In December 2019, the first case of the new coronavirus appeared in the city of Wuhan, Hubei Province, China. Since then, it has spread to more than 120 countries, and infected hundreds of thousands of people, mainly from Hubei Province, the epicentre of the outbreak.
On Wednesday March 11 the World Health Organization announced the coronavirus outbreak (COVID-19) a global pandemic. As of 26 March, there are 453 cases in Hong Kong and 465,915 confirmed cases worldwide. There have been at least 21,031 deaths, including 17,733 outside of China.
Our response in Hong Kong
Save the Children's priority is to help ensure the health and wellbeing of children and their families during this challenging time. To date, we have distributed 5,000 bottles of hand sanitisers and more than 20,000 face masks to deprived children and their families in Hong Kong through a number of partner organisations, to help protect them from the coronavirus.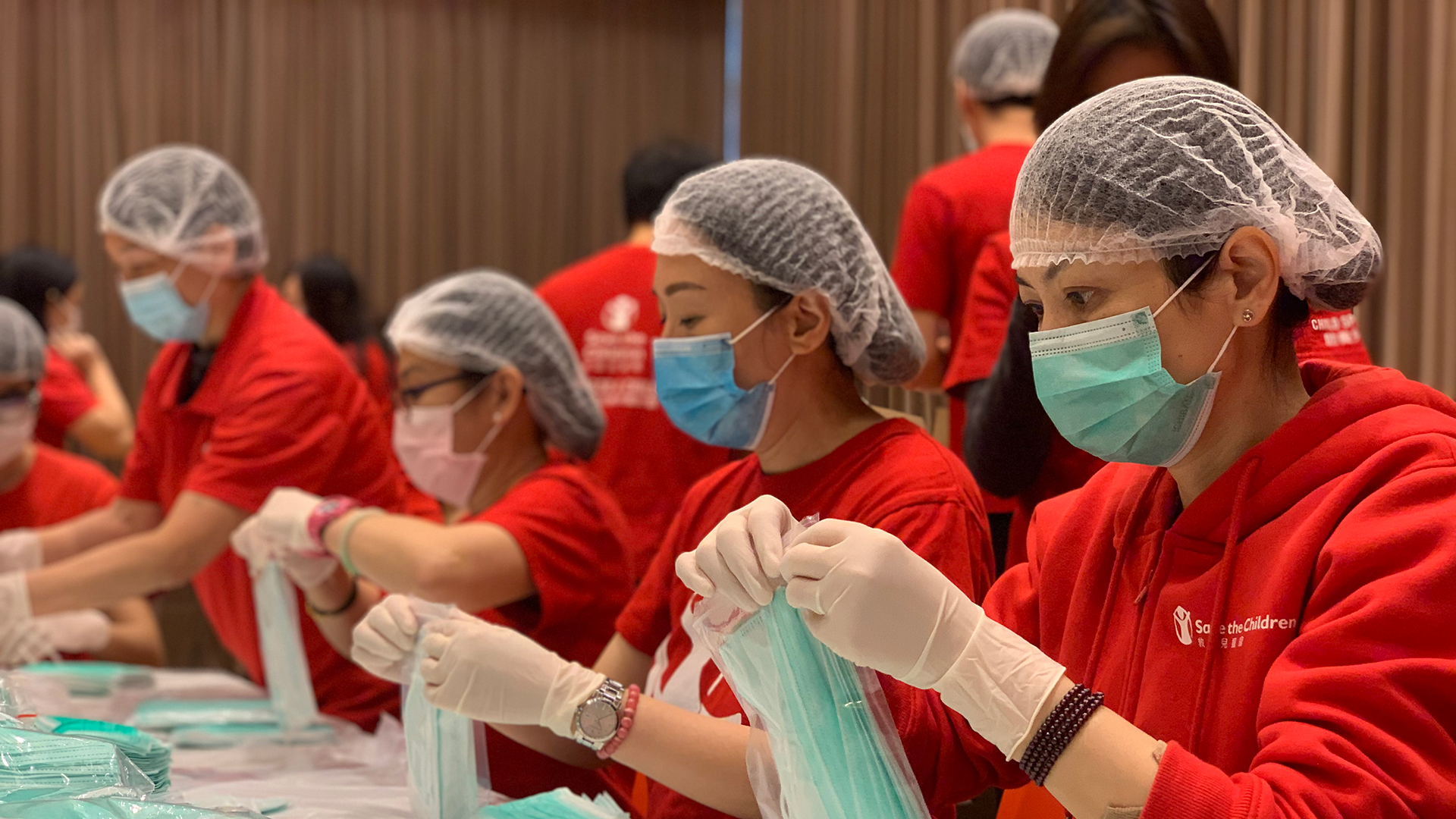 We are grateful for our partnership with the following organisations:
Against Child Abuse

Christian Action – Centre for Refugees

Christian Family Service Centre – Family Energizer Integrated Family Service Centre

Dream Companion Association

Heep Hong Society

Hong Kong Christian Service – Family Ties Integrated Family Service Centre

Hong Kong Red Cross Special Schools

Hong Kong Women Worker's Association

Hope of the City

Pathfinders

Principal Chan Free Tutorial World

Social Welfare Department – Ma On Shan (South) Integrated Family Service Centre

Society for Community Organization

The Hong Kong Society for Rehabilitation
Save the Children is also working with experts from our global network to provide health and hygiene information to the public, as well as tools to support parent-child relationships, which is particularly important during this period when schools are closed and children are home.
How is Save the Children responding globally?
Our global health teams at Save the Children are participating in daily World Health Organization (WHO) calls, building response scenarios and undertaking preparedness activities across many of our country offices, especially those with weakened health systems.
As of 7 February, Save the Children China has delivered 36,000 face masks from our storage facility in Indonesia to hospitals in Wuhan with support from local volunteers. The delivery follows China's acknowledgement of the shortage of face masks, goggles and protective suits. In support of the global humanitarian community, Save the Children is also leading a global consortium aimed at strengthening capacity for responses to major infectious disease outbreaks or pandemics, which is called READY. READY is engaged in building potential response scenarios to the emerging coronavirus, and other major epidemics/pandemic-prone pathogens.
FAQs: What You Need to Know About the New Coronavirus
What is a coronavirus and 'COVID-19'?
Coronaviruses are a large group of viruses that can cause illnesses as minor as a cold. This new virus was initially described by authorities as a new strain of pneumonia, however, it was later confirmed to be a novel coronavirus, or new coronavirus. On 11 February, the World Health Organization announced an official name of the disease: 'COVID-19'.
What are the symptoms  of the new coronavirus?
This virus often appears with pneumonia-like symptoms including fever, chills, congestion, body-aches and a cough. Health officials are most concerned about containing the virus, as it can spread between humans, and originated in a city of more than 11 million people. There have been some early comparisons to Severe Acute Respiratory Syndrome (SARS), another coronavirus that originated in China. Tragically, according to the World Health Organization (WHO), 774 people died during the 2002-2003 SARS outbreak. Another 8,098 people worldwide became sick.
What can I do to protect myself and others?
As with all viruses, practicing good hygiene is the best way to prevent illness: wash your hands often, with soap and for at least 20 seconds. Avoid close contact, when possible, with anyone showing symptoms of respiratory illness such as coughing and sneezing. To protect others, cough and sneeze in your elbow; stay home when you're not feeling well to help your body recover and avoid spreading germs to others.
How can I help children and families impacted in emergencies?
Nobody knows when the next crisis will strike, but your support helps Save the Children provide assistance in the critical first hours and days of an emergency when children need us most. When generous people like you make your 100% tax-deductible gift, children's lives are saved and their futures are brighter.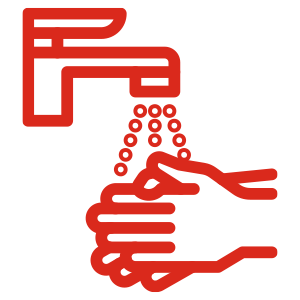 Wash hands with soap often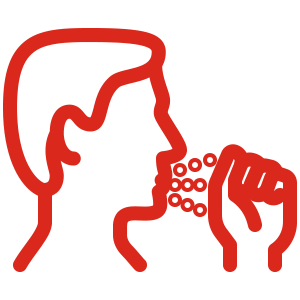 Avoid close contact with anyone with cold or flu symptoms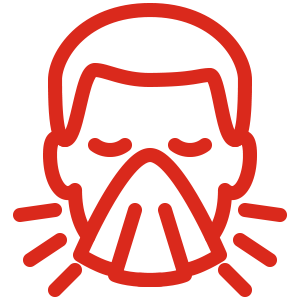 Cover nose and mouth while sneezing or coughing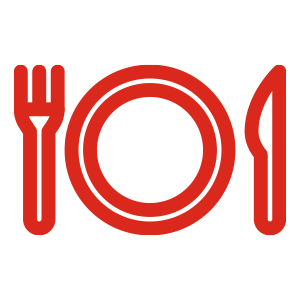 Cook meat and egg thoroughly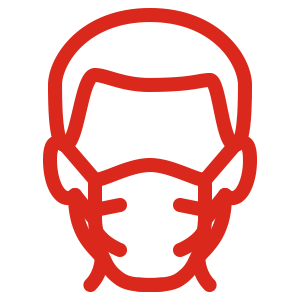 If you have a fever or other symptoms, wear a mask and seek medical care early
Contact Save the Children Hong Kong

We would love to hear from you.
Donation and General Enquiries:
(852) 3160-8686
Child Sponsorship Enquiries:
(852) 3160-8786
8/F Pacific Plaza, 410-418 Des Voeux Road West, Sai Wan, Hong Kong
Monday to Friday: 9:30a.m. to 6:00p.m.