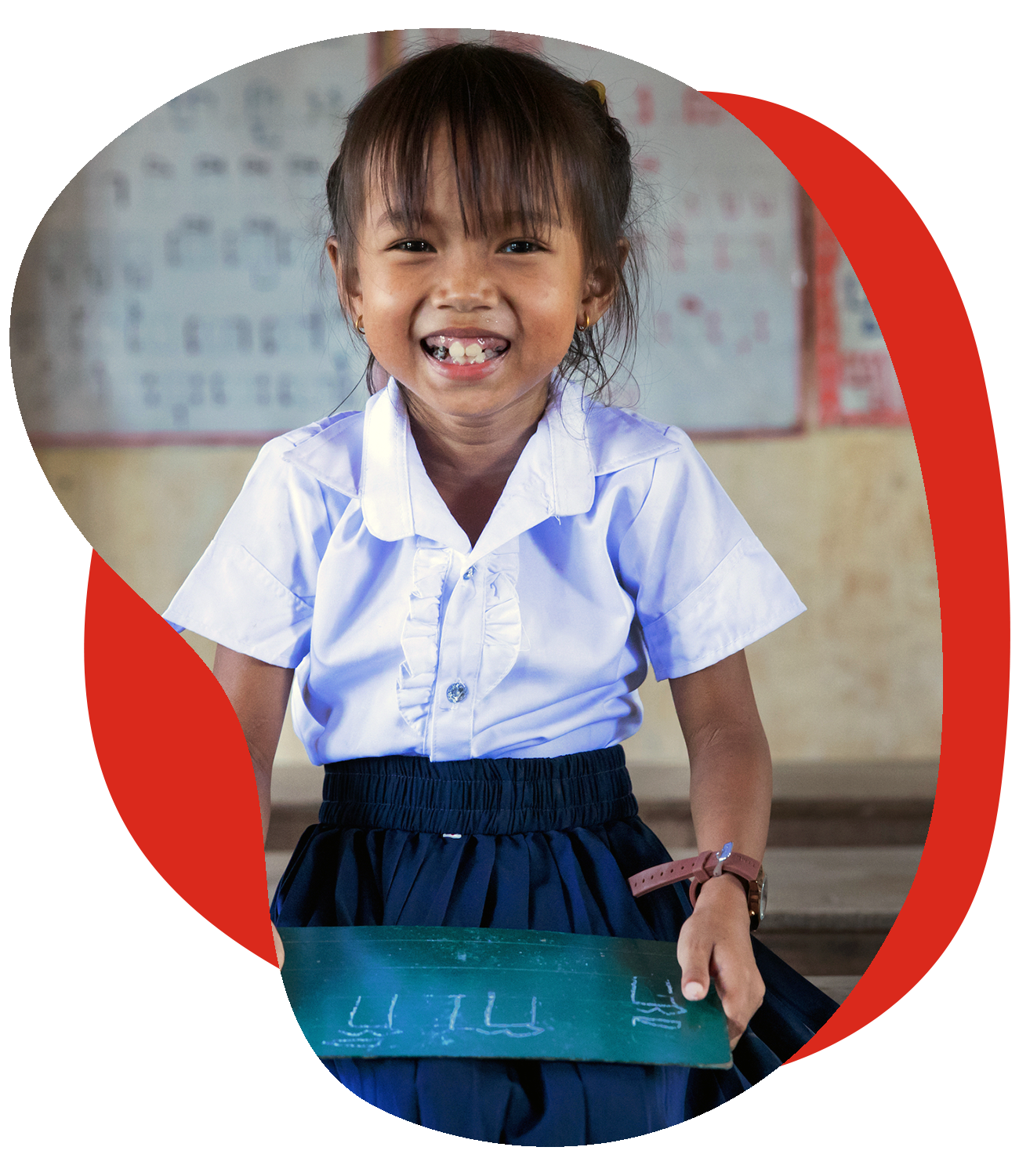 WE CHAMPION THE RIGHTS OF ALL CHILDREN.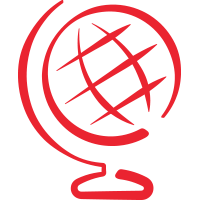 SAVE CHILDREN IN 118 COUNTRIES AND REGIONS
Globally, Save the Children's staff of about 25,000 people worked tirelessly around the world to help the most marginalized children in all areas of health, education and child protection.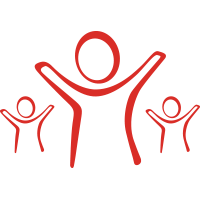 REACHED MORE THAN 40 MILLION CHILDREN
In 2018, Save the Children globally supports more than 40 million children grow up in a healthier and safer environment.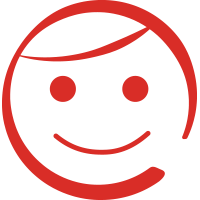 ENHANCED LOCAL PROGRAMS
In 2018, Save the Children supported child protection, child rights governance, education and health programmes, benefiting more than 4,000 children and parents in Hong Kong.
Peppa Pig Chinese New Year Red Packet Charity Sales
Donate HK$50 to get a pack of 10 red packets. Act now and support our work for children in need.
Sharing the experience in his sponsored girl in Vietnam
Save the Children Hong Kong Child Sponsorship Advocate Jonathan Wong to share storytelling insights and experience in visiting his sponsored girl in Vietnam.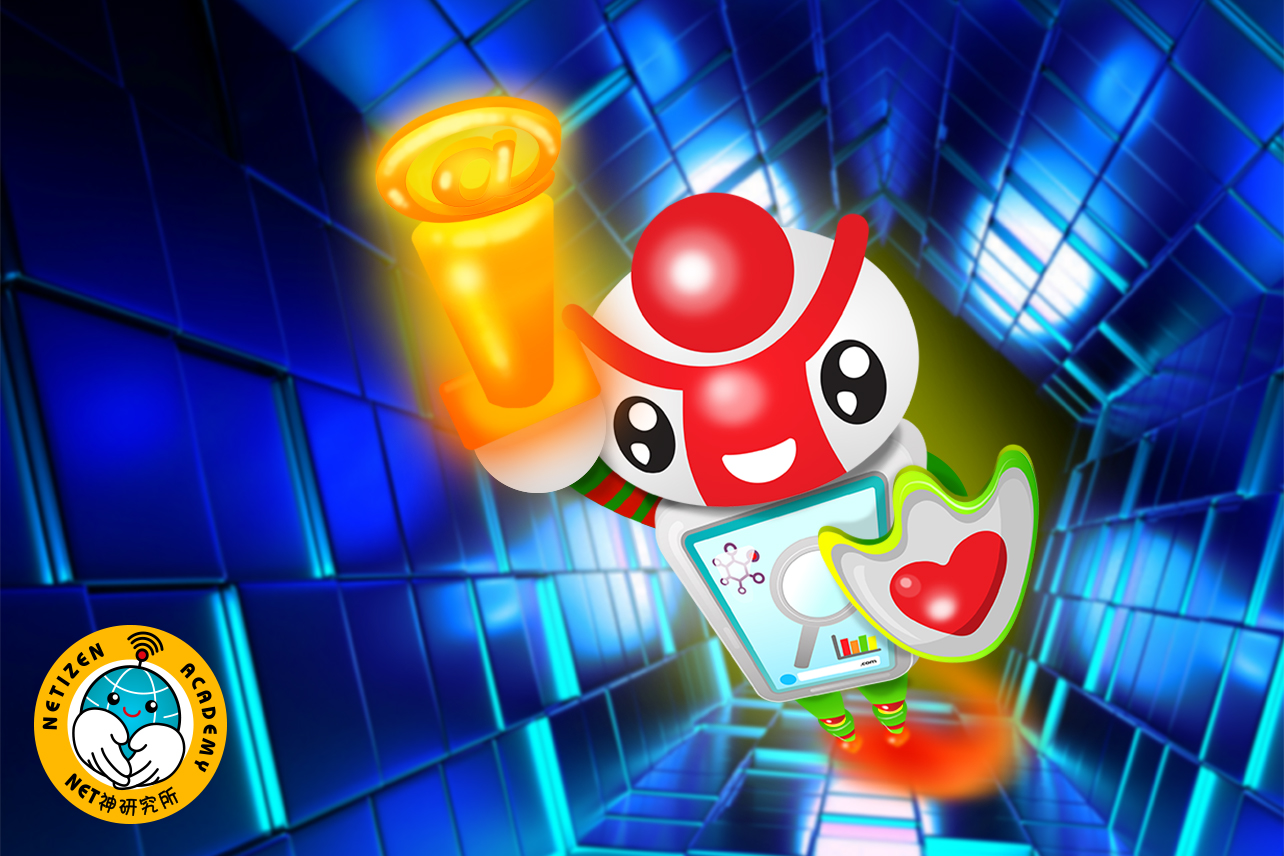 Netizen Academy launched
Netizen Academy is a web-based awareness centre for hosting child-friendly resources for combating the problem of online child sexual abuse.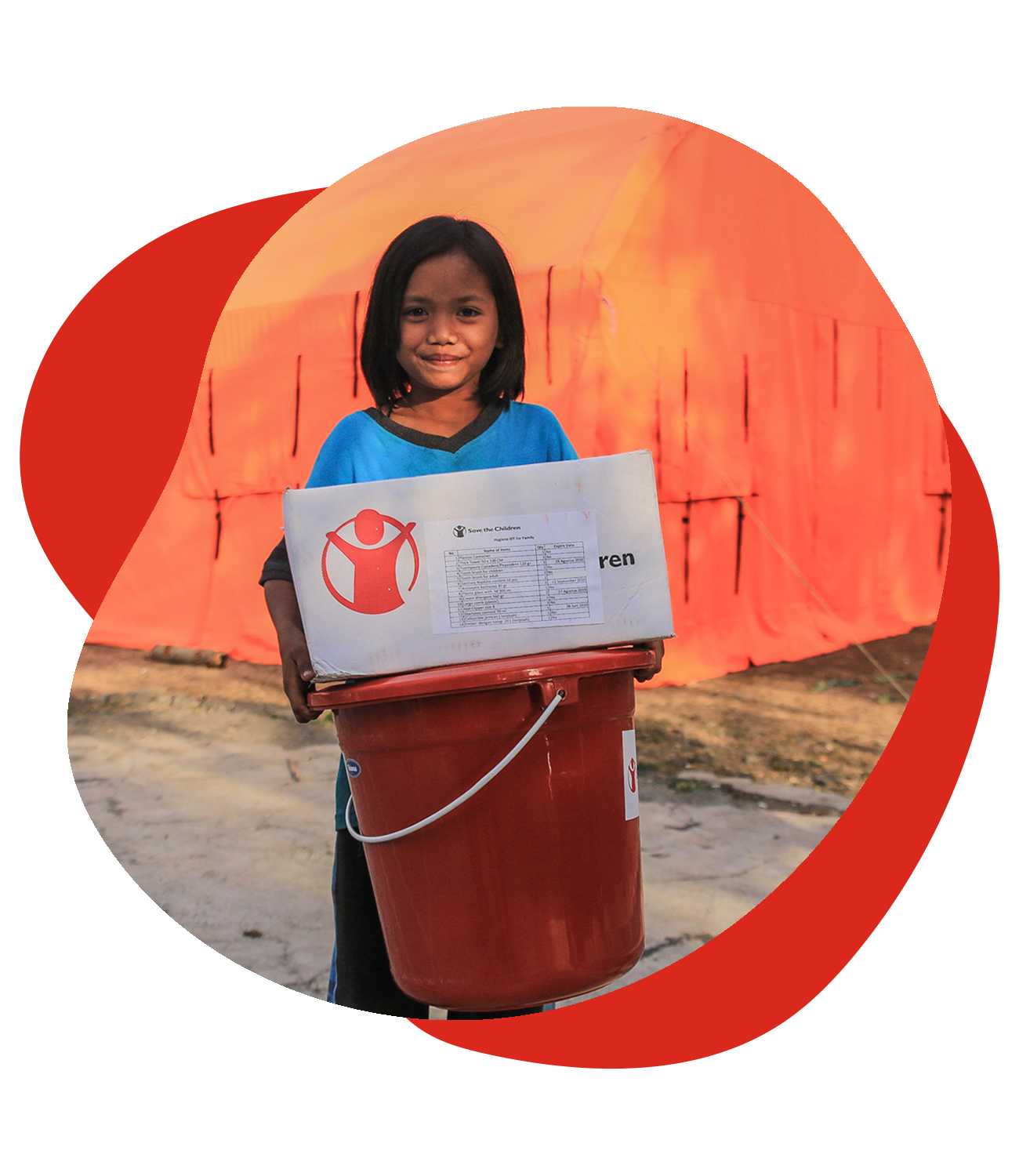 Create a Sustainable Future for Children
Monthly giving is critical to providing a predictable income stream that allows Save the Children to plan and implement projects more efficiently.
When disaster strikes or a crisis breaks out, our dedicated emergency responders are among the first to arrive – and the last to leave.
With your support, we can be ready to send life-saving food, shelter and medicines straight to where they are most urgently needed.
Transforming Children's lives
With your support, we work with a community for 8 to 10 years to develop programs, until they are self-sufficient.
You are encouraged to build a friendship with your sponsored child. Their carefully drawn pictures and treasured words will enable you to share in the daily joys and struggles of your child's life as they grow and prosper.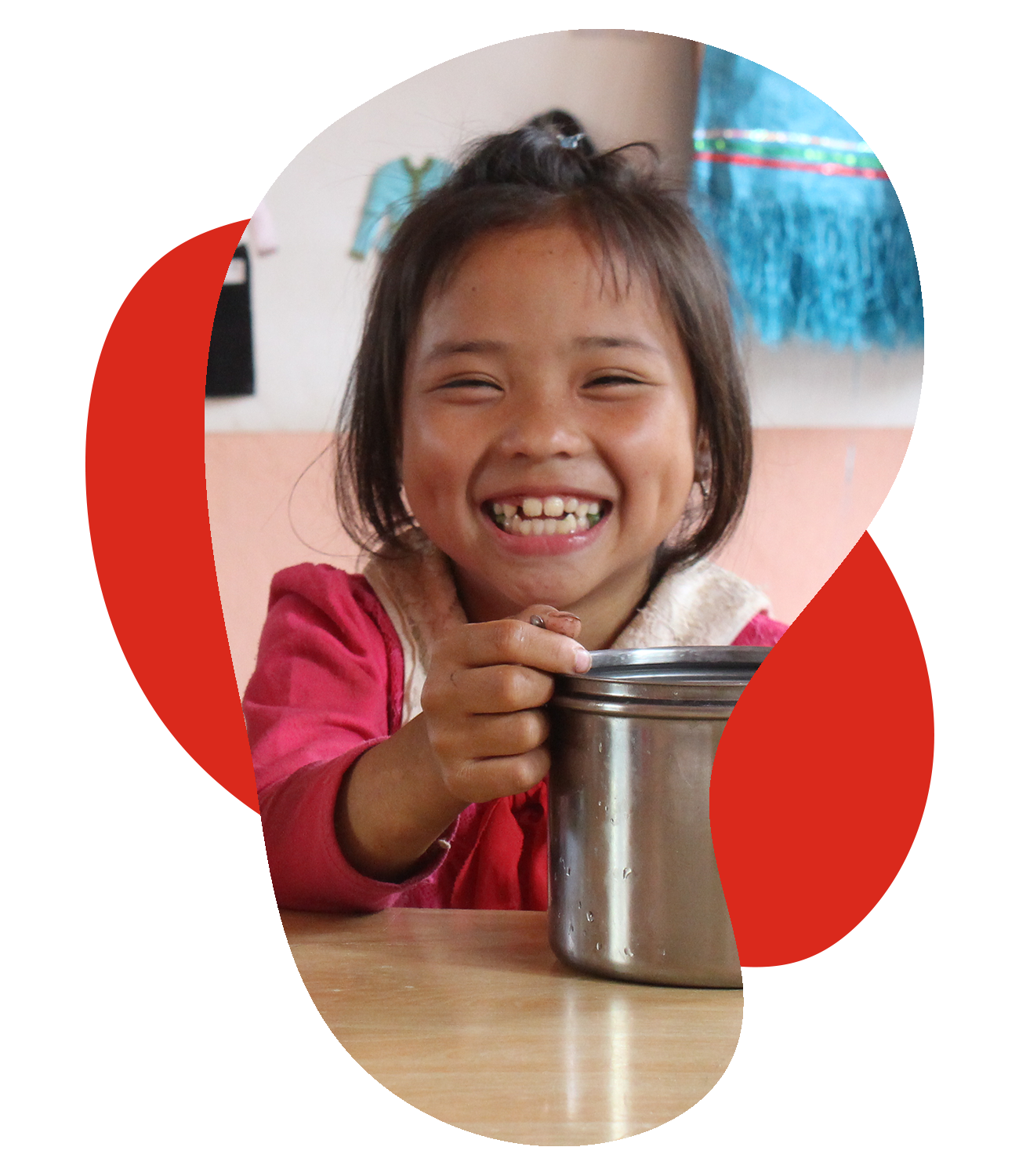 Contact Us
We would love to hear from you.
Donation and General Enquiries:
(852) 3160-8686
Child Sponsorship Enquiries:
(852) 3160-8786
8/F Pacific Plaza, 410-418 Des Voeux Road West, Sai Wan, Hong Kong
Monday to Friday: 9:30a.m. to 6:00p.m.