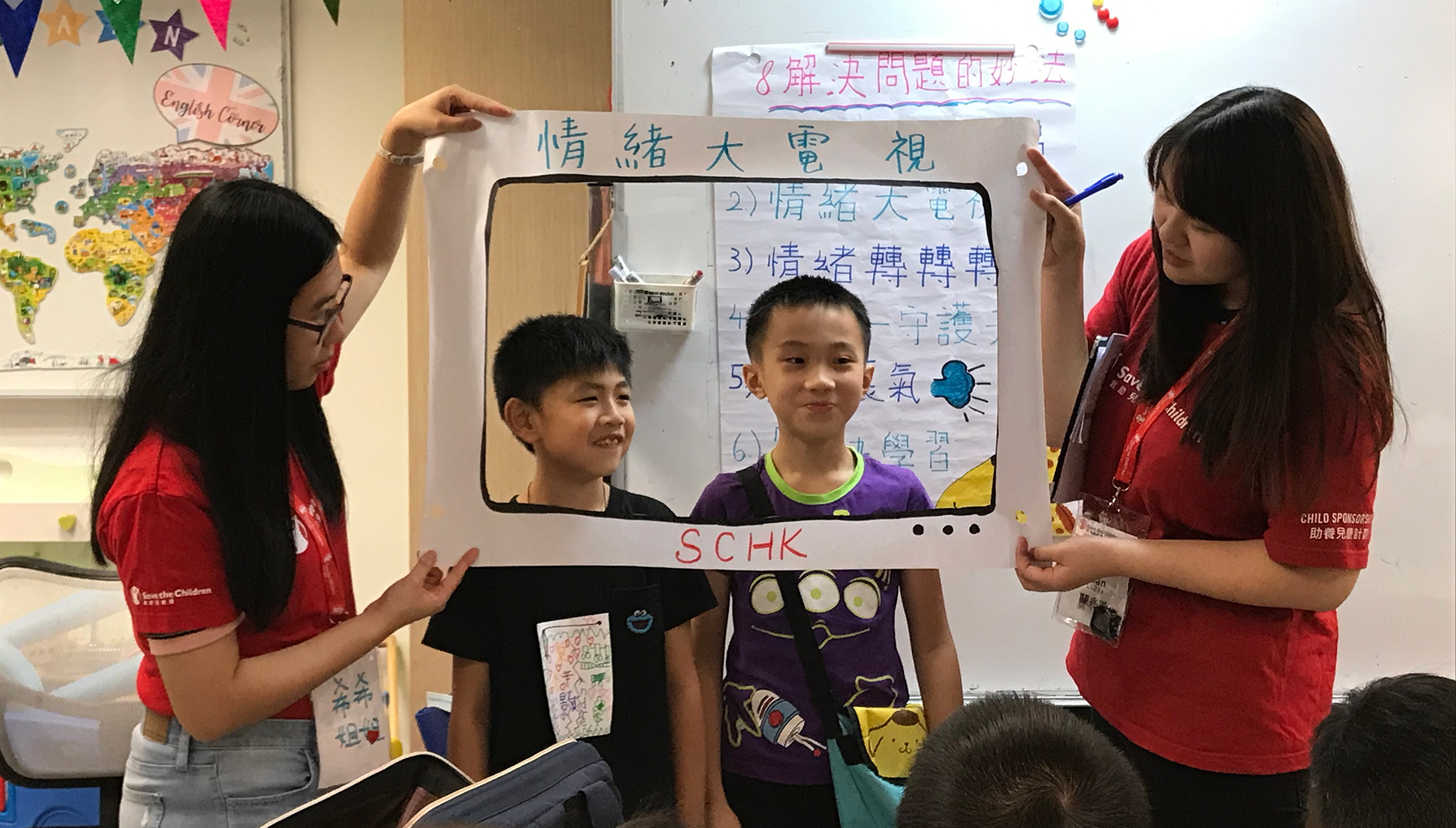 MENTAL WELLBEING
LEARN MORE
Save the Children Hong Kong is partnering with local NGOs to support and improve the mental wellbeing of children and youth in Hong Kong.
PROGRAMMES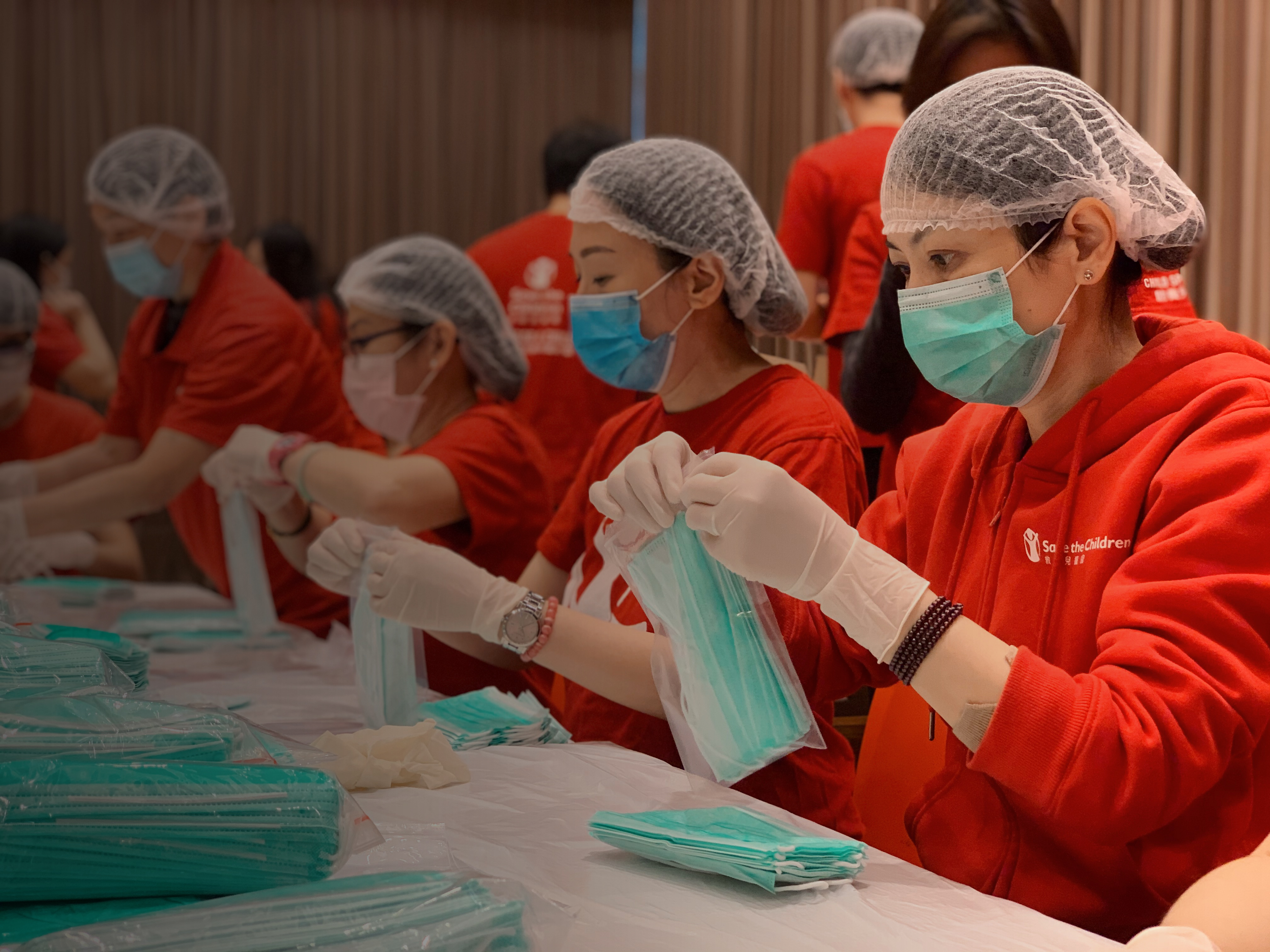 CORONAVIRUS RELIEF:
We have donated face masks, hygiene supplies and laptops to vulnerable children and their families in Hong Kong. We can do more to ensure the health and wellbeing of children.
LEARN MORE
YOUR HELP IS NEEDED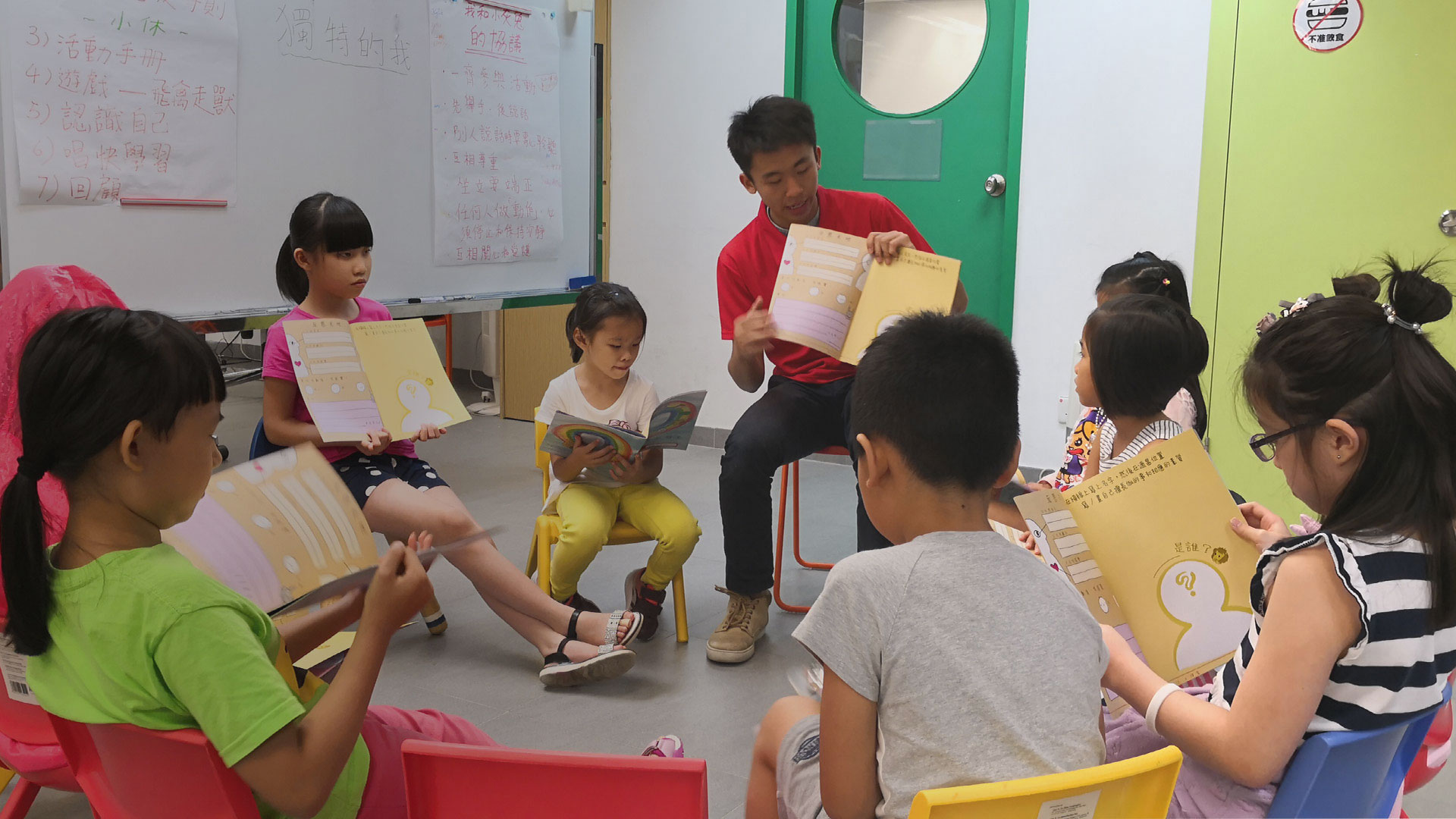 OUR WORK IN HONG KONG
LEARN MORE
We reach Hong Kong's most vulnerable children through child protection and mental health programmes, helping them reach their full potential.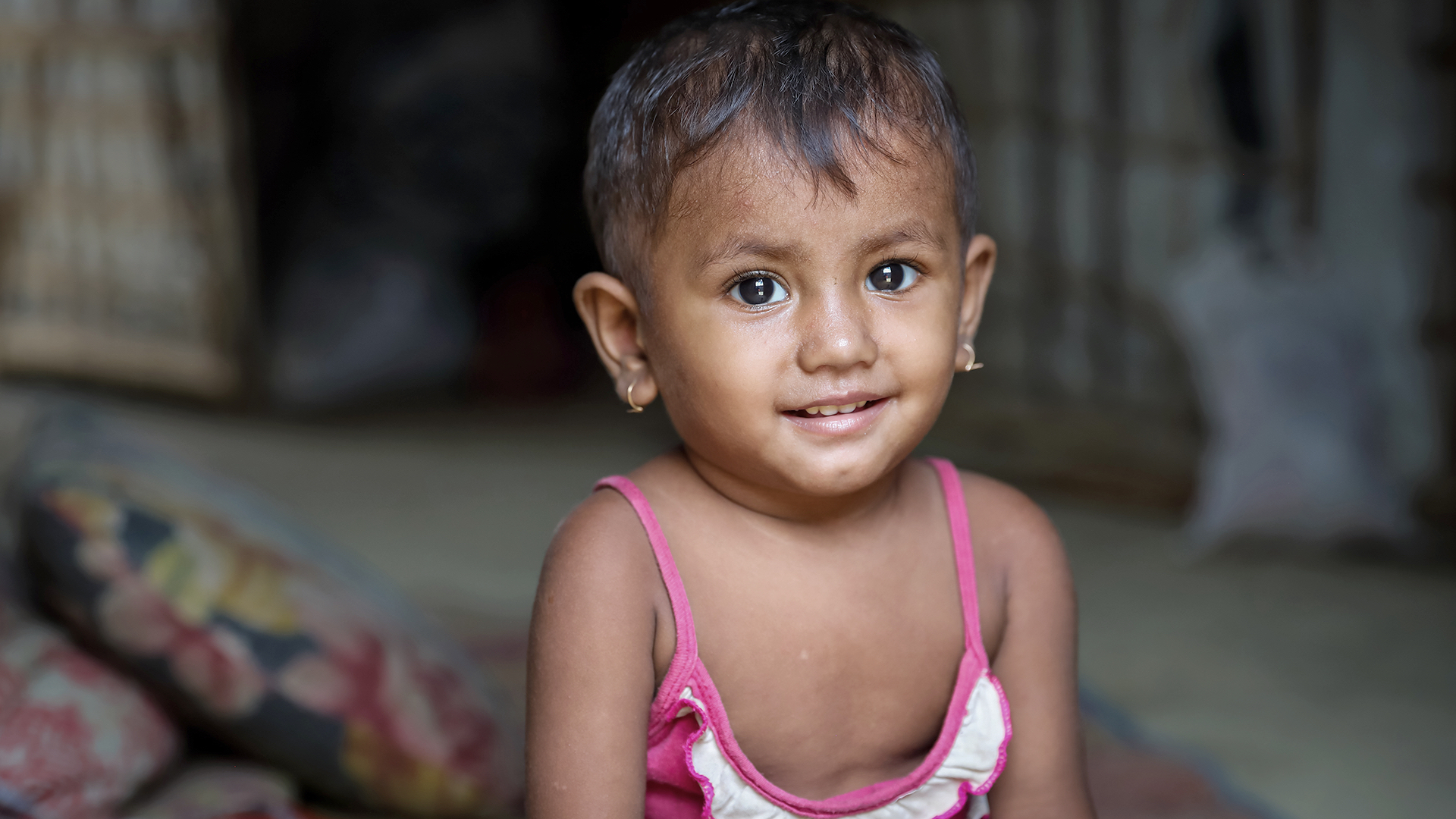 LAILA WAS MALNOURISHED
SAVE MORE CHILDREN
AND SHE'S HEALTHY NOW.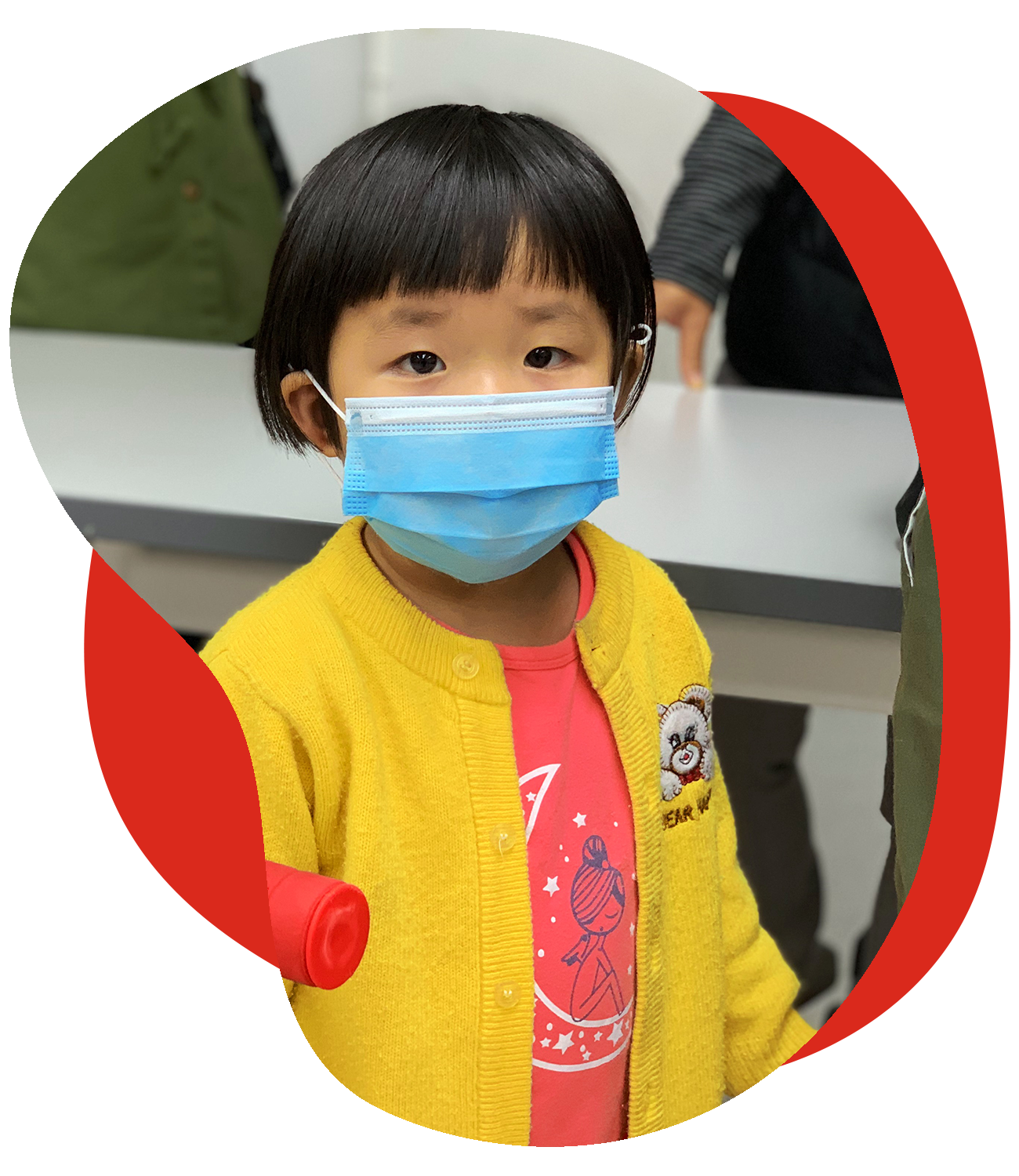 WE GIVE CHILDREN A HEALTHY START IN LIFE, AN OPPORTUNITY TO LEARN, AND PROTECTION FROM HARM.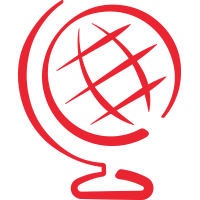 SAVE CHILDREN IN 117 COUNTRIES AND REGIONS
Globally, Save the Children's staff of about 25,000 people worked tirelessly around the world to help the most marginalized children in all areas of health, education and child protection.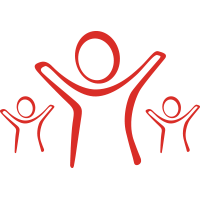 REACHED MORE THAN 38 MILLION CHILDREN
In 2019, Save the Children globally supports more than 38 million children grow up in a healthier and safer environment.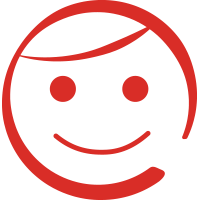 ENHANCED LOCAL PROGRAMMES
In 2019, Save the Children supported child protection, child rights governance, education and health programmes, benefiting more than 8,000 children and parents in Hong Kong.
NO CHILD SHOULD DIE FROM PREVENTABLE CAUSES.
SURVIVAL
In 2019, we supported children's health and nutrition programmes in China and Laos, directly improving the lives of 93,978 children and adults, and reaching more than 10 million people through activities including health education campaigns.
LEARN MORE
EVERY CHILD SHOULD LEARN FROM A QUALITY BASIC EDUCATION.
LEARNING
In 2019, we supported education programmes in Cambodia, China, Indonesia, Laos, Lebanon, Pakistan, Sri Lanka, Thailand, and Vietnam, directly providing services to 267,761 children and adults, and reaching more than 1.6 million people through activities to raise public awareness of local education issues.
LEARN MORE
VIOLENCE AGAINST CHILDREN IS NO LONGER TOLERATED.
PROTECTION
In 2019, we supported protection programmes in Bhutan, Cambodia, China, Laos, Nepal, Sri Lanka and Thailand, directly providing services to 121,533 children and adults, and reaching more than 1.3 million people through public awareness activities.
LEARN MORE
PROTECT LOCAL CHILDREN FROM HARM AND BUILD RESILIENCE.
OUR WORK IN HONG KONG
Our Hong Kong portfolio has continued to expand since 2018, with a focus on children in under-privileged communities, supporting their physical, mental and emotional wellbeing while enhancing parent-child relationships.
LEARN MORE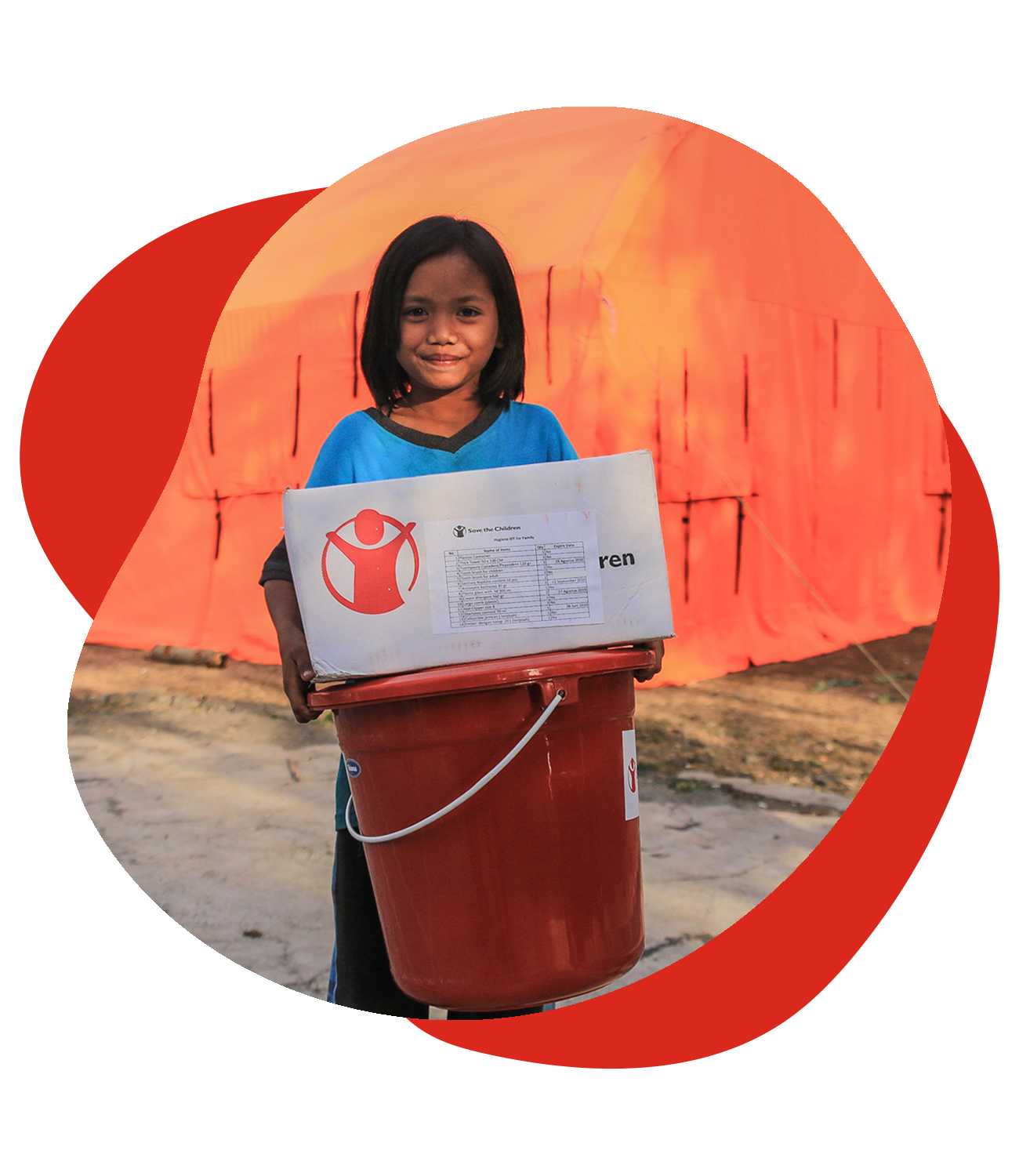 Create a Sustainable Future for Children
Monthly giving is critical to providing a predictable income stream that allows Save the Children to plan and implement projects more efficiently.
When disaster strikes or a crisis breaks out, our dedicated emergency responders are among the first to arrive – and the last to leave.
With your support, we can be ready to send life-saving food, shelter and medicines straight to where they are most urgently needed.
Transforming Children's lives
With your support, we work with a community for 8 to 10 years to develop programs, until they are self-sufficient.
You are encouraged to build a friendship with your sponsored child. Their carefully drawn pictures and treasured words will enable you to share in the daily joys and struggles of your child's life as they grow and prosper.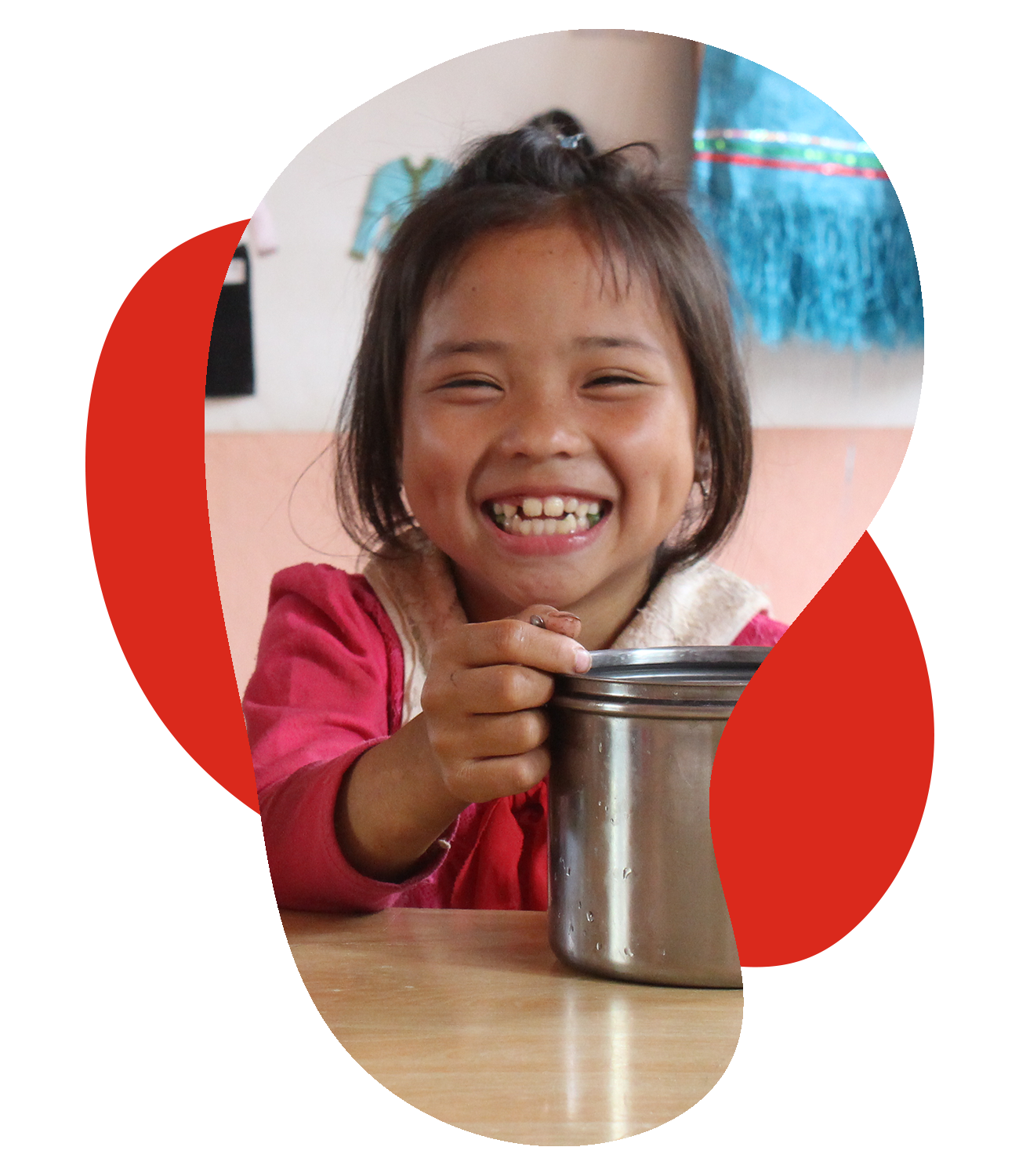 Contact Us
We would love to hear from you.
Donation and General Enquiries:
(852) 3160-8686
Child Sponsorship Enquiries:
(852) 3160-8786
8/F Pacific Plaza, 410-418 Des Voeux Road West, Sai Wan, Hong Kong
Monday to Friday: 9:30a.m. to 6:00p.m.