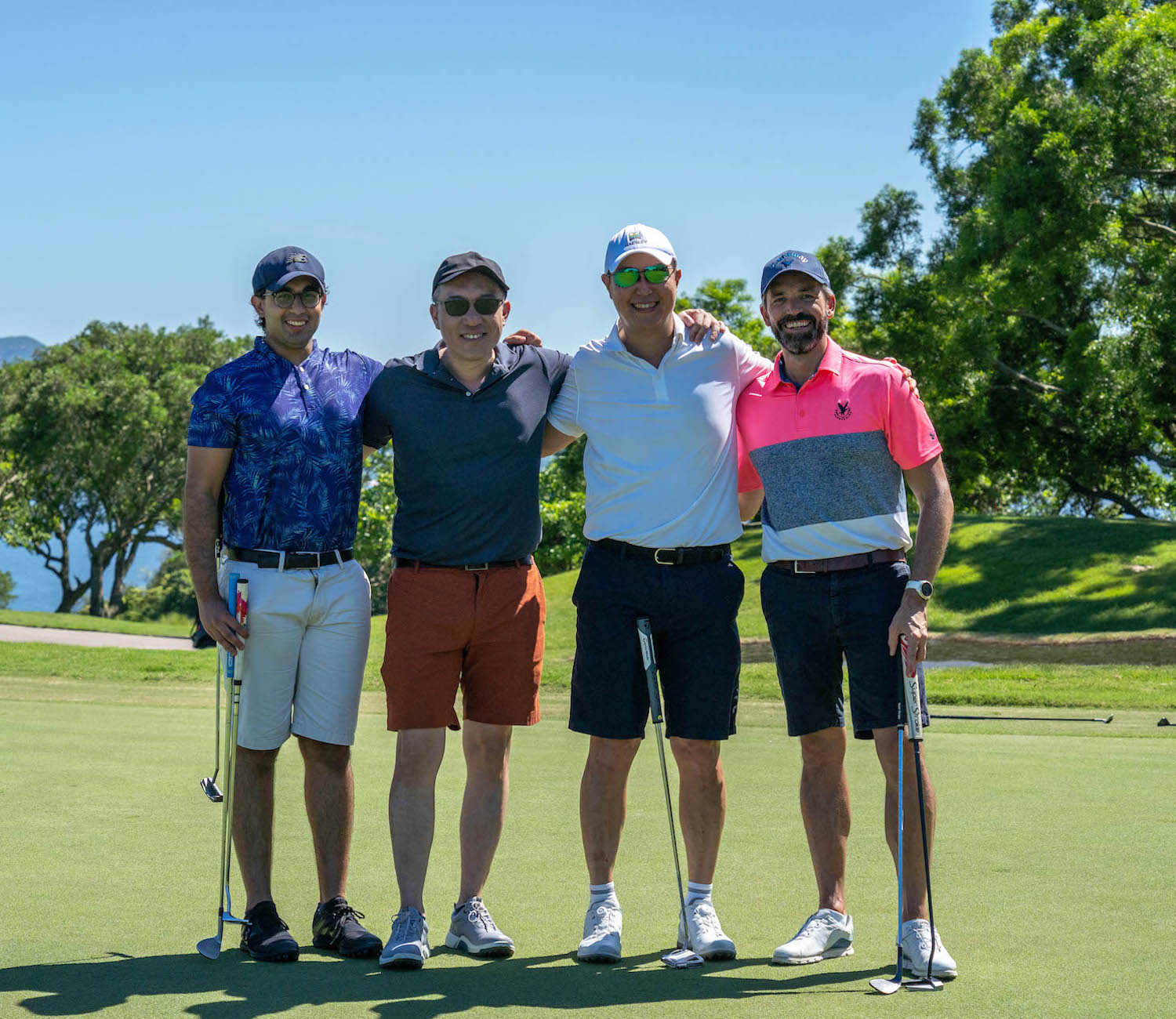 Annual Golf Tournament
Our annual Golf Tournament is one of our signature fundraising events to support our causes. Golf Tournament 2022 was dedicated to supporting the underprivileged children of Hong Kong, whose lives severely affected during the COVID-19 pandemic. This year, funds raised will go to our local programmes in Hong Kong to protect children from harm. Sincere appreciation to our Golf committee members and all participants.
Gala Dinner
At our Annual Gala Dinner, we celebrate the achievements we have made for children most in need over the past year, share their stories, and inspire support for our work for children in Hong Kong and around the world.
Funds raised from the event will support our international programmes and domestic programmes. With your compassion and generosity, we can achieve even more for the children who need us most.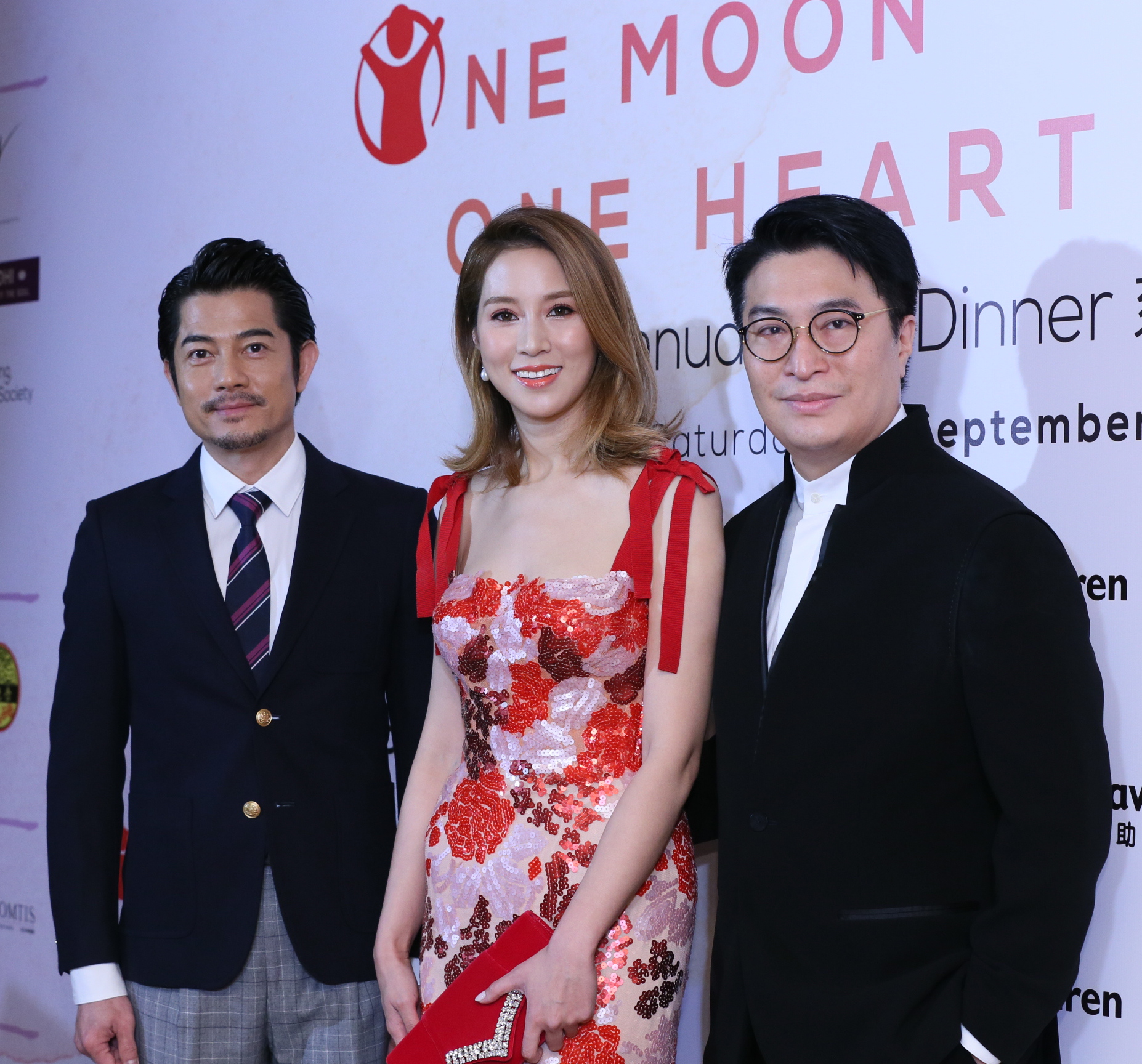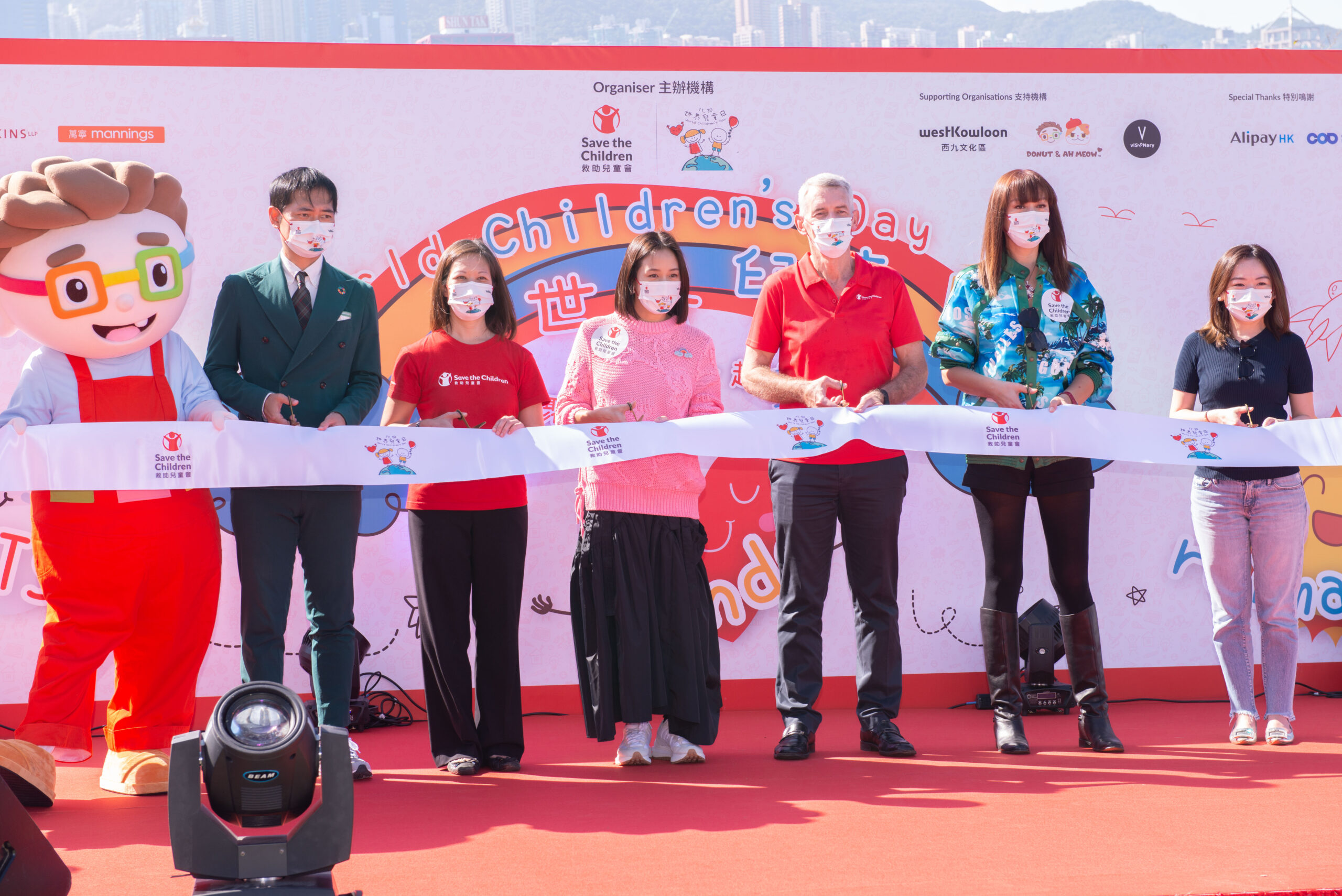 World Children's Day
World Children's Day is an international day established by the United Nations and commemorates the adoption of the Declaration of the Rights of the Child drafted by Eglantyne Jebb, founder of Save the Children, on November 20, 1959.
In honor of World Children's Day, Save the Children Hong Kong raises awareness of issues that impact children's development and call for actions, so together, we can create a brighter future for children.
Christmas Jumper Day
During the festive season in December, we invite you to share the warmth with children in need by wearing a Christmas jumper or festive attire.
Whether you join in at work, at home, or at school, it's all about getting everyone together in your festive woollies and making a difference by donating to Save the Children Hong Kong.