Violence and abuse have a devastating impact on children. Yet right now, millions of children across the globe continue to experience forms of violence and abuse. Violence takes place at home, in school, online, in institutions, in the community, in armed conflict and in disasters. It can seriously affect a child's development, dignity, and physical and psychological integrity. At Save the Children, we strive to ensure that violence against children will no longer be tolerated.

1 IN 4
WOMEN AGED 20-24 WERE CHILD BRIDES.

732M
SCHOOL-AGE CHILDREN NOT LEGALLY PROTECTED FROM CORPORAL PUNISHMENT


8M
GIRLS AGED 15–19 HAVE EXPERIENCED SEXUAL ABUSE
*Data from Save the Children UK
Our Impact in 2022
Save the Children Hong Kong supported protection programmes in Bhutan, China, Sri Lanka and Laos, directly providing services to 24,708 children and adults.
Empowering Communities to Address Violence Against Children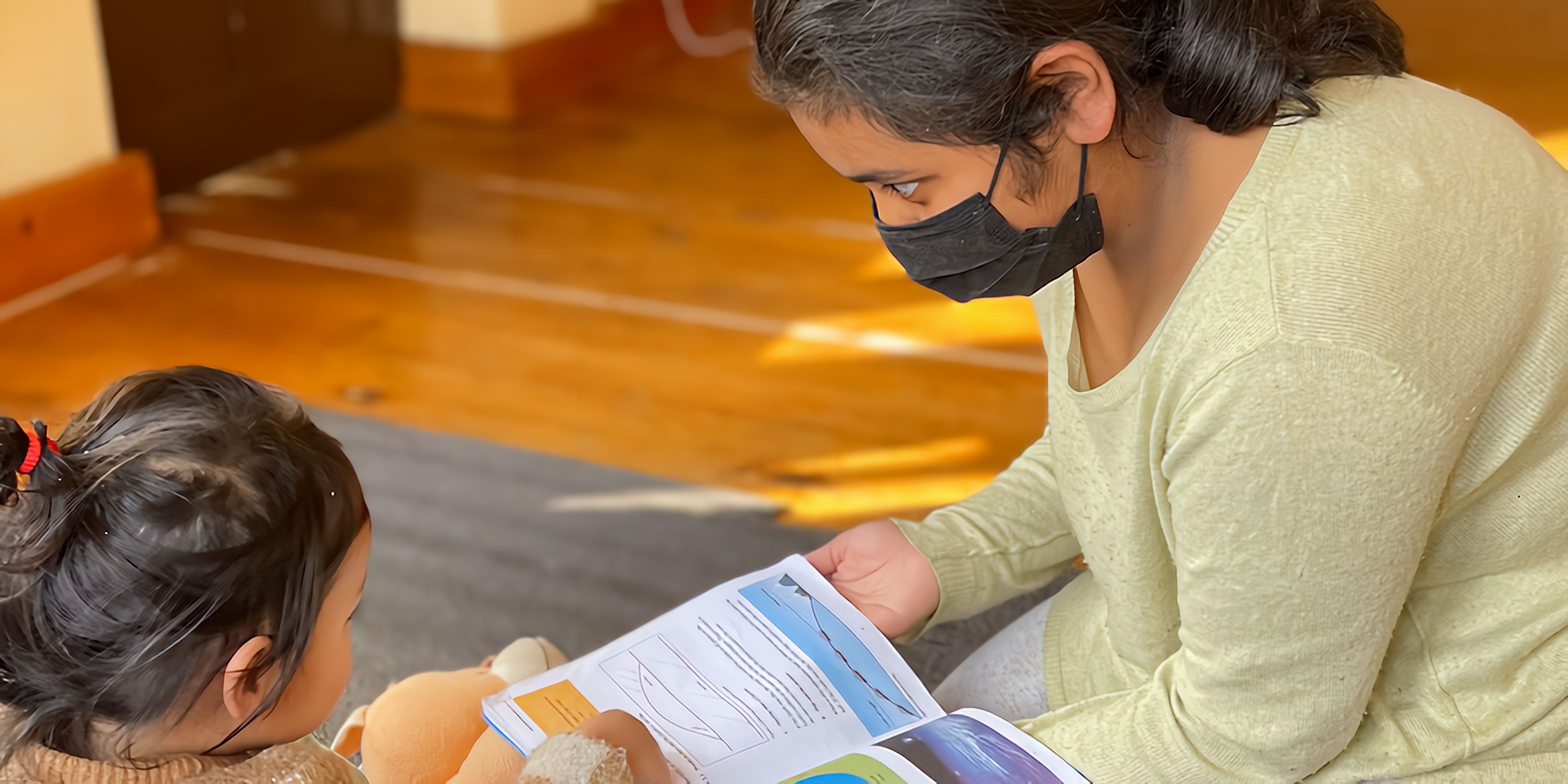 In Bhutan, people from across the country flock to Thimphu seeking employment and opportunities, but often end up in urban poverty, experiencing violence, and mental health issues. Dema, a 17-year-old girl living in Thimphu with her family, already has two children as a victim of sexual abuse. Her mother helps with childcare so Dema can attend school, while her brother provides limited income. As a result, Dema struggled with depression and anxiety while juggling studies and parenting. After counseling at school, Dema was referred to Nazhoen Lamtoen, which runs "Empowering Communities to Address Violence Against Children" with Save the Children Hong Kong.
Following an assessment, the team consulted Dema and her mother and made a plan to provide extra help. Dema and her mother received practical support like diapers and warm clothing for the babies. In addition, her mother received financial support to restart her home-based business, affected by the pandemic. Thanks to the programme, Dema and her mother achieved financial independence, providing Dema's education without relying on her brother.
Dema expressed appreciation for the assistance, saying she can now focus on studies without financial constraints. The programme enabled her to aim for better opportunities.
Every child deserves to grow up safe and supported. The programme helped many other children and families like Dema's to overcome hardship and thrive, building a better future.
China: Protecting Children from Violence with a Child-Friendly Space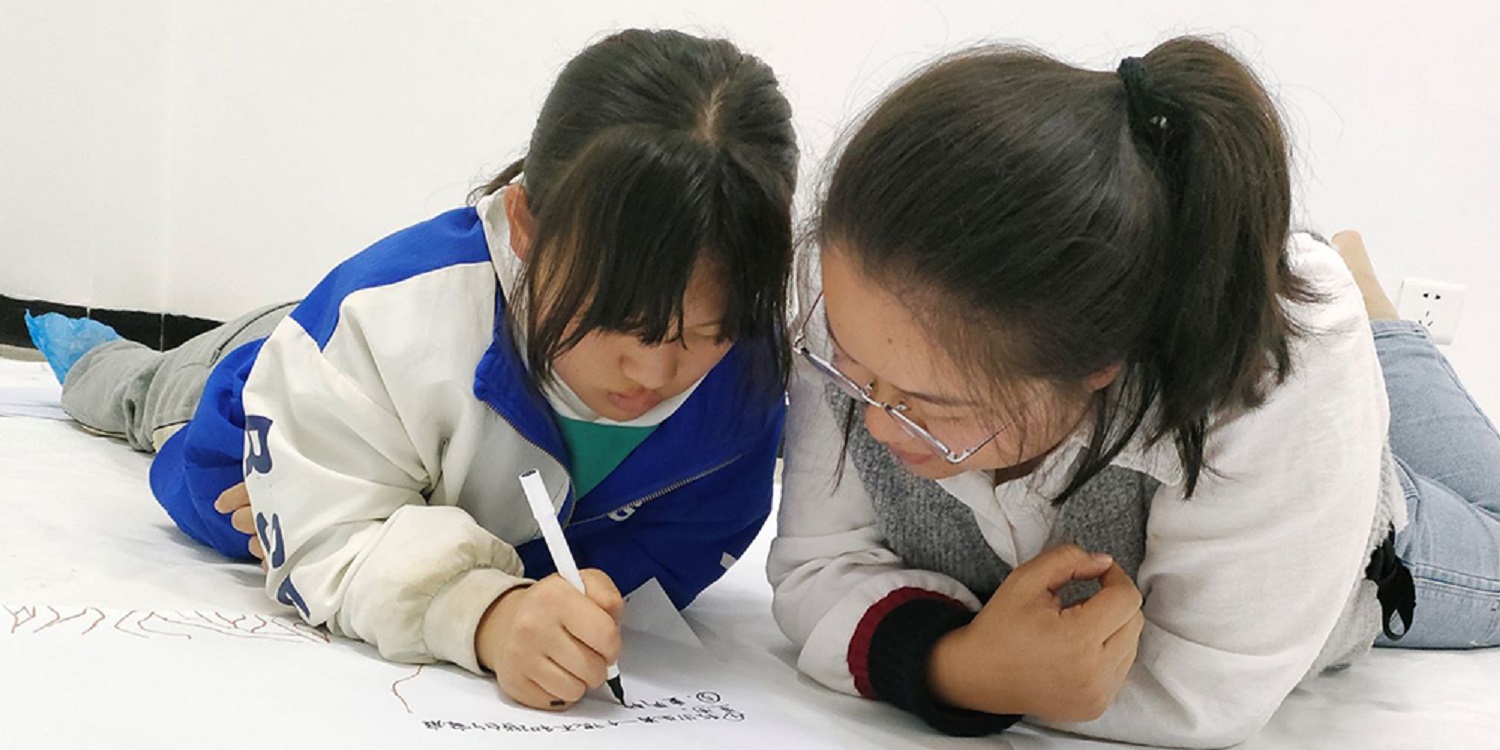 All children deserve to feel safe, supported, and cared for. Unfortunately,  school bullying, family conflict, and parental punishment can inflict emotional and psychological harm on children which no child should have to endure. Save the Children implemented a community-based service platform in 2022, which was piloted in the Child-Friendly Space of Tongtong's community, with the aim of protecting children from all types of violence. Tongtong, an 11-year-old girl from Yanshan, experienced school bullying and conflicts with her mother due to high academic expectations, which left her feeling distressed, isolated and unsupported. "People think school bullying is just a joke but people who get bullied can be really upset and feel hurt." Tongtong said. "When I talk to my mum about my problems, she always makes me feel like it was all my fault." Tongtong found a supportive community through the programme, where a social worker identified her tendency to get emotional and interrupt others as a way to avoid hearing any negative comments. The social worker helped her process her emotions, develop social, emotional, and communication skills, and build positive relationships with peers and family. Through her involvement in the Child-Friendly Space, Tongtong gained a sense of belonging as a volunteer. Her self-identity and selfconfidence were enhanced, and she also experienced improvements in her relationship with her mother.
Tongtong said, "In the past, no one understood me or wanted to listen to me, and I did not feel like talking to anyone. But now, thanks to the Child-Friendly Space, I feel more comfortable sharing my thoughts and feelings with social workers. I know I can always call her if I need to talk about something."
The community-based service platform offered children like Tongtong a safe and supportive environment where they could grow and thrive. Its success serves as a model for other communities looking to protect children from all forms of violence and help them reach their full potential.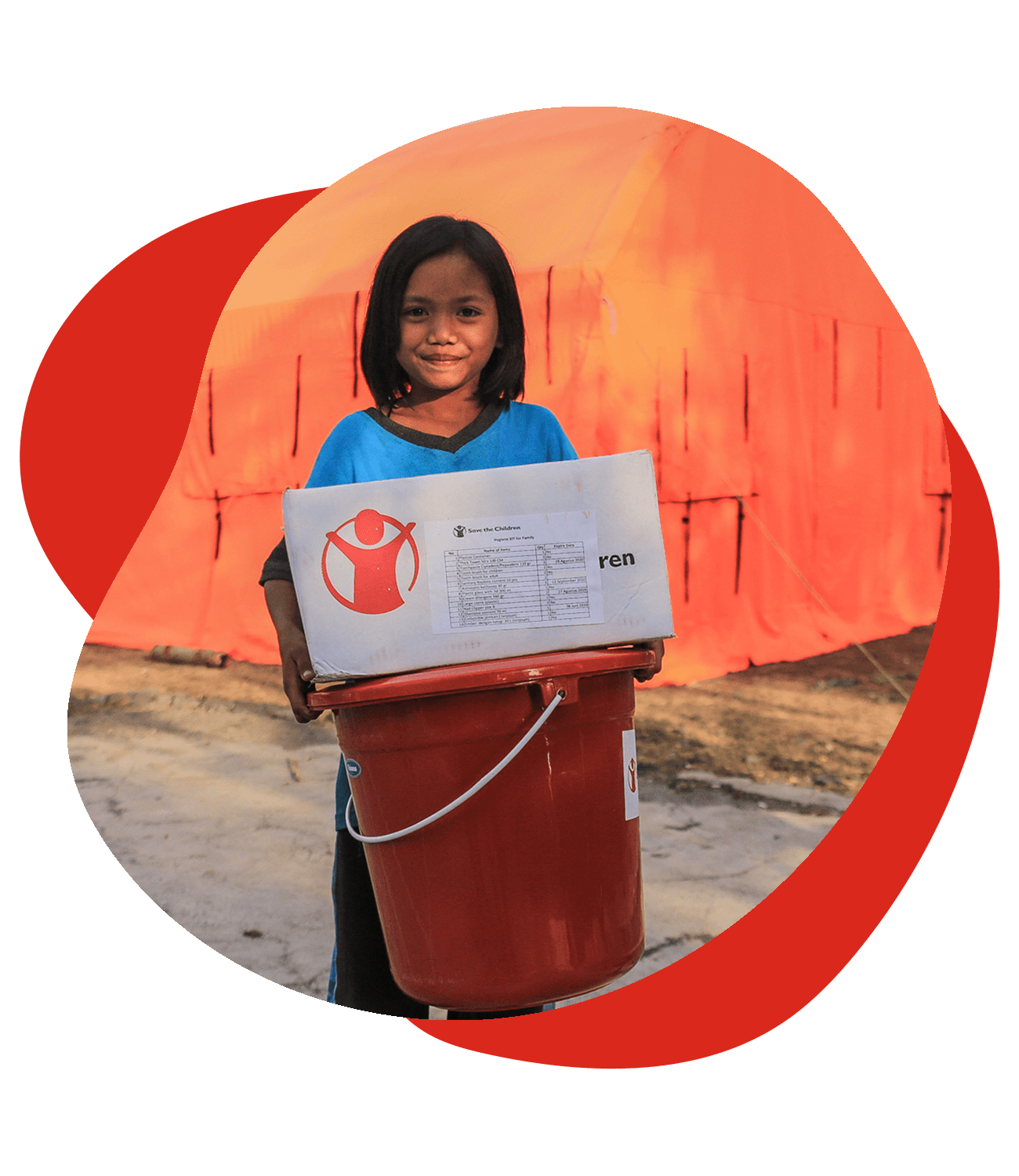 Create a Sustainable Future for Children
Monthly giving is critical to providing a predictable income stream that allows Save the Children to plan and implement projects more efficiently.
When disaster strikes or a crisis breaks out, our dedicated emergency responders are among the first to arrive – and the last to leave.
With your support, we can be ready to send life-saving food, shelter and medicines straight to where they are most urgently needed.