Save the Children cultivates innovative and meaningful partnerships with organisations with a shared vision to give every child a brighter future. Through strong partnerships, we have mobilised actions and achieved sustainable impact for children by addressing health and nutrition, protection, and education issues. We work together to ensure our partnerships bring meaningful changes to children as well as social value to our partners.
Financial Donations
We work with corporates and foundations to create partnerships which help us create lasting changes and ensure that every child has the chance to fulfill their potential. Some examples below of what we have done, if interested, please contact us for more details at [email protected]. 
Emergency Support
We are the largest independent charity helping children caught up in disasters. Our Children's Emergency Fund allows us to respond wherever the need is greatest. It means we can be on the ground within hours of a disaster striking, so we can start to help save and rebuild lives immediately.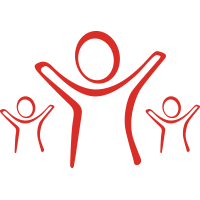 Corporate Funds
Support the Children's Emergency Fund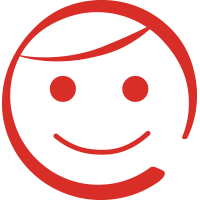 Raising Awareness for us
Encourage your staff & customers to donate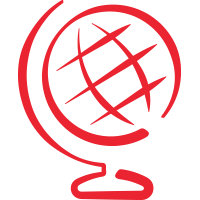 Sponsoring Advertising Space
Allow us to raise public awareness for fundraising
Cause-related Marketing
With this type of promotion, a percentage of a company's product revenues are donated to Save the Children. Our trademark, logo and proprietary library of original children's artwork may be used to promote the affiliation with Save the Children.
In a cause related marketing promotion, Save the Children can help to:
Differentiate your brand in a meaningful way and unite your staff through working towards a compelling cause

Engage consumers in your marketing activities

Build pride and morale among employees

Enhance PR and marketing opportunities

Establishing strong credentials as a caring company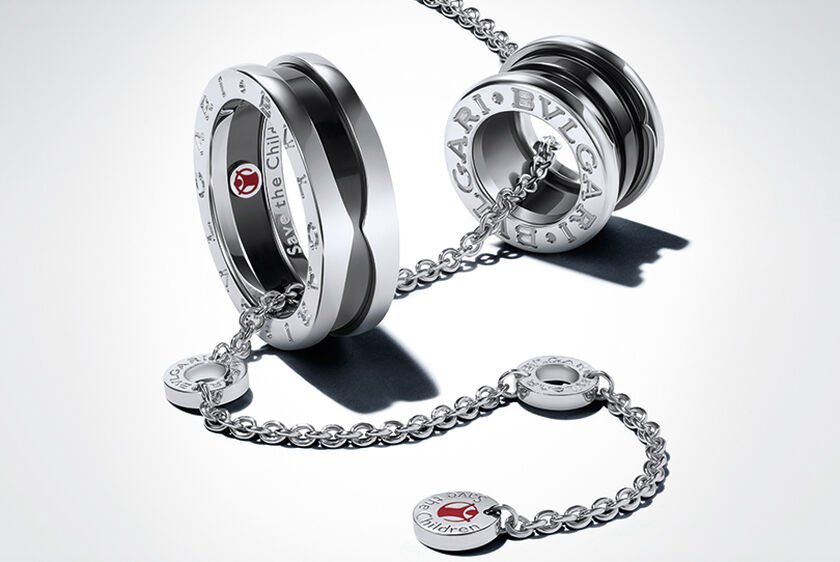 Give Hope – Bulgari and Save the Children
Bulgari has custom-designed a Save the Children jewellery collection, donating a portion of the sales to support our programme.
Event Sponsorship
Associating your brand with the world's leading independent organisation for children could be really beneficial for your business and stakeholders. These opportunities are a great way of connecting with target audiences while demonstrating good corporate citizenship.
Sponsor one of our high-profile events and enhance your brand profile while helping children.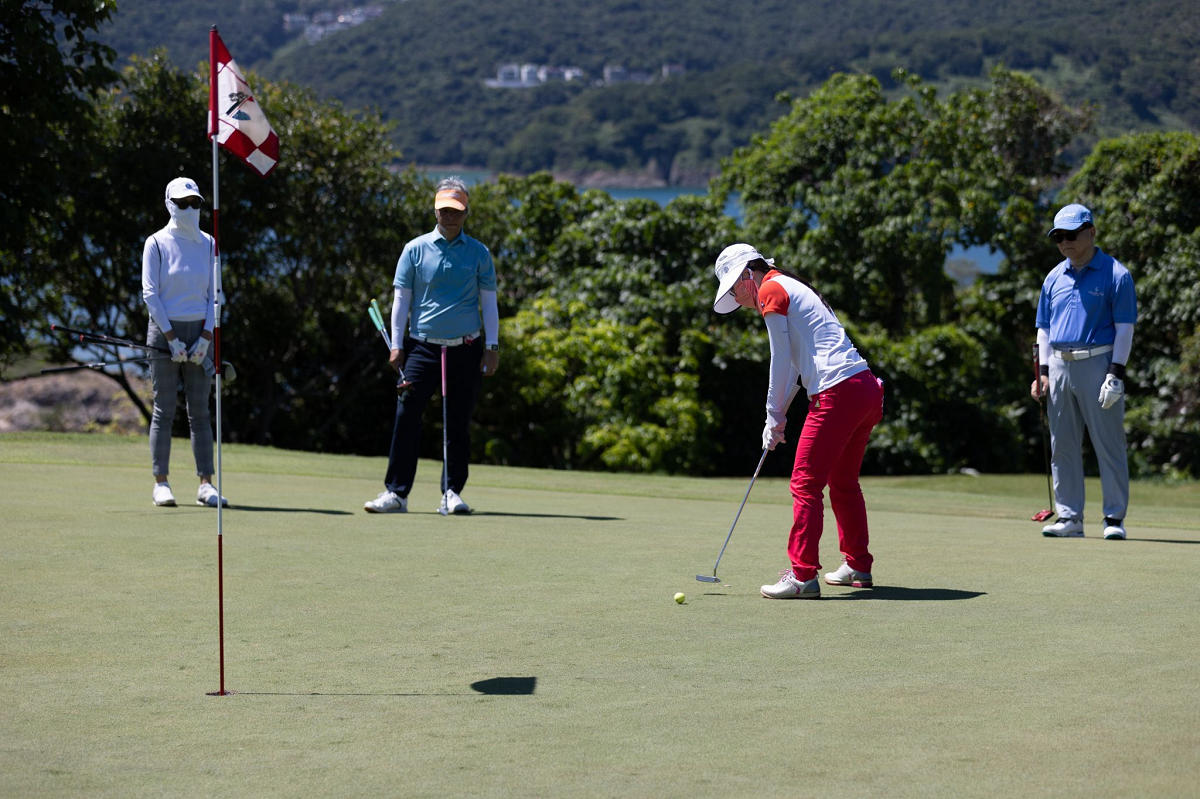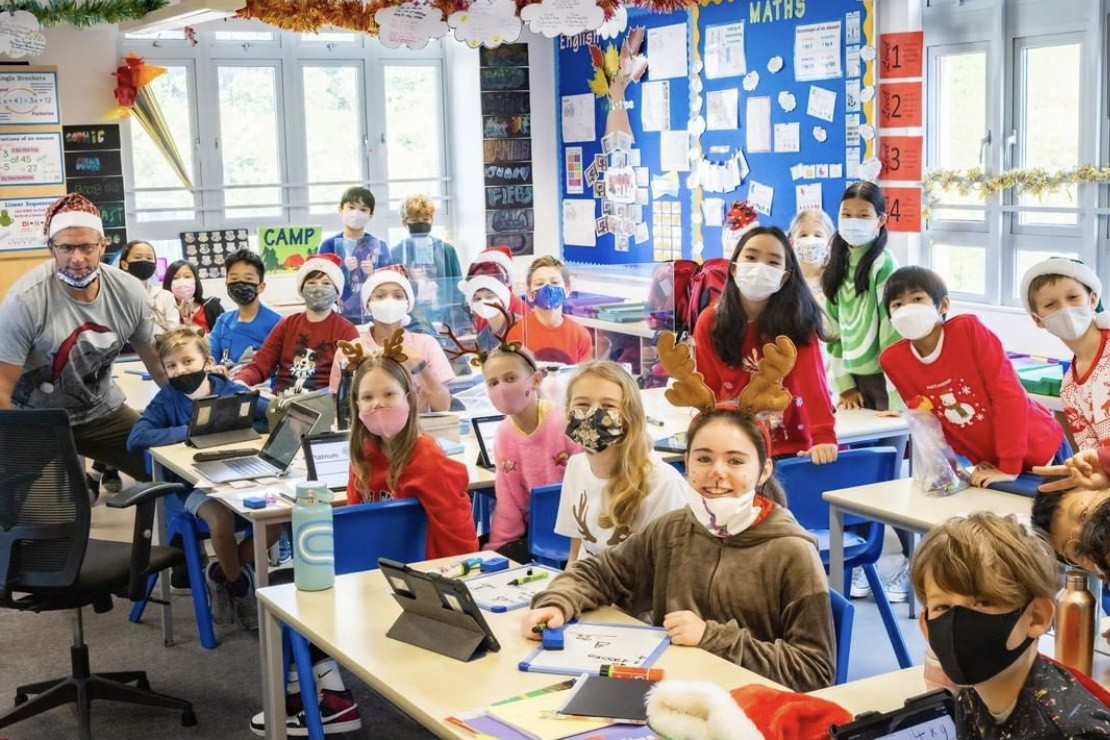 Project Sponsorship
It is an opportunity for organisations to provide financial support for much needed programming and infrastructure in our sponsorship communities.
Caring supporters help ensure children in need have the best chance for success by supporting specific projects and activities through the sponsorship.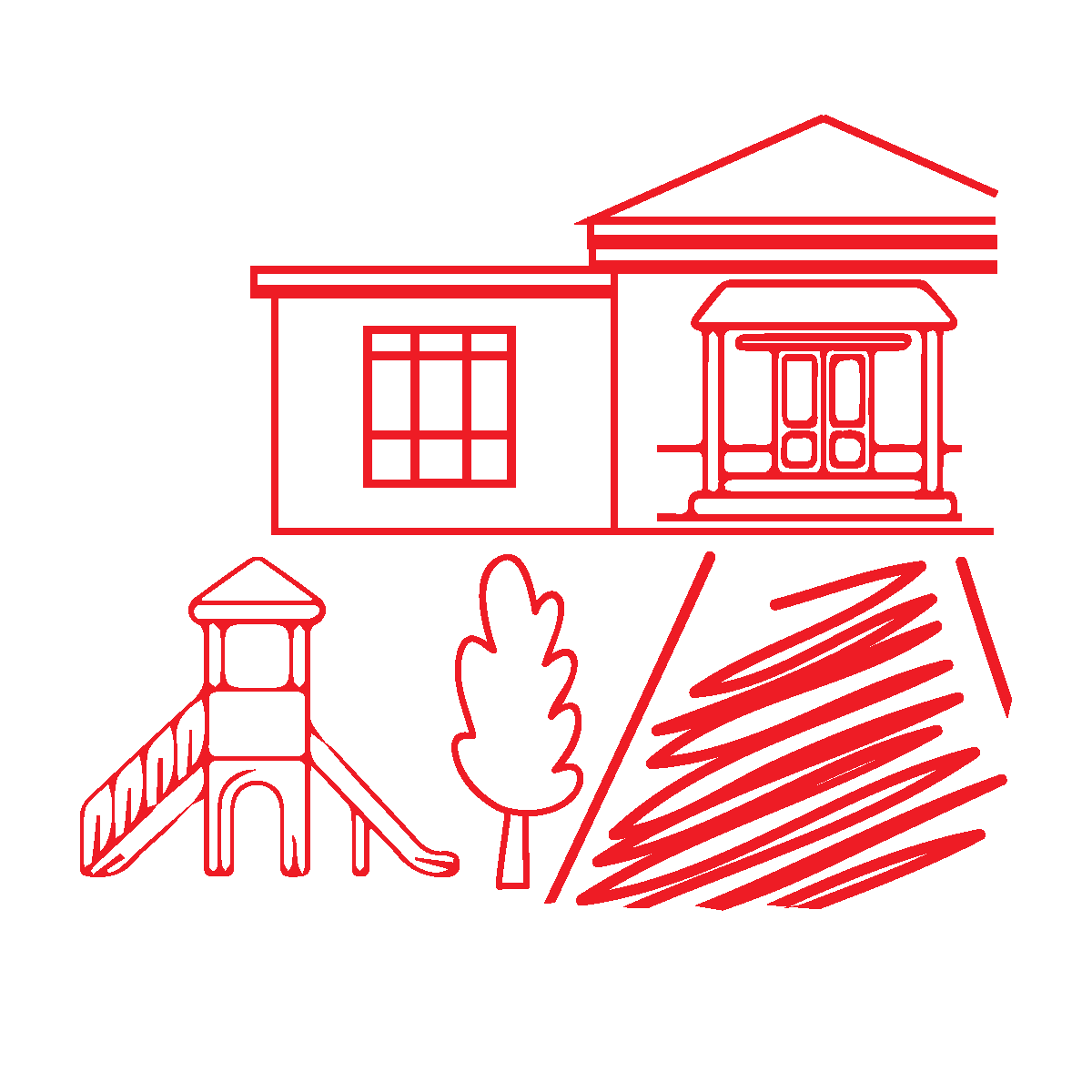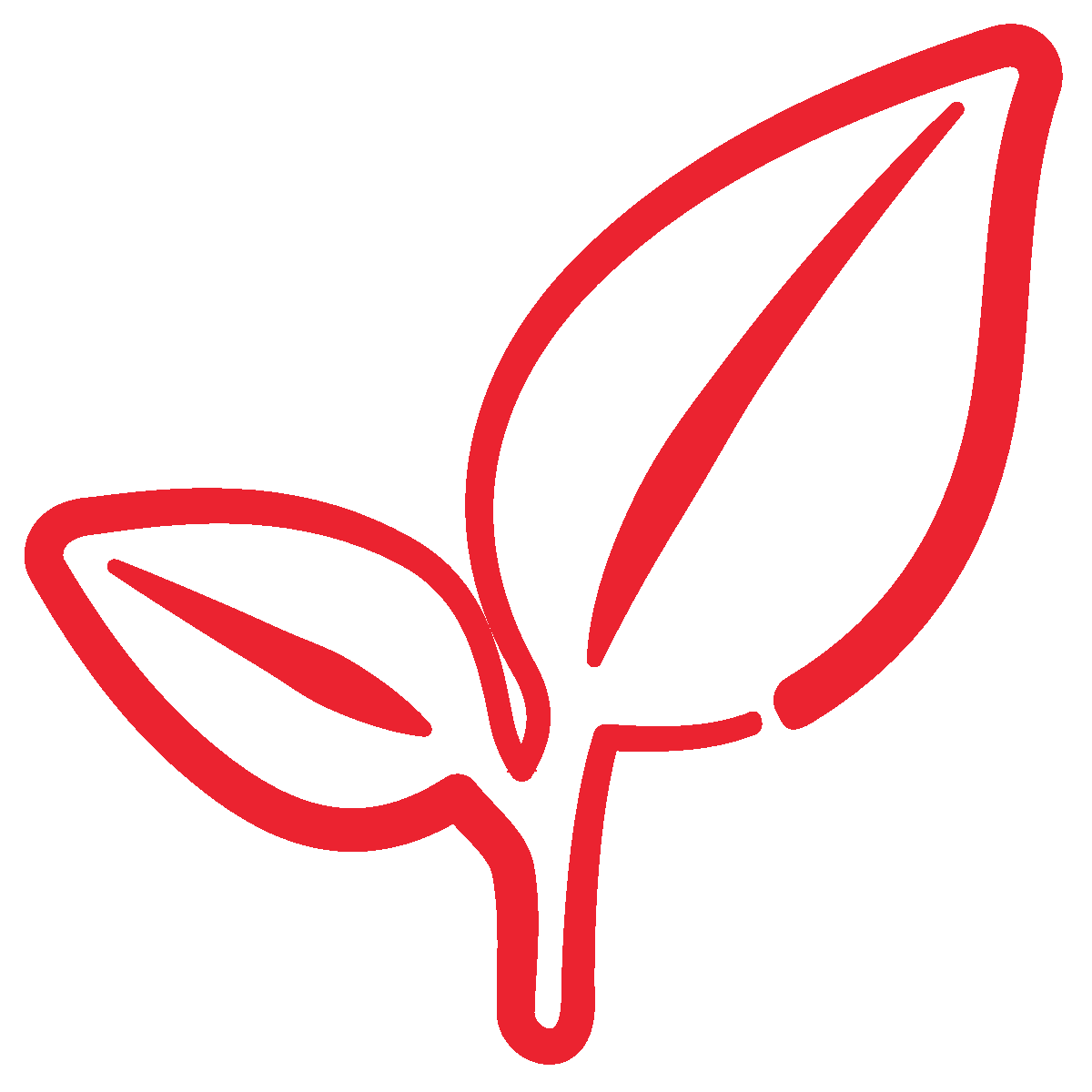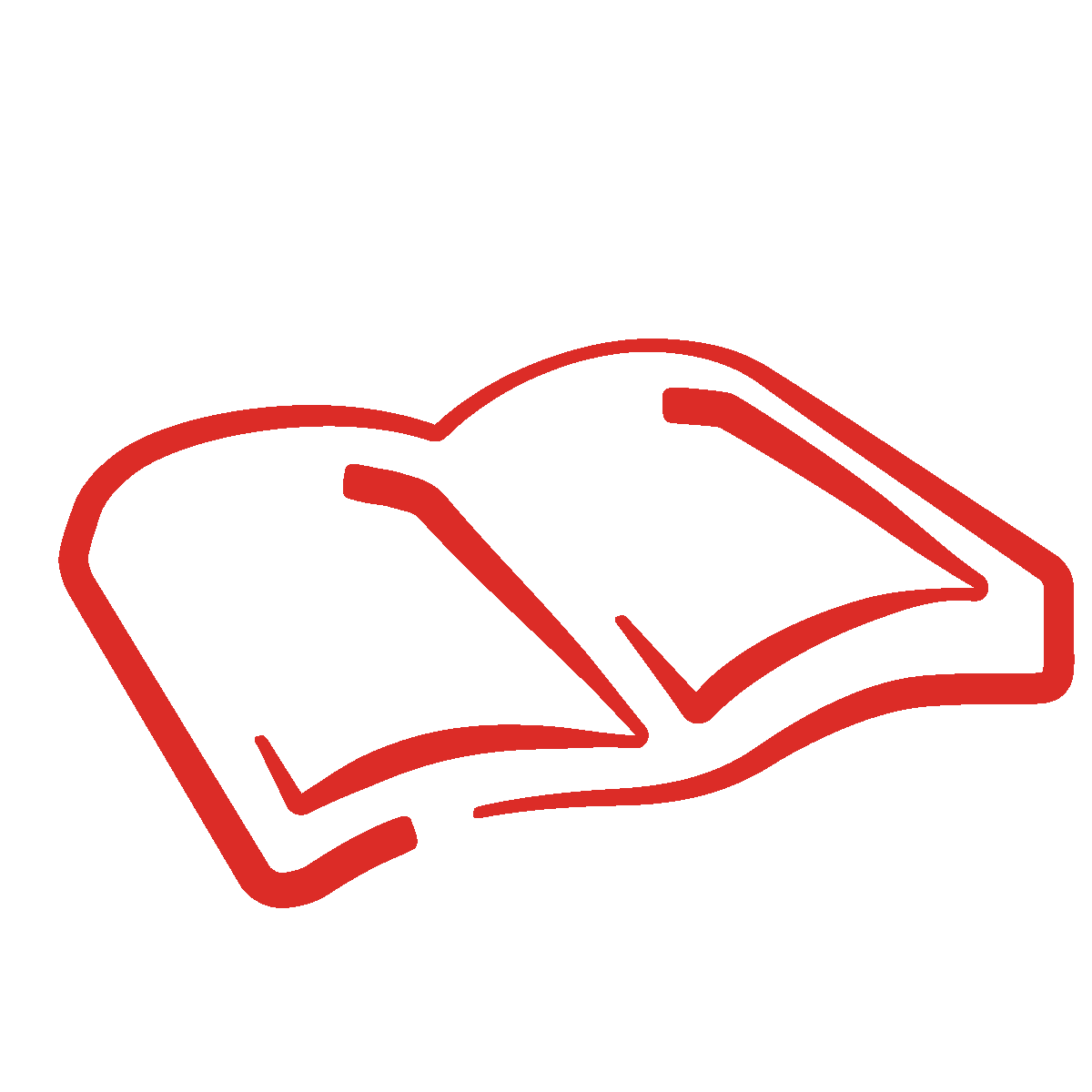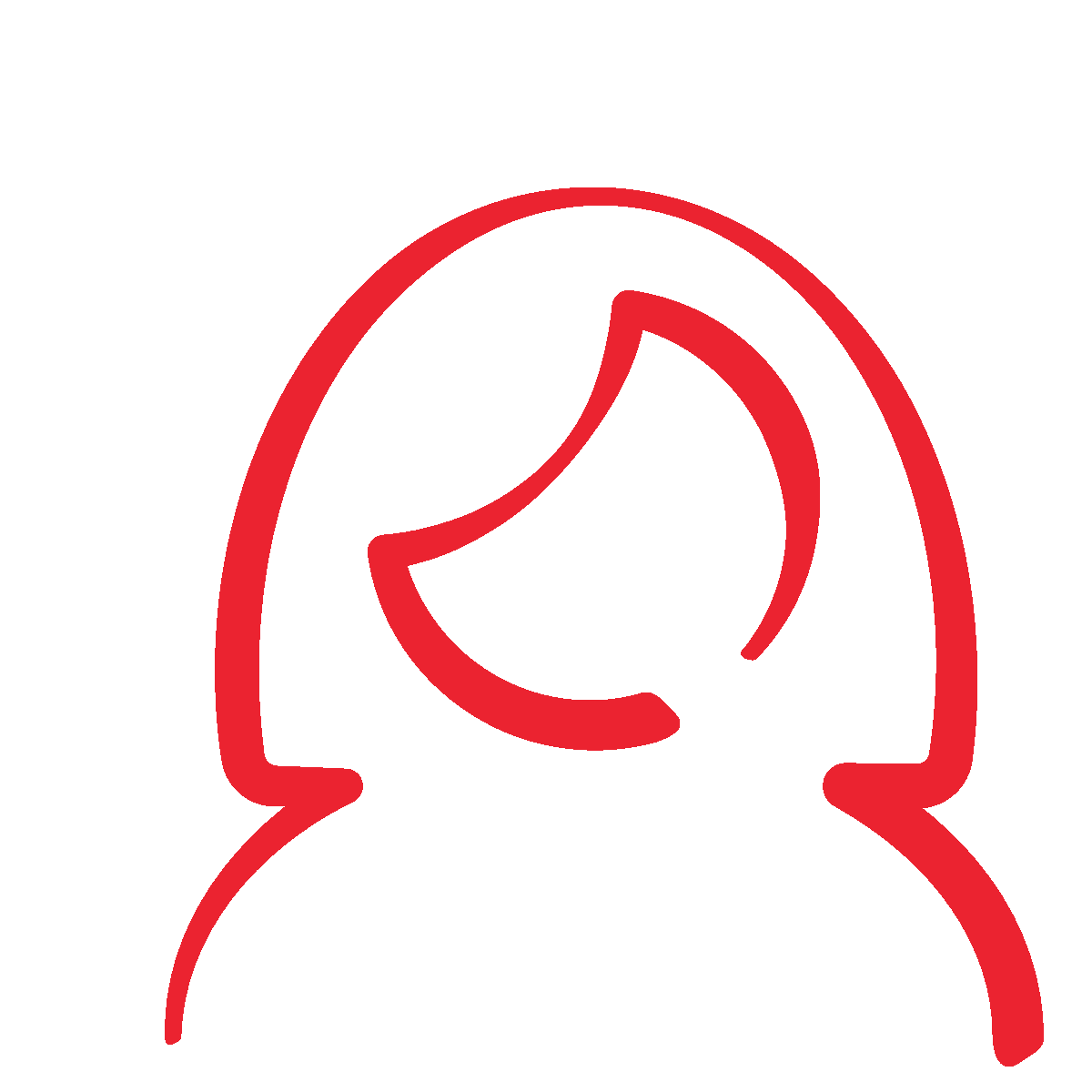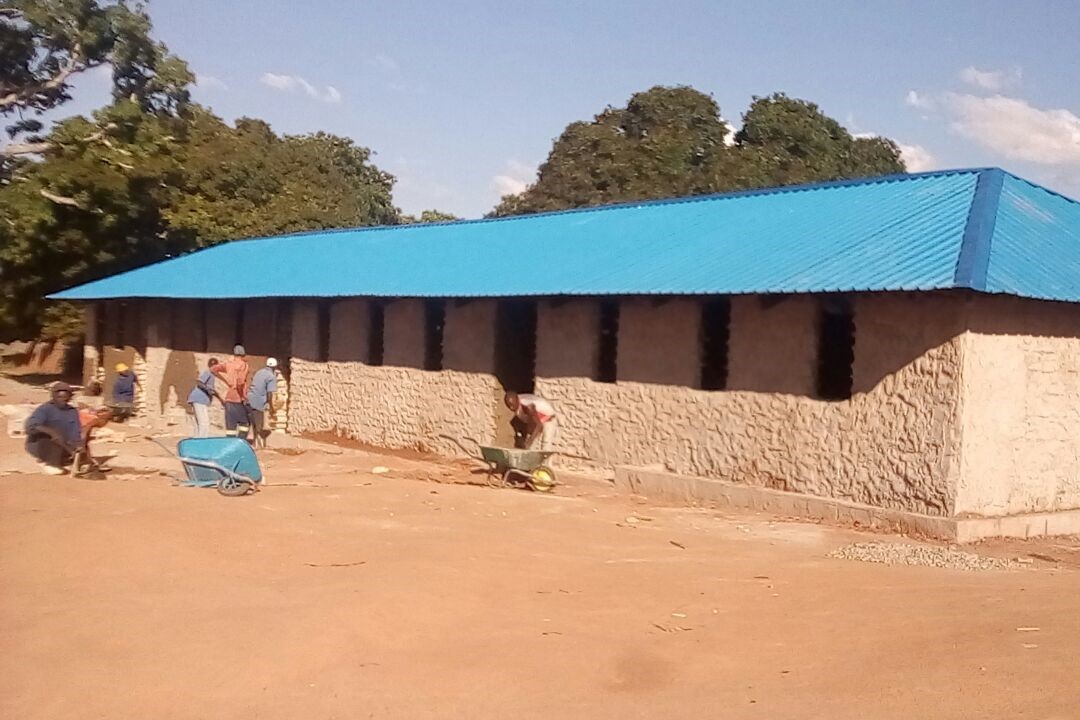 Community Development
Schools and facilities are being built in Mozambique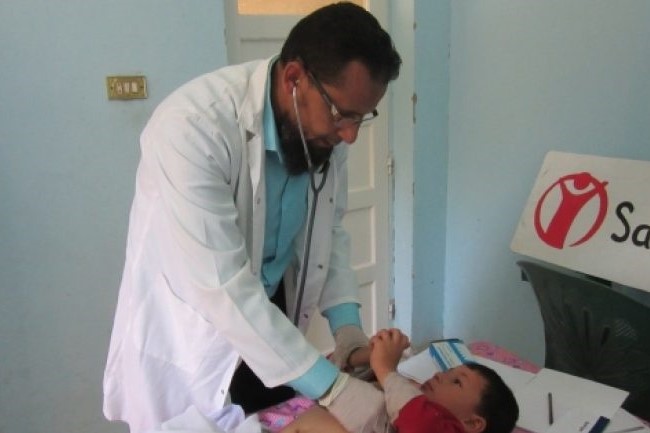 Medical Support
Mobile caravans provides healthcare in Egypt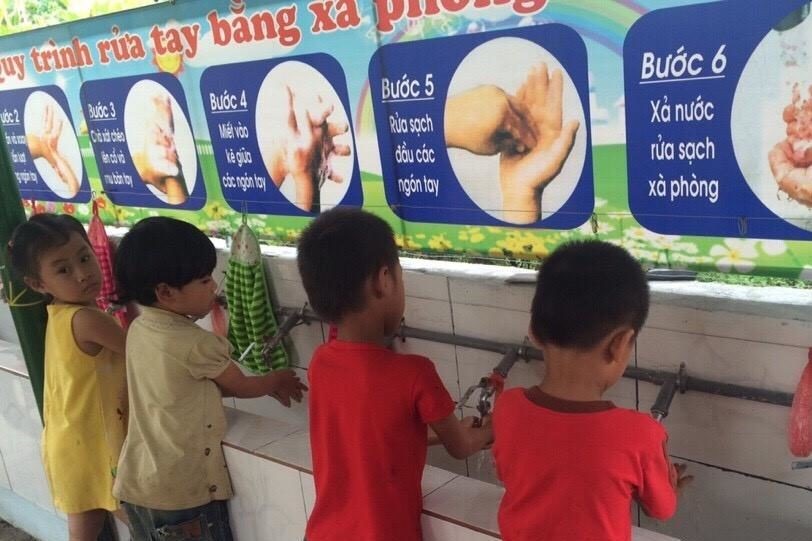 Water Supplies
Construct wells in Vietnam
Save the Children Global Corporate Partnership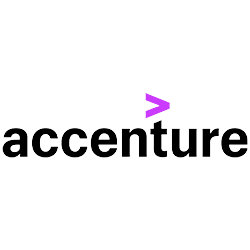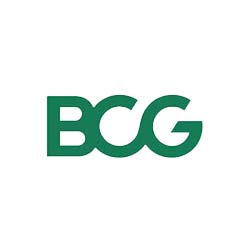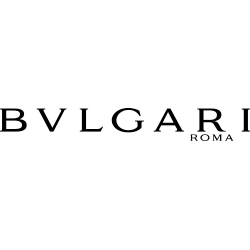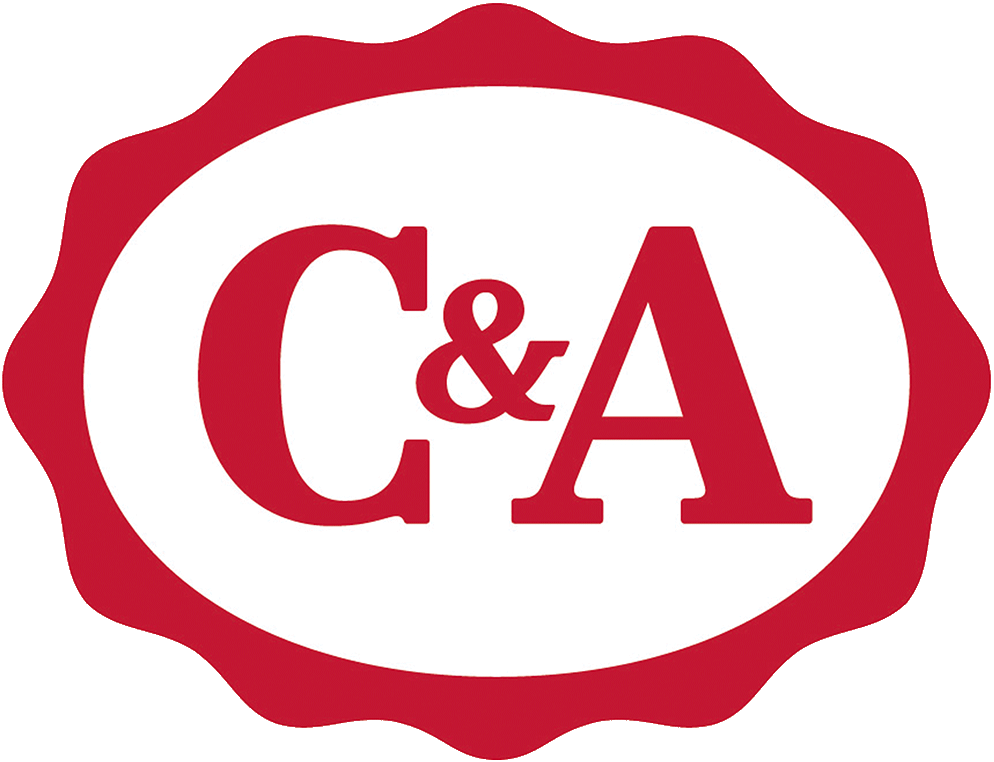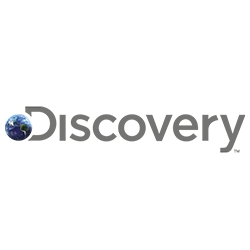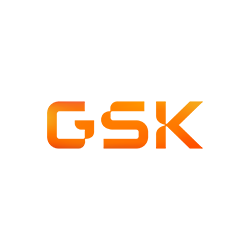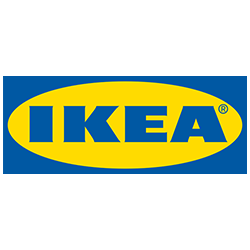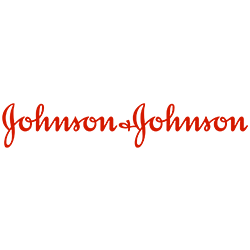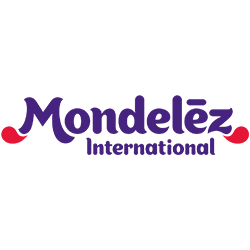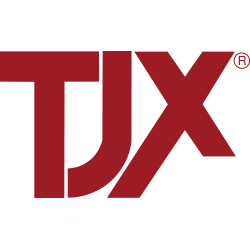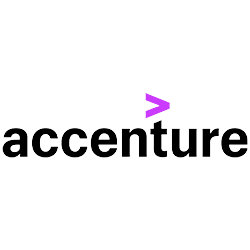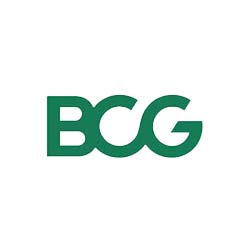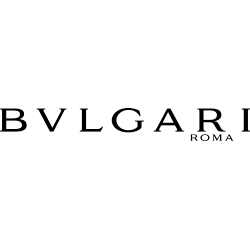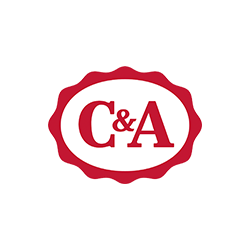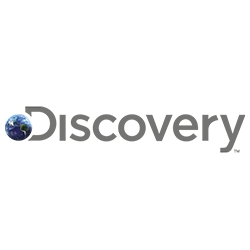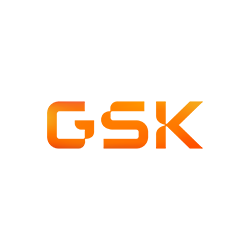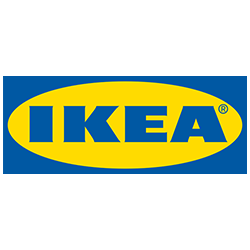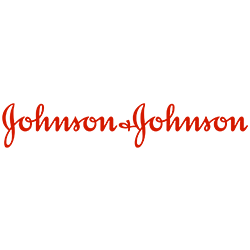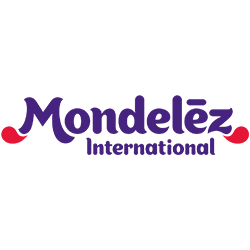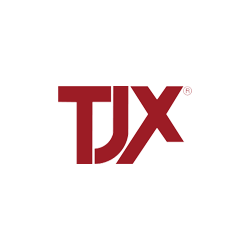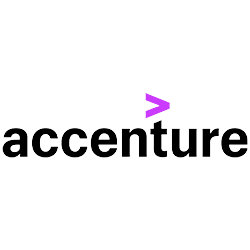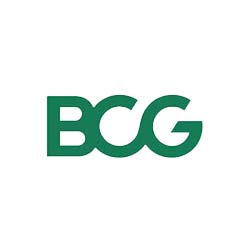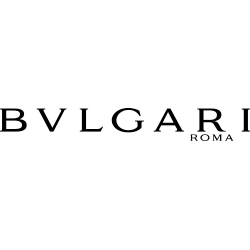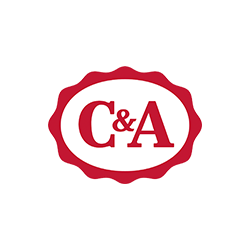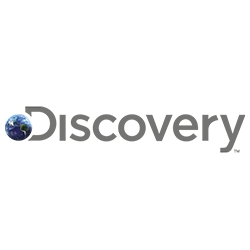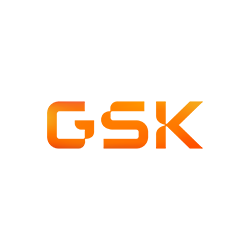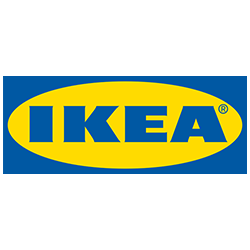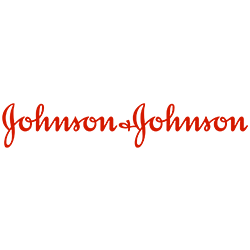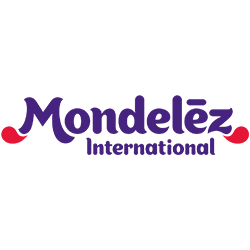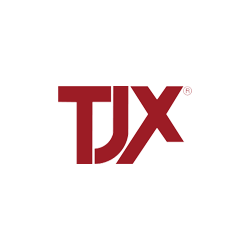 Save the Children Global Corporate Partnership: GSK
Every day, 15,000 children under the age of five die – most from preventable causes. GSK and Save the Children joined forces in 2013 to help save one million children's lives. Through our partnership, we have strengthened health systems, developed child-friendly medicines, and supported immunisation programmes. We have also responded to emergencies and prepared children for disasters. In total, we have reached over 3.5 million children under the age of five in 51 countries. GSK employees in Hong Kong and over 70 other countries, have been instrumental in supporting Save the Children, raising over £5.6 million for children through their fundraising activities. GSK matches the fund raised by employees, amplifying their impact to reduce child mortality rates and improve health outcomes for children worldwide.
Save the Children Hong Kong Corporate Partnership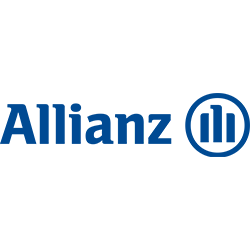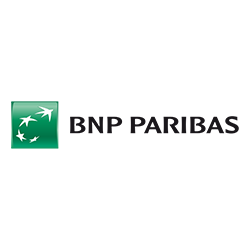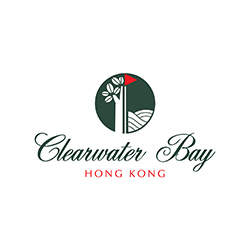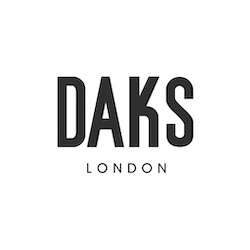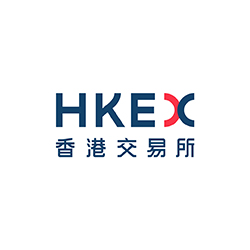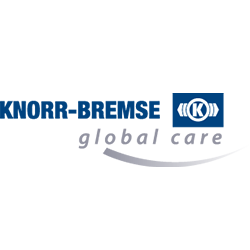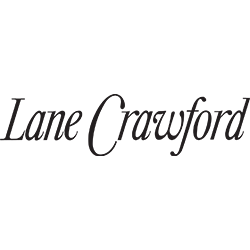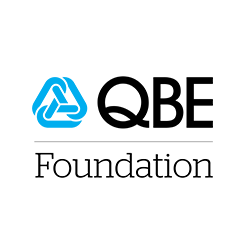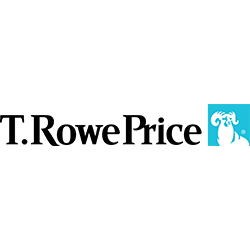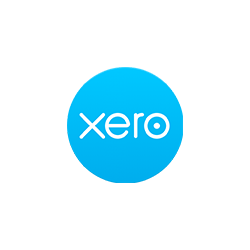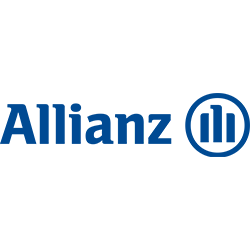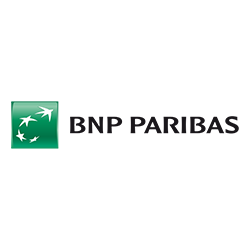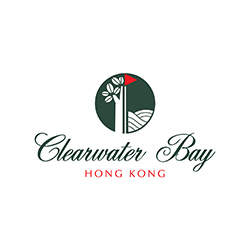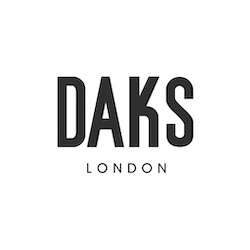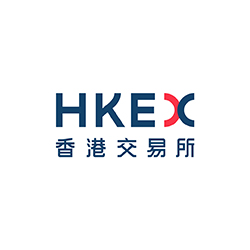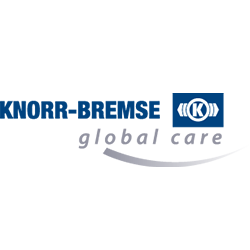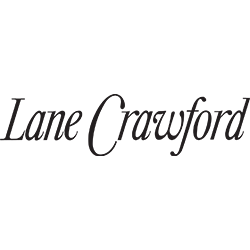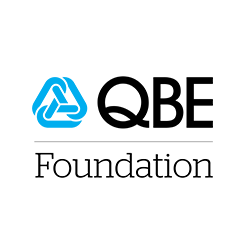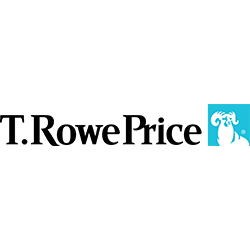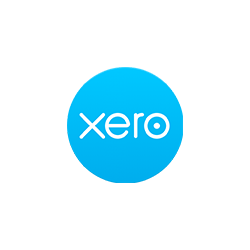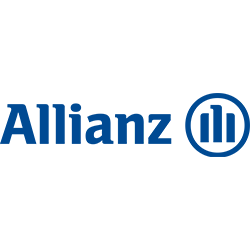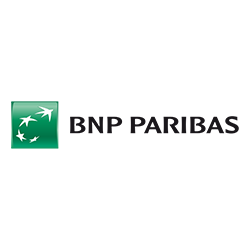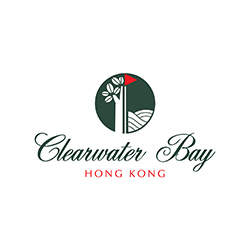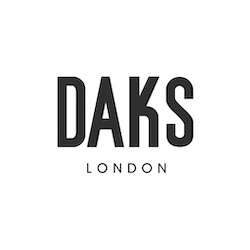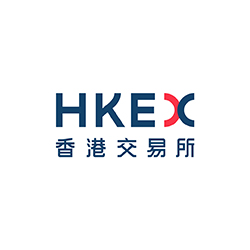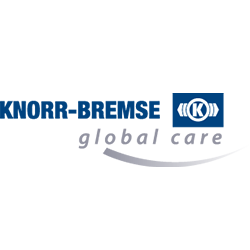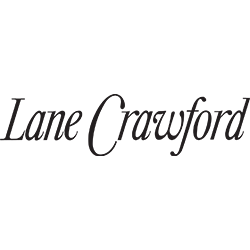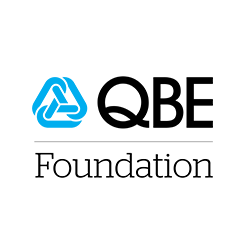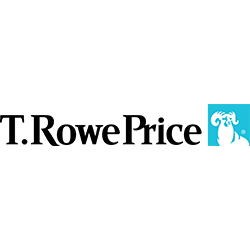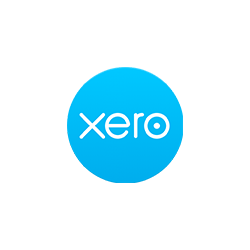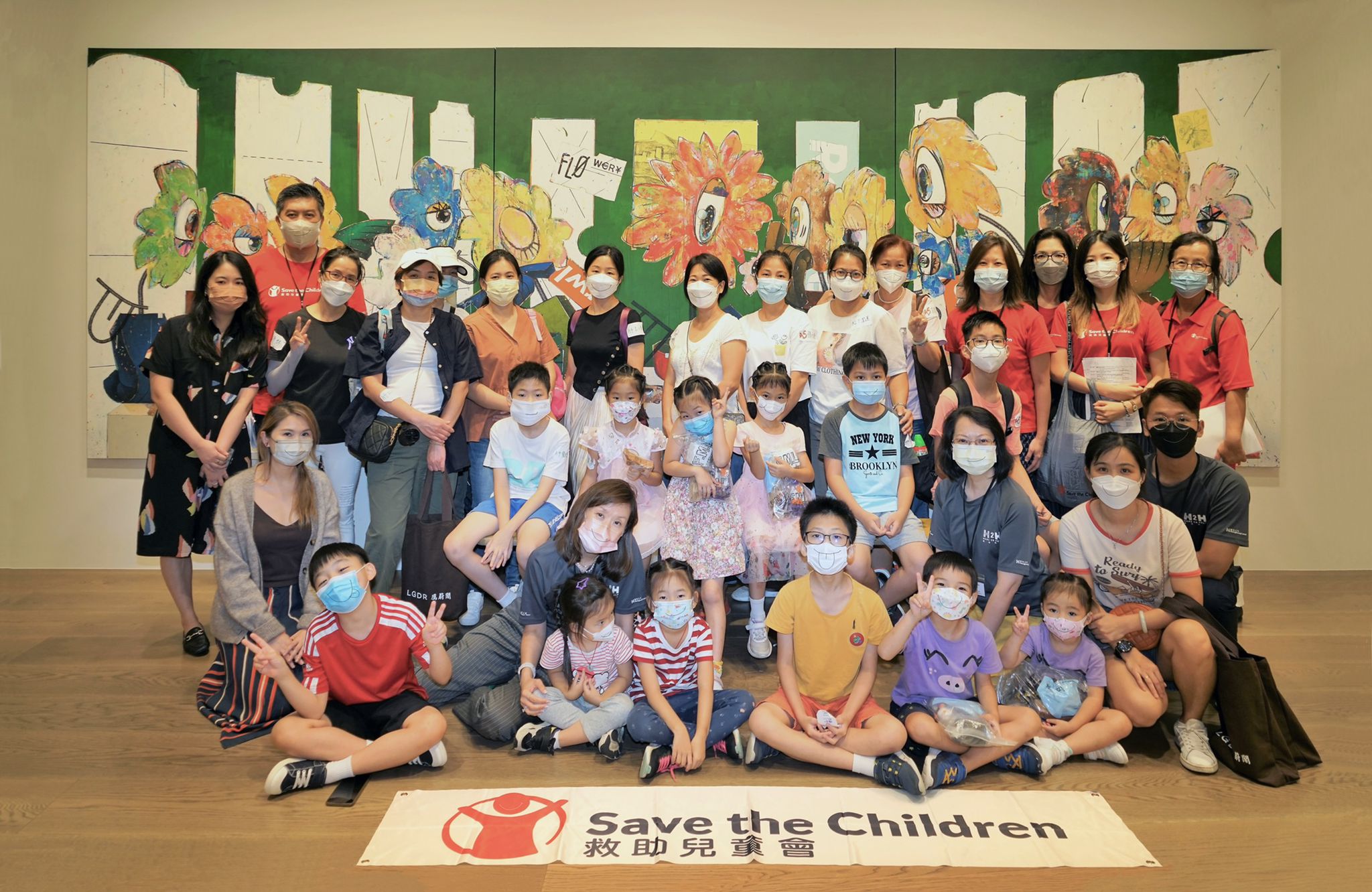 Save the Children Hong Kong Corporate Partnership: Hongkong Land
When Hong Kong was hit hard by the fifth wave of the COVID-19 pandemic in early 2022, Hongkong Land HOME FUND generously supported Save the Children Hong Kong and other NGOs, in distributing essential relief items to local communities, to combat the impacts of the pandemic.  Furthermore, in August 2022, Hongkong Land HERE2HELP volunteers joined our Spark of Life Programme – Art in Community family outing activity, where they explored different art and cultural attractions with children. Since 2021, we also benefited from the Matching Gift Programme, which encouraged Hongkong Land employees and tenants to support meaningful charitable causes and amplify the impact of their charitable giving. We are grateful for the dedicated support from Hongkong Land, demonstrating its commitment to the long-term development of the future generations, and look forward to continuing our partnership to create a better future for the children of Hong Kong.