Be Our Volunteers
Save the Children volunteers are an integral part of our organization. Working as one team, we combine skills and experience to create positive change for children.
You are welcome to contribute your time & talent to Save the Children on office work and fundraising projects. Please complete the Volunteer Application Form below.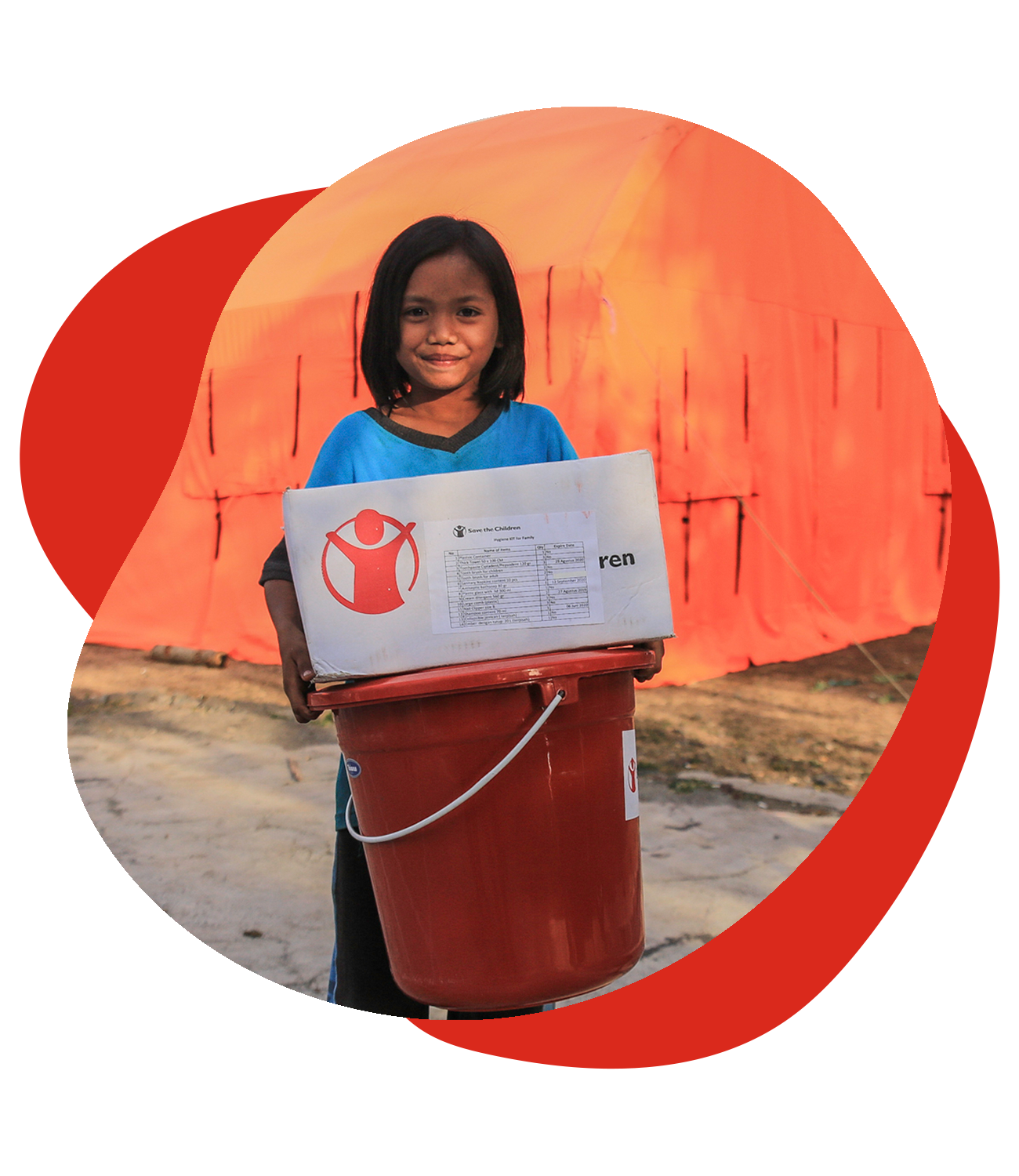 Create a Sustainable Future for Children
Monthly giving is critical to providing a predictable income stream that allows Save the Children to plan and implement projects more efficiently.
When disaster strikes or a crisis breaks out, our dedicated emergency responders are among the first to arrive – and the last to leave.
With your support, we can be ready to send life-saving food, shelter and medicines straight to where they are most urgently needed.