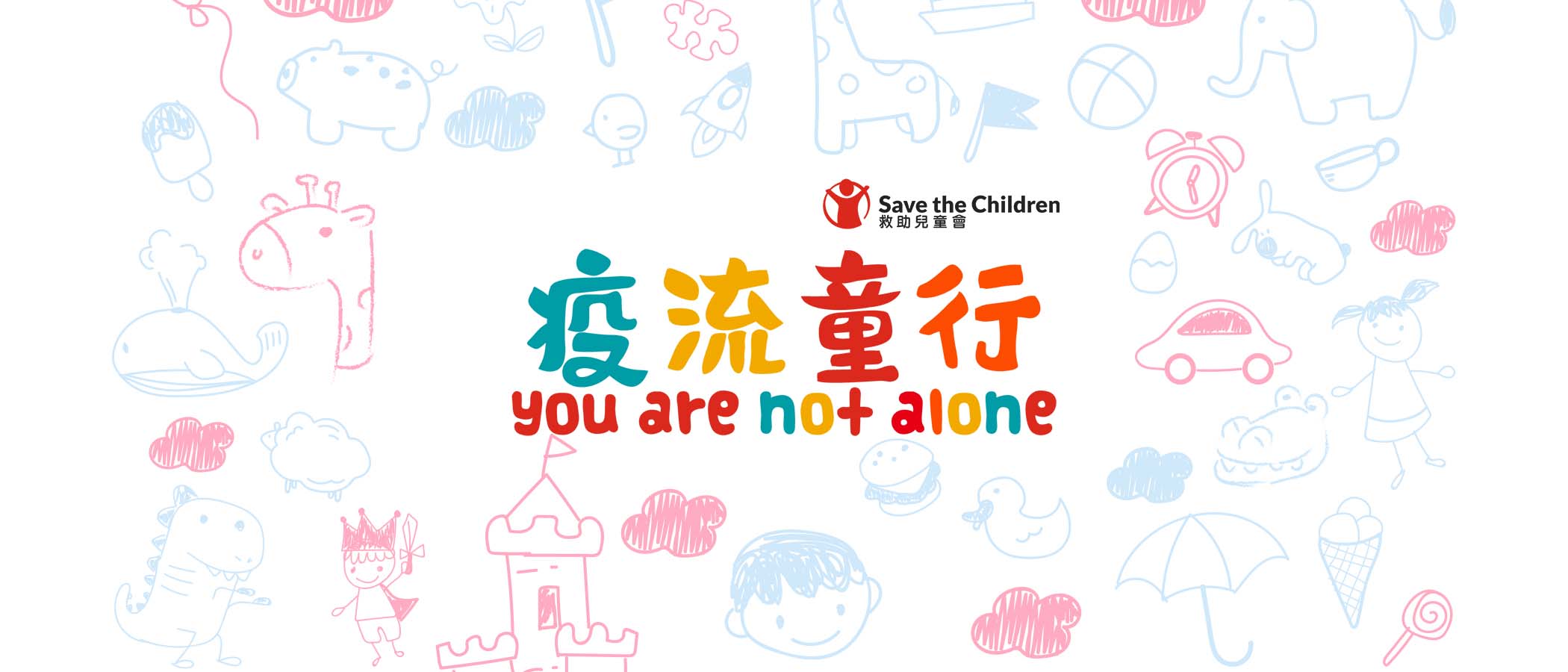 2020/04/09
WE CONTINUED TO DISTRIBUTE CHILDREN'S MASKS AND LAPTOPS TO SUPPORT VULNERABLE FAMILIES
Today Save the Children Hong Kong continued to distribute much-needed items to protect and support vulnerable children and their families. In addition to over 50,000 face masks for children, we have also distributed 200 laptops, together with pocket WiFi and data SIM cards donated by Henderson Development Anti-Epidemic Fund to children coming from deprived backgrounds to help them continue with their studies at home.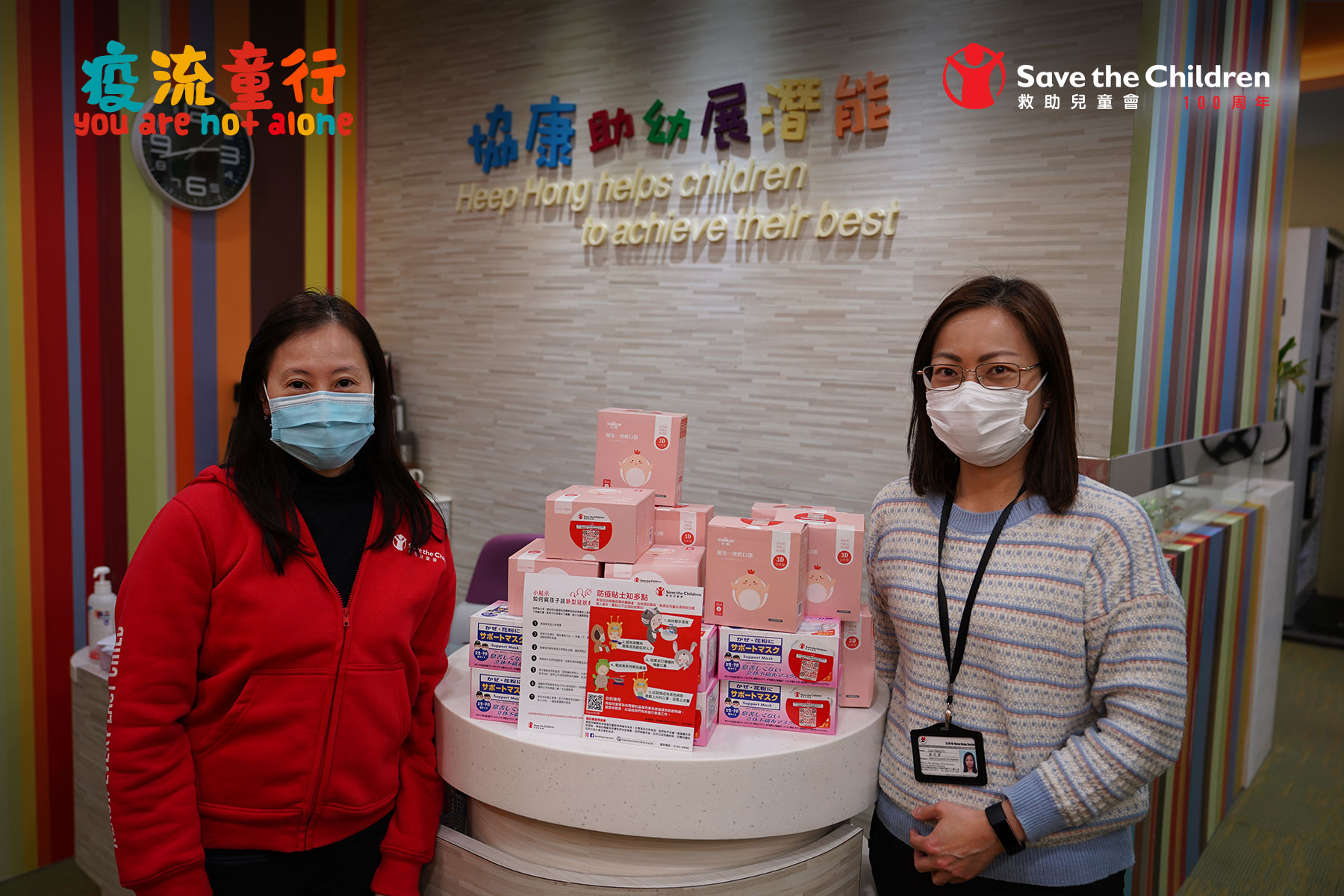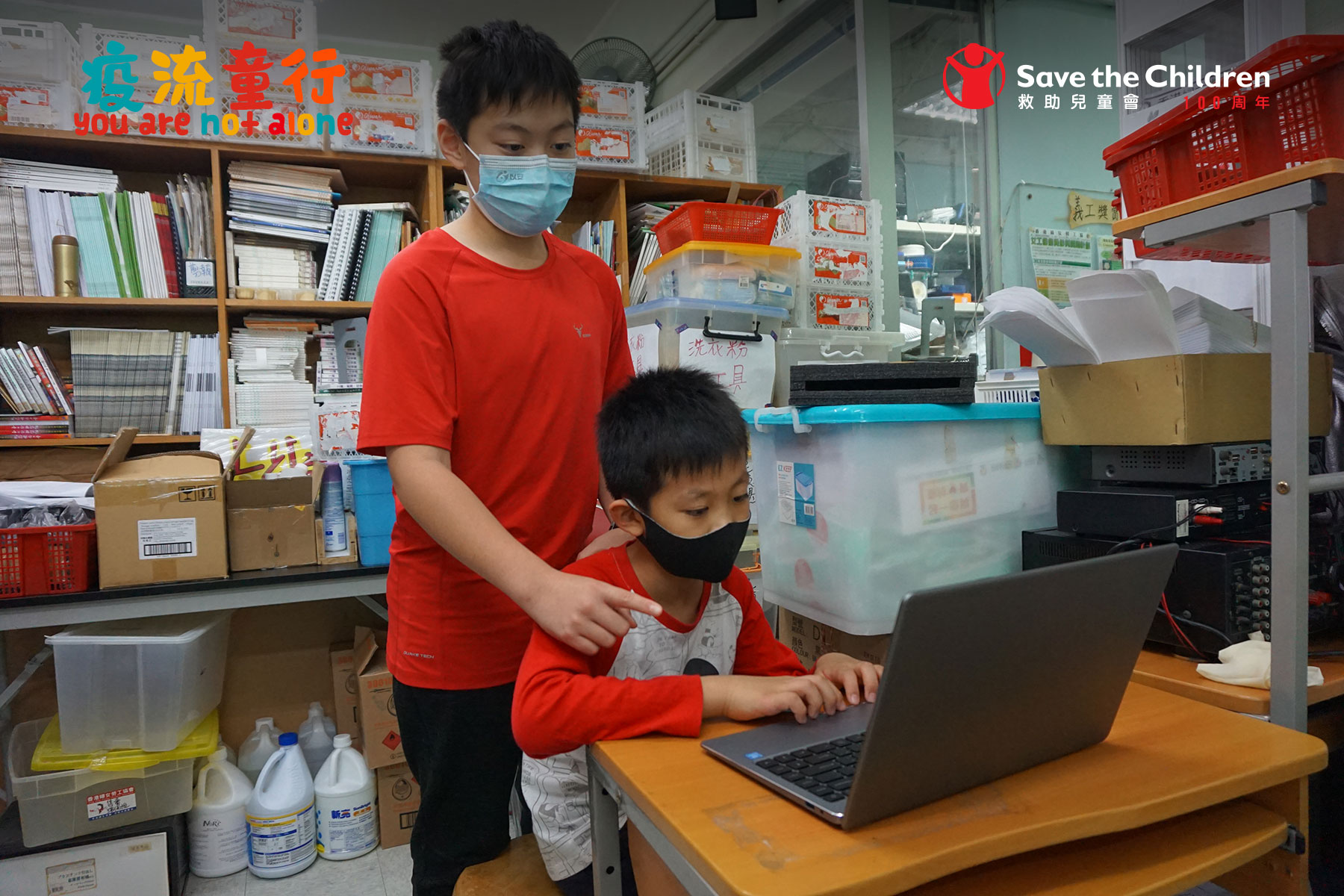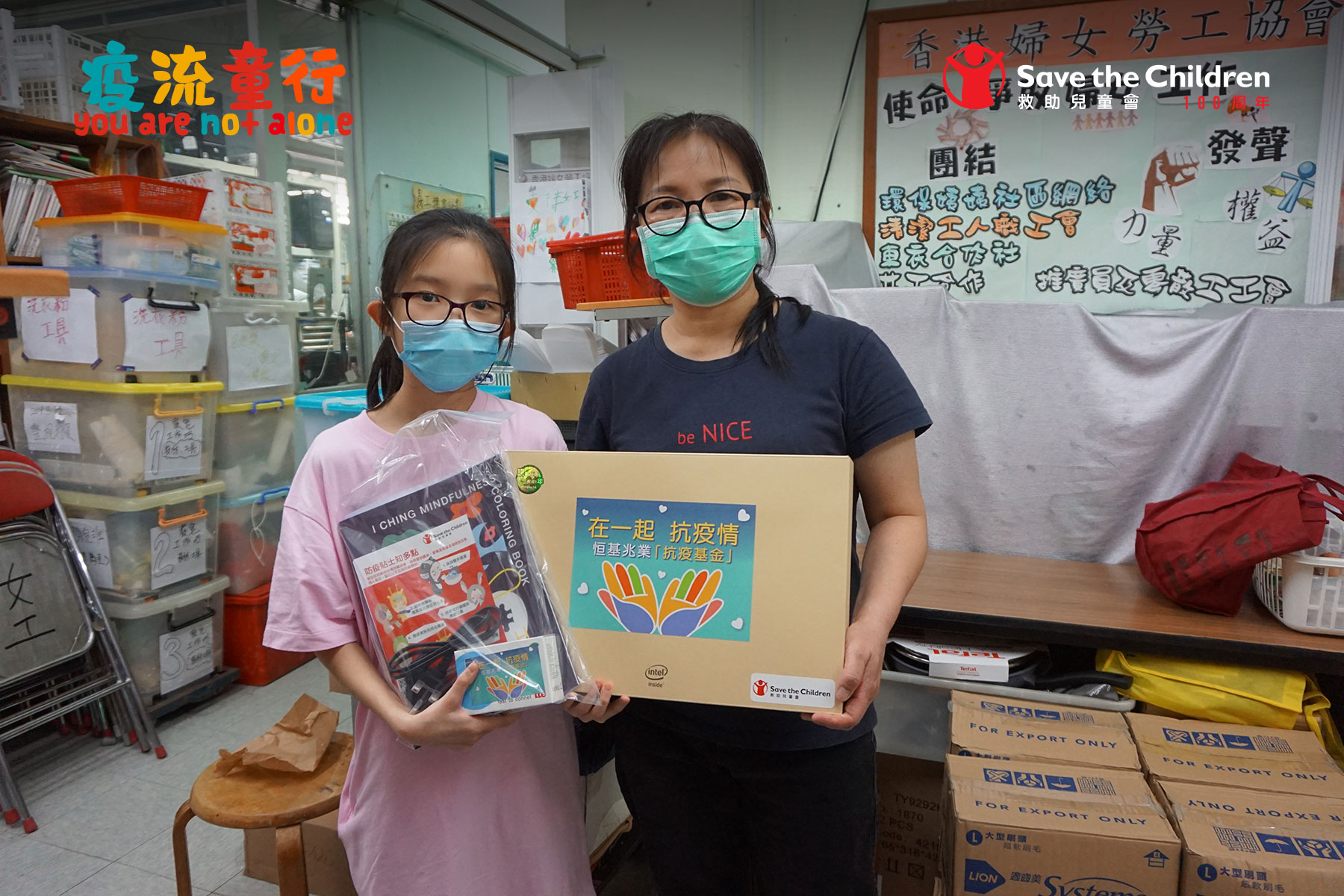 We are grateful for our partnership with the following organisation:
Hong Kong Children's Hospital

Hong Kong Red Cross Special Schools

Heep Hong Society

Tai Po And North District Social Welfare Office

Hong Kong Christian Service – Residential Child Care Service

The Church of United Brethren in Christ




HK Society of Rehabilitation

Ebenezer School & Home for the Visually Impaired

HKSKH Church of our Saviour Social Service Centre – Jockey Club Family Express

Hong Kong Council of Early Childhood Education and Services

Hong Kong Playground Association

Christian Action – Centre for Refugees

Christian Family Service Centre – Family Energizer Integrated Family Service Centre

Hong Kong Women Worker's Association

Catholic Mission School
Contact Us
We would love to hear from you.
Donation and General Enquiries:
(852) 3160-8686
Child Sponsorship Enquiries:
(852) 3160-8786
8/F Pacific Plaza, 410-418 Des Voeux Road West, Sai Wan, Hong Kong
Monday to Friday: 9:30a.m. to 6:00p.m.