We create positive, lasting change for vulnerable children in Hong Kong through our comprehensive programmes, services, and campaigns at all levels – individual, family, community, and societal. Our efforts are transforming lives and shaping a better future for all.
Hong Kong
People Directly Reached
*Source: Annual Report 2022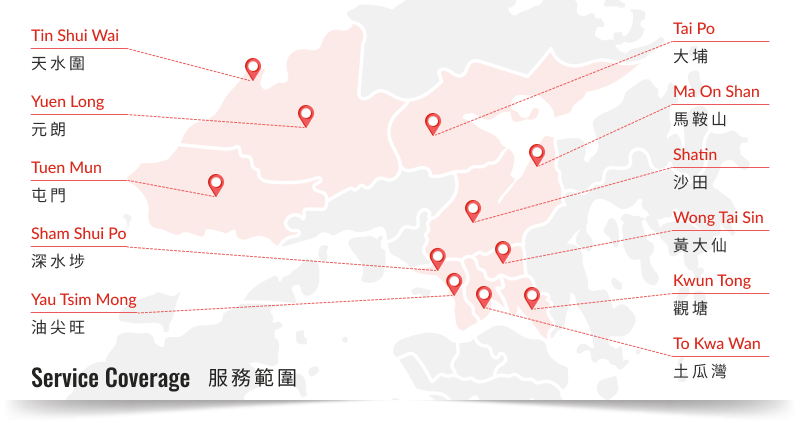 In recent years, we've expanded our work in Hong Kong with comprehensive programmes, services, and campaigns that include child protection, mental well-being, and child poverty. Our efforts have a lasting positive impact on children, families, the community, and society at large, transforming lives and shaping a better future for all.
The mental well-being of children is a growing concern in Hong Kong. Research has shown that up to 39% of primary and secondary school students may be experiencing mental health issues, and youth suicidal rates have been increasing. Therefore, we support children by enhancing their social and emotional skills, mental wellbeing, and resilience. By doing so, we empower them to face life's challenges with confidence and lead happier, healthier lives.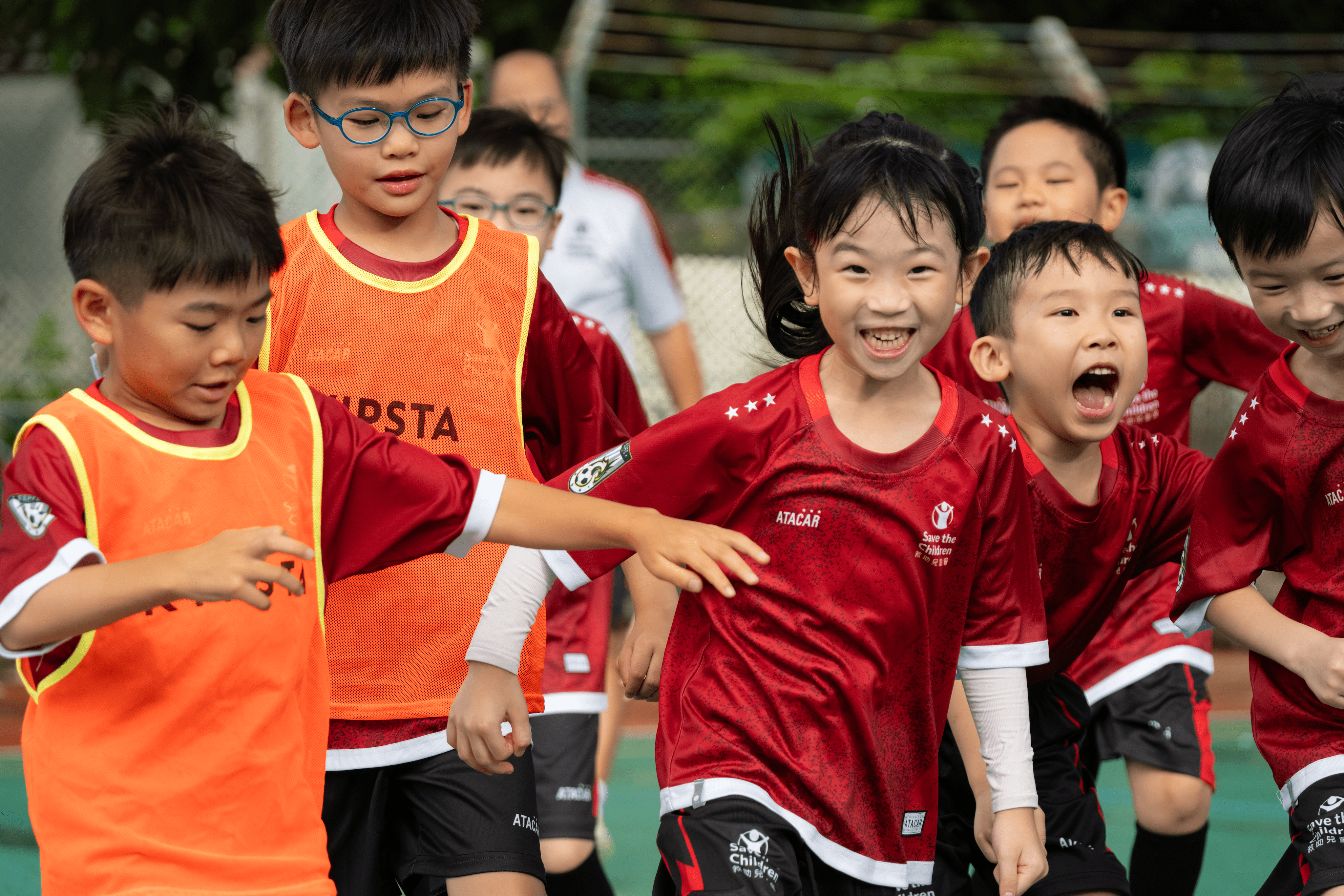 Using the power of football to improve the physical and mental well-being of children in Hong Kong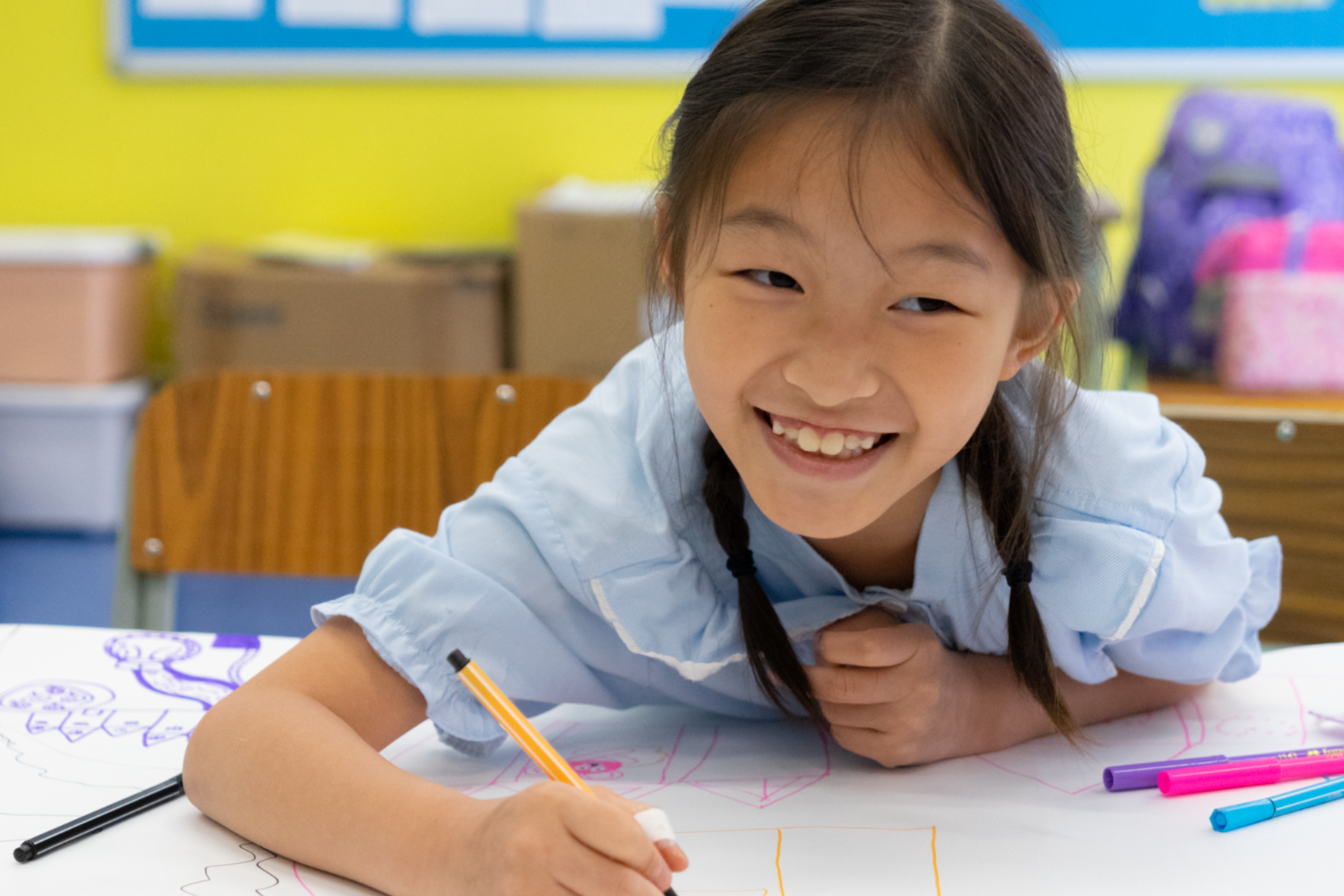 Healing Heart and Mind Programme
Improving children's mental wellbeing through expressive arts
A nurturing and non-violent environment is essential for children's physical and psychosocial development. However, according to a survey conducted by Save the Children Hong Kong in 2021, physical punishment and verbal humiliation against children at home remain prevalent in Hong Kong. Therefore, we work with children, families, child-facing organisations and government to address children's unique protection needs.​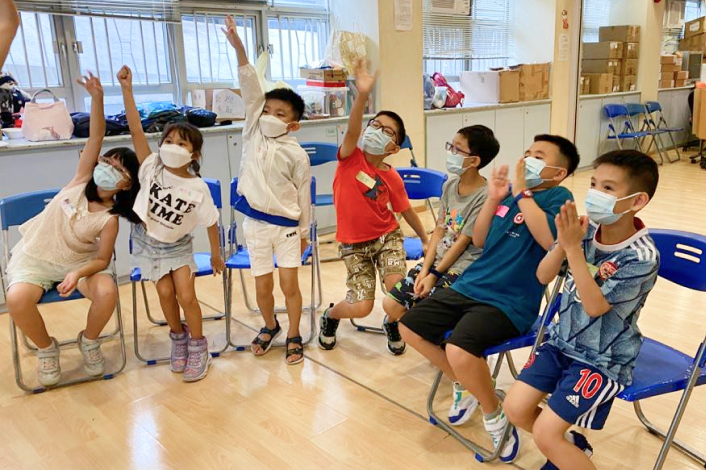 Promoting non-violent communication between parents and children, equipping parents with positive parenting practices and enhancing children's problem-solving skills.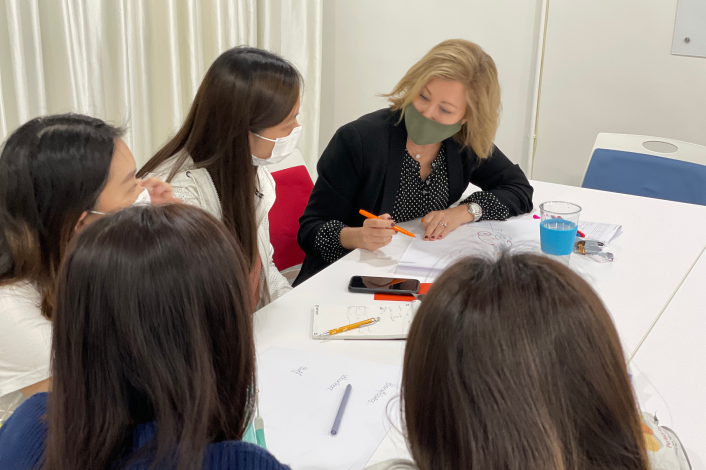 Child Safeguarding Service
Our Services help organisations keep children safe through tailor-made support that enhances the organisation's ability to prevent and respond to child-safety risks.
The wealth gap in Hong Kong is severe. According to the Hong Kong Poverty Situation Report 2020, 1 out of every 4 children in Hong Kong lives below the poverty line, which means they lack equal opportunities to develop their strengths. Therefore, we provide different support and services to ensure children have an equal opportunity to build a better future for themselves.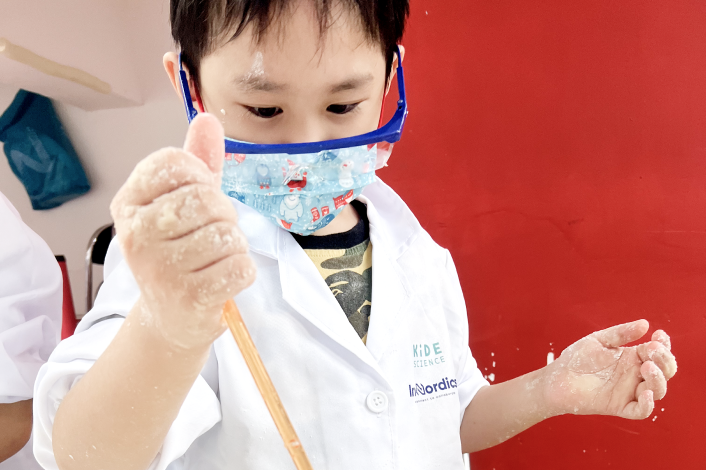 Spark of Life Programme helps the most deprived and underprivileged children achieve their full potential by ensuring they grow up healthy, learn, and stay safe.