DONATE AND HELP #SAVEWITHSTORIESHK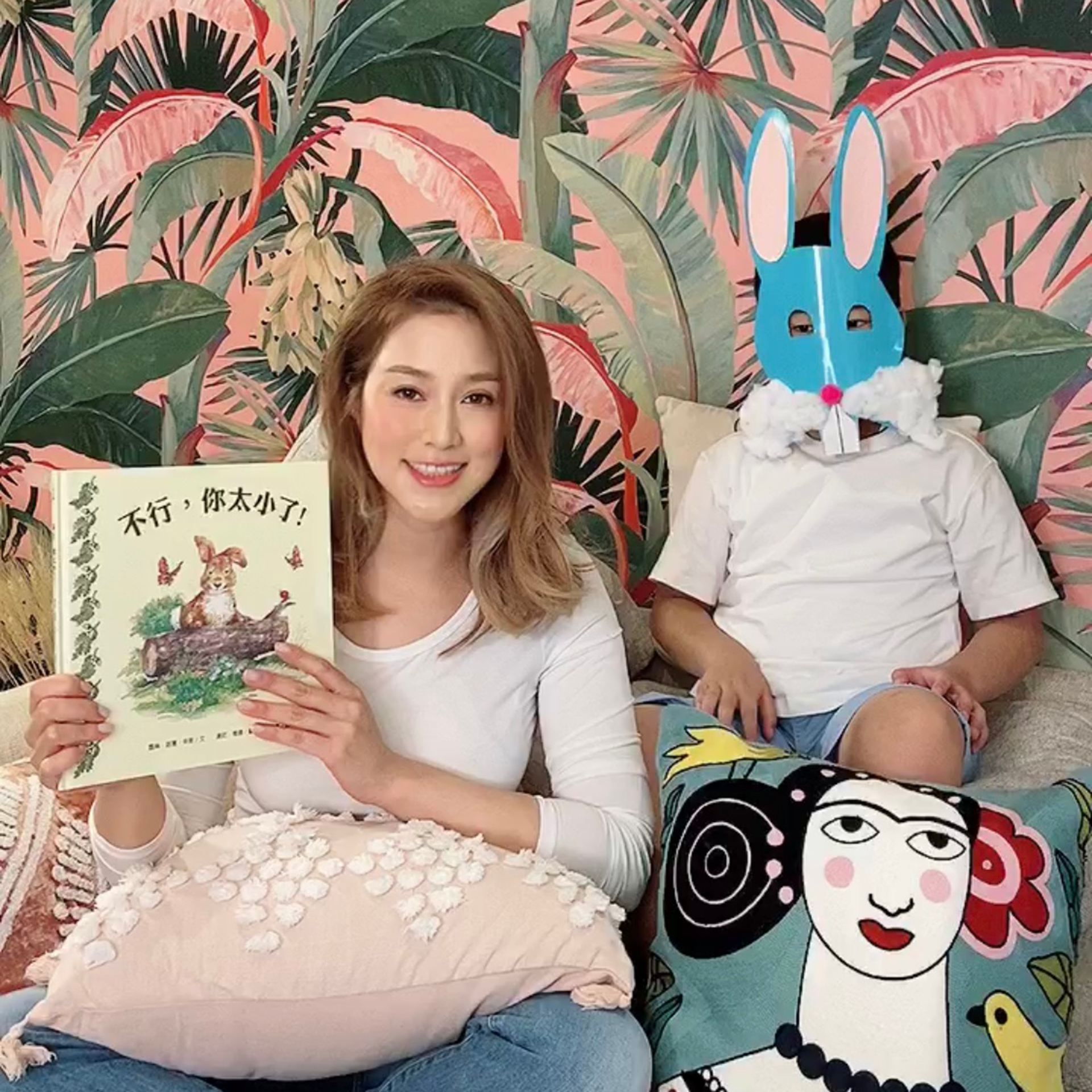 Introduction by Cathy Lee
Patron of Save the Children Hong Kong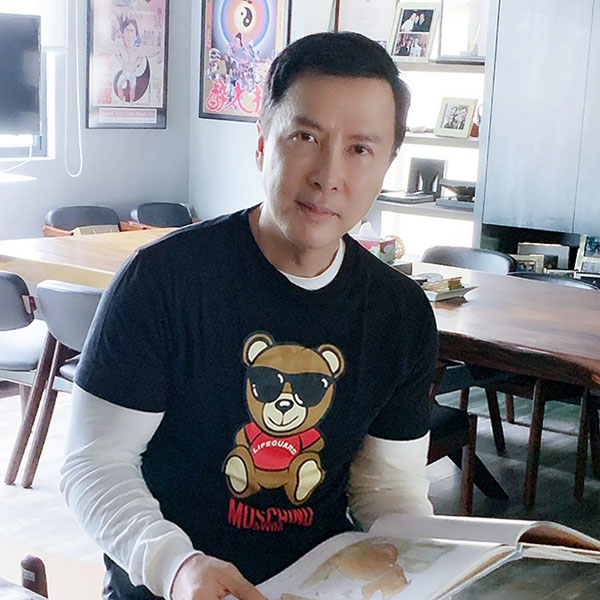 Introduction by Donnie Yen

Ambassador of Save the Children Hong Kong
With prolonged school closures due to the coronavirus outbreak, Save the Children Hong Kong and its Patron, Mrs. Cathy Lee, today announced the launch of #SaveWithStoriesHK to help kids learn while they are out of school. In Hong Kong, one in four children live below the poverty line. Children from under-privileged families are being left behind with online schooling, as the social and economic situation impacts their access to education.
The #SaveWithStoriesHK campaign invites Hong Kong's top celebrities, including Ambassador of Save the Children Hong Kong, Mr. Donnie Yen and his wife Cissy Wang, to read popular children's stories on social media, while raising awareness and funding to support vulnerable local children during this challenging period. Save the Children is committed to giving children a brighter future, and will donate books and learning resources to families in poor communities in Hong Kong with the proceeds from this campaign.
"When I first learned about this campaign, I knew we should do something similar for the children in Hong Kong. I reached out to my friends and their response has been amazing," said Cathy Lee, Patron of Save the Children Hong Kong. "As a mother myself, it is heartbreaking to see many children falling behind in their studies because of lack of resources during online learning, therefore my family's Henderson Development Anti-Epidemic Fund recently donated laptops and data service to under-privileged families in Hong Kong. Now with the #SaveWithStoriesHK campaign, we can mobilise many more people to contribute to relief efforts. It's important that the community responds to their needs and gives them the support they deserve. I am truly thankful to all those who are participating in this initiative!"
#SaveWithStories was first launched by actress Jennifer Garner and Save the Children US. Since its launch, #SaveWithStories has expanded to meet the needs of children around the world during the global pandemic, and is being rolled out in countries including Australia, India, the Netherlands, South Korea and the U.K.
For more information on Save the Children Hong Kong's coronavirus relief efforts, please visit here.
We thank all the celebrities for participating in #SaveWithStoriesHK.
We also thank the support from Scholastic and Taosheng Publishing House in securing numerous English and Chinese titles from their highly regarded libraries respectively to be featured as part of this campaign.
Watch the stories, and follow us on Instagram and Facebook !
SUPPORT MORE CHILDREN IN NEED

LEARN MORE ABOUT #SAVEWITHSTORIESHK