At Save the Children, we believe that child sponsorship has the power to drive change that ripples throughout children's lives, their families and entire communities.
When you sponsor a child, you're helping to ensure that they and so many others can grow up healthy, learning and safe – no matter where they were born. Too many children around the world aren't getting the opportunity to reach their full potential. As a sponsor, you can help make real change.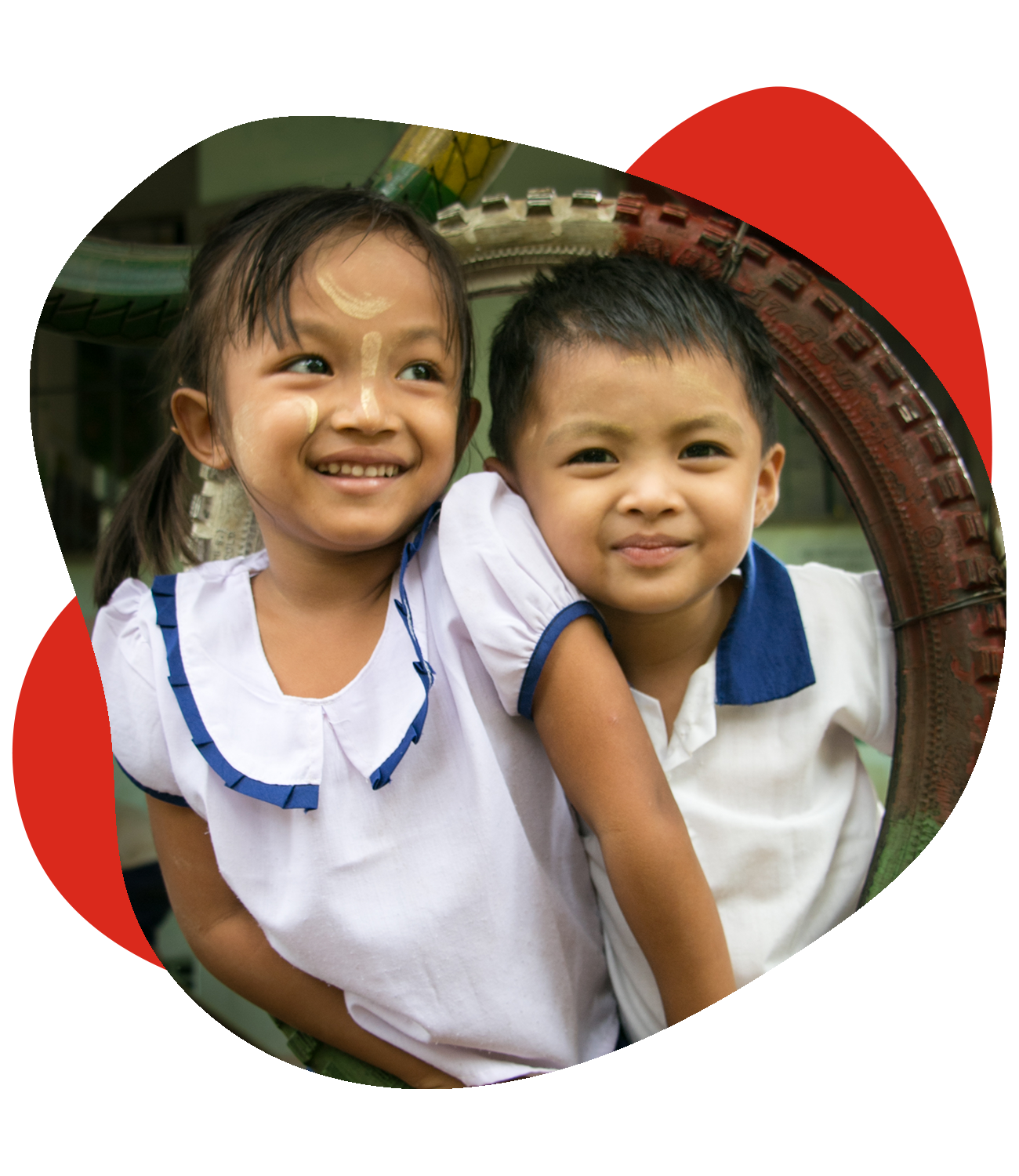 Your sponsorship has made great strides for many children…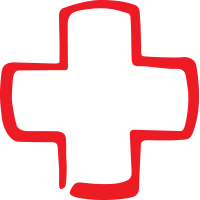 Dewormed 635,000 children
To make sure girls and boys have a chance to grow up healthy, we administer deworming treatments and distribute vitamin A supplements to thousands of kids.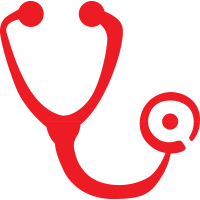 Vision and hearing screening for around 250,000 children
We made a lifesaving difference by providing first aid kits, vision and hearing screenings to keep vulnerable girls and boys healthy.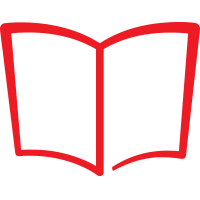 Distributed around 70,000 books to support literacy
We know that learning today leads to a better tomorrow. That's why we're reaching more kids than ever through our Literacy Boost programs.

BUILDING THE FOUNDATION FOR SUCCESS IN SCHOOL
EARLY LEARNERS
All children deserve to learn and grow. Yet only about half of young children around the world have the opportunity to attend preschool. Because of sponsors like you, girls and boys can have access to the early care and development they need, both at home and within their communities, so they're ready from the start to succeed in school and life.
SPONSOR NOW
LEARNING TODAY FOR A BETTER TOMORROW
SUCCESSFUL STUDENTS
Every child deserves a quality education. Unfortunately, globally more than 50 million children each year are never able to set foot in a classroom. Through school and community based reading and writing programs, we ensure children are in school, protected and learning, providing the best chance for success and a brighter future.
SPONSOR NOW
STAY HEALTHY TO LEARN
HEALTHY GIRLS & BOYS
Millions of children each year are missing out on education due to preventable illnesses caused by conditions such as unsafe water and poor sanitation. Thanks to sponsors like you, we're addressing these barriers and teaching children lifelong health, hygiene and nutrition habits that they can practice in school and at home.
SPONSOR NOW
BUILDING SKILLS FOR A BRIGHTER FUTURE
EMPOWERED TEENS
Without proper support, young people around the world can make decisions that will compromise their futures, like dropping out of school or becoming a teen parent. Because of your generosity, we are able to help adolescents build lasting life skills for workplace success so they can positively transition to adulthood - building a brighter future for themselves and their communities.
SPONSOR NOW
GIVING MOTHERS & BABIES A HEALTHY START IN LIFE
HEALTHY MOMS & BABIES
The first years of a child's life are the most critical – and dangerous. Around the world there are still nearly 6 million children under age 5 die each year, mostly from preventable or treatable causes like pneumonia, diarrhea and malaria. Thanks to you, we're doing whatever it takes to ensure access to lifesaving health care, right from the start, so babies and their mothers can survive and thrive.
SPONSOR NOW
Transforming Children's lives
With your support, we work with a community for 8 to 10 years to develop programs, until they are self-sufficient.
You are encouraged to build a friendship with your sponsored child. Their carefully drawn pictures and treasured words will enable you to share in the daily joys and struggles of your child's life as they grow and prosper.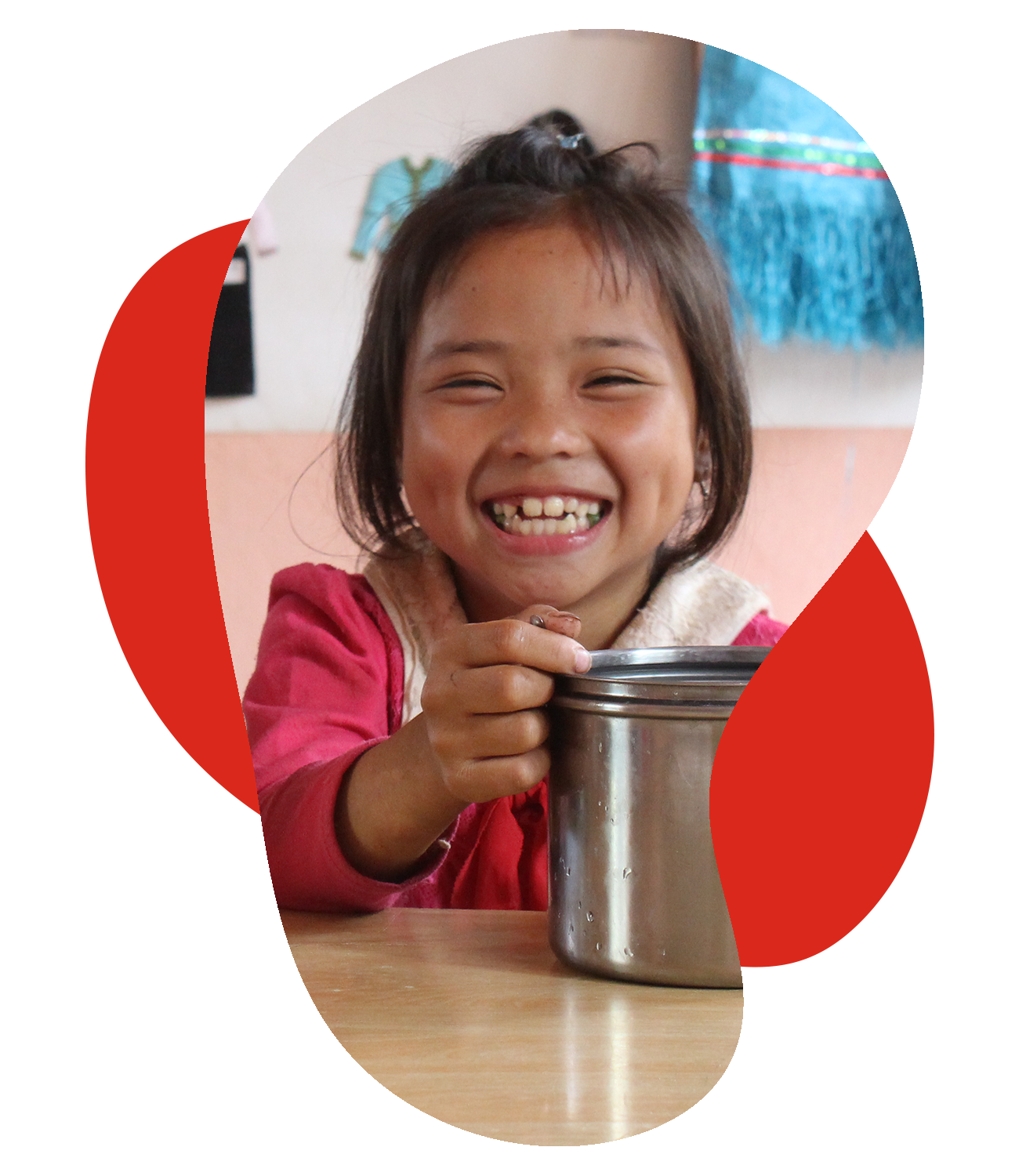 How will my sponsorship donation be used?
When you sponsor a child, you also support their entire community. Together with the contributions of other sponsors, you will invest in long-term, community-based programmes focused on early childhood development, health and nutrition as well as education. This means that any child in a sponsorship community – including those who may never have the opportunity to have a sponsor of their own – can benefit from your support. You'll also help our team of experts to build the skills of children, parents and community leaders to create lasting change for future generations.
How are children chosen for sponsorship?
Save the Children has country offices and local staff in all of our sponsorship areas. Each child is identified and offered the opportunity to participate in sponsorship in consultation with their family or caregiver. It is up to the child if they want to have a sponsor. When a child receives a sponsor, they are notified by our local staff. Even if a child does not have a sponsor, they can still actively participate and receive the benefits of sponsorship programs.
Can a child have more than one sponsor?
No. When you begin sponsoring a child, you are connected to the child in a one-to-one relationship.
Will I sponsor an actual child?
Yes. When you sign-up for child sponsorship you will be connected to a specific child with whom you will be able to communicate with if you choose. This allows you to build a relationship with your sponsored child and personally share the positive changes you are making in his or her life.
How long will my sponsorship last?
Sponsorship is a voluntary, ongoing contribution that assists children and their entire communities. Save the Children's sponsorship programmes are structured to remain in a community for 8 to 10 years. You may start sponsoring a child during the early stages of our work in their community or towards the end.
Regular donations provide a stable source of income to fund programs that achieve sustainable improvements in child survival, well-being and development.
Ultimately, it is up to you how long you decide to be part of our sponsorship program.
Contact Us
We would love to hear from you.
Donation and General Enquiries:
(852) 3160-8686
Child Sponsorship Enquiries:
(852) 3160-8786
8/F Pacific Plaza, 410-418 Des Voeux Road West, Sai Wan, Hong Kong
Monday to Friday: 9:30a.m. to 6:00p.m.