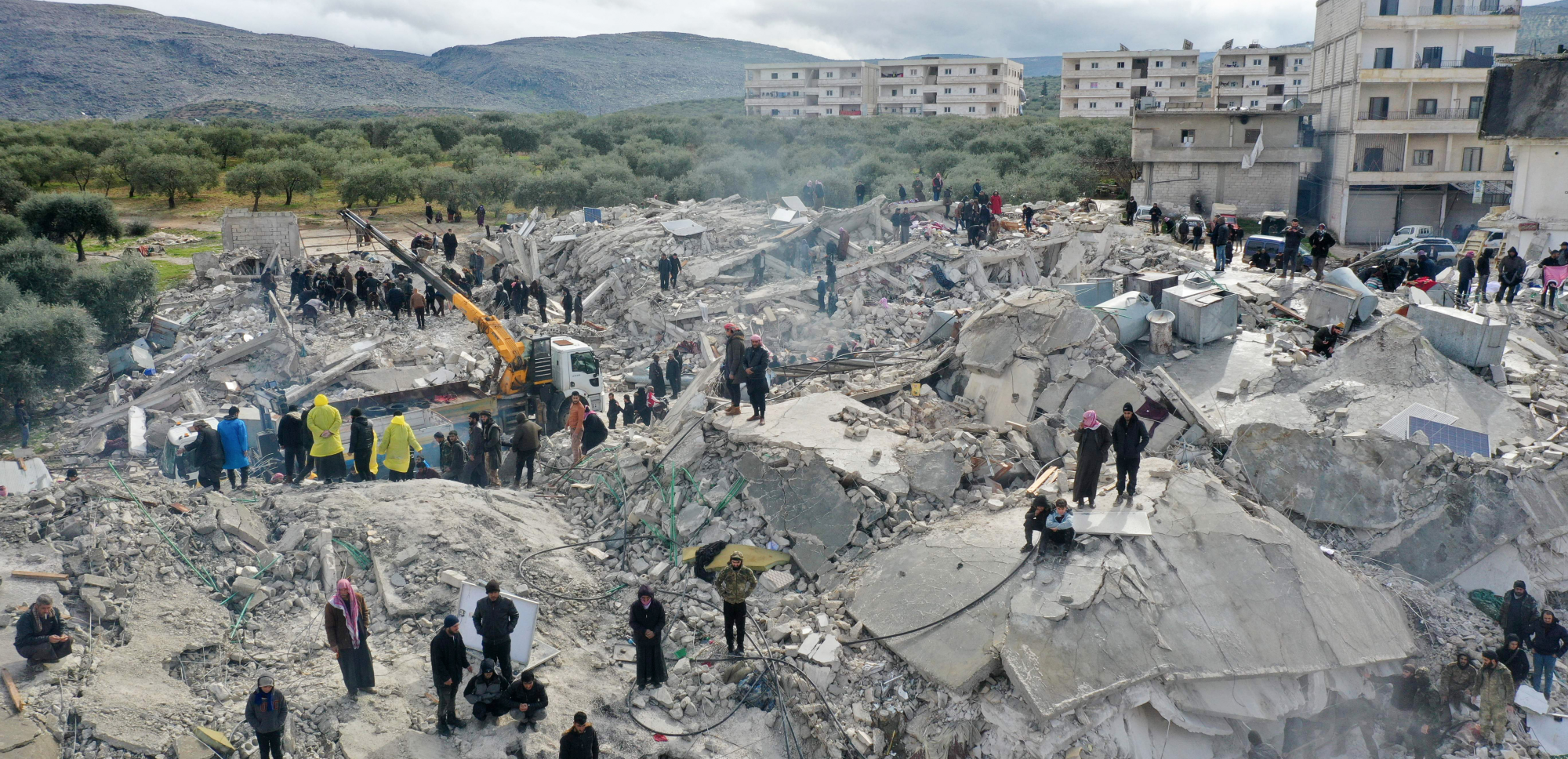 TÜRKIYE AND SYRIA EARTHQUAKES
DONATE NOW
CHILDREN URGENTLY NEED YOUR HELP 
Thousands of people have lost their lives and thousands have been injured in a devastating 7.8 magnitude earthquake that struck Türkiye, Syria and other areas on the region. This is one of the strongest earthquakes to hit the region in 100 years.
Our teams are ready to respond and currently on the ground. Over 2,800 buildings have collapsed in Türkiye, including hospitals, schools and government buildings. Twelve years of conflict in Syria have left families on the brink. Children will need urgent support to access food, shelter and warm clothing to protect them against the elements.
Children may be trapped in rubble, separated from their caregivers or unsure whether they will have a warm place to sleep tonight. Aftershocks are continuing, bringing further terror. These children need our immediate support.
OUR CHILDREN'S EMERGENCY FUND
Your donations will be channelled to our Children's Emergency Fund, and used to empower children and their families devastated by disasters – like the earthquake in Türkiye and Syria – to stay safe, healthy and to rebuild their lives. Your donations will support children wherever the need is greatest.
Contact Save the Children Hong Kong

We would love to hear from you.
Donation and General Enquiries:
(852) 3160-8686
Child Sponsorship Enquiries:
(852) 3160-8786
8/F Pacific Plaza, 410-418 Des Voeux Road West, Sai Wan, Hong Kong
Monday to Friday: 9:30a.m. to 6:00p.m.