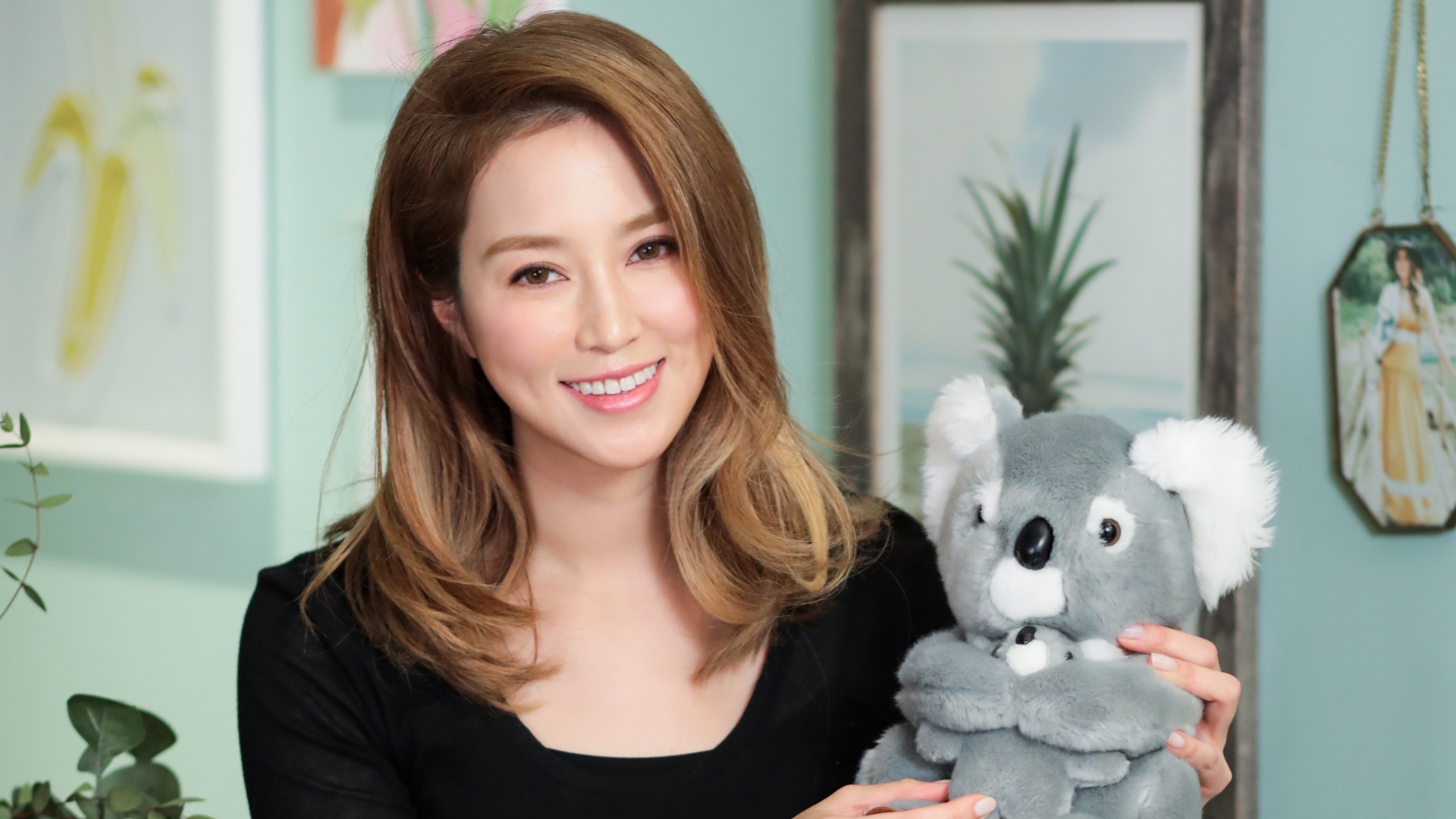 DONATE AND HELP
#SAVEWITHSTORIESHK
Thanks for your support!
The fundraising campaign has ended.
Please feel free to reach us at 3160 8686 or e-mail to [email protected] for any enquiries.
Save the Children Hong Kong
CLICK HERE TO WATCH MORE STORIES

Contact Us
We would love to hear from you.
Donation and General Enquiries:
(852) 3160-8686
Child Sponsorship Enquiries:
(852) 3160-8786
8/F Pacific Plaza, 410-418 Des Voeux Road West, Sai Wan, Hong Kong
Monday to Friday: 9:30a.m. to 6:00p.m.