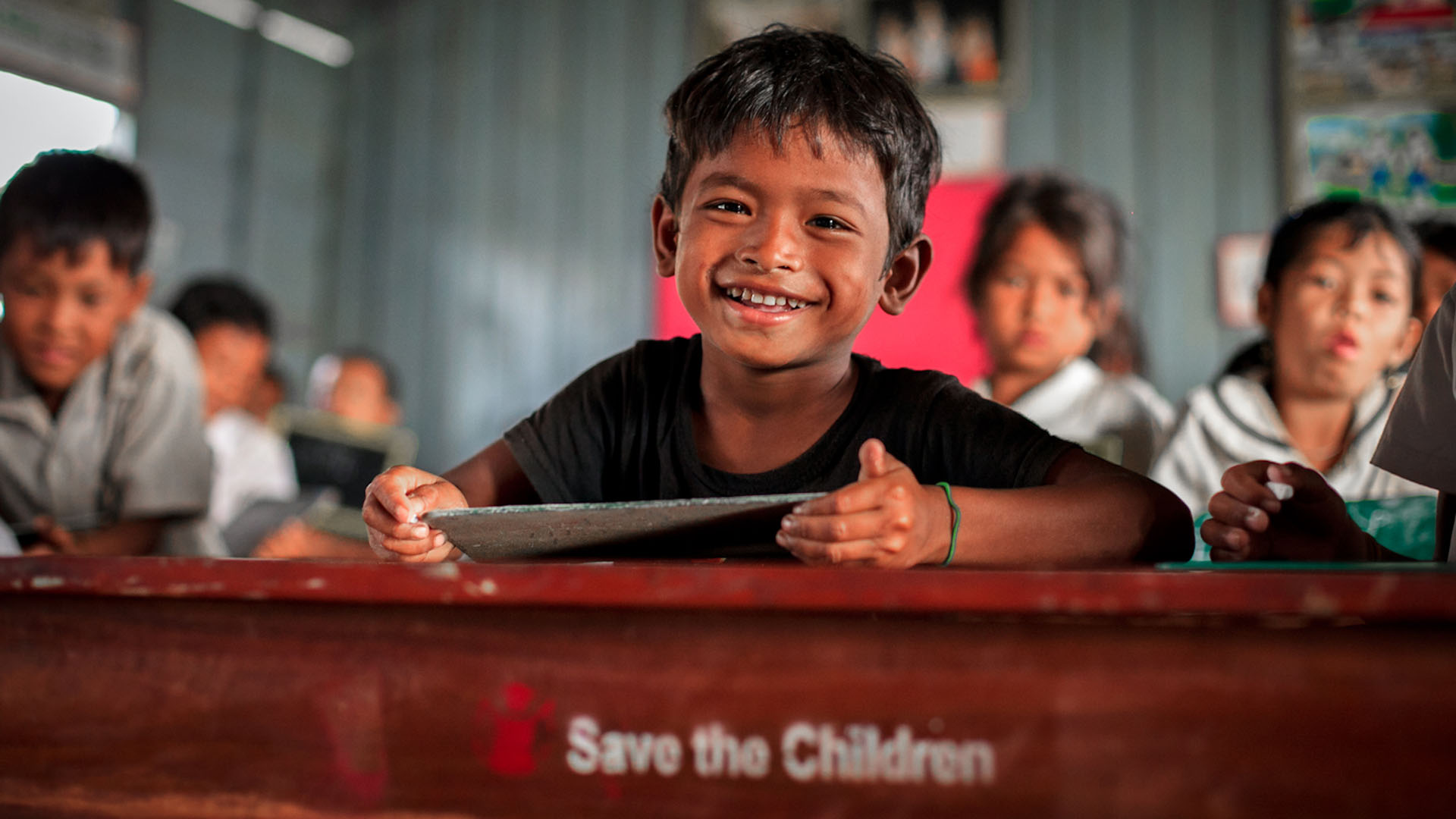 PRESS RELEASE & STATEMENT
2020/04/09
SAVE THE CHILDREN HONG KONG DISTRIBUTES CHILDREN'S MASKS AND LAPTOPS TO SUPPORT VULNERABLE FAMILIES AMID CORONAVIRUS OUTBREAK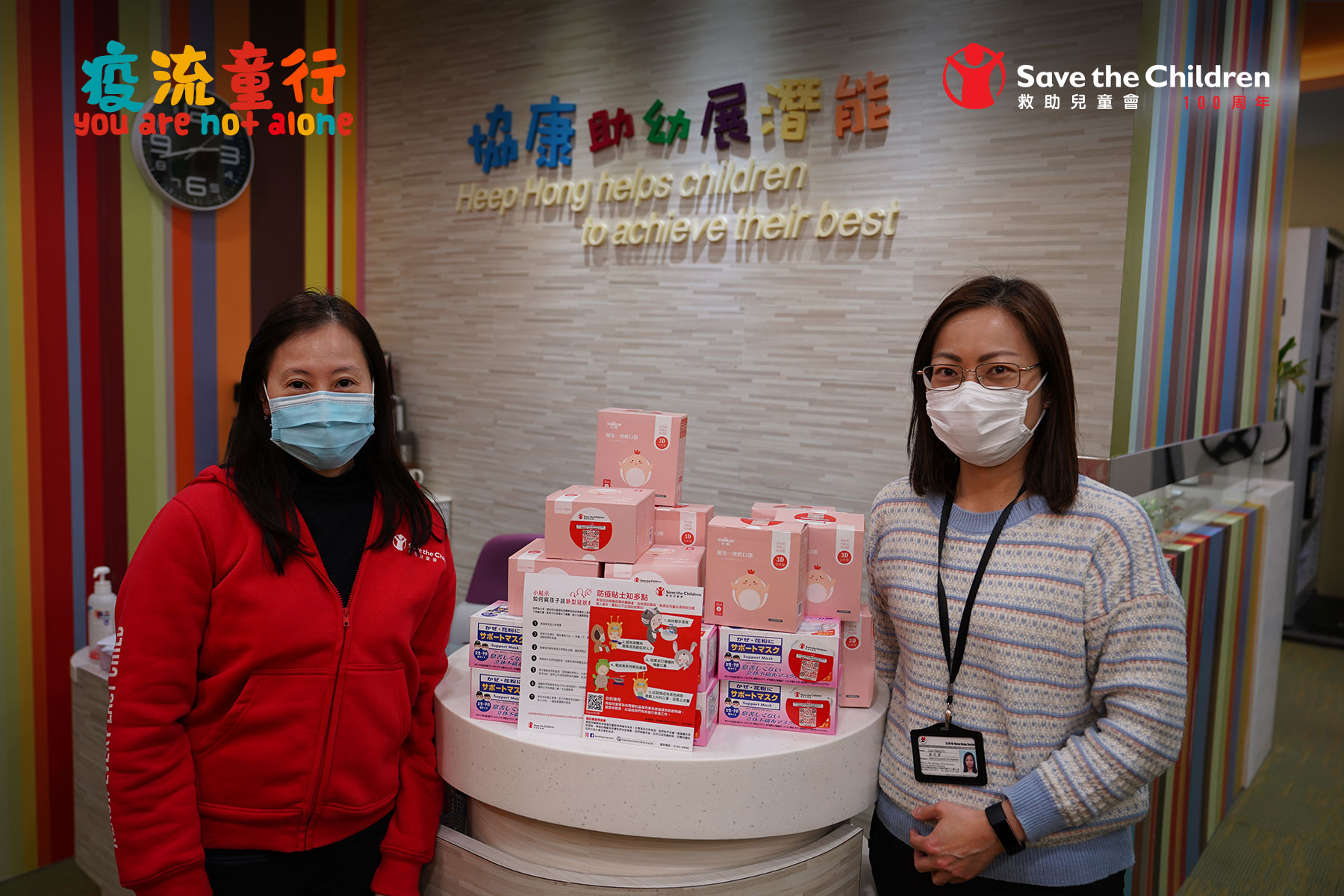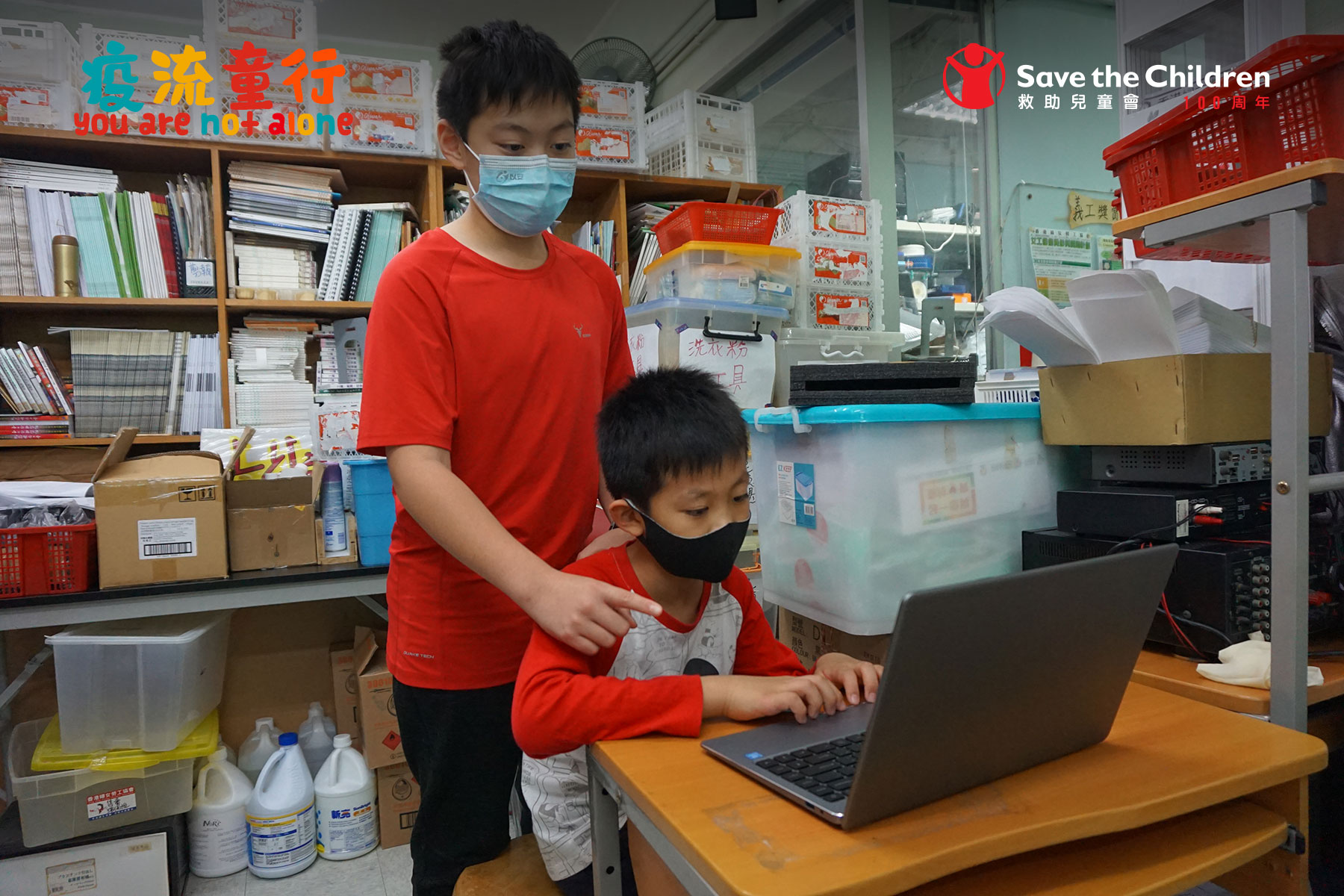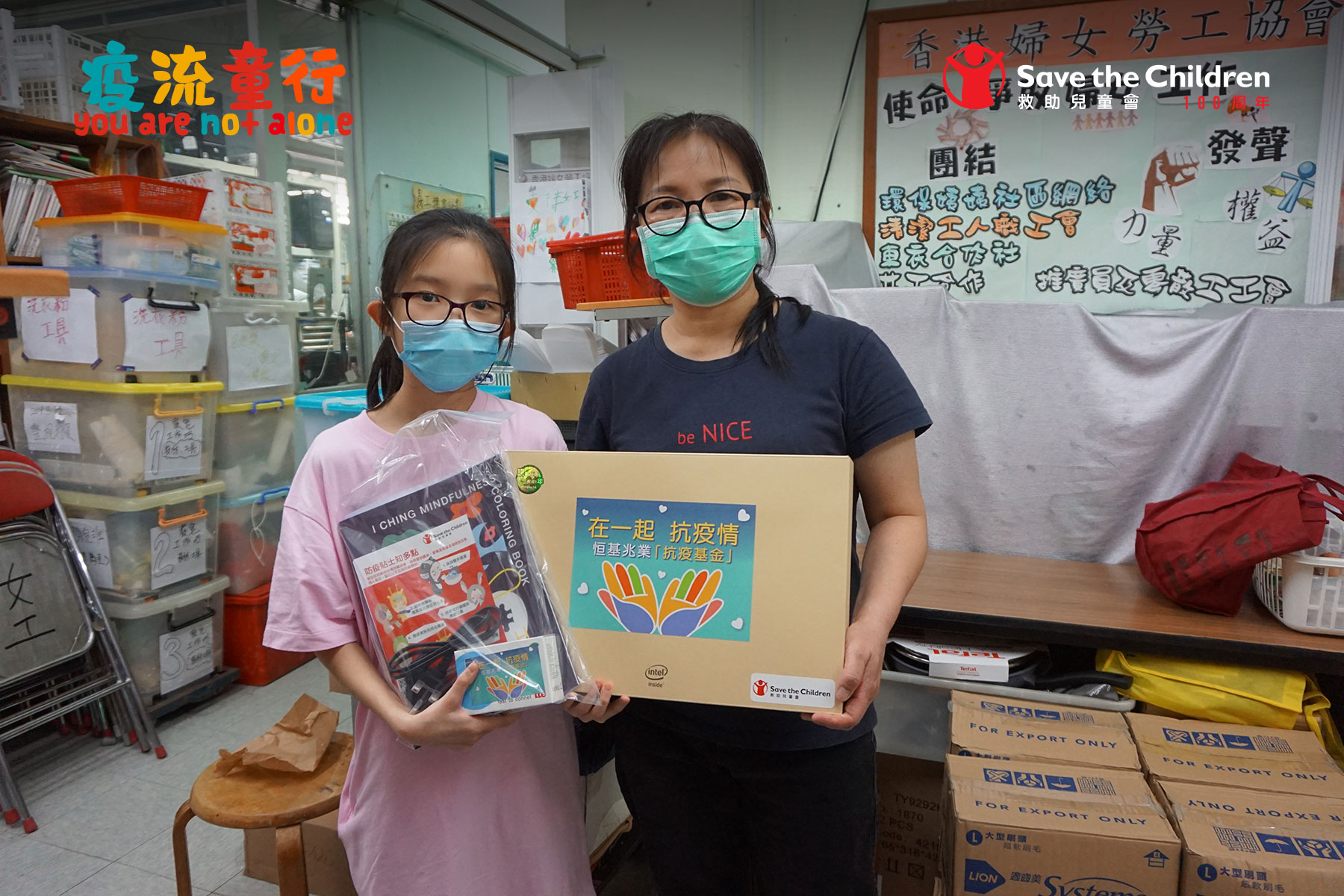 Save the Children Hong Kong today continued to distribute much-needed items to protect and support vulnerable children and their families amid the intensifying coronavirus outbreak. In addition to over 50,000 face masks for children, we have also distributed 200 laptops, together with pocket WiFi and data SIM cards donated by Henderson Development Anti-Epidemic Fund to children coming from deprived backgrounds to help them continue with their studies at home.
"The coronavirus situation has been an incredibly stressful time for both children and parents, particularly for those coming from deprived backgrounds," said Carol Szeto, CEO of Save the Children Hong Kong. "Schools have been closed for more than two months and counting. For many underprivileged children, including those living in sub-divided flats, they simply cannot afford the required equipment or have stable internet access to follow online learning. This can have an additional negative impact on children's learning and psychological wellbeing, and even their self-esteem in the longer term."
Save the Children Hong Kong is donating the needed supplies to the communities through a number of community centres, schools, hospitals and local non-profit organisation partners. It also continues to provide tips and educational materials to parents and children to help address the emotional challenges they may face during this period. In a partnership with the Hong Kong Psychological Society, Save the Children Hong Kong just launched a series of videos to support parent-child communications.
"As the coronavirus situation continues to worsen in Hong Kong, we are increasingly worried about its psychological effects on children," said Carol Szeto. "We are doing our utmost to support vulnerable children and families, bringing them much-needed joy and hope during this trying time."
Contact Us
We would love to hear from you.
Donation and General Enquiries:
(852) 3160-8686
Child Sponsorship Enquiries:
(852) 3160-8786
8/F Pacific Plaza, 410-418 Des Voeux Road West, Sai Wan, Hong Kong
Monday to Friday: 9:30a.m. to 6:00p.m.