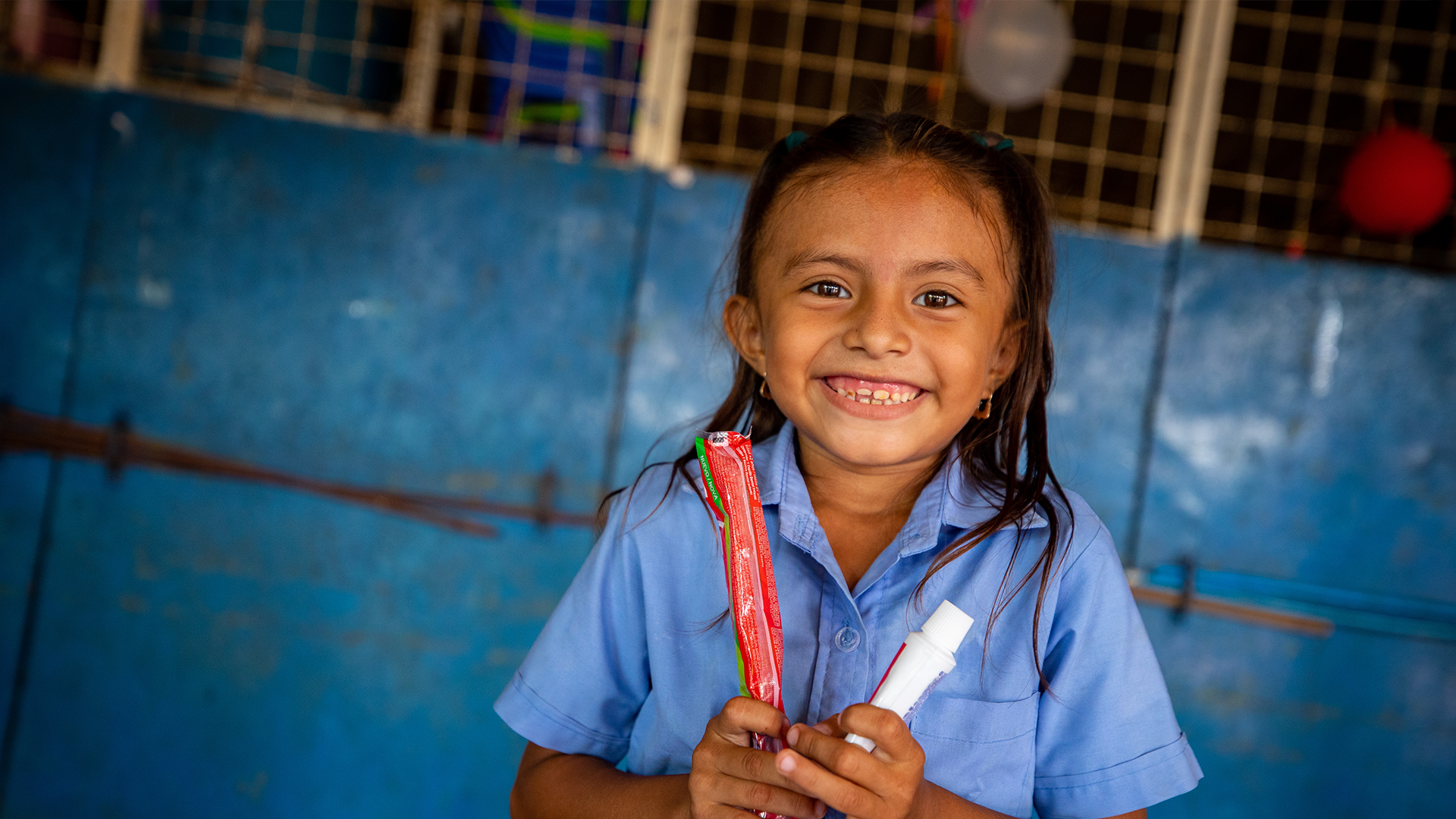 IMPACT REPORT
In 2019, together we fought for children worldwide…

JAN
FEB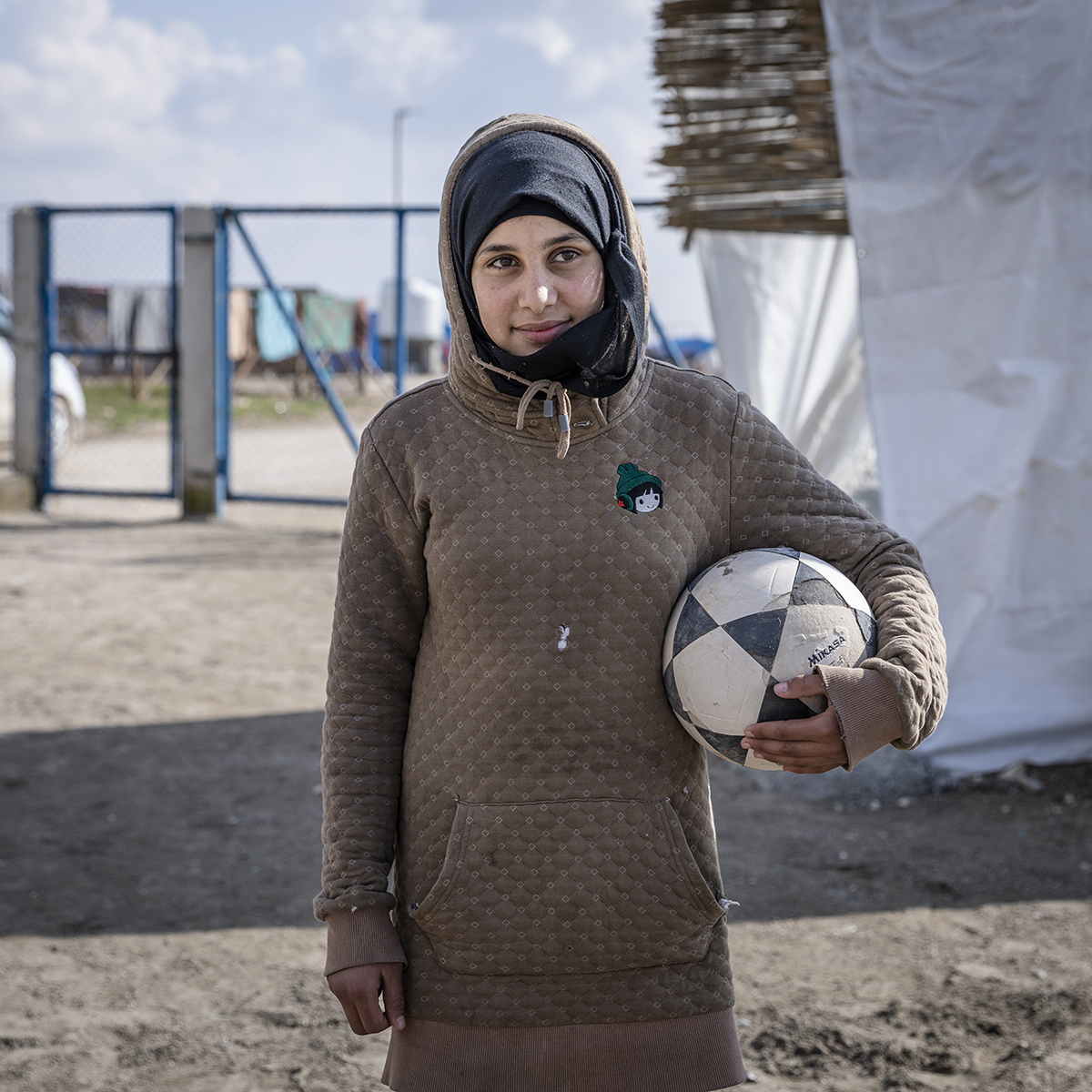 More than 11,000 children
were hit by flash flooding
we spoke out for the
420M children trapped in
conflict zones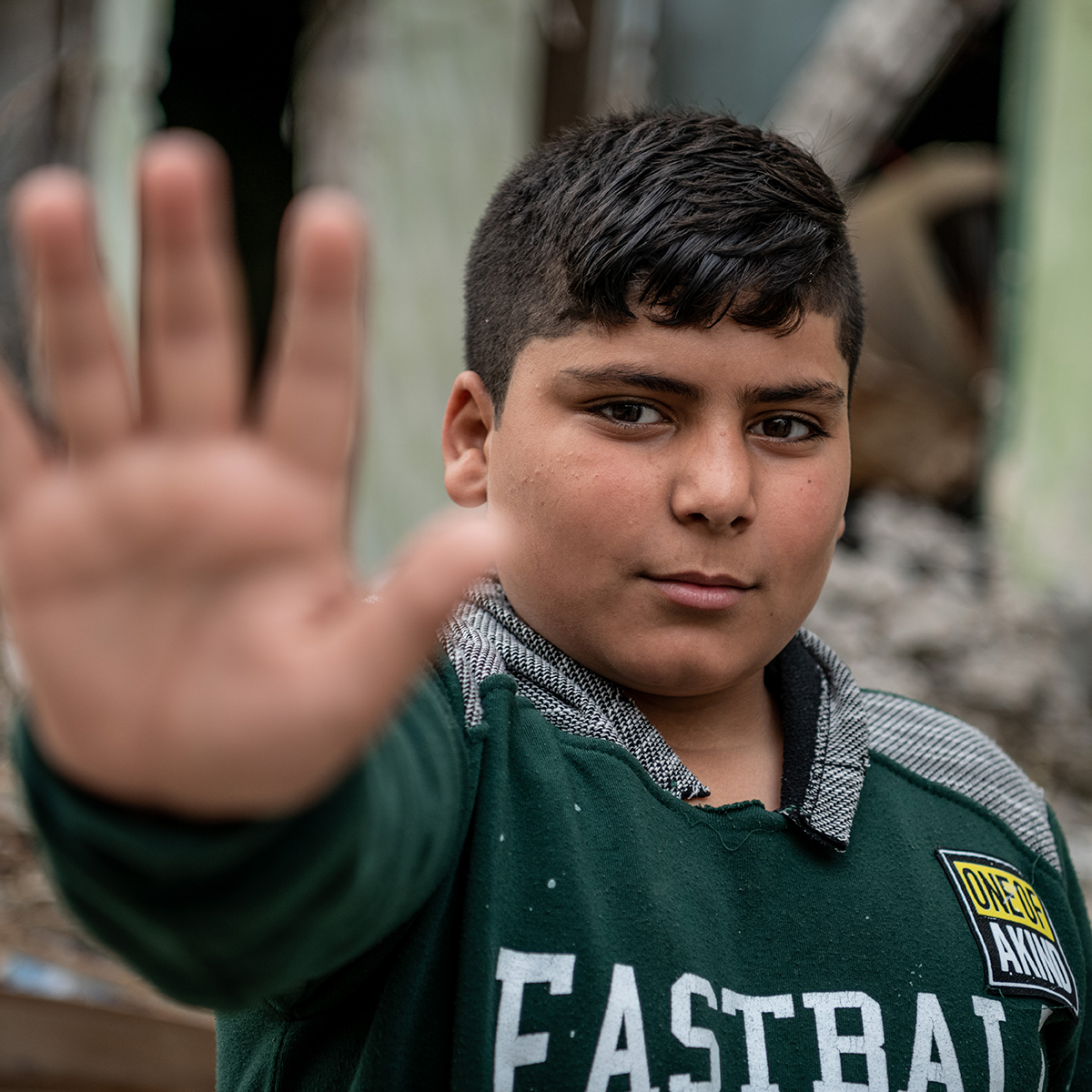 in refugee camps in Idlib, Syria displacing them yet again into miserable conditions.
Thanks to you thousands of impacted families received much-needed blankets, sleeping mats, plastic sheeting and hygiene kits to help them recover.
With your support, we continued to help thousands of Syrian children throughout the year.
living through bombings, shootings, food shortages and a lack of basic services. We called on world governments to uphold the ten principles of the Charter to Stop the War on Children, protecting children from killing and maiming and ensuring schools are treated as zones of peace.
MAR
APR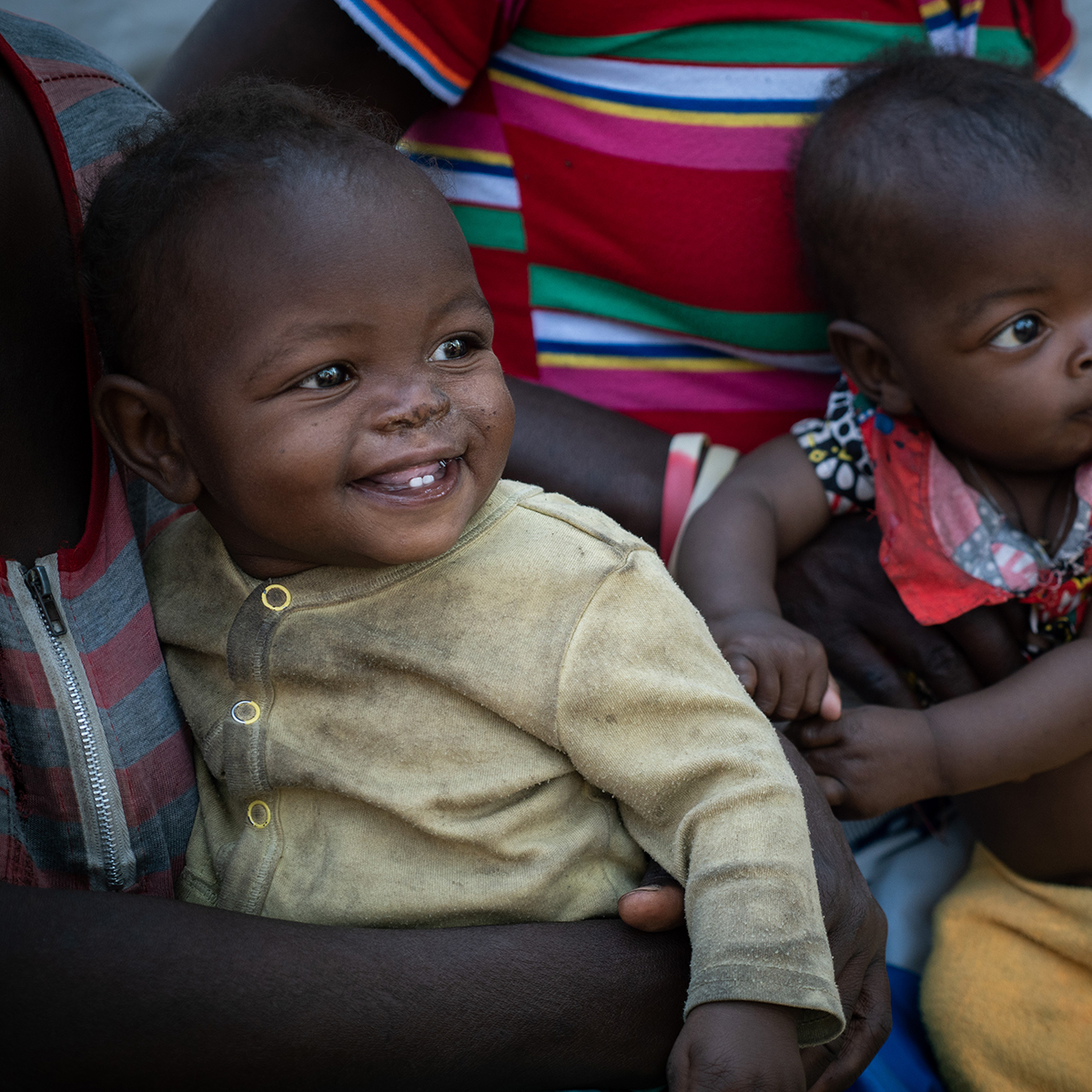 Cyclone Idai killed more than one thousand people
Dozens of children were
killed in attacks in
Yemen and Syria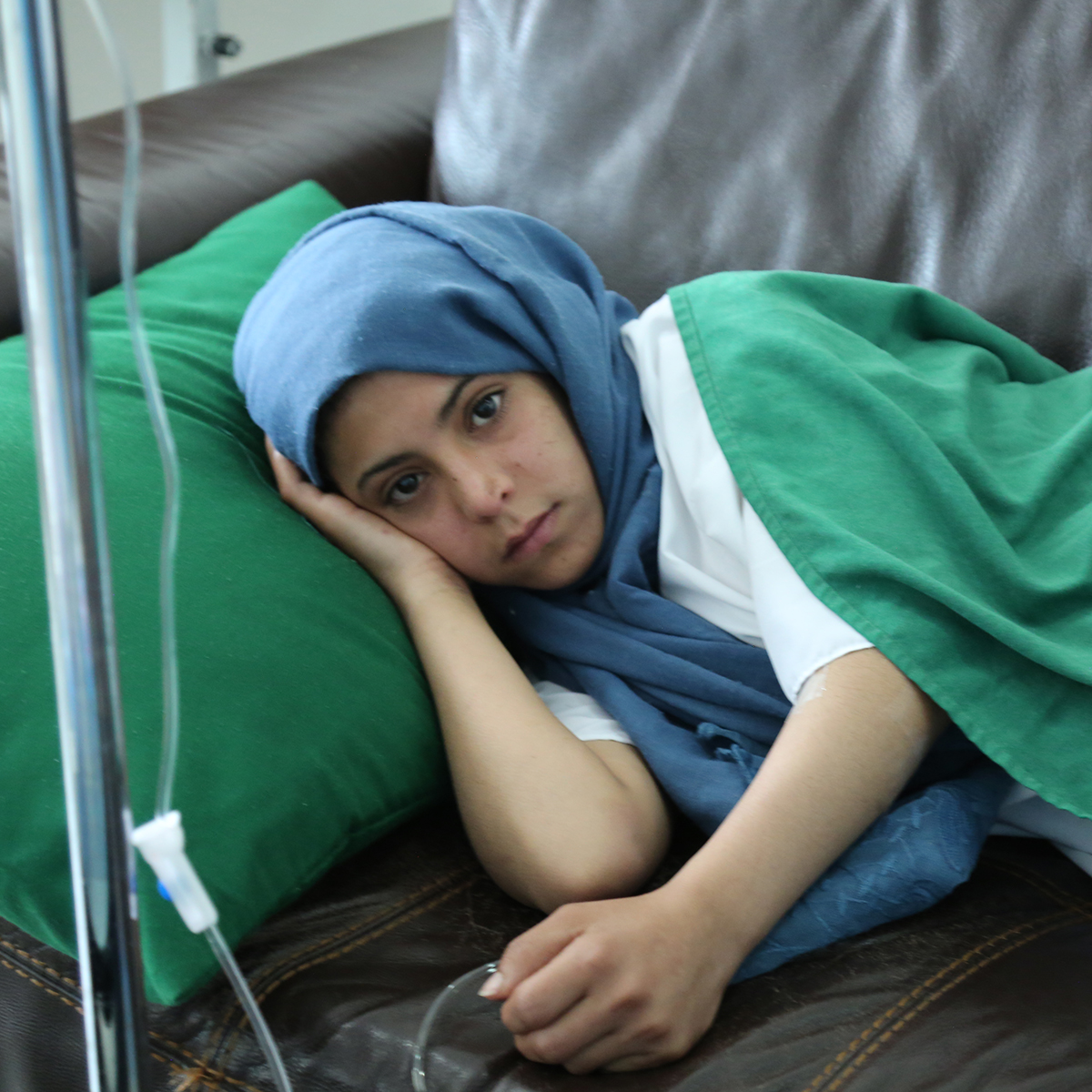 and devastated the homes and lives of hundreds of thousands more in Mozambique. Thanks to your continuing support Save the Children's Emergency Health Unit was able to distribute essential supplies to children and their families immediately after the disaster.
In Yemen our teams responded to an attack which destroyed a school, killing several students and leaving many badly injured. With your help we were able to treat injured children and help distraught parents find their loved ones.
MAY
JUN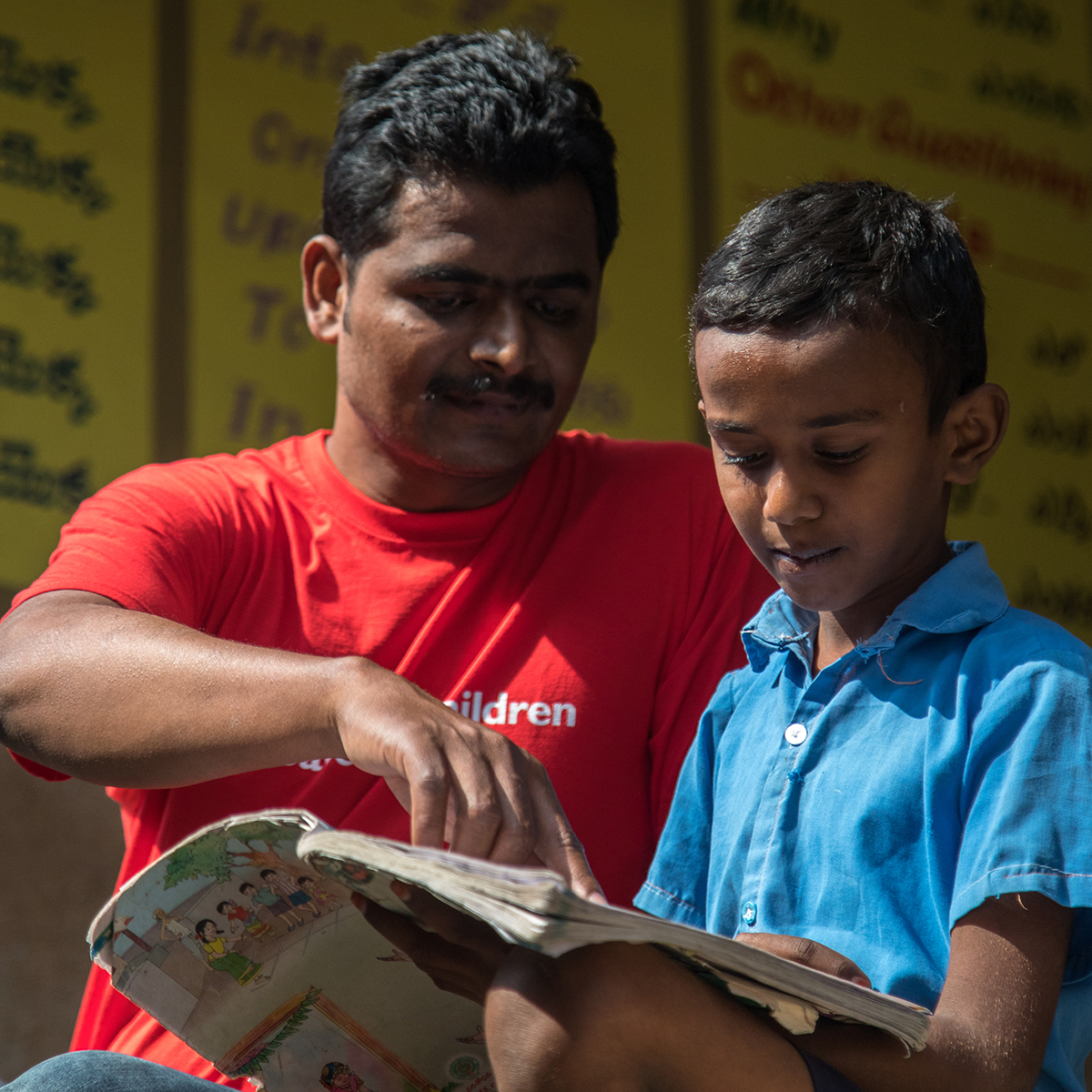 We celebrated the
Save the Children's
100-year history
Children in transit centres on the U.S.-Mexico border were able to learn and play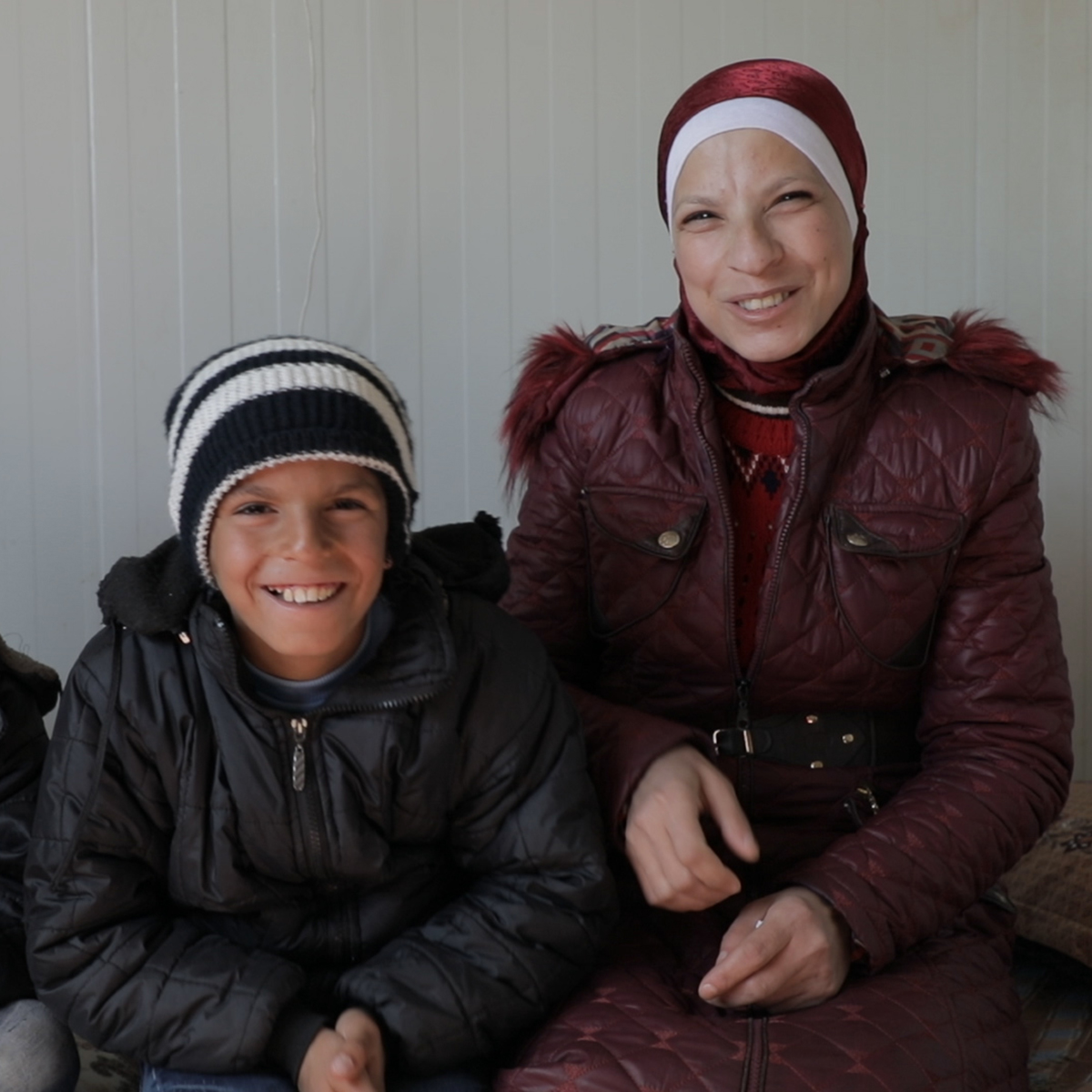 Thanks to you more children than ever are surviving past their fifth birthday, living healthy lives, safe from violence and free to learn and grow.
Save the Children set up child-friendly spaces letting children be children and provided psychological and emotional support to children and their parents.
Want to support more children?

JUL
AUG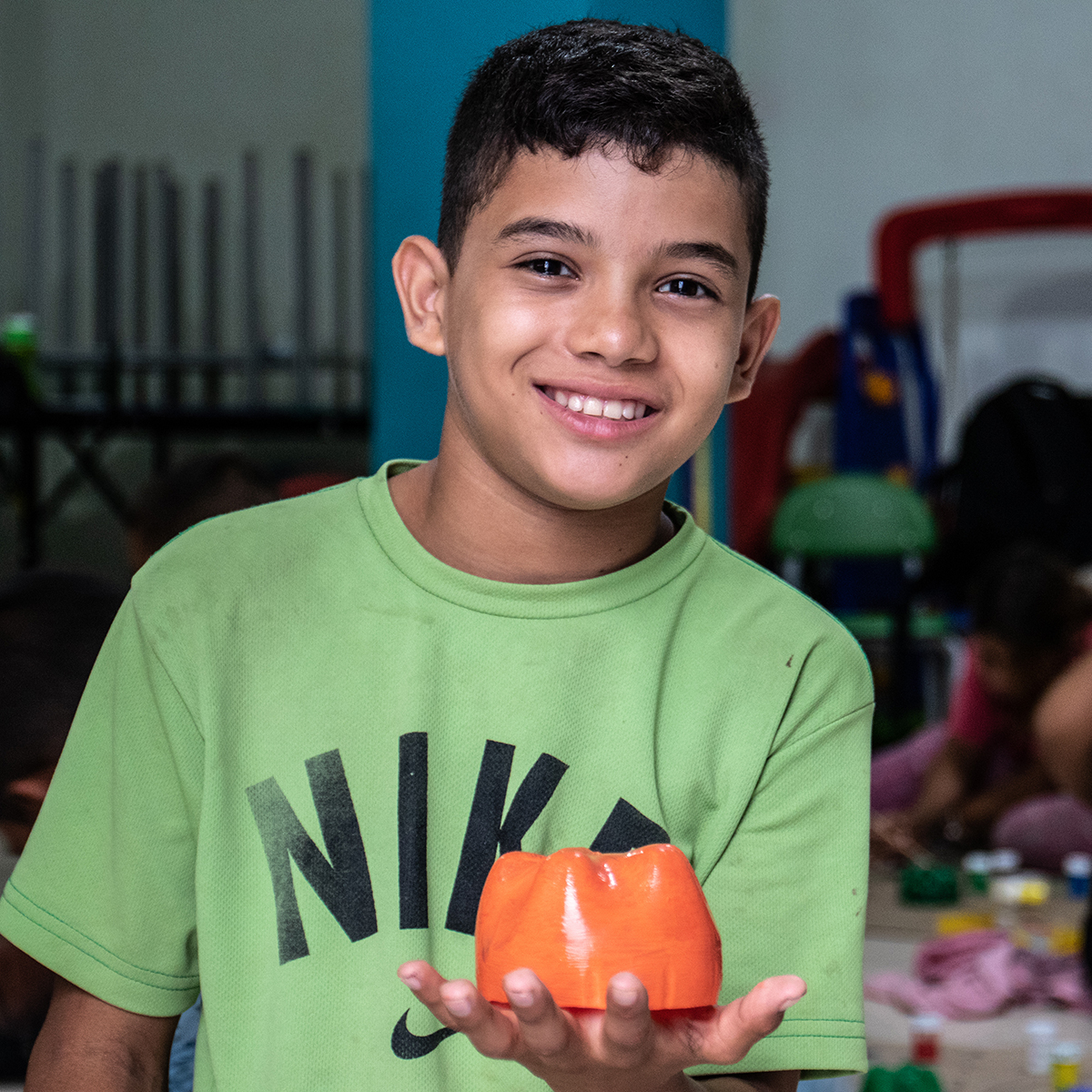 Thousands of pregnant women escaping a collapsing healthcare system in Venezuela
80,000 children in refugee camps in Cox's Bazar experience severe distress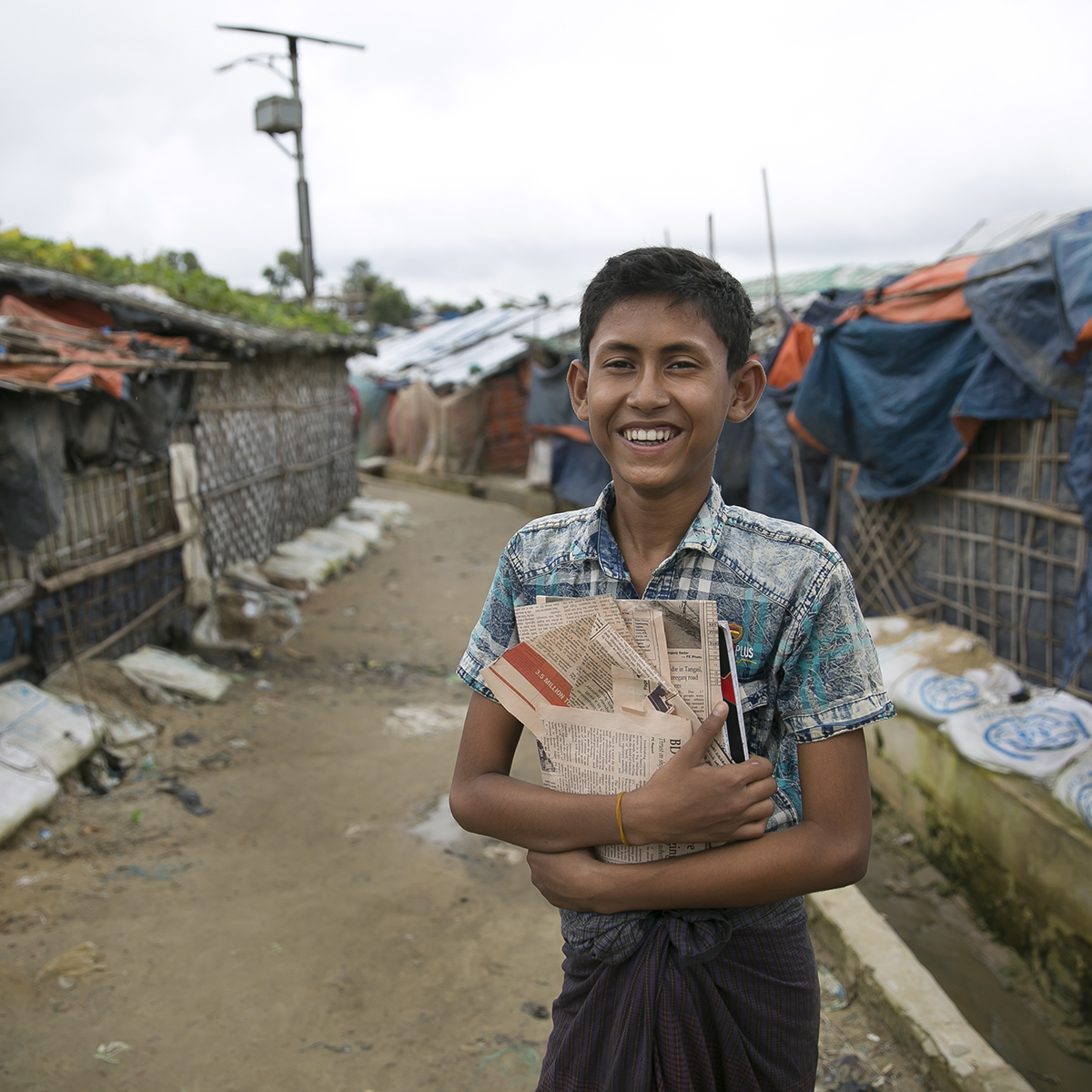 Thanks to you we were able to help these women and their newborn babies recover and grow. They have received urgent treatment at Save the Children's Emergency Health Unit clinic on the Colombian border.
We warned that many have witnessed and endured atrocities that no child should ever have to face. With your help we have reached 745,000 Rohyingya refugees with critical psychological support.
SEP
OCT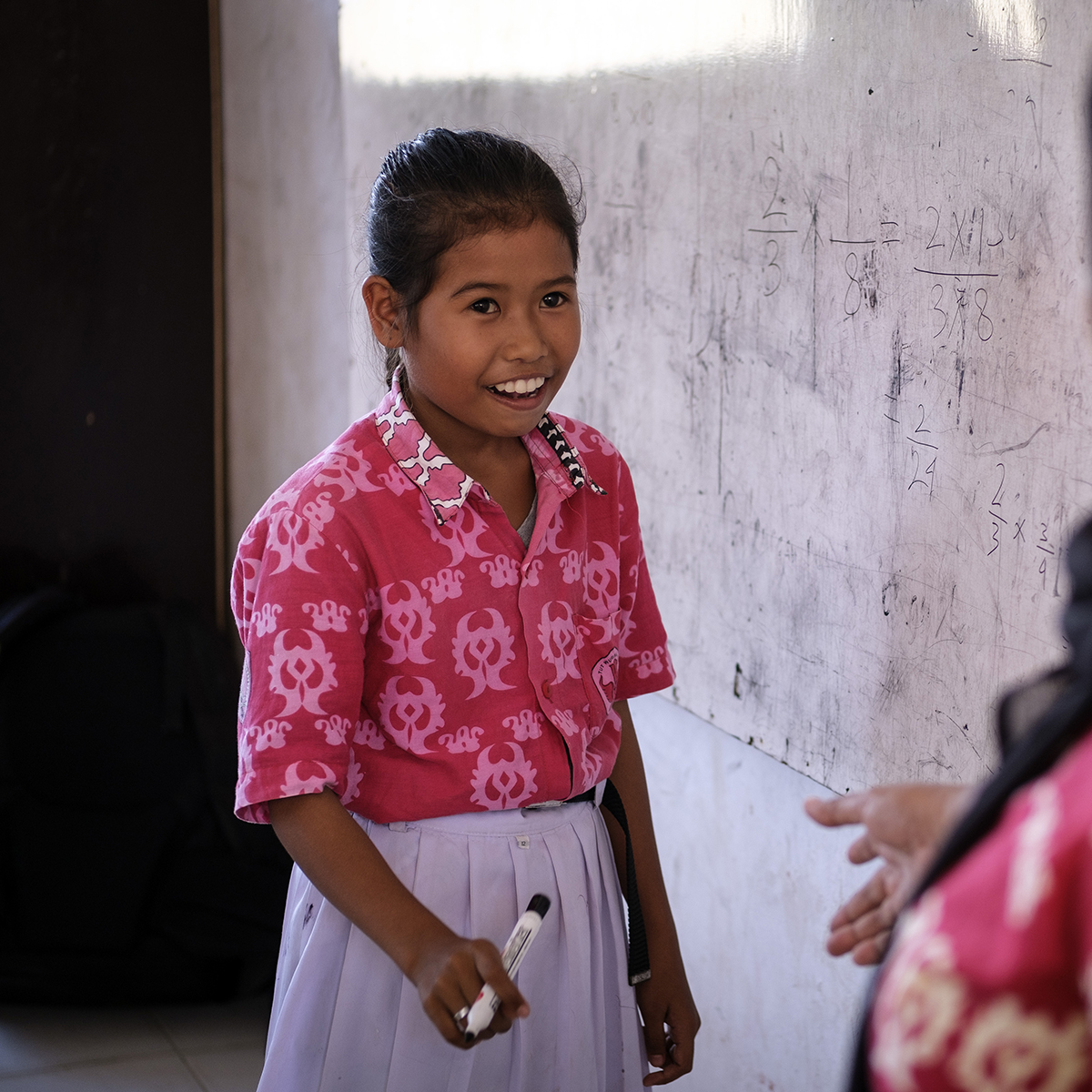 Two thirds of schools remain too dangerously damaged for children to return to classes
The severe risk to 9,000 children living in refugee camps in North- East Syria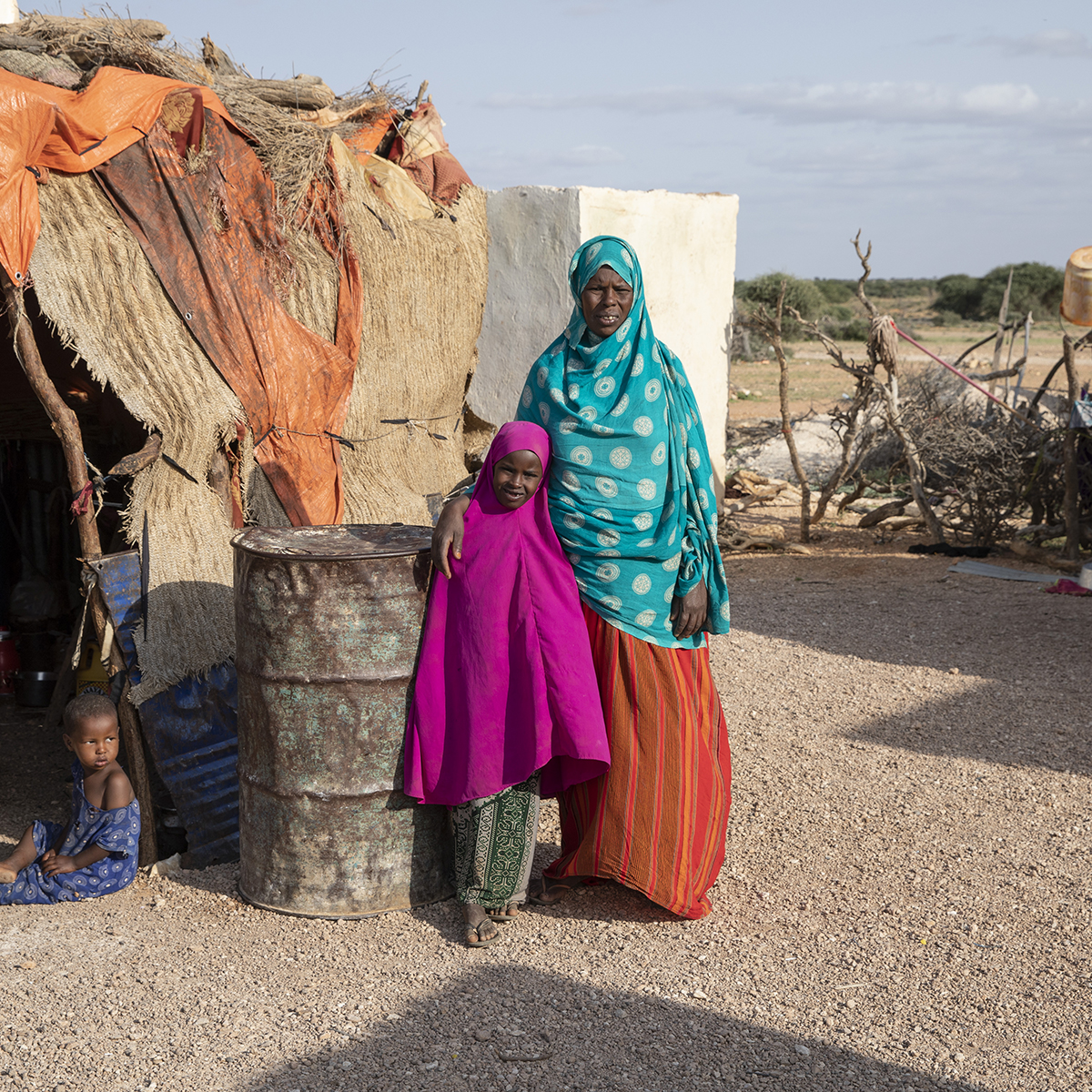 Thanks to you we continue to provide education to over 6,000 children who would otherwise miss out on essential schooling one year after the devastating earthquake and tsunami in Sulawesi, Indonesia.
Following the withdrawal of US military troops, your support provided lifesaving aid to thousands of displaced families and children living in refugee camps in the region whose lives depend on a reliable supply of humanitarian aid.
NOV
DEC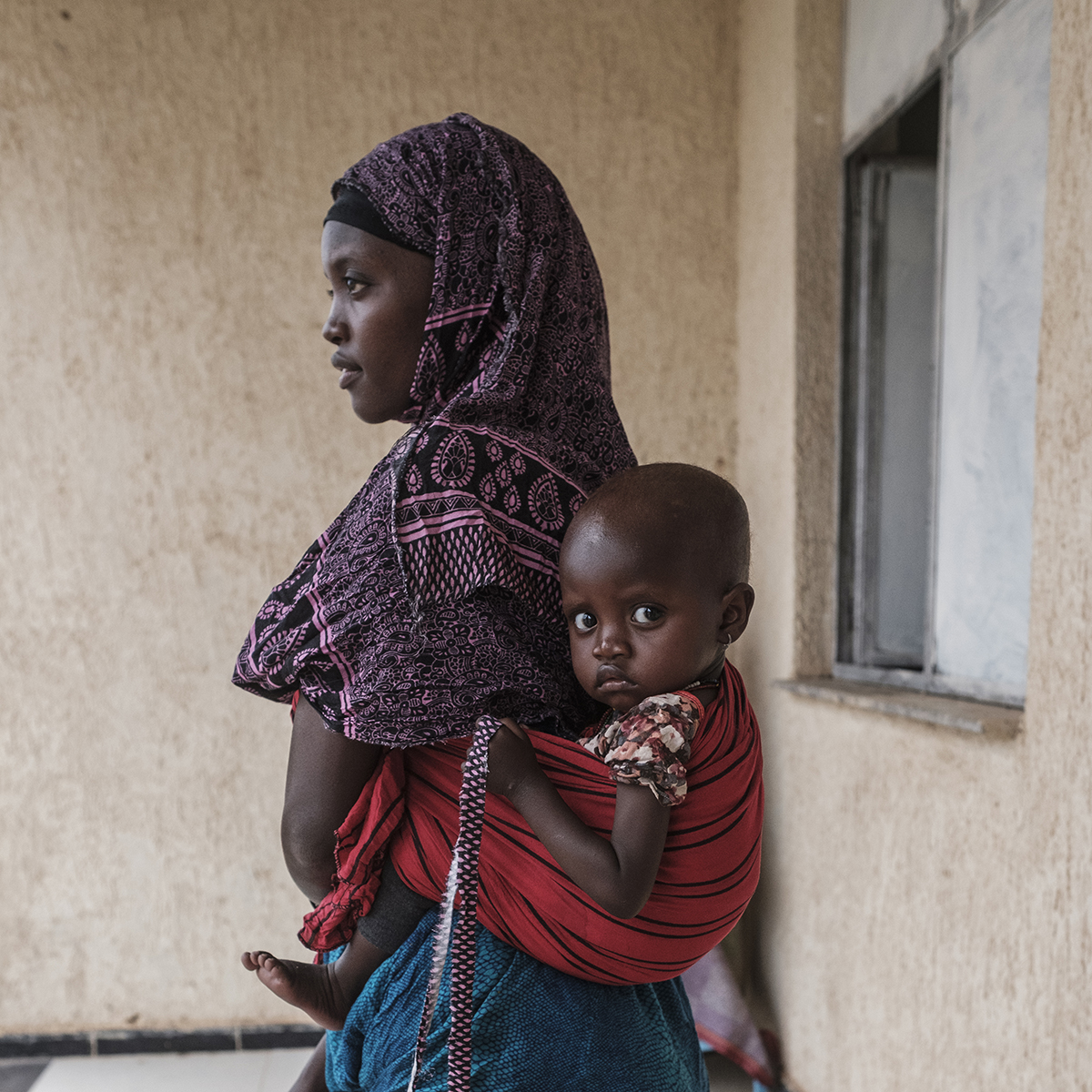 Nearly 1 million children die each year from pneumonia
You saved, educated, treated and empowered millions of children this year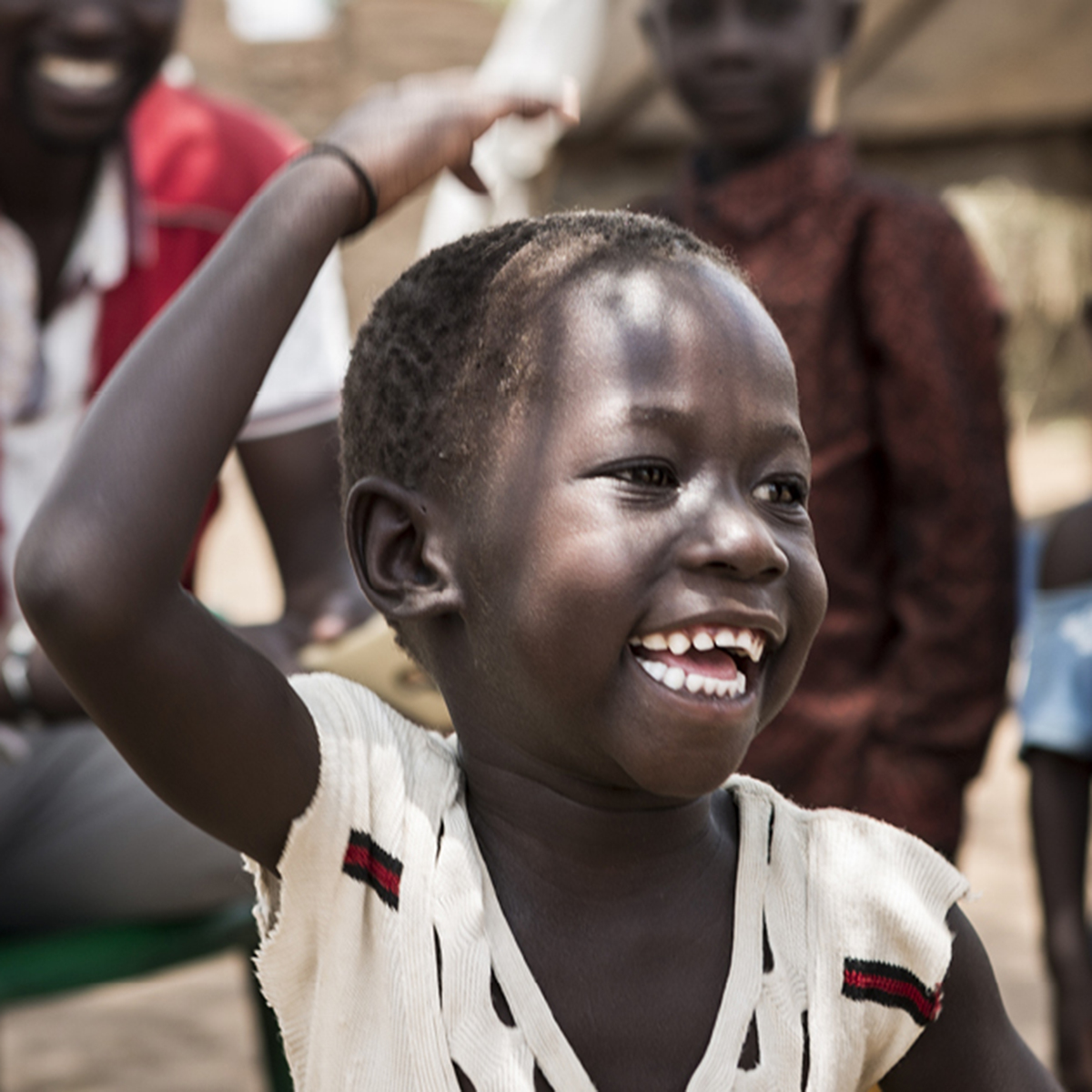 It is responsible for more deaths of children under five than any other disease, that's two children every minute.
Thanks to you Save the Children have been able to reach more children than ever with life-saving treatment helping them reach their fifth birthday.
We can only do the work we do for children with your support, thank you!
Results from the joint efforts from our global and local supporters
Want to support more children?

At Save the Children, our vision is a world in which every child attains the right to survival, protection, development and participation. In Hong Kong, we strive to ensure that children – regardless of their background – get the protection and care they deserve, helping them reach their full potential and grow up happily.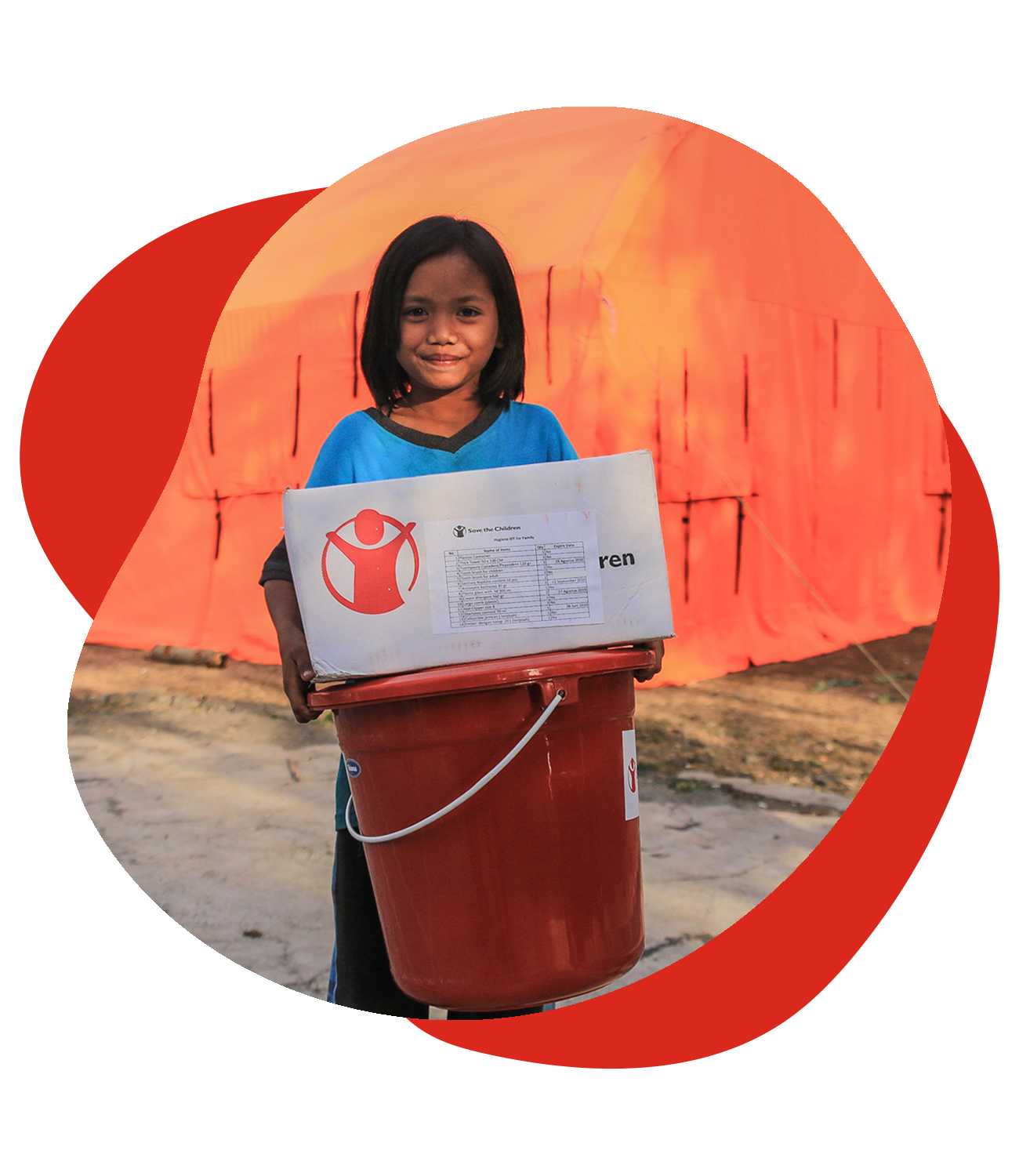 Increase your Monthly Donation
Allow us to reach more children in need

We believe that every child should be safe and should grow up healthily. We sincerely hope that you can consider increasing your monthly donation by clicking the button below which will allow us to reach more children in need.
See more about other results

Contact Us
We would love to hear from you.
Donation and General Enquiries:
(852) 3160-8686
Child Sponsorship Enquiries:
(852) 3160-8786
8/F Pacific Plaza, 410-418 Des Voeux Road West, Sai Wan, Hong Kong
Monday to Friday: 9:30a.m. to 6:00p.m.