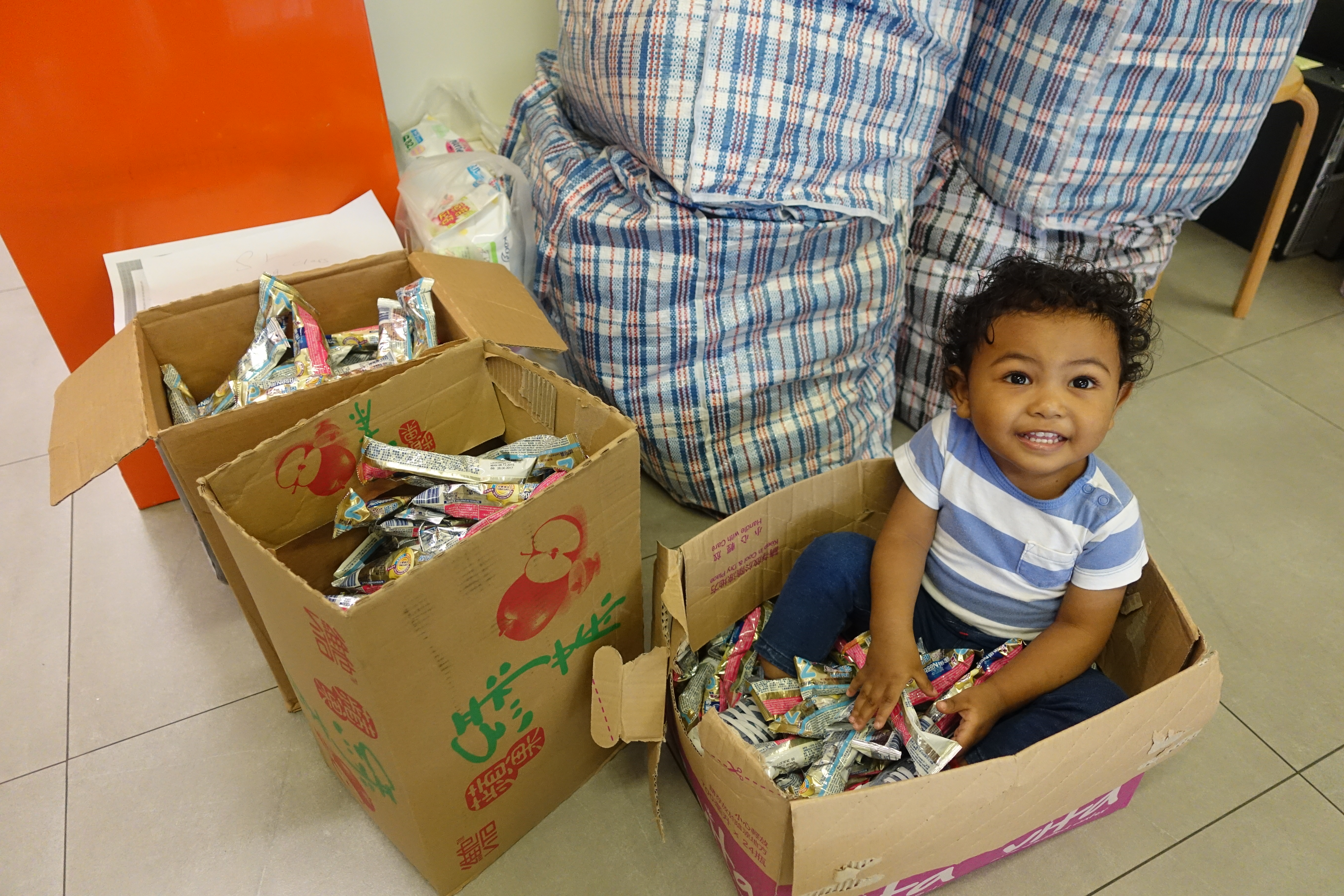 FEATURED PARTNER ORGANISATIONS
We support the work of our partner organisations on child protection, child rights governance, education and healthcare, providing appropriate help to the most deprived and marginalised children and families in Hong Kong.  
Partnership to Protect Children at Risk
Through partnerships, we expand our reach to children most vulnerable to abuse and violence. In 2021, we supported Against Child Abuse (ACA) to implement the partner-child support hotline, and provide crisis intervention and immediate support to children at risk. To further support caregivers with parenting difficulties, various parent-child activities and peer support groups were also provided in Kwai Chung community. The project reached 446 children and 1,027 caregivers.
The parent-child support hotline allows the public to report any suspected child abuse cases and provides phone counselling and information on community resources to the callers as needed. If crisis cases arise, a social worker will assess the situation and provide case management services, or refer the case to the Social Welfare Department or other non-governmental organisations as appropriate. In 2021, 1,214 calls and drop-in enquiries were handled, and 166 case assessments were conducted by ACA.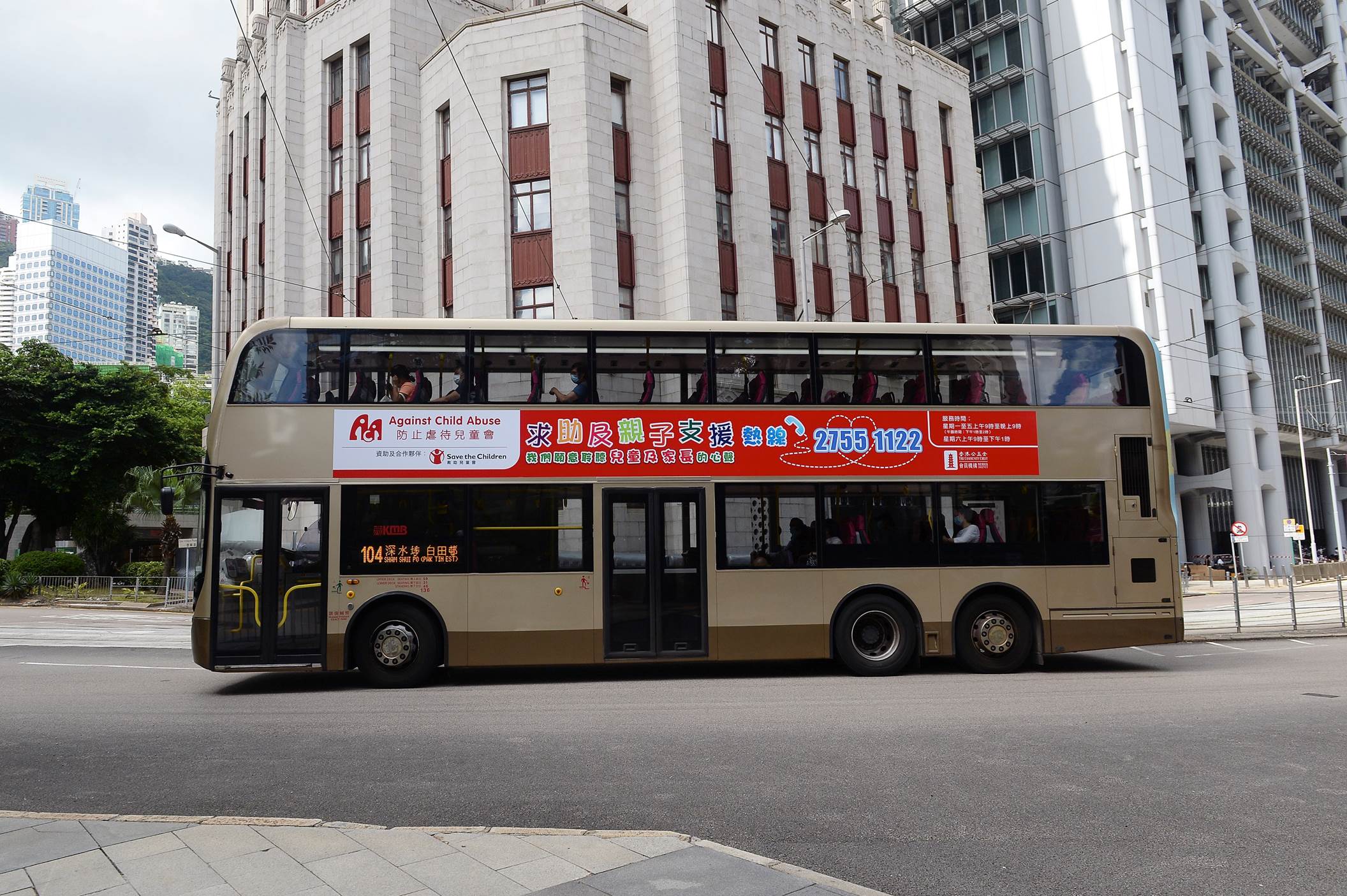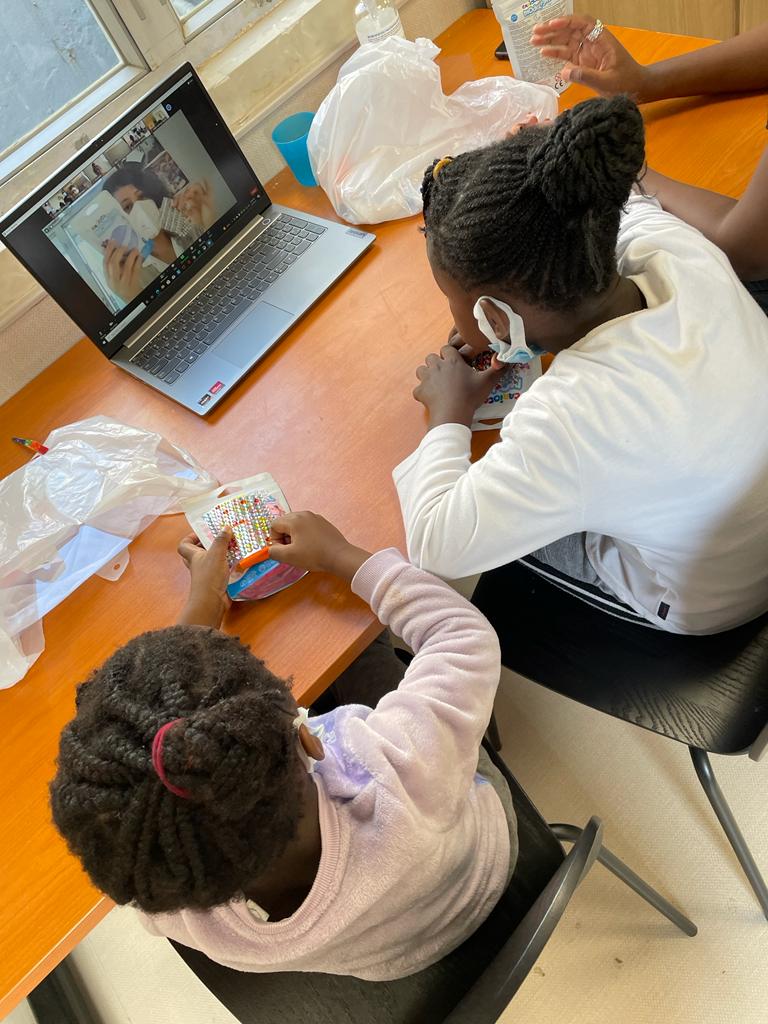 Working in Partnership for Refugee and Asylum-Seeking Children
In Hong Kong, refugees receive a limited government subsidy and struggle to make ends meet. Children are often misunderstood by the local community and lack opportunities to learn. To support a respectful and inclusive society, we continued our support to Christian Action Centre for Refugees in 2021 to implement "Build their Tomorrow, Today", a project providing educational sponsorships and activities for refugee and asylum-seeking children. It also helped equip parents with the necessary knowledge and skills to attend to their children in this adverse situation.
A total of 289 beneficiaries were reached, including 178 children and 111 parents. Among those, 114 refugee and asylum-seeking children were offered education grants to continue their studies. The project provided well-rounded support including homework support classes, child rights and protection workshops, and transitional kindergarten programmes.
We also organised a summer camp that served as a fun opportunity for children to make new friends and learn from various careers, sports and leadership programmes.
Karl is an 11-year-old boy from Pakistan, often characterised as being hyperactive. During the summer camp, he was put into a leading role in a musical performance. "His confidence exploded when he was able to share his voice with so many people," said Karl's mother. Every child is talented in his or her own ways. Children's potential can be unleashed when the right moment comes.
Supporting Children and Families with Special Needs
Since 2020, we have partnered with Hong Kong Association For AD/HD Limited to enhance psychosocial services for children with Attention-deficit and Hyperactivity Disorder (ADHD), on project "Walk with ADHD Children & Families''.
The multi-family activity was designed for families to spend quality time together and to provide peer support. The project enhanced the self-esteem and social well-being of participating ADHD children, equipped caregiver with positive parenting knowledge, and relieved parental stress through parent support group. A total of 1,063 people, including 203 children, have benefited from this project.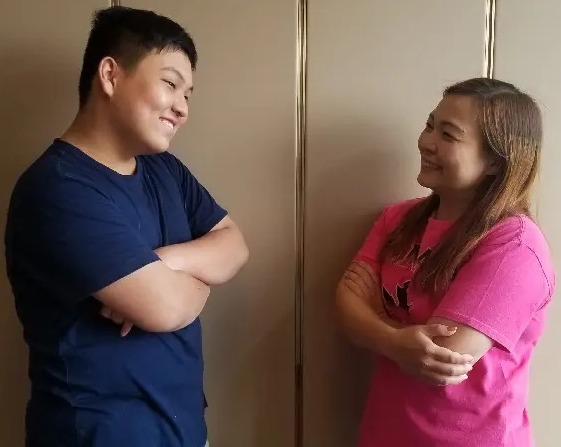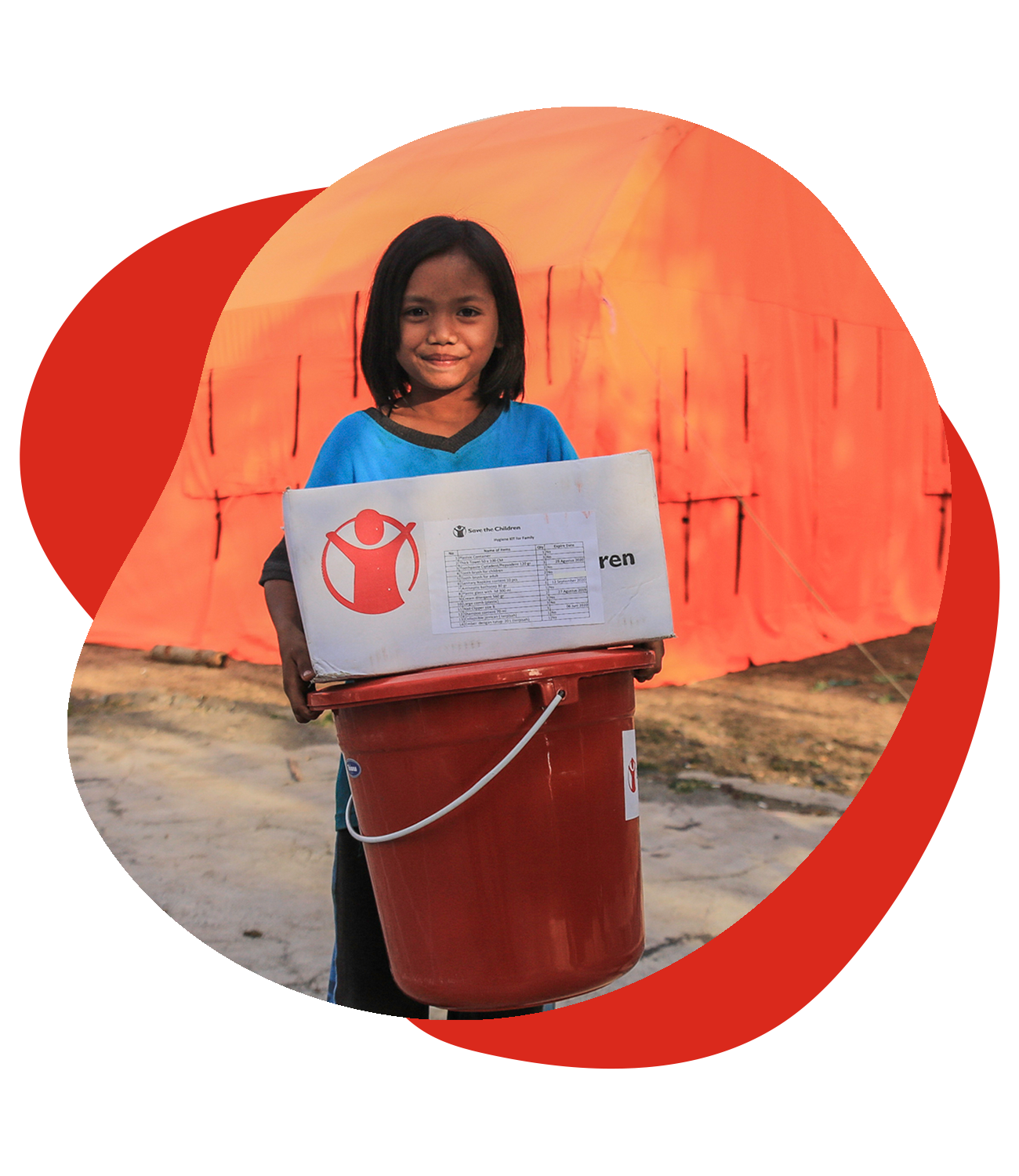 Create a Sustainable Future for Children
Monthly giving is critical to providing a predictable income stream that allows Save the Children to plan and implement projects more efficiently.
When disaster strikes or a crisis breaks out, our dedicated emergency responders are among the first to arrive – and the last to leave.
With your support, we can be ready to send life-saving food, shelter and medicines straight to where they are most urgently needed.
Contact Us
We would love to hear from you.
Donation and General Enquiries:
(852) 3160-8686
Child Sponsorship Enquiries:
(852) 3160-8786
8/F Pacific Plaza, 410-418 Des Voeux Road West, Sai Wan, Hong Kong
Monday to Friday: 9:30a.m. to 6:00p.m.