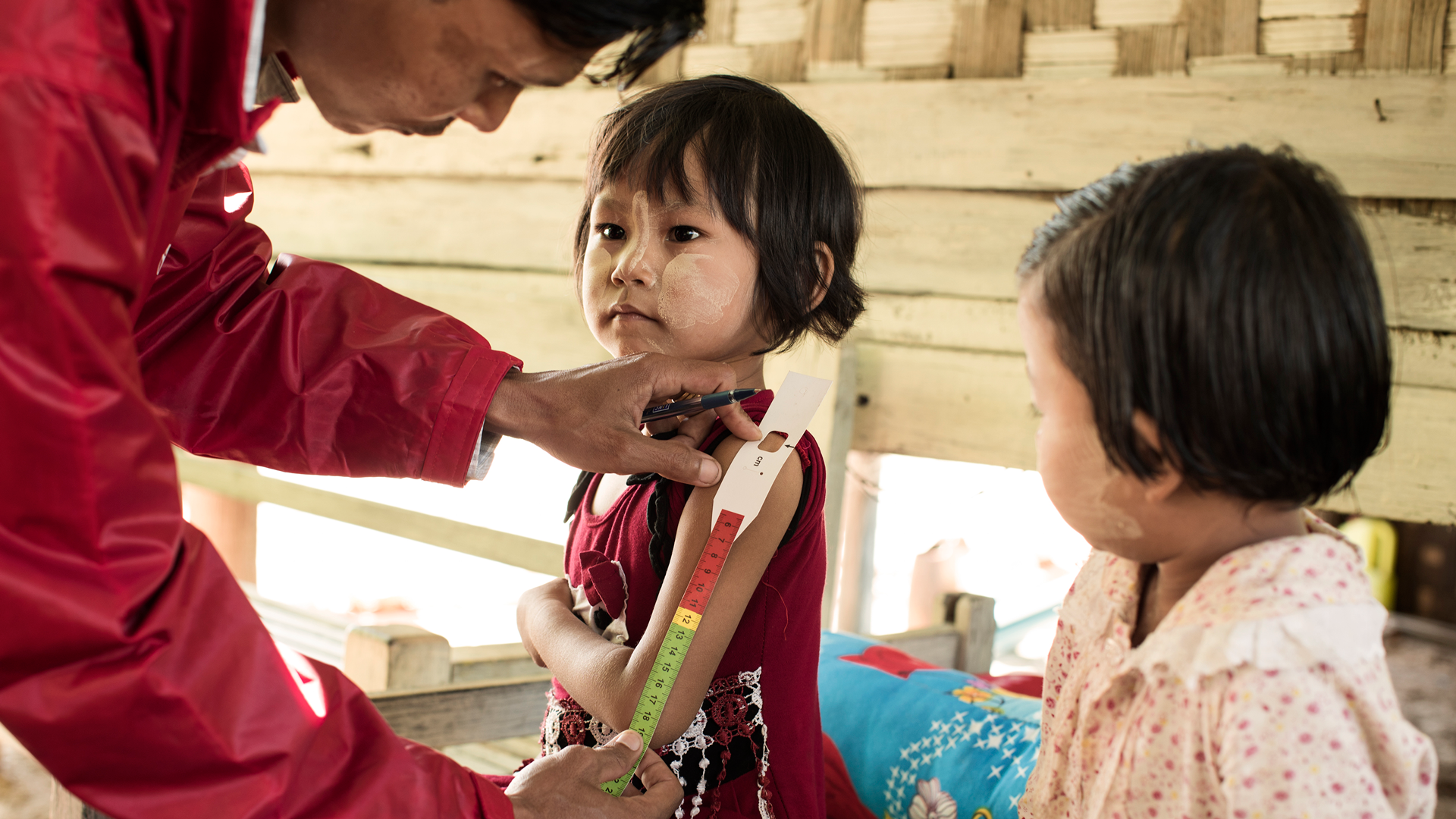 SURVIVAL
Millions of children die each year, many from causes that could be prevented, such as diarrhea and pneumonia. At Save the Children, we strive to ensure that no child will die from preventable causes before his or her fifth birthday.

~3M
BABIES DIE IN THEIR 1ST MONTH ALIVE.
*Data from Save the Children UK

16,000
UNDER-5S DIE EACH DAY, MANY FROM PREVENTABLE DISEASES.

1 IN 5 CHILD
MISSES ROUTINE IMMUNISATIONS, EXPOSING THEM TO DEADLY ILLNESSES.
Our Work on Pneumonia
Pneumonia kills more children than any other disease. Despite its prevalence, we know how to prevent and treat pneumonia.
Save the Children is active in countries where it's most fatal to be a child with pneumonia.
We're scaling up our programmes on the ground and joining forces with partners to get life-saving vaccines and antibiotics to children.
Our Impact in 2022
Save the Children Hong Kong supported children's health and nutrition programmes in Afghanistan and Bangladesh, directly improving the lives of 135,681 children and adults.
China: Ensuring Newborns Receive Life-saving Healthcare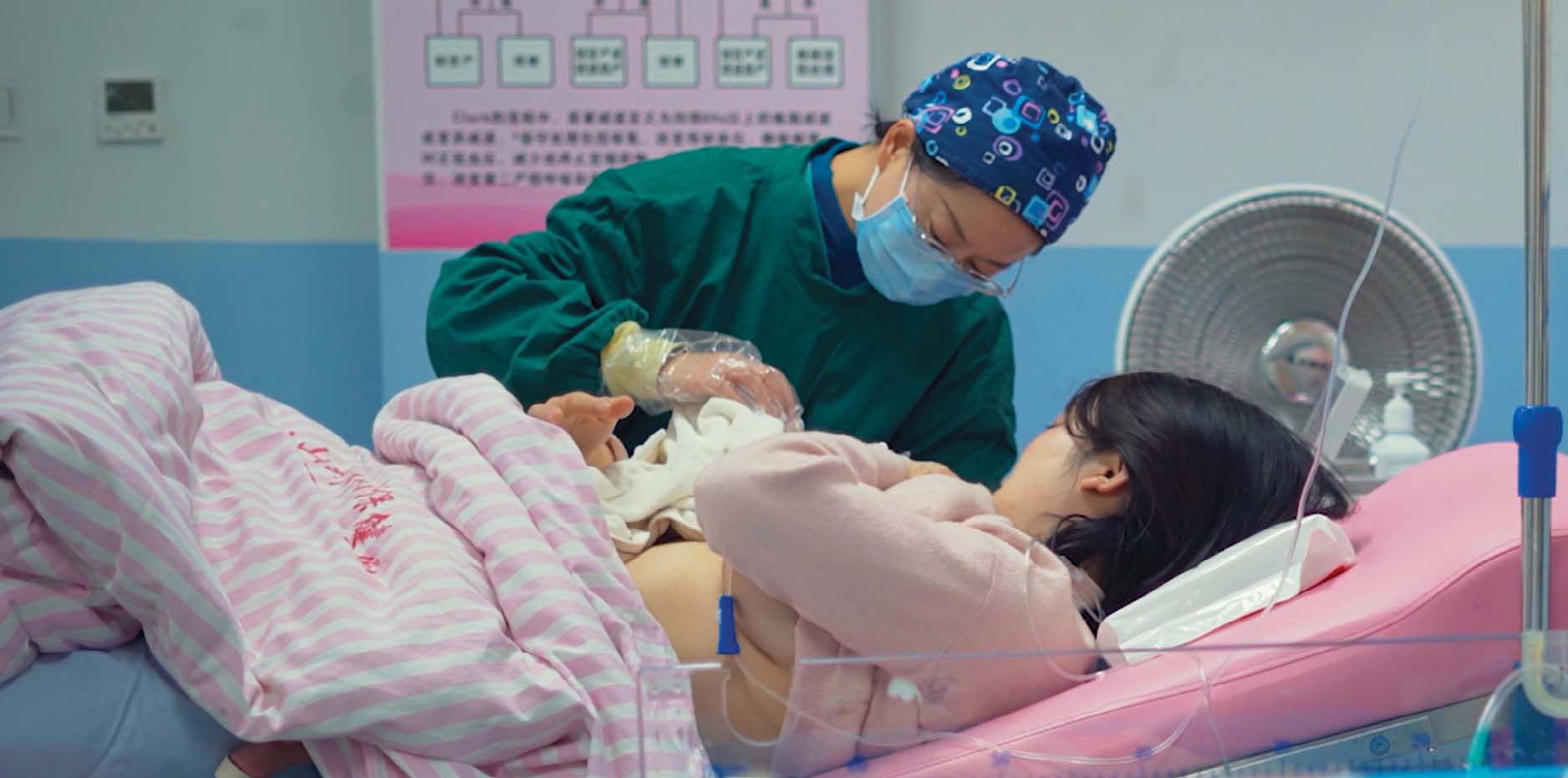 Neonatal death accounts for half of under-five child deaths worldwide, and a high under-five mortality rate persists in impoverished areas of Western China with predominantly ethnic-minority populations, such as Liangshan Prefecture, Sichuan Province. Save the Children has continued to work with local partners, health facilities, communities, and families to enhance newborn health in China.
Over the past three years, Save the Children has introduced "Early Essential Newborn Care (EENC)", a package of evidence-based interventions recommended by the World Health Organisation, including early mother to child skin to skin contact, delayed umbilical cord clamping, breastfeeding, neonatal resuscitation, and infection identifying and treatment, to 26 health facilities in Liangshan prefecture, Sichuan. Our newborn health programme has contributed significantly to improving children's health in the community.
Mrs. Ma, medical professional of Liangshan Prefecture Maternal and Child Health Hospital, has been working as one of the 13 EENC master trainers after receiving training from Save the Children. "Previously, we invested a lot in medical equipment to improve the quality of healthcare service. EENC is a cost-effective intervention to reduce neonatal death. Since we implemented EENC in our hospital, the number of neonatal asphyxia cases has reduced dramatically, and also improved breastfeeding rate," said Mrs. Ma. Every year, she travels across Liangshan prefectural area to deliver training and provide supervision support to her colleagues. In total, 816 doctors, midwives and nurses in Liangshan received EENC training.
In 2021, we supported child health and nutrition programmes in China, directly benefiting 453,008 children and adults and reaching over 180,000 individuals through health education activities and campaigns.
Indonesia: On-the-ground Assistance for Children Fighting Pneumonia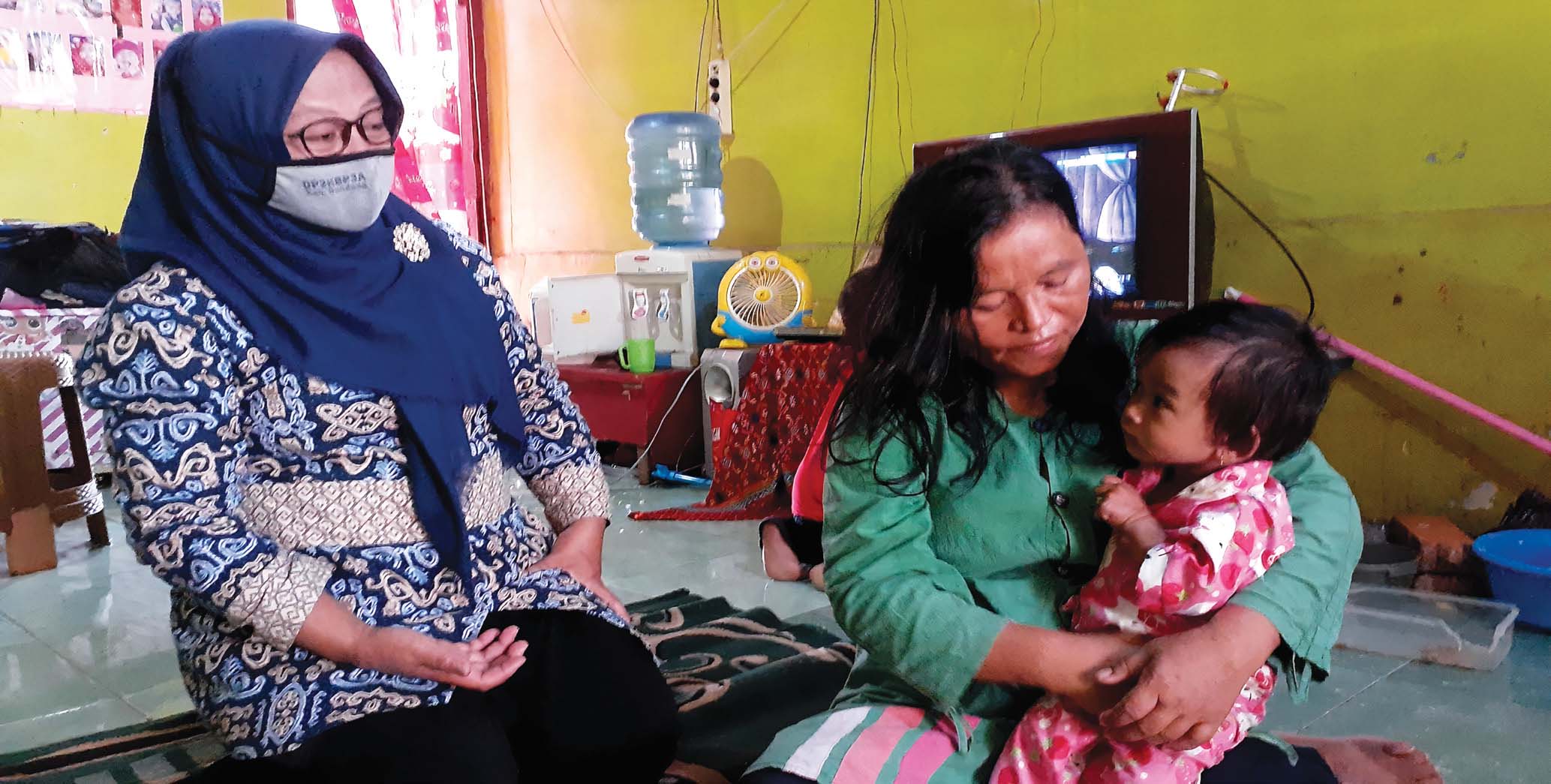 Pneumonia is the leading cause of death in children under the age of 5, claiming a child's life every 39 seconds. In solidarity with our global fight against pneumonia, our Patron, Ms. Cathy Chui Lee, generously supported two of the countries hardest-hit by childhood pneumonia – Bangladesh and Indonesia. When baby Sofia was 5 months old, she fell ill with shortness of breath, high body temperature and weight loss. Her parents thought that her condition was nothing to worry about. They assumed Sofia would recover quickly.
However, Sofia's condition worsened. A village midwife trained by our "STOP Pneumonia Programme" in Indonesia suggested that Sofia should immediately be taken to the community health clinic, where she was diagnosed with severe pneumonia. Sofia was then immediately referred to the district-level hospital, where she spent two weeks in intensive care. After she was released home, health workers from both the village- and community-level made home visits to ensure Sofia was recovering as planned, especially as her parents were sometimes unable to bring her in for check-ups.
STOP Pneumonia saves lives like Sofia's by ensuring that children receive the care that they need, and ensuring that health workers at each level know how to diagnose, treat, and refer seriously ill children for higher-level medical care when their conditions become urgent. Save the Children provides much-needed on-the-ground assistance to pneumococcal vaccination programmes, trains health workers, and conducts behavioural change and information campaigns, to raise public awareness and promote appropriate health practices within these communities. Thankfully, given these efforts, Sofia is now a healthy and happy 1-year-old.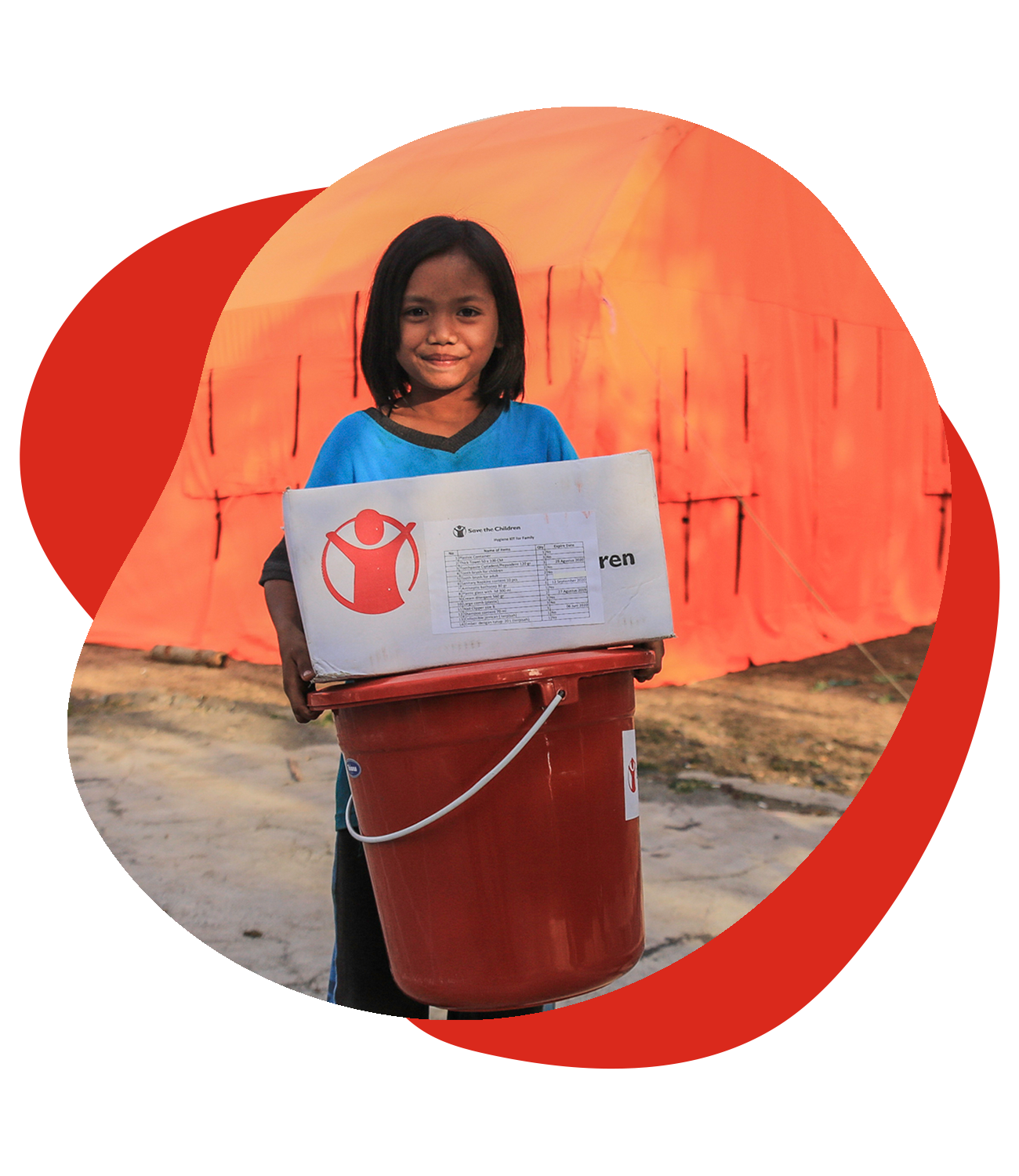 Create a Sustainable Future for Children
Monthly giving is critical to providing a predictable income stream that allows Save the Children to plan and implement projects more efficiently.
When disaster strikes or a crisis breaks out, our dedicated emergency responders are among the first to arrive – and the last to leave.
With your support, we can be ready to send life-saving food, shelter and medicines straight to where they are most urgently needed.
Contact Us
We would love to hear from you.
Donation and General Enquiries:
(852) 3160-8686
Child Sponsorship Enquiries:
(852) 3160-8786
8/F Pacific Plaza, 410-418 Des Voeux Road West, Sai Wan, Hong Kong
Monday to Friday: 9:30a.m. to 6:00p.m.