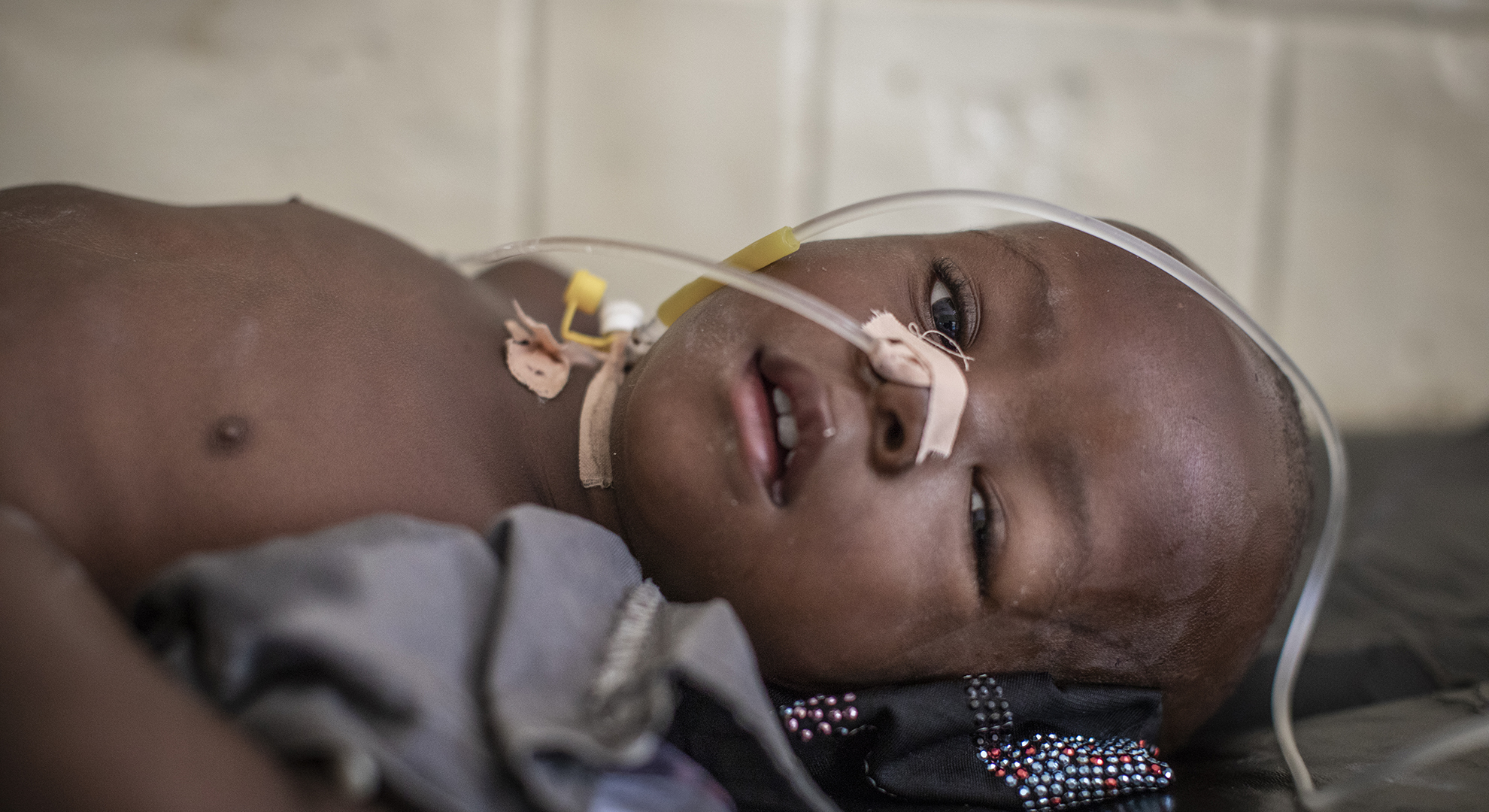 HELPING CHILDREN
FIGHT PNEUMONIA
Pneumonia is the #1 infectious cause of preventable child deaths, claiming the lives of more than 800,000 a year.
Pneumonia is a form of acute respiratory infection that occurs when the lungs become inflamed from breathing in polluted air, like viruses, bacteria and other dangerous toxins. While pneumonia symptoms are similar to the common cold, it becomes life threatening when children are exposed to indoor and outdoor air pollution and lack access to clean water, nutrient-rich diets and affordable healthcare.
For countless millions more children, pneumonia is a source of distress, suffering and debilitating long-term health problems. Newborn babies and children under age two are the most vulnerable of all, sometimes forced to fight for every gasping breath before even learning to walk or talk.
Despite our effort and progress, pneumonia continues to kill over 800,000 children under the age of 5 each year.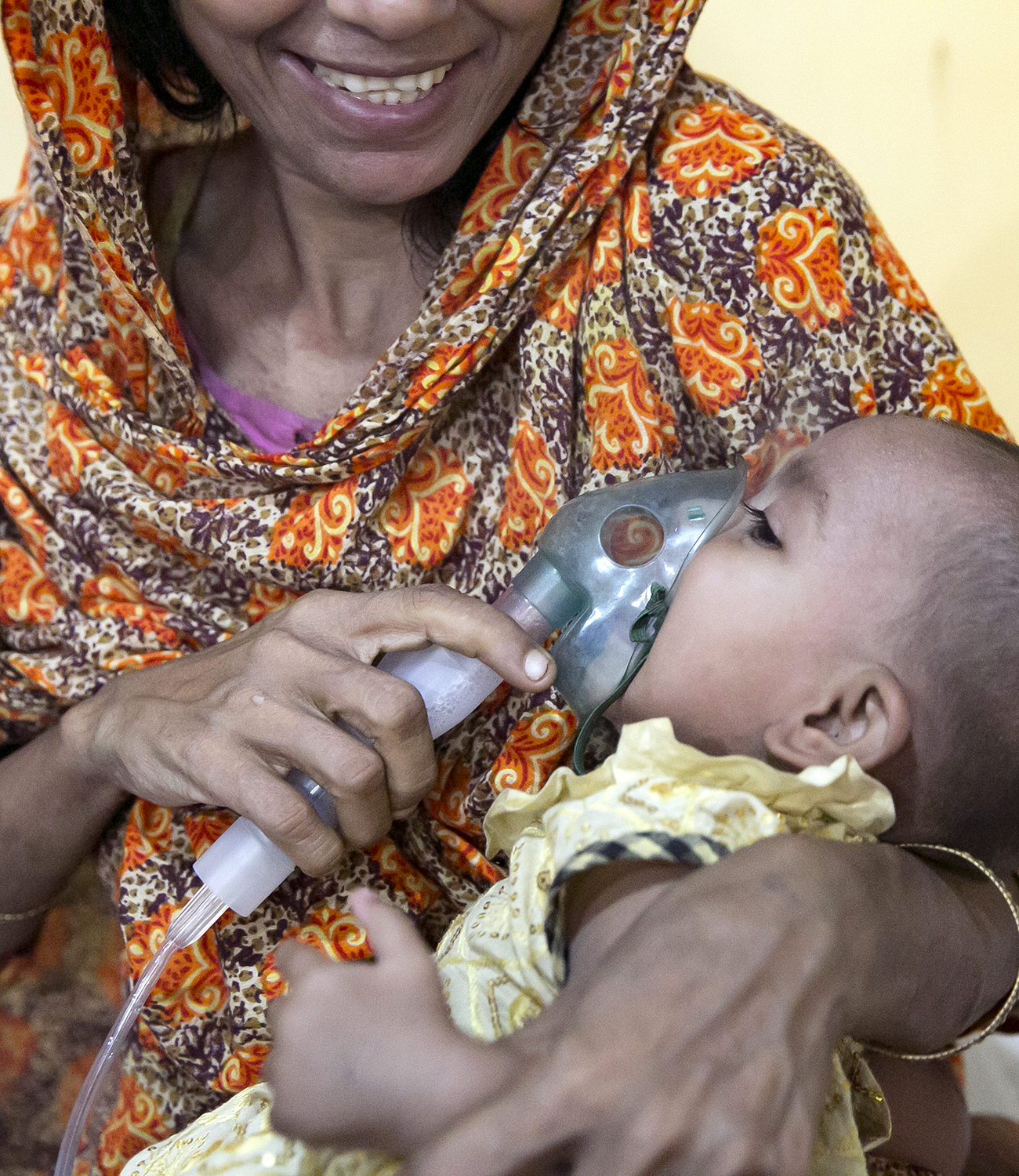 WHY COMBATTING PNEUMONIA MATTERS?
Every 39 seconds, a child dies from pneumonia.
Pneumonia matters because it is preventable and treatable, yet it remains the main source of infectious child mortality year over year. If diagnosed accurately and early, pneumonia treatment can be accomplished with a three-to-five day course of antibiotics costing just HK$3. However, this disease thrives in impoverished settings or areas without nearby medical resources.
Due to the lack of cost-effective pneumonia treatment and diagnosis, nearly all pneumonia-related deaths in children occur in developing countries. Save the Children is active in the countries where it's most fatal to be a child with pneumonia. Save the Children Hong Kong is supporting pneumonia programmes in Bangladesh and Indonesia.
Thanks to supporters like you, Save the Children is on the ground, working to prevent and treat pneumonia in children worldwide.  Together, we aim to save 5 million lives by the year 2030.
Contact Us
We would love to hear from you.
Donation and General Enquiries:
(852) 3160-8686
Child Sponsorship Enquiries:
(852) 3160-8786
8/F Pacific Plaza, 410-418 Des Voeux Road West, Sai Wan, Hong Kong
Monday to Friday: 9:30a.m. to 6:00p.m.