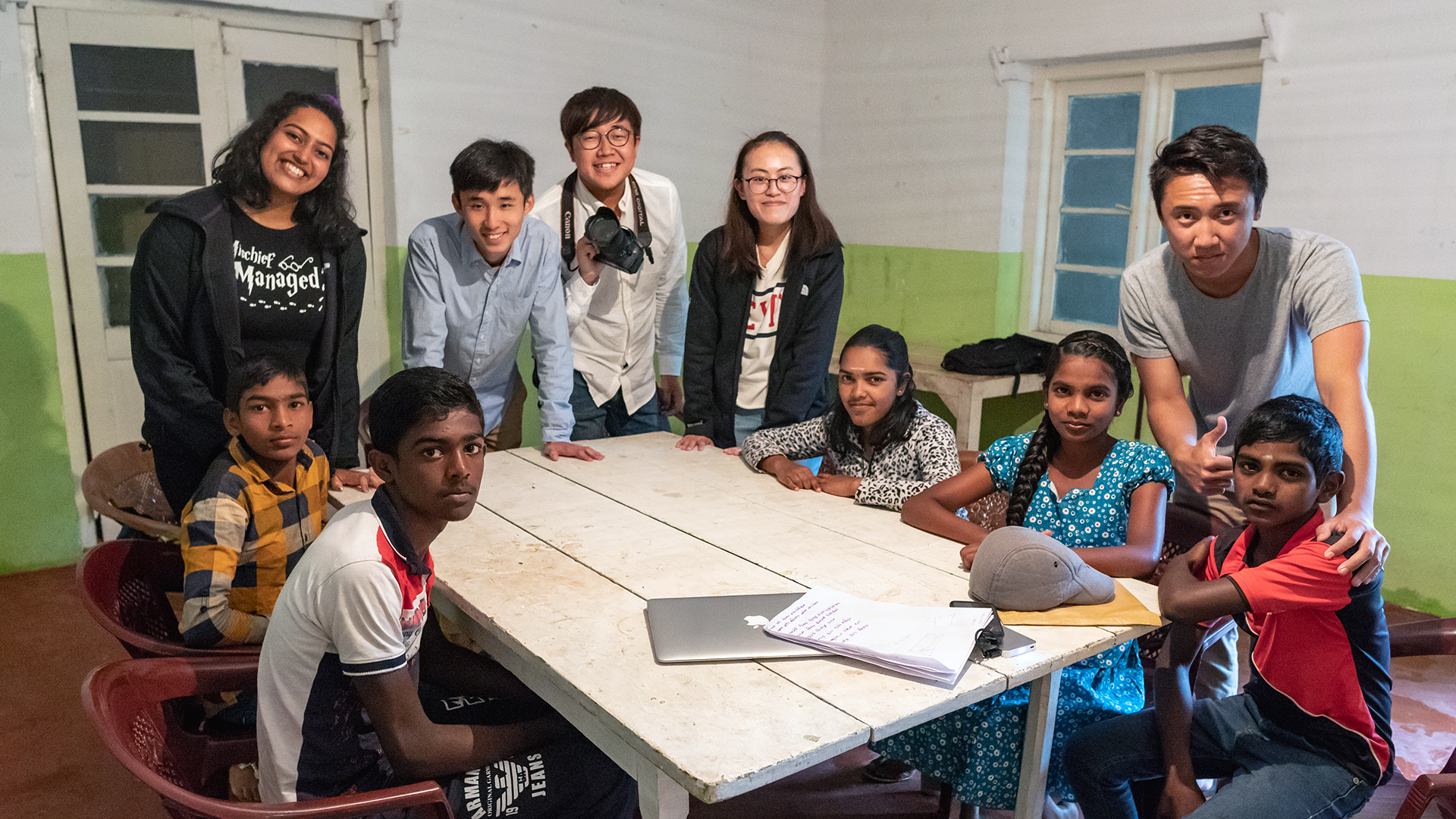 PROGRAMME
LETTER EXCHANGE
The Letter Exchange Program, launched in 2018, is a platform for children aged 12-18 from different places of the world to share their life experiences and thinking and to learn issues affecting children in other countries. Participants will use the most conventional way – handwritten letters – to communicate and exchange ideas. The voices of children could provide us a better understanding on their views on issues impacting them.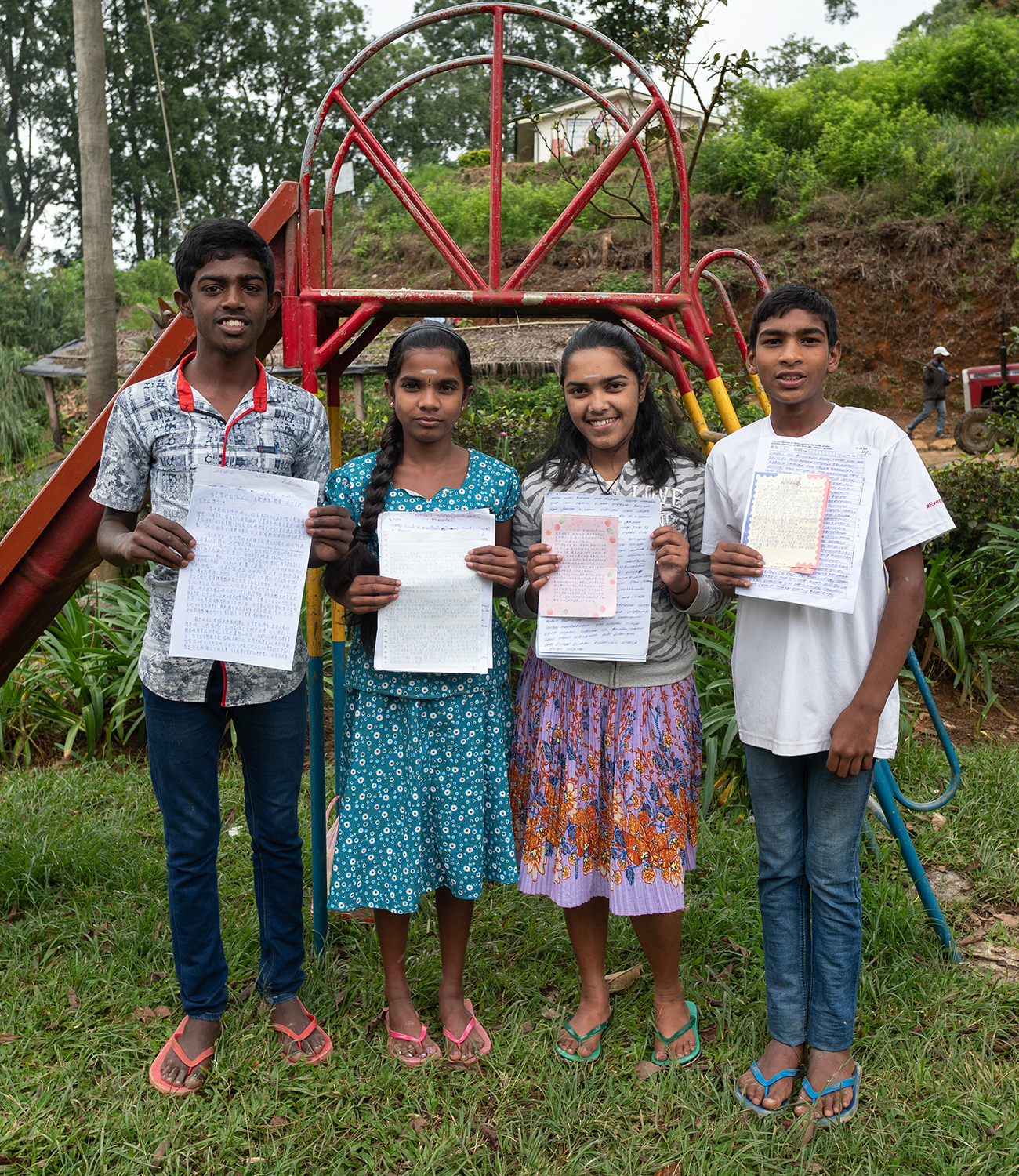 Participants: Secondary School Students Cindy and Nilakshini
Cindy Tse, a Form 5 student from Hong Kong and Nilakshini from Sri Lanka have become pen pals, sharing with each other their joys and troubles in life. Cindy mentioned in her letters about her academic pressure and problems in her daily life, as well as her hope for the future. She wrote, "People say that students have a low ability to resist stress, but no one cares that part of the stress is in fact academic stress. People always think it is our fault. Sadly, the whole society just thinks the same way." Cindy hopes that Hong Kong students can have an open and enjoyable learning environment and play space to reduce stress.
Nilakshini from Sri Lanka talked about her family life. Due to family problems, she is not able to enjoy a stable living space. However, she studies very hard and her dream is to go abroad to study law in the future. She hopes to improve and contribute to her country with professional knowledge.
After joining the Letter Exchange Programme, Cindy sees that creativity can bring about change for child rights and lead the trend in society. Children from all around the world can contribute to promoting child rights. She is working with her friends to conduct a social experiment to find out how to reduce bullying in schools. Besides using letters for exchange, Cindy hopes to better understand child rights issues in the future through communicating with youth in other countries via other platforms.
Facilitator: Molly, Student of University of Hong Kong
During the summer of 2018, I worked as an intern with Save the Children in Sri Lanka in order to broaden my horizons and fulfil my graduation requirements of the University of Hong Kong. Our team was responsible for visiting tea estates in Nuwara Eliya and analyzing the impacts of Save the Children's projects on livelihoods of the community through interviews and workshops. After almost two months, I would say every moment of the trip – woven with tears and laughter – has given me the best summer of university life.
Looking back, the internship was never an easy task but we managed to rise to different challenges. Among those language differences were always the biggest challenge, especially during the process of translating children's letters.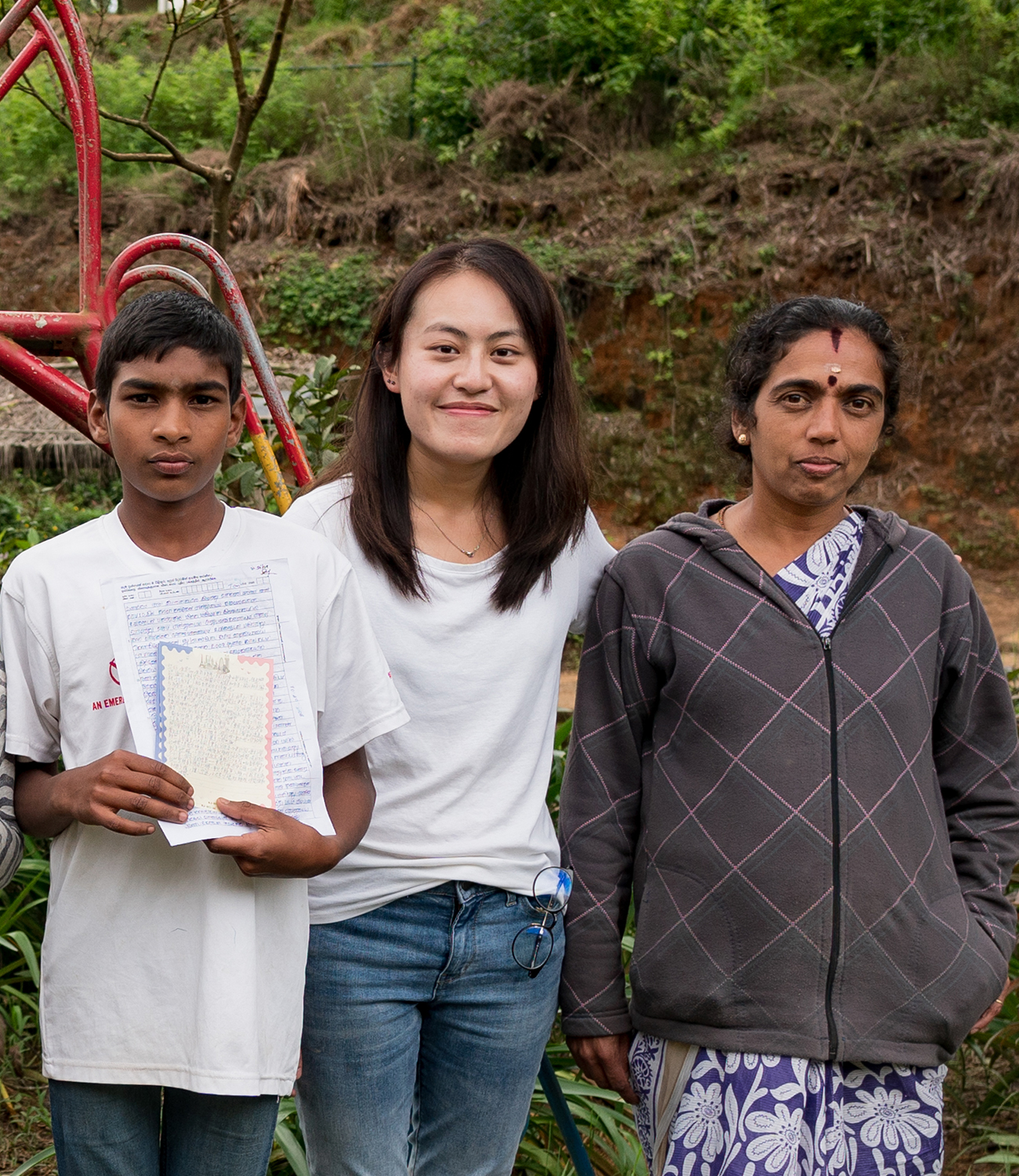 As a comparative literature student, I have learnt the impossibility of transparent translation because of cultural and language differences. To translate ideas more accurately, I repeatedly checked dictionaries, compared multiple translations and beware of contextual differences between two regions during translation. Although language differences sometimes troubled us, it facilitated cross-cultural friendships. In the final letter writing workshop, we gave the children Cantonese names and they gave us Sri Lankan names. The workshop ran overtime because those children eagerly wanted us to give their family and friends a Cantonese name with positive meanings.
Lastly, with the help from local people including our supervisor Methsiri, coordinators and children, our team managed to go through all challenges. I wish I could once again express my deep gratitude to them. In accordance with Save the Children's child safeguarding policy, I did not keep any contact information with the children. However, if I will see them someday, I hope we can deepen our friendships – drinking Ceylon tea, soaking up the beautiful evening sunset in tea estates and enjoying our time with each other.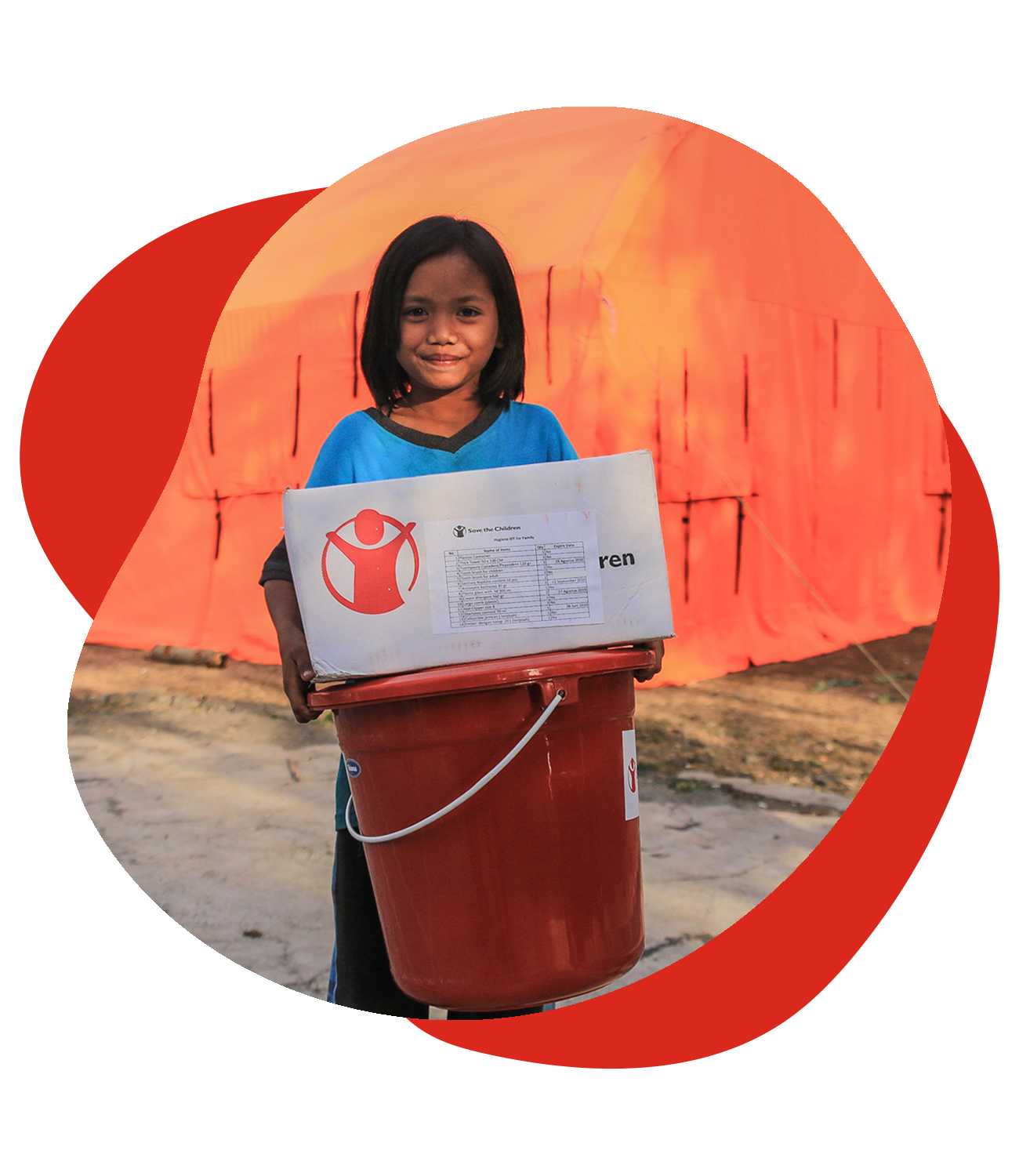 Create a Sustainable Future for Children
Monthly giving is critical to providing a predictable income stream that allows Save the Children to plan and implement projects more efficiently.
When disaster strikes or a crisis breaks out, our dedicated emergency responders are among the first to arrive – and the last to leave.
With your support, we can be ready to send life-saving food, shelter and medicines straight to where they are most urgently needed.
Contact Us
We would love to hear from you.
Donation and General Enquiries:
(852) 3160-8686
Child Sponsorship Enquiries:
(852) 3160-8786
8/F Pacific Plaza, 410-418 Des Voeux Road West, Sai Wan, Hong Kong
Monday to Friday: 9:30a.m. to 6:00p.m.