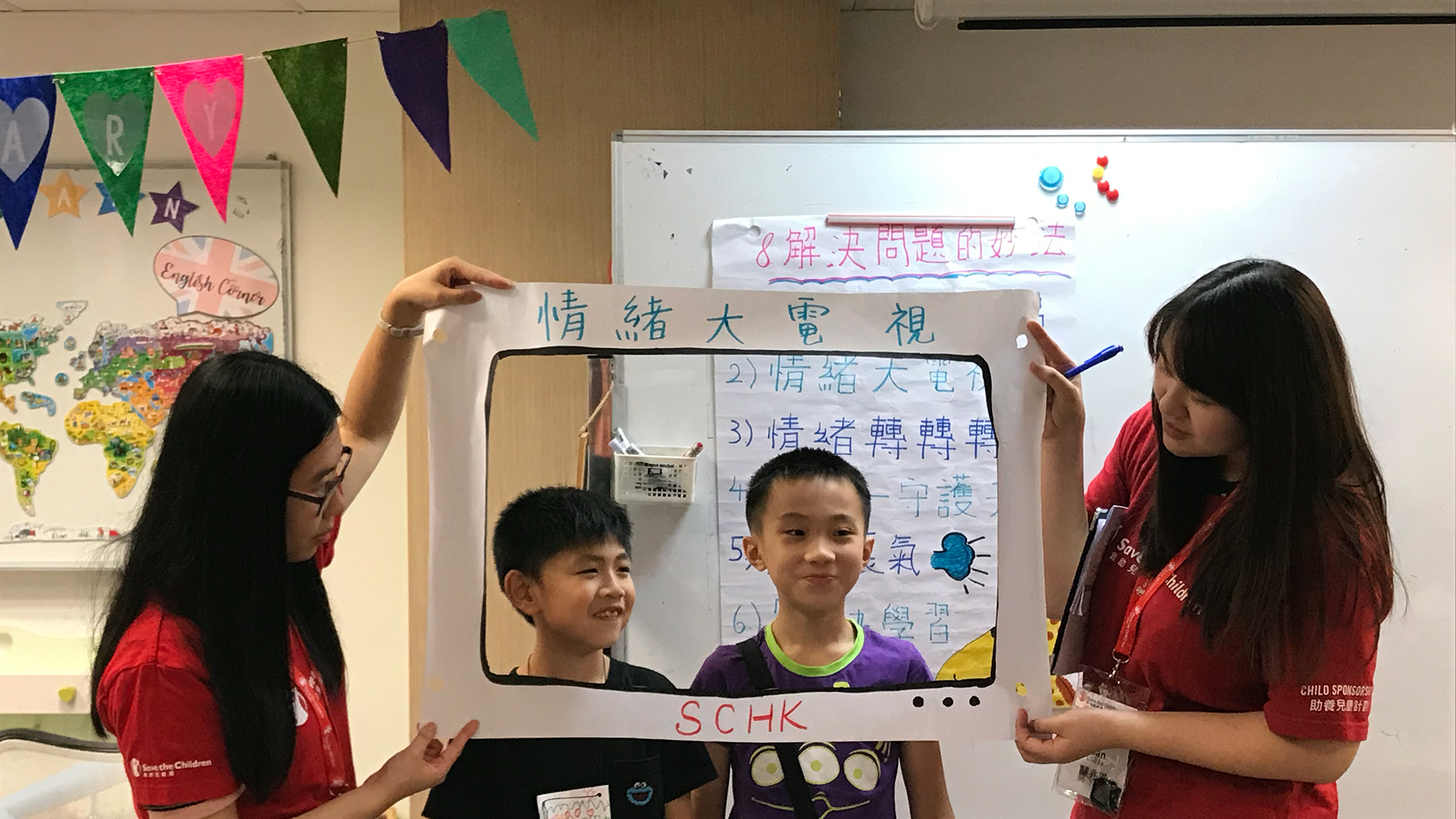 MENTAL WELLBEING
PROGRAMMES
Mental health challenges for children and youth in Hong Kong have long demanded increased attention. Our "Mental Health Matters" research has shown that as much as 39% of all primary and secondary students may be showing symptoms of mental health disorders. Youth suicidal rate has been increasing, yet very few actively seek mental health care.
Key challenges that impact the mental well-being of children and youth in Hong Kong include low acceptance and awareness of mental health issues, low capacity of mental health services and ability to reach children in need, and high academic pressure and parental expectations. Data indicates that digital exposure also adds to mental stress.
The mental well-being of children and youth has been further negatively impacted over the last year by the social and political situation in Hong Kong as well as the COVID pandemic, the latter through physical isolation and quarantine, closure of schools and children's activity spaces, and loss of livelihoods and economic challenges.
To address the evolving needs of local children and youth, Save the Children Hong Kong is partnering with local NGOs to support and improve the mental wellbeing of children and youth in under-privileged areas in Hong Kong.
SUPPORT MORE CHILDREN IN NEED


Increase awareness and acceptance of mental health issues among children and youth

Drive early detection and treatment for children & youth who are impacted by mental illness

Strengthen the capacity of parents, teachers and social workers to support children & youth in need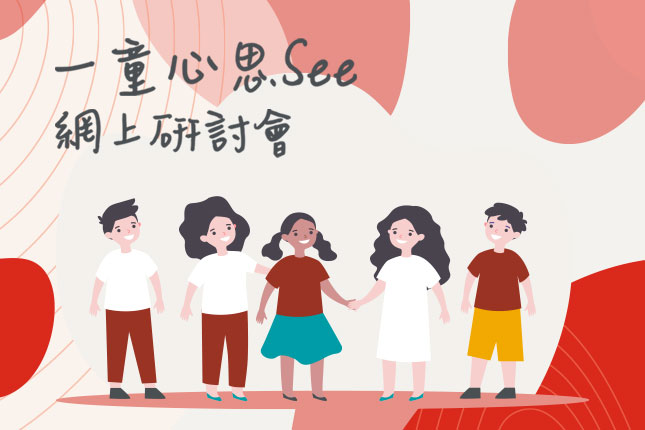 Mental Health Webcast – For the Wellbeing of Children and Youth in Hong Kong
Save the Children Hong Kong invited experts from academia and NGOs to share experiences with addressing children's mental health issues.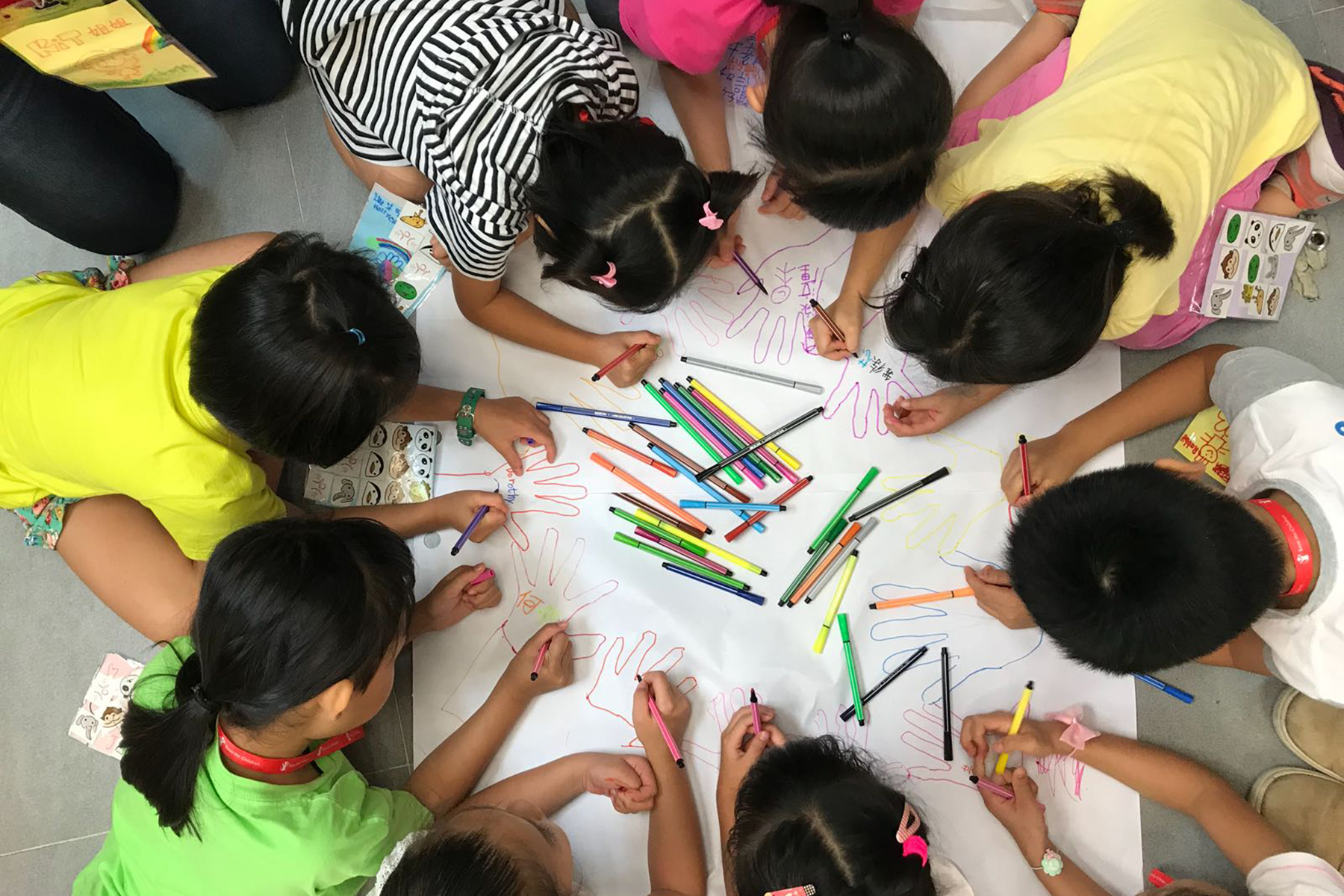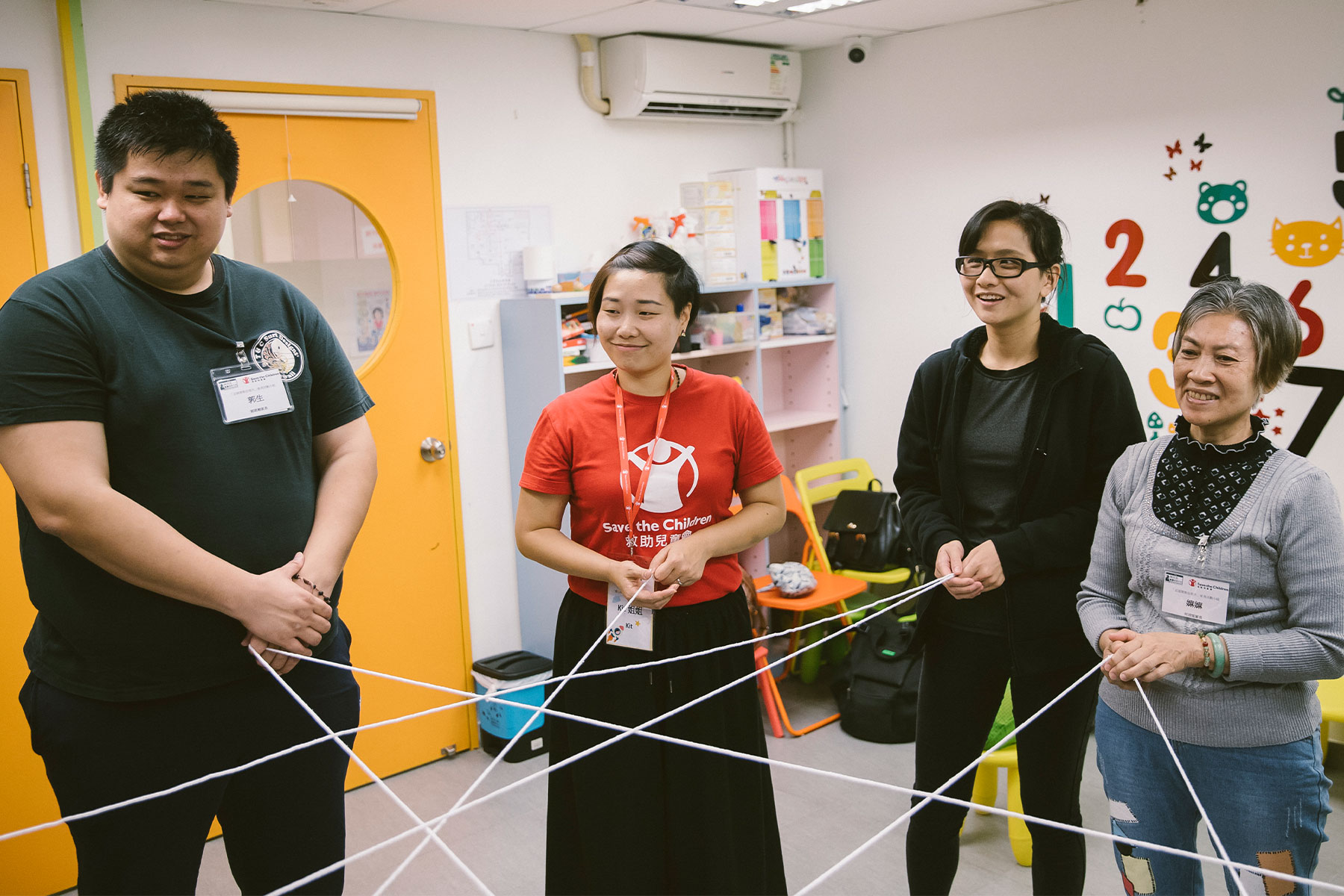 Secondary Target

Children's parents, caretakers, teachers, social workers, volunteers and the general public in creating an enabling environment to support the mental wellbeing of children.
PROGRAMME SCOPE AND PARTNERS
Our projects span a wide variety of interventions customizing for the needs of children and youth, parents, teachers and professionals. Activities for children and youth range from art and therapeutic play therapies, mental wellbeing workshops and picture book workshops, to more advanced interventions such as Cognitive Behavioural Therapy-Improving Access to Psychological Therapies (CBT-IAPT) and case management, providing an all-rounded and comprehensive support. Moreover, educational workshops for parents, teachers and social workers are provided to strengthen the capacity of the support system, and public exhibitions and school talks are conducted to further enhance public awareness towards mental health of children and youth. The diversified approaches help us better understand what works for supporting children's mental health and wellbeing.
Below is an overview of each of our partners: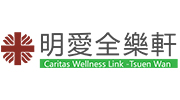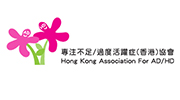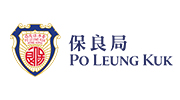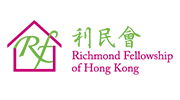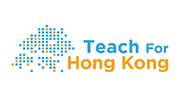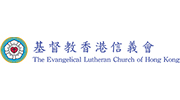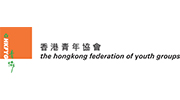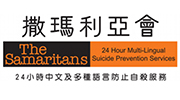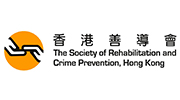 SPECIAL THANKS TO PROGRAMME SPONSORS

We sincerely thank all programme sponsors for their generous donation and support towards our mental wellbeing programmes.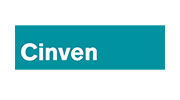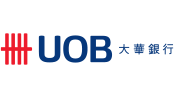 Save the Children Hong Kong (SCHK) is now posting a call for tenders and intends to issue a contract for the following services: "Hong Kong Mental Health Programmes Portfolio Evaluation". Please click here for more details.
Contact Us
We would love to hear from you.
Donation and General Enquiries:
(852) 3160-8686
Child Sponsorship Enquiries:
(852) 3160-8786
8/F Pacific Plaza, 410-418 Des Voeux Road West, Sai Wan, Hong Kong
Monday to Friday: 9:30a.m. to 6:00p.m.