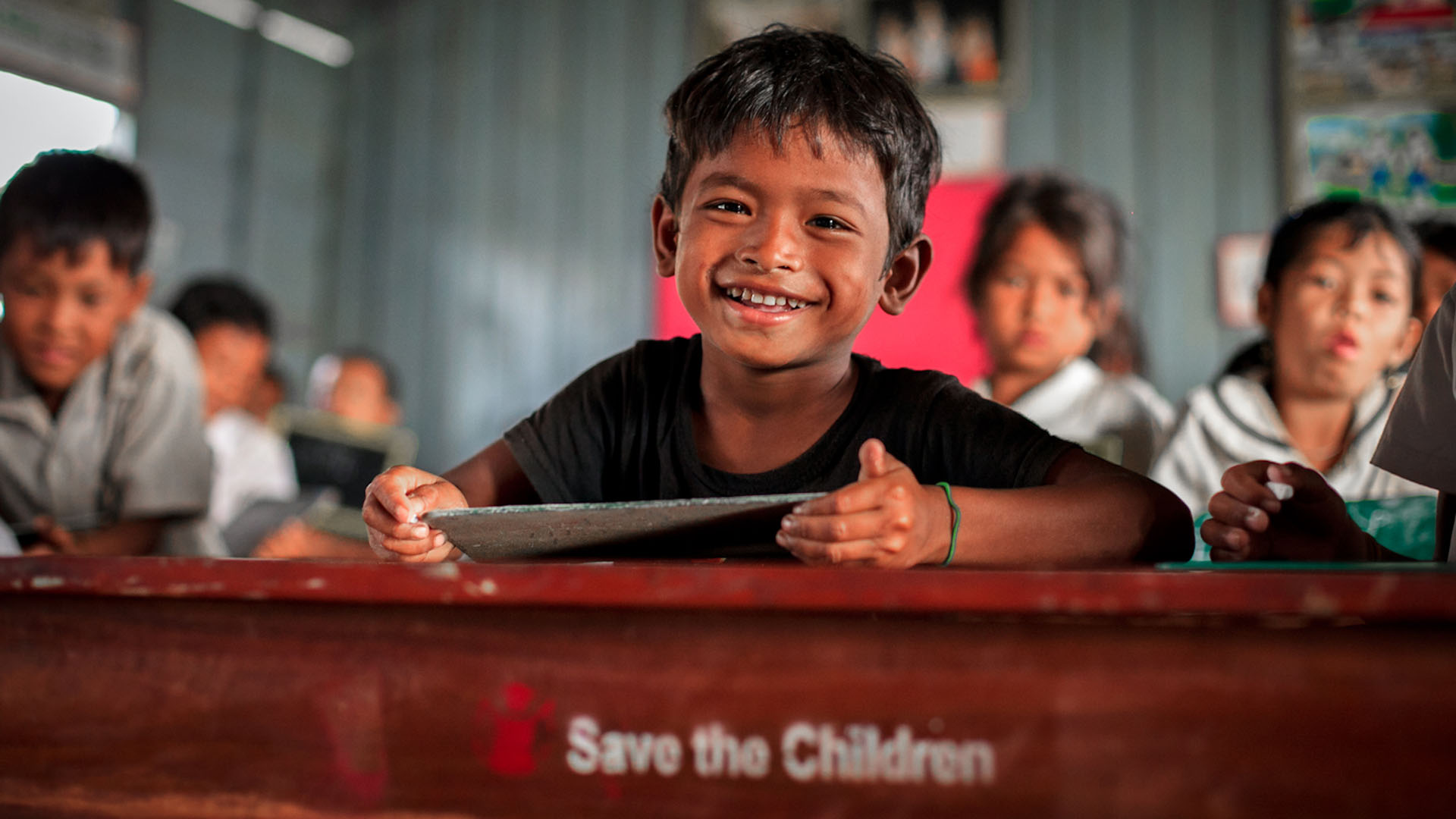 PRESS RELEASE & STATEMENT
2021/11/20
World Children's Day:Save with LOVE Campaign
Promote positive parenting and say no to verbal abuse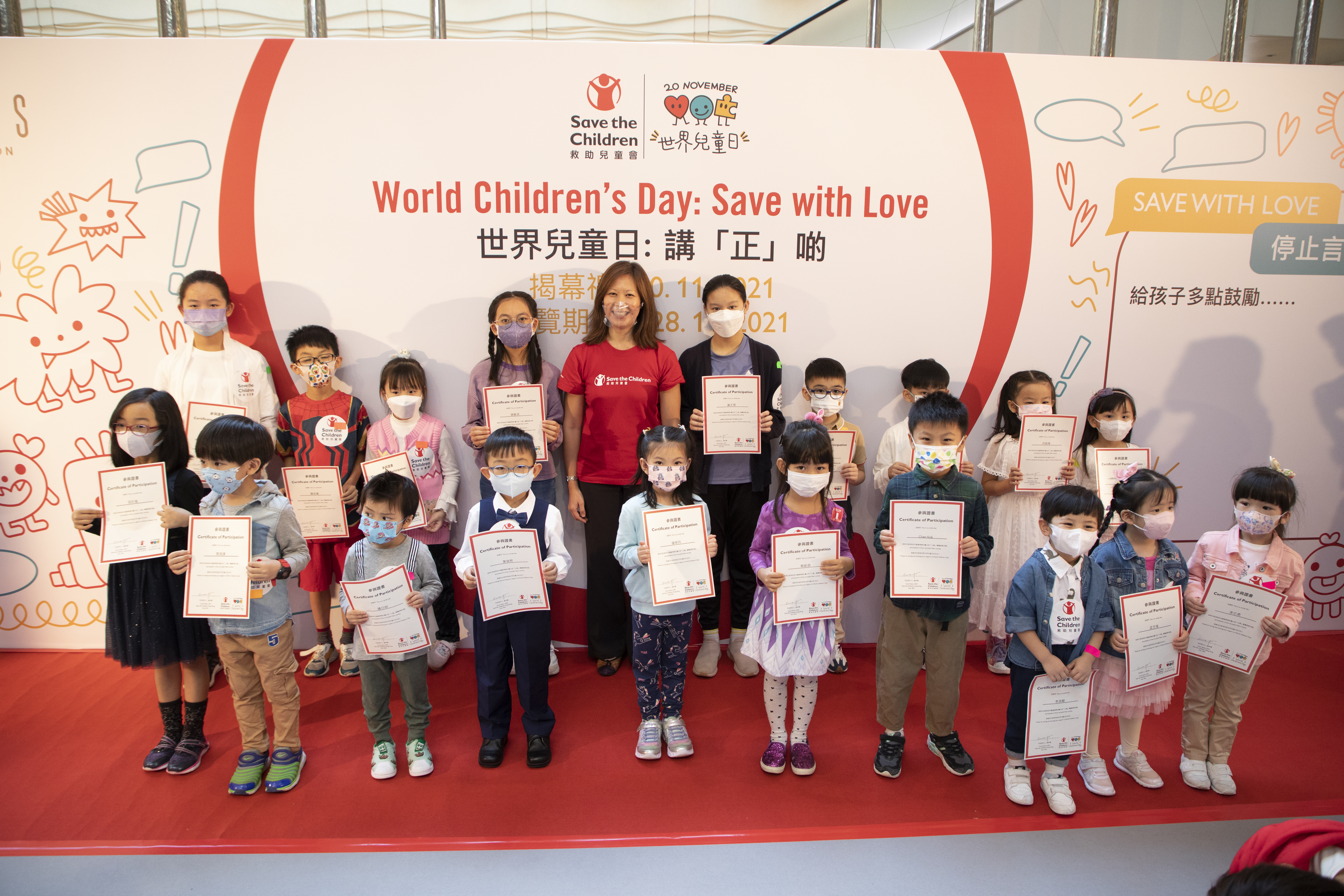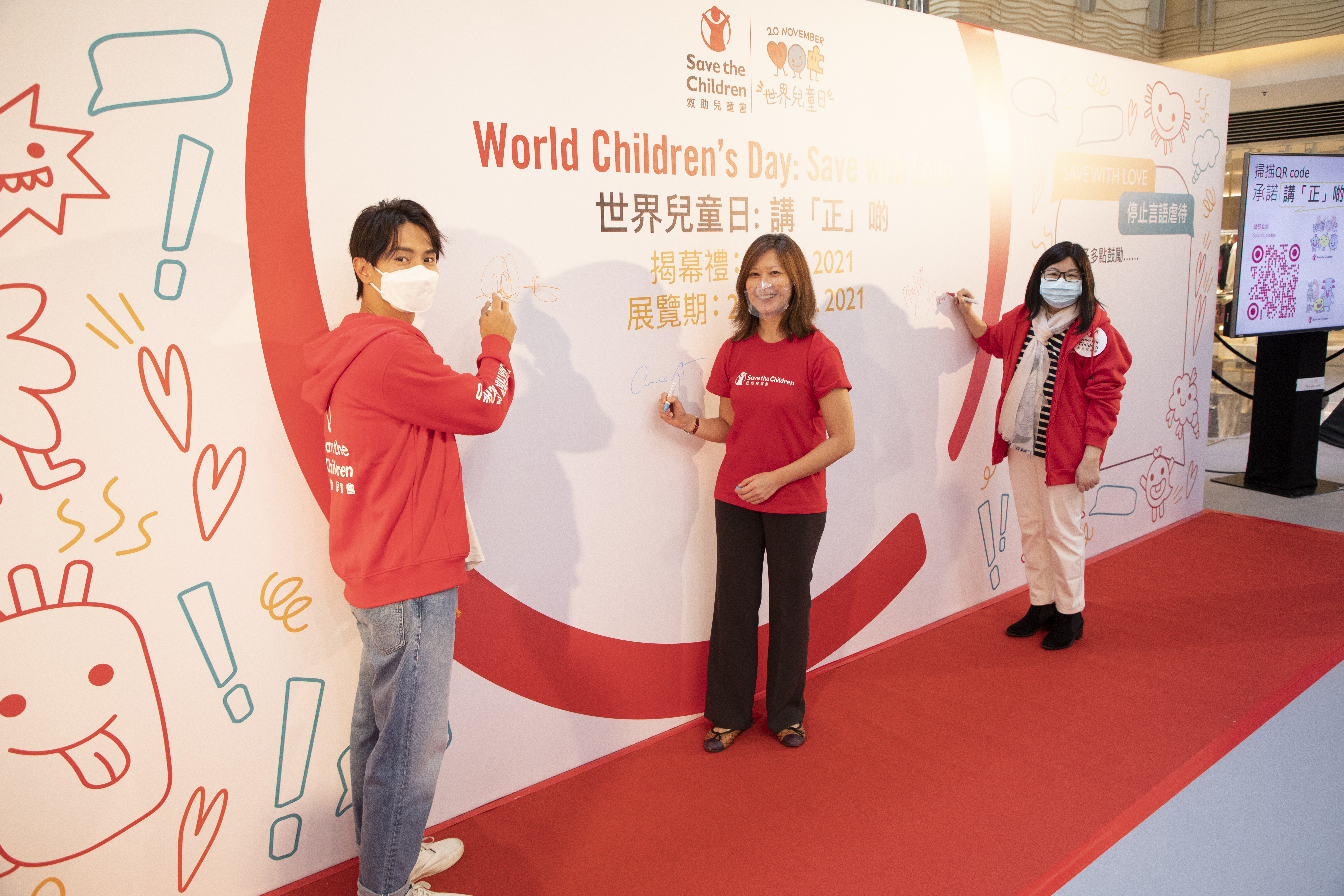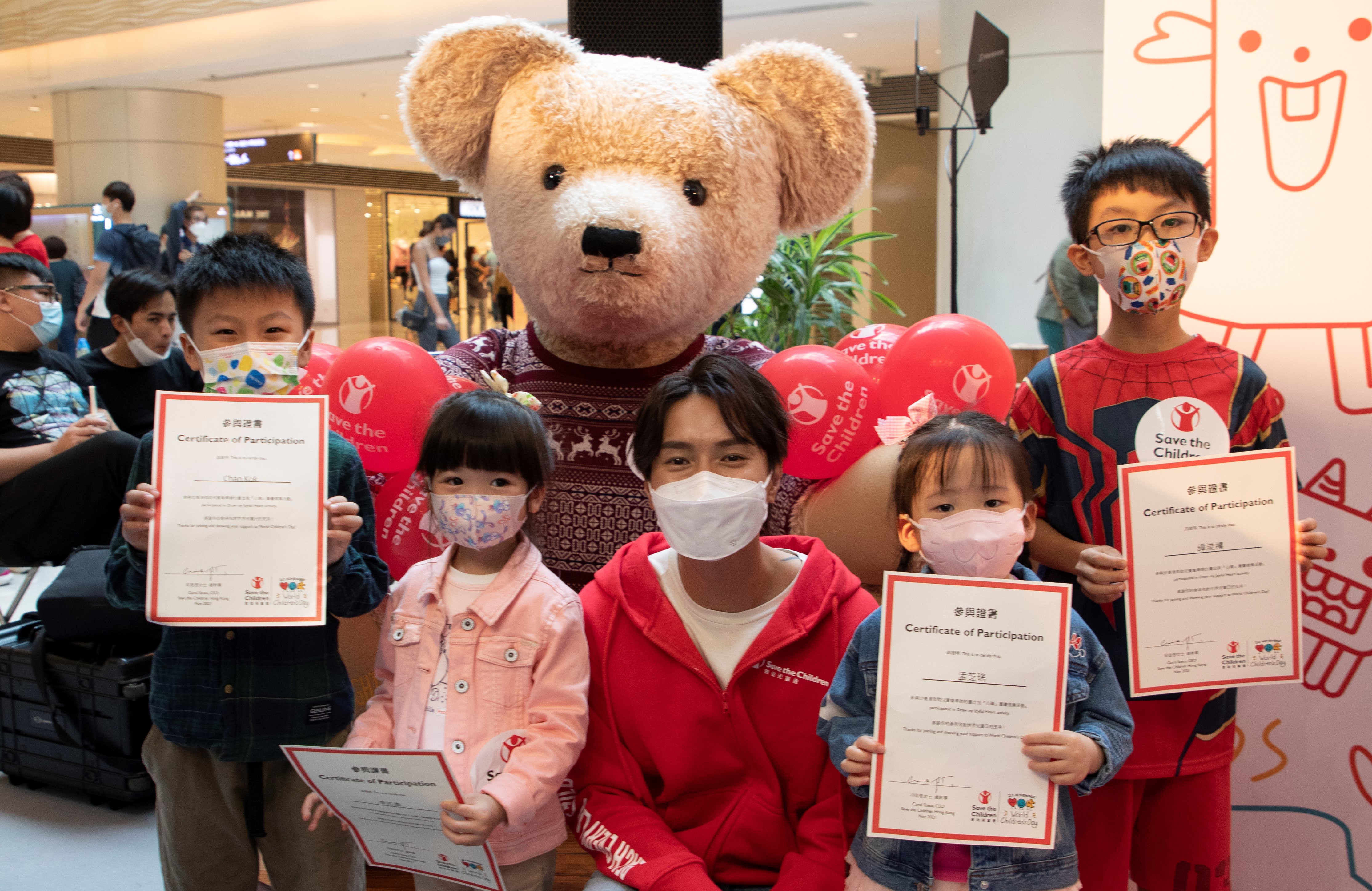 Verbal abuse is a relatively common in life, yet many people overlook the negative, long-term impact that verbal abuse may cause in child development and well-being. Save the Children Hong Kong is launching "Stop Verbal Abuse, Save with LOVE" campaign to mark World Children's Day today, to say no to verbal abuse on children. Jason Chan, famous singer, and Dr. Phyllis Chan, former Chief of Service, Department of Psychiatry, Queen Mary Hospital, joined a special event to promote positive parenting and encourage use of positive language when communicating with children. 
Verbal abuse is a form of emotional abuse. Many parents may see belittling, criticising or threatening with abandonment as a natural and effective form of discipline in parenting, but for children, it can cause long-lasting harm. Verbal abuse can hurt a child's self-confidence and self-esteem, raise the child's risk of anxiety and depression, or cause destructive or anti-social behaviours.    
From now until 28 November, Save the Children Hong Kong will have the Draw My Joyful Heart Exhibition at the water zone, 1/F of ELEMENTS Shopping Mall, Kowloon Station, featuring a number of colourful pictures drawn by children. This exhibition allows children to express themselves through colour while emphasising the importance of positive parenting.    
Photo Caption  
Photo download:  https://savethechildren.click/2021WCD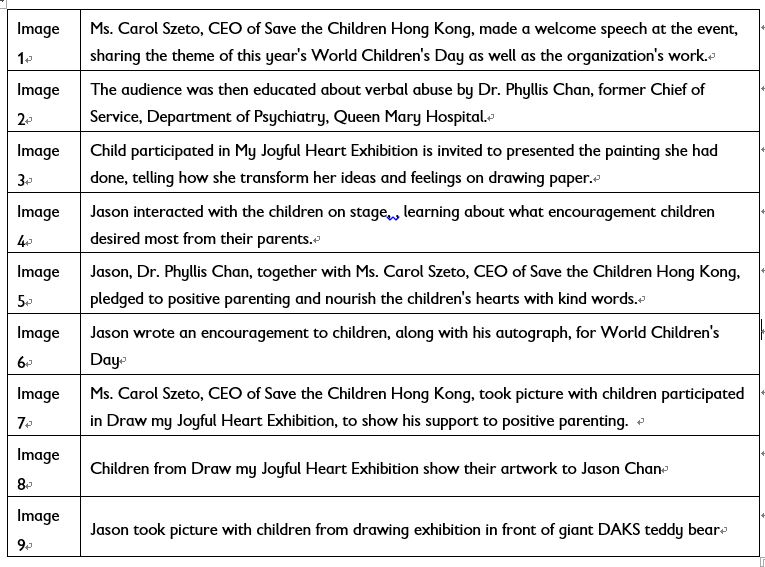 About World Children's Day 
November 20 is World Children's Day, the date in 1959 when the UN General Assembly adopted the Declaration of the Rights of the Child, first drafted by Eglantyne Jebb, the founder of Save the Children. This year, we will celebrate with our Save with LOVE campaign to nurture the hearts of children and say no to verbal abuse.  For more details, please visit: https://savethechildren.click/worldchildrensday 
Contact Us
We would love to hear from you.
Donation and General Enquiries:
(852) 3160-8686
Child Sponsorship Enquiries:
(852) 3160-8786
8/F Pacific Plaza, 410-418 Des Voeux Road West, Sai Wan, Hong Kong
Monday to Friday: 9:30a.m. to 6:00p.m.