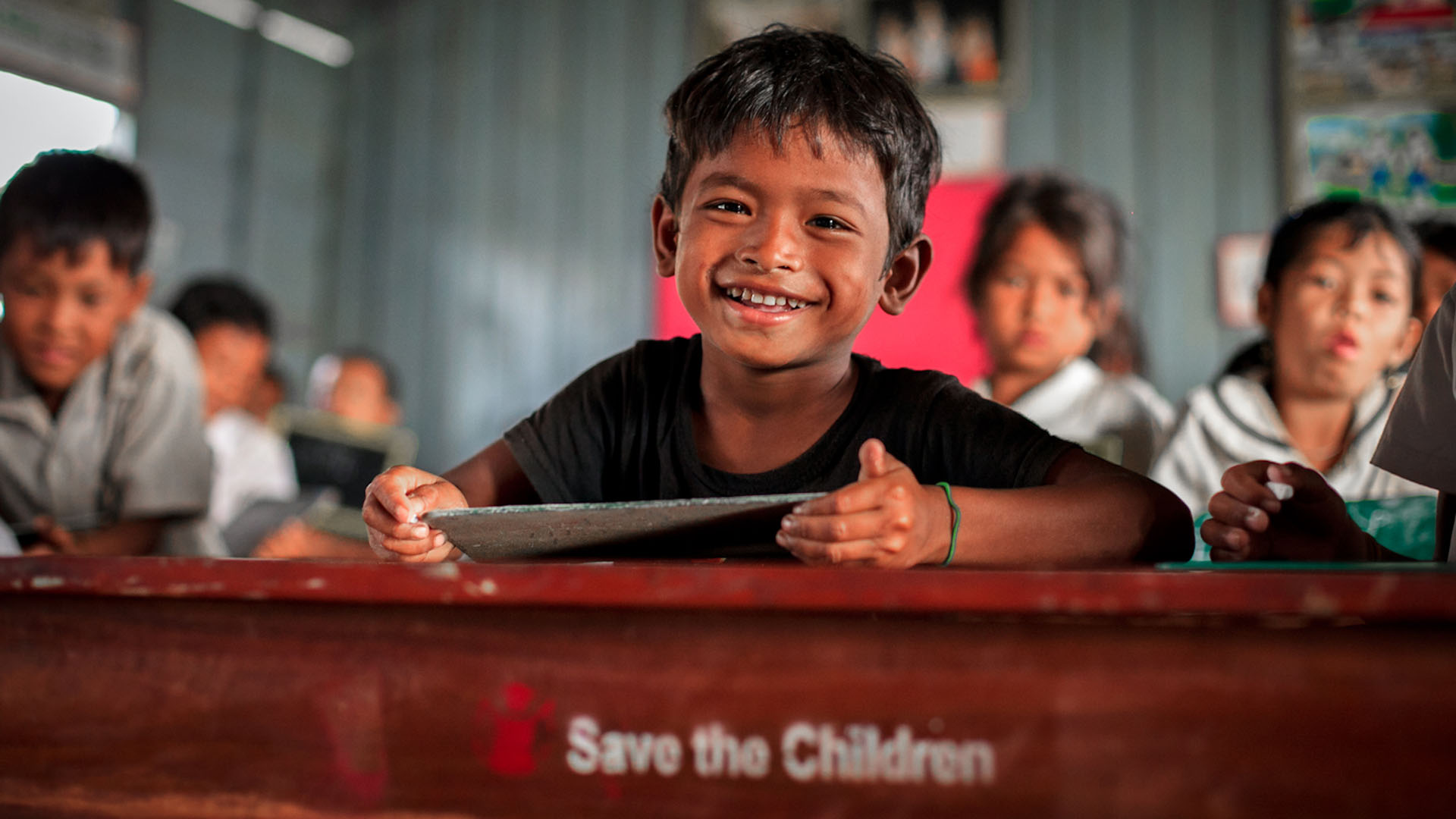 PRESS RELEASE & STATEMENT
2021/03/22
Students Share Online Safety Tips at Video Contest What's Your Story?

Contest winners create special powers to tackle cybersecurity issues
Trend Micro Incorporated (TYO: 4704; TSE: 4704), the global leader in cybersecurity, and Save the Children Hong Kong, a leading international NGO helping the most deprived and marginalised children, today announced winners of the 2020 'What's Your Story?' video contest. The annual contest aims to elevate the voices of students and engage them in addressing issues that they face on the internet, by asking them to create and submit a video to share their views.
Last year, students were asked the question: "How have you kept yourself safe online during the pandemic?" Video submissions were judged by representatives from Save the Children Hong Kong, Hong Kong Education City and Trend Micro, while public voting also contributes to the final score of the entries.
"Through this contest, students have shown us they are keenly aware of both the good and bad influences of the internet during the pandemic, and long to positively influence how it is used," said Matthew Chan, Business Director of Trend Micro Hong Kong. "The special powers they came up with showed ingenuity, shed light on what they see as the most critical online problems, and emphasized their collective desire to do good. We're grateful for all the contestants who shared such deeply personal submissions and want to congratulate the winners for their responses and effort in spreading their messages far and wide."
"As more and more activities have been shifted to online due to the COVID-19 pandemic, children and youth are faced with increased risks of privacy, exploitation and abuse in the digital world. At Save the Children Hong Kong, we have been promoting online safety for children, parents as well as the community," said Carol Szeto, CEO of Save the Children Hong Kong. "We are delighted to see all the great videos created by students who took part in this competition. This created an opportunity for young people to be involved in educating one another on the importance of online safety and empowered them to address issues that affect their lives."
Tong Pak Him, Lam Lam and Eunice Yuen won the top prize in the individual category with their submission titled "Have you used public Wi-Fi?". The two cartoon characters thoroughly discussed the threats online and suggested ways to mitigate such risks with an interesting approach. Tuen Mun Government Secondary School students Yuen Chi Ching and Li Sze Wing earned the grand prize in the school category for their entry, "What you need to know about Cybersecurity". Supported by their teacher, the students take on the risks posed on public Wi-Fi and introduced ways to tackle such threats. The award for the school with the most participation went to Tuen Mun Government Secondary School, whose students submitted five entries.
First started in the United States in 2010 by Trend Micro's Internet Safety for Kids & Families program, "What's Your Story?" comes to Hong Kong for the first time with the full support of the Save the Children Hong Kong. The competition invites schools and individuals in Hong Kong to share personal experiences and suggestions on addressing cybersecurity issues kids and families are facing in daily life. Video submissions were judged by their ability to inspire, as well as how effectively contestants have promoted their entries via social media.
A complete list of the 2020 winners and finalists in Hong Kong, and details of the contest can be found at https://whatsyourstory.trendmicro.com.hk/
Contact Us
We would love to hear from you.
Donation and General Enquiries:
(852) 3160-8686
Child Sponsorship Enquiries:
(852) 3160-8786
8/F Pacific Plaza, 410-418 Des Voeux Road West, Sai Wan, Hong Kong
Monday to Friday: 9:30a.m. to 6:00p.m.