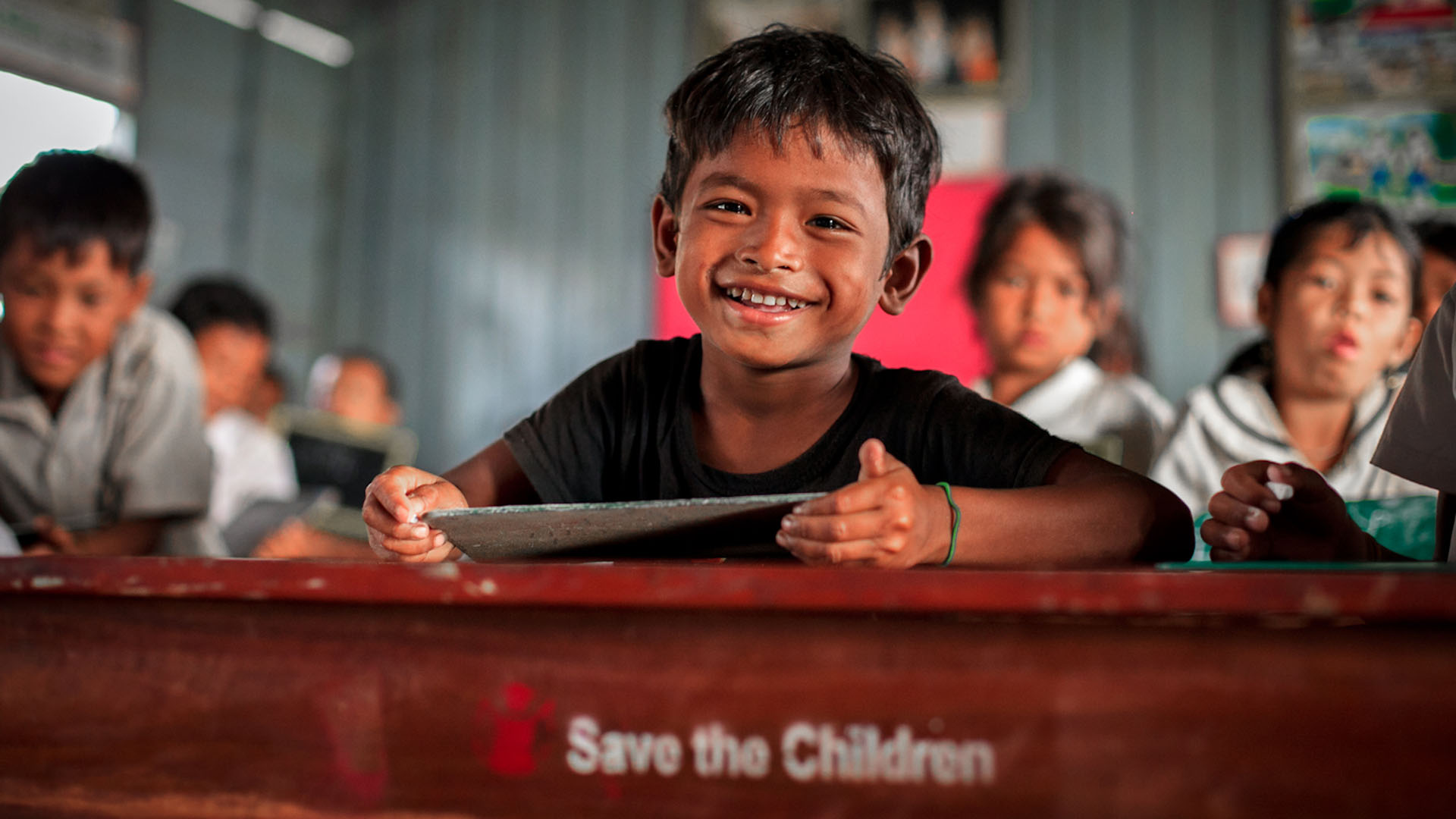 PRESS RELEASE & STATEMENT
2020/12/1
"What's Your Story?" video contest invites individuals and schools to share personal experience on online safety during the pandemic 
Save the Children Hong Kong and Trend Micro Incorporated (TYO: 4704; TSE: 4704) , the leader in cloud security,  and today announced the first "What's Your Story?" video contest in Hong Kong.  This award-winning, user-generated video competition encourages youth and schools to educate others on great uses of the Internet using an interactive platform to showcase their creative storytelling talents.
First started in the United States in 2010 by Trend Micro's Internet Safety for Kids & Families program, "What's Your Story?" comes to Hong Kong for the first time with the full support of the Save the Children Hong Kong.  The competition invites schools and individuals in Hong Kong to share personal experiences and suggestions on addressing the question: "How have you kept yourself safe online during the pandemic?" Video submissions will be judged by a panel of experts on their ability to inspire, as well as how effectively contestants have promoted their entries via social media.
"The contest is a unique opportunity for young people to tell us how they can make the Internet a better place," said Matthew Chan, Business Director at Trend Micro Hong Kong. "'What's Your Story?' celebrates the savviness and creativity of the digital generation and encourages them to start and sustain a positive, online dialogue with their peers." 
"Protecting children from violence, exploitation and abuse on the internet is an important priority for us," said Carol Szeto, CEO of Save the Children Hong Kong. "With the COVID-19 situation, children are inevitably spending more and more time in the virtual world learning and connecting with others, and this poses greater cyber risks to them. We are excited to partner with Trend Micro to roll out the first 'What's Your Story?' contest in Hong Kong, to further raise young people's awareness of online risks." 
To learn more about the contest details, submit a video, or see the entries, visit the website of What's Your Story video contest.  Winners will be announced in March 2021.
Contact Us
We would love to hear from you.
Donation and General Enquiries:
(852) 3160-8686
Child Sponsorship Enquiries:
(852) 3160-8786
8/F Pacific Plaza, 410-418 Des Voeux Road West, Sai Wan, Hong Kong
Monday to Friday: 9:30a.m. to 6:00p.m.