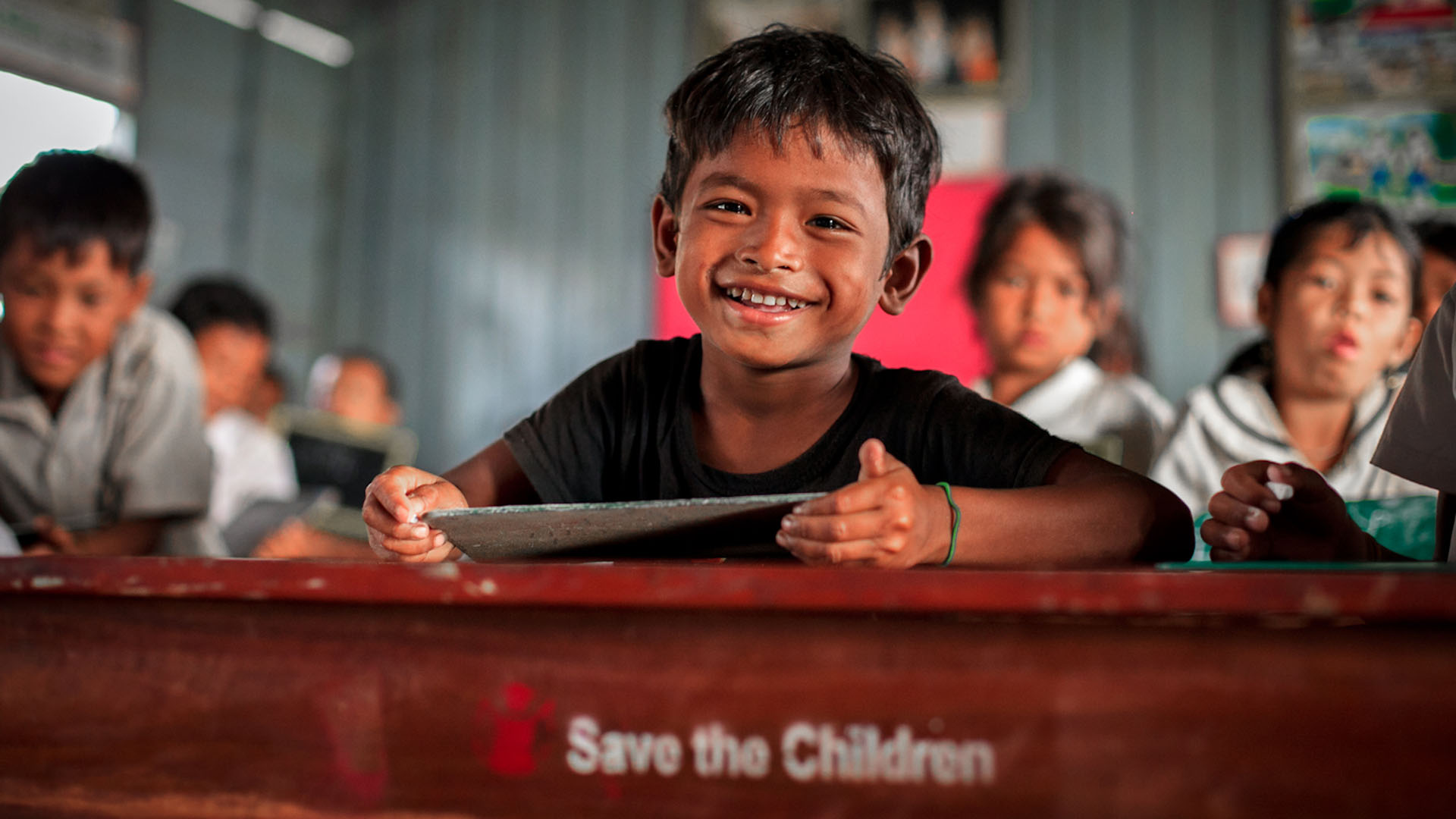 PRESS RELEASE & STATEMENT
2020/1/10
SAVE THE CHILDREN HONG KONG APPOINTS NEW CEO
Save the Children Hong Kong is pleased to announce the appointment of Carol Szeto as CEO, effective from 2 January 2020.
Carol comes with over twenty years of experience in the private and non-profit sectors. She was most recently a Senior Country Manager at Gavi, the Vaccine Alliance – a donor organisation that partners with the World Health Organisation, UNICEF, the World Bank and other development partners to help vaccinate children against vaccine-preventable diseases across 70 countries. In this role, Carol led the development of a US$500 million investment strategy for India, and managed grant portfolios and private sector partnerships in South Asia.
Carol's previous experience also includes strategy and policy development at the Global Fund to Fight AIDS, Tuberculosis and Malaria, marketing at Pfizer in the U.S. and the Latin America / Africa / Middle East region, and management consulting at Roland Berger Strategy Consultants. She started her career as a Research Engineer at Merck & Company.
"It is a tremendous honour to join Save the Children Hong Kong as CEO," said Carol. "As a long-term sponsor of Save the Children, I am particularly thrilled to have the opportunity to join the organisation, and contribute towards improving the lives and wellbeing of the most vulnerable children in Hong Kong and around the world. I look forward to taking the organisation to the next level."
Commenting on the appointment, Farhan Faruqui, Chairman of the Board of Save the Children Hong Kong, said, "The Board was very impressed with Carol's proven ability to deliver results, to work effectively in a highly complex matrix organisation such as Gavi, to design programmes that reached scale and to work effectively with highly experienced teams. We feel that Carol's experience and skills make her an excellent fit for Save the Children Hong Kong."
Carol has a Bachelor's Degree in Chemical Engineering from Cornell University and an MBA in Finance from New York University. She was born in Canada and grew up in Hong Kong. She speaks Cantonese and English.
Contact Us
We would love to hear from you.
Donation and General Enquiries:
(852) 3160-8686
Child Sponsorship Enquiries:
(852) 3160-8786
8/F Pacific Plaza, 410-418 Des Voeux Road West, Sai Wan, Hong Kong
Monday to Friday: 9:30a.m. to 6:00p.m.