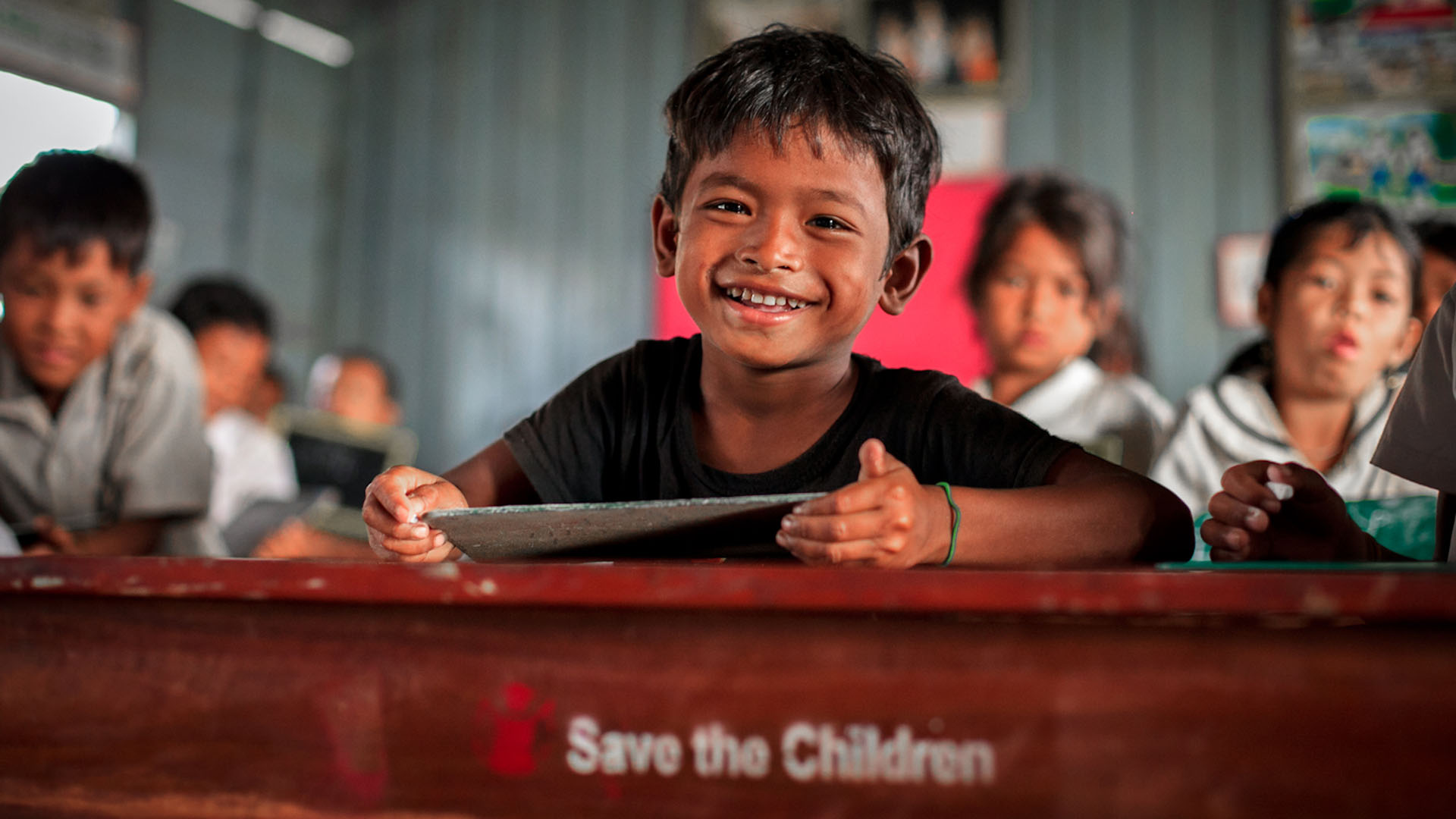 PRESS RELEASE & STATEMENT
2022/09/07
Save the Children Hong Kong: Raising social awareness and intervening in time to prevent child abuse tragedies
Save the Children Hong Kong is deeply concerned about the recent tragic child abuse case involving a mother who allegedly abused and murdered her five-year-old son. This has once again raised concern about the child protection issue in Hong Kong.
It is saddening to see children suffering from any form of violence, abuse, or neglect. Child abuse is an intolerable crime. It needs to be immediately reported, stopped, and prevented. It can be almost instinctive for the public to want to identify one or several "perpetrators" to be considered at fault. Nevertheless, while individual actions—or inactions, are no doubt in effect, they are often merely parts of a wider and deeper set of dysfunctions that happen at multiple levels—family, institution, and society.
All actors of society should step up our efforts to better protect vulnerable children and to create a better society in which children and their families would receive support and intervention in time to avert the next tragedy to occur.
We urge all parties to take measures to better protect children in Hong Kong.
Law Reform
• Accelerate the legislation of the mandatory reporting system of suspected child abuse for all professionals that regularly interact with children, which enables immediate intervention.
• Develop and implement a comprehensive law to prohibit all corporal punishment and other cruel or degrading punishments of children in all settings.
Neighborhood & Institution
• Increase vigilance to suspected abuse and neglect cases, and offer help and support actively, to create community support and partnerships to prevent child abuse and neglect.
• Strengthen training for front-line professionals such as teachers and social workers to increase their vigilance to suspected child abuse cases.
Family & Children
• Government and community organisations should provide appropriate guidance to parents and caregivers to increase their knowledge of positive parenting practices. Mandatory parent education should be provided to high-risk caregivers or those families in which abuse and neglect have already occurred.
• Empower children with knowledge on child protection to build their resilience and encourage help-seeking behavior via community education and school curriculum.
Child abuse does not only affect the victim, it can traumatize the whole family. We express our sympathy to the siblings and family members concerned in this case. We urge all parties to provide the children with long-term, holistic care in order to minimise the detrimental impact of this traumatic experience on their growth and development.
Contact Us
We would love to hear from you.
Donation and General Enquiries:
(852) 3160-8686
Child Sponsorship Enquiries:
(852) 3160-8786
8/F Pacific Plaza, 410-418 Des Voeux Road West, Sai Wan, Hong Kong
Monday to Friday: 9:30a.m. to 6:00p.m.