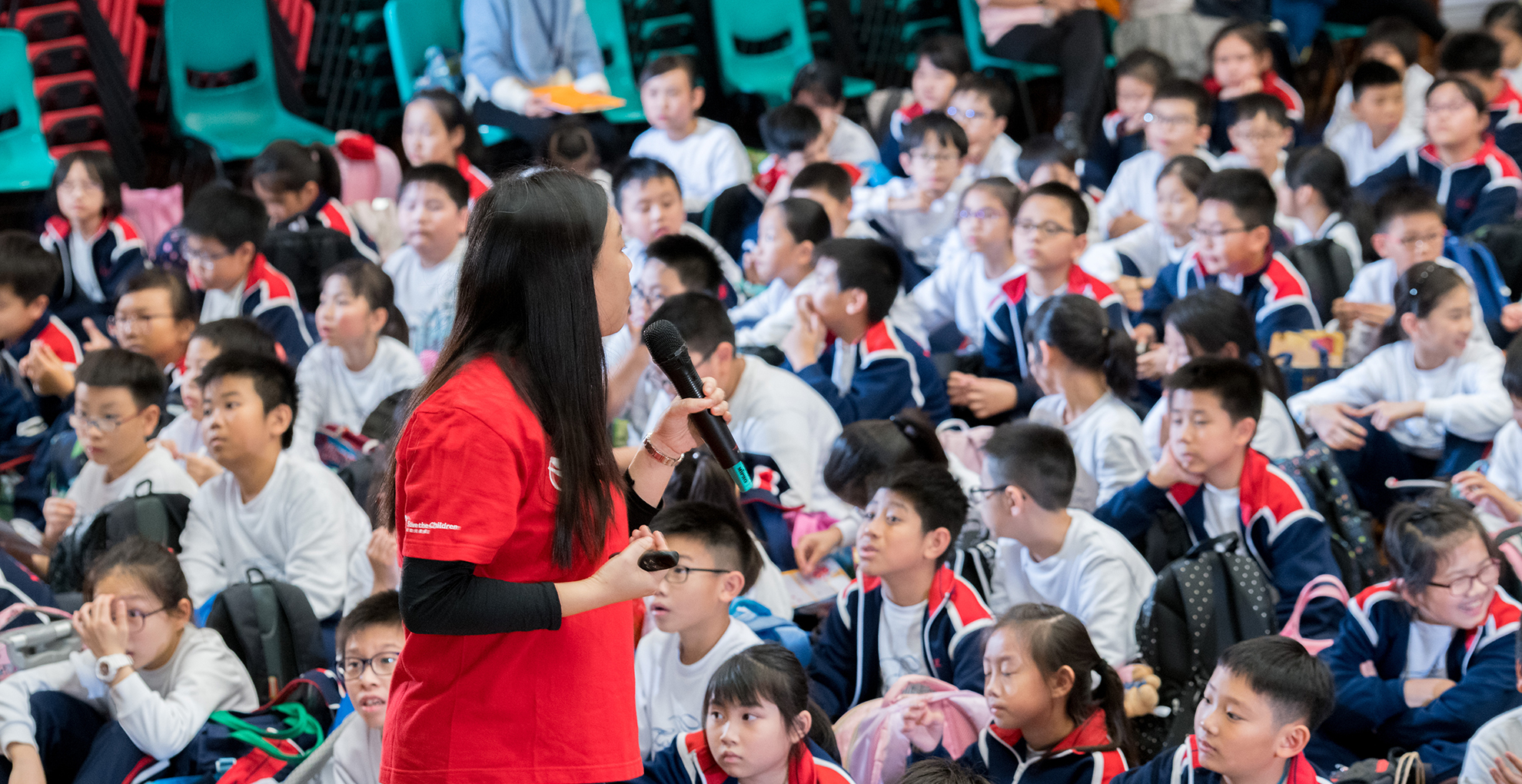 CHILD SAFEGUARDING
PARTNERSHIPS SERVICE
Between school hours, extra-curricular activities, tutoring sessions, and sports clubs, children today spend a significant portion of their week in the care of individuals outside of their family. It is critical for organisations engaging with children to ensure the safety of these children. Unfortunately, with no standardised child safeguarding regulations in Hong Kong, families are unable to expect a consistent level of child safety awareness or protective actions from these organisations, and organisations are not supported or equipped to deliver it. This not only poses legal, reputational, and business risks to organisations, but it also places children in a vulnerable position.
At Save the Children, we are committed to making sure that children are safe, both within and outside their homes. We help the Hong Kong community better understand and implement child safeguarding practices across their operations, to prevent harm to children.
WHAT IS CHILD SAFEGUARDING?
Child safeguarding is the responsibility of an organisation make to ensure that it is:
Taking active steps to reduce the likelihood of harm to any of the children it comes into contact with; and

Able to effectively identify and appropriately respond to any concerns about a child's safety.
Child safeguarding focuses on risks that arise from within the organisation. These may be deliberate or unintentional, and may be due to the actions of staff or representatives, or even poor practice through their programs.
HOW CAN WE HELP YOUR ORGANISATION?
To address the gaps in child safeguarding across Hong Kong, Save the Children Hong Kong has launched a Child Safeguarding Partnerships Service. Drawing from years of experience across the globe, we aim to share best practice standards to help organisations:
Build tools, standards, and guidelines to prevent and respond to child safety concerns;

Foster a safeguarding culture of awareness, accountability, and cooperation across operational levels; and

Enhance its capacity to develop sustainable solutions to keep children safe.
WHAT CAN YOUR ORGANISATION EXPECT?
Our services are grounded in Save the Children's Commitment to Children: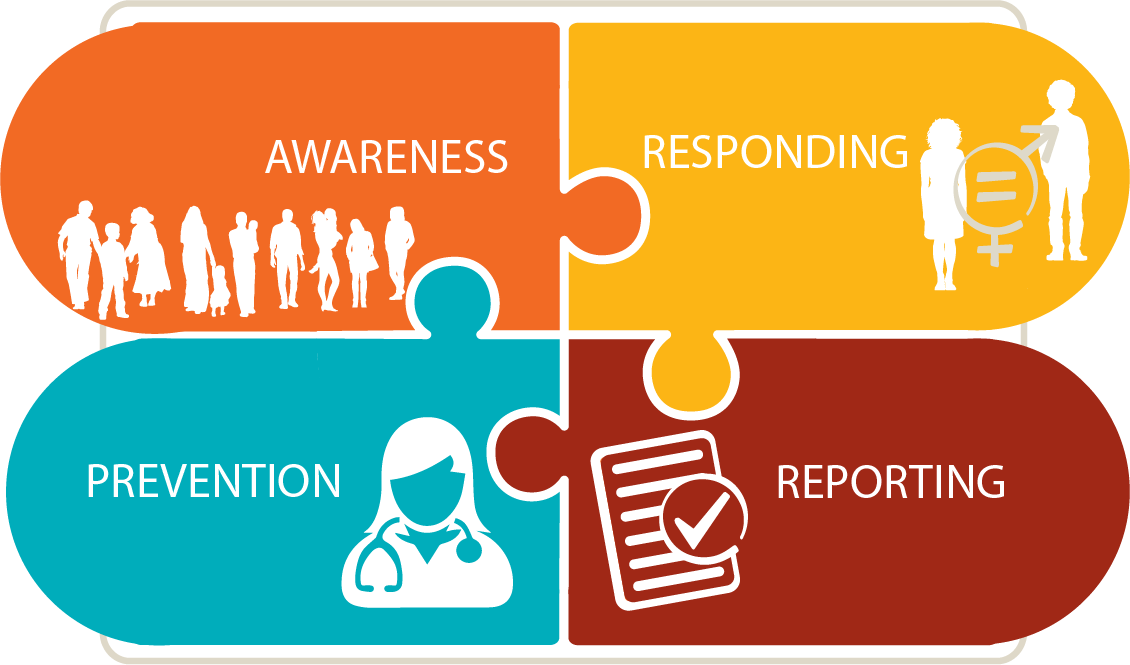 This means that at all stages and all layers of your engagement with children, your organisation can expect higher levels of confidence, clarity, and consistency as you work towards being a child safe organisation.
WHAT DOES THE SERVICE CONSIST OF?
We understand that every organisation has different needs and resources, and their child safeguarding journey needs to reflect that. With this in mind, we offer services that address both the practical as well as managerial aspects to child safeguarding. What's more is that all of our services are tailored to meet your organisation's individual context.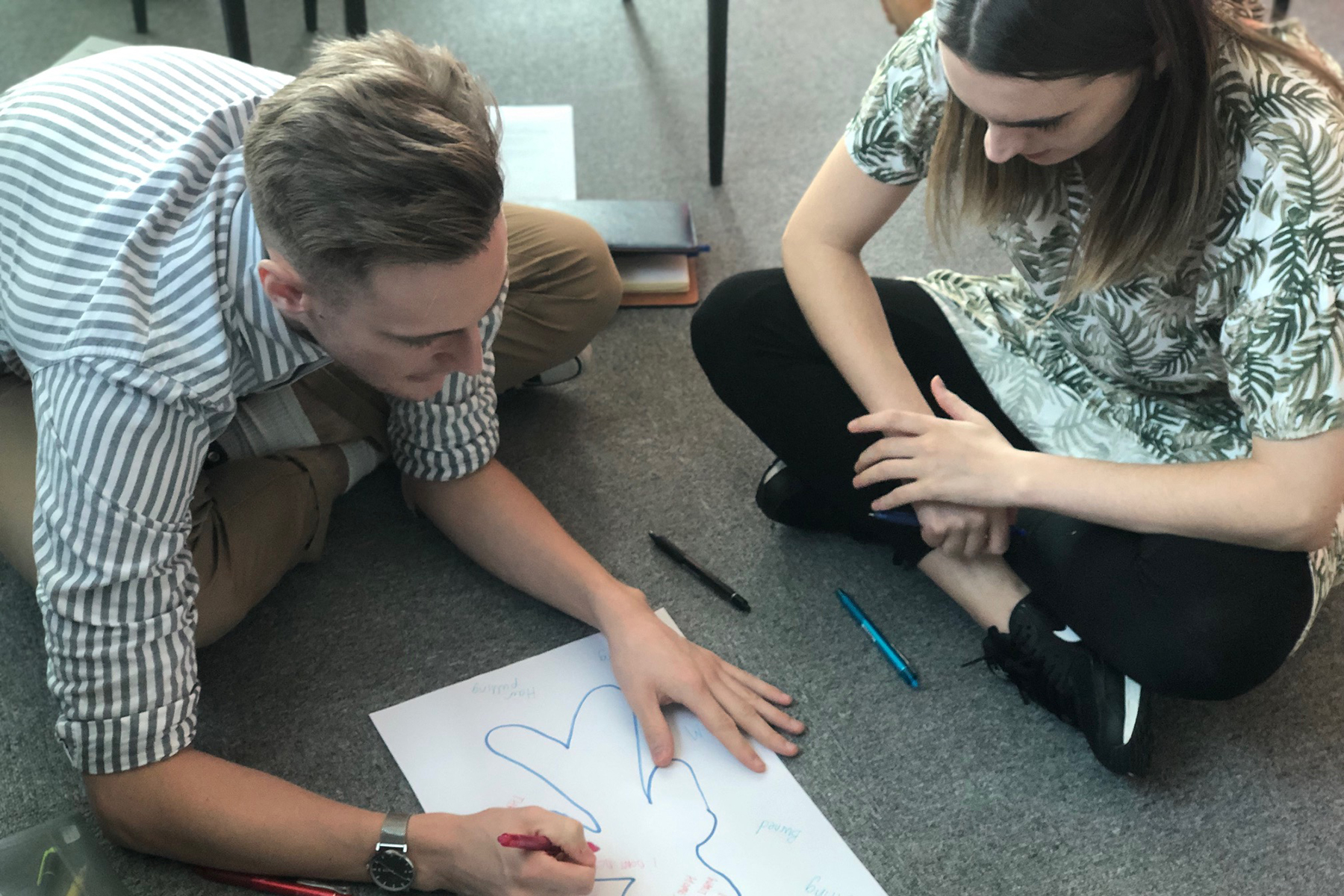 Our three-tier workshops help your staff hone their skills so they can take responsibility, ownership, and action in their day-to-day work.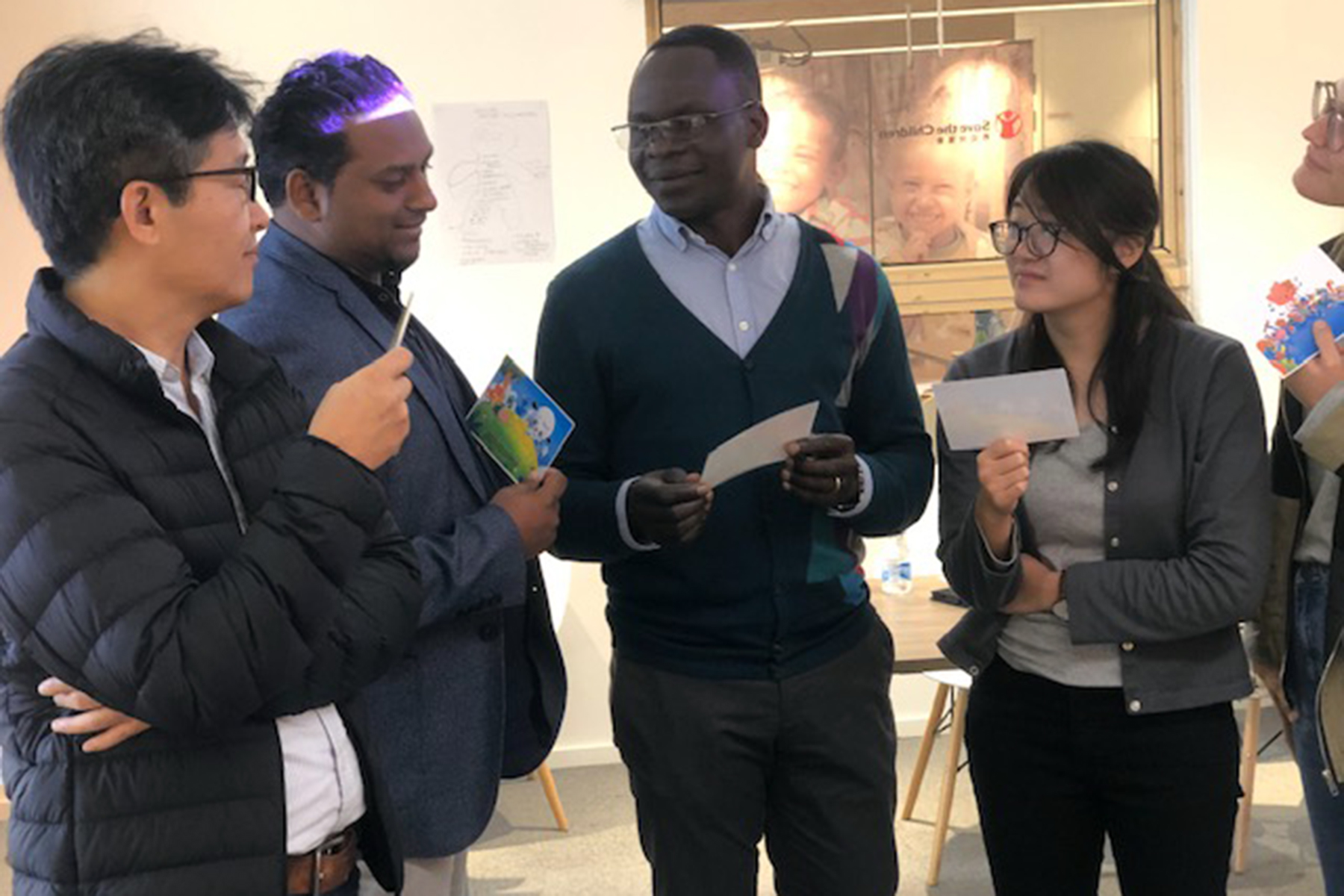 Policy Development Services
Through hands-on guidance we enhance your organisation's policies and procedures, while providing a foundation for you to continue to build new standards.
HOW IS THE SERVICE STRUCTURED?
We use a three-step process to ensure that we are addressing your organisation's unique goals.

Step 1: Assessment
We understand the organisation's existing safeguarding capacities and limitations, and establish goals and expectations for the Service.

Step 2: Design & Delivery
We tailor the service content to meet the organisation's needs and deliver a bespoke service through facilitated guidance and workshops.

Step 3: Review
We provide follow-up guidance to support your organisation's progress and long-term success.
WHAT INDUSTRIES HAVE WE PROVIDED OUR SERVICES TO?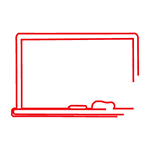 International Schools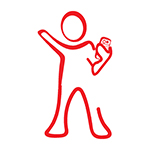 Community Outreach Centres
Local NGOs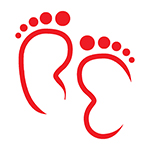 Afterschool Activity Providers
WHAT DO THEY HAVE TO SAY?
The content was very informative, and we were given the tools necessary to begin putting together a safeguarding policy, as well as lots of ideas that we could begin acting on immediately.
− Extracurricular activity instructor
Considering the session was on Zoom, it was extremely interactive with lots of time for collaboration and thought-provoking tasks. I enjoyed the break-out rooms with various staff members to discuss different topics and the relevance it had to our own previous situations.
− International school staff
As a front line worker, these types of training are important to boost our understanding and to really differentiate between good and bad and what we can do.
– Community outreach worker
The knowledge enabled me to reflect on device design, staff training, risk assessment and workflow which relate to children's services in our agency.
– NGO employee
I am now more confident in my ability at spotting signs of child abuse and understand how to listen to a child who confides in me. This something I think everyone who works with children should be trained in.
– Extracurricular activity instructor
I felt this course was delivered in an appropriately measured manner that allowed our group to effectively engage with the course materials. The presenter was engaging and allowed opportunities for discussion, reflection and questioning.
– International school staff
Contact Us
We would love to hear from you.
Donation and General Enquiries:
(852) 3160-8686
Child Sponsorship Enquiries:
(852) 3160-8786
8/F Pacific Plaza, 410-418 Des Voeux Road West, Sai Wan, Hong Kong
Monday to Friday: 9:30a.m. to 6:00p.m.