CHILD SAFEGUARDING
PARTNERSHIPS SERVICE
Whether through schools, community centres, activity clubs, or residential and daycare services, children today spend a significant portion of their time in the care of organisations and their staff. It is therefore critical that these child-facing organisations have systems and protocols in place to ensure the safety of the children they have contact with.  
Unfortunately, with no standardised child safeguarding regulations in Hong Kong, it can be difficult for child-facing organisations to know what kind of policies and procedures they need in order to reduce risks to children and appropriately respond to child-safety concerns. Ultimately, this gap places children in an extremely vulnerable position. 
Our Child Safeguarding Partnerships Service is committed to helping organisations realise their duty of care towards children and take active steps to create an environment that prioritises children's wellbeing. 
WHAT IS CHILD SAFEGUARDING?
Child Safeguarding refers to the responsibility of an organisation to ensure that all the children they engage with are protected from the risk of or actual harm. It focuses on child-safety factors within the organisation, such as the actions of staff or representatives, potential gaps in processes, or poor practice during activities. 
HOW CAN WE HELP YOUR ORGANISATION?
Drawing from years of experience across the world, we bring global best practice to the local Hong Kong context to support sustainable change across three key areas: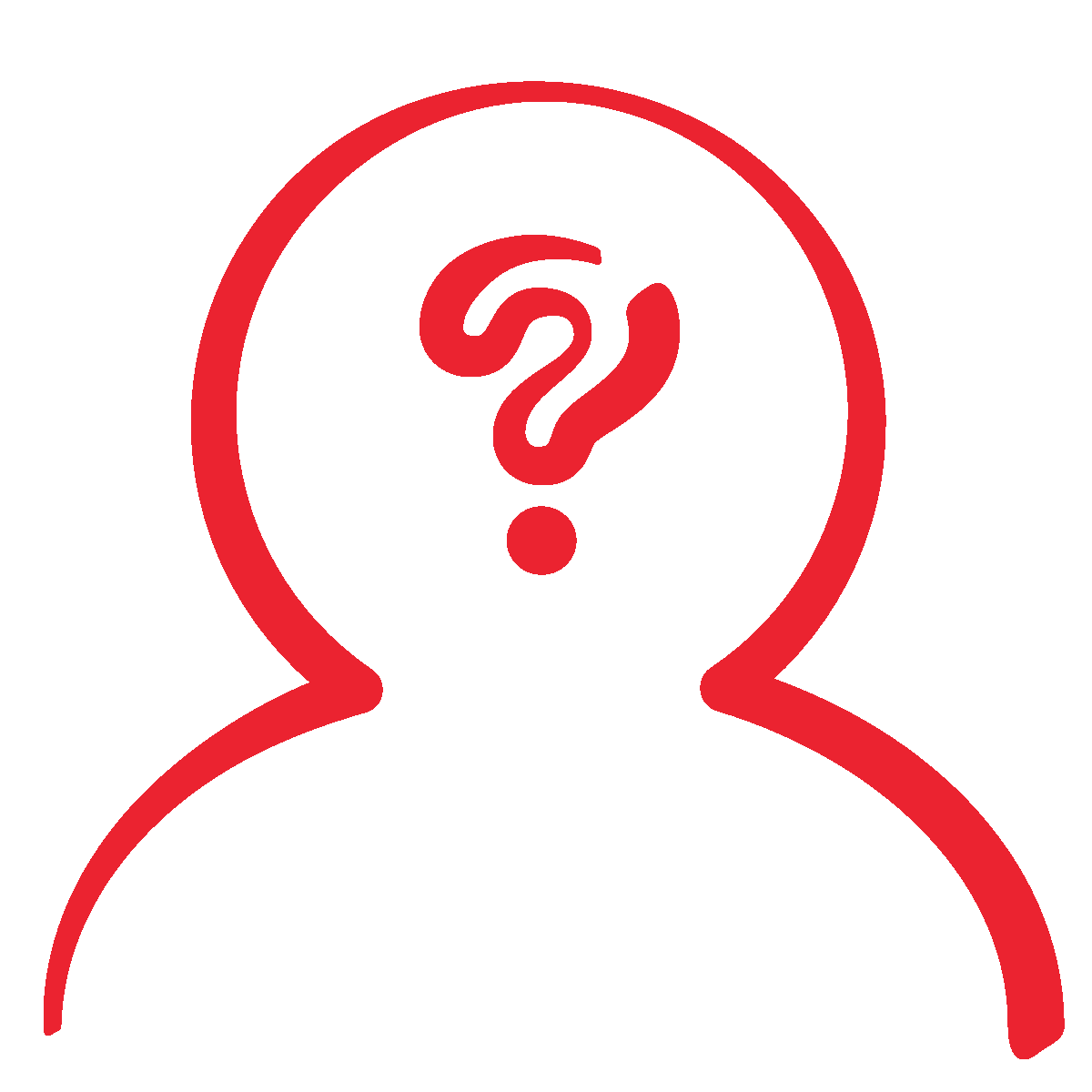 CAPACITY BUILDING
STRENGTHENING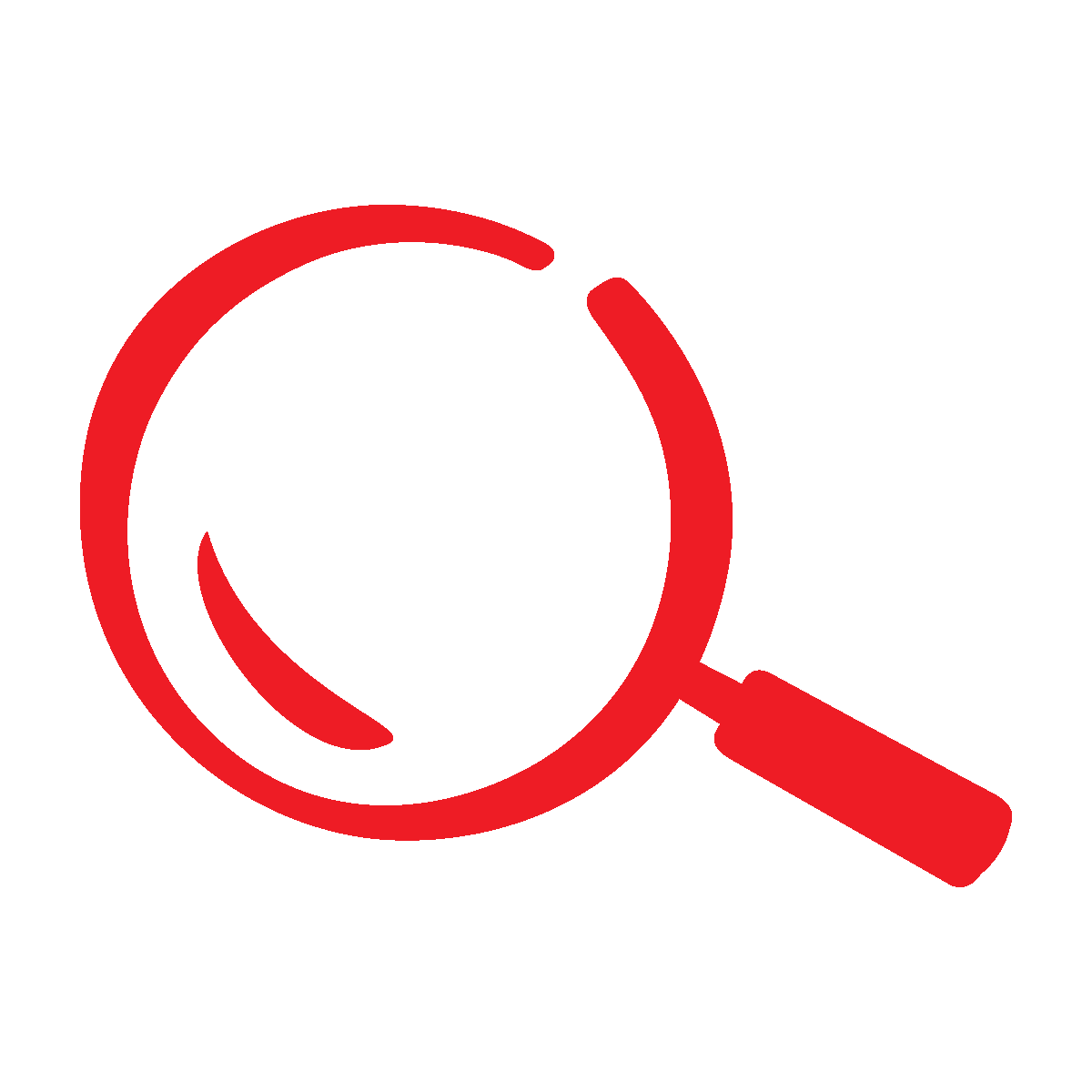 ORGANISATION
ACCOUNTABILITY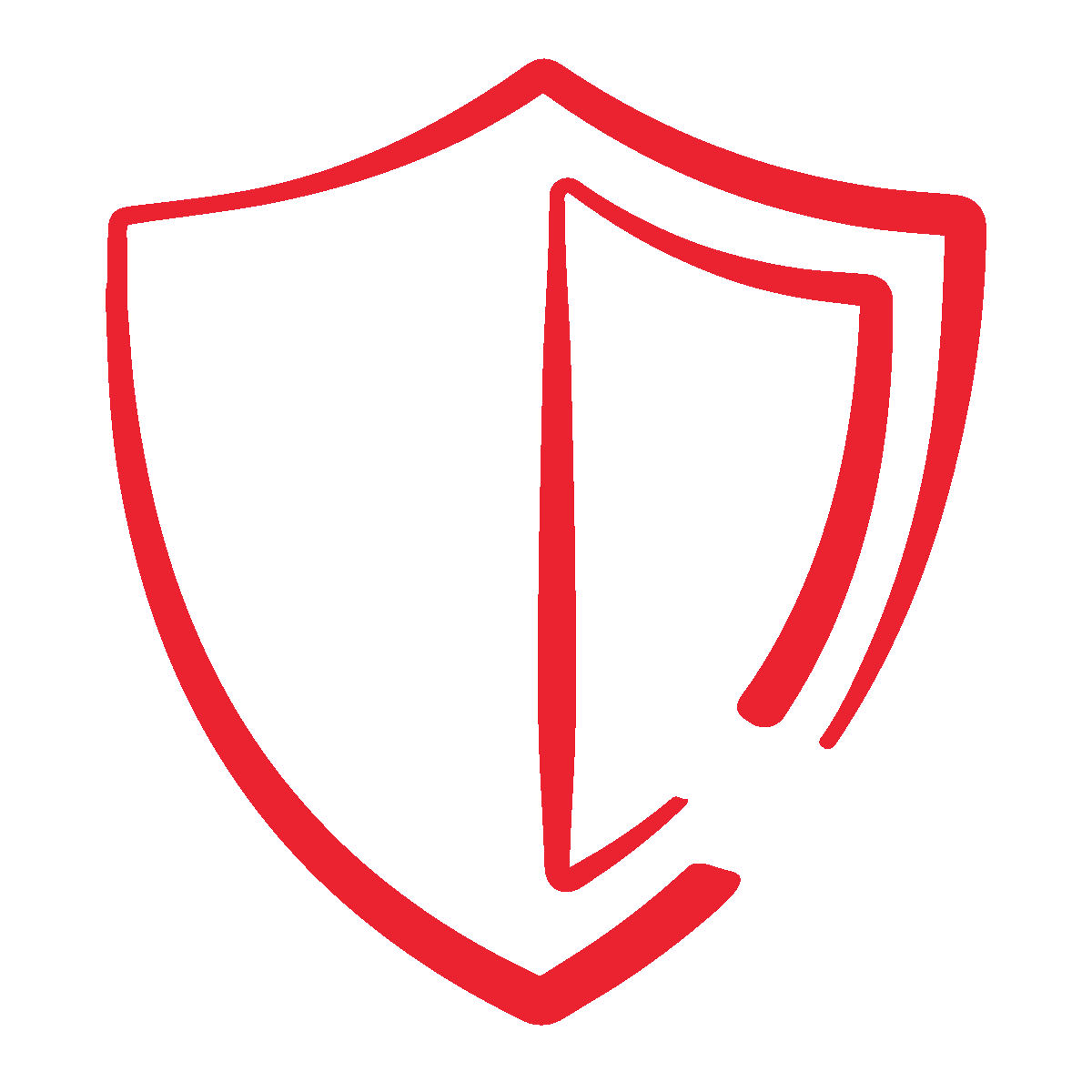 By transferring knowledge and skills to your team, we aim to develop your internal ability to:  
Enhance awareness of the risks to children

Prevent harm to children your organisation engages with

 

Appropriately respond to child-safety concerns

 

Monitor the effectiveness of your Child Safeguarding policies and practices

 
Child safeguarding is a journey, so we offer short-, medium-, and long-term support options to ensure your continued success. 
We recognize that every organisation is different, with unique strategies, timelines, resources, and needs.  Our services range from deep-dive Bespoke Services tailored to your organisation, to bite-sized Webinars exploring the core elements every child-facing organisation needs to know. 
Learn about our Services and upcoming events below, or contact us directly to discuss a support plan for your specific needs!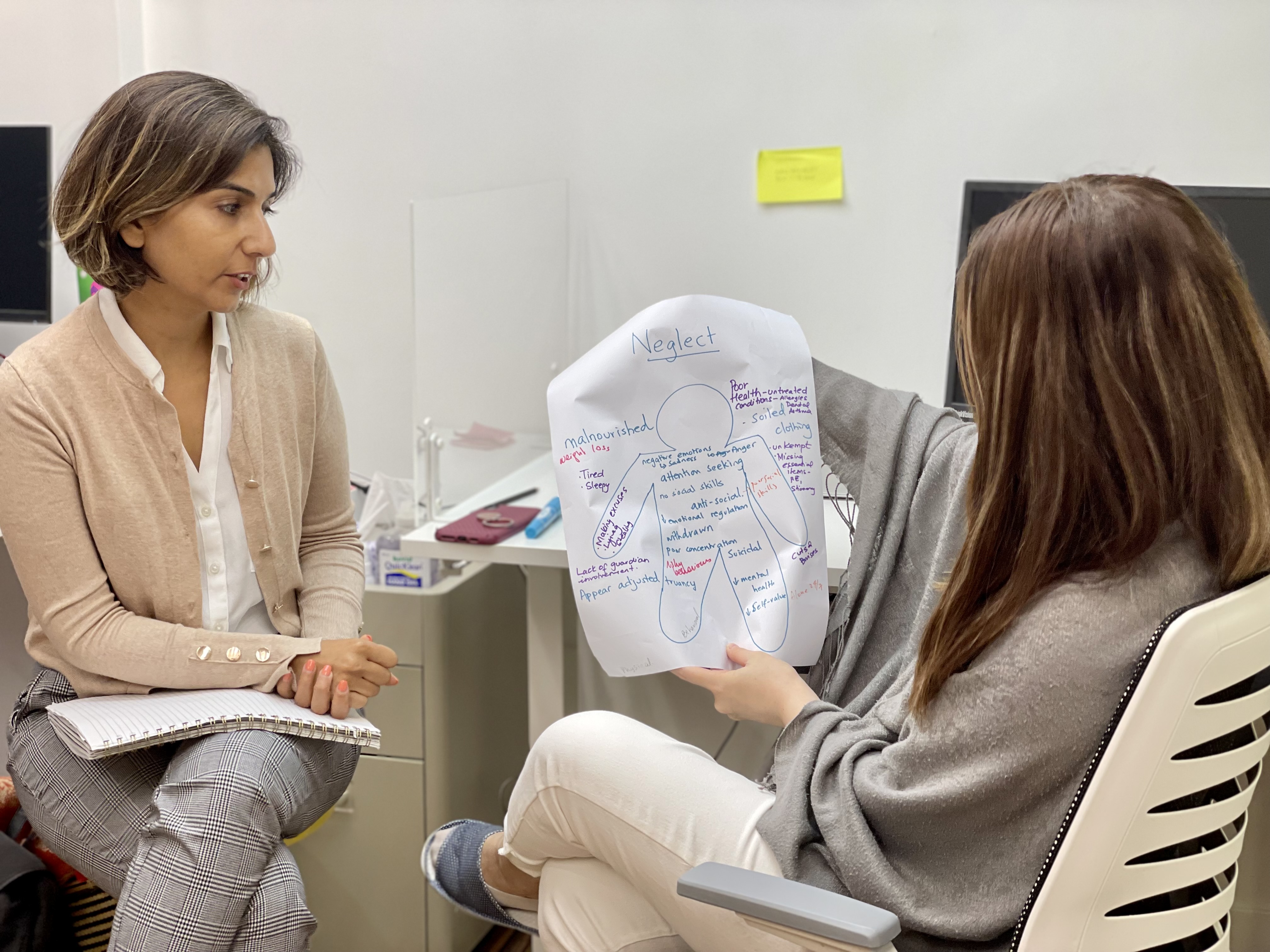 Bespoke Policy Development Services
designing standards and protocols to support consistent child safeguarding practice across your operations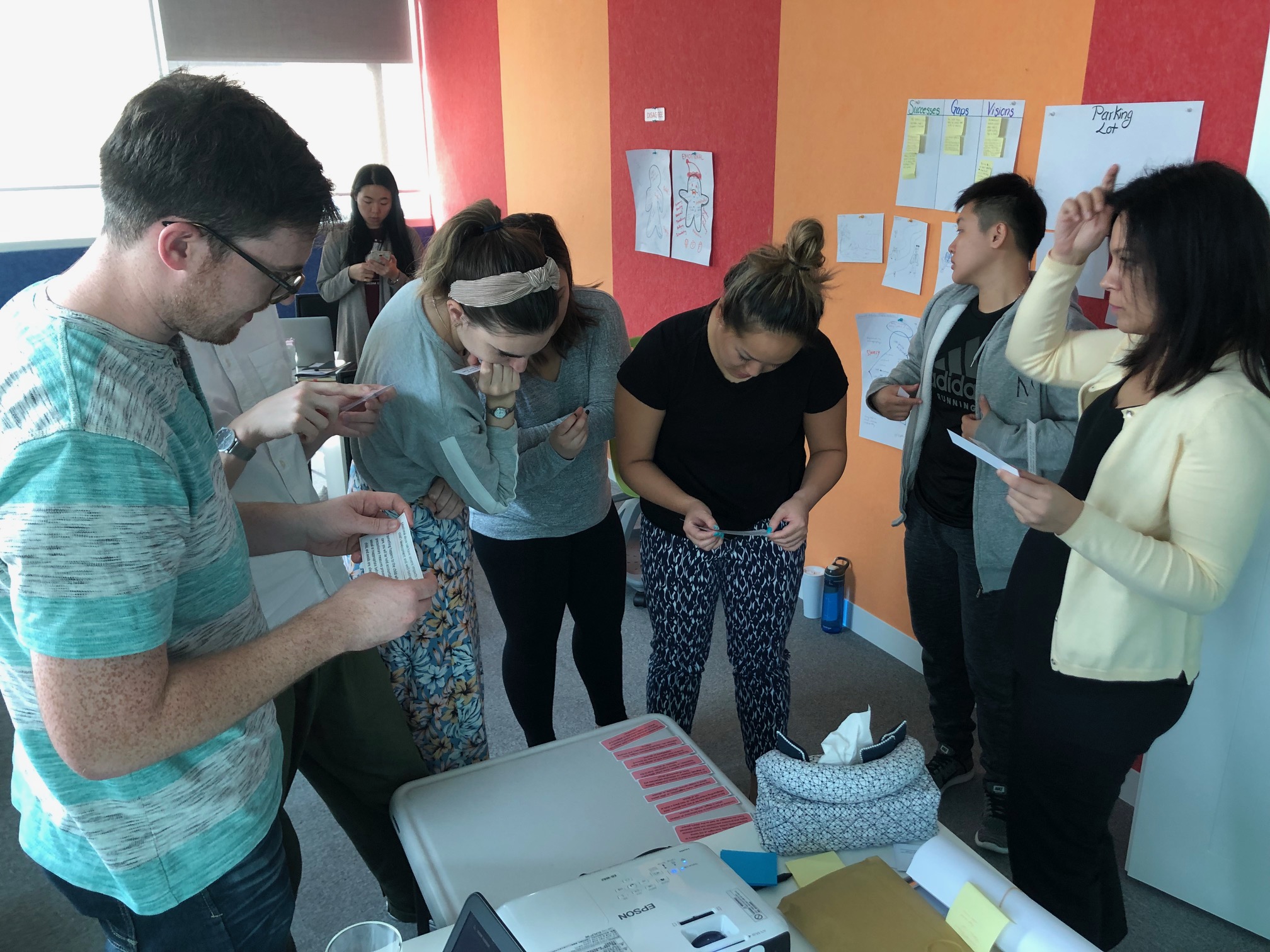 Bespoke Training Programmes
boosting your staff's awareness and capacity to take preventative and responsive action to keep children safe
Child Safeguarding Community Café
Quarterly, 2023
join our online discussion forum, where safeguarding champions share challenges, learnings, and successes!
Understanding Child Safeguarding Webinar
Q1 & Q3, 2023
get to know the basics of child safeguarding, and what it means for your organisation
Child-Safe Programming Webinar Series
Q2, 2023
this 4-part series helps you can embed child safeguarding measures across your operations
Child Safeguarding Policy Design Webinar Series
Q2 & Q3, 2023
this 4-part series breaks down the key components of a robust Child Safeguarding Policy
Reporting & Response Webinar
Q4, 2023
develop your capacity and mechanisms to receive, handle, and document any child-safety concern
Schools

 

Community Outreach Centres

 

NGOs

 

Foundations

 

Education Centres

 

Activity & Sports Clubs
"The Child Safeguarding training was perfect for our needs and really focused in on the unique issues that our teacher-volunteers might face.  It was particularly effective for our group because of the interactive format and the very Hong Kong-specific examples that were used to illustrate points. "  
"Professional, clear, concise and so helpful. Our whole team gained so much insight into how to ensure the correct safety procedures and wellbeing of children under our care should be conducted as well as awareness of protecting our staff and organisation as well. Save the Children Hong Kong's workshops should be conducted and made accessible to all organisations who deal with children and our youth."   
"Ensuring the safety and well-being of all children participating in HandsOn Hong Kong programmes is an absolute priority for our team.  Taking part in Save the Children's 'Child Safeguarding' workshop [ ] was incredibly beneficial for every one of us. We left the session empowered with knowledge, practical tools and systems that will help us ensure we're a child-safe organization across all of our programming. We highly recommend it to any non-profit team that works with—and prioritizes the well-being of—children."  
Contact Us
We would love to hear from you.
Donation and General Enquiries:
(852) 3160-8686
Child Sponsorship Enquiries:
(852) 3160-8786
8/F Pacific Plaza, 410-418 Des Voeux Road West, Sai Wan, Hong Kong
Monday to Friday: 9:30a.m. to 6:00p.m.