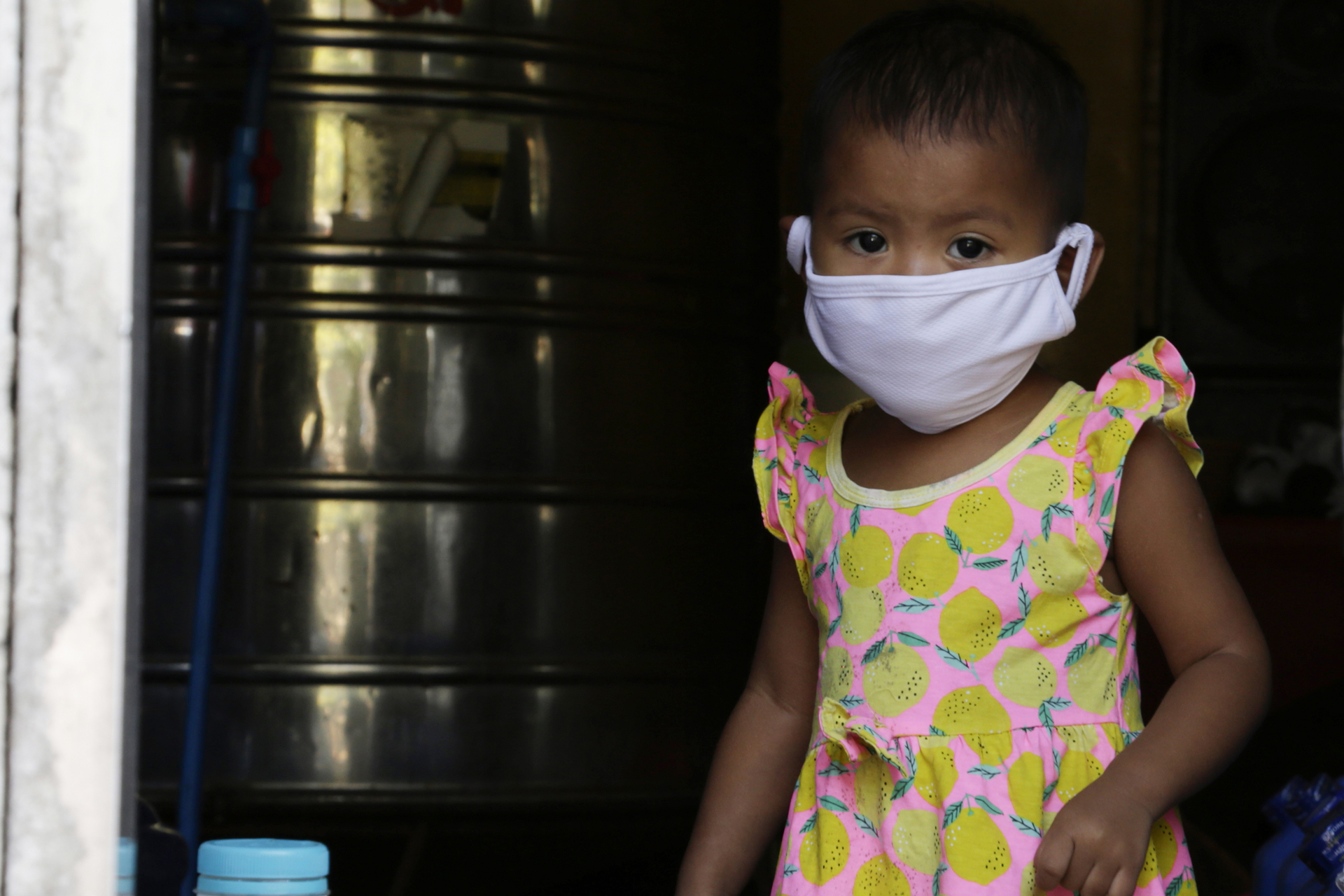 TOGETHER WE CAN HELP FAMILIES
GET THROUGH THIS
To date, Save the Children Hong Kong has distributed more than 70,000 face masks, thousands of hand sanitizers and 200 sets of laptop computers with connectivity kits through our partners to those in need. Beneficiaries include vulnerable children and their families in Hong Kong.
Globally, Save the Children works in almost 120 countries. Coronavirus has already reached some of the world's most vulnerable communities such as refugee camps, conflict zones and urban slums. We must act now. Please donate to our Global Coronavirus Relief Fund so we can support children and their families around the world through this pandemic.
To learn more about our efforts, please visit here.
The donations for this appeal will primarily support our coronavirus relief efforts and any unused funds will be channelled to our Children's Emergency Fund to allow us to have the flexibility to quickly respond to emergencies like this.
Contact Save the Children Hong Kong

We would love to hear from you.
Donation and General Enquiries:
(852) 3160-8686
Child Sponsorship Enquiries:
(852) 3160-8786
8/F Pacific Plaza, 410-418 Des Voeux Road West, Sai Wan, Hong Kong
Monday to Friday: 9:30a.m. to 6:00p.m.