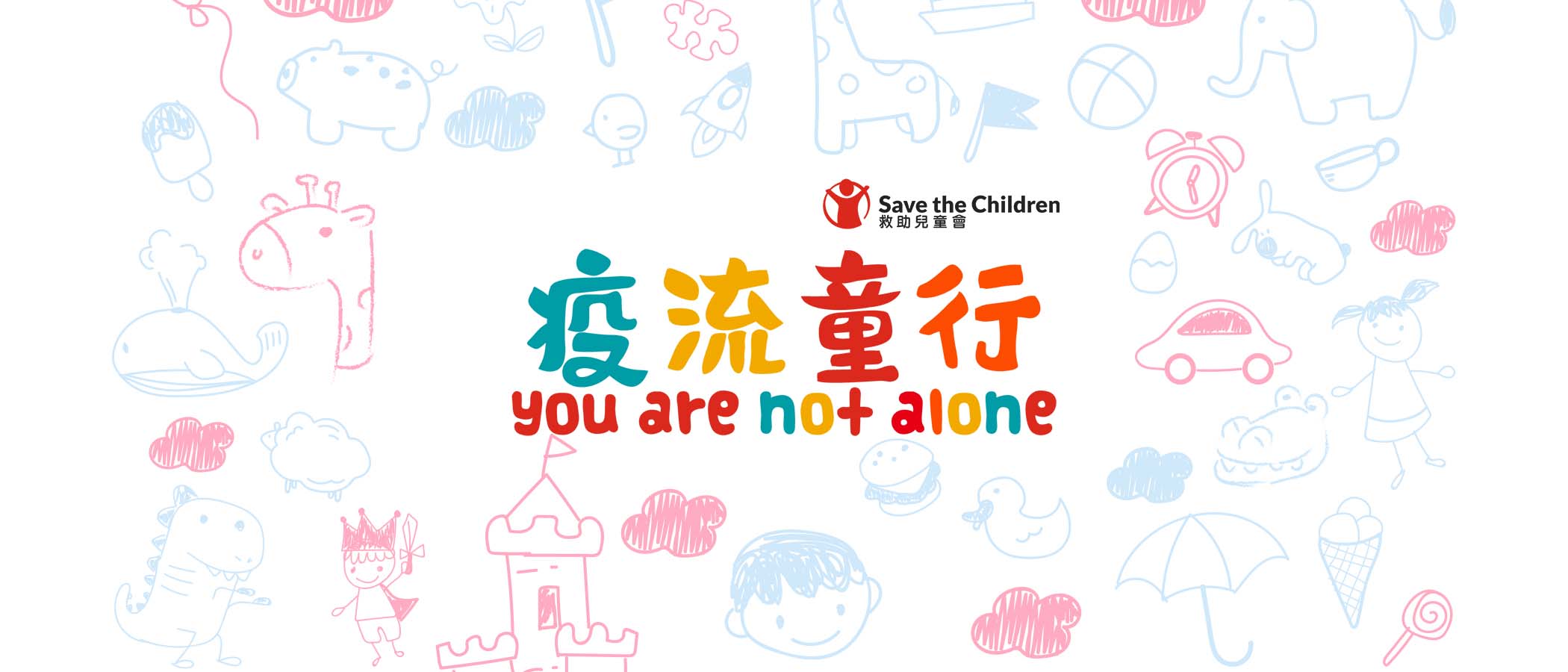 Hong Kong is currently facing the fifth wave of the epidemic. Since Omicron is more contagious than other virus strains, the number of infected people has climbed to over 1,000 per day in a short period of time, and the pandemic has spread rapidly. It continues to spread globally, children – especially the most deprived and marginalized – are facing increasing health, education and safety risks. Thank you for your support, to give parents guidance and tools to reassure and support their children during this difficult time.
To learn more about coronavirus and how to protect yourselves from the disease or care for children's wellbeing, click here for our Health and Hygiene Tips.
In Hong Kong and around the world, the most deprived and marginalised children bear the brunt of the socio-economic impact of COVID-19. Listening to the needs of children in Hong Kong, Save the Children CEO calls on governments, health care providers, educators, charity and community organisations to protect every child.
Watch Video (With English Subtitles)
OUR RESPONSES IN HONG KONG AND AROUND THE WORLD

LISTENING TO THE NEEDS OF CHILDREN
SPECIAL THANKS TO CORPORATE PARTNERS

We sincerely thank all corporate partners for their generous donation to support vulnerable children and their families during this challenging time.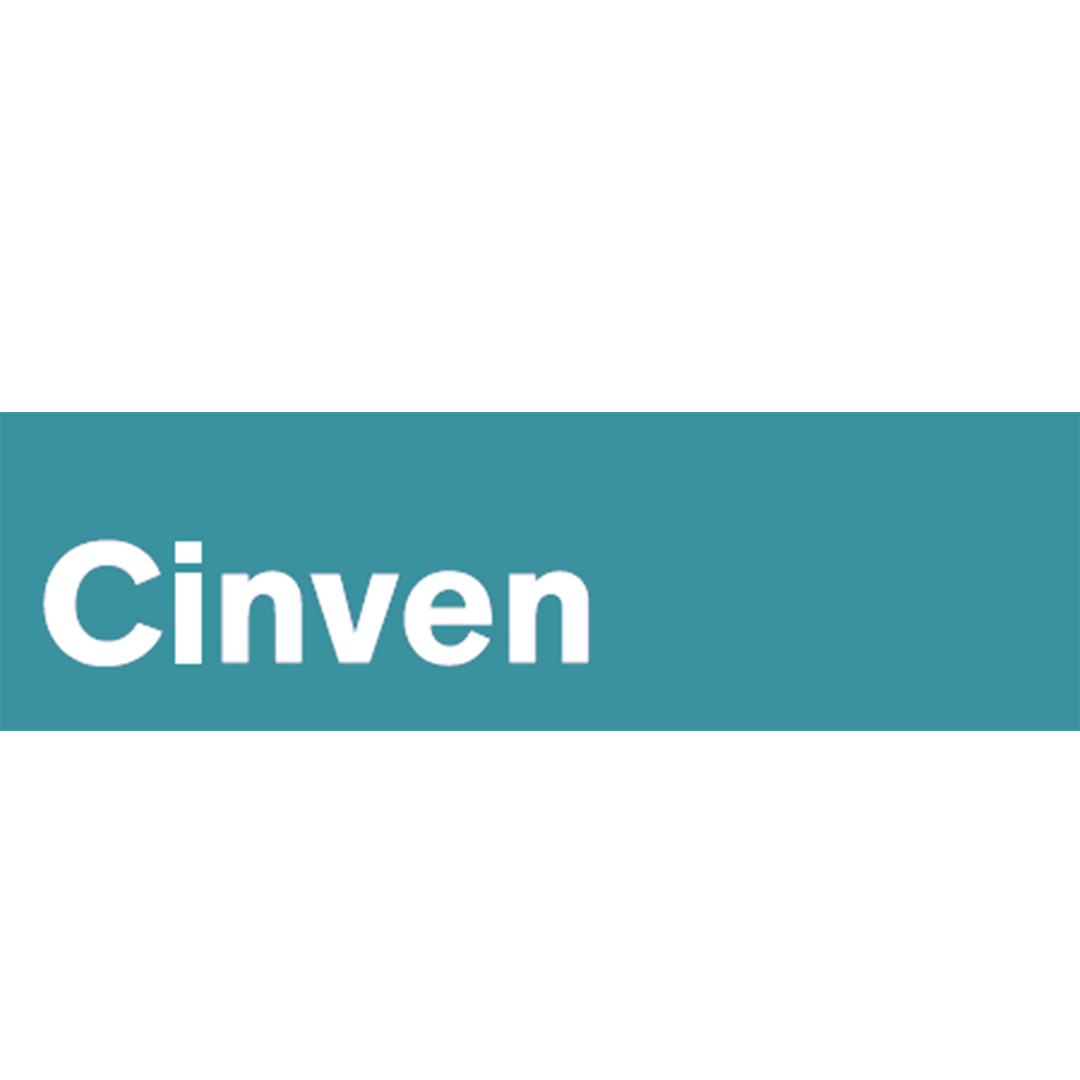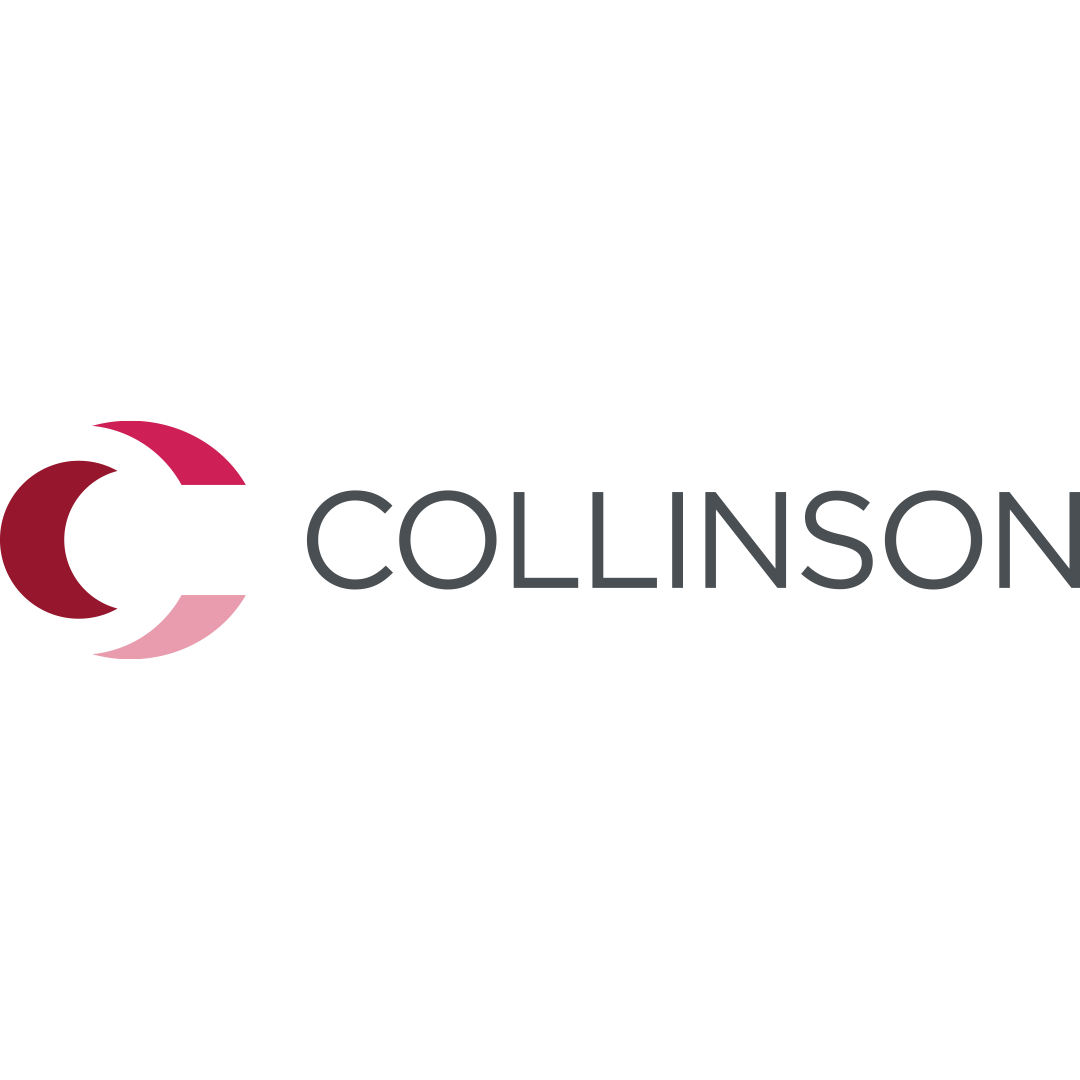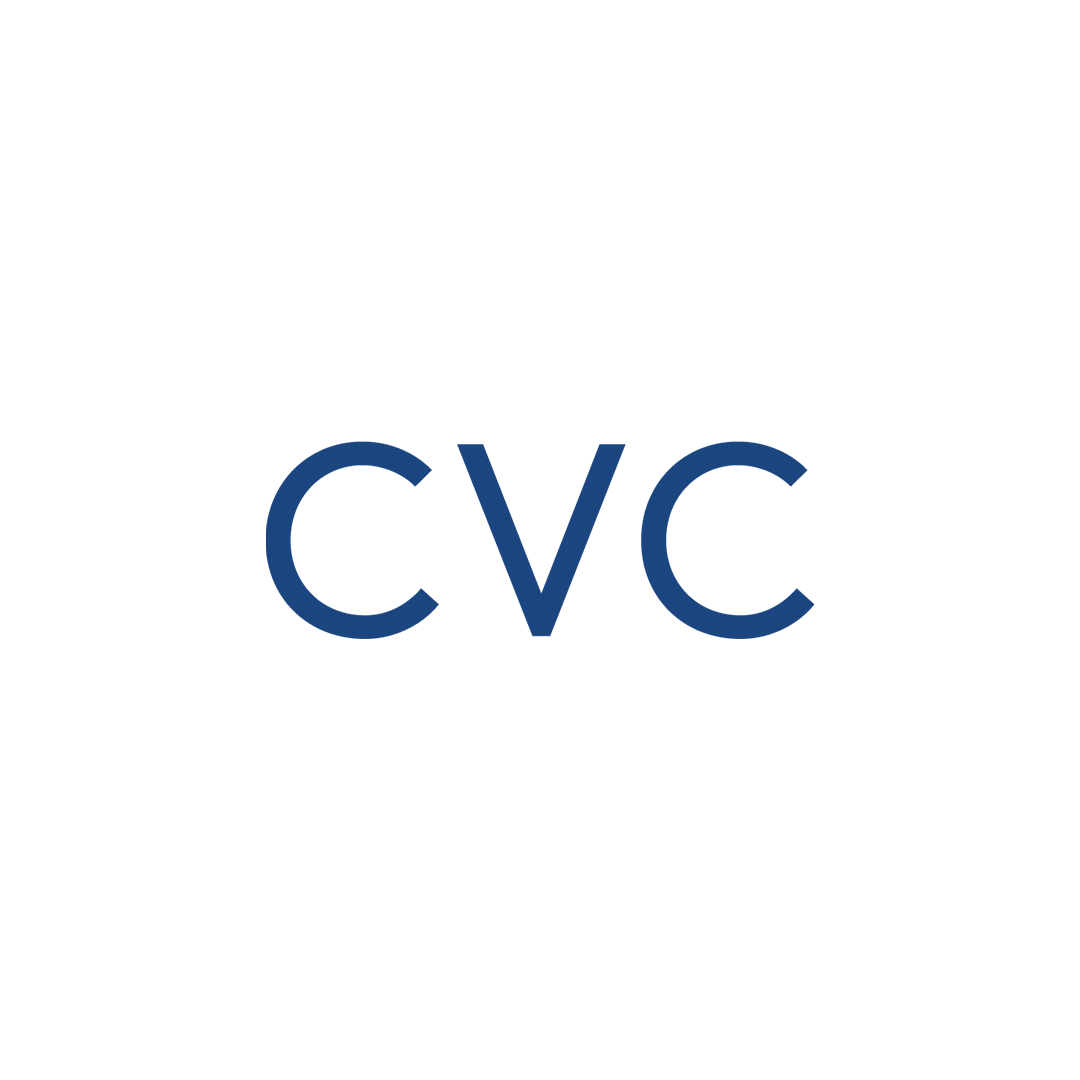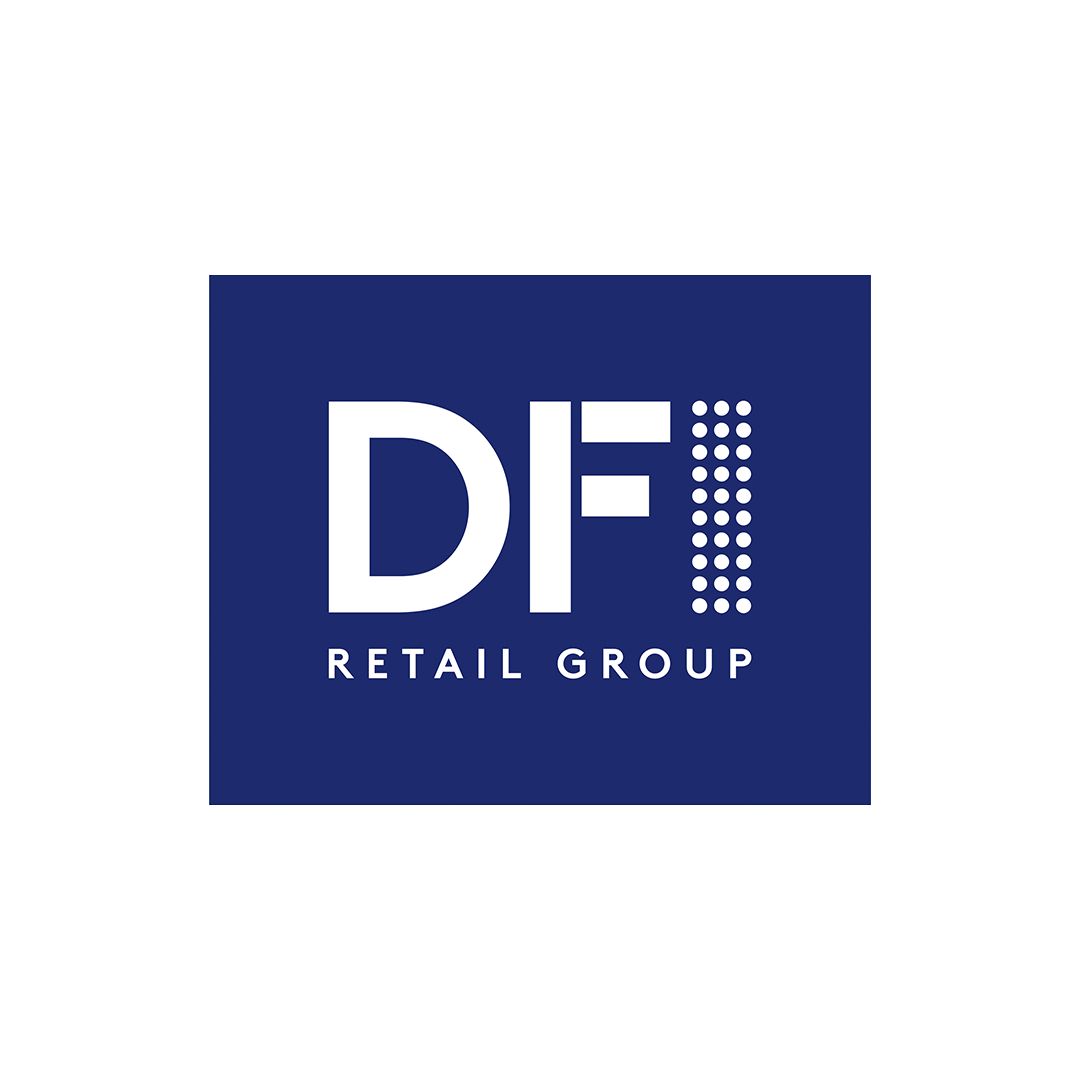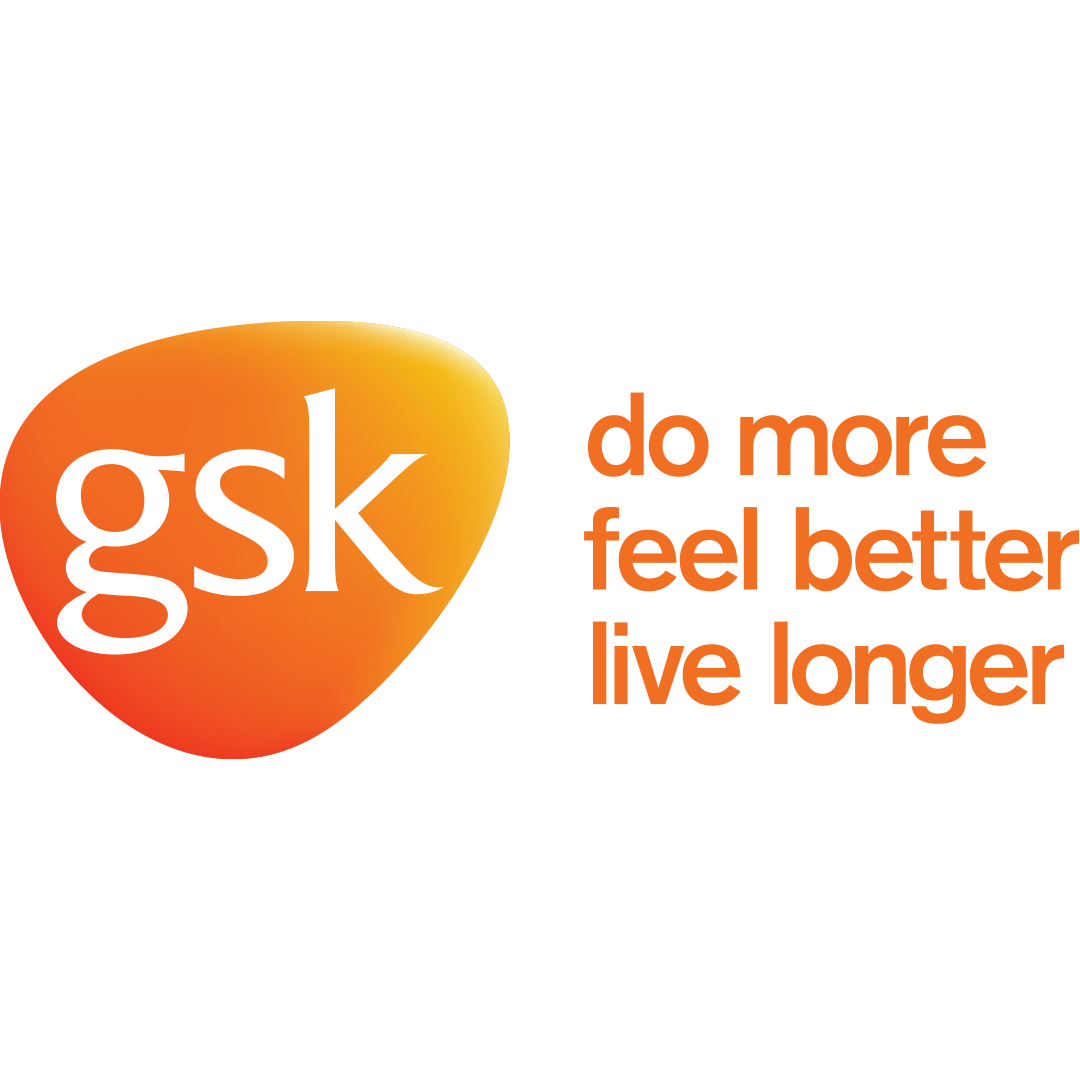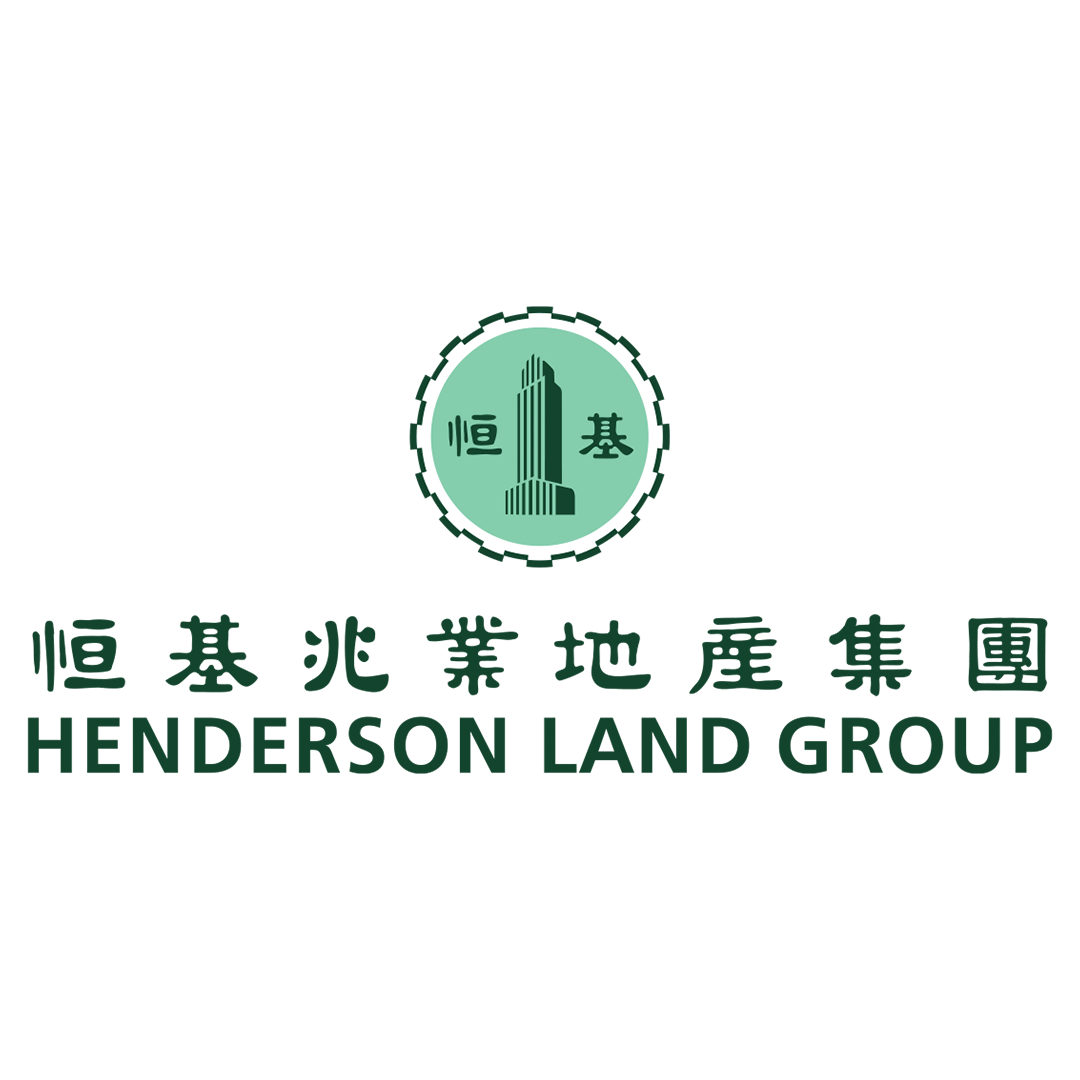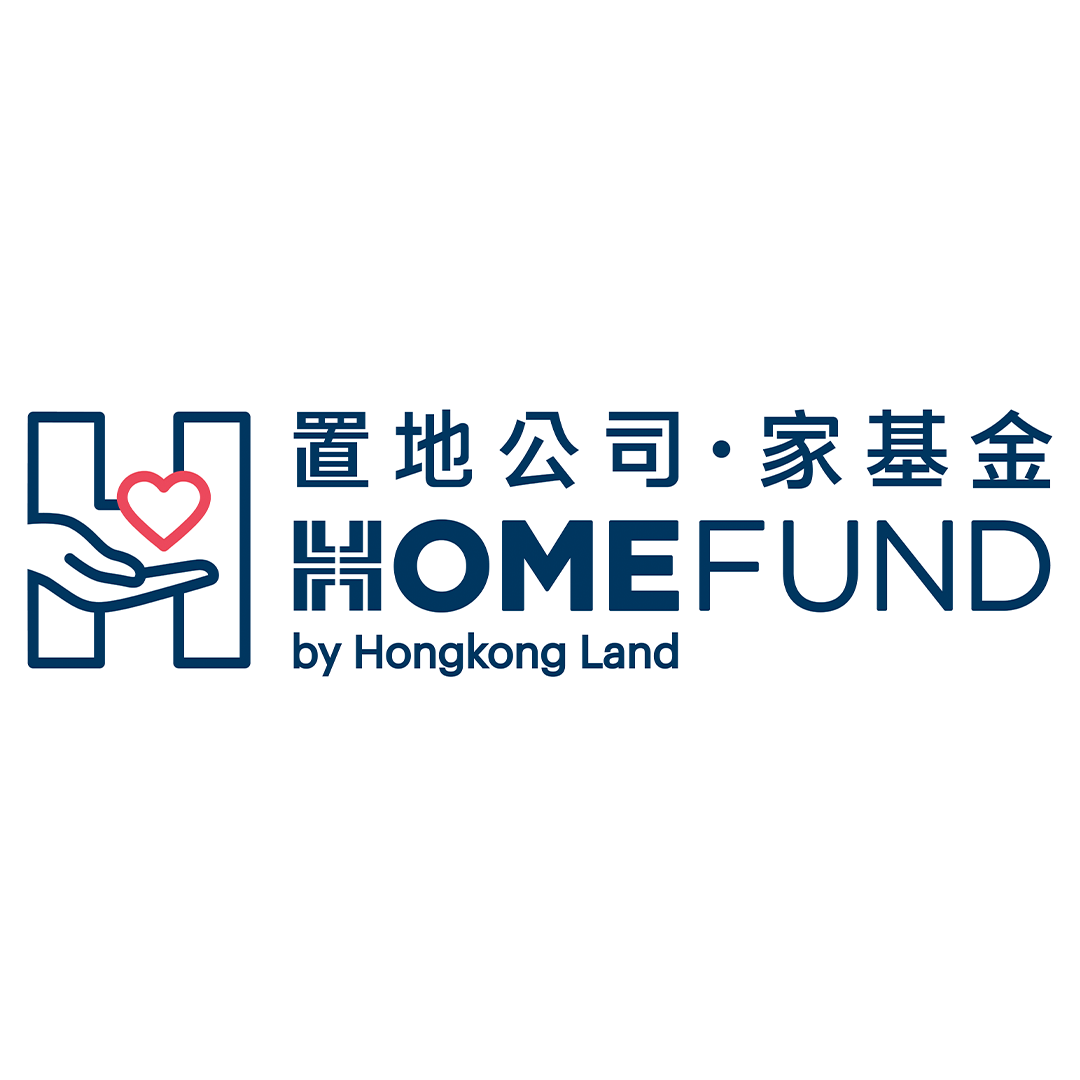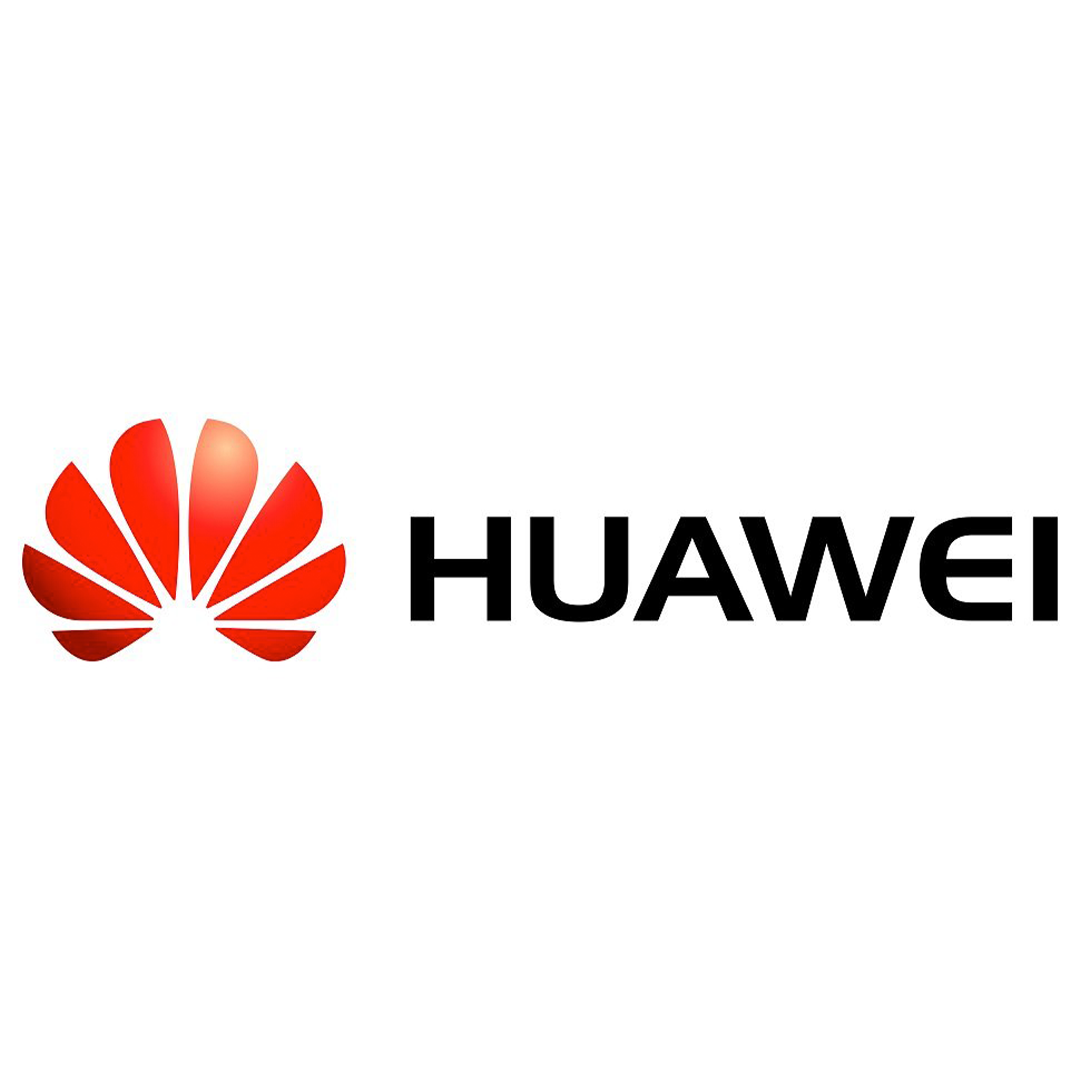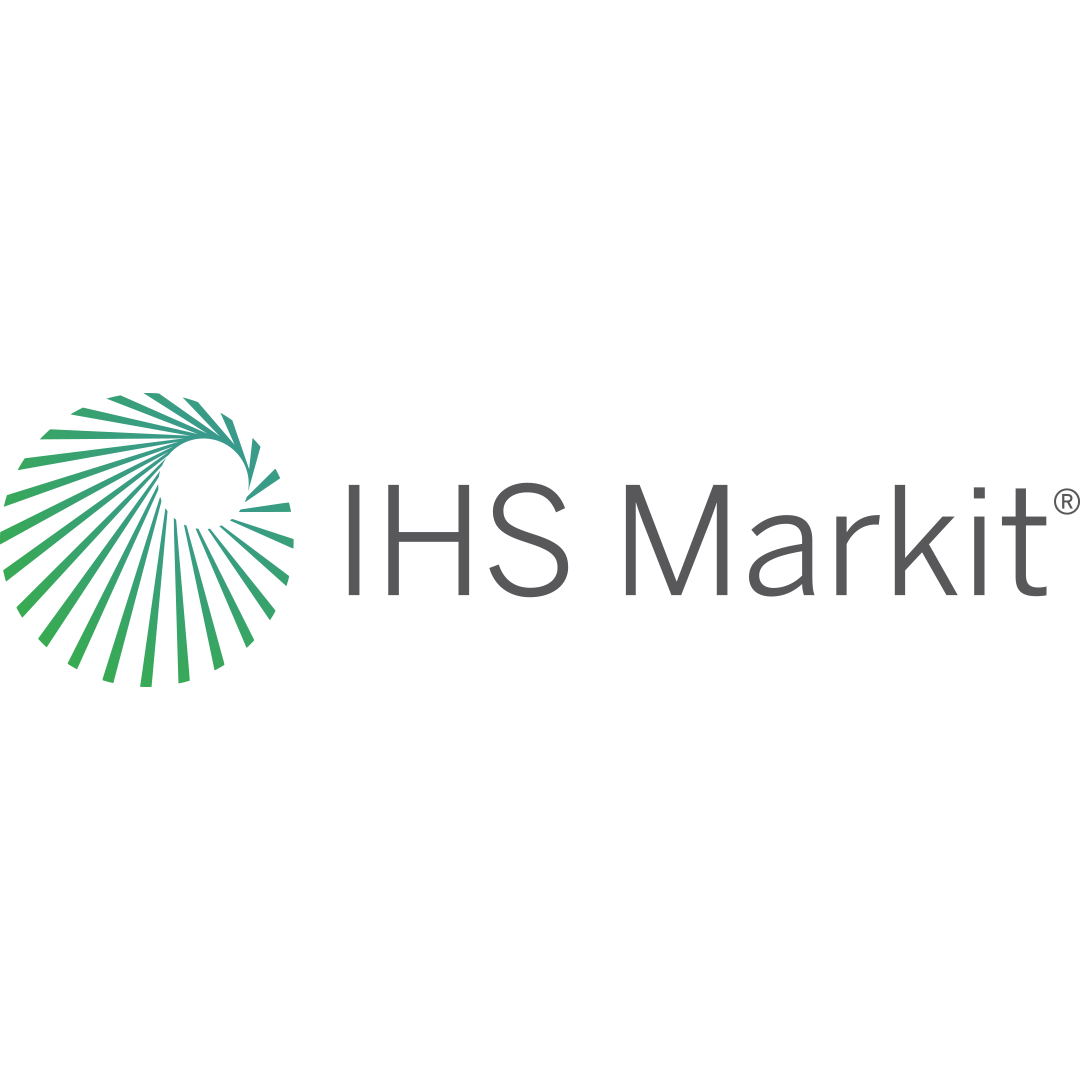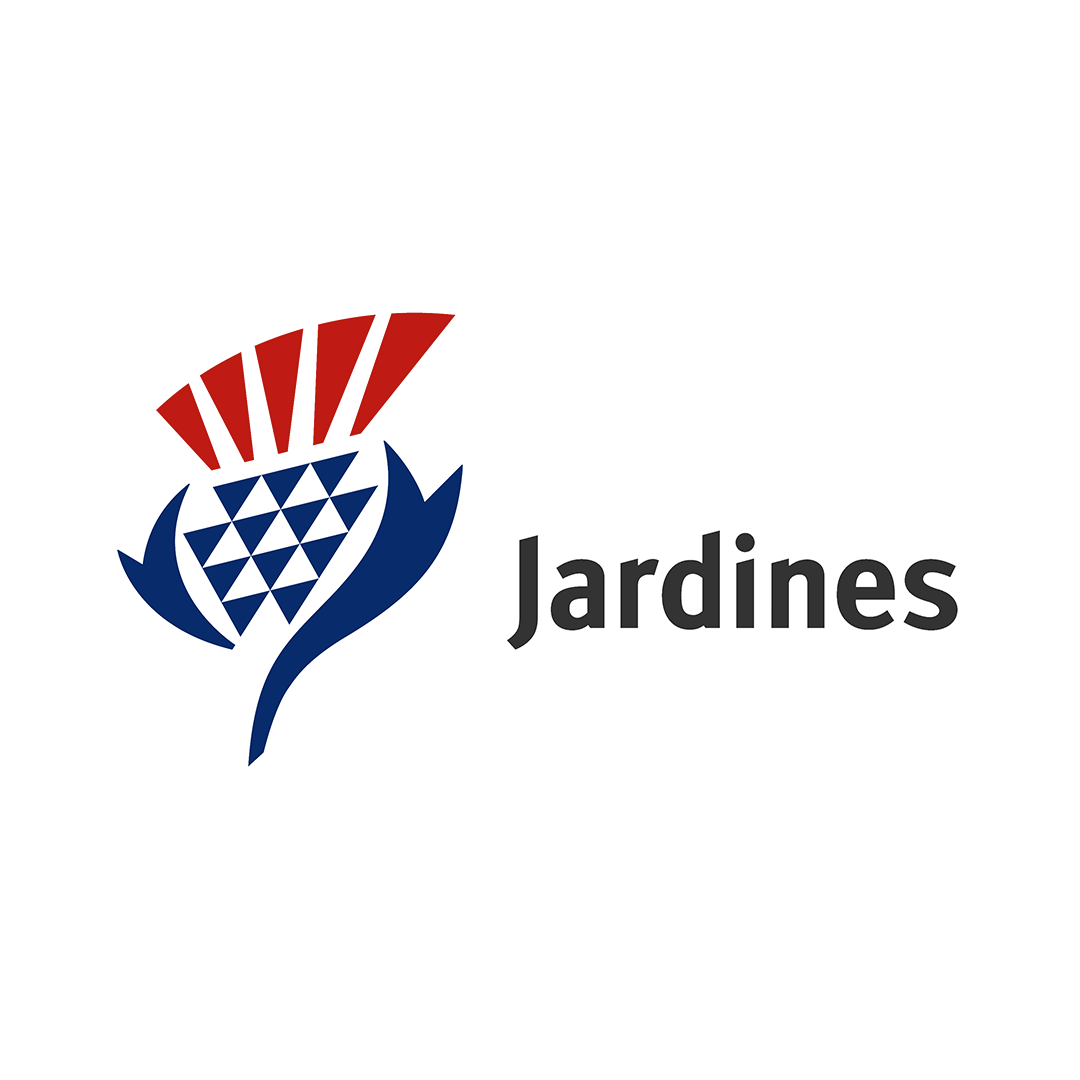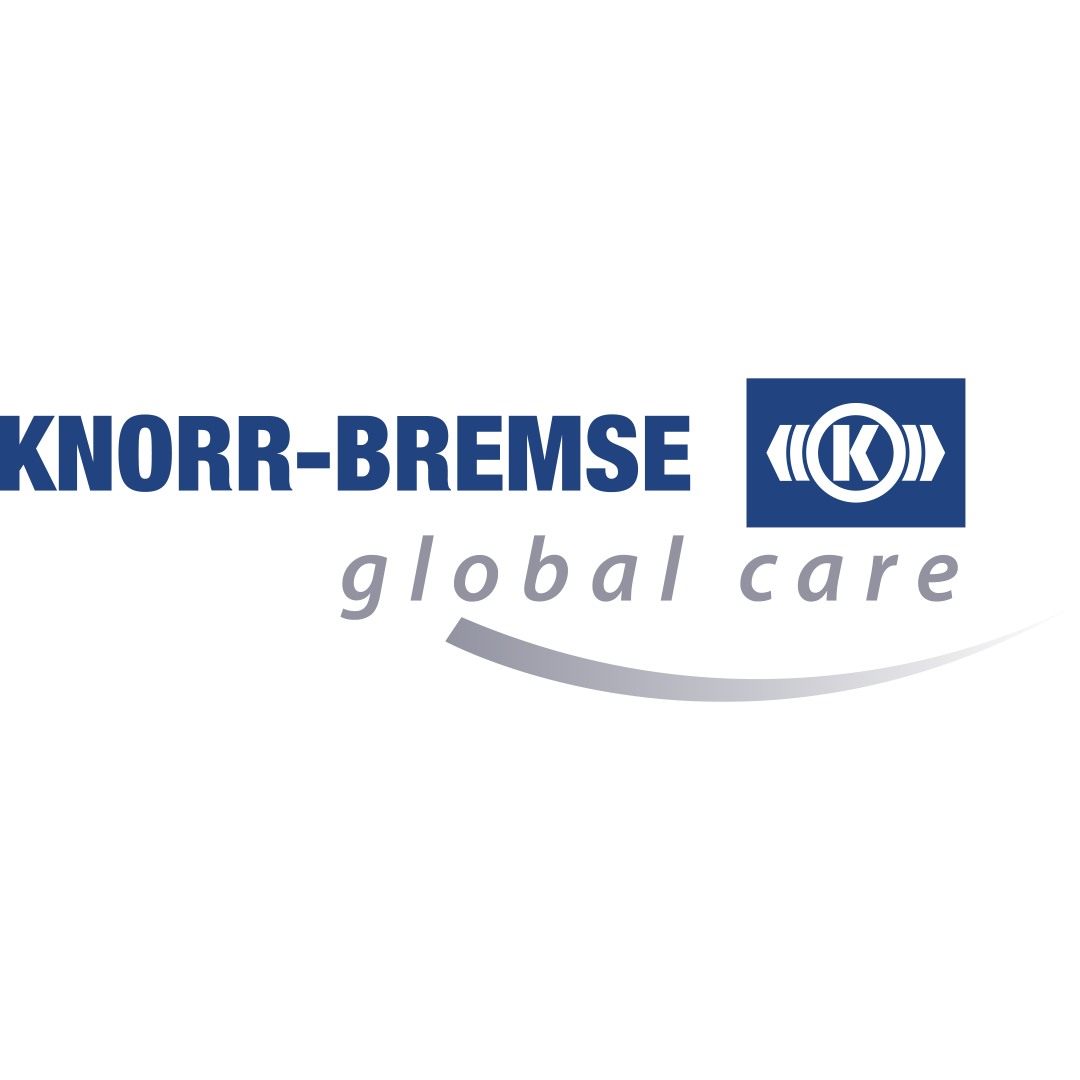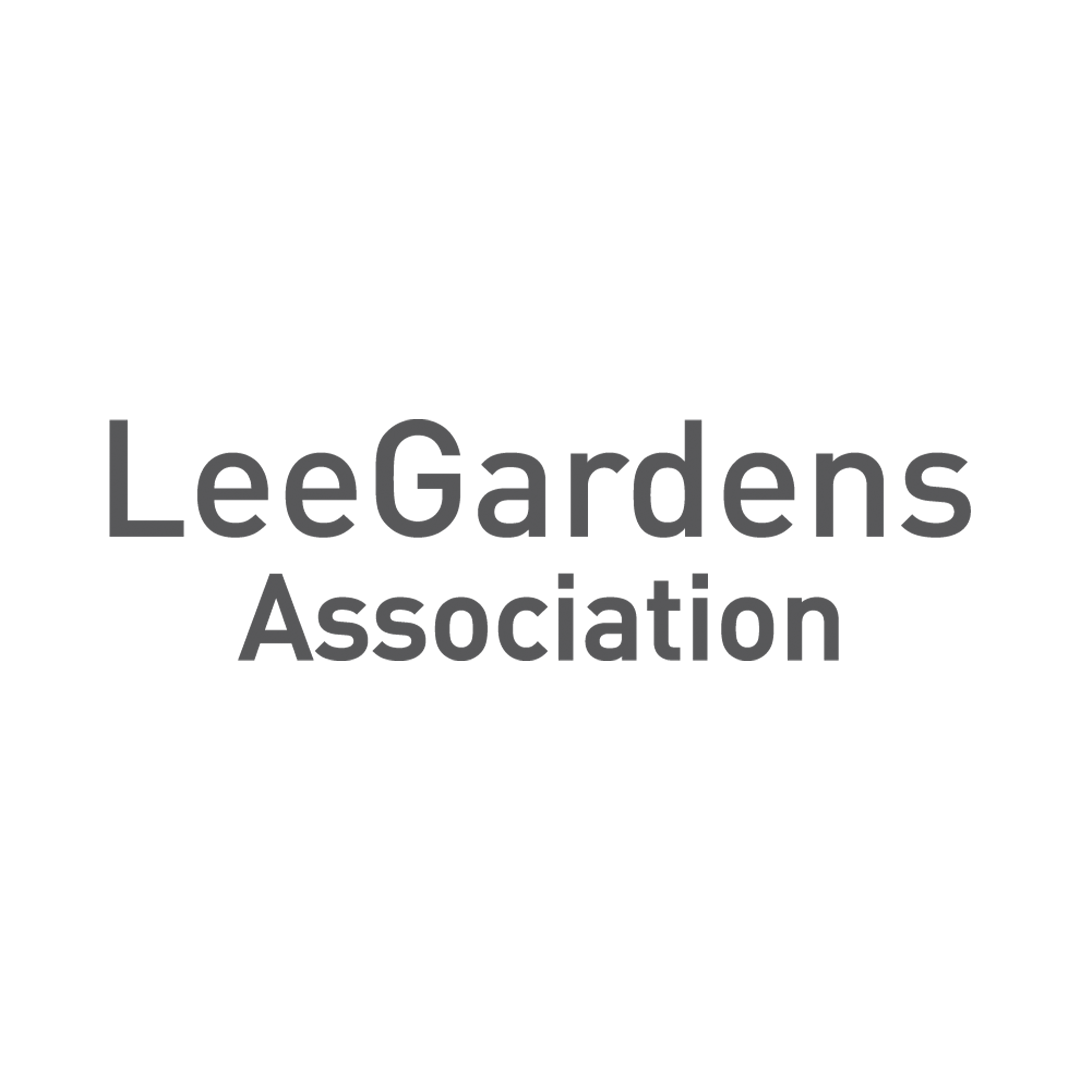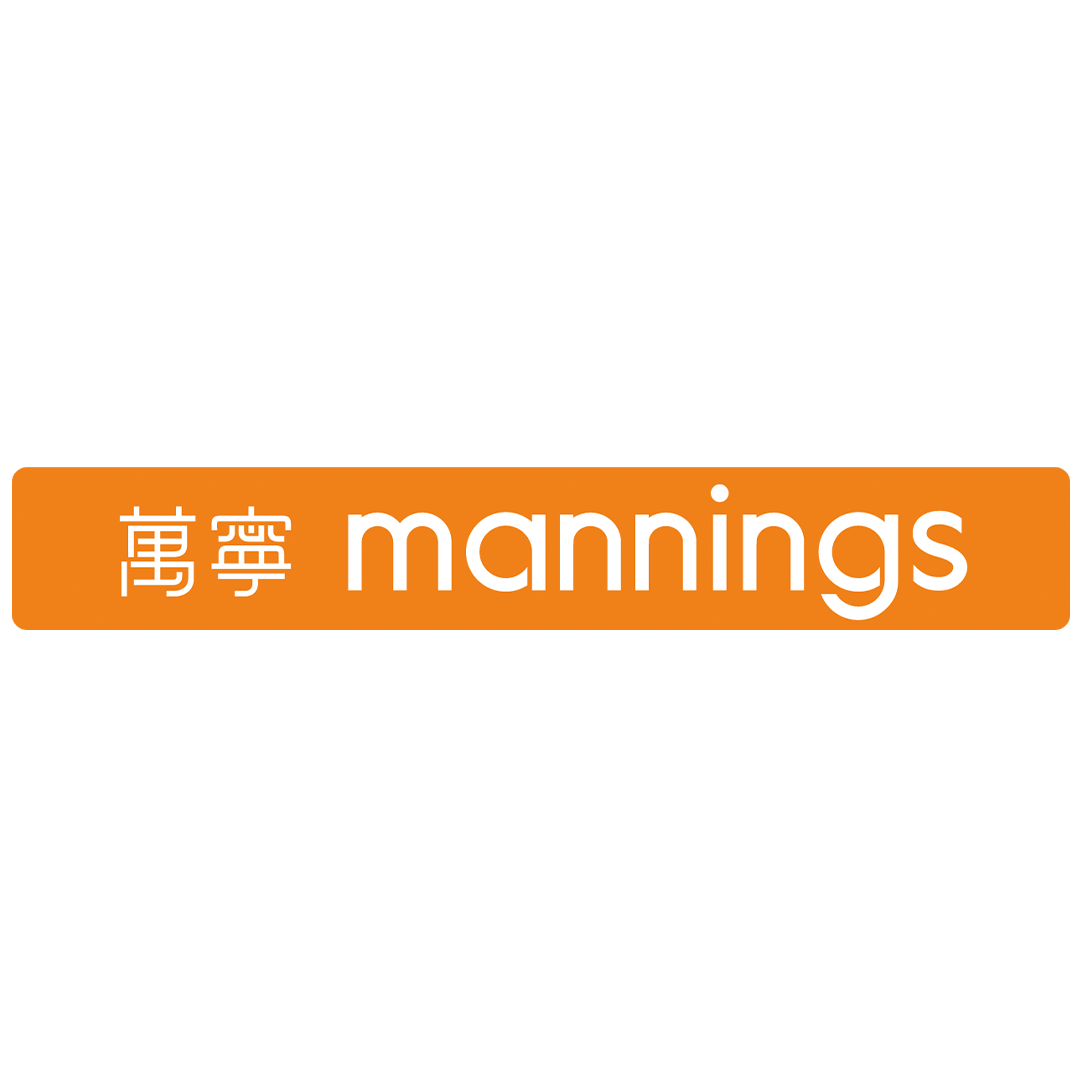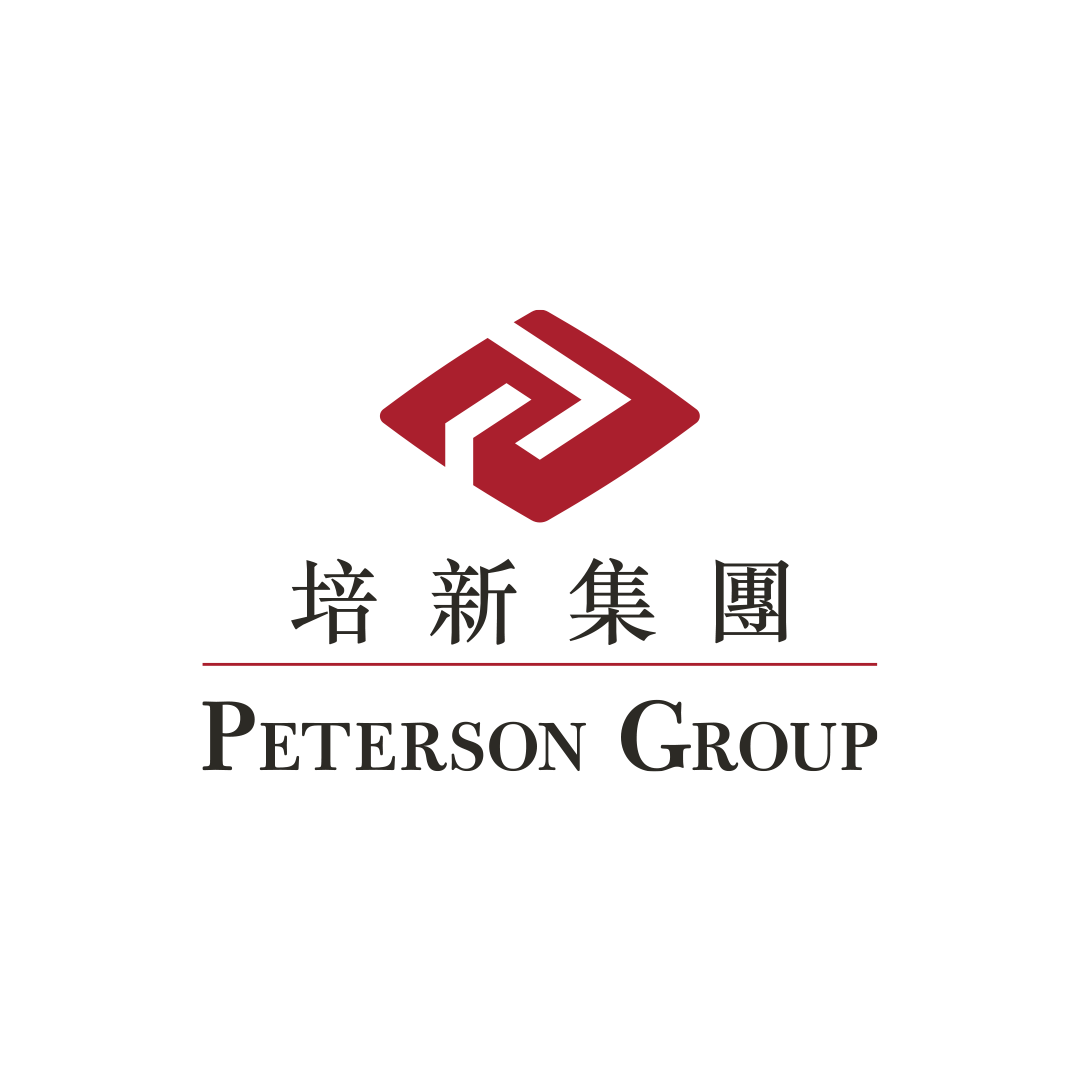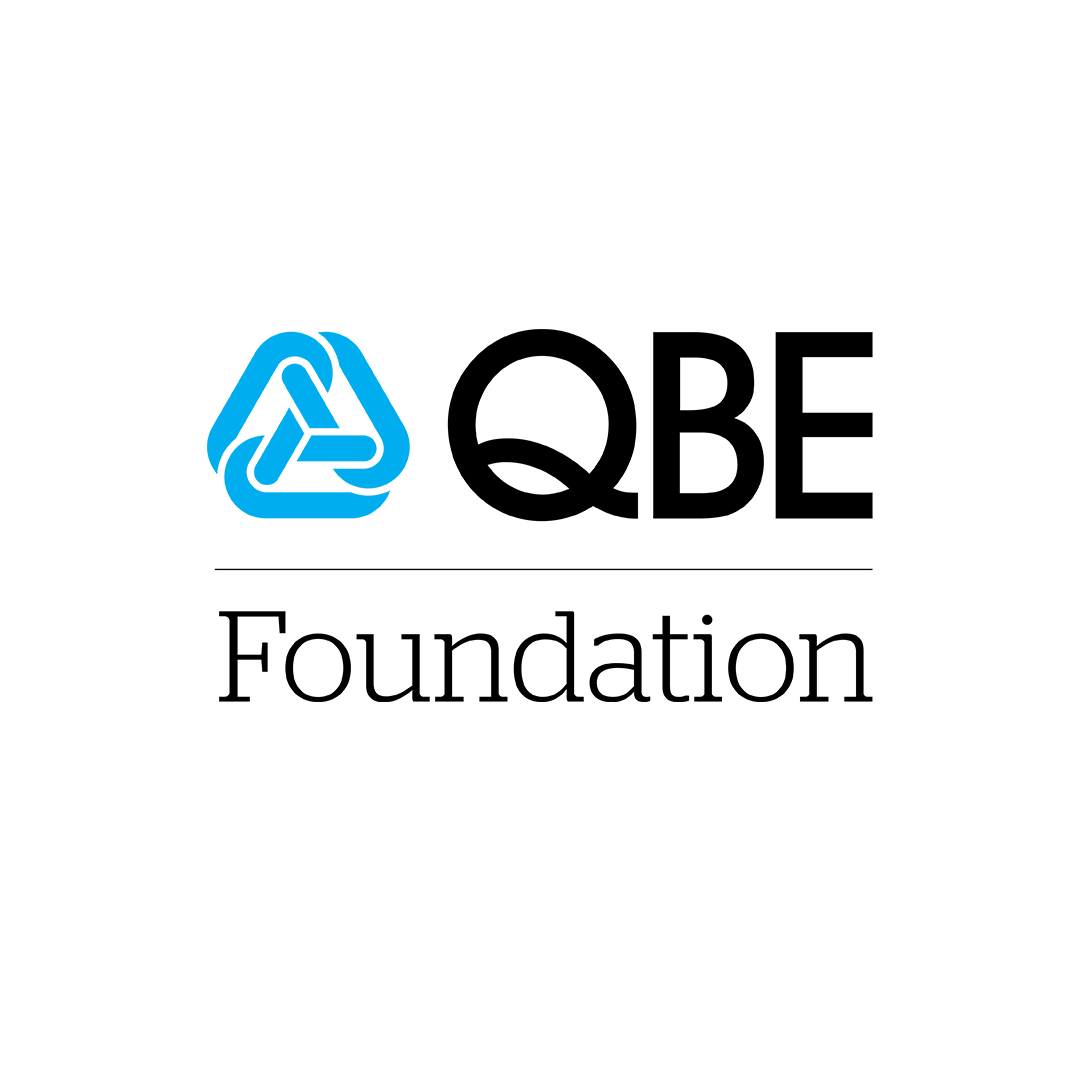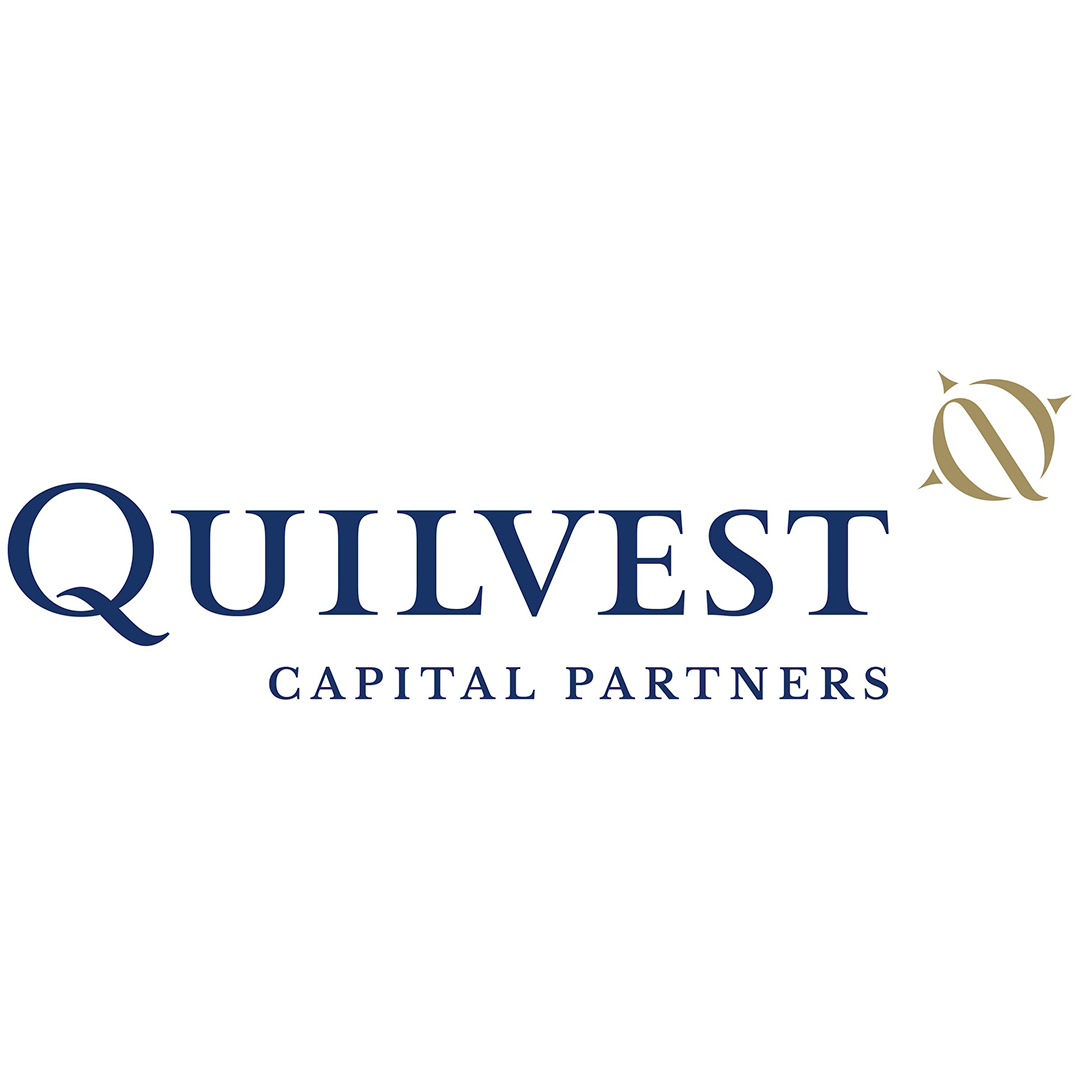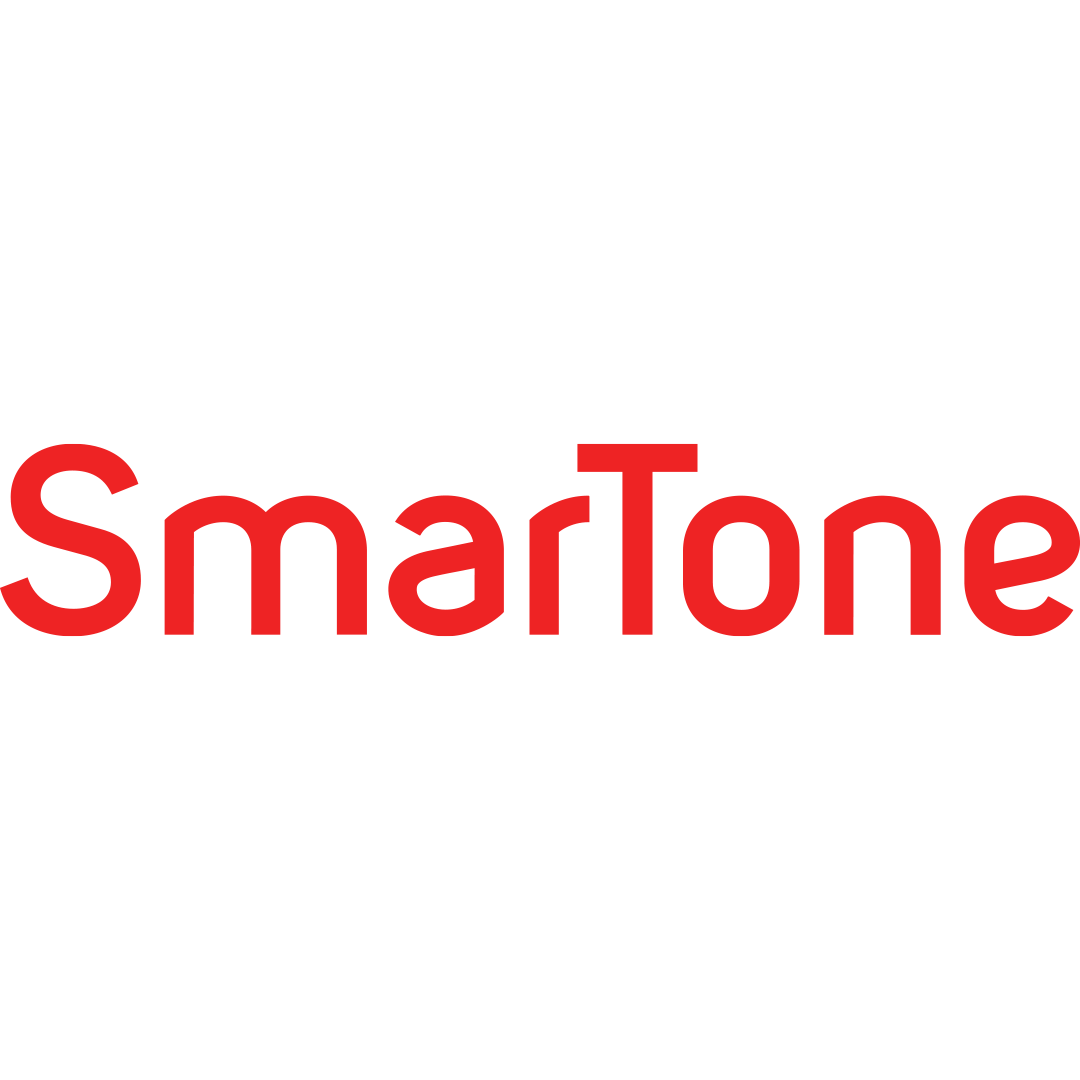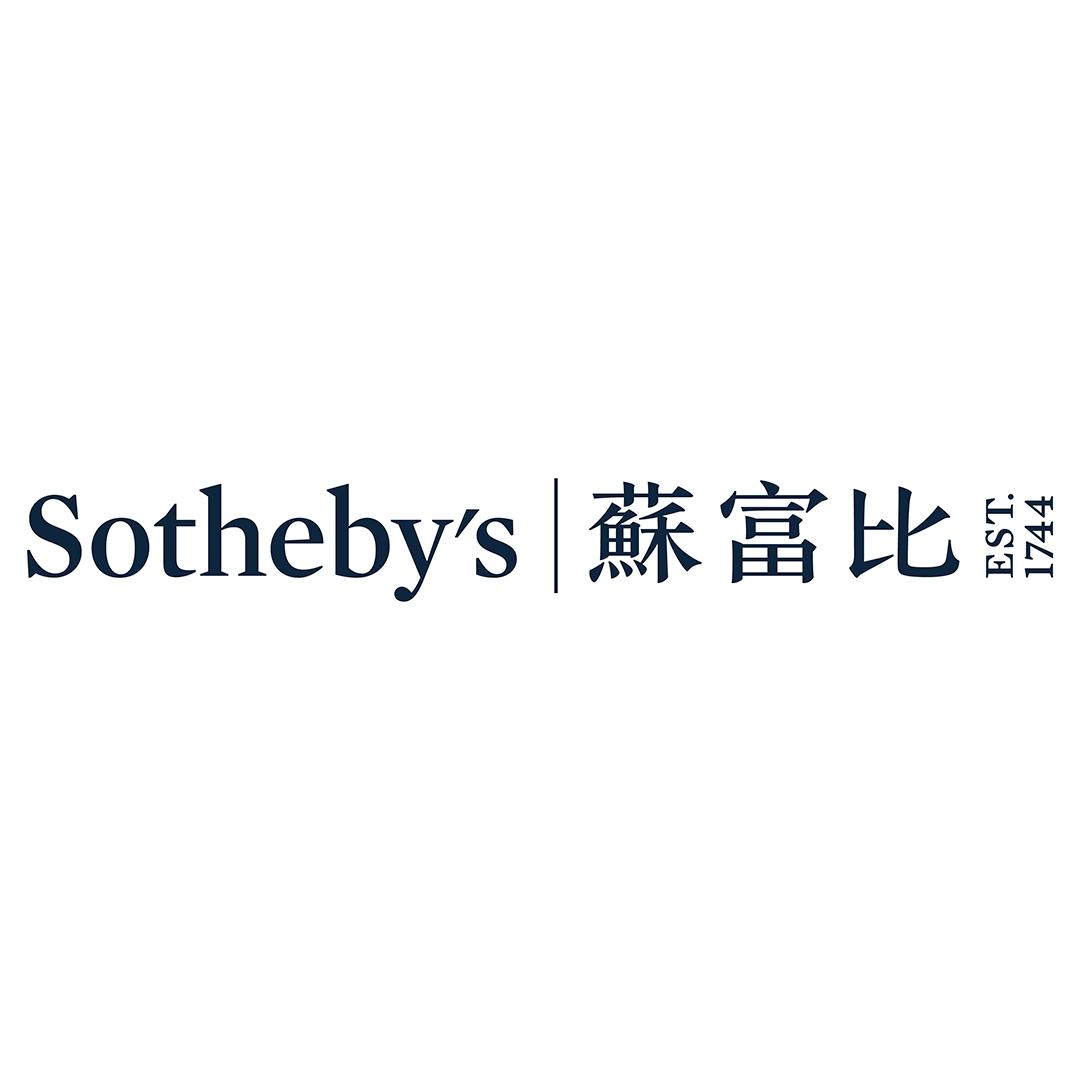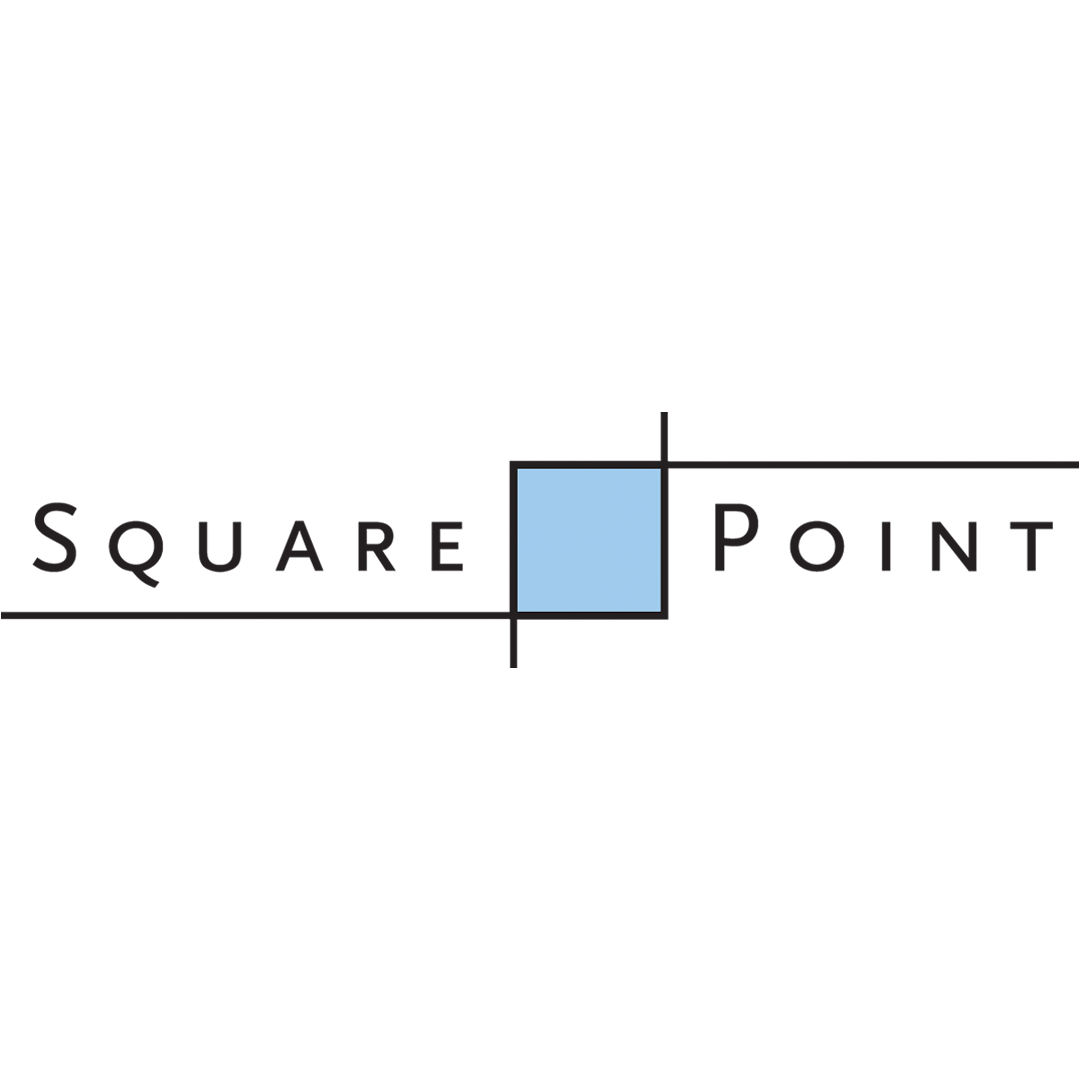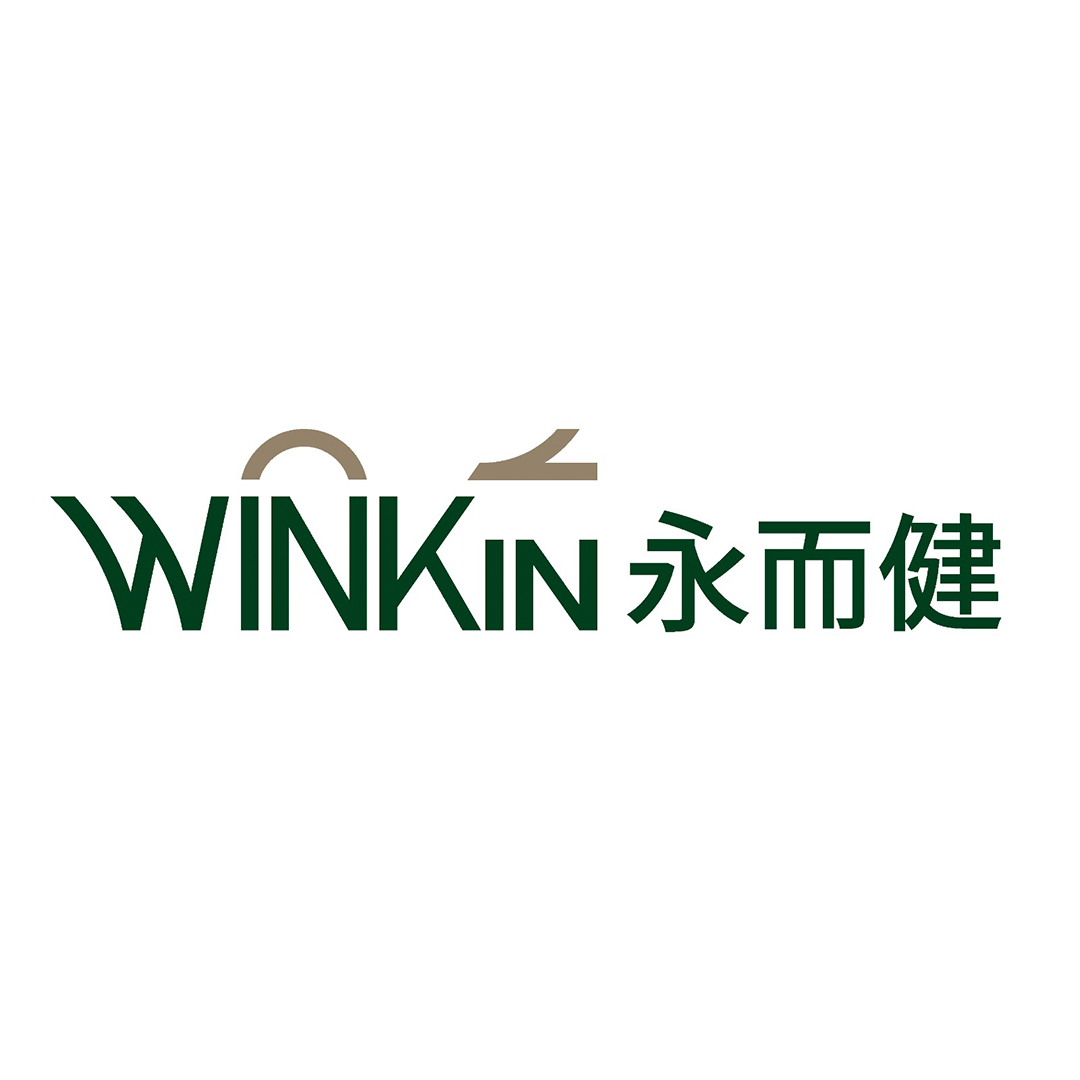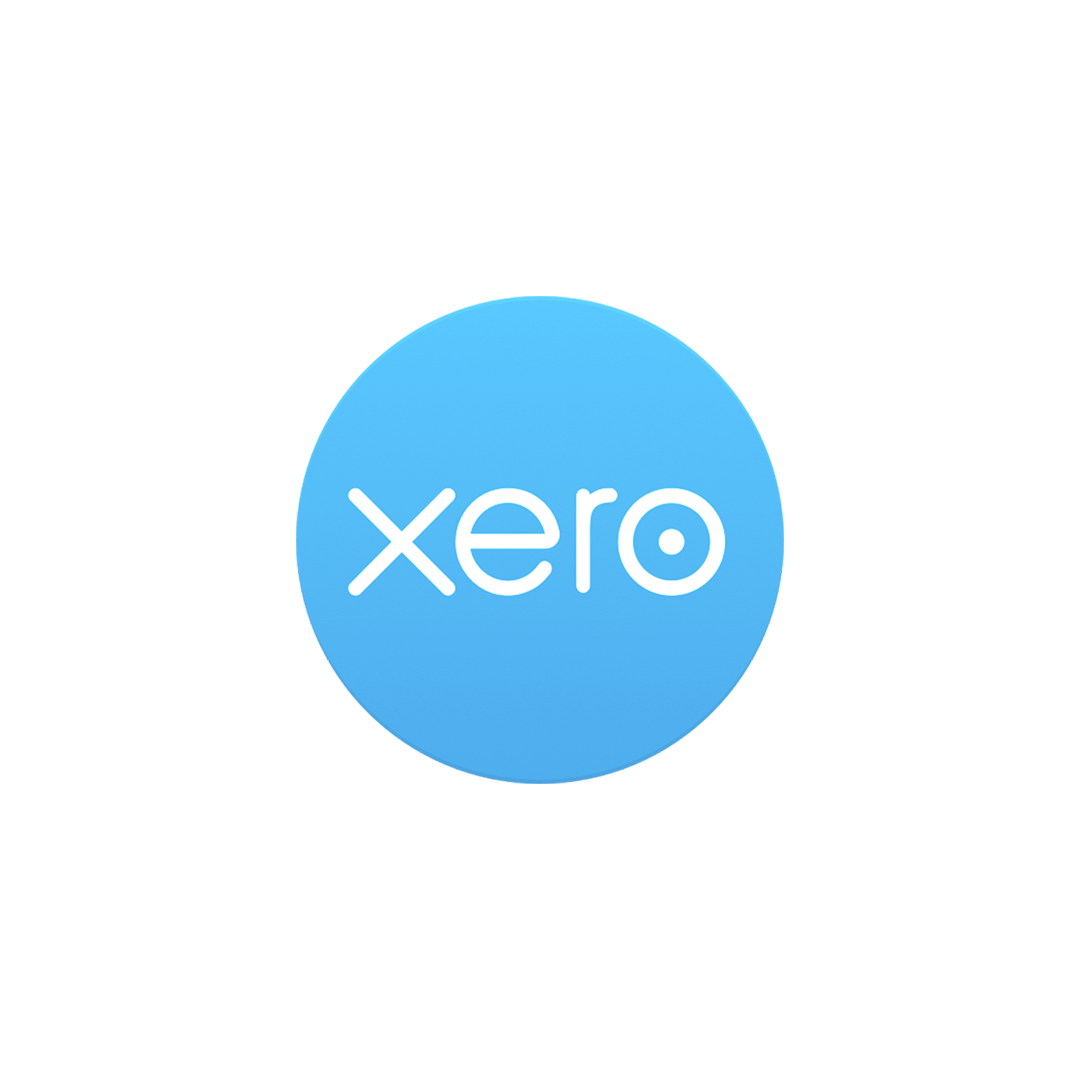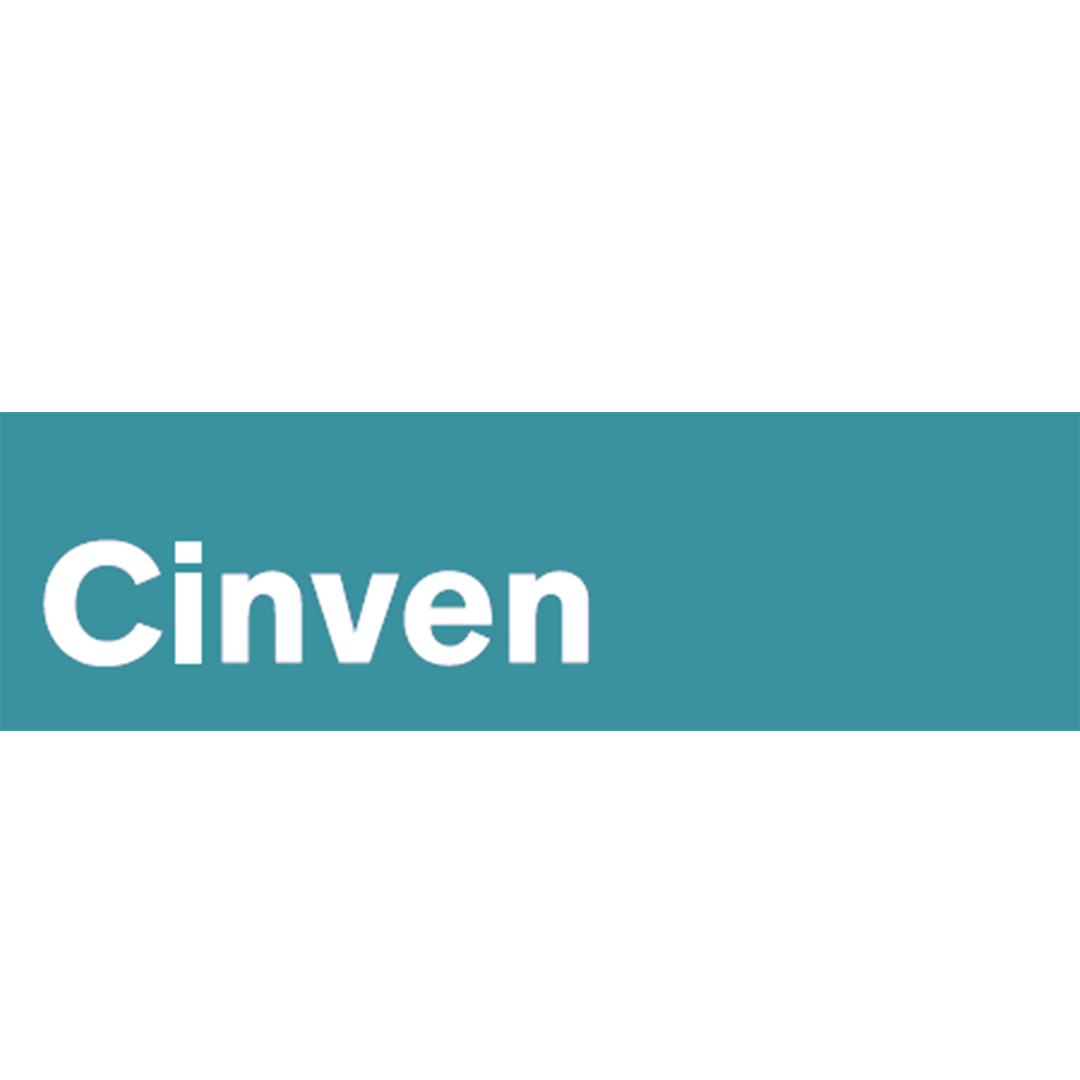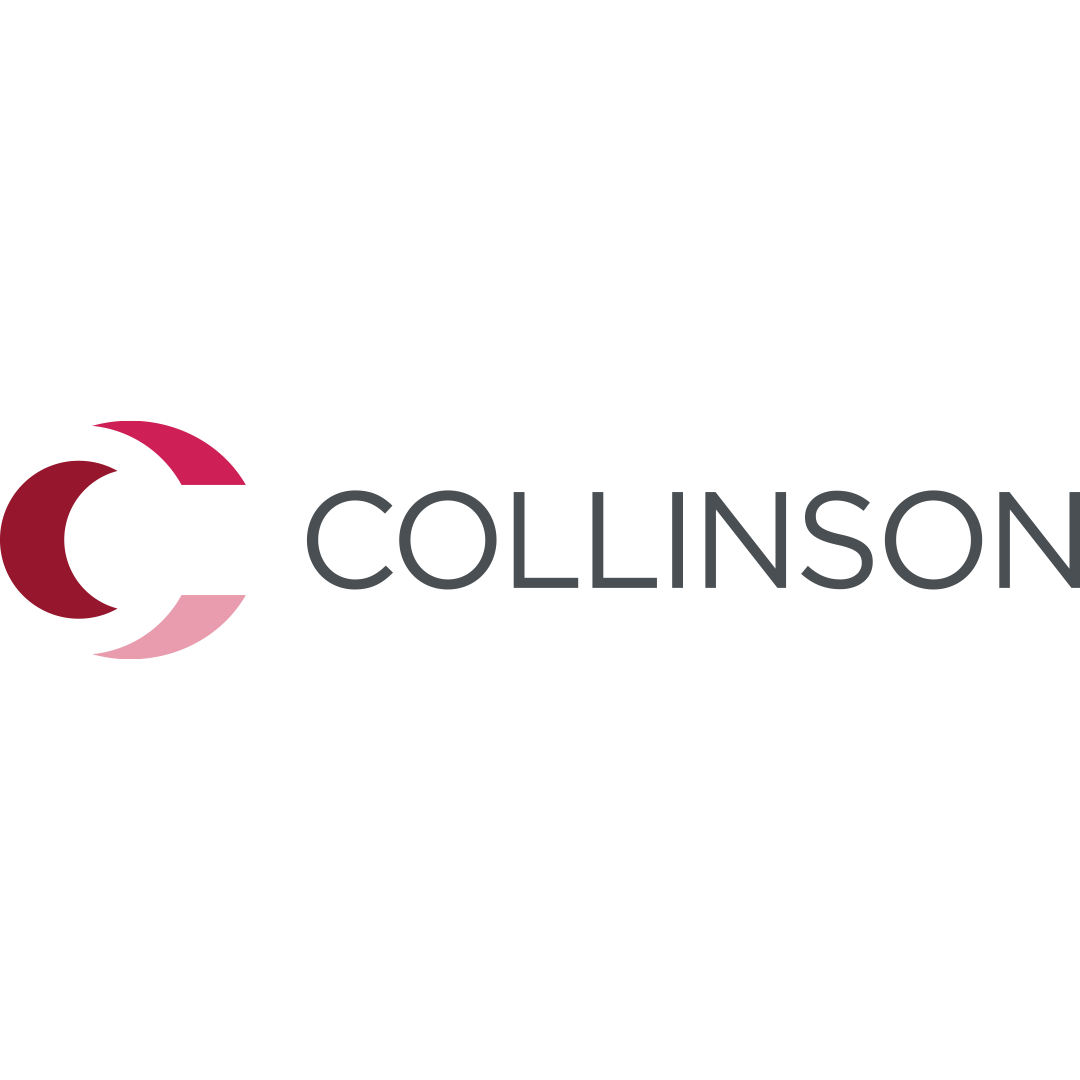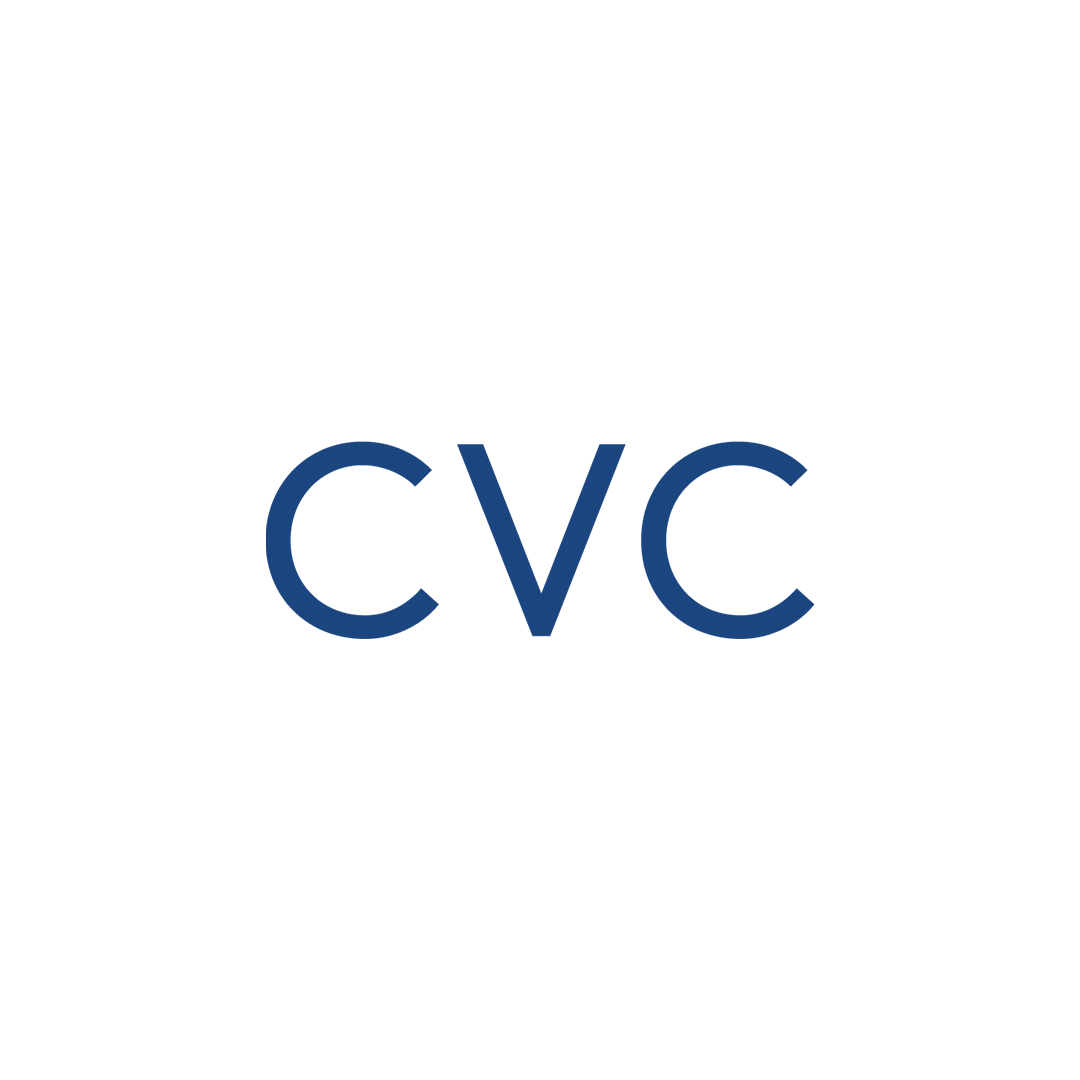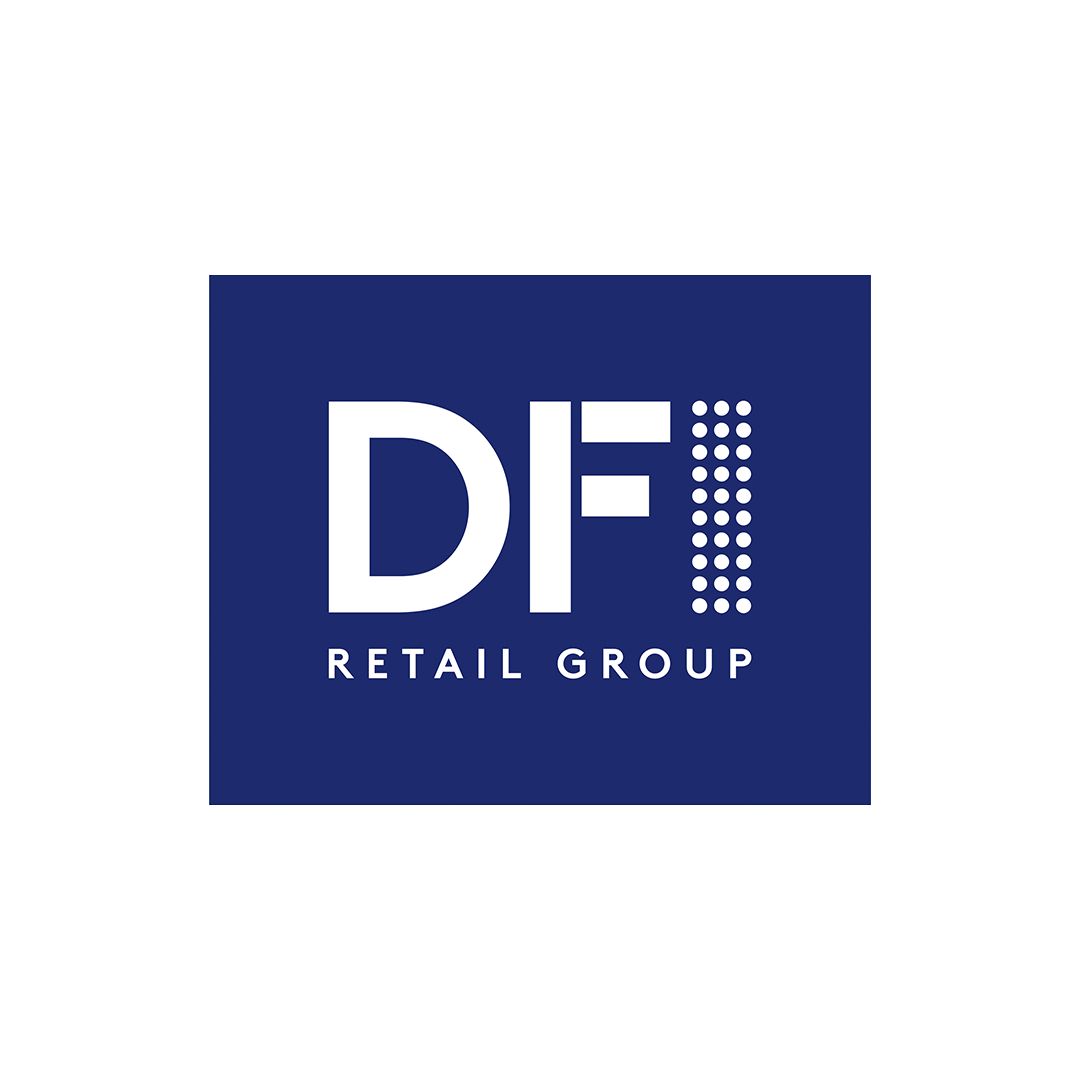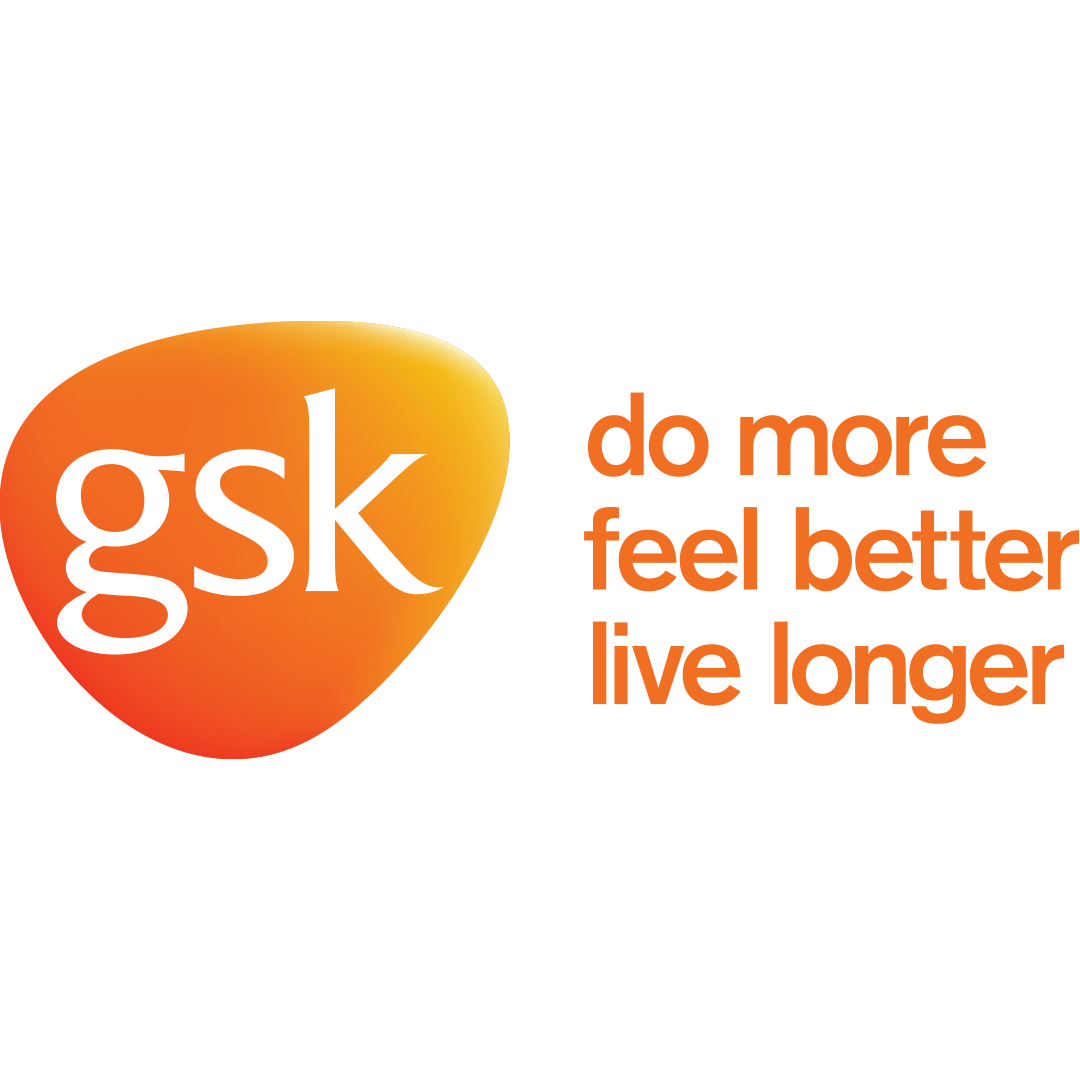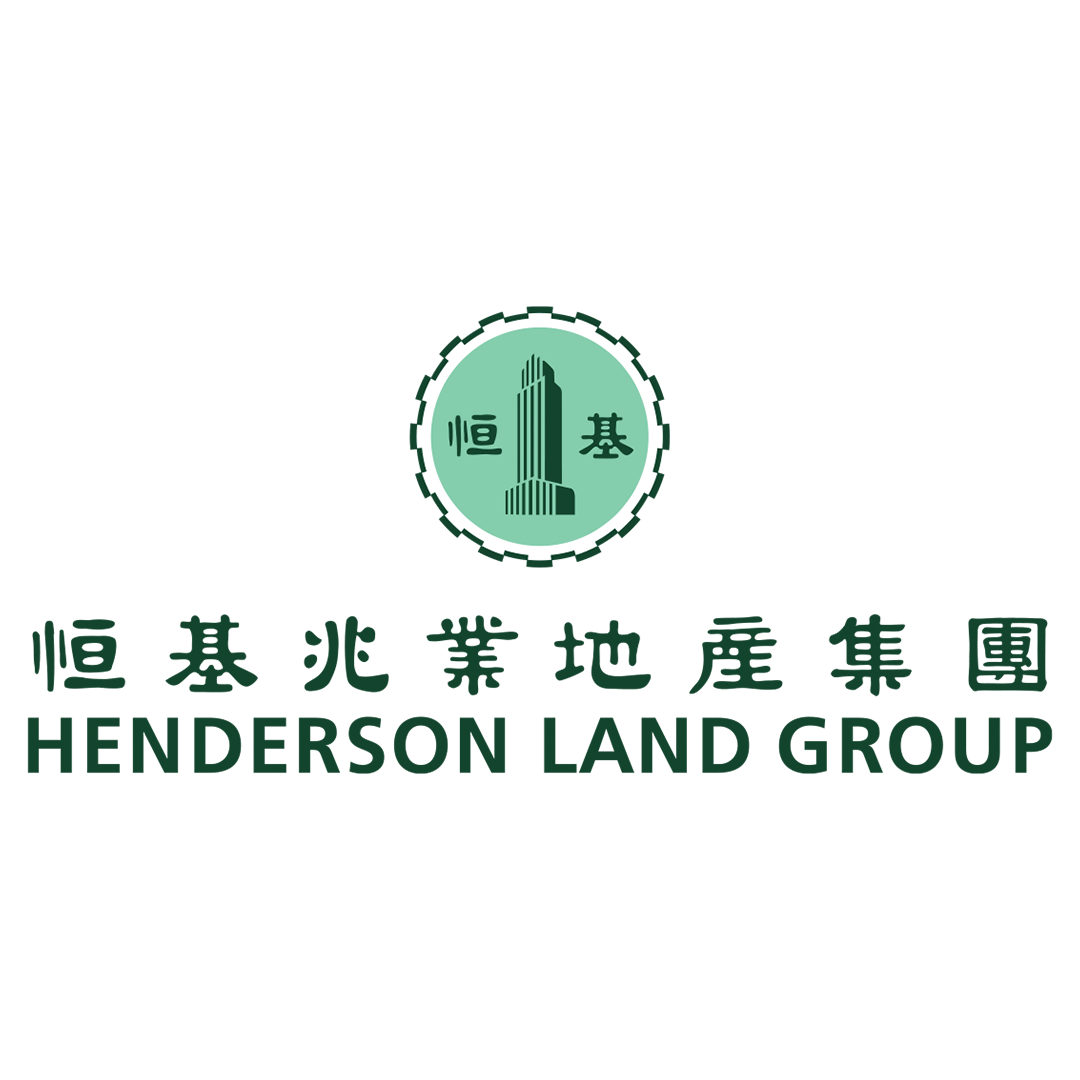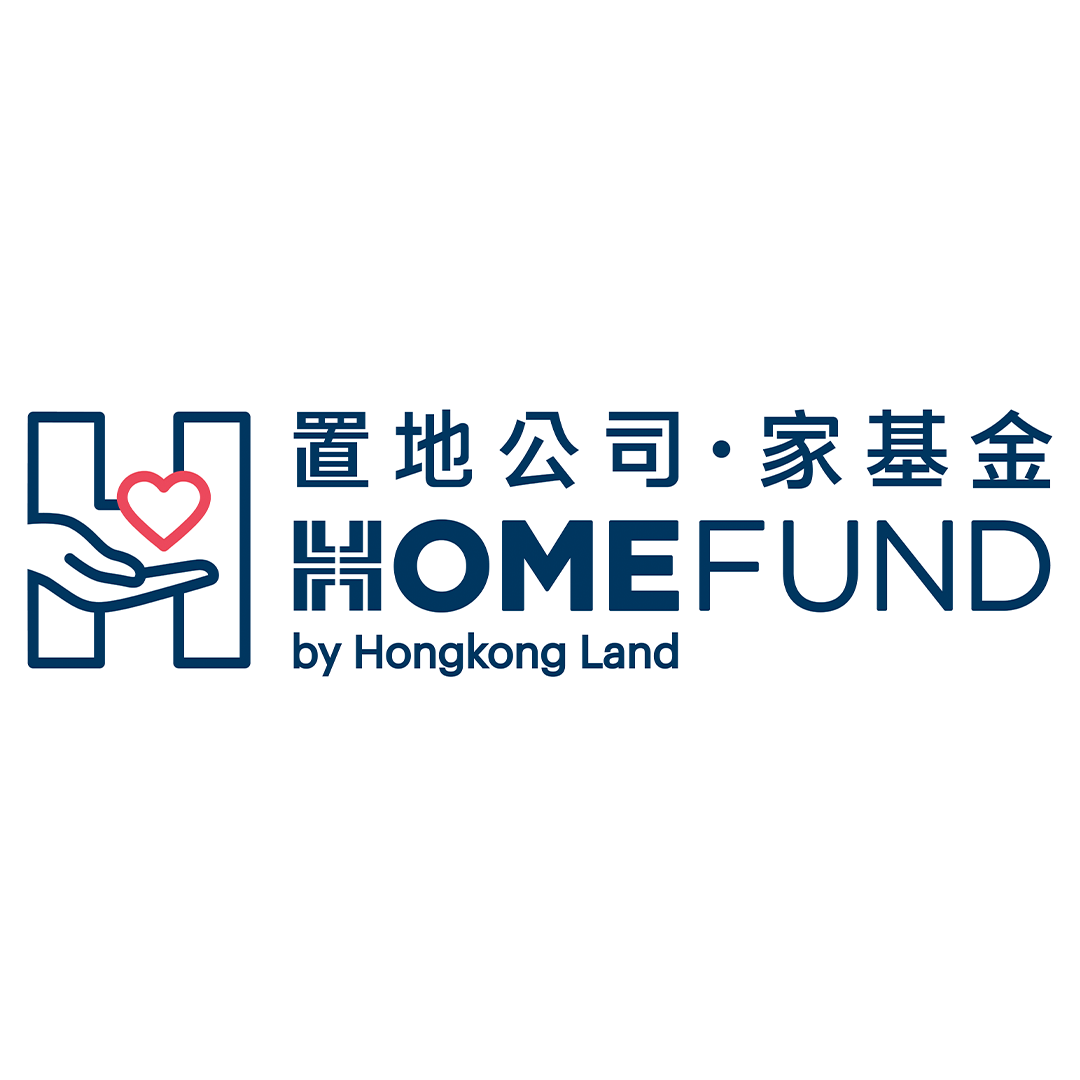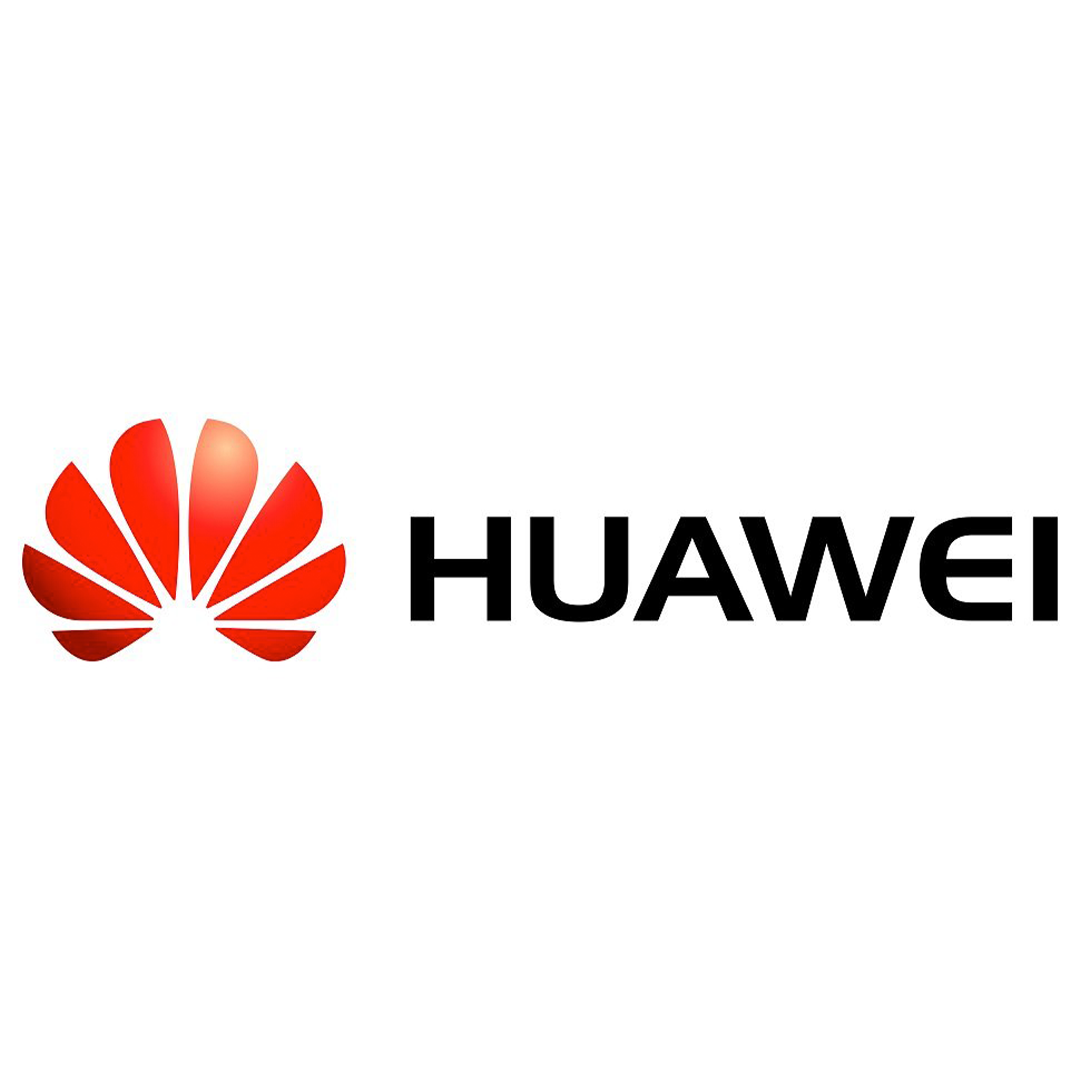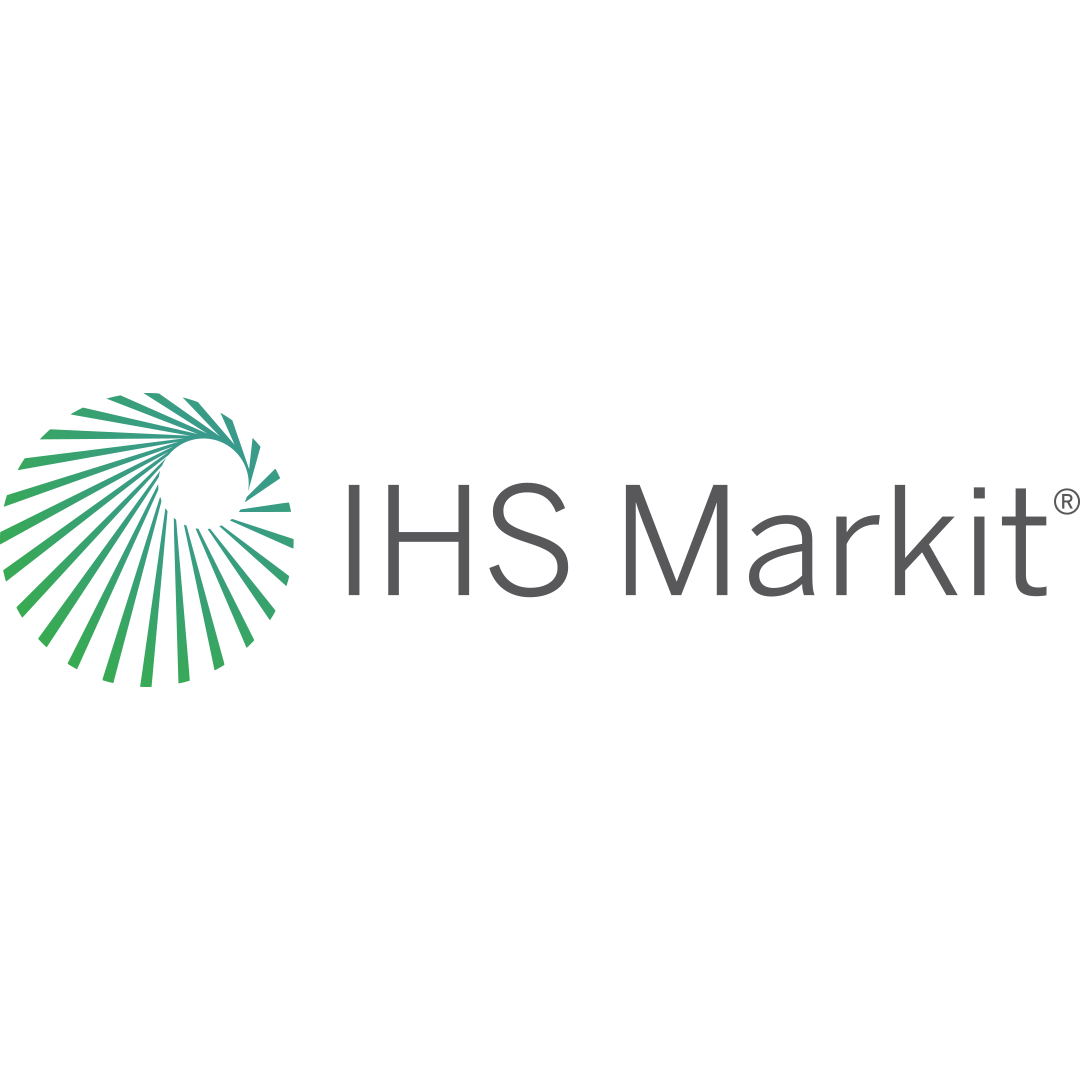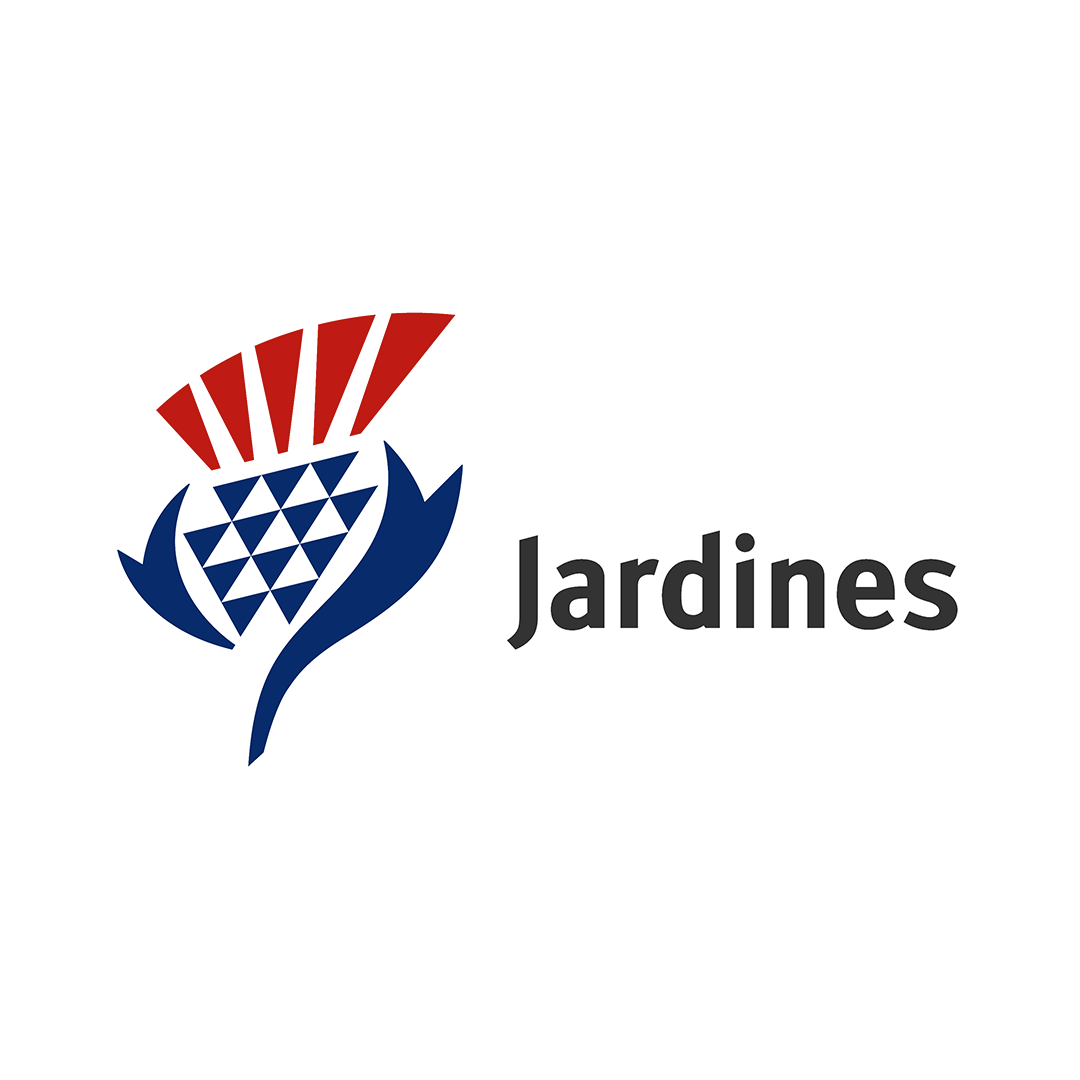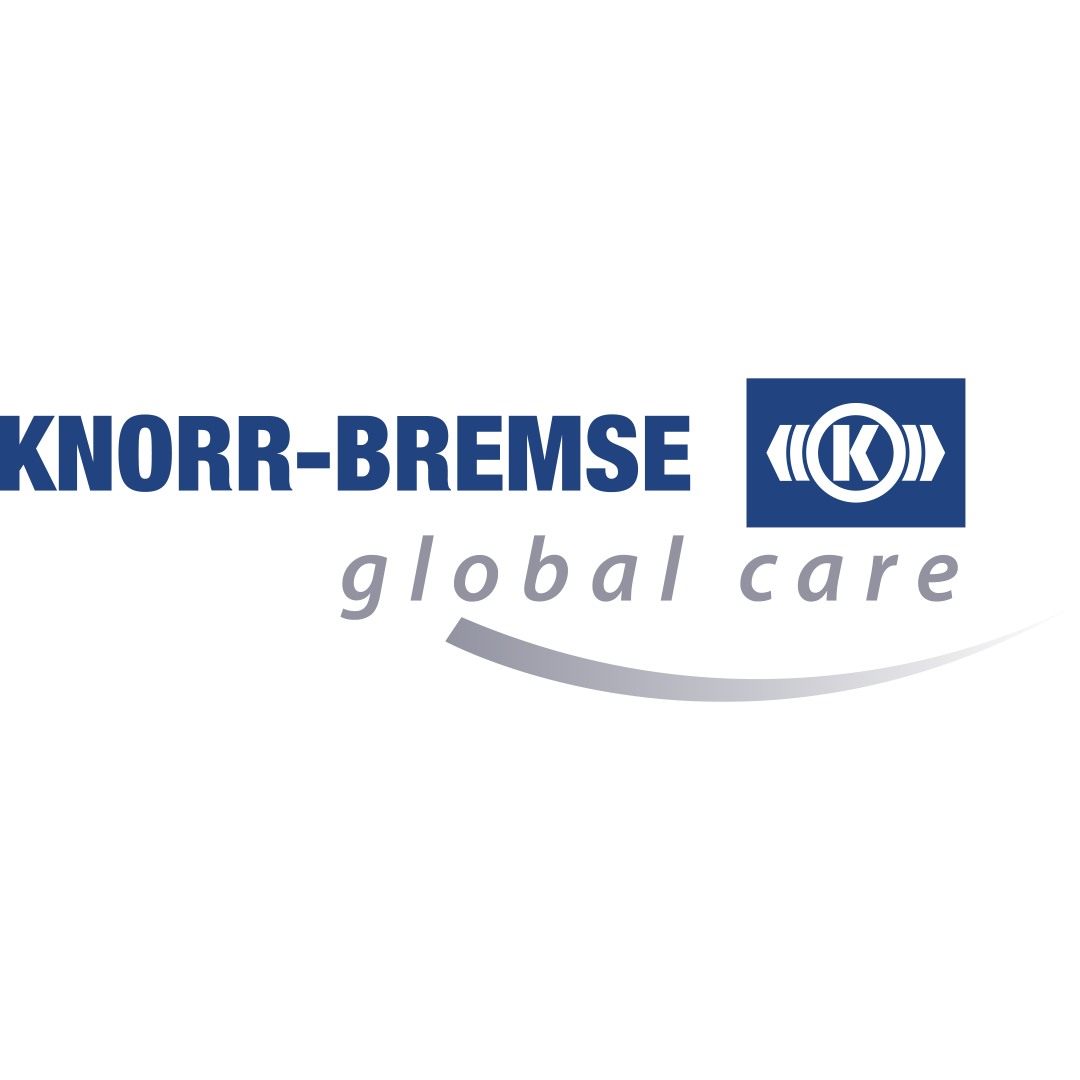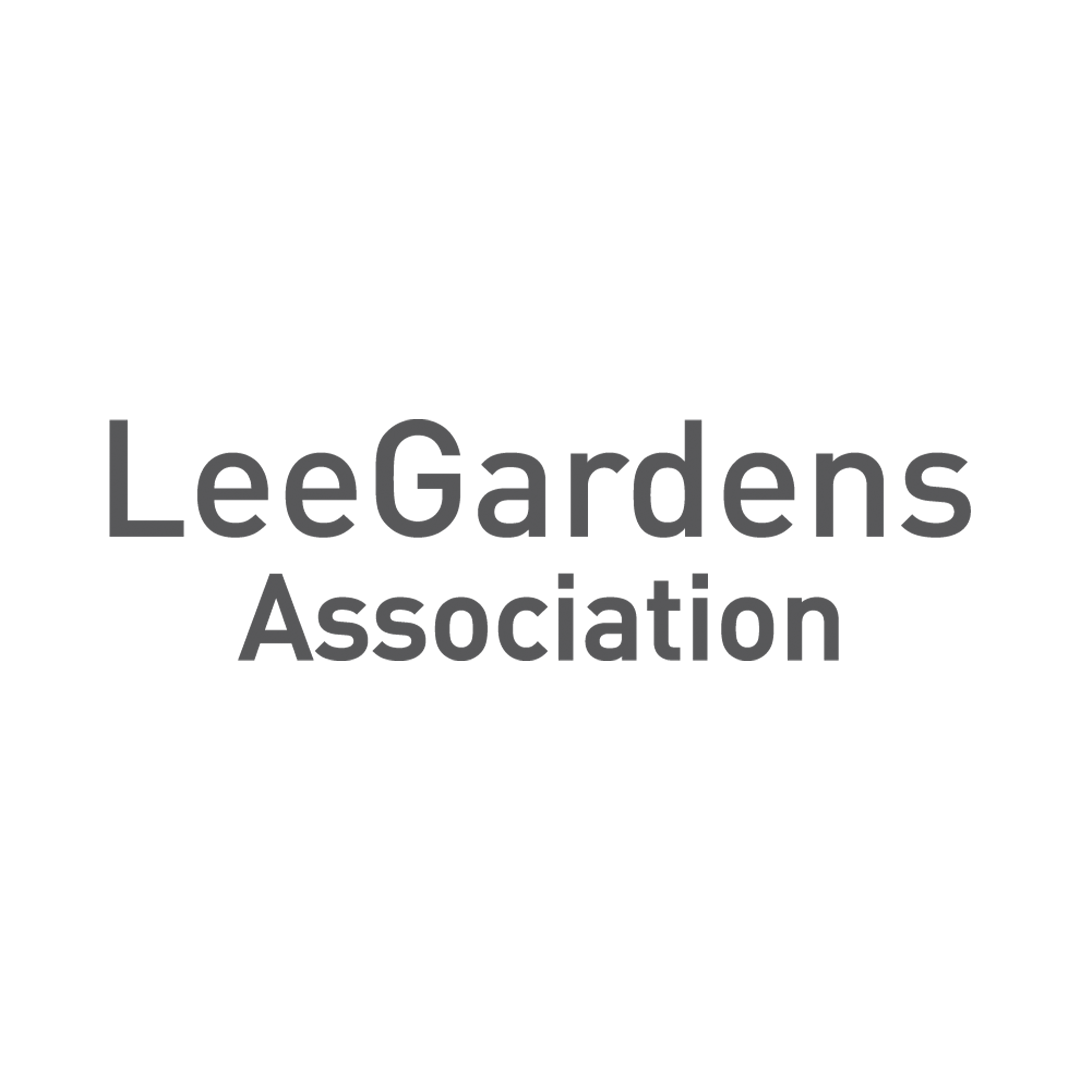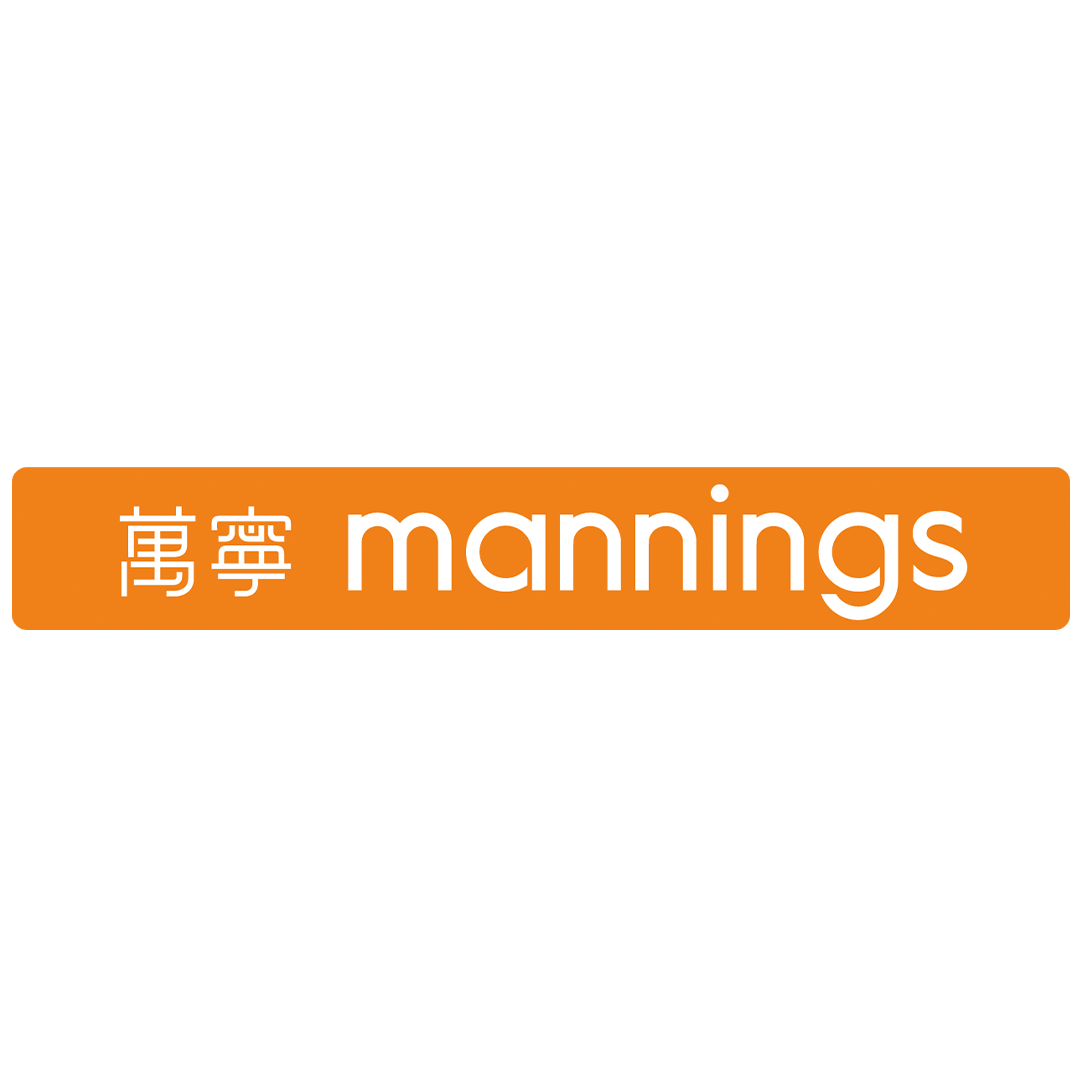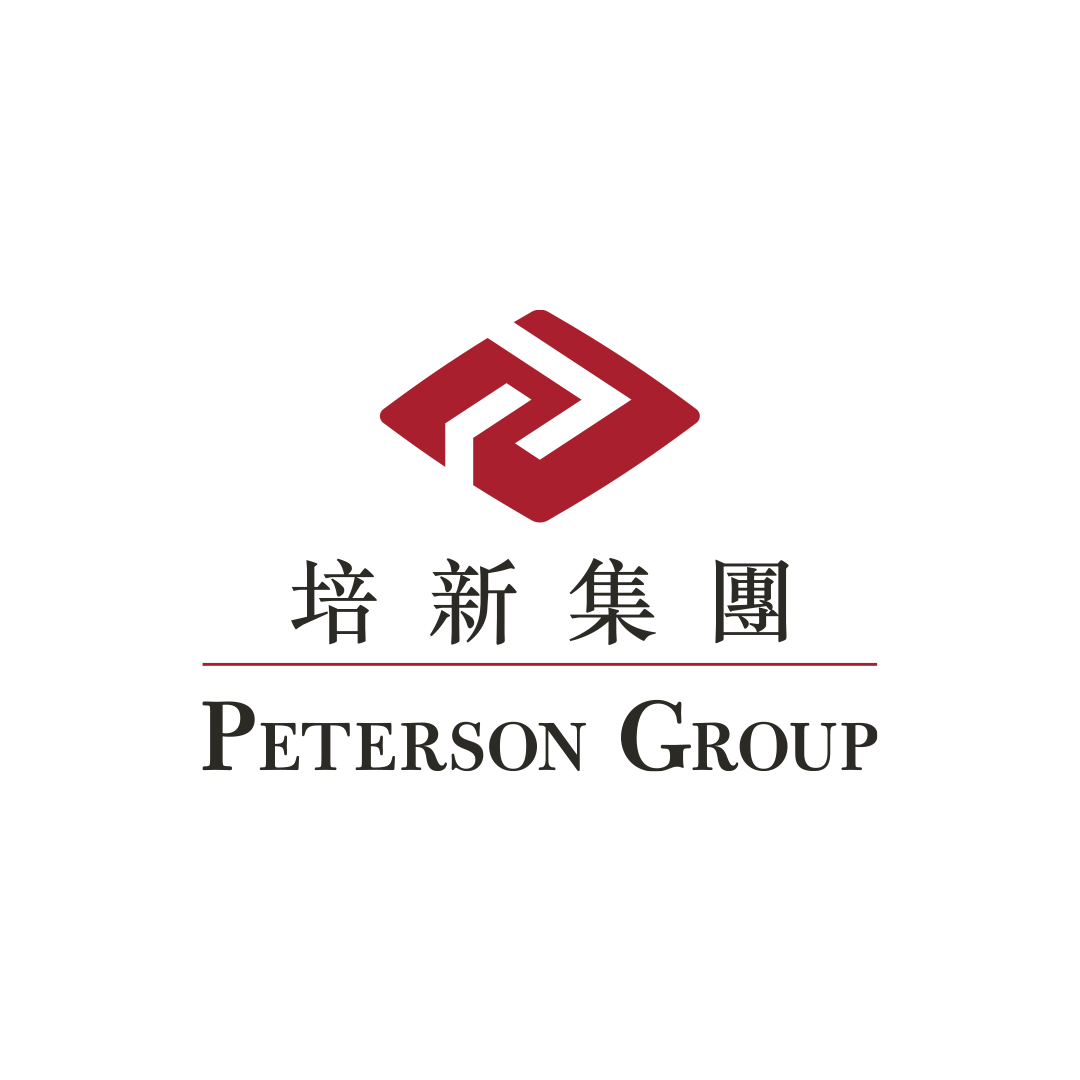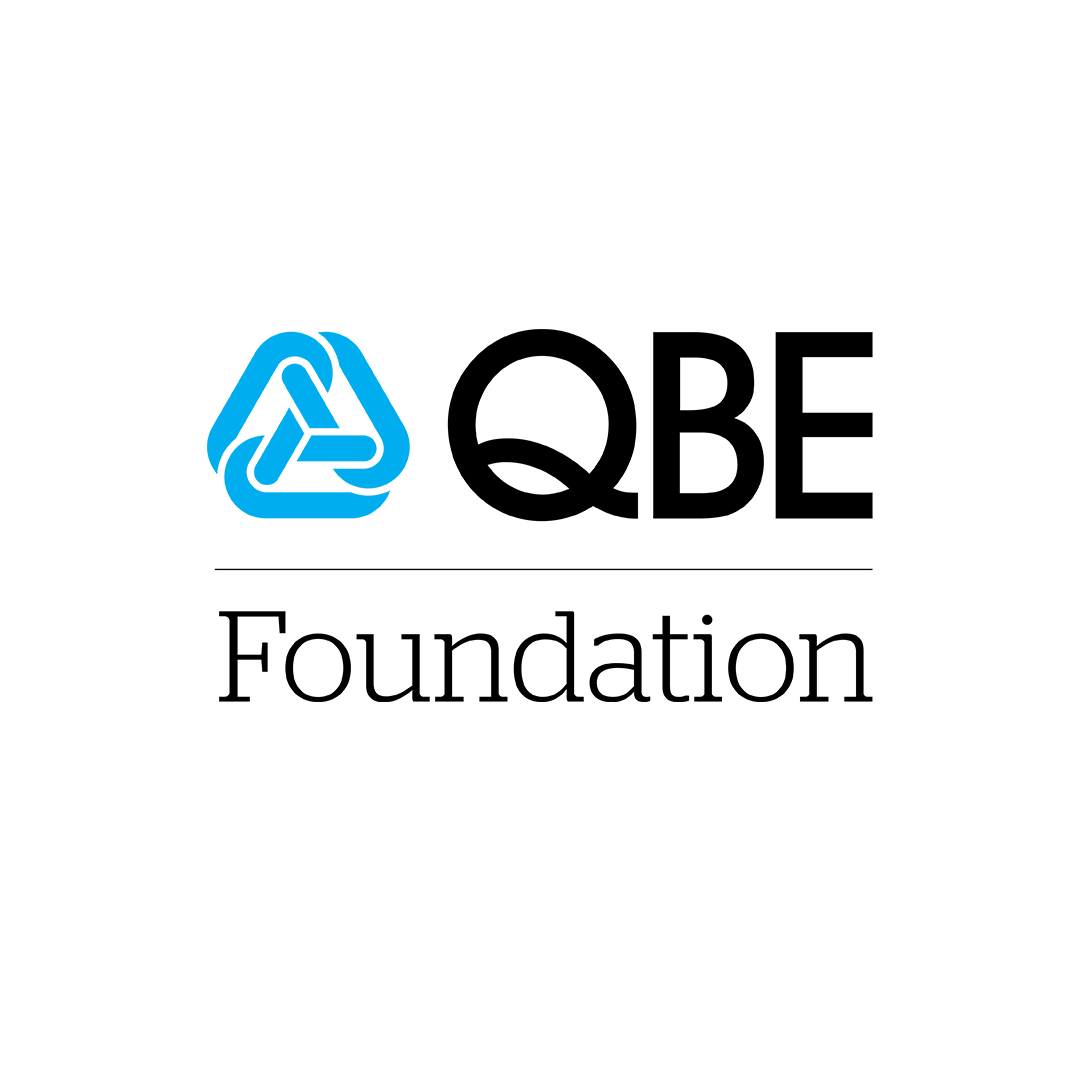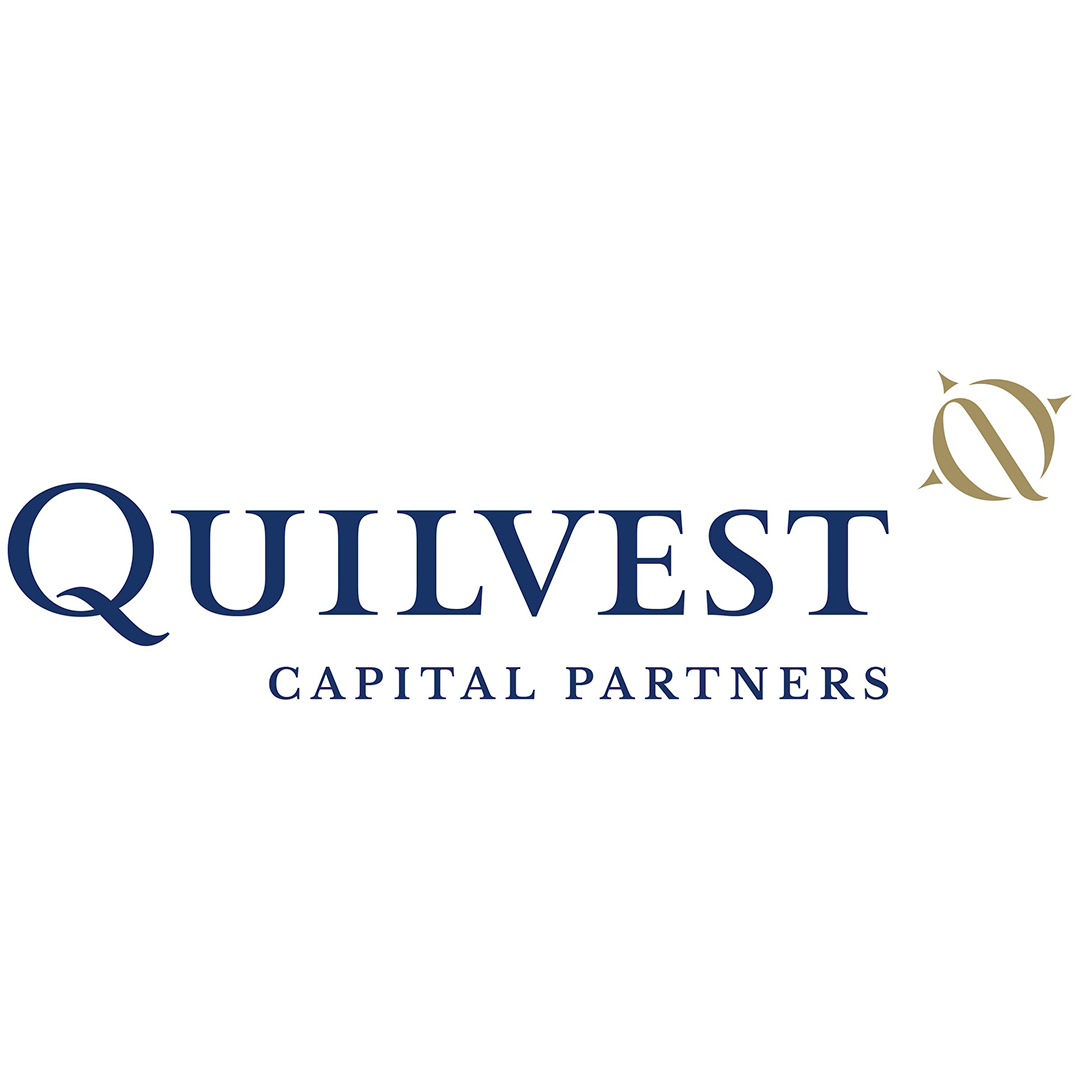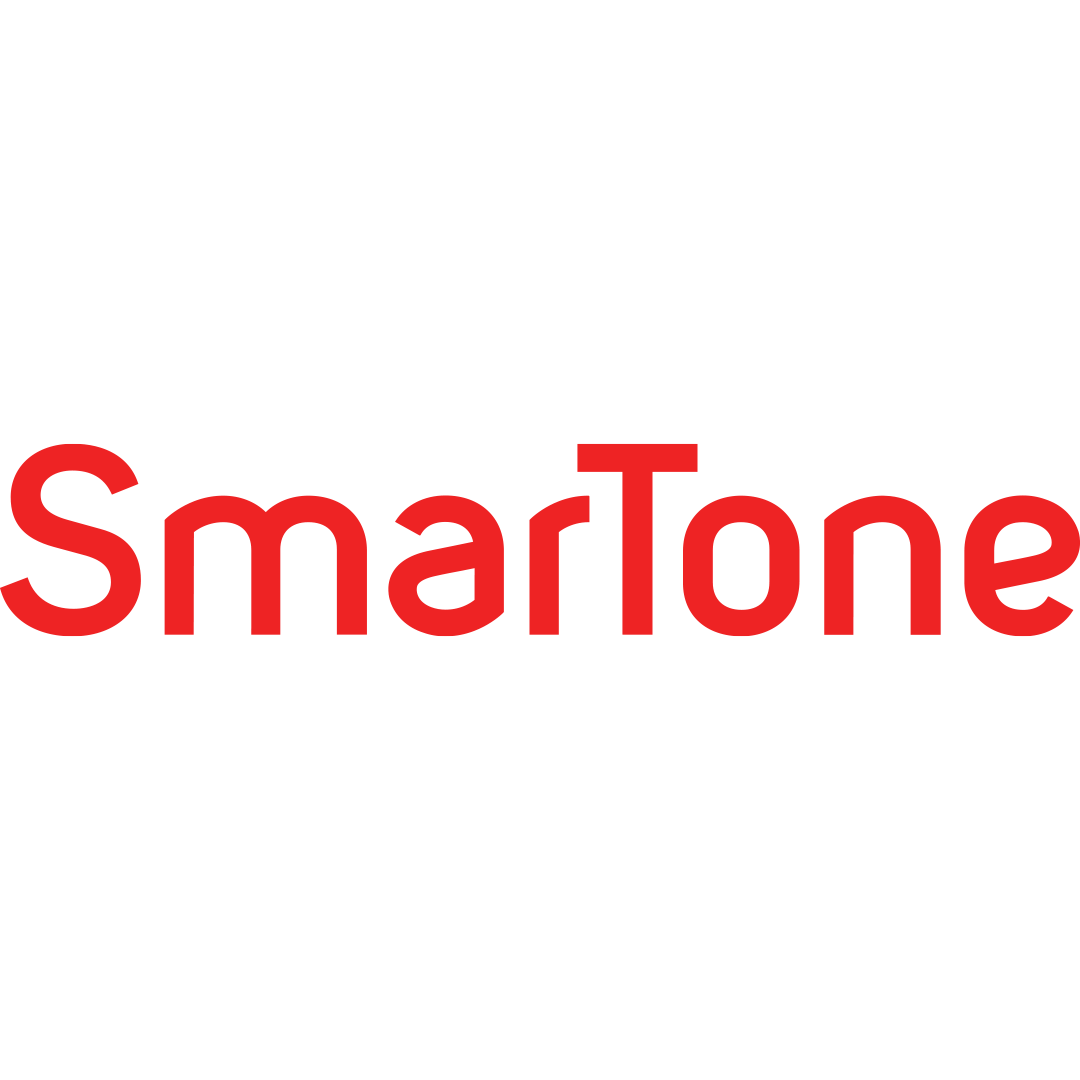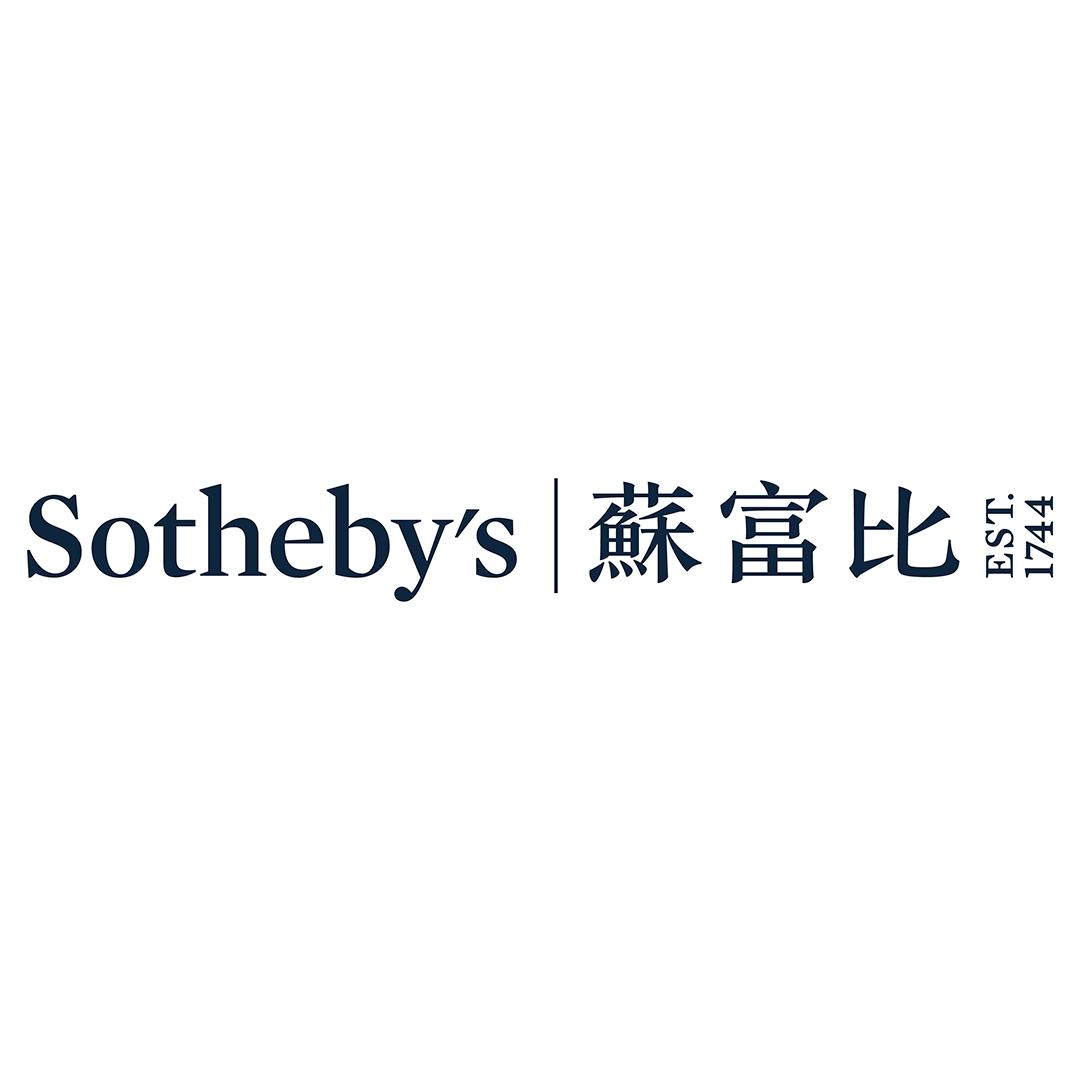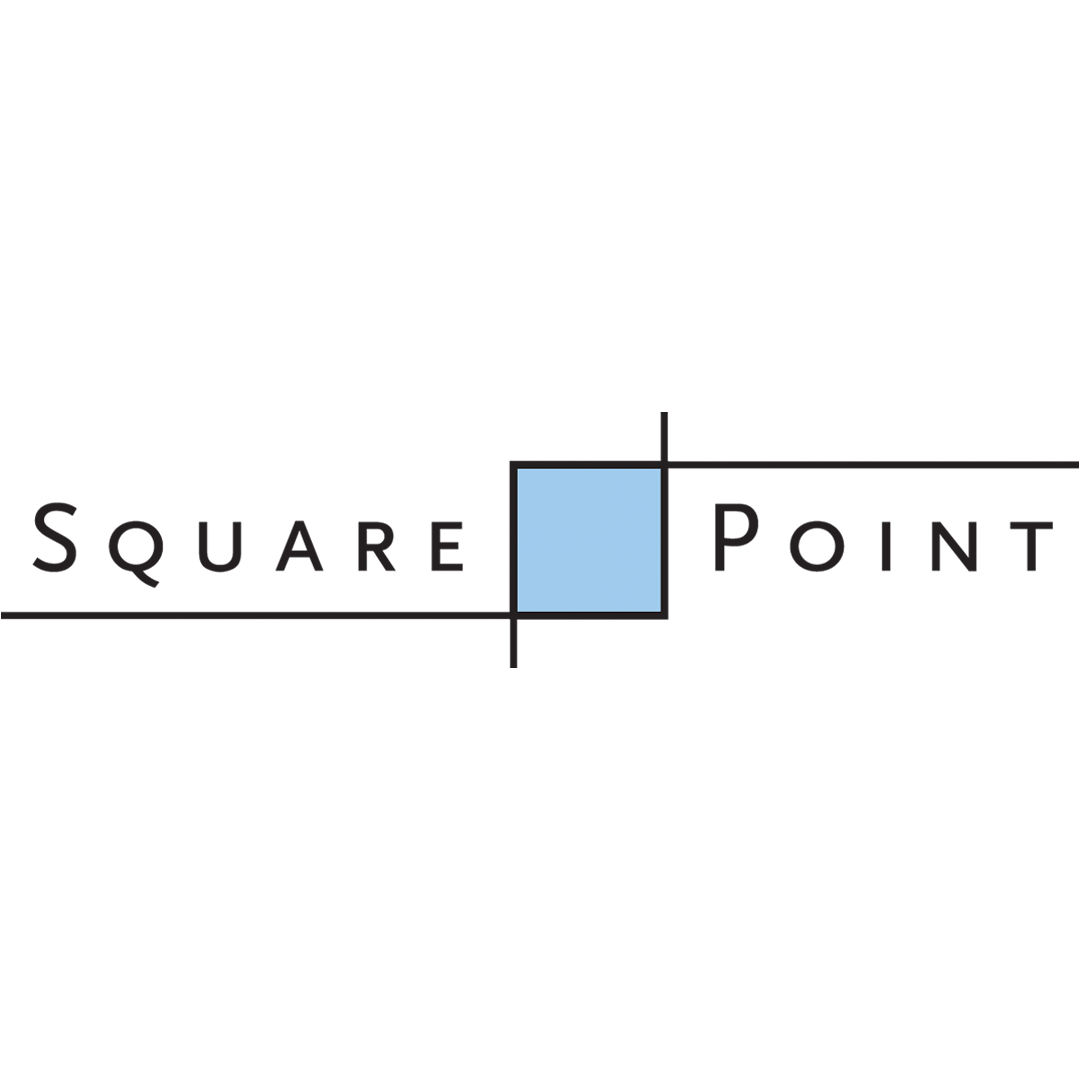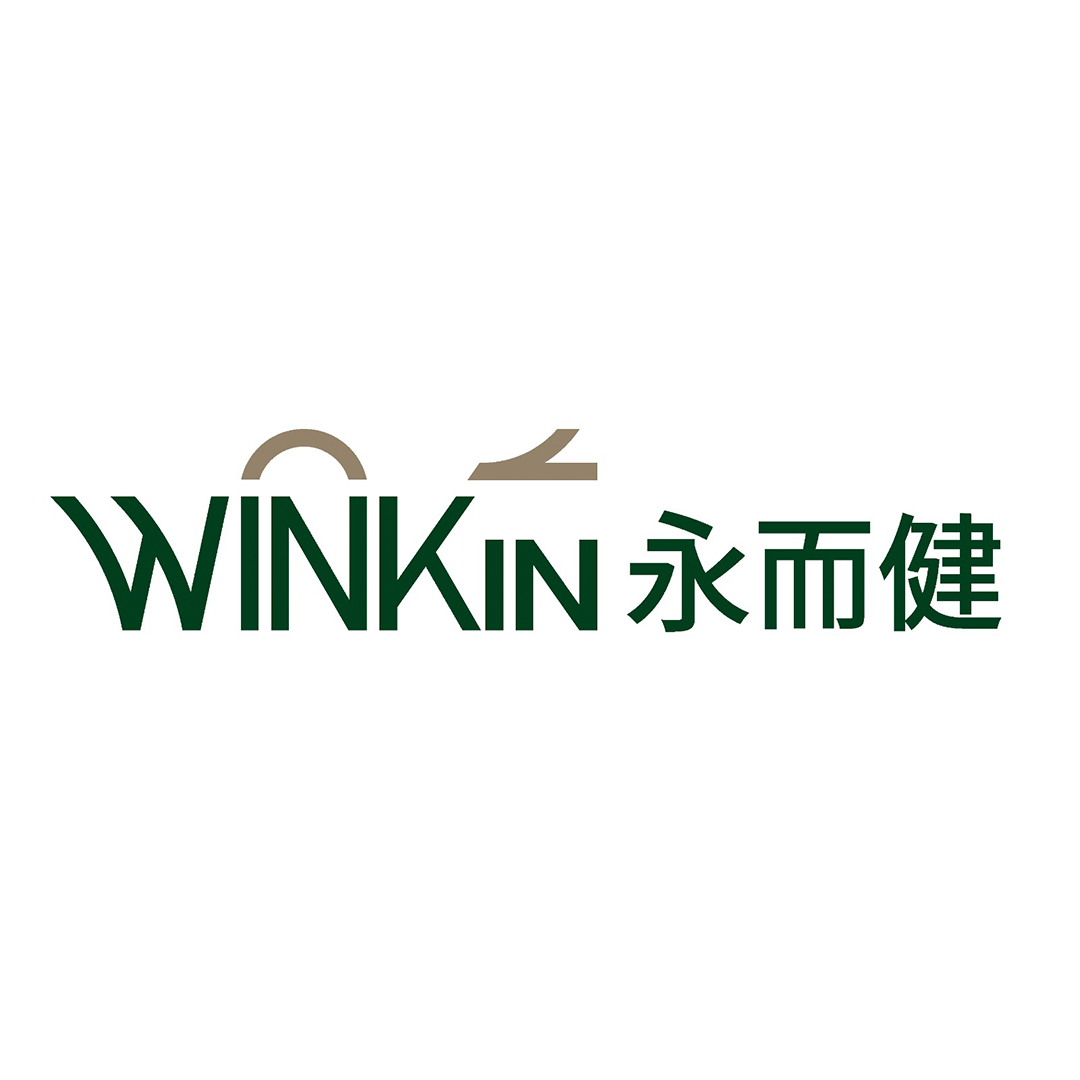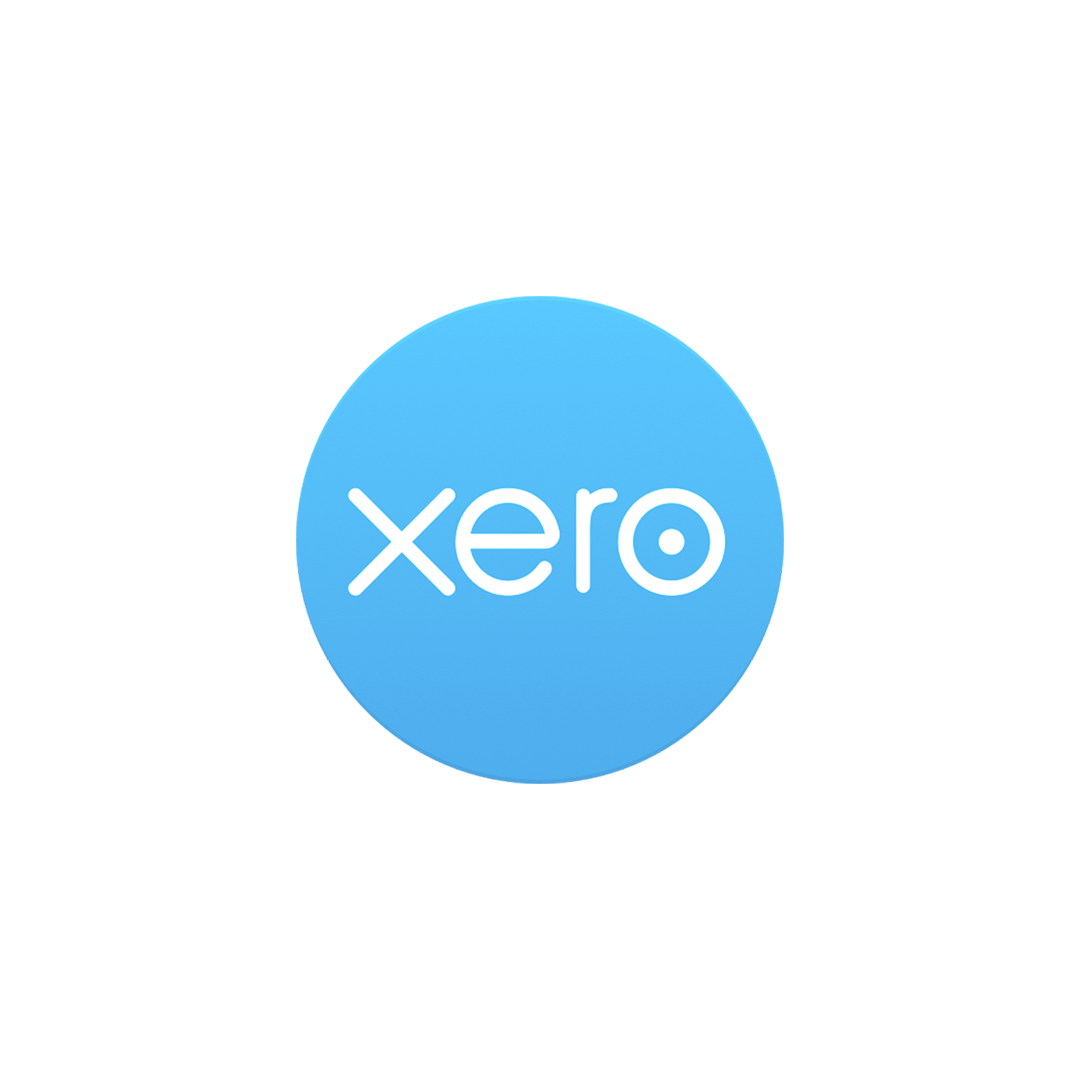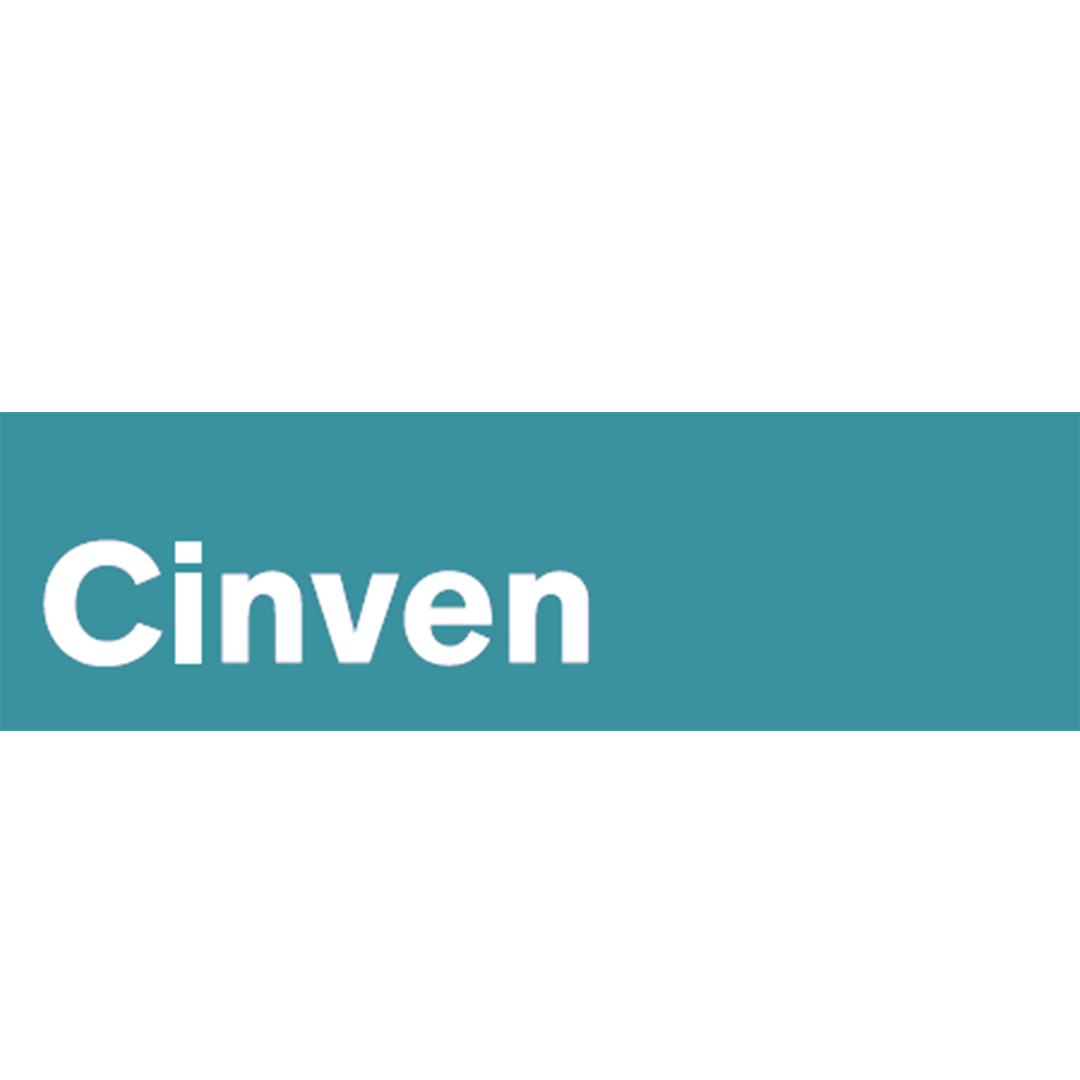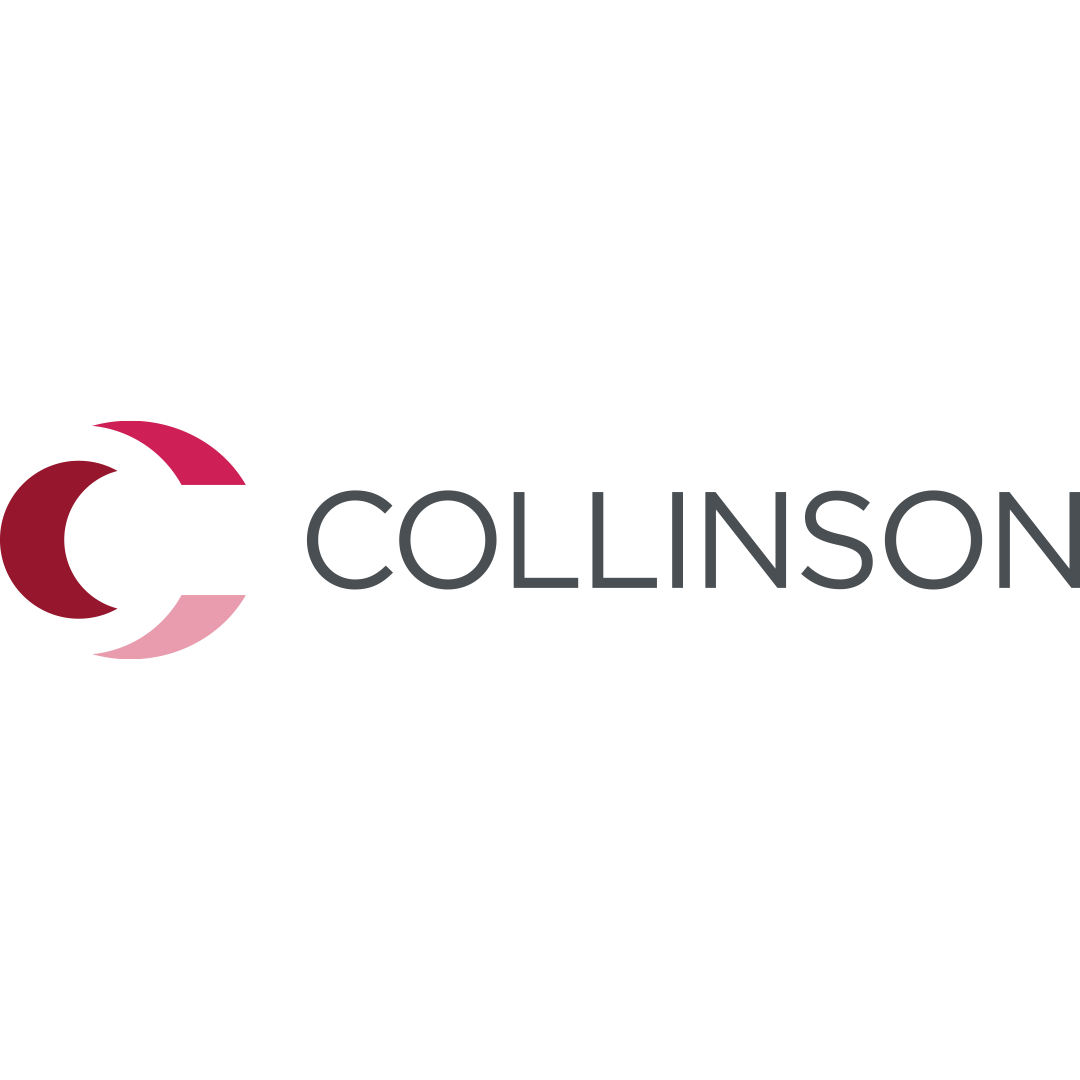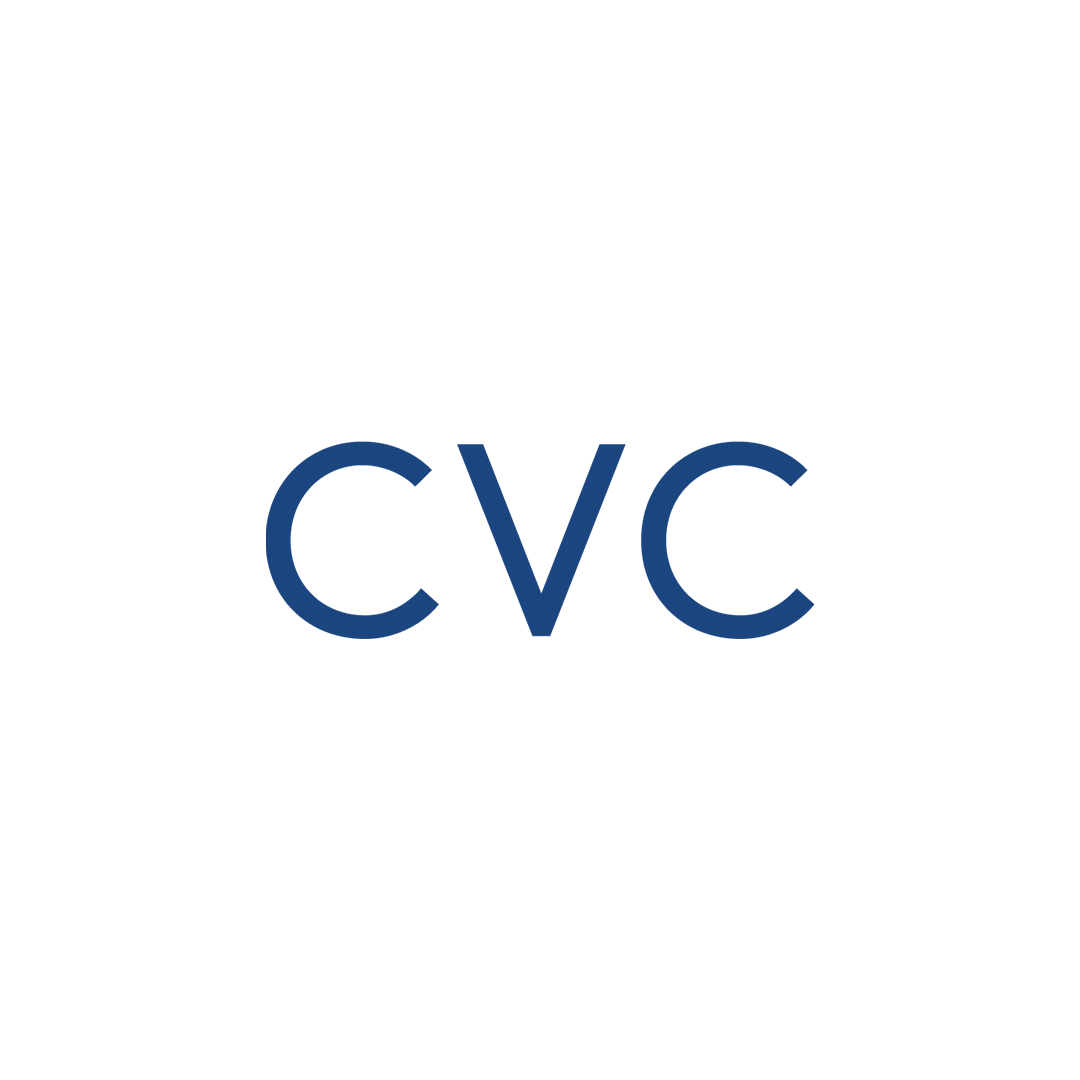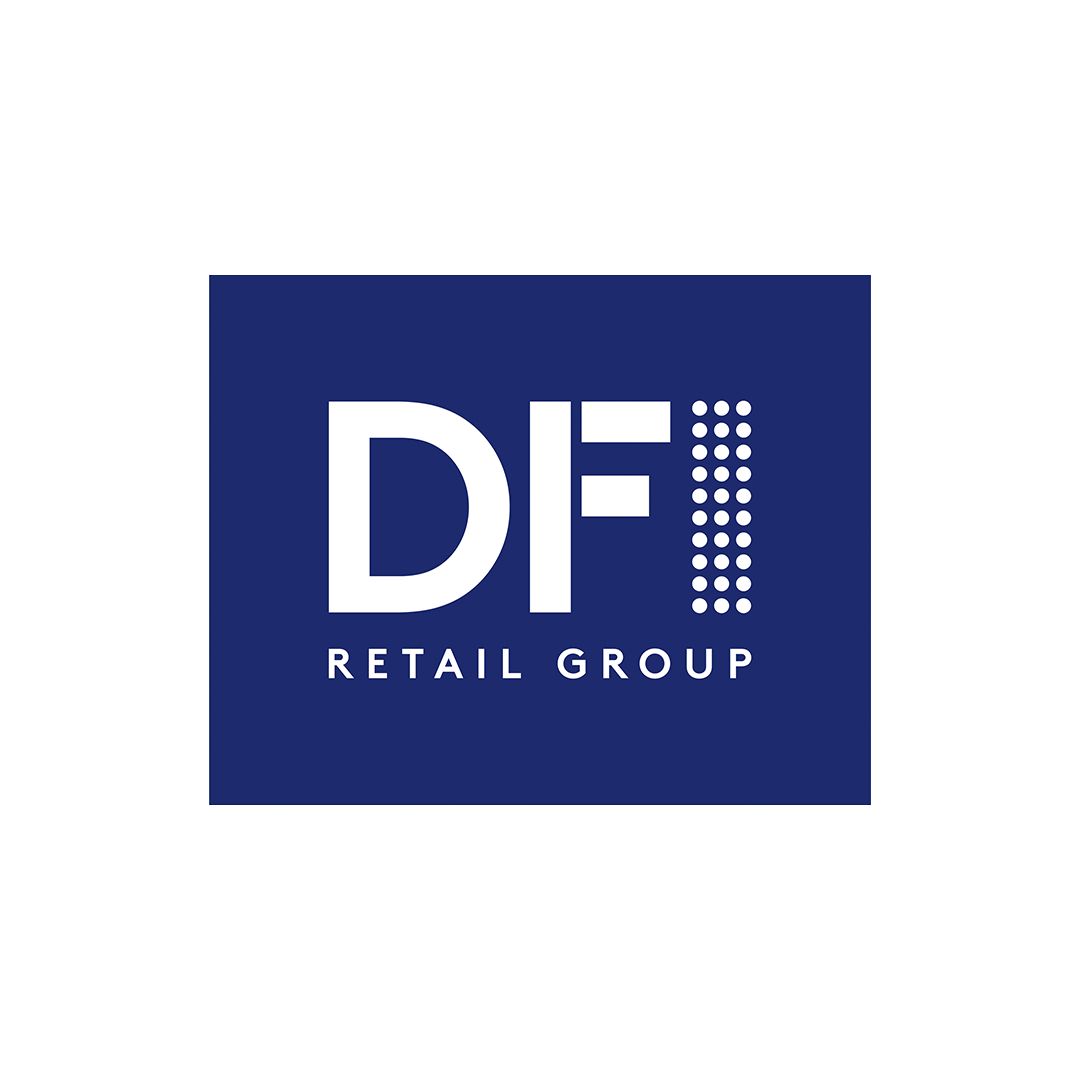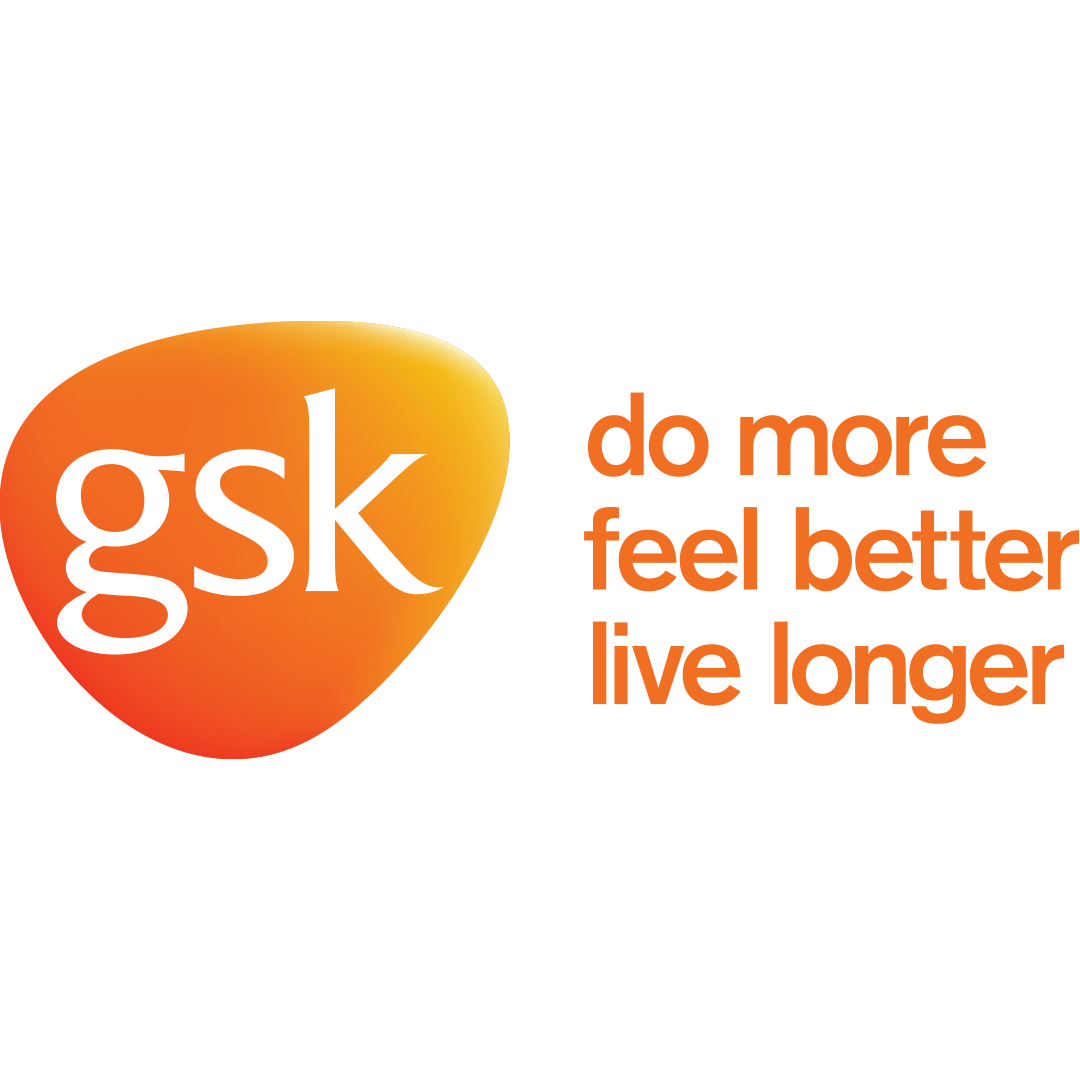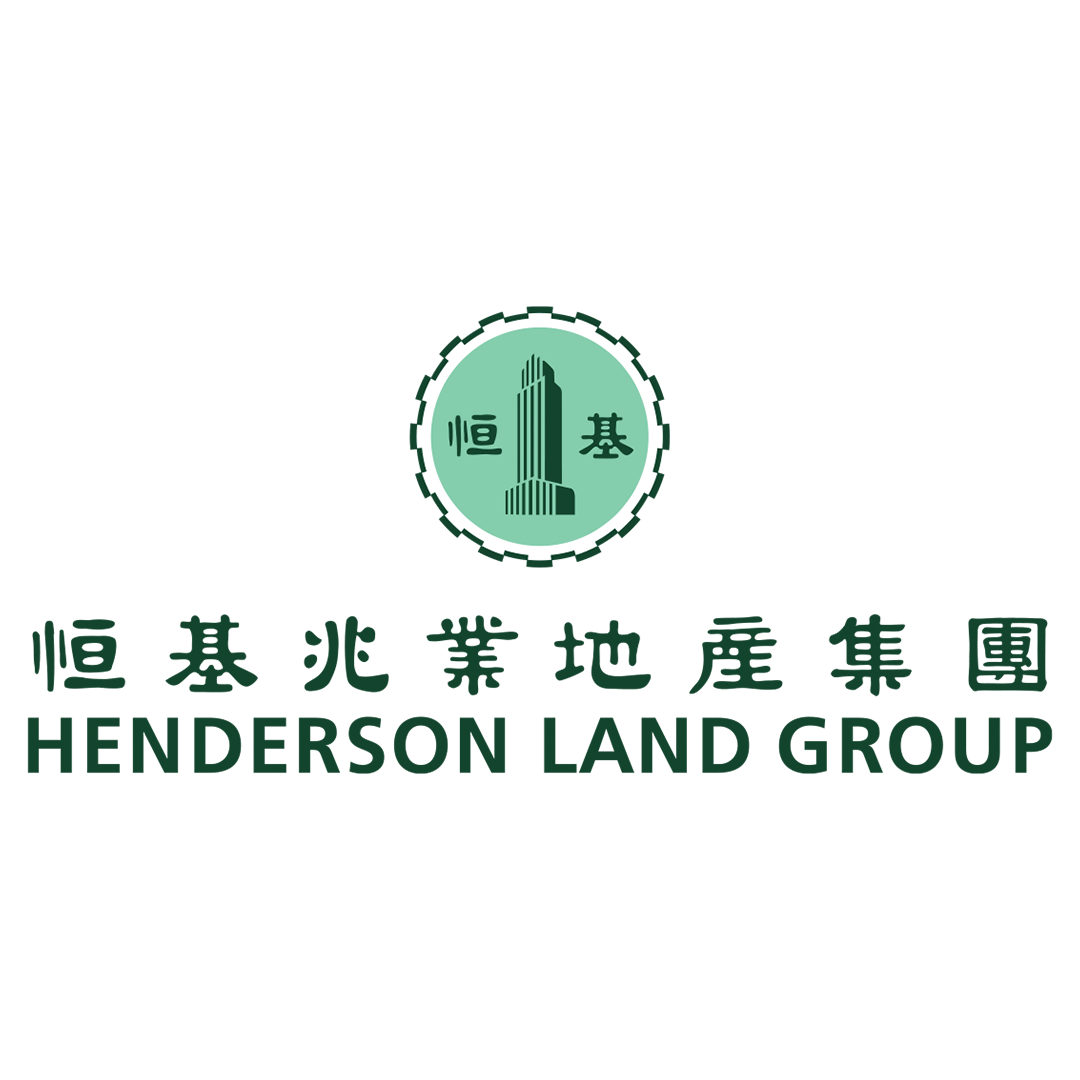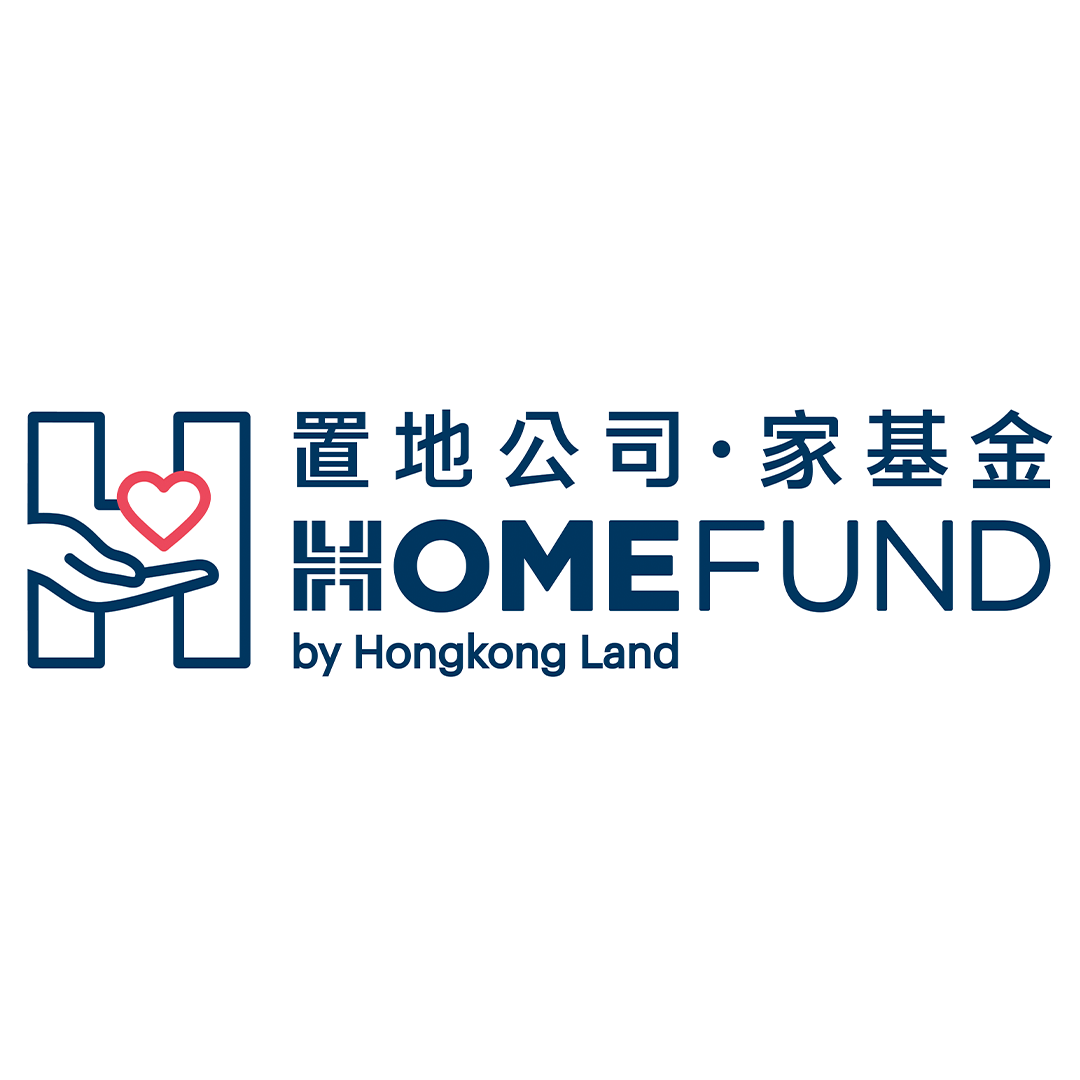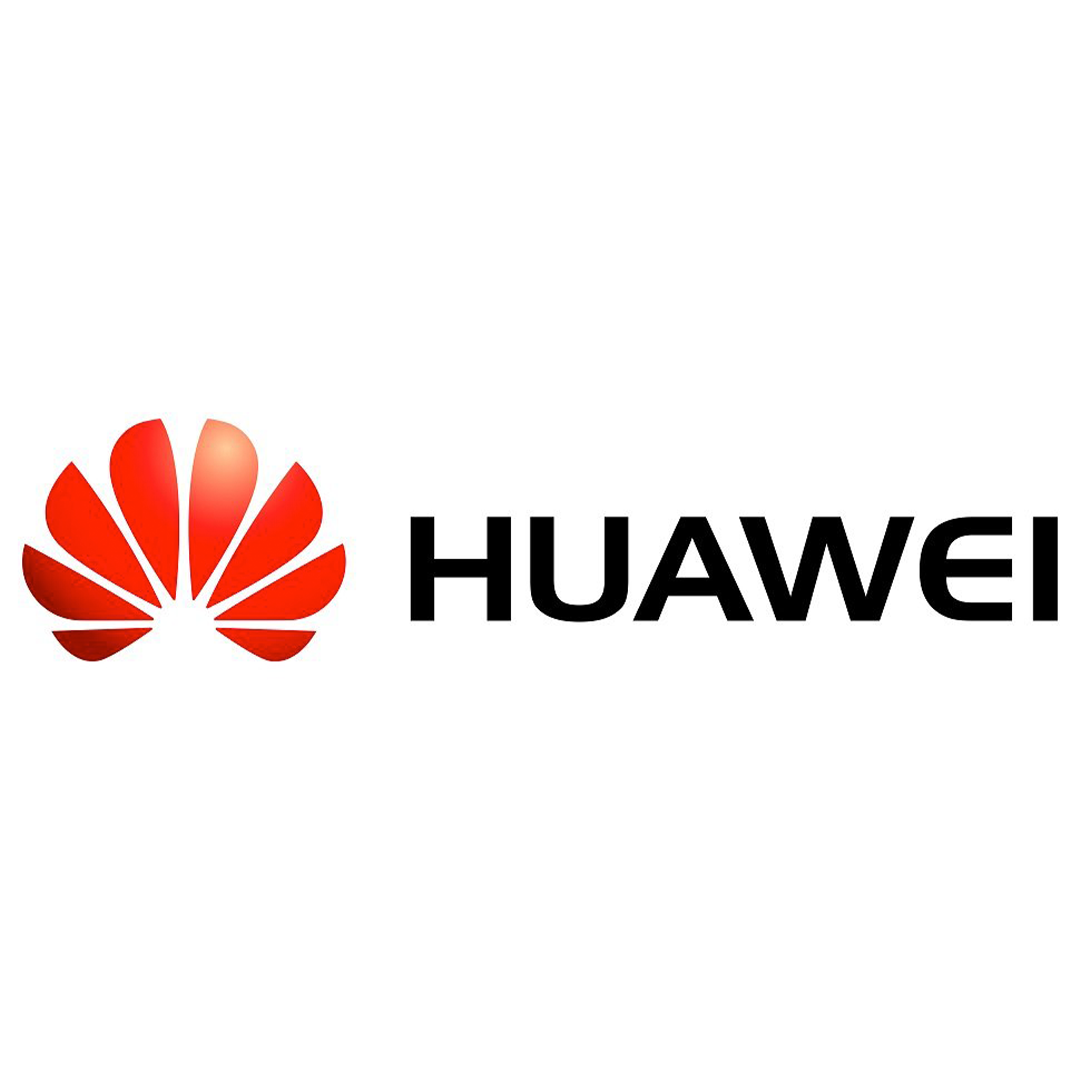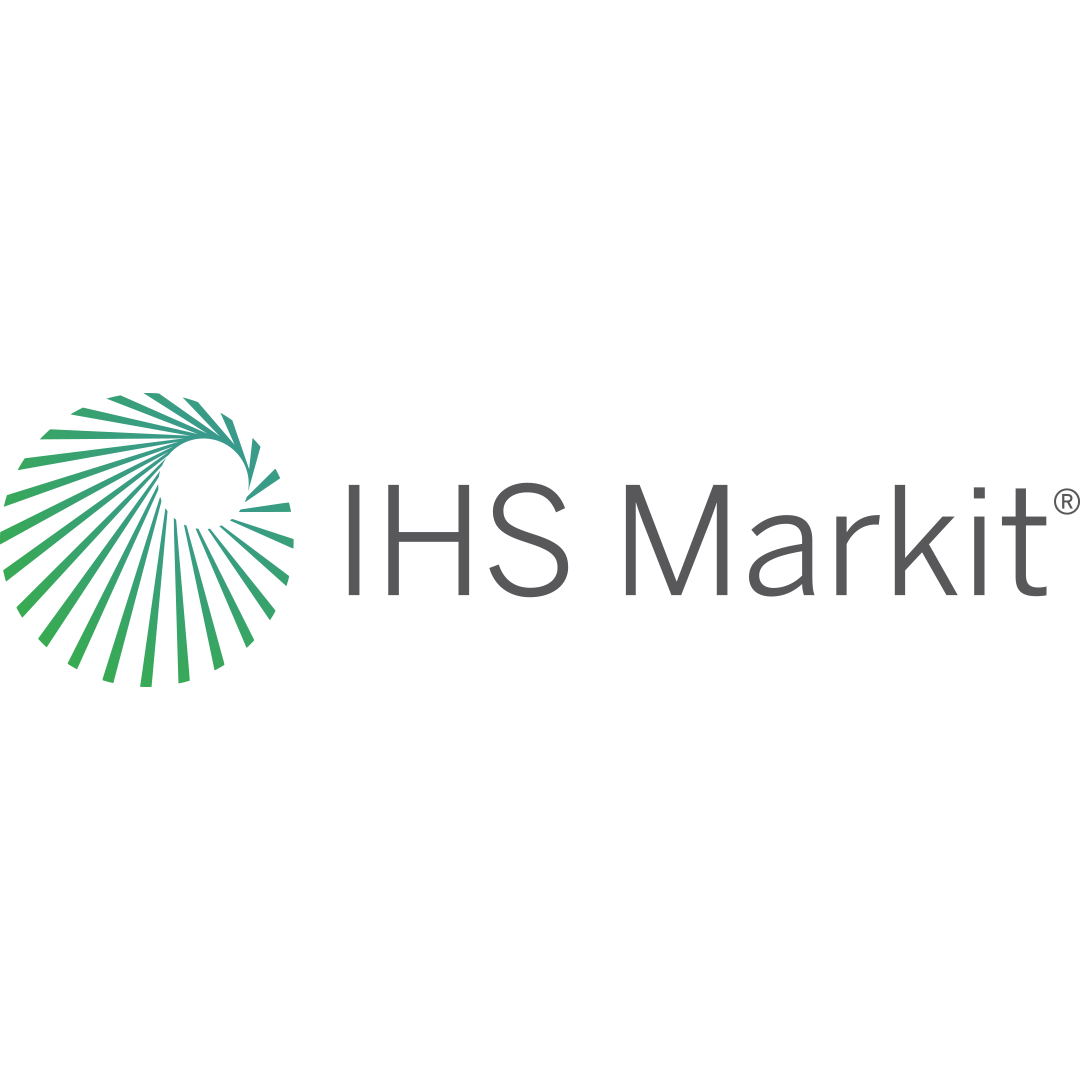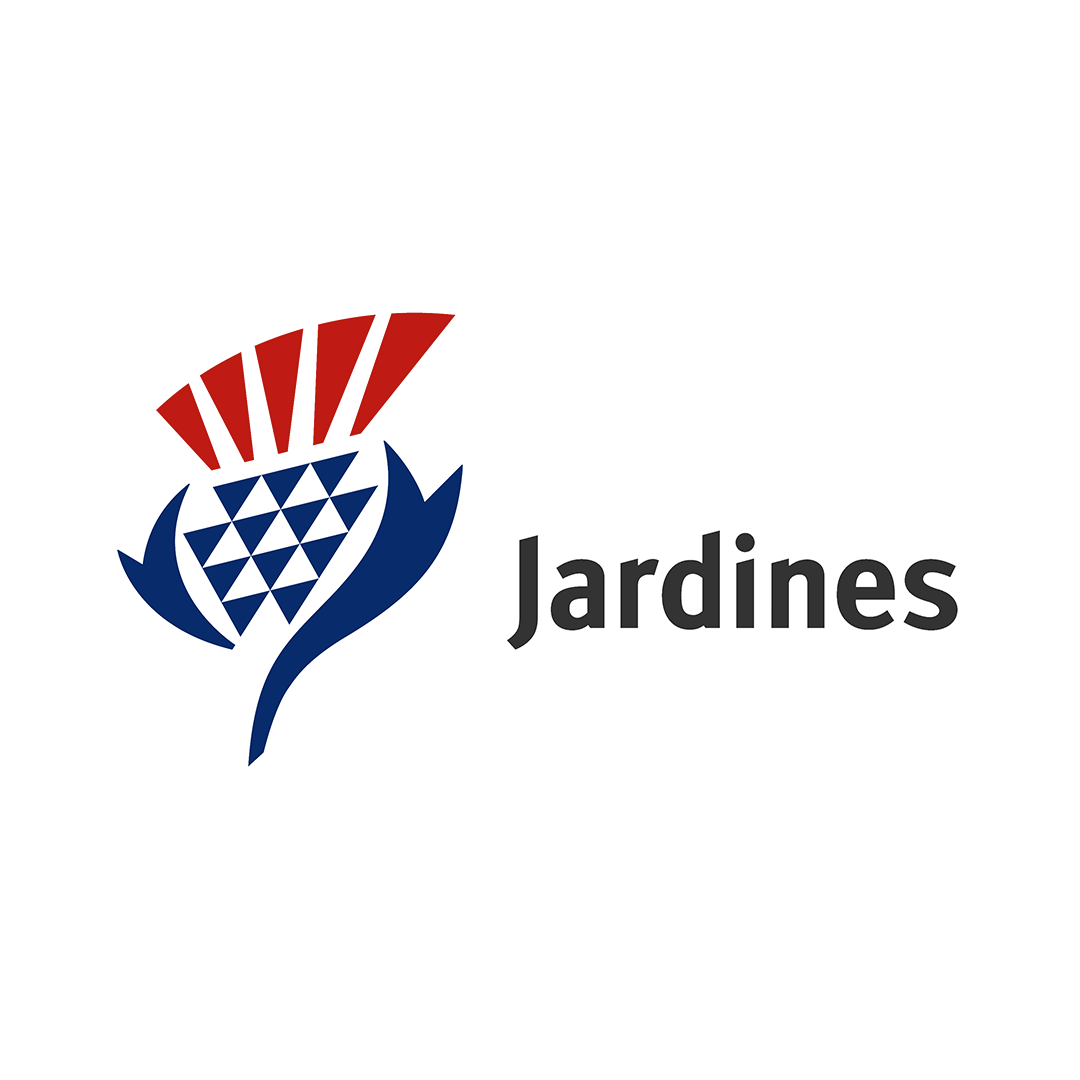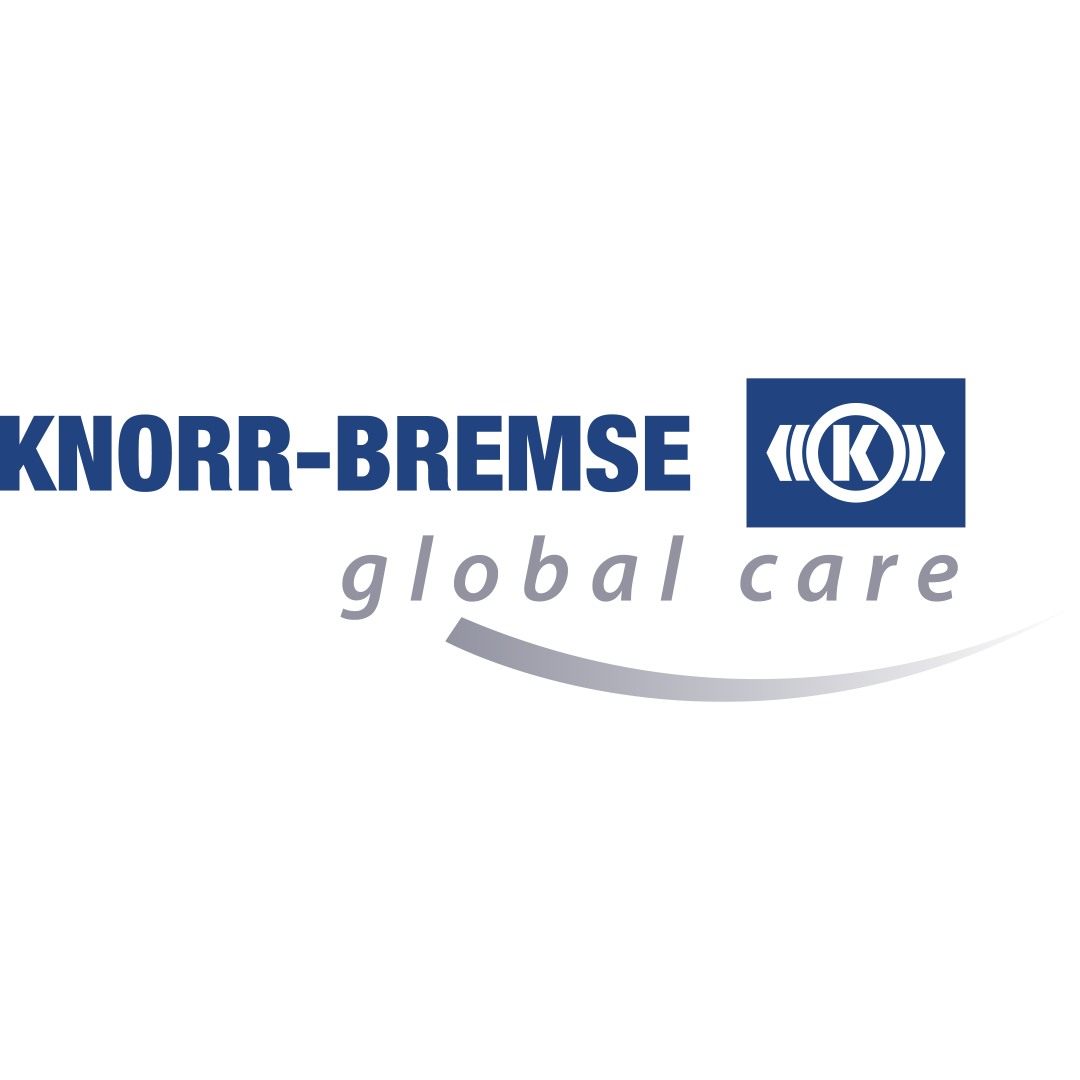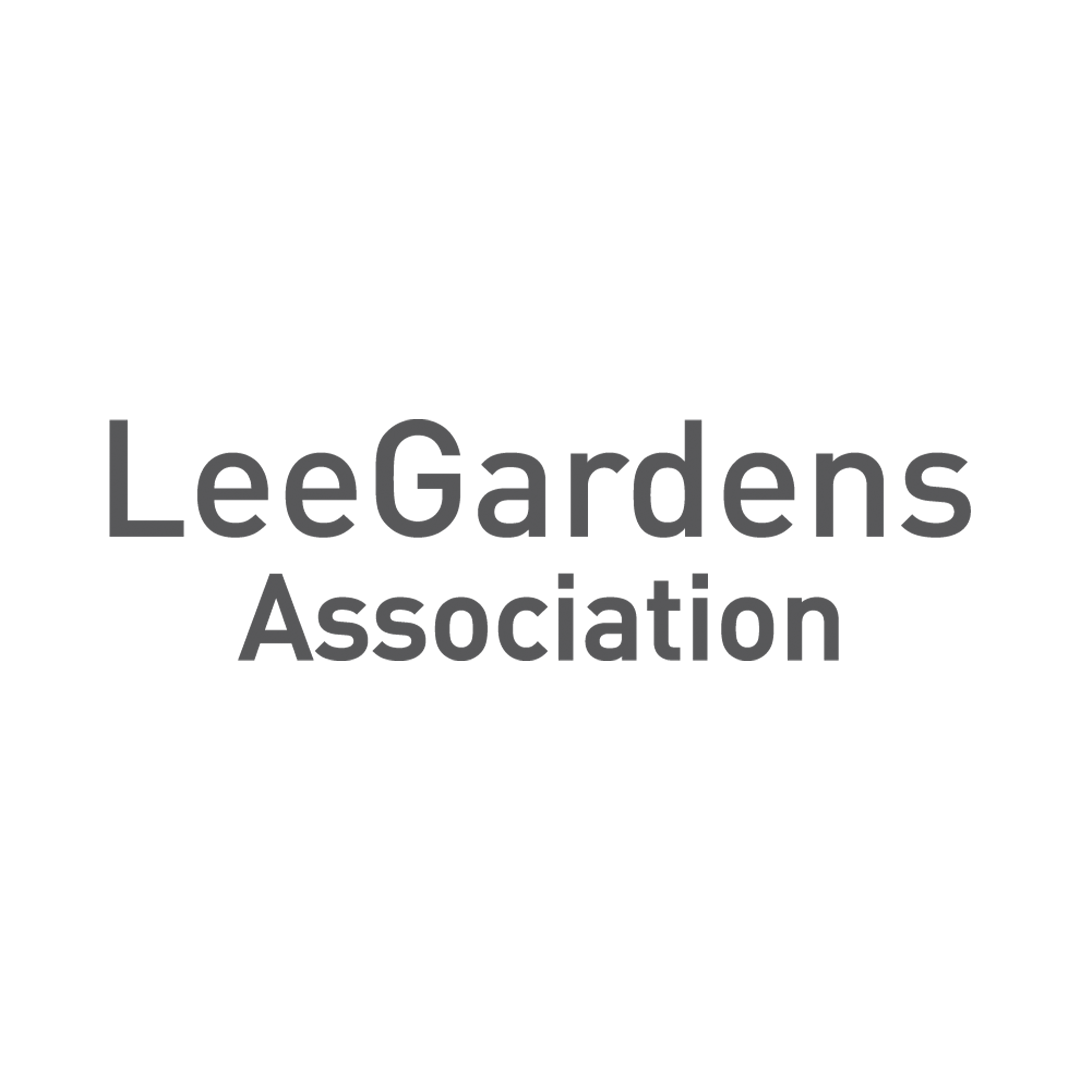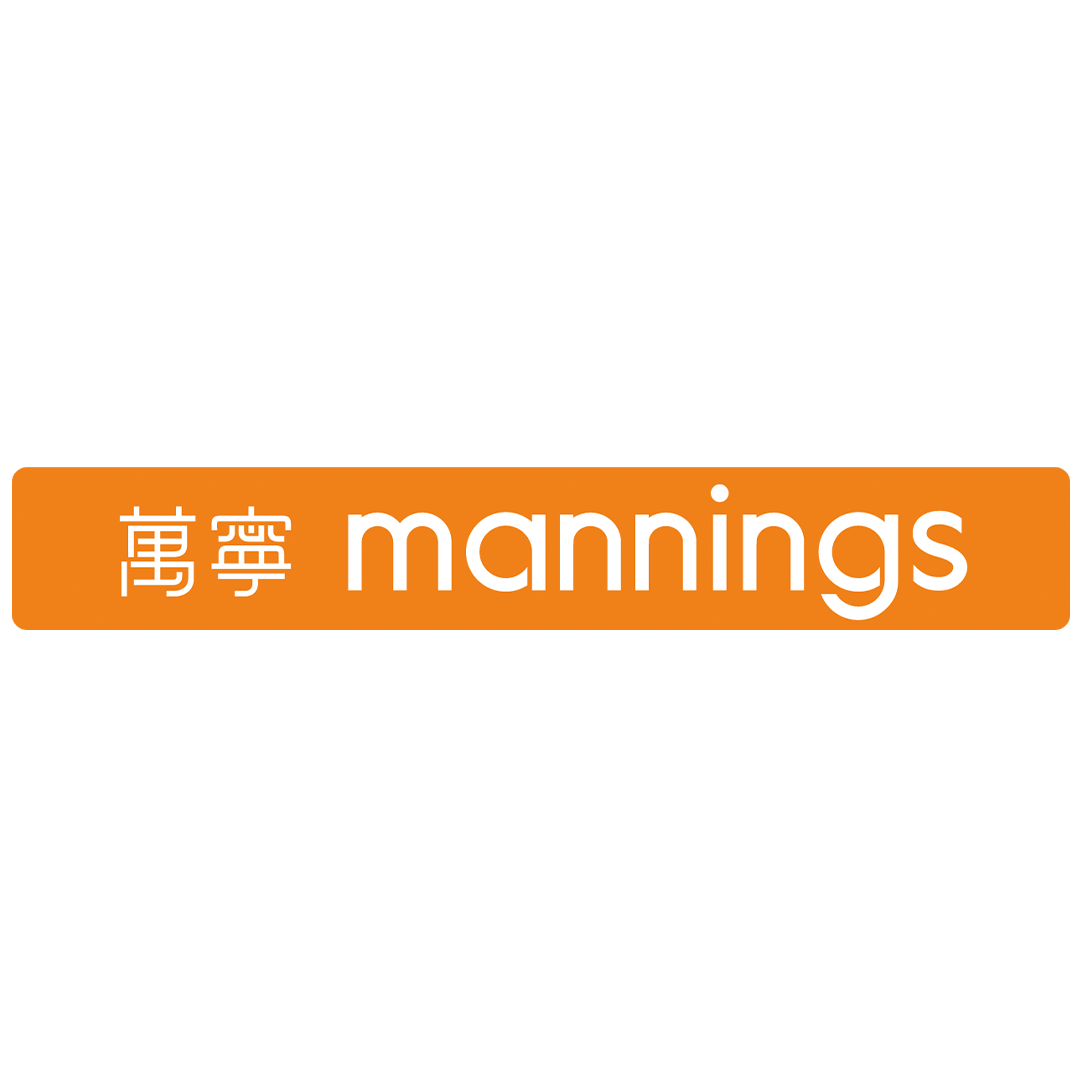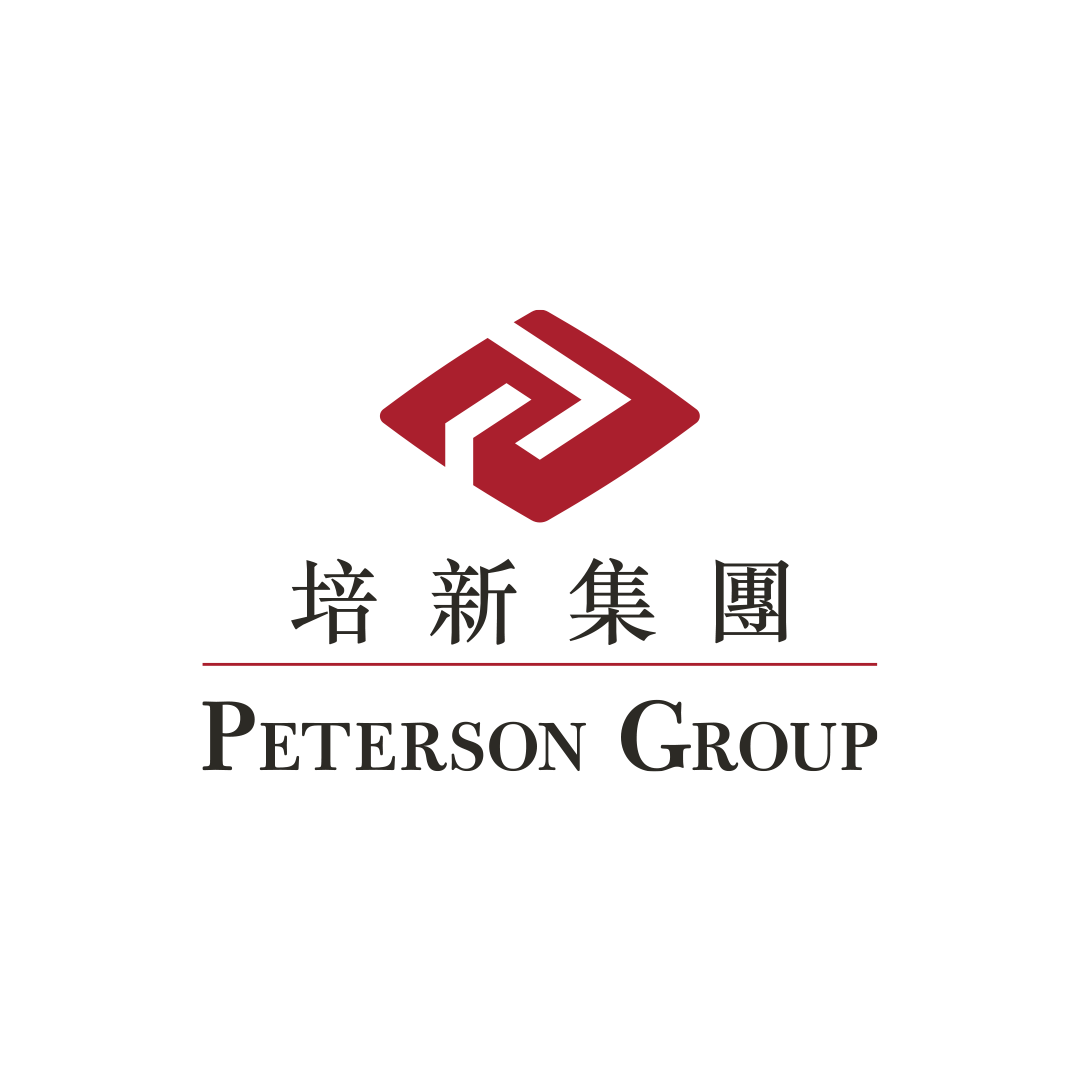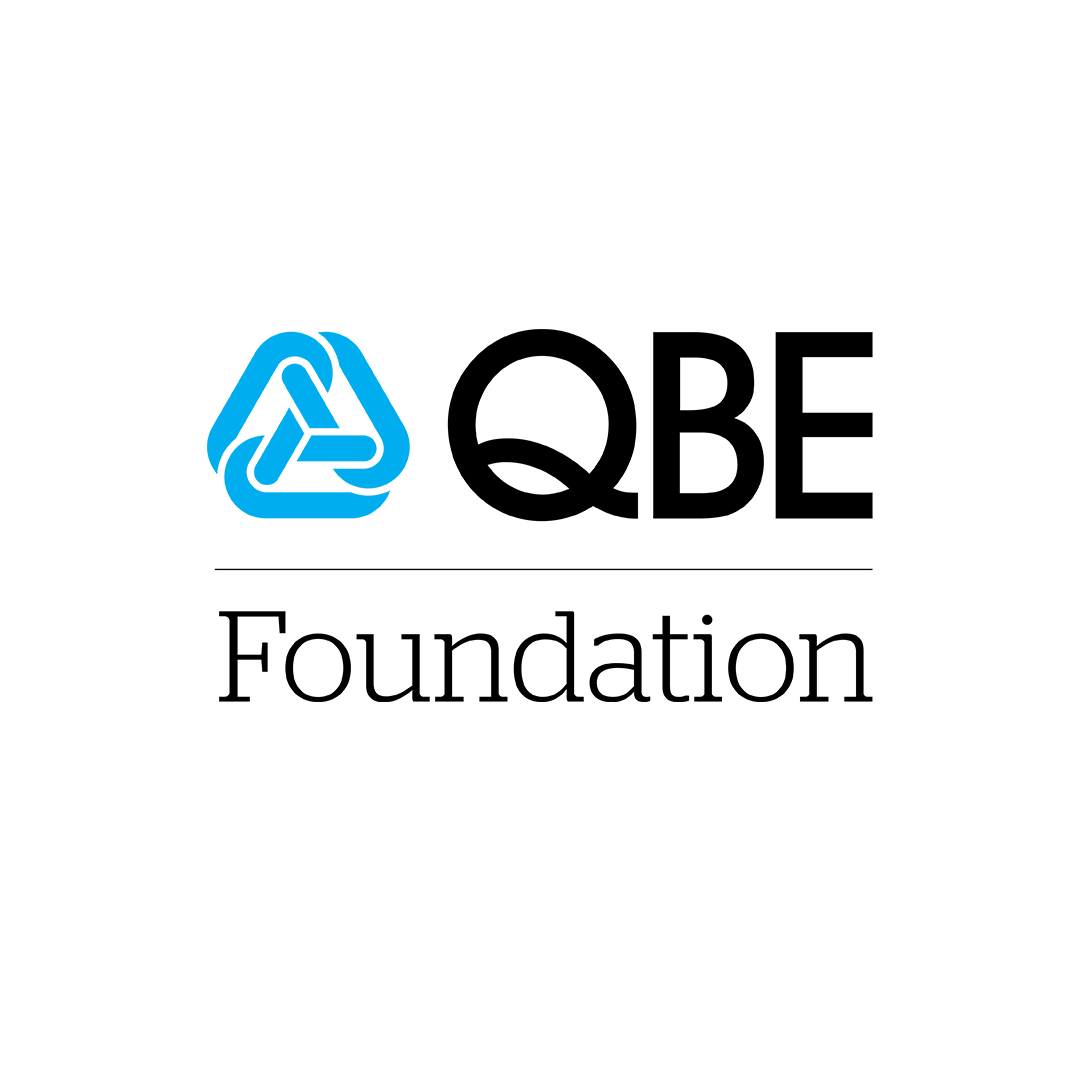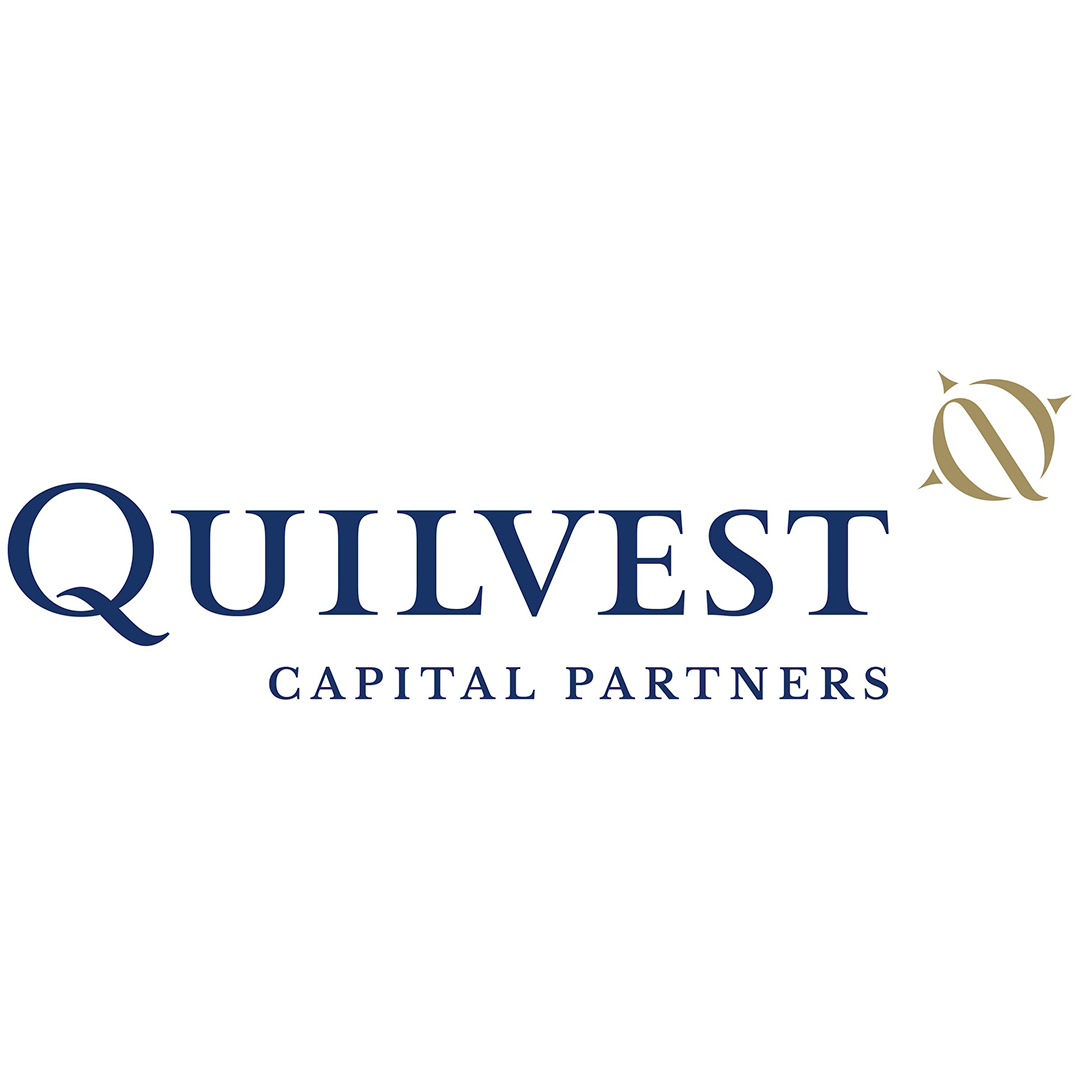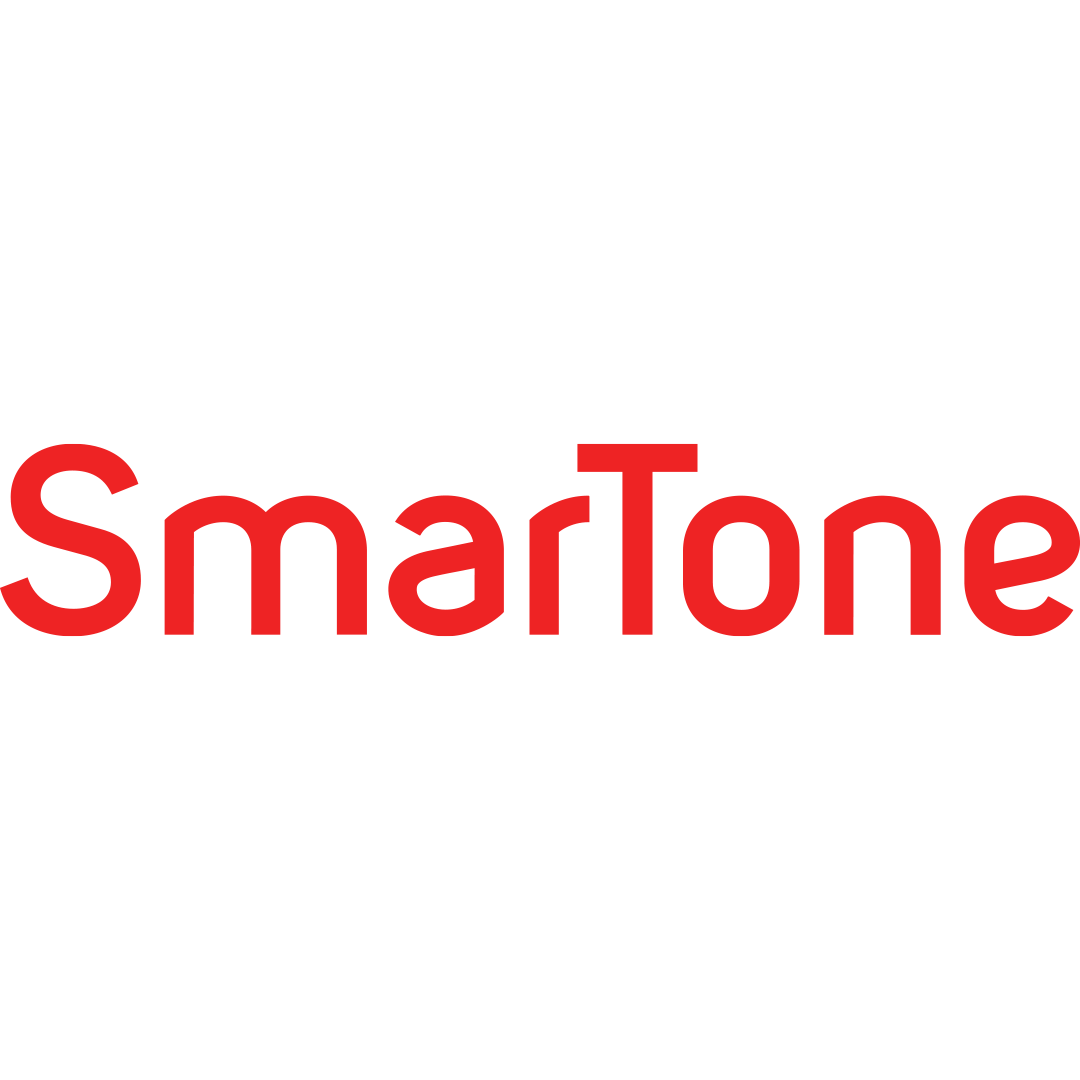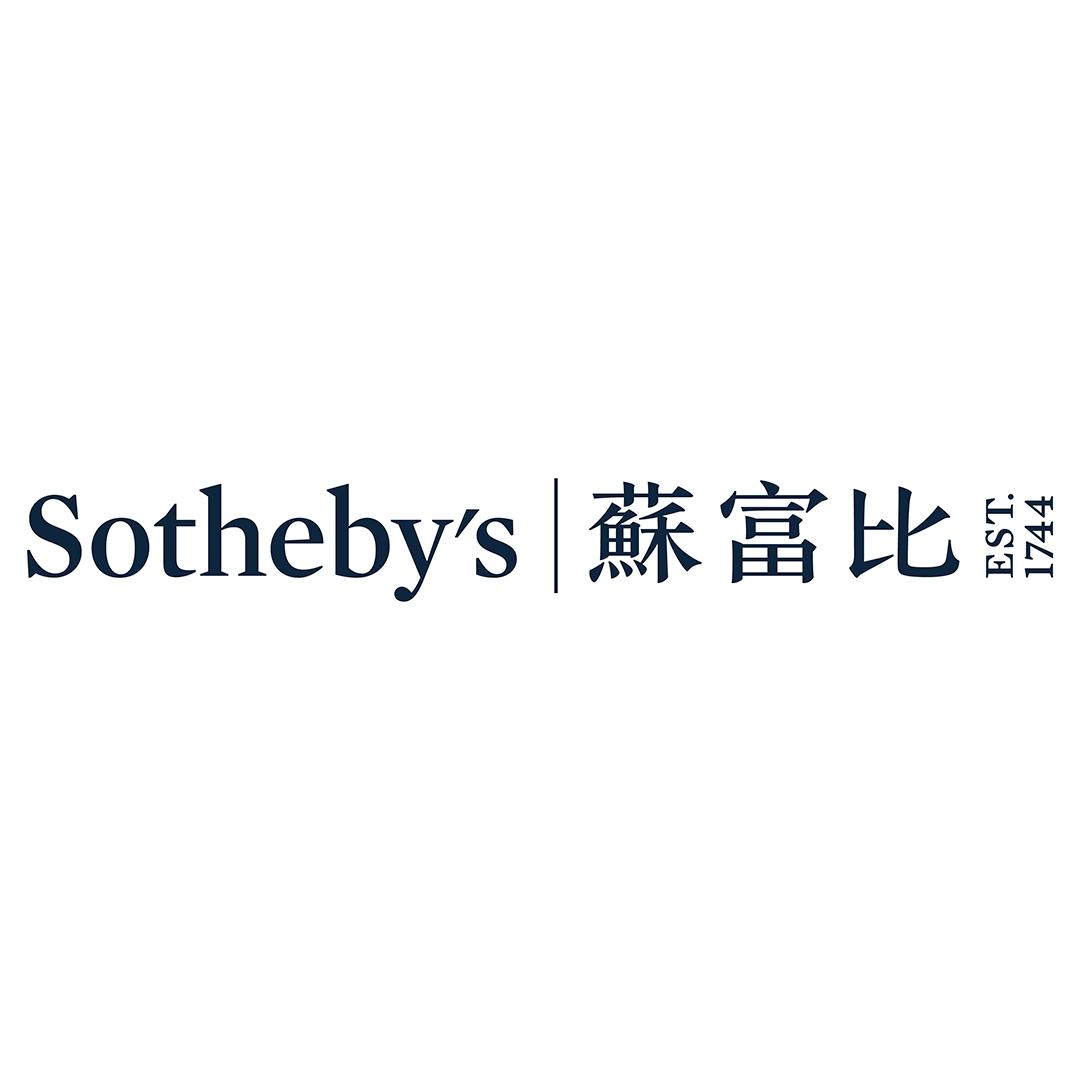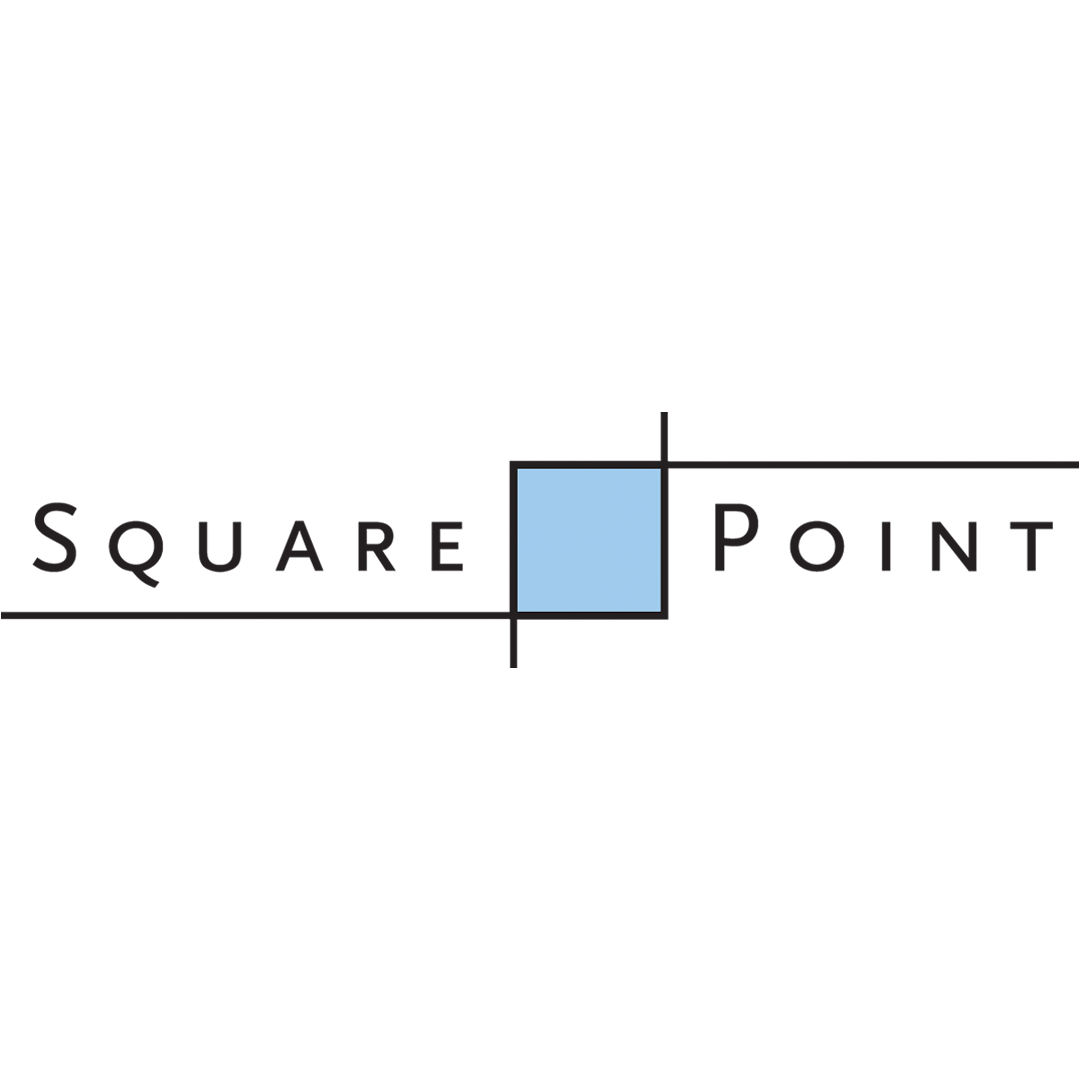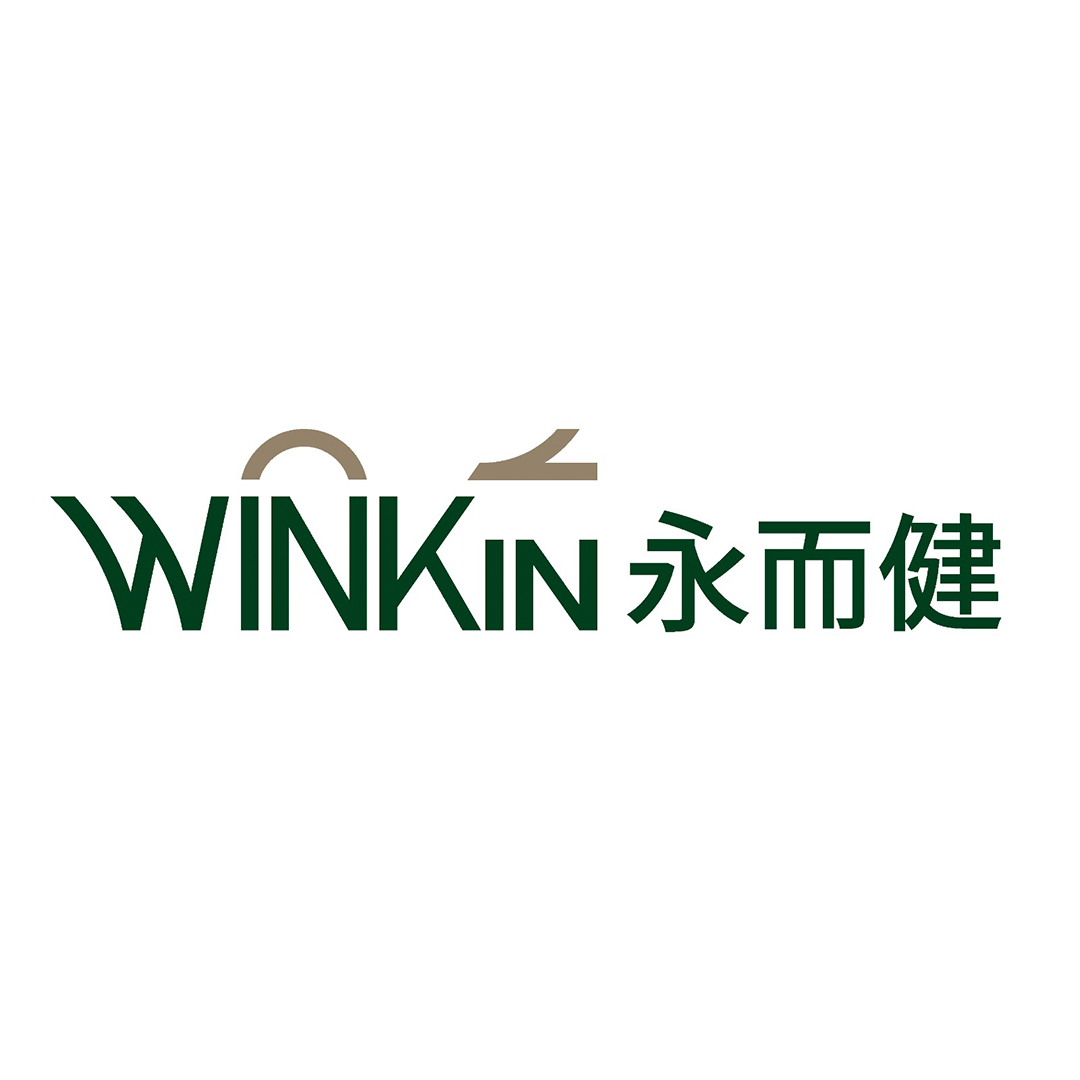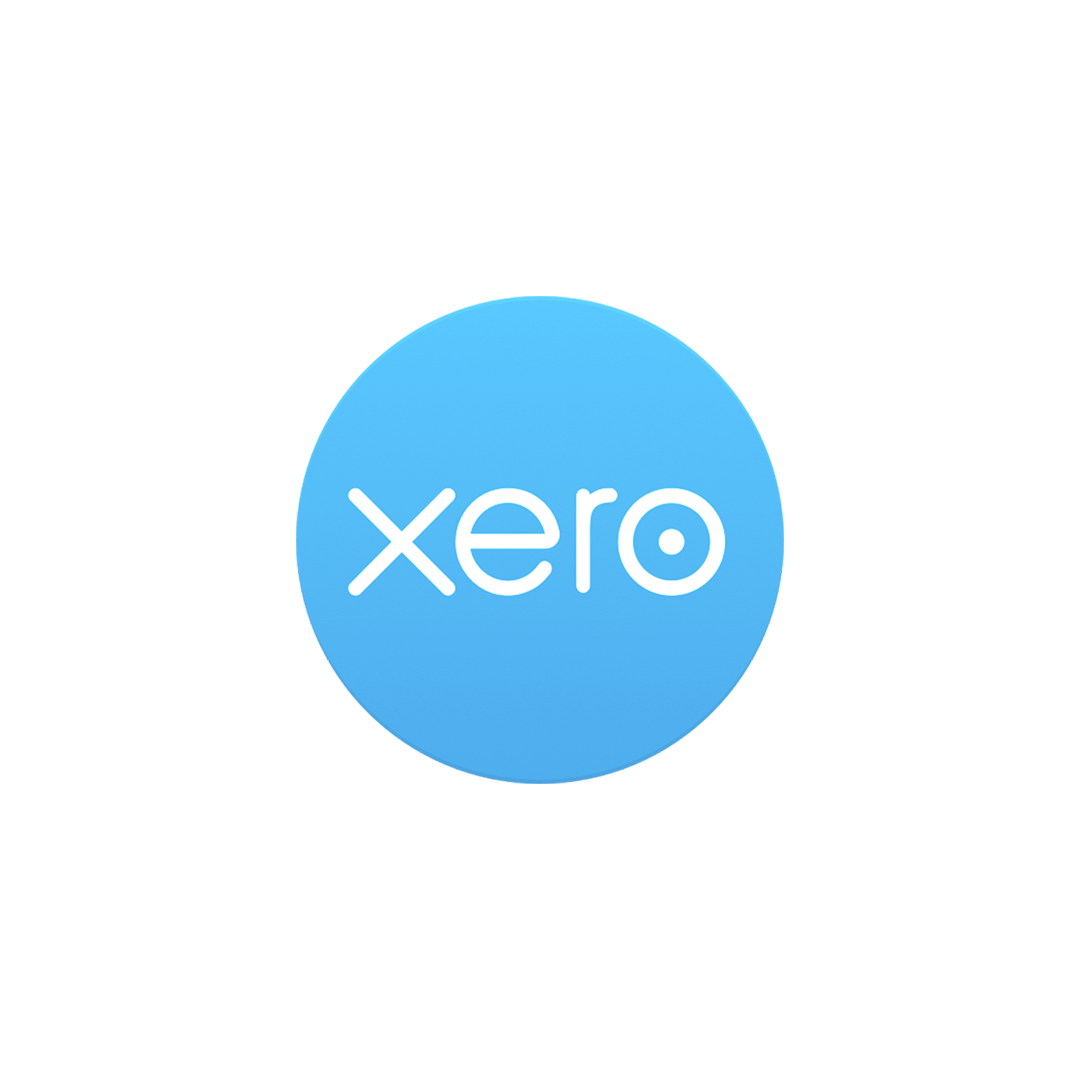 Contact Us
We would love to hear from you.
Donation and General Enquiries:
(852) 3160-8686
Child Sponsorship Enquiries:
(852) 3160-8786
8/F Pacific Plaza, 410-418 Des Voeux Road West, Sai Wan, Hong Kong
Monday to Friday: 9:30a.m. to 6:00p.m.