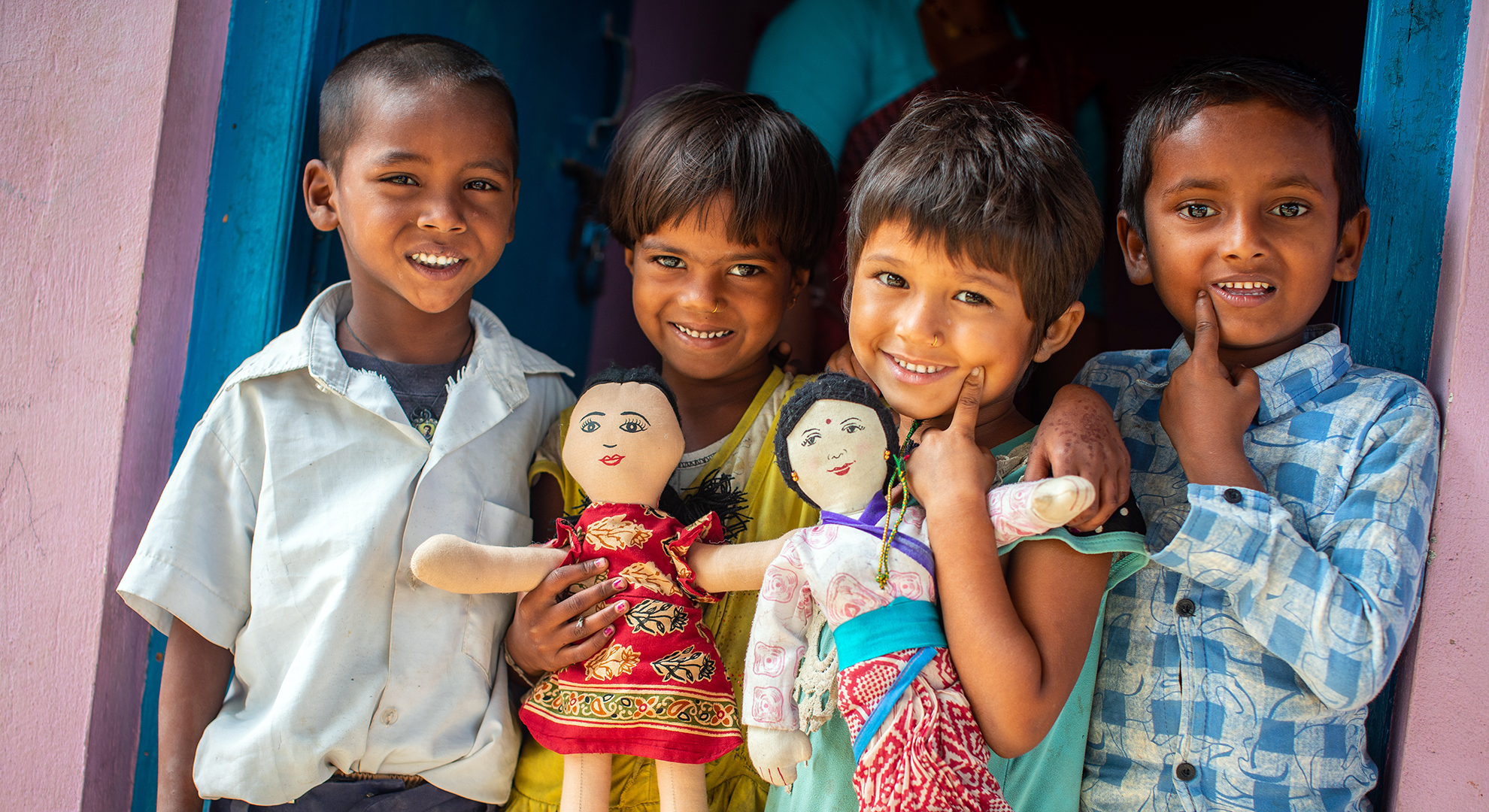 PROTECTION
Violence and abuse have a devastating impact on children. Yet right now, millions of children across the globe continue to experience forms of violence and abuse. Violence takes place at home, in school, online, in institutions, in the community, in armed conflict and in disasters. It can seriously affect a child's development, dignity, and physical and psychological integrity. At Save the Children, we strive to ensure that violence against children will no longer be tolerated.

1 IN 4 
WOMEN AGED 20-24 WERE CHILD BRIDES.
*Data from Save the Children UK

732M
SCHOOL-AGE CHILDREN NOT LEGALLY PROTECTED FROM CORPORAL PUNISHMENT


8M
GIRLS AGED 15–19 HAVE EXPERIENCED SEXUAL ABUSE
Our Impact in 2022
Save the Children Hong Kong supported protection programmes in Bhutan, China, Sri Lanka and Laos, directly providing services to 24,708 children and adults.
Bhutan: Comprehensive Support for Children at Risk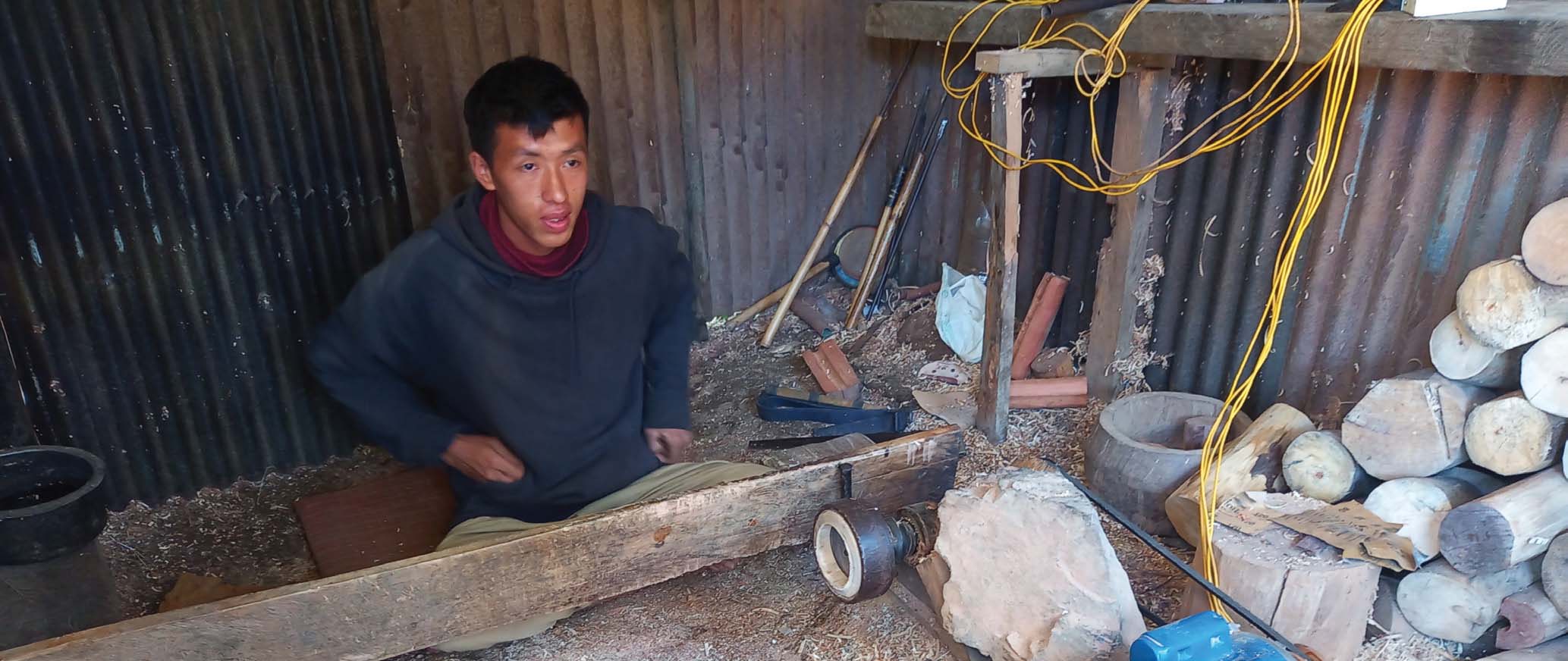 In Bhutan, many children and families live in impoverished rural communities and struggle to make ends meet. Our project aimed to strengthen protective environment for children facing abuse, neglect and other forms of adversities and focused on providing timely protection, care, response and rehabilitation services for the most deprived children. Since 2019, our project "Strengthening Child Protection and Response Services in Bhutan" has helped build the capacity of local partners to support many families in need.
Richen's family's condition deteriorated after his father passed away, and his mother began drinking often. Rinchen was always worried about how he might provide for his mother and younger sister while continuing his education. He struggled to balance his education and responsibilities of taking care of the family.
Rinchen' case was noticed by his school teacher and hence was referred to a transitional shelter home supported by Save the Children and its local partner. After assessing the family's needs and consulting with Rinchen's family, Save the Children provided support to ensure that his mother and young sister could be safe and taken care of and that both Rinchen and his sister could continue their education. Save the Children also provided Rinchen with a wood-turner machine and materials — Rinchen had learnt woodworking skills from his late father, so he could make and sell wooden kitchenware during his school breaks to support his family.
"I am so happy and grateful for the support provided by Save the Children and its local partner. Now I am able to sell my handcrafted products and I can sell them at an affordable price. With the money I earn, I am able to meet our basic needs and school expenses for me and my sister", said Rinchen. Save the Children and its local partner have been providing counselling, guidance, and reintegration service to children like Rinchen, and linking them up with employers, schools, institutions, families, and such support in the society.
China: Reaching Out to Neglected Children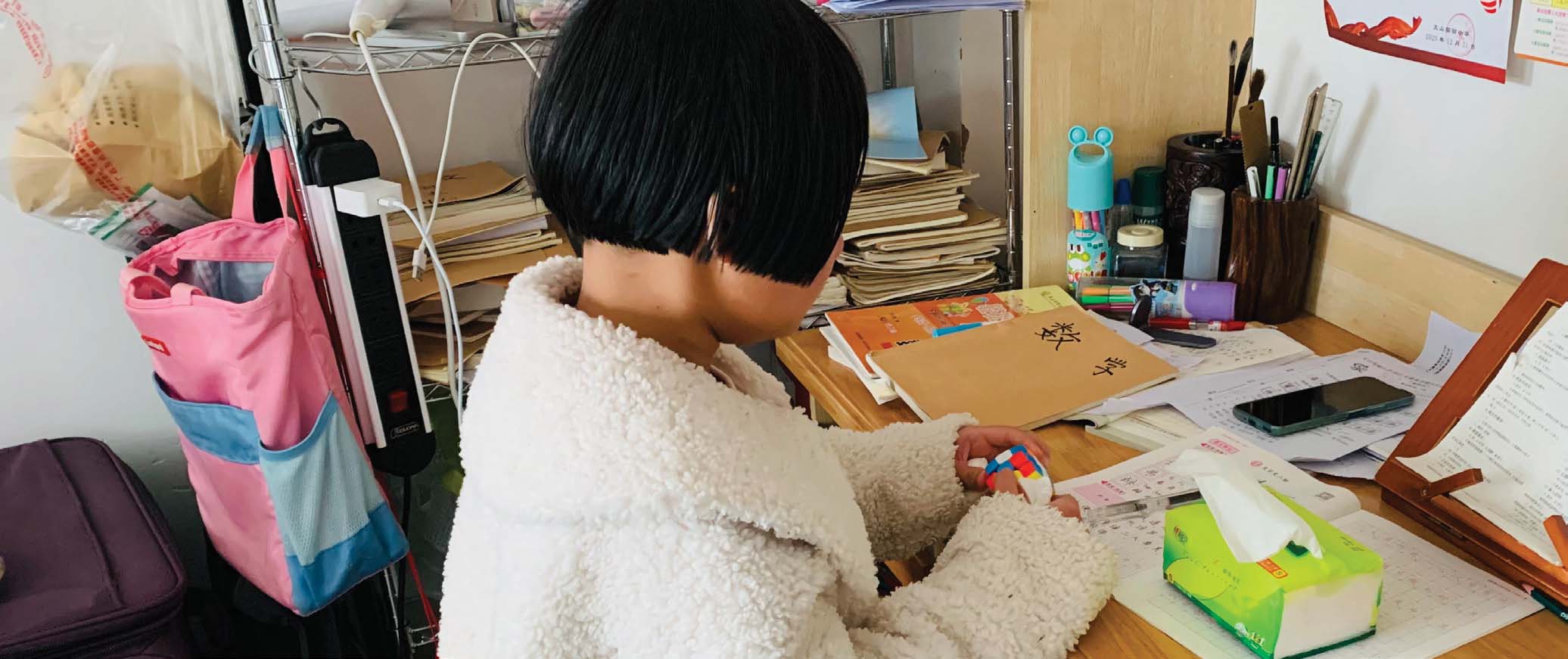 China is home to 277 million children. Many of them, especially those living in difficulties, children with disabilities, migrant children, and children living in rural communities, are highly exposed to violence, neglect, and abuse.
Our child protection programmes aim to protect children from all kinds of violence by working together with local civil society organisations, government, and communities.
Xiao Zhou, a fifth-grade girl from a remote community in Yunnan, spends much of her time at home alone after her parents divorced. She lives with her father. However, her father seldom returns home as he works in another village, while her mother lives in another city
In 2021, a community worker who had received child protection training through our programme became aware of Xiao Zhou's situation. The next day, she and her supervisor went to Xiao Zhou's house and reported her case to a local Minors Protection Centre. The Minors Protection Centre called Xiao Zhou's parents and got them in contact with a local social service centre. During her parents' absence, a social worker from the social service centre followed Xiao Zhou's case to ensure her safety, health, and well-being. She visited Xiao Zhou's house three times a week, teaching her how to protect herself and accompanying her to the doctor when she was ill. Xiao Zhou has developed a trusting relationship with the social worker and values her assistance. "She helped me a lot. When I got sick, she took me to the hospital. She was always there for me when I was sad," said Xiao Zhou. Xiao Zhou is one of over 20,000 children our project is protecting in Yunnan and Sichuan over the last two years, by strengthening the local child protection services in the communities.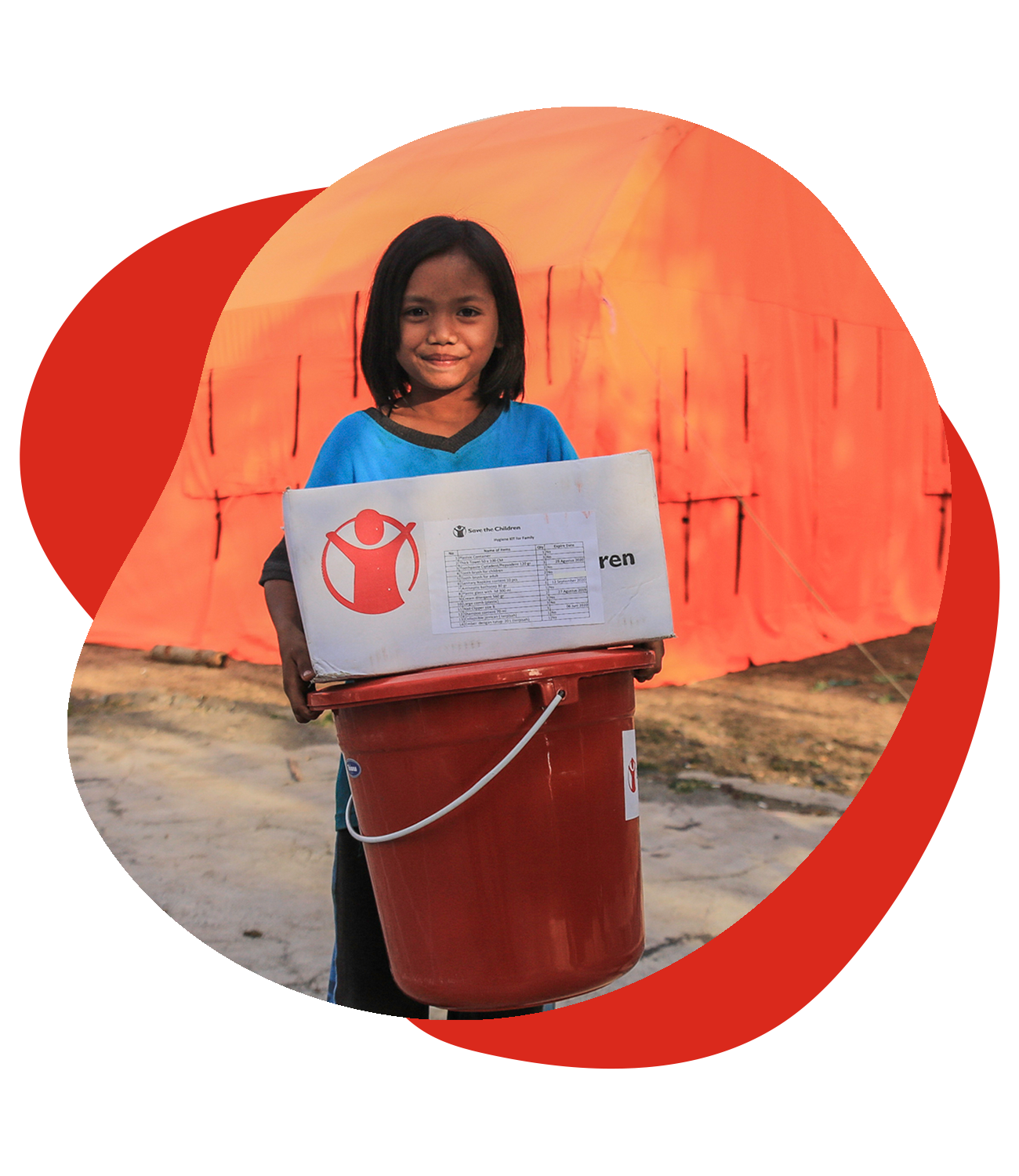 Create a Sustainable Future for Children
Monthly giving is critical to providing a predictable income stream that allows Save the Children to plan and implement projects more efficiently.
When disaster strikes or a crisis breaks out, our dedicated emergency responders are among the first to arrive – and the last to leave.
With your support, we can be ready to send life-saving food, shelter and medicines straight to where they are most urgently needed.
Contact Us
We would love to hear from you.
Donation and General Enquiries:
(852) 3160-8686
Child Sponsorship Enquiries:
(852) 3160-8786
8/F Pacific Plaza, 410-418 Des Voeux Road West, Sai Wan, Hong Kong
Monday to Friday: 9:30a.m. to 6:00p.m.