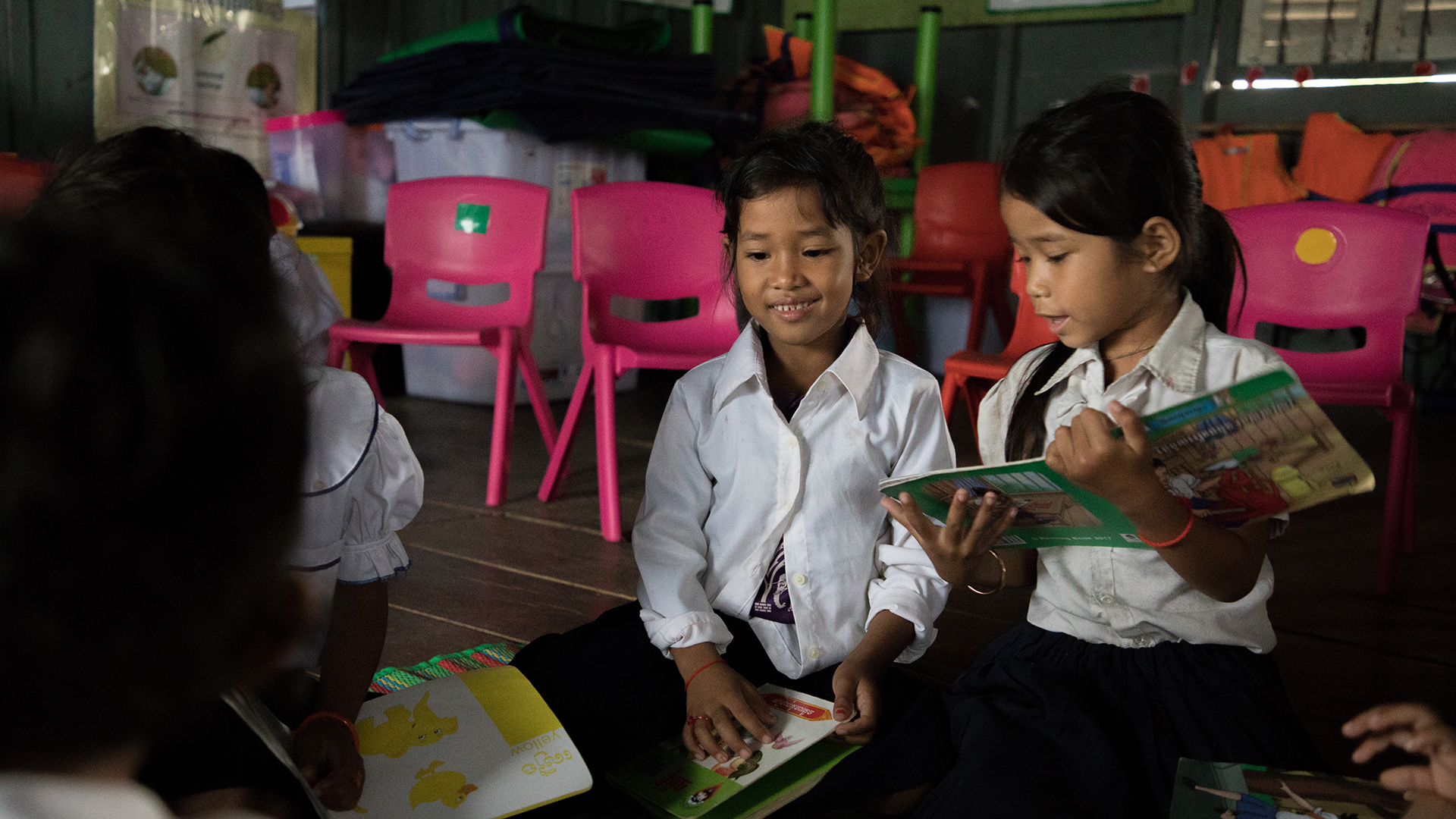 LEARNING
Education is every child's brightest hope for a better future. All children should have the right to learn from a quality basic education in a safe and happy environment. However, millions of children around the world remain out of school. At Save the Children, we strive to ensure that all children will learn from a quality basic education.

124M
CHILDREN/YOUNG PEOPLE HAVE EITHER NOT STARTED SCHOOL OR DROPPED OUT.
*Data from Save the Children UK

1 IN 6
SECONDARY SCHOOL-AGE CHILDREN ARE NOT IN SCHOOL.

~50%
CHILDREN NOT IN SCHOOL ARE IN COUNTRIES AFFECTED BY WAR OR DISASTERS.

Our impact in 2022
Save the Children Hong Kong supported education programmes in Cambodia, China, Laos, Pakistan, Thailand, Vietnam and Philippines, directly providing services to 133,736 children and adults.
Laos: Early childhood Education for Children in Remote Communities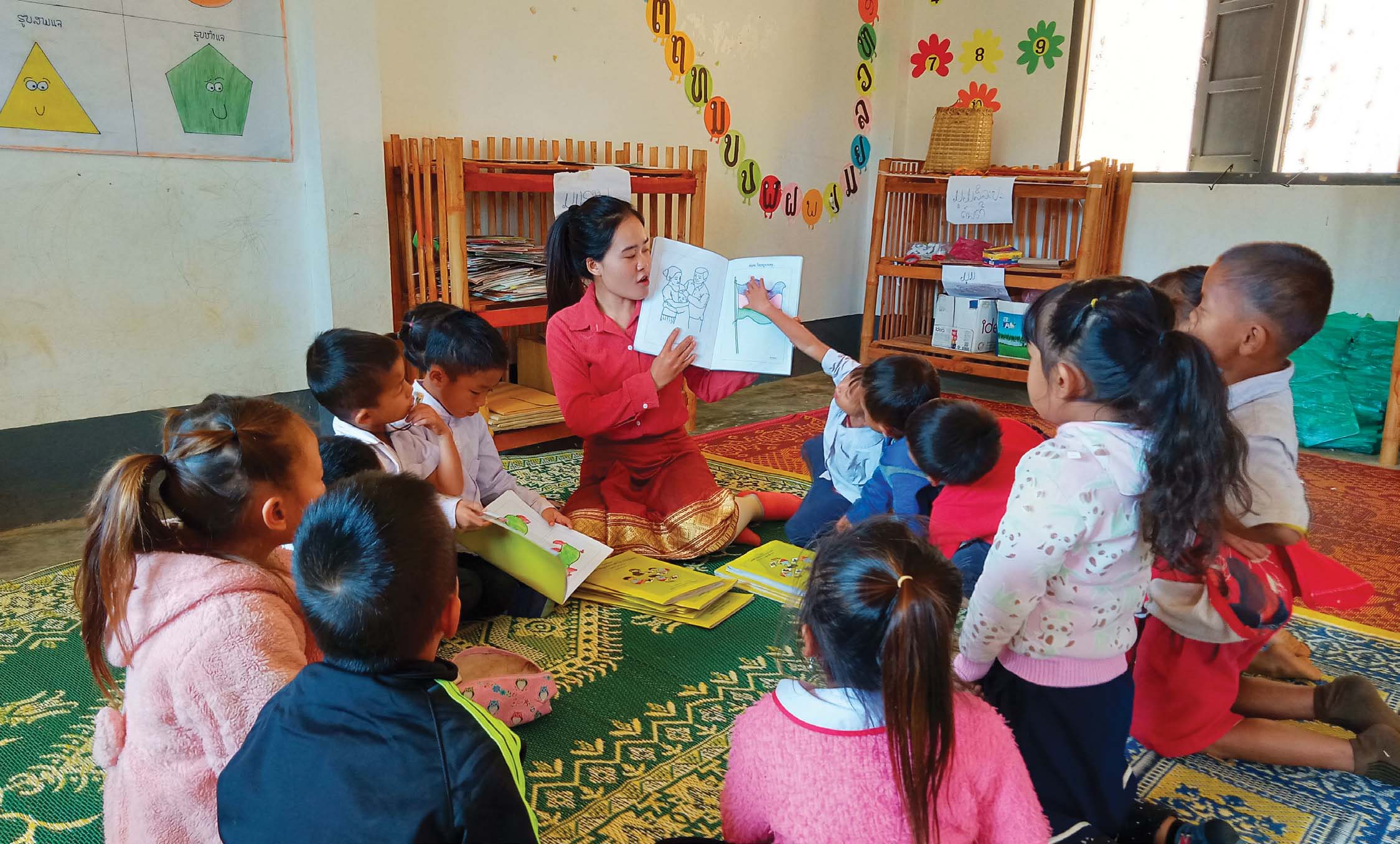 A child's early years are crucial for their development. Unfortunately, most children under the age of 5 in Laos do not have access to early childhood education.
Over the past 3 years, our "Ready to School Programme" has delivered early childhood education to 3-to-5-year-old children from remote, ethnic minority communities in Laos. Our project uses community spaces to build classrooms, and trains volunteer teachers from villages that have no early childhood education to ensure that the community is invested in sustaining the project's impact.
Mee, who is now 5 years old, has attended our programme since she was 3. When she first joined, Mee had trouble connecting with her classmates because she could not speak the Lao language fluently. Since Mee's family could not afford any toys or storybooks – and there were no playgrounds or resources in their village – Mee had very few opportunities to develop to her full potential prior to joining our programme.
Now, Mee is blossoming. "I enjoy going to school because there are many learning resources accessible in the classroom, such as sketchbooks, games, storybooks, and also I can play and sing with many friends!" said Mee.
Mrs. Thip, a 24-year-old volunteer teacher who teaches in Mee's village, said, "Ready to School programme brings many benefits to children from remote areas where access to schools is a challenge. From my observation, many children have improved their skills in early literacy and math. Their parents are pleased to see them speak and read, as well as to see their growth."
Cambodia: Give Children the Best Possible Start in Their Lives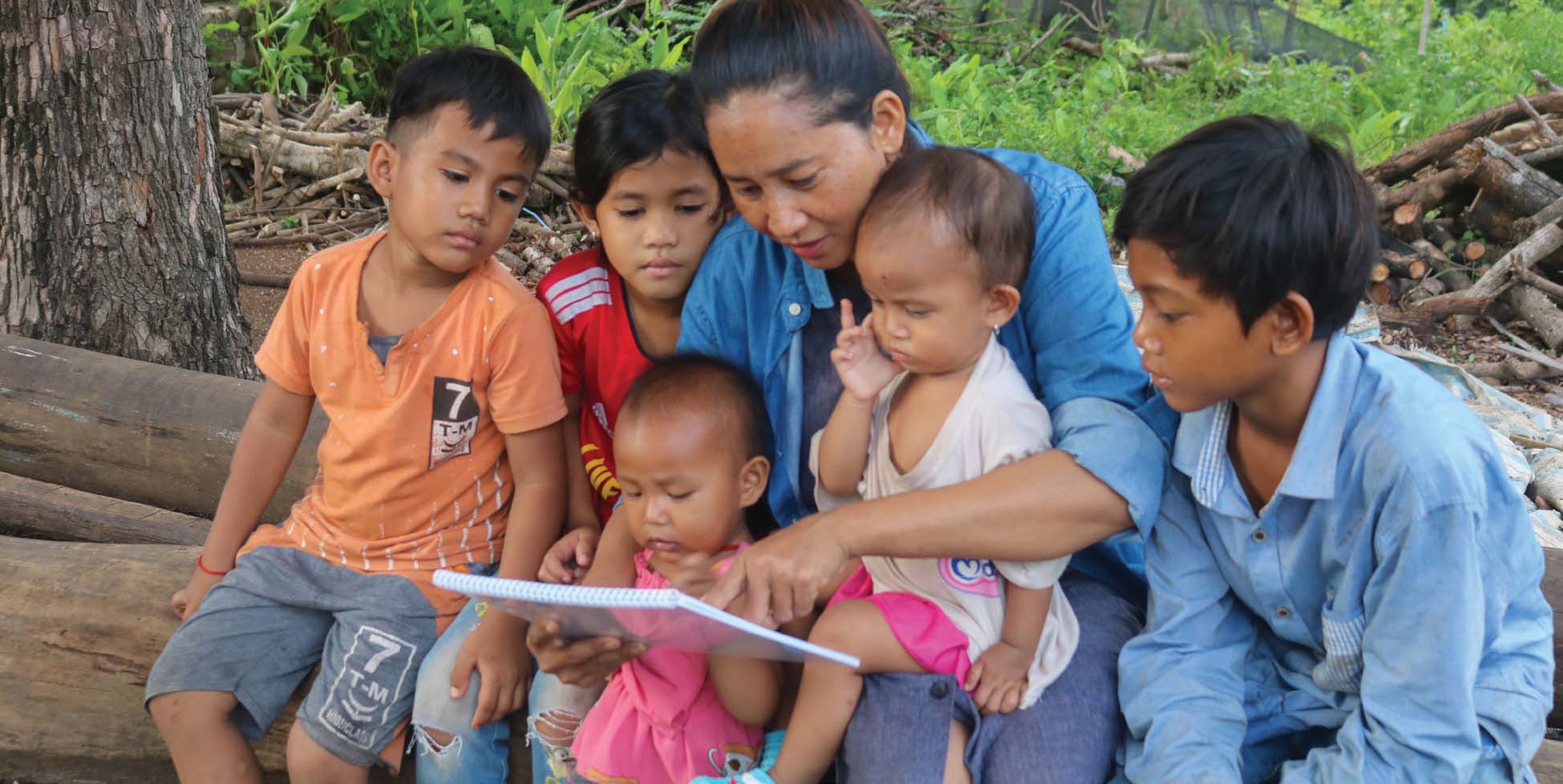 32-year-old Srey Leak was a garment worker living in an urban community of Kampong Cham province, Cambodia. She lost her job following the lockdown in the pandemic and had to stay at home looking after her one-and-a-half-year-old daughter. Srey Leak and her husband had limited education in taking good care of their child and could not differentiate between healthy and unhealthy food. Whenever the child cried, they fed her packaged snacks, and the child eventually got sick without proper care.
After Save the Children's "RAISE (Raise Awareness and Innovative Strategies)" project was carried out in her neighborhood, Srey Leak joined the caregiver group to learn how to take care of young children at home and ways to improve their nutrition, hygiene, and sanitation. Additionally, she learned about positive ways to raise children and promote early learning for young children.
Her husband also participated in the male caregiver group session where he learned about his role and responsibility in supporting childcare and housework. Now the couple spends more time reading books and playing with their daughter every day. Srey Leak said her daughter is now healthy and enjoys listening to the reading.
Srey Leak was invited to join the Training for Trainers. She now can give lessons to other young mothers and caregivers in her community. With a strong sense of dedication, Srey Leak says she is strongly motivated to continue promoting behavior change among parents and caregivers of small children in order to give children the best possible start in their lives.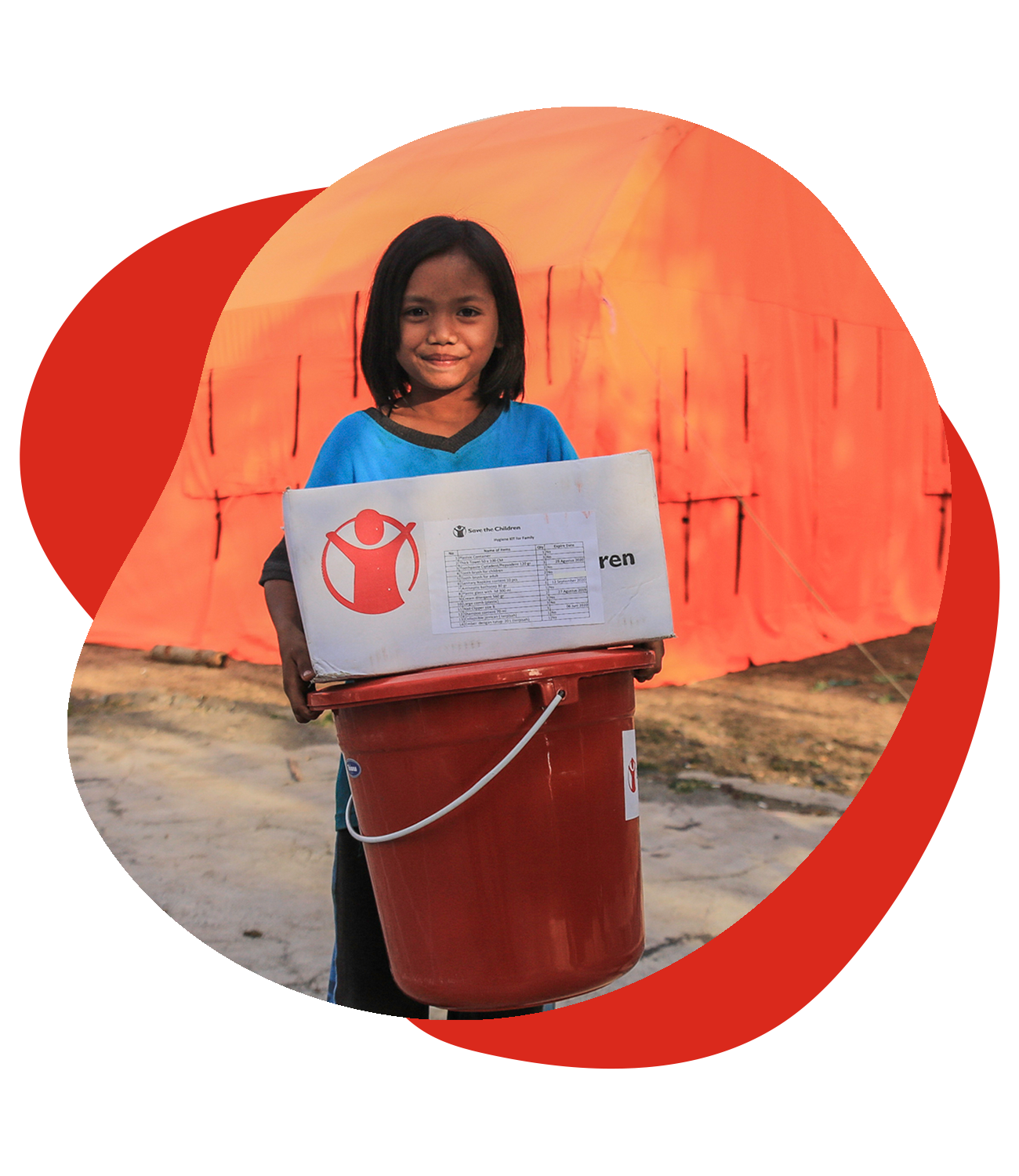 Create a Sustainable Future for Children
Monthly giving is critical to providing a predictable income stream that allows Save the Children to plan and implement projects more efficiently.
When disaster strikes or a crisis breaks out, our dedicated emergency responders are among the first to arrive – and the last to leave.
With your support, we can be ready to send life-saving food, shelter and medicines straight to where they are most urgently needed.
Contact Us
We would love to hear from you.
Donation and General Enquiries:
(852) 3160-8686
Child Sponsorship Enquiries:
(852) 3160-8786
8/F Pacific Plaza, 410-418 Des Voeux Road West, Sai Wan, Hong Kong
Monday to Friday: 9:30a.m. to 6:00p.m.