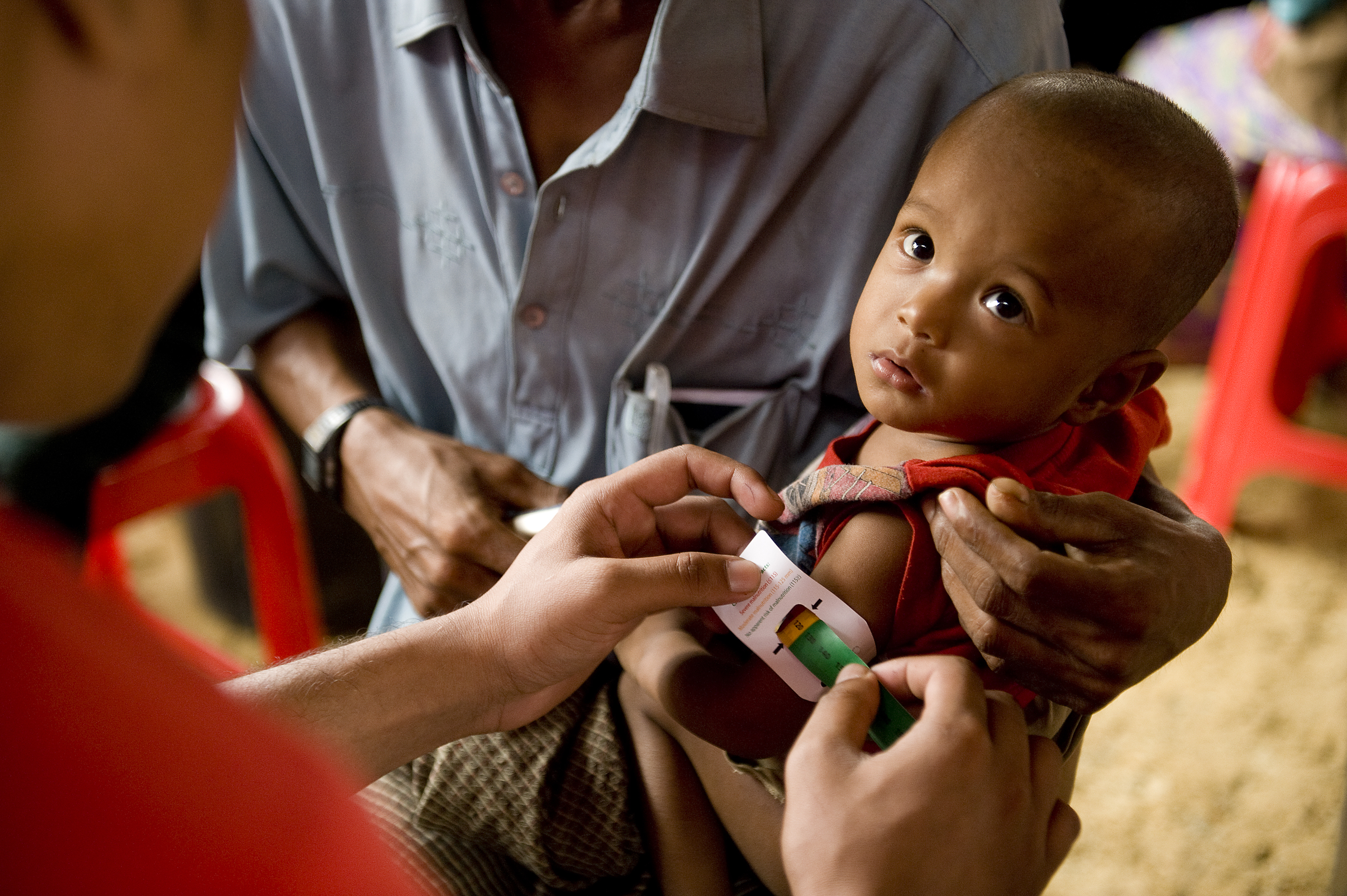 HUMANITARIAN RESPONSE
In times of crisis, when children are at their most vulnerable, Save the Children is there. We are always among the first organisations to deliver life-saving support for children and their families. In 2022, Save the Children's global movement reached 34.9 million people across 70 countries through its humanitarian responses.
Save the Children Hong Kong's Children's Emergency Fund provided vital funding to a range of large-scale international emergencies, including when the hunger crisis hit the Horn of Africa and conflict engulfed Ukraine.
In addition, Save the Children Hong Kong secured a grant from the Disaster Relief Fund of the Government of Hong Kong Special Administrative Region to assist children and their families impacted by natural disasters in the Philippines, India and Bangladesh by distributing kits with daily necessities, such as basic hygiene, household and educational supplies.
Philippines: Emergency Support for Vulnerable Children after Typhoon Goni
In late 2020, the Asia-Pacific was rocked by a string of catastrophic typhoons, which devastated families repeatedly before they had a chance to recover. Super Typhoon Goni – which was the strongest to hit the world that year – triggered violent floods and mudslides, and flattened houses as it barrelled through the Philippines.
Tens of thousands of families, like 10-year-old Kaycee's, had their entire homes destroyed. Since the typhoon, her father has only rebuilt part of the house using scrap wood and iron sheets. The family lost most of their belongings, including Kaycee's previous school supplies.
Save the Children Hong Kong gratefully received HKD3,310,000 from the Disaster Relief Fund of the HKSAR government to distribute hygiene, household, and education essentials to victims of the triple typhoons that devastated Philippines. Kaycee is one of thousands of learners who received an Education Kit from Save the Children in early 2021.
"For me, it is important that students continue to learn despite the [COVID] virus or typhoons so that we graduate and become professionals someday and help our family and community," said Kaycee.
Kaycee is very grateful for her new notebooks and school bag, and dreams of going back to school after they recover from the typhoon and the pandemic. "When we are earning as professionals, I can finally ask my parents to stop working in construction and selling vegetables around the community," said Kaycee. "Thank you to Save the Children for making children in Catanduanes happy!" she added.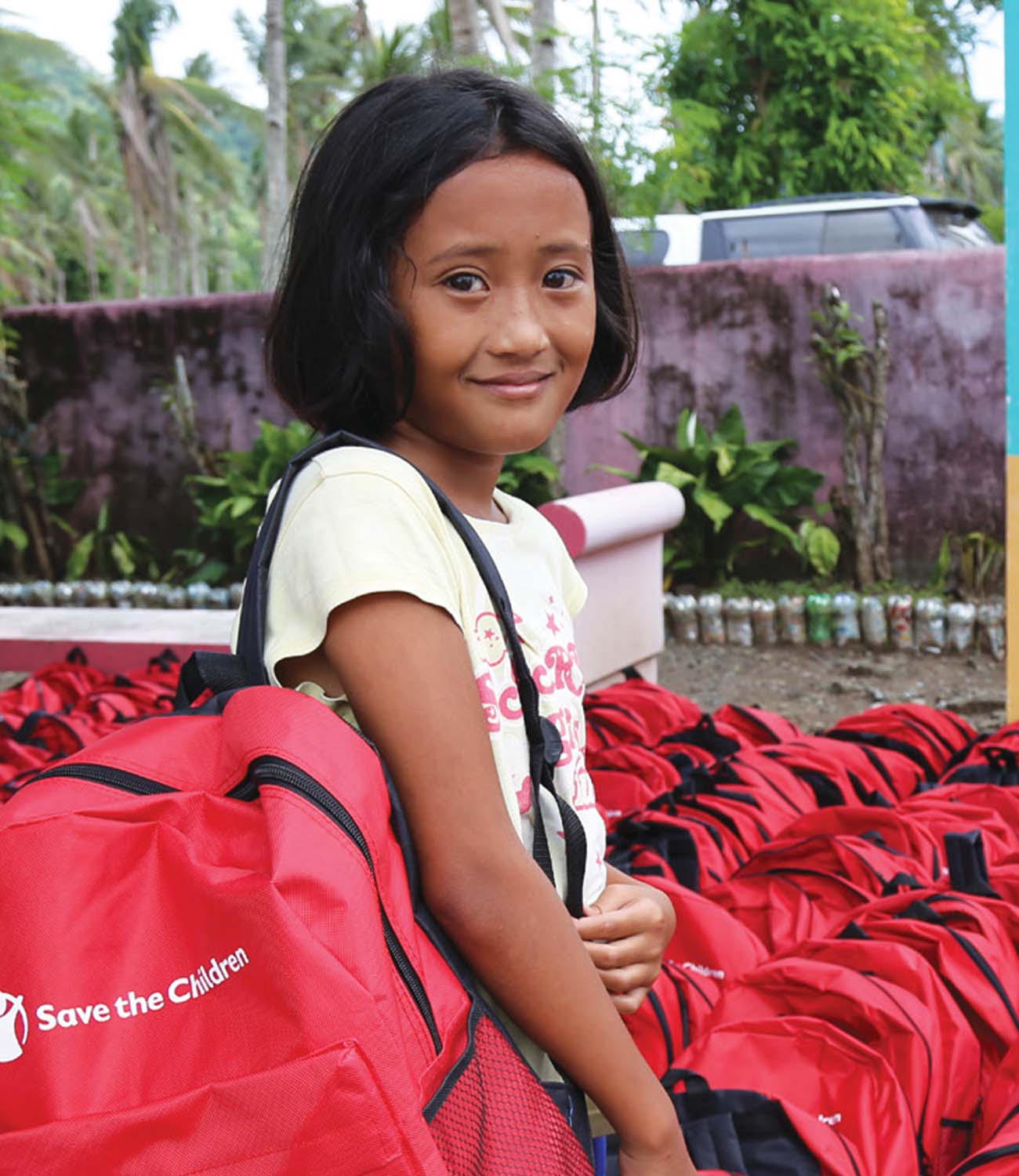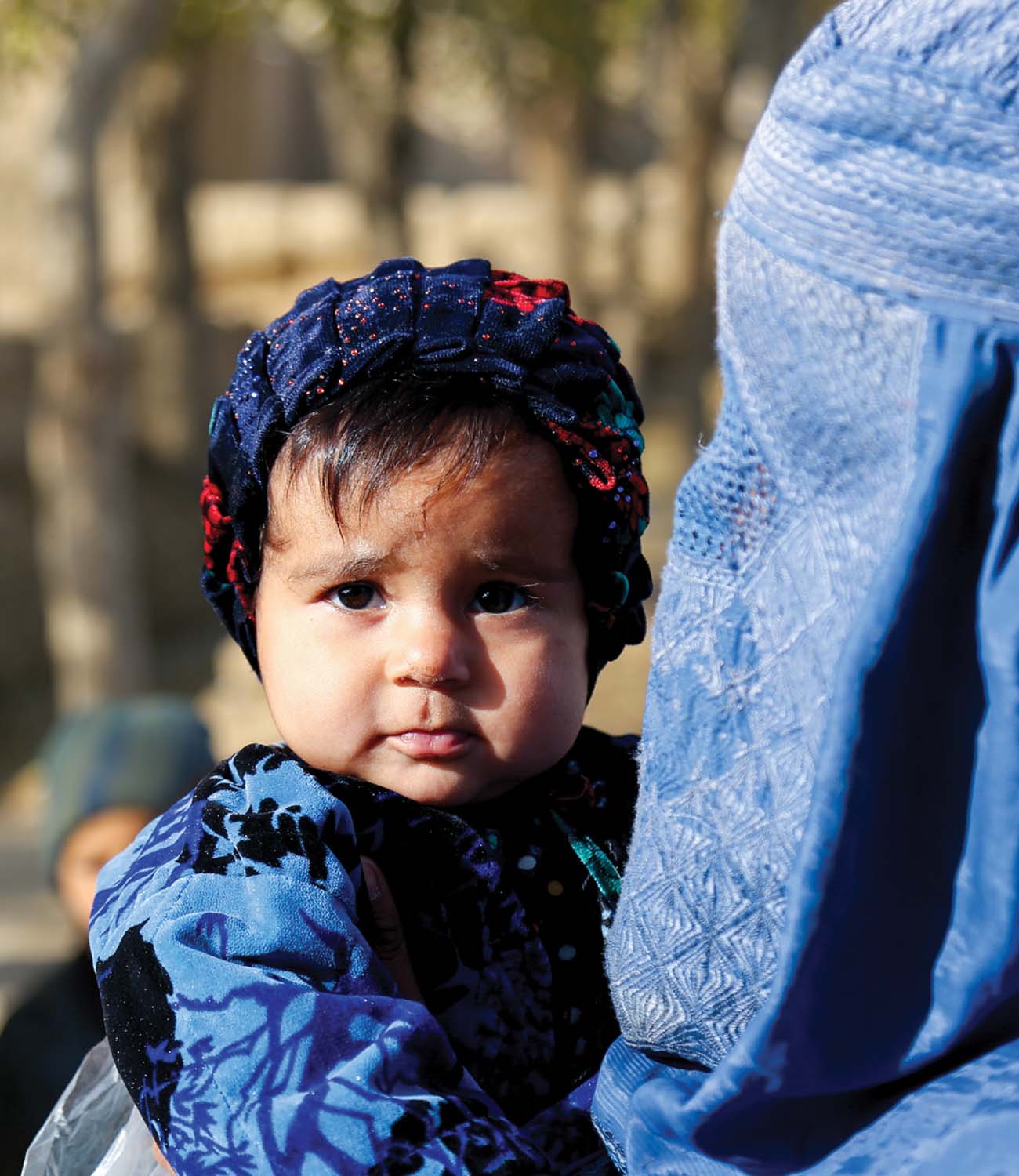 Afghanistan: Recovering from Severe Acute Malnutrition
Decades of war have meant that every family in Afghanistan has grown up knowing fear and suffering. Half of the children in Afghanistan are in urgent need of food, shelter and medical supplies. In 2021, hundreds of thousands were forced to flee their homes when the political transition triggered upsurges in violence, and sent the economy spiraling out of control.
It has been an especially difficult year for Kamala, who is a thirty-two-year-old mother of five children, all under 10 years old. Kamala and her husband have nothing left to sell and, without work, have no money. This left them unable to get help for their 8-month-old daughter when she was suffering from severe acute malnutrition. Save the Children's support has been critical, in offering emergency healthcare to families like Kamala's in Afghanistan.
"If [Save the Children] had not come, we would not have been able to take our child to a doctor. We thank the doctors who come to this clinic," said Kamala. In addition to diagnosing and treating the baby with medicine and therapeutic food, Save the Children taught Kamala about ways to ensure her children get the nutrients they need to survive and grow. We also gave her family hygiene and winterisation kits with warm clothing and blankets, to help them make it through the harsh winter and give her children the future they deserve.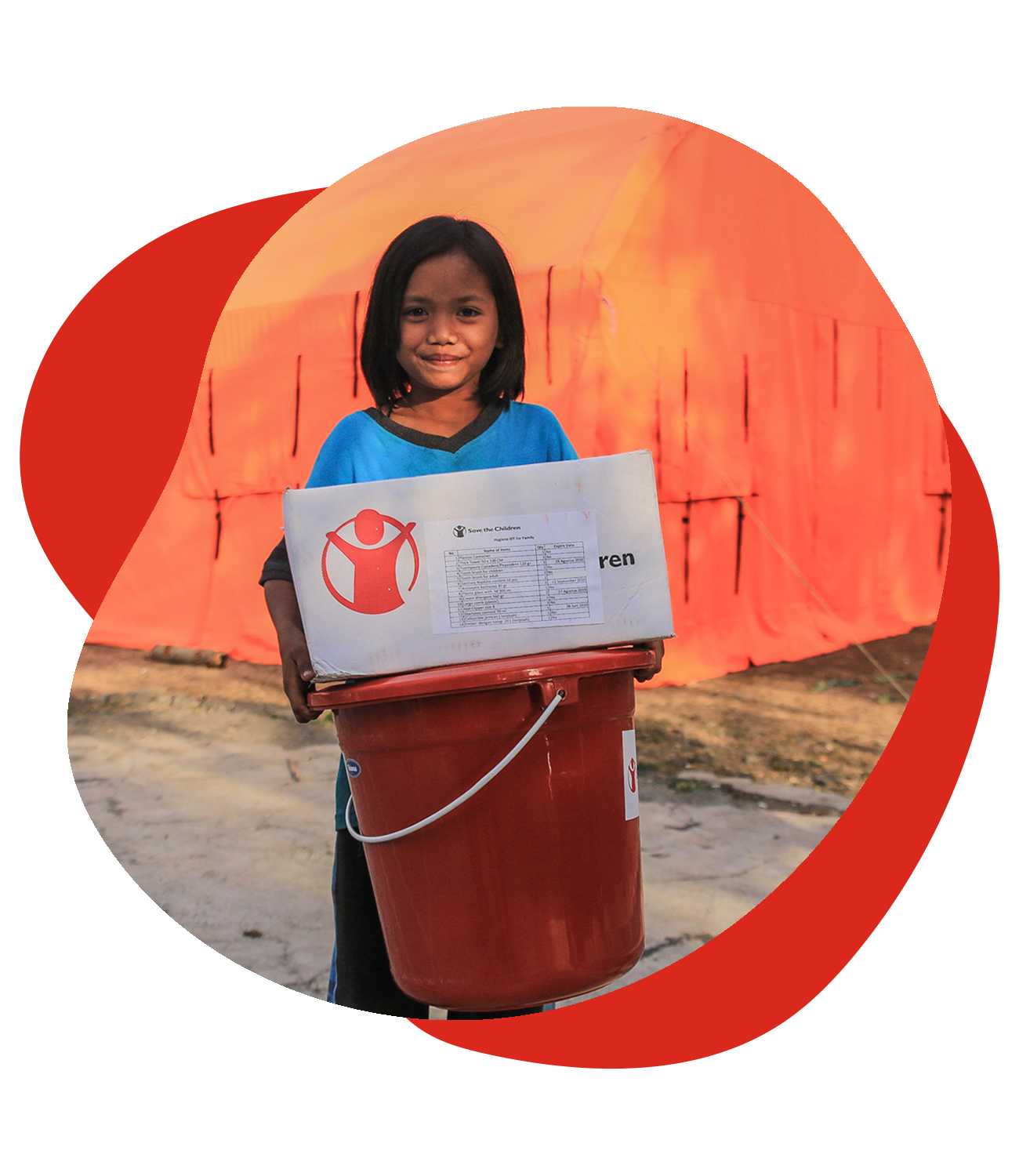 Create a Sustainable Future for Children
Monthly giving is critical to providing a predictable income stream that allows Save the Children to plan and implement projects more efficiently.
When disaster strikes or a crisis breaks out, our dedicated emergency responders are among the first to arrive – and the last to leave.
With your support, we can be ready to send life-saving food, shelter and medicines straight to where they are most urgently needed.
Contact Us
We would love to hear from you.
Donation and General Enquiries:
(852) 3160-8686
Child Sponsorship Enquiries:
(852) 3160-8786
8/F Pacific Plaza, 410-418 Des Voeux Road West, Sai Wan, Hong Kong
Monday to Friday: 9:30a.m. to 6:00p.m.