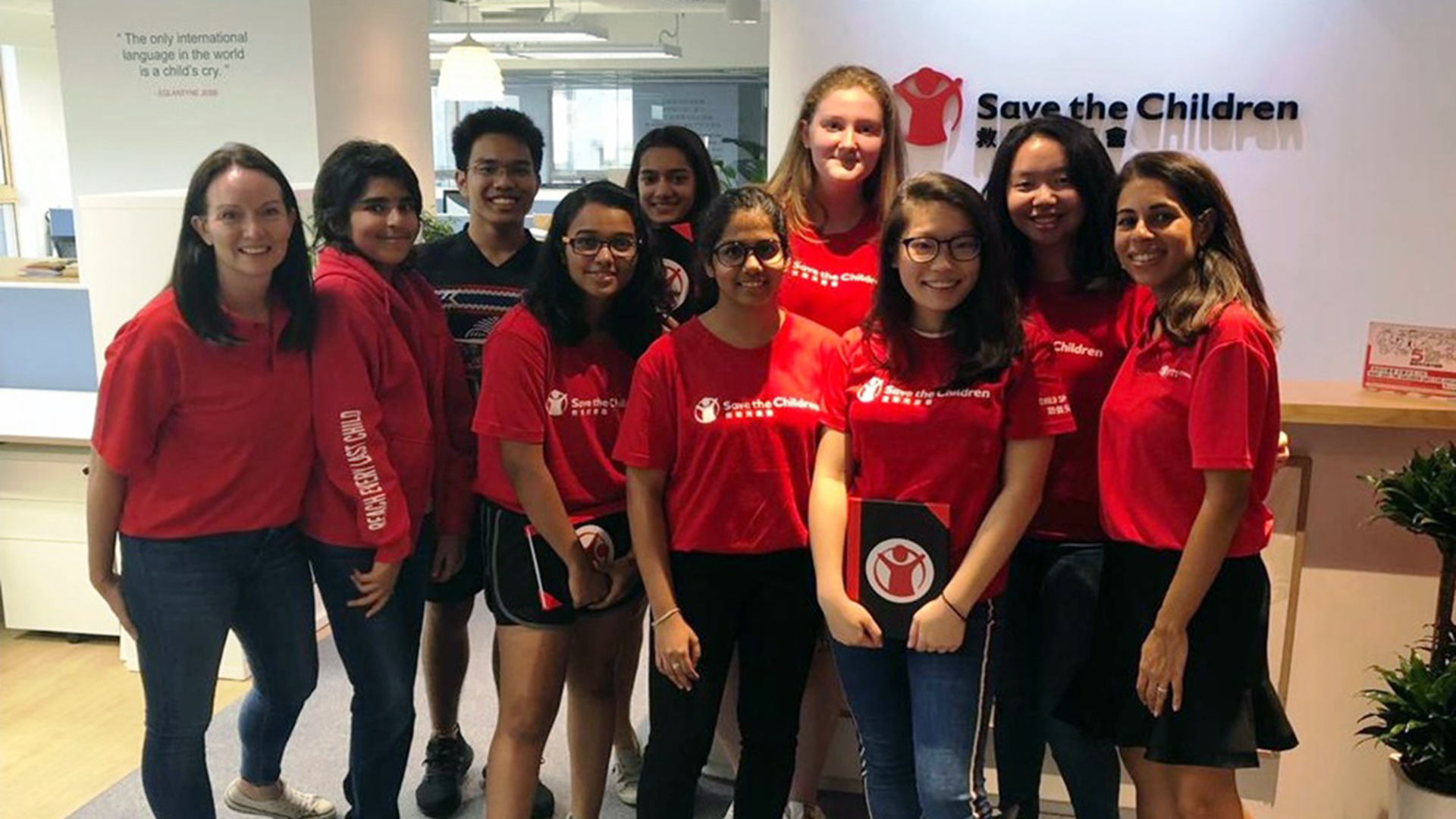 YOUTH AMBASSADOR
PROGRAMME
In 2018, Save the Children launched our Youth Ambassadors Programme. It features a series of workshops and coaching that empowers young people to use their voices, perspectives and expertise to generate awareness of critical issues to improve the lives of children and advocate for children rights in the community.
Arshya Mittal | German Swiss International School | Year 12
"There is a lot about Hong Kong, the community I live in, that I was unaware of until Save the Children Hong Kong opened my eyes to it.
The October workshop was excellent. We learned so much and got to meet fascinating people. Many of the people we met were heroes in their own way, but didn't have prior recognition, and it was an honor getting the opportunity to converse and learn from them. Somehow, this workshop managed to motivate us even more to give back to the community, because of the several touching stories we heard over those couple of days. I definitely think it is an opportunity that every student should attempt to participate and learn from in one form the other."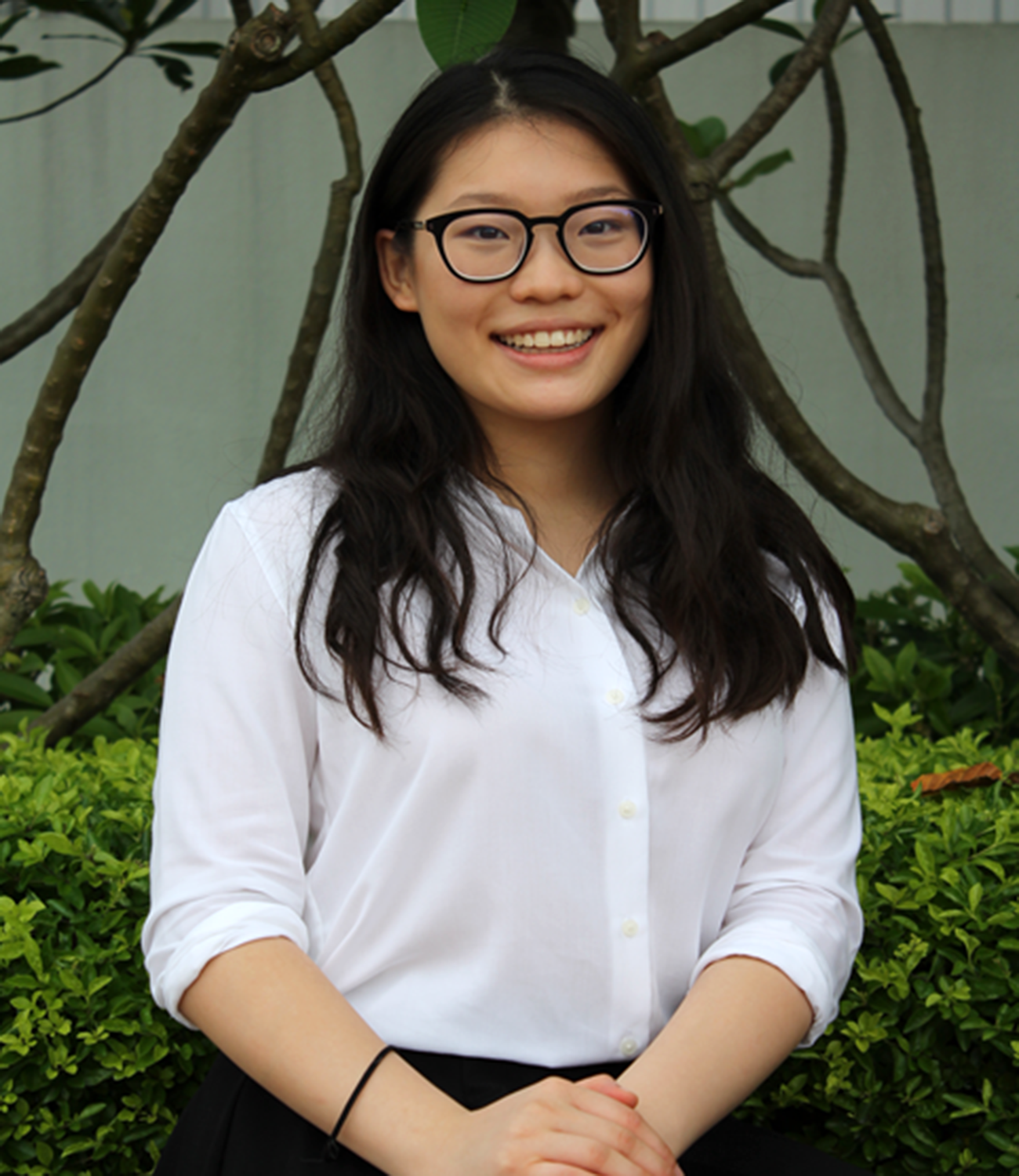 Megan Chen | Singapore International School | Grade 11
"This was an opportunity for me to meet with people who, like me, enjoy helping others. This ambassador program taught me a lot of skills that will benefit me in the future and I highly encourage students to join. It taught me how to become a better leader and work collaboratively. I had to work with people I have never met in the October workshop as well as take on a leadership role and delegate tasks to people."
The support I have been given from the Save the Children team and the Youth Ambassador program has allowed me to engage in meaningful action and advocacy; and I hope that with the skills I have acquired I will be able to encourage participation and action within the wider community."
Samara Bhatia| Canadian International School| Grade 11
"The experience and exposure was both informative and diverse. Ranging from a visit to the Centre for Refugees, where we heard personal stories from asylum seekers, to the Google head office, where we were shown different ways in which we could use technology and social media to help advocate for important issues. I felt that this experience was extremely rewarding as I was able to strongly understand issues of global significance and then discuss my ideas with like-minded peers. I also better understood how I could develop and use my skills to advocate for important issues.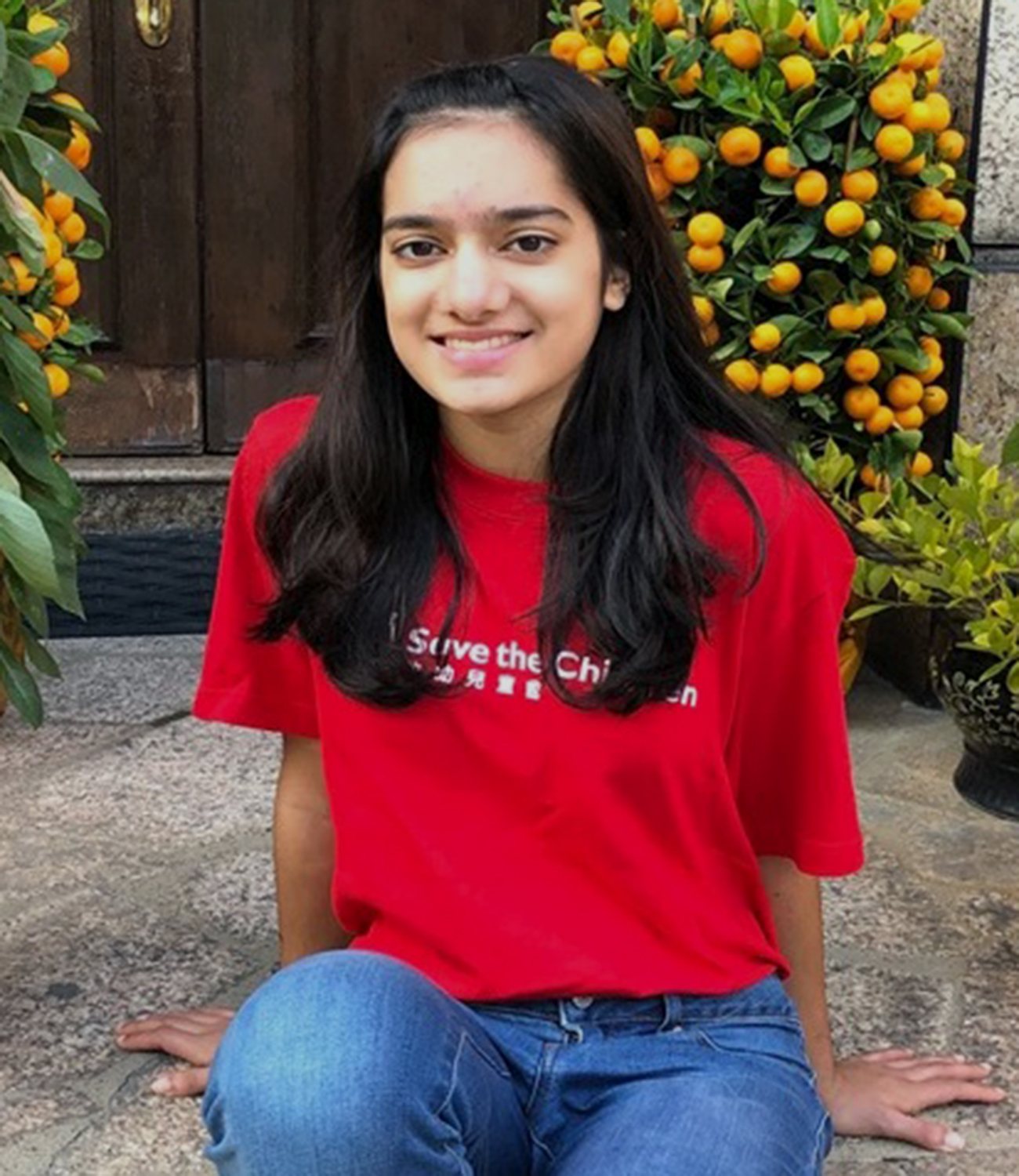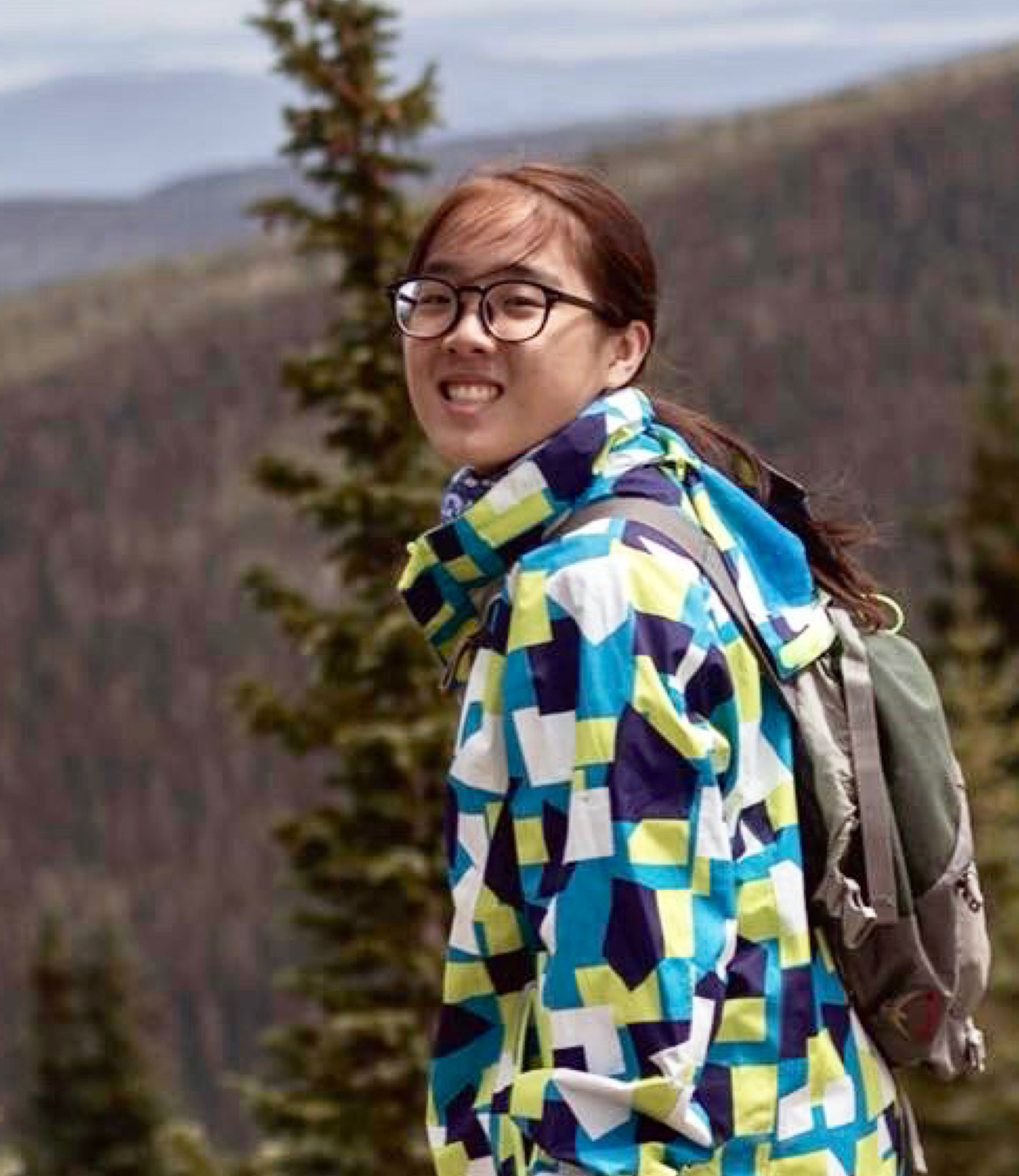 Erica Lee | United World College USA | Grade 12
"I am very interested in public affairs and international issues and hoping to exercise things I learnt to put forward social changes. Through participating in exchange programmes, I was given a chance to interact with people from different backgrounds. This can help develop my knowledge of child rights and human rights while deepening my understanding of the operations of the United Nations. Additionally, implementing child rights programmes and offer assistance to who need help in the field has also given me much satisfaction."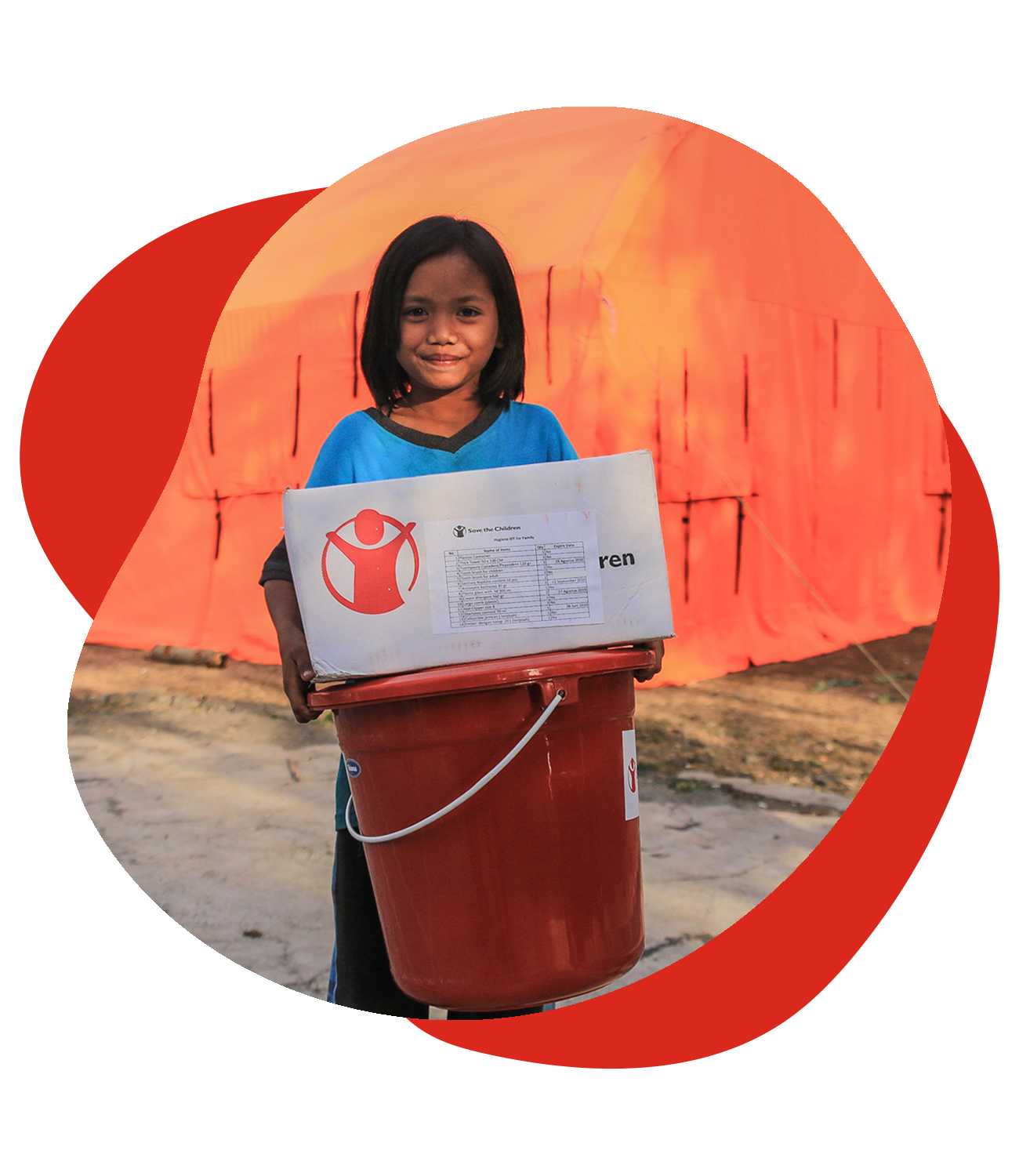 Create a Sustainable Future for Children
Monthly giving is critical to providing a predictable income stream that allows Save the Children to plan and implement projects more efficiently.
When disaster strikes or a crisis breaks out, our dedicated emergency responders are among the first to arrive – and the last to leave.
With your support, we can be ready to send life-saving food, shelter and medicines straight to where they are most urgently needed.
Contact Us
We would love to hear from you.
Donation and General Enquiries:
(852) 3160-8686
Child Sponsorship Enquiries:
(852) 3160-8786
8/F Pacific Plaza, 410-418 Des Voeux Road West, Sai Wan, Hong Kong
Monday to Friday: 9:30a.m. to 6:00p.m.