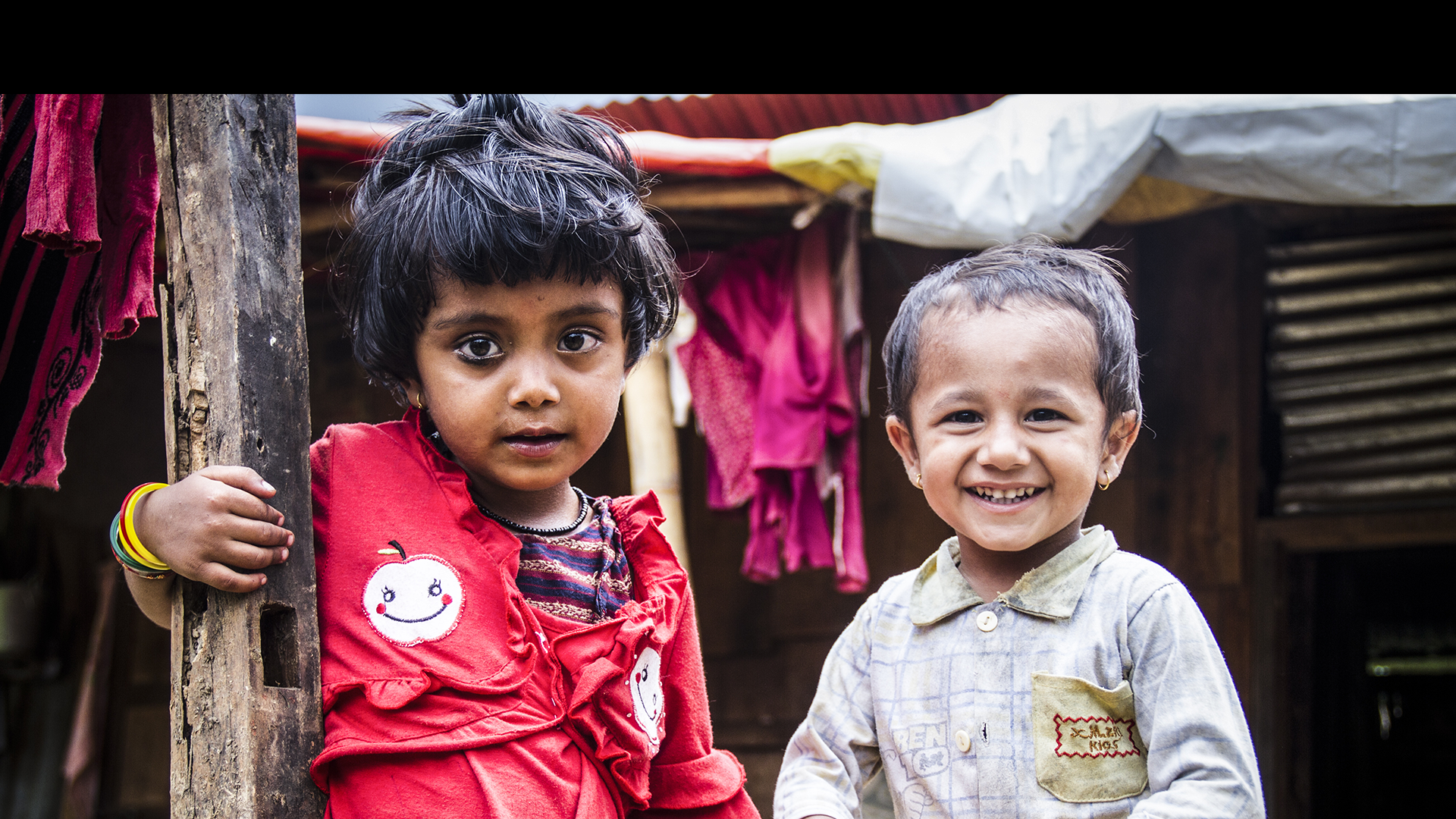 PROTECTION
Violence and abuse have a devastating impact on children. Yet right now, millions of children across the globe continue to experience forms of violence and abuse. Violence takes place at home, in school, online, in institutions, in the community, in armed conflict and in disasters. It can seriously affect a child's development, dignity, and physical and psychological integrity. At Save the Children, we strive to ensure that violence against children will no longer be tolerated.
Worldwide
150 million children are engaged in child labour

732 million school-age children have no legal protection from corporal punishment at school

8 million adolescent girls aged 15–19 have experienced sexual abuse
Our work in China
New Mechanism to Better Protect Sexually Abused Children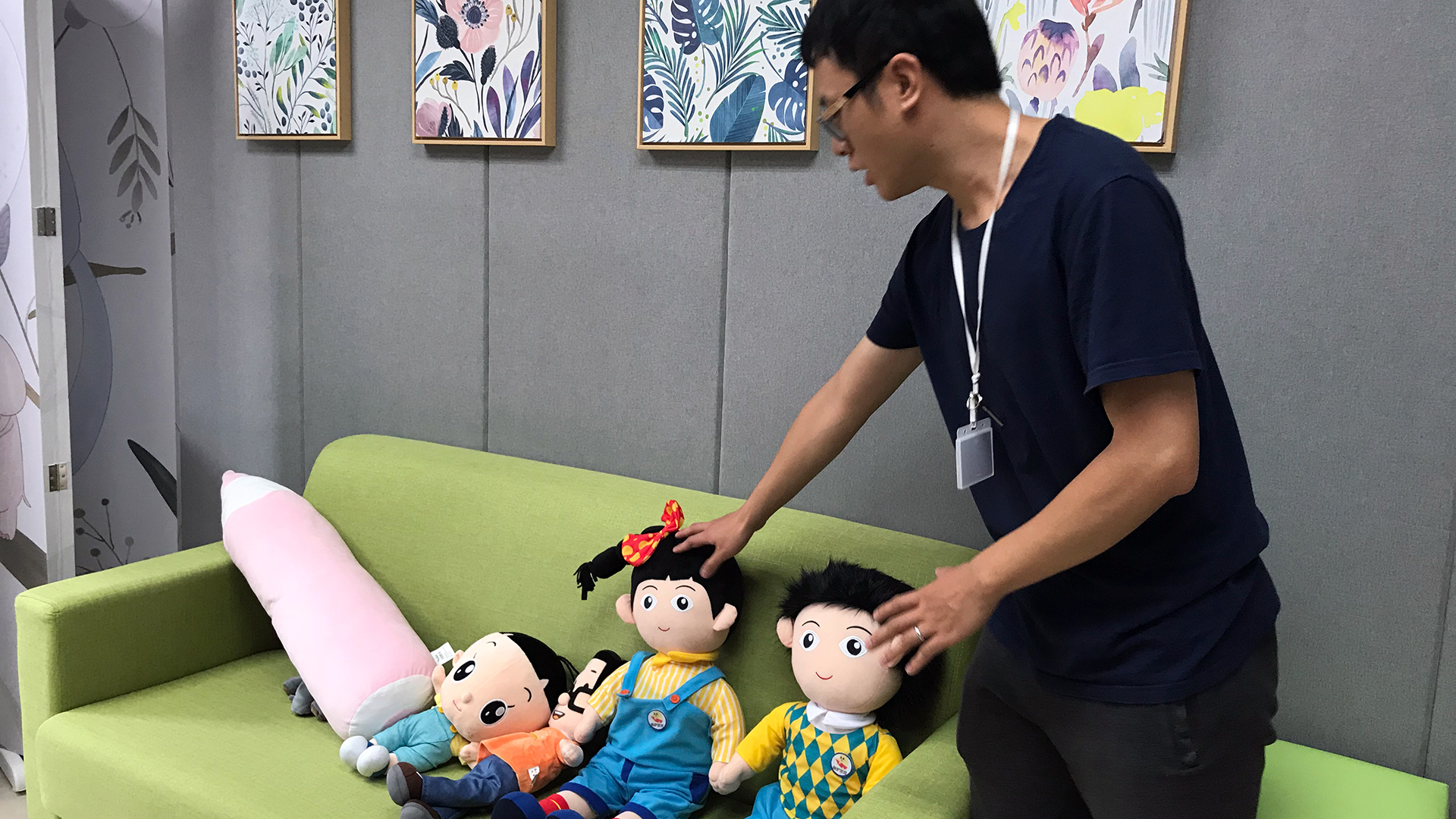 In China, investigation into suspected child sexual abuse cases usually involves numerous rounds of questioning of the victims separately by public security officers, the procuratorate and lawyers court. Repeated recall and description of the traumatic experience can create additional suffering for the victims. To assist these victims, Save the Children partnered with the Public Security Bureau, judiciary, healthcare services and a social work organisation in Panlong District in Kunming to set up a local One-Stop Evidence Collection and Protection Centre in March of 2018. Children suffering from suspected sexual abuse can go through the inquiry, body and health check-up and injury assessment within one single visit.
Moreover, a multi-disciplinary working group comprising various professionals such as social workers, medical workers and psychologists conducts quick assessments on each case, then formulates a rehabilitation plan for the child and his/her family, and later carries out follow-up checks.
To cater for children's needs, the centre is designed with a homelike setting, placing lots of lovely stuffed dolls and toys on the sofa and boxes of toys reachable to children, trying the best to let children feel safe and comfortable. Hidden synchronised audio and visual recording equipment is installed in rooms. When the police conduct inquiry on the victims, other professionals including procuratorates, social workers and psychologists in another room can understand the situation and observe if it is appropriate to continue the inquiry via video. They can communicate with the police through earphones to ask necessary follow-up questions, so as to avoid repeated questioning needed later. As the victims are mostly girls, policewomen are trained to conduct inquiry so that the victims will be more willing to disclose details.
The centre is the first of its kind in Southwest China. The Juvenile Justice Committee of China Association of Criminal Procedure and Law will conduct on-going research on its unique consultation mechanism.
A police officer from the Panlong Sub-district of the Public Security Bureau said, "The centre works on the principle of maximising benefits for children, which is conducive to combating crimes and protecting the rights of minors."
Our work in Nepal
Ending Corporal Punishment against Children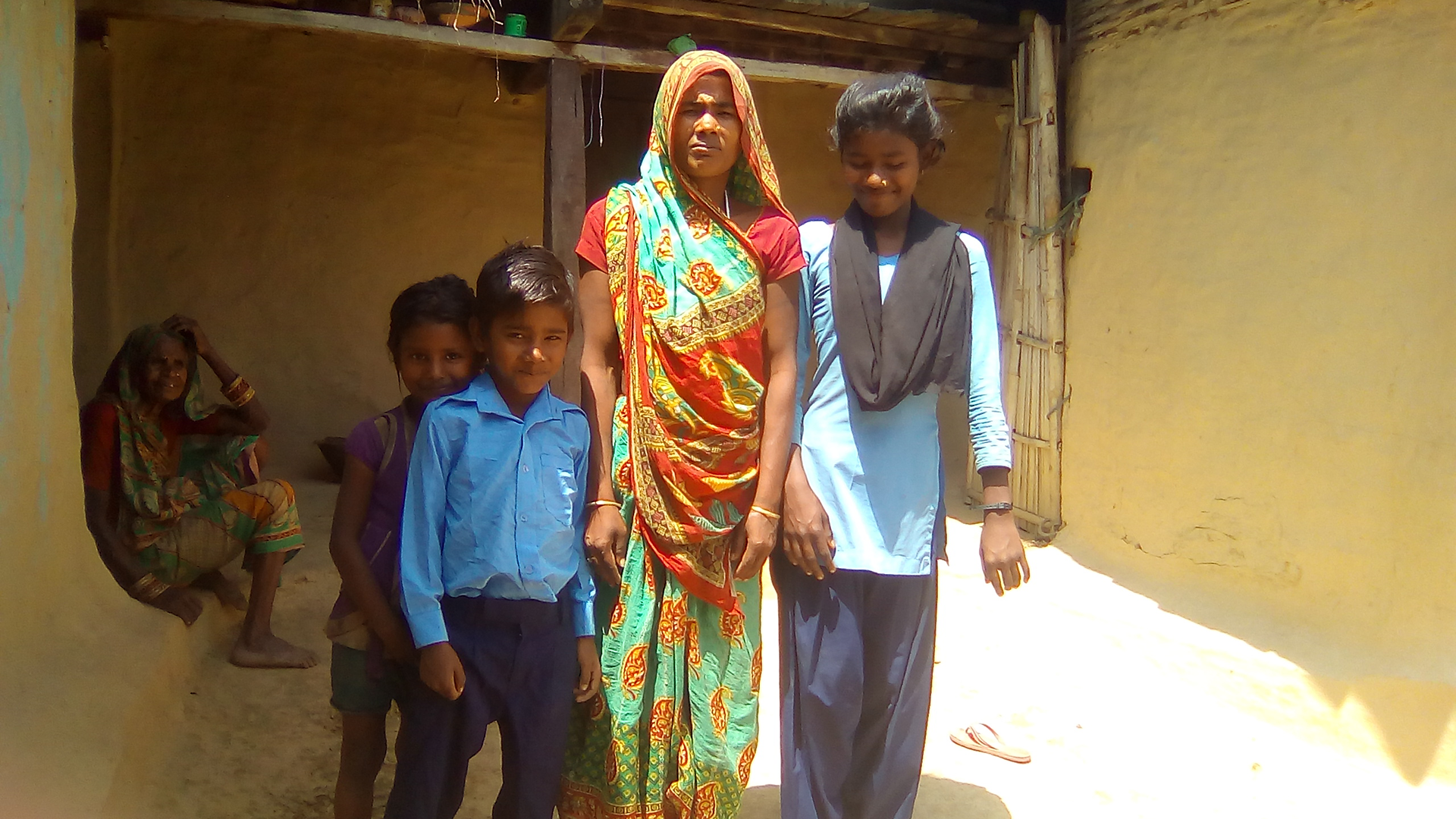 "After my husband passed away due to prolonged sickness, I got overwhelmed with stress and increased workload. I even started beating my children on a regular basis," said Kiran Paswan, a mother of four children from Gaushala municipality of Mahottari district in Nepal. "However, after I attended the training on positive parenting, I became conscious of my damaging habits and refrained myself from such bad behavior."
Through the Child Protection in Communities and Schools (CPCS) project, Save the Children conducted a total of 350 training sessions on positive parenting for parents across Nepal, aiming to create a safer, more protective and child-friendly environment in the home and community.
One of the most prominent achievements of the CPCS project was the passing of Nepal's Children's Act 2075 on 18 September 2018, that protects children against all types of corporal punishment, including physical & humiliating punishment in all settings such as schools and homes. The newly passed law follows eight years of advocacy and campaigning by Save the Children and other organisations.
The new Act establishes Nepal as the first country in South Asia and the 54th country globally to achieve a complete ban of violent forms of discipline – an important stride towards making the country a safer place for children.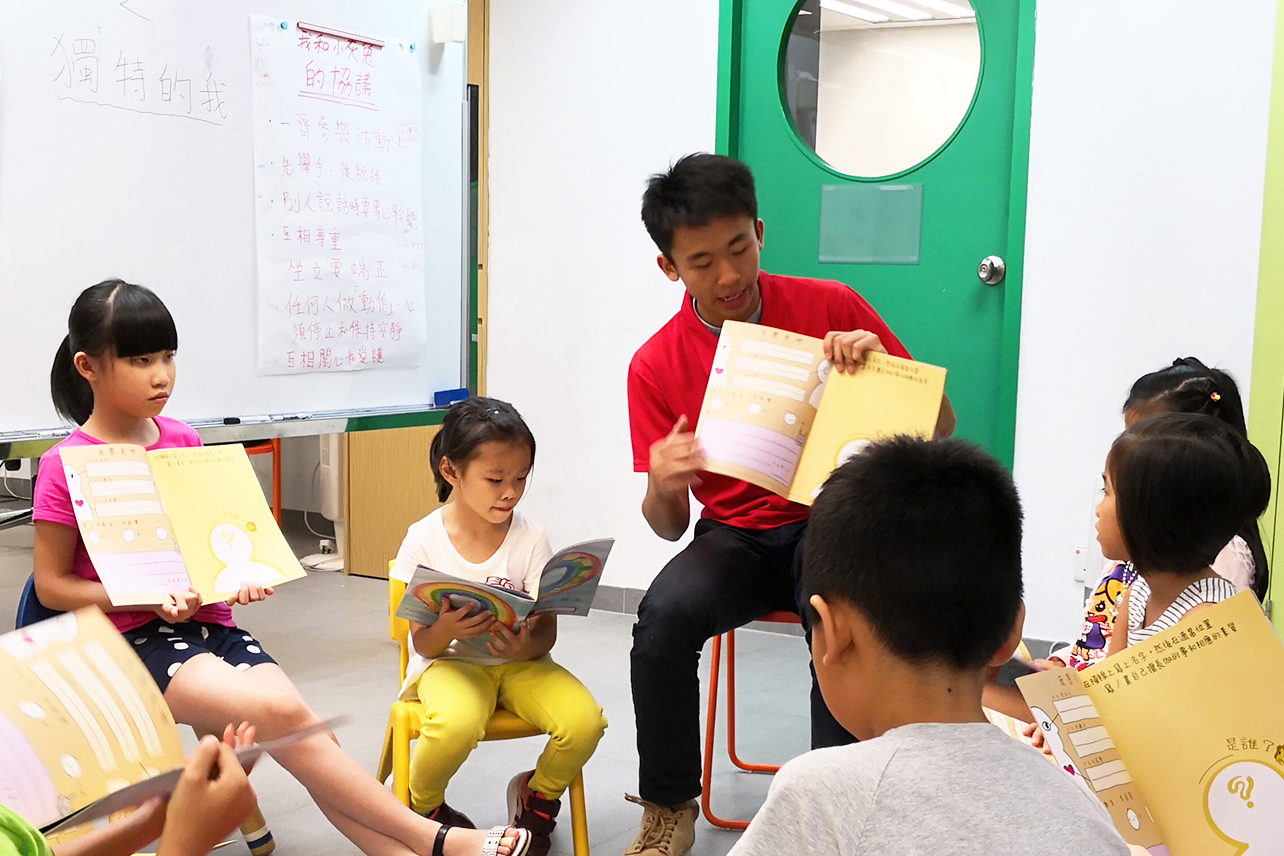 Heart to Heart Parent-Child Programme (H
2

H)

The H2H Programme aims to enhance parent-child communication and relationships through various activities, allowing children to grow up in a safe and non-violent environment.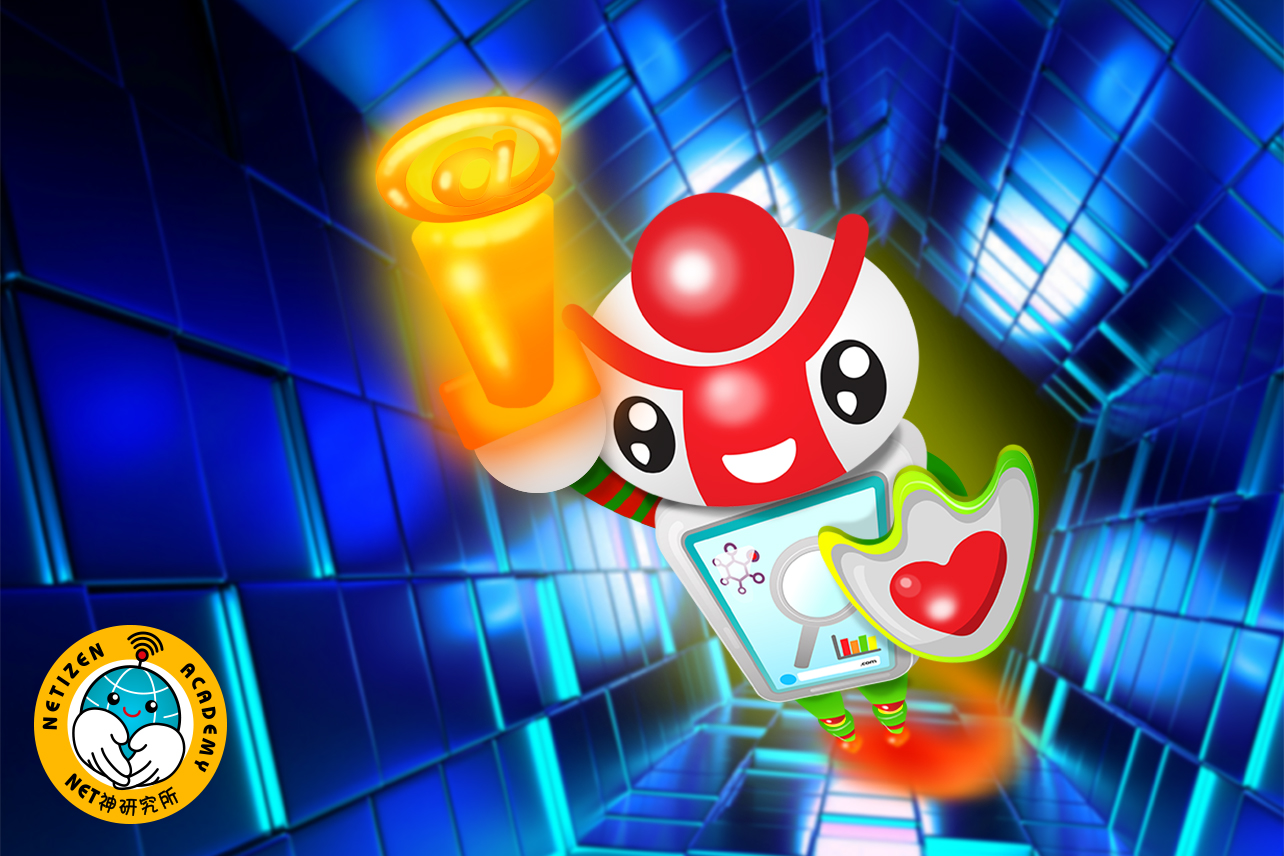 Netizen Academy
Netizen Academy is an online awareness centre with resources aiming to teach children to protect themselves in the digital world, and ultimately help combat the problem of online child sexual abuse.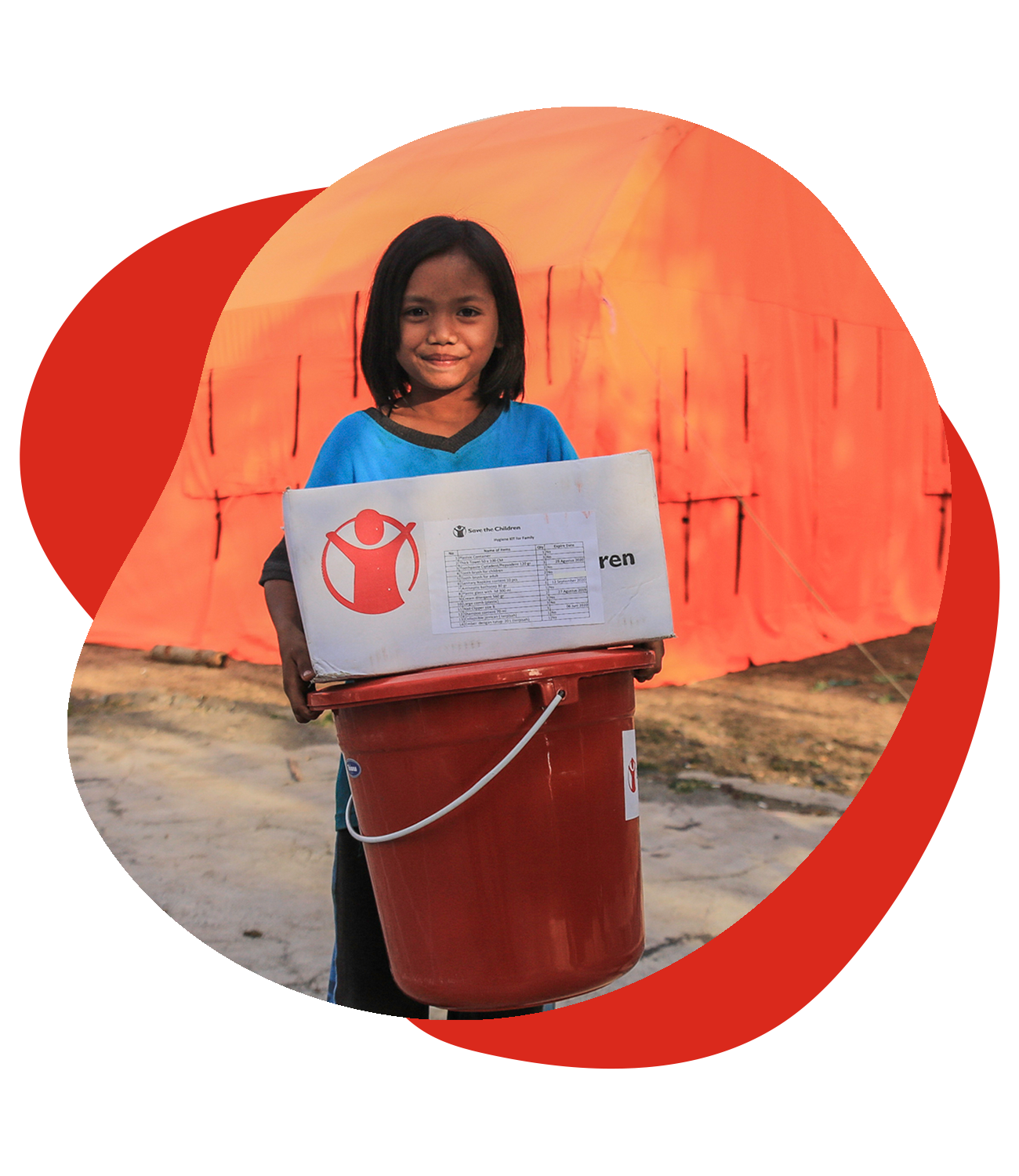 Create a Sustainable Future for Children
Monthly giving is critical to providing a predictable income stream that allows Save the Children to plan and implement projects more efficiently.
When disaster strikes or a crisis breaks out, our dedicated emergency responders are among the first to arrive – and the last to leave.
With your support, we can be ready to send life-saving food, shelter and medicines straight to where they are most urgently needed.
Contact Us
We would love to hear from you.
Donation and General Enquiries:
(852) 3160-8686
Child Sponsorship Enquiries:
(852) 3160-8786
8/F Pacific Plaza, 410-418 Des Voeux Road West, Sai Wan, Hong Kong
Monday to Friday: 9:30a.m. to 6:00p.m.