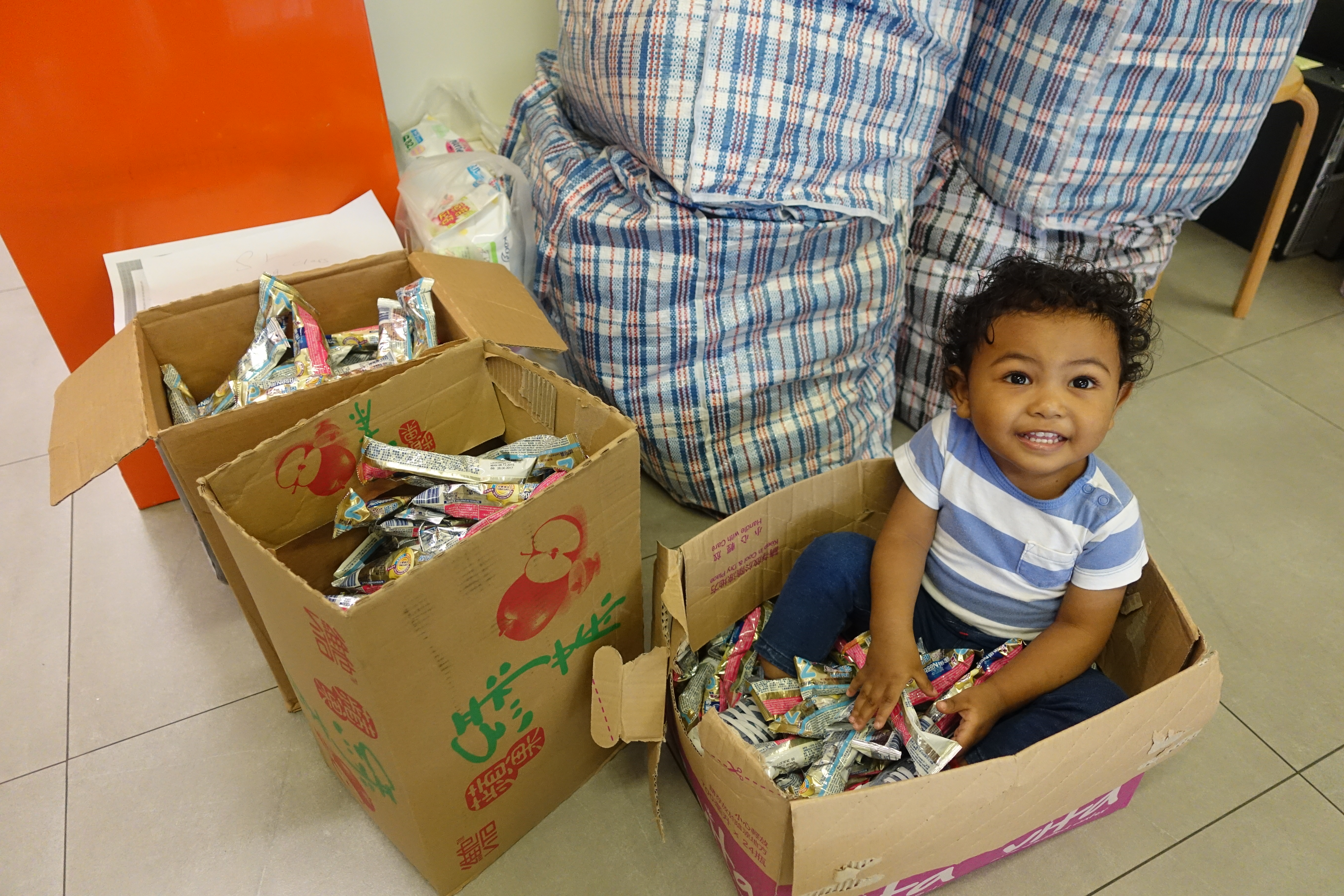 SUPPORTING PARTNER ORGANISATIONS
We support the work of our partner organisations on child protection, child rights governance, education and healthcare, providing appropriate help to the most deprived and marginalised children and families in Hong Kong.
Against Child Abuse – Good Parenting Education Program
Since 2016, Save the Children has supported the Good Parenting Education Program run by Against Child Abuse (ACA) in Hong Kong. The program aims to decrease child abuse by encouraging the public to report suspected child abuse cases, while also promoting positive parenting.
Yiu Chan, a full-time housewife and a mother of two, said since joining the program, she has become more patient with her kids. She has improved her emotional intelligence and also her confidence overall. "Before that, I never really listened to their hearts. But now, what I should do is spare some time to talk with them and play with them everyday. I just feel so much happier now,'' said Yiu. In the past, Yiu worked as a yoga teacher in mainland China. 
Now, as part of the program, she has become a volunteer yoga teacher teaching her fellow parents. She feels truly grateful for this opportunity. "I teach yoga once a week in the center. I feel so passionate about it. I keep learning new things. My dream is to become a yoga teacher again when my daughter starts kindergarten," said Yiu. Through the programme, parents are able to learn more about positive parenting and acquire skills to cope with children's behavioural problems. They can also serve as volunteers to teach interest classes – all these aim to help participating parents establish a mutual-support platform among themselves.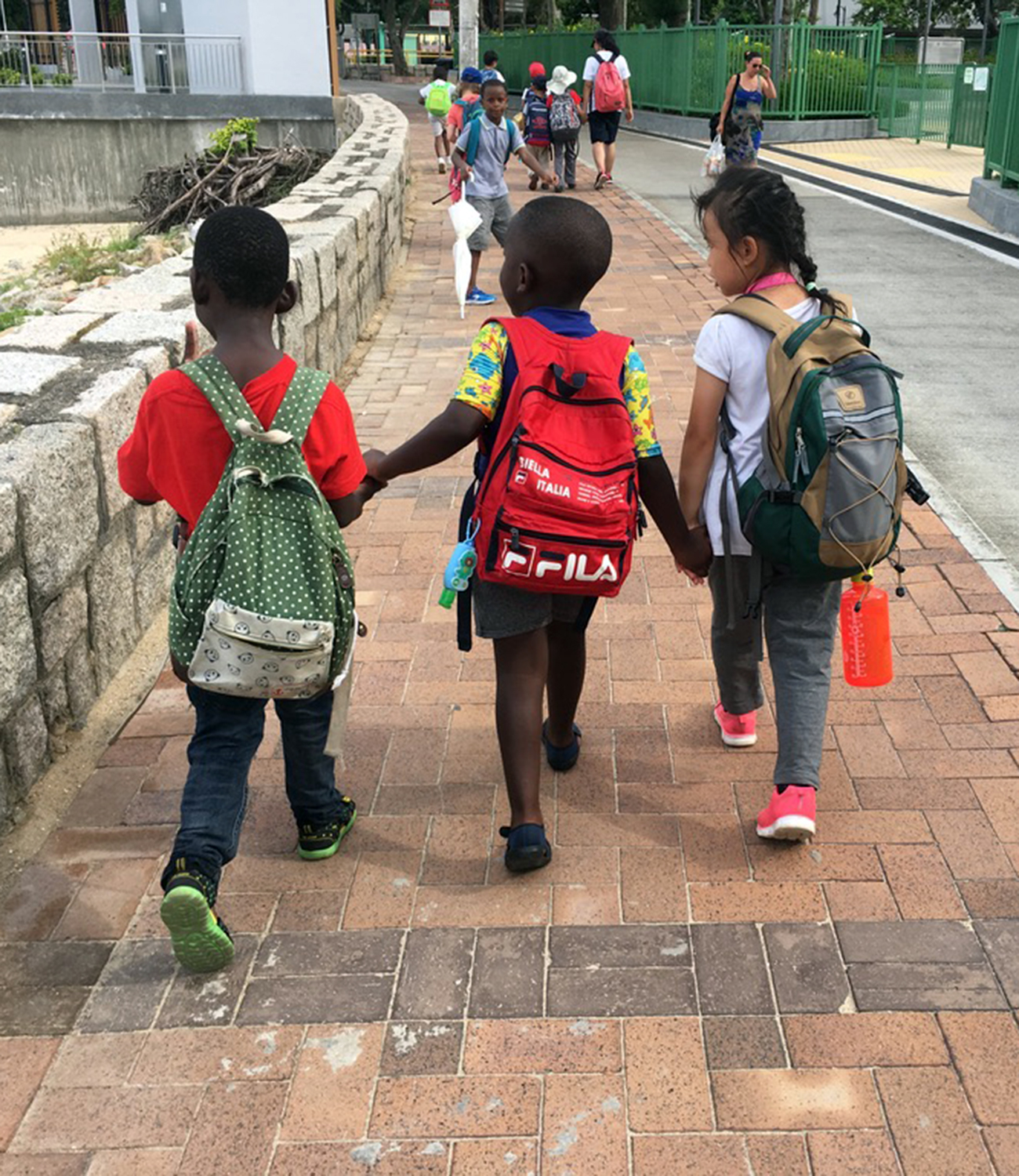 Christian Action – Empowering Refugee Children to Develop Confidence
Since Yves Congo and her family arrived in Hong Kong a year ago, her children did not have much chance to play outside and have fun. For her son, the opportunity to participate in the summer camp became a truly valuable and unforgettable experience.
"Being away the whole day with nature and animals and playing with other kids was just wonderful," said Yves Congo. "He felt so happy and couldn't stop talking about what they played, what he saw and the new friends he made." As the camp came to an end, all the participating children received a medal at the closing party. "My son was so thrilled by the medal; he didn't put it down for days," said Yves Congo. Save the Children Hong Kong supported the summer camps organised by Christian Action's Centre for Refugees, to help these refugee and asylum seeking children explore their potential and develop their talents. More importantly, through a wide variety of activities offered at the summer camps, we aimed to help these children build bonds with their peers, while enhancing mutual respect and support among them. 
PathFinders – Enabling migrant mothers to access healthcare with their newborns
Sinthia came to PathFinders early in her pregnancy. She knew very little about pregnancy and worried a lot about herself, the pregnancy and the baby. Having overstayed her visa in Hong Kong, Sinthia had no access to public healthcare. PathFinders' healthcare team accompanied Sinthia to a pro bono doctor for an ultrasound and together they found out the due date of the baby. PathFinders also referred her to a pro bono doctor for a detailed anomaly scan.
Sinthia desperately wanted to take every precaution to ensure the health of her baby. Throughout her pregnancy, she attended all of PathFinders' education classes about pregnancy, women's health and labour, so when her contractions started, she was nervous but prepared. After the birth of her daughter Zaheer, PathFinders' healthcare team visited both in their home. Breastfeeding was going fine and Zaheer was gaining weight.
Save the Children Hong Kong has been supporting Pathfinders to provide medical interventions with Hong Kong born children and their migrant mothers, enabling them access proper maternal and newborn healthcare, including essential antenatal, postnatal as well as infant medical care.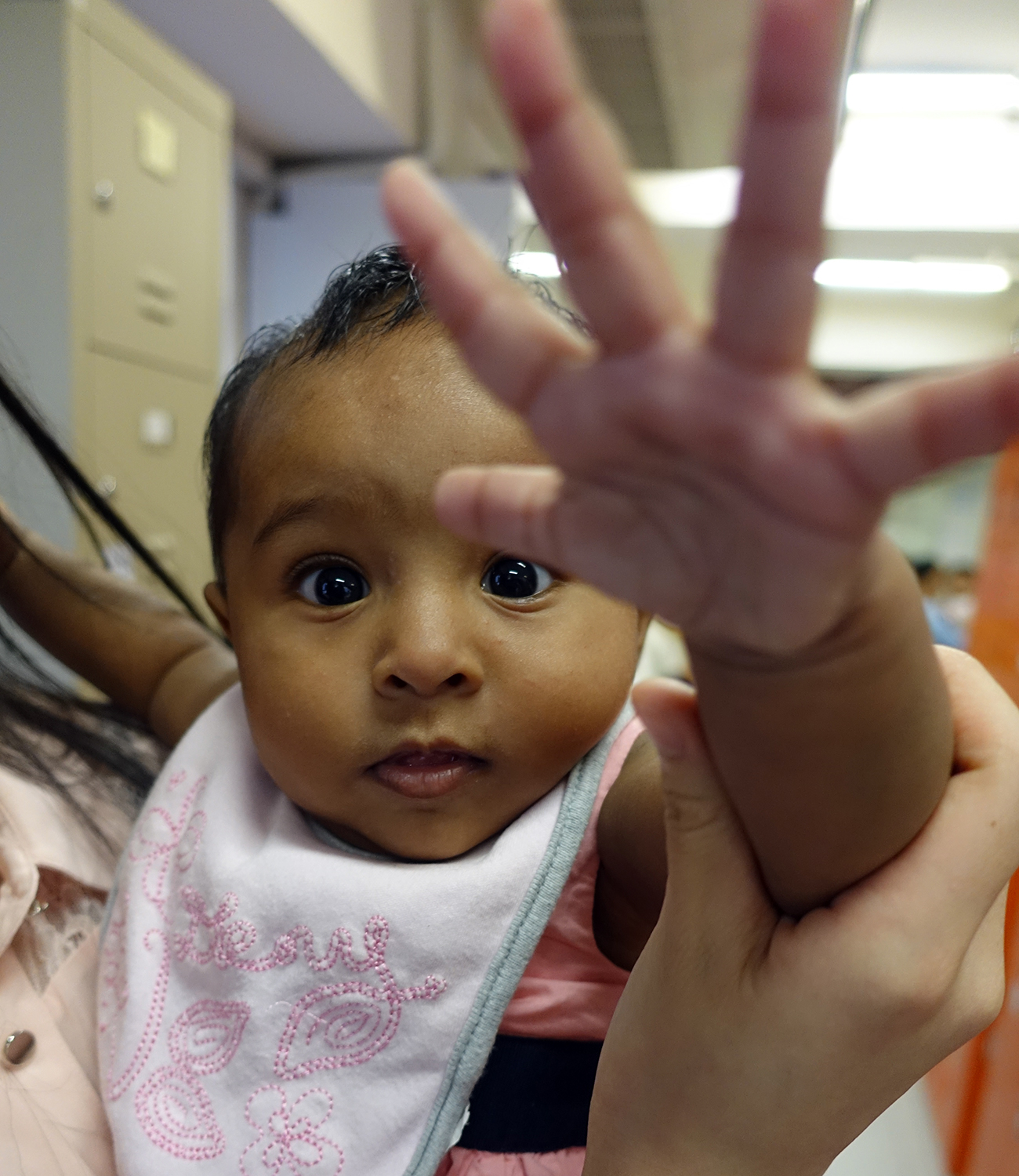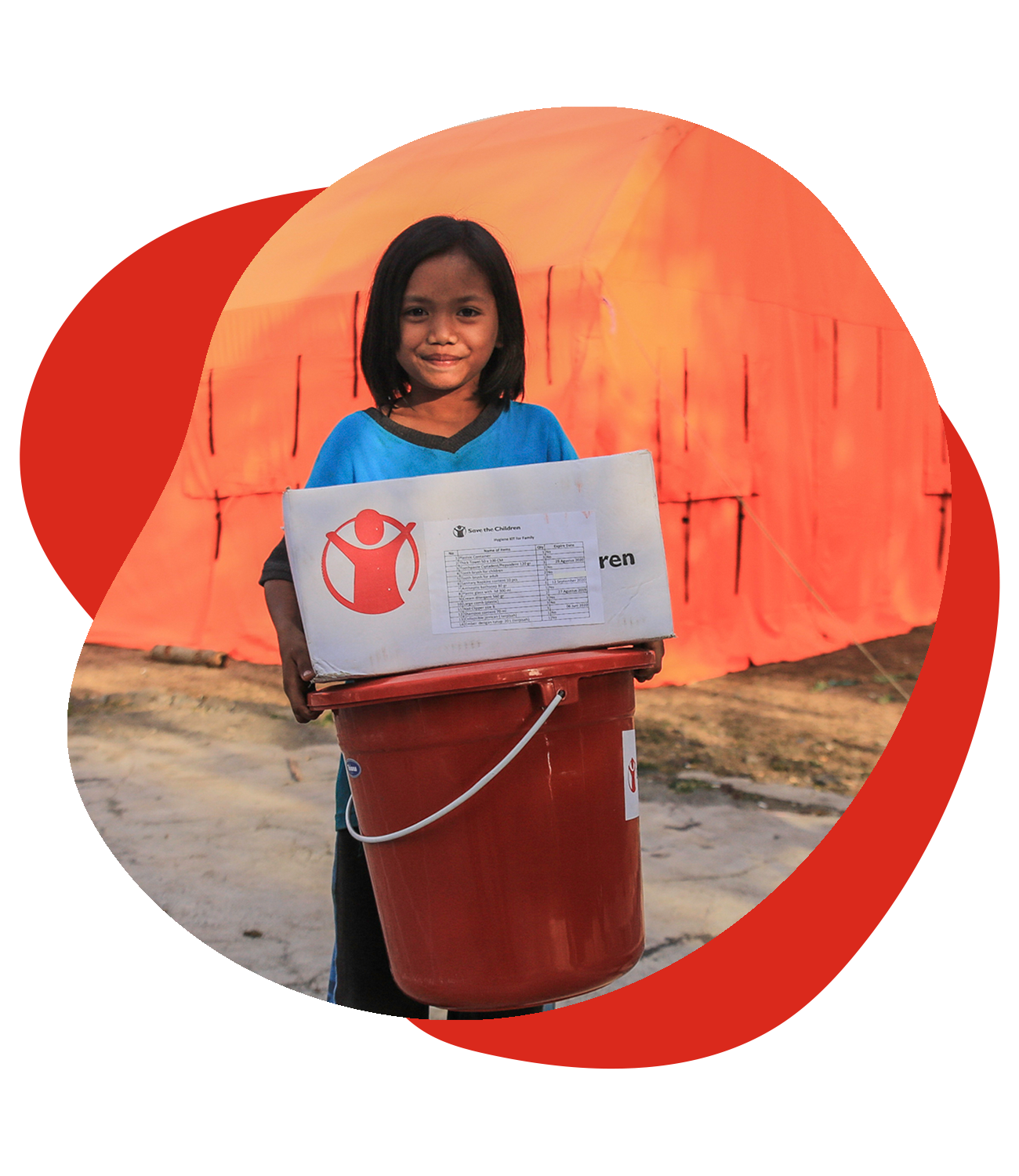 Create a Sustainable Future for Children
Monthly giving is critical to providing a predictable income stream that allows Save the Children to plan and implement projects more efficiently.
When disaster strikes or a crisis breaks out, our dedicated emergency responders are among the first to arrive – and the last to leave.
With your support, we can be ready to send life-saving food, shelter and medicines straight to where they are most urgently needed.
Contact Us
We would love to hear from you.
Donation and General Enquiries:
(852) 3160-8686
Child Sponsorship Enquiries:
(852) 3160-8786
8/F Pacific Plaza, 410-418 Des Voeux Road West, Sai Wan, Hong Kong
Monday to Friday: 9:30a.m. to 6:00p.m.