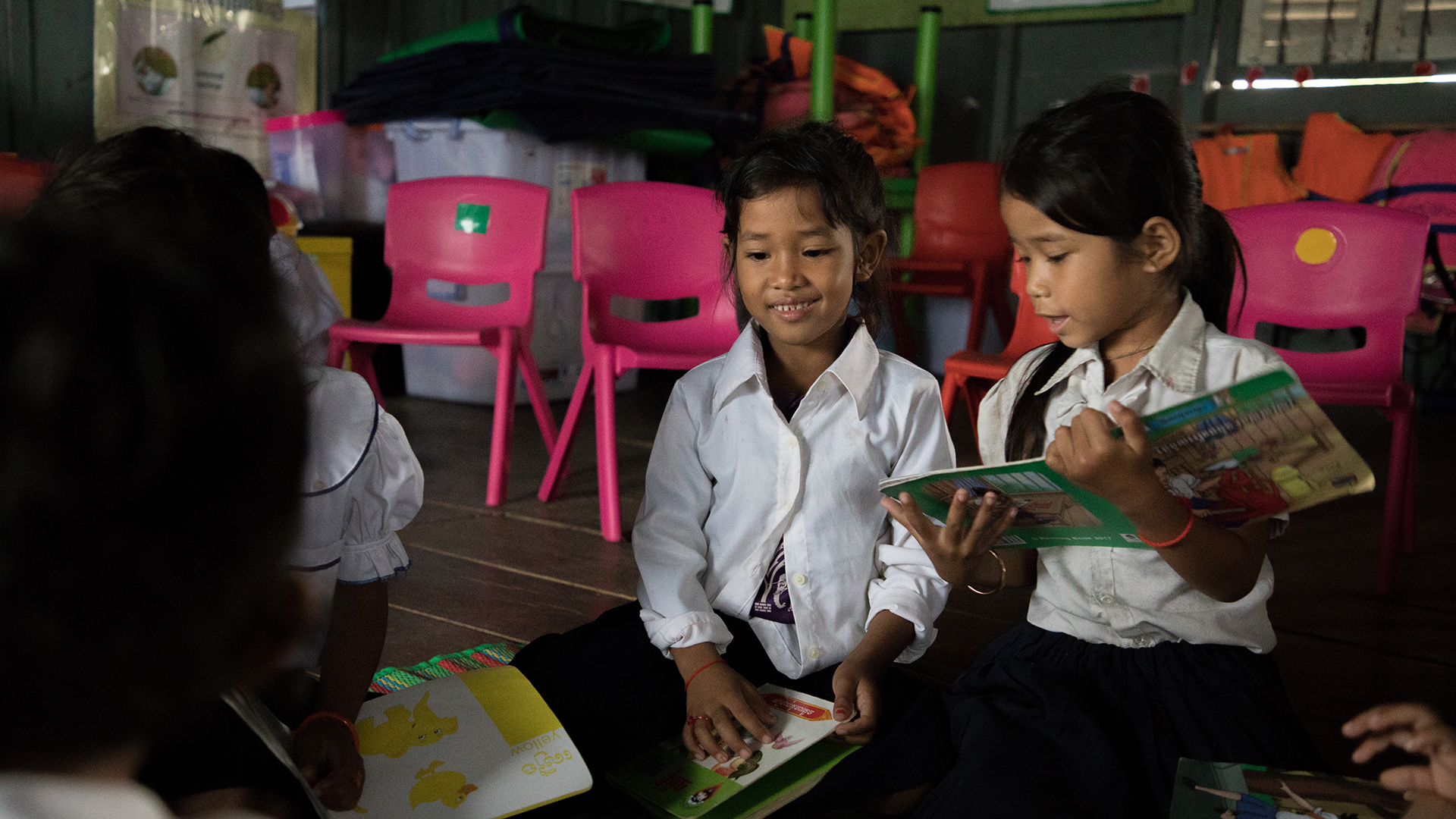 LEARNING
Education is every child's brightest hope for a better future. All children should have the right to learn from a quality basic education in a safe and happy environment. However, millions of children around the world remain out of school. At Save the Children, we strive to ensure that all children will learn from a quality basic education.
Worldwide
124 million children and young people have either never started school or have dropped out, and the number is rising; 

1 in 6 secondary school age children are not in school;

Almost 50% children who are not in school are in countries affected by war or disasters.
Our work in Thailand
Improving the Education Quality of Ethnic Minority Children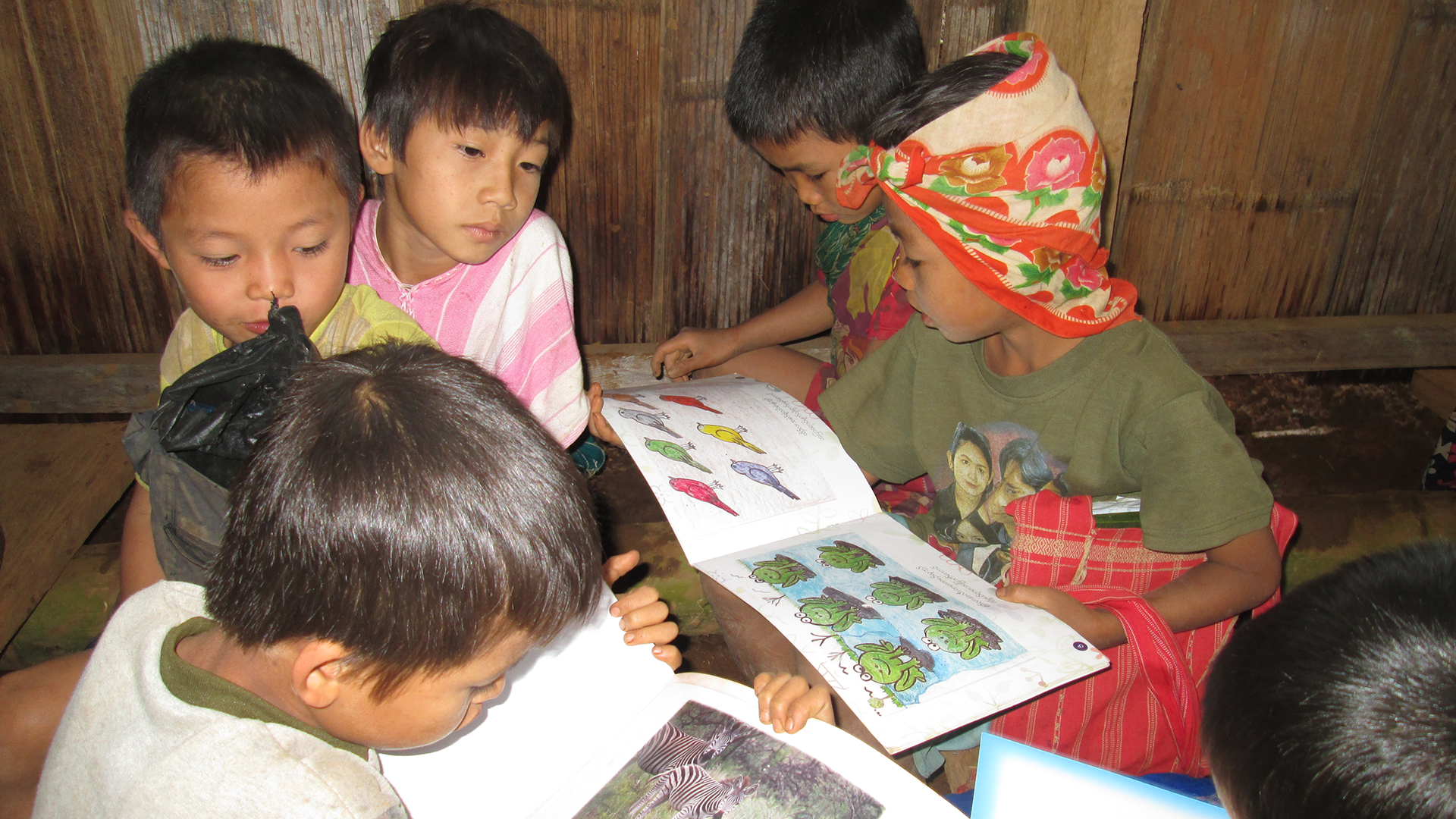 Decades of conflict have significantly disrupted the education of ethnic minority children throughout southeast Myanmar, including in Karen ethnic minority areas. Teaching in these areas bordering on Thailand is a challenging profession – teachers are underpaid, not highly regarded and receive inadequate training and support.
Save the Children implements a project in partnership with the Karen Teacher's Work Group (KTWG) in Thailand, aiming to ensure that conflict-affected children in Karen areas have access to quality basic and non-formal education.
The cadre of Mobile Teacher Trainers (MTT) of KTWG visits teachers in their schools, observes their classroom practices and provides feedback and support, striving to improve their teaching skills, and ultimately the quality of and access to children's education.
"I have been working as a teacher for many years, but I have not had any chance to learn about teaching methods," said Naw Kin Than Ye, a teacher at Shaw Hko School, Mutraw district in Southeast Myanmar who has attended the MTT training.
"From the training, I learned new teaching and management skills for my work. We learned how to teach using games as well. This training will benefit every teacher attending the training. They will go back and share with their colleagues, so it will help improve children's learning."
Our work in Cambodia
Promoting Early Childhood Care and Development in Floating Villages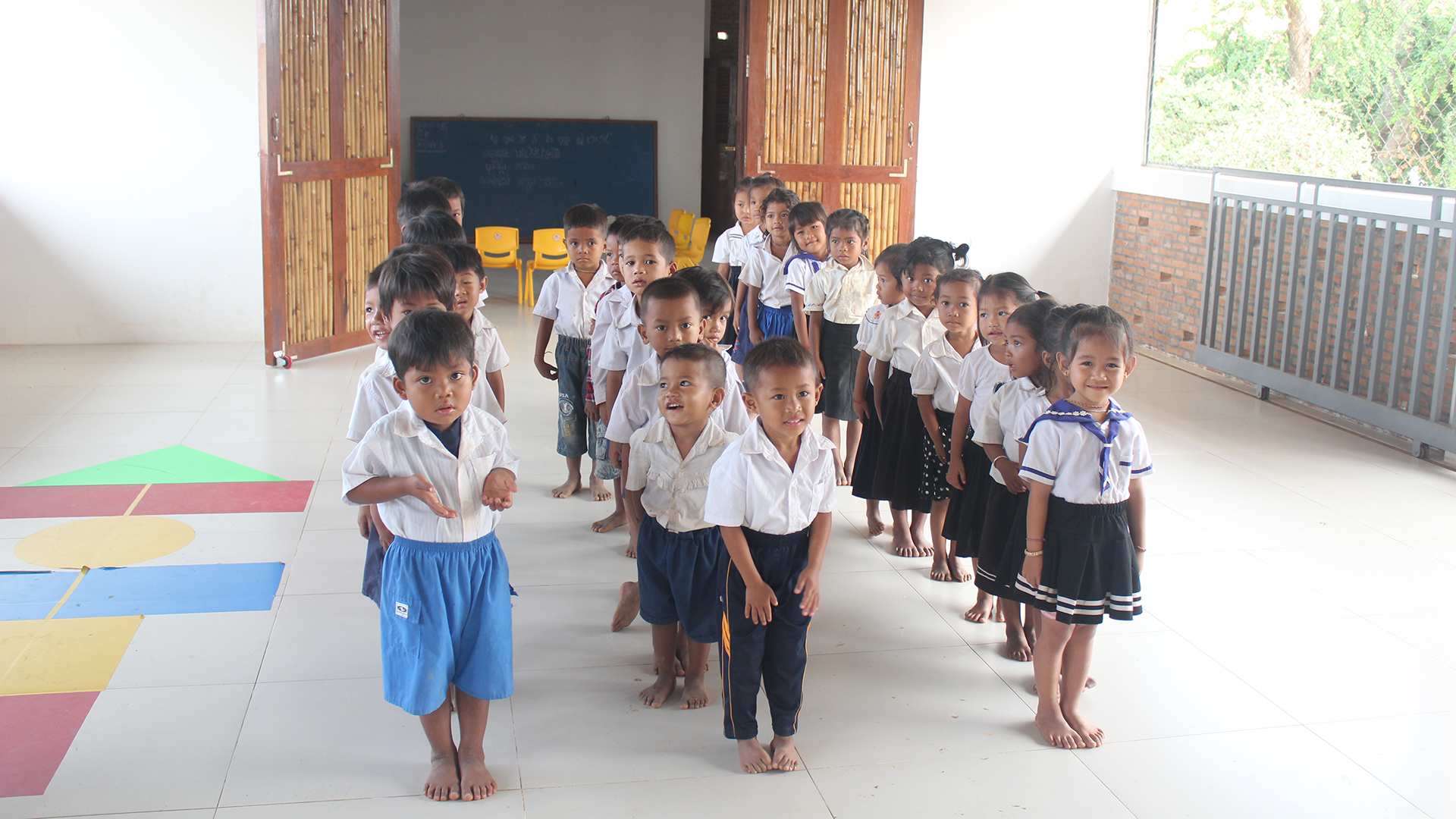 Kampong Kda Community Preschool Centre was built in Kampong Chhnang Province of Cambodia in 2018. The single-classroom centre is located along the Tonle Sap River, and holds classes from Monday to Saturday. Before the centre was built, there were no preschool classes.
Chhean Thia Sovan Molika, a five-year-old girl and student at the preschool, said, "I am very happy when I study at the new building. Now I can count, read, and play with my friends, and I can sing songs. This centre has a toilet and I love this centre!"
In Cambodia, the children living in the 137 floating villages along the Tonle Sap river and lake in Kampong Chhnang and Pursat provinces rank among the least likely to have access to quality early childhood services. They also suffer from high malnutrition rates and lack access to quality health services, education, water and sanitation.
Save the Children has been working with various parties to support these communities in providing safe and hygienic opportunities for young children to learn. Our Early Childhood Care and Development centres create friendly learning environments for children from three to five years of age, and promote early childhood care and development within communities.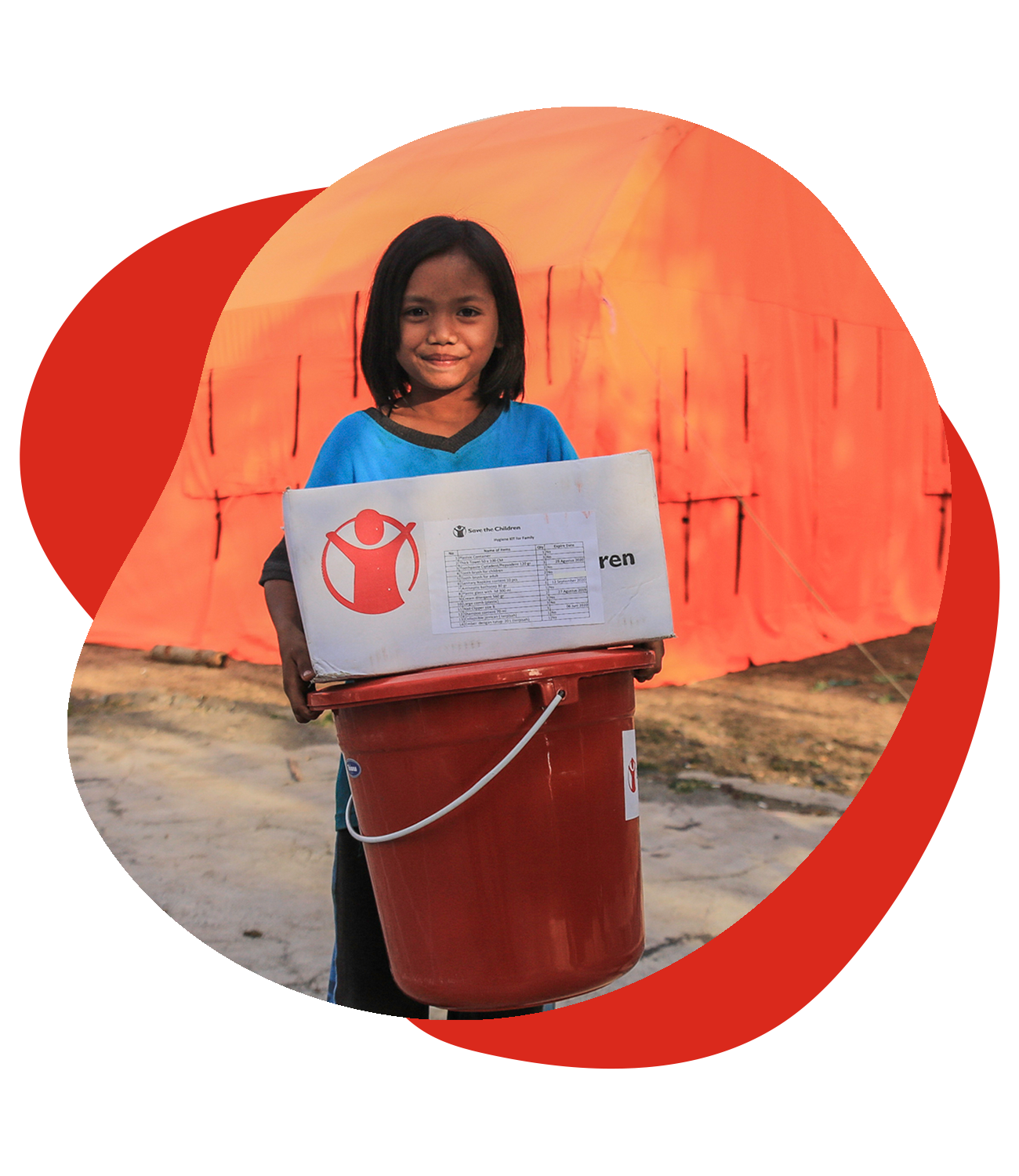 Create a Sustainable Future for Children
Monthly giving is critical to providing a predictable income stream that allows Save the Children to plan and implement projects more efficiently.
When disaster strikes or a crisis breaks out, our dedicated emergency responders are among the first to arrive – and the last to leave.
With your support, we can be ready to send life-saving food, shelter and medicines straight to where they are most urgently needed.
Contact Us
We would love to hear from you.
Donation and General Enquiries:
(852) 3160-8686
Child Sponsorship Enquiries:
(852) 3160-8786
8/F Pacific Plaza, 410-418 Des Voeux Road West, Sai Wan, Hong Kong
Monday to Friday: 9:30a.m. to 6:00p.m.