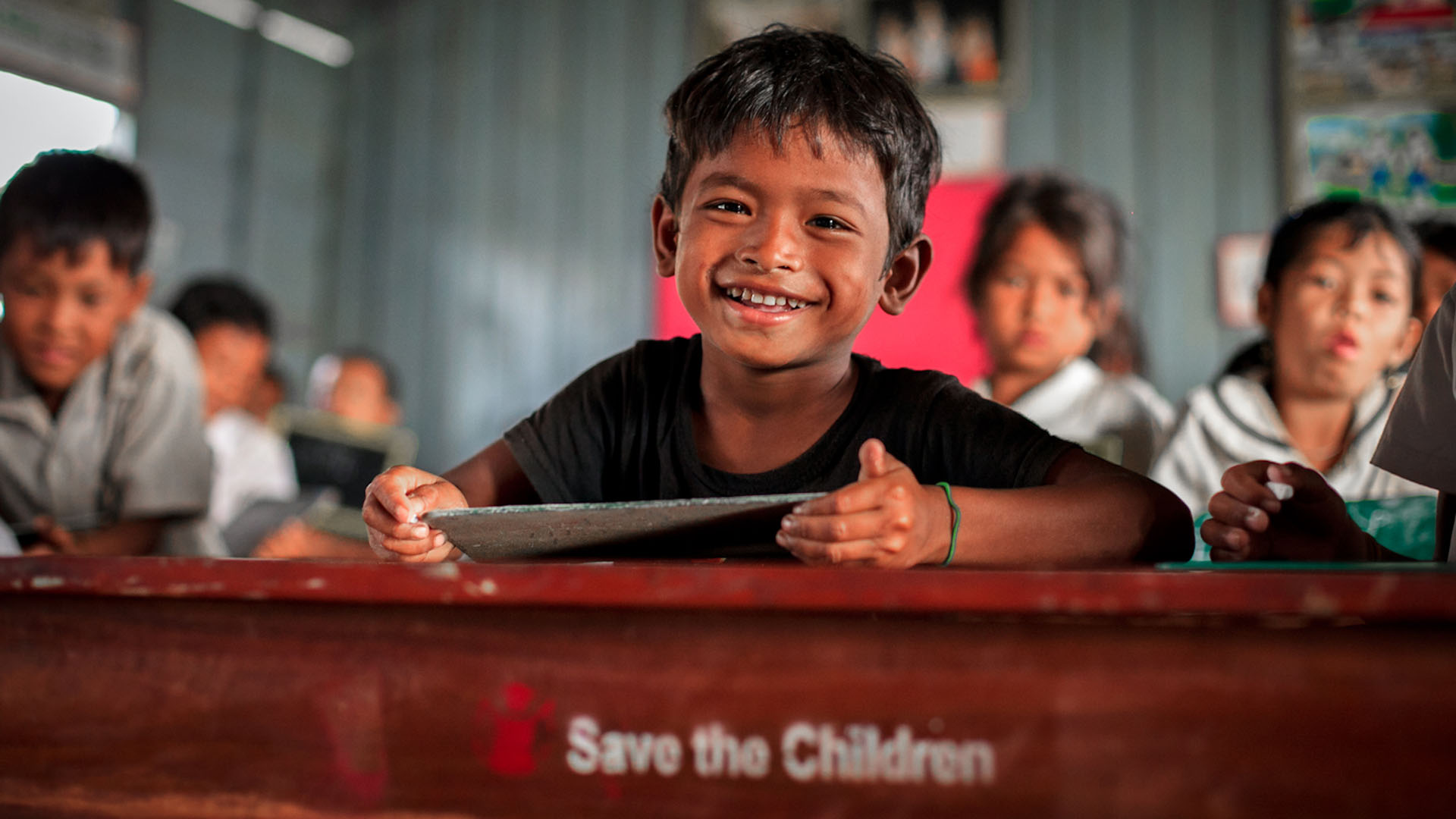 PRESS RELEASE & STATEMENT
2020/9/22
SAVE THE CHILDREN HONG KONG INVESTS CLOSE TO HK$8 MILLION TO RAMP UP ITS SUPPORT FOR CHILDREN'S MENTAL HEALTH
Save the Children Hong Kong also unveils the latest analysis of mental health issues facing local children and youth, and discusses effective response measures with experts and partners in today's webcast.
Save the Children Hong Kong today announced an investment of close to HK$8 million in programmes in collaboration with nine local NGOs, to support and improve mental health and well-being of children and youth in Hong Kong. Save the Children Hong Kong also released a research report that examines the mental health needs of local children, and hosted a webcast today to discuss community responses to these issues with renowned experts from academic institutions and NGOs.
Mental health challenges for children and youth in Hong Kong have long demanded increased attention. More than 1/3 of children in Save the Children's recent survey described their home environment as "tense" or "fearful" during school suspension, and 64% of surveyed children reported an increase in negative feelings.
"Our children in Hong Kong need our support to maintain positive mental health and build resilience, so they can develop to their full potential," said Carol Szeto, CEO of Save the Children Hong Kong. "Our joint efforts with partners will extend our reach and fuel our mission to give children a brighter future."
Earlier this year, Save the Children Hong Kong spearheaded efforts to identify the multifarious challenges faced by children and youth in Hong Kong, and worked with partners to develop comprehensive programmes that cater to the needs of children and also parents, teachers and social workers to create an enabling environment. The varied approaches, including intensive counselling, talks and workshops, parents' support groups, and art and play therapy, will help the sector better understand what works for supporting children's mental health and wellbeing.
Save the Children's NGO partners include:
Caritas Wellness Link-Tsuen Wan

Evangelical Lutheran Church Social Service

Hong Kong Association For AD/HD Ltd

Po Leung Kuk Lau Chan Siu Po Family and Children Integrated Services Centre

Richmond Fellowship of Hong Kong

Teach For Hong Kong

The Hong Kong Federation of Youth Groups

The Samaritans

The Society of Rehabilitation and Crime Prevention
In today's webcast hosted by Save the Children Hong Kong, several NGO partners, together with top-tier experts including Associate Professor Paul Wai Ching Wong, Department of Social Work and Social Administration, University of Hong Kong, and Mr Chu Tsz Wing, Chief Headmaster of St. Hilary's Primary School and St. Hilary's Kindergartren, were invited to share their firsthand experience and insights on how best to support and enhance children's mental health during these trying times. Facilitating the panel discussion was Ms Kwok Sin Hang, Chairperson of Division of Counselling Psychology, Hong Kong Psychological Society.
Save the Children has also been conducting a positive parenting programme, Heart to Heart Parent-Child Programme, to improve parent-child relationships.
For details of our report Mental Health Matters: Protect Children's Wellbeing in Hong Kong, please visit https://savethechildren.click/mental-health-report
Contact Us
We would love to hear from you.
Donation and General Enquiries:
(852) 3160-8686
Child Sponsorship Enquiries:
(852) 3160-8786
8/F Pacific Plaza, 410-418 Des Voeux Road West, Sai Wan, Hong Kong
Monday to Friday: 9:30a.m. to 6:00p.m.