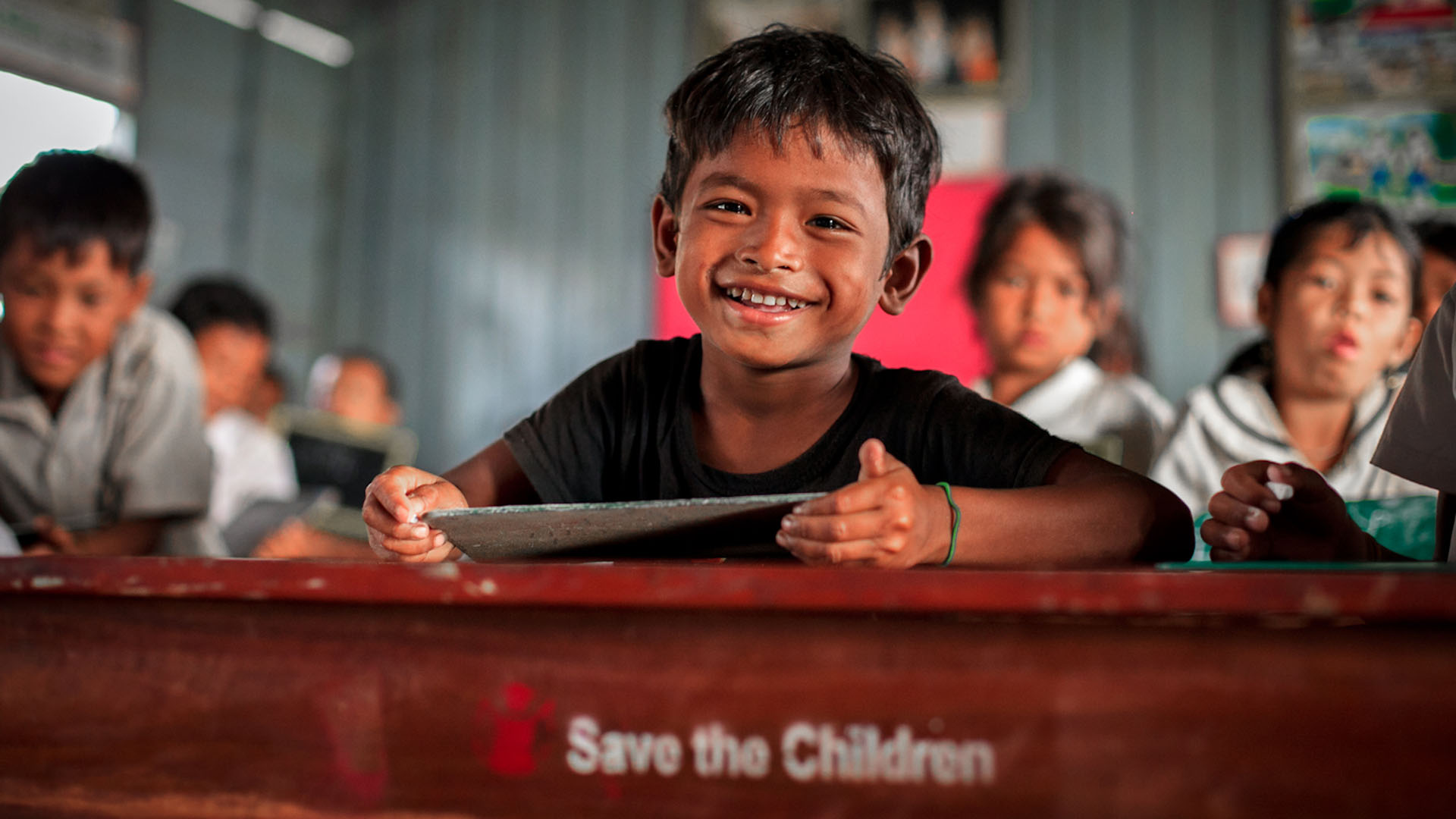 PRESS RELEASE & STATEMENT
2020/02/07
SAVE THE CHILDREN DELIVERS 36,000 FACE MASKS TO WUHAN
Save the Children China has delivered 36,000 face masks to be distributed to health workers in Wuhan. It follows China's acknowledgement of the shortage of face masks, goggles and protective suits to help the country cope with the novel coronavirus outbreak.
Hassan Saadi Noor, Asia Regional Director, Save the Children International, said:
"The preventive and control measures taken to stop the further spread of the novel coronavirus in China demand a large number of vital medical equipment, particularly for healthcare workers who are treating the sick and risk contracting the virus themselves. Save the Children has donated 36,000 face masks from our storage facility in Indonesia to hospitals in Wuhan via Hubei Charity Federation with support from local volunteers. Our teams in China and other parts of the world will continue to monitor the situation closely, and we are ready to contribute where we can."
Contact Us
We would love to hear from you.
Donation and General Enquiries:
(852) 3160-8686
Child Sponsorship Enquiries:
(852) 3160-8786
8/F Pacific Plaza, 410-418 Des Voeux Road West, Sai Wan, Hong Kong
Monday to Friday: 9:30a.m. to 6:00p.m.