Children from grassroot families in Hong Kong often have relatively fewer opportunities to access quality education and lack safe places to play. In addition, financial hardship, poor living conditions and lack of personal time with childcare demands contribute to estranged family relationships, increasing stress on caregivers and risk of violence and/or abuse on children.
Launched in 2021, our Spark of Life Programme helps the most deprived and marginalised children achieve their full potential by ensuring they grow up healthy, learn, and stay safe.
TARGET DISTRICTS AND BENEFICIARIES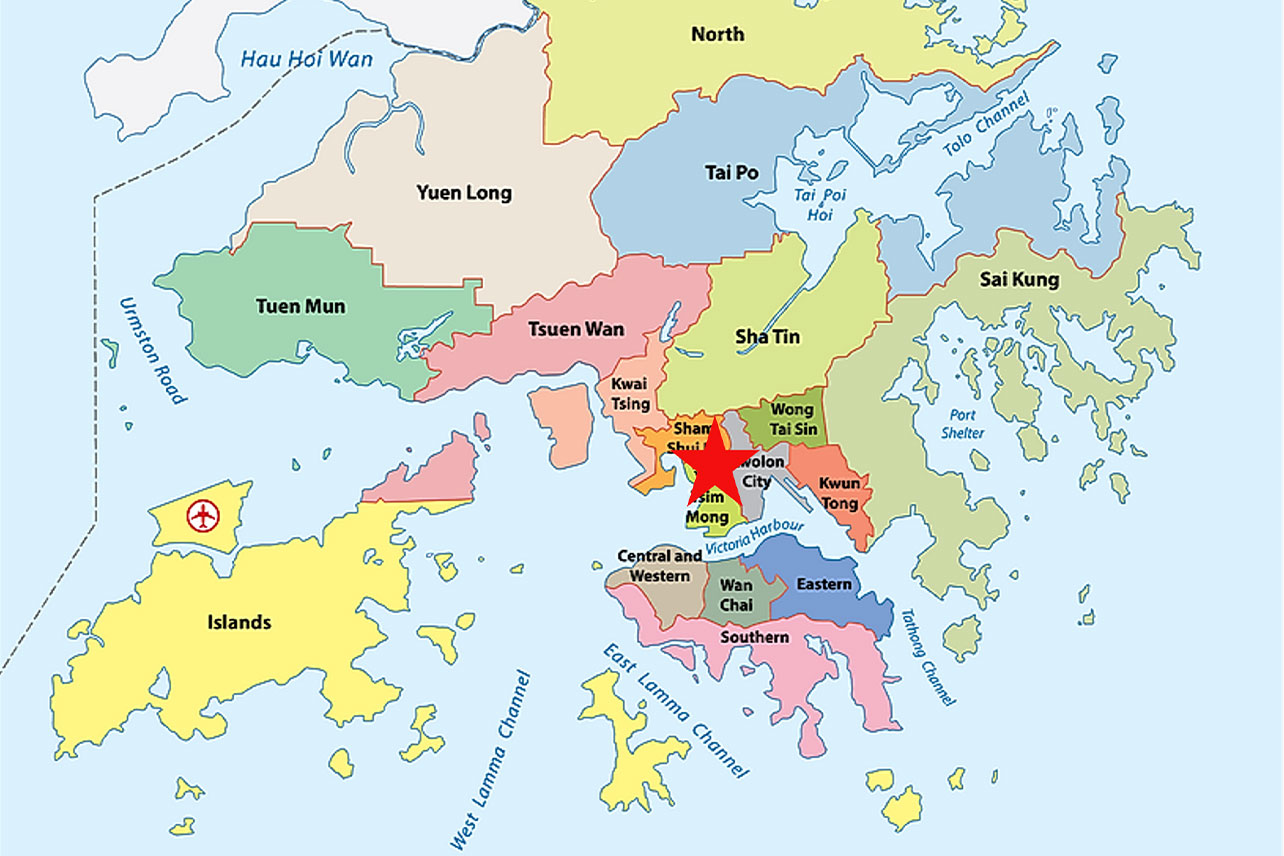 According to 2016 census, around 92,000 households with 210,000 people residing in sub-divided flats, with median per capita floor area of 57 square foot.
An estimate of 37,000 children under 15 (60,000 young people under 25) are living in these conditions

For economic status, they have a median monthly household income of $13,500
Districts with the highest number of sub-divided flats:
Yau Tsim Mong (21,500)
Sham Shui Po (15,400)

Kowloon City (9,000)

Eastern District (8,400)

Tsuen Wan (6,600)
Our programme serves children and caregivers in districts of Sham Shui Po and Yau Tsim Mong, with the highest number of sub-divided flats.

Enhance children's social and emotional competence, address learning gaps and build future skills

Enhance parents' and caregivers' abilities on stress and emotional management

Increase knowledge and use of non-violent communication and enhance parent-child relationship
WHAT WE DO IN THE SPARK OF LIFE PROGRAMME?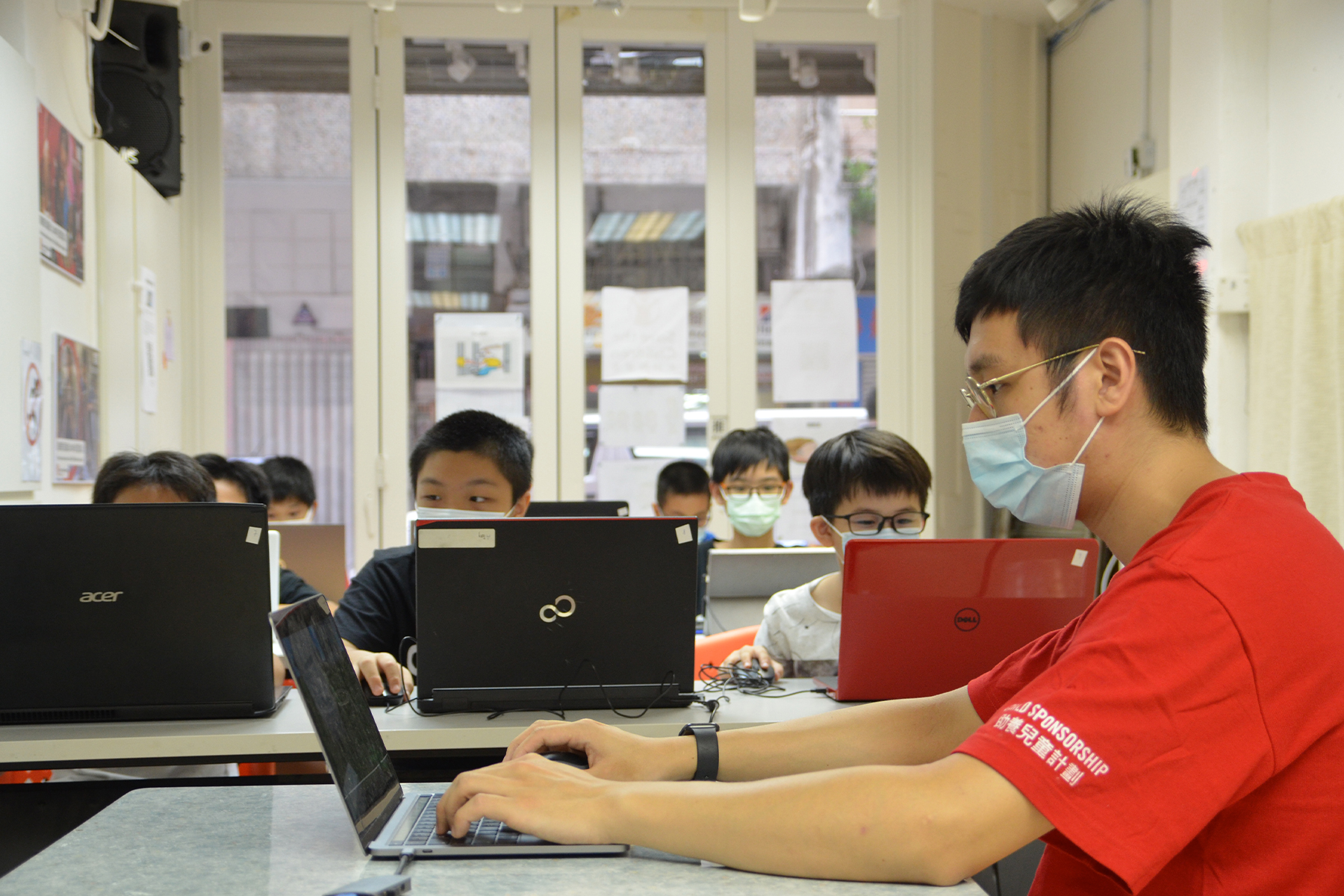 Homework Support
College students are recruited to provide homework support for younger children to help strengthen subject comprehension.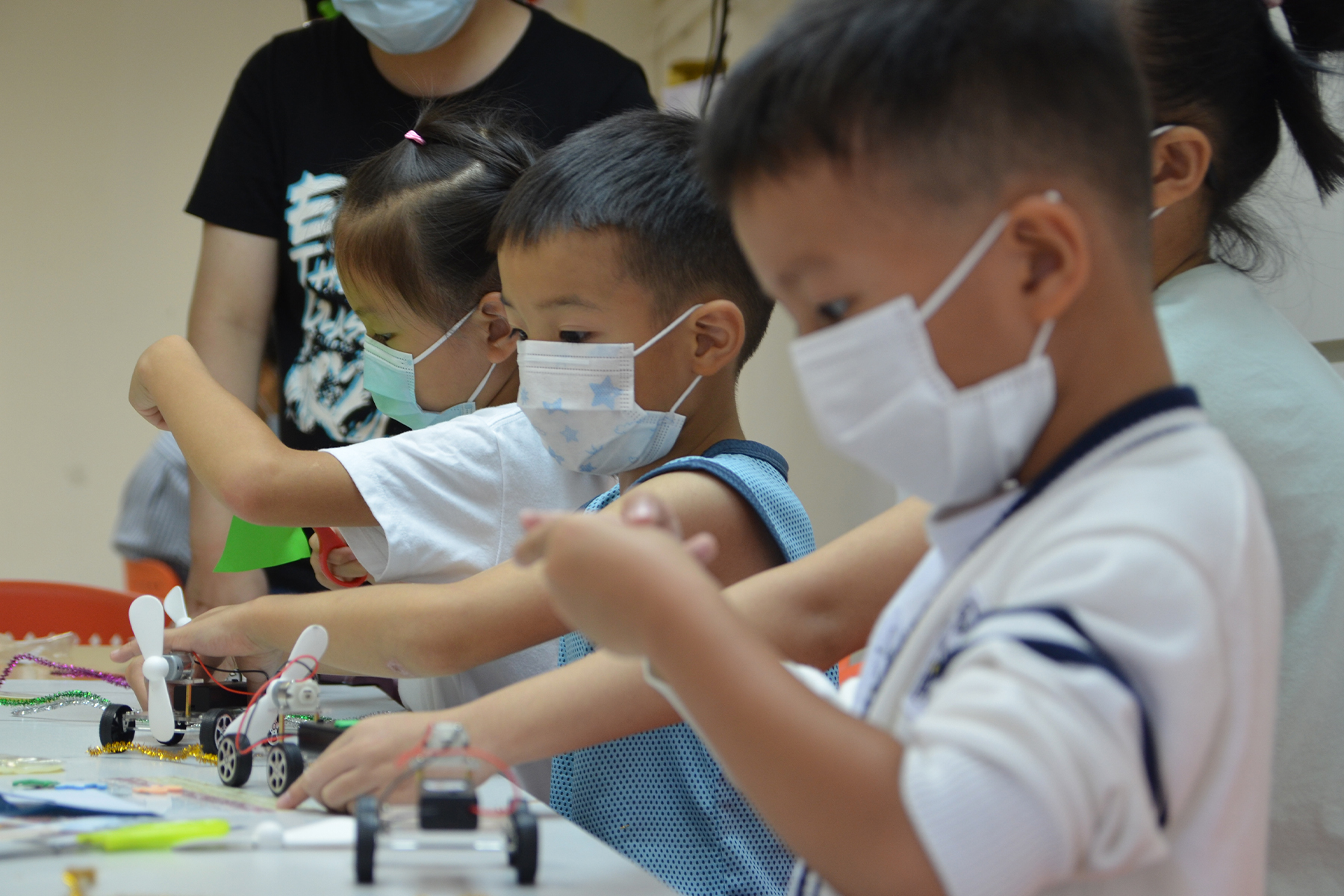 Analytical and Creative Thinking Workshops

There is a variety of workshops for children of different ages (primary and junior secondary). For example, coding with Minecraft, STEM classes, and other project-based activities including on entrepreneurial skills.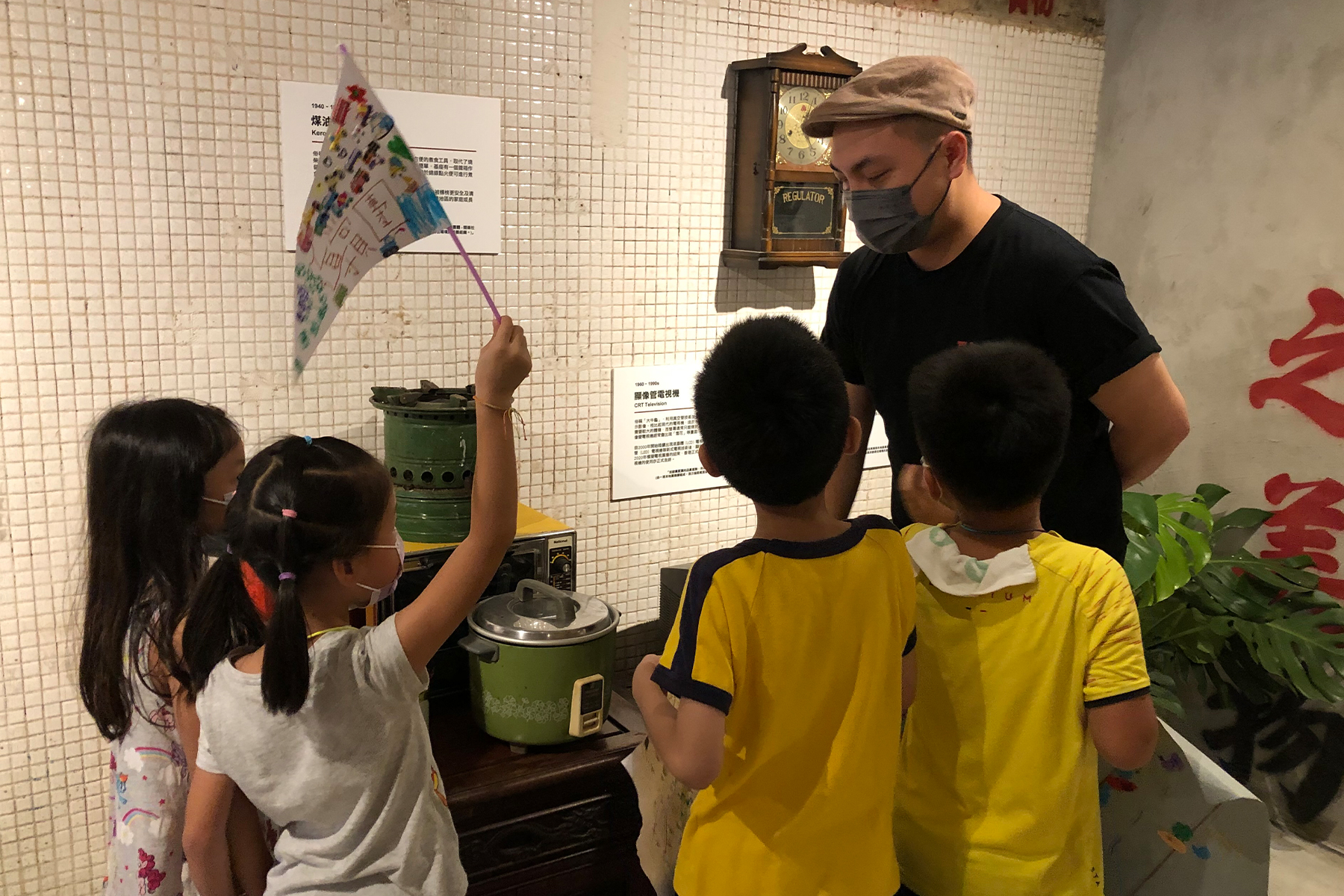 Social Emotional and Resilience Programme
Various workshops are provided for children of different ages, including art classes, storytelling, track and field sports, as well as community outings.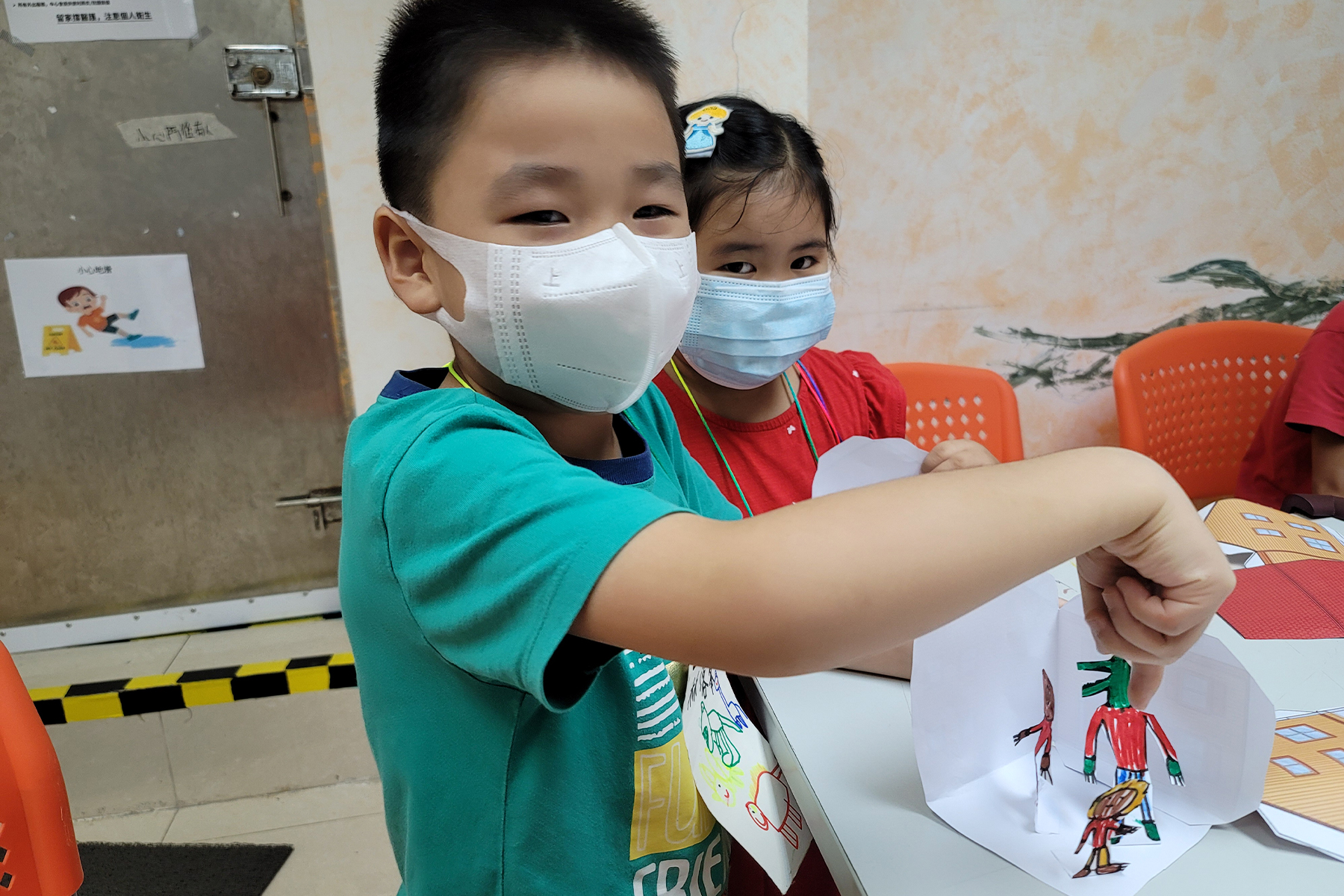 Parents are equipped with skills and knowledge of positive parenting practices and enhance parental self-efficacy. For children, they can learn to manage negative emotions, improve parent-child communication, and equip themselves with self-protection skills.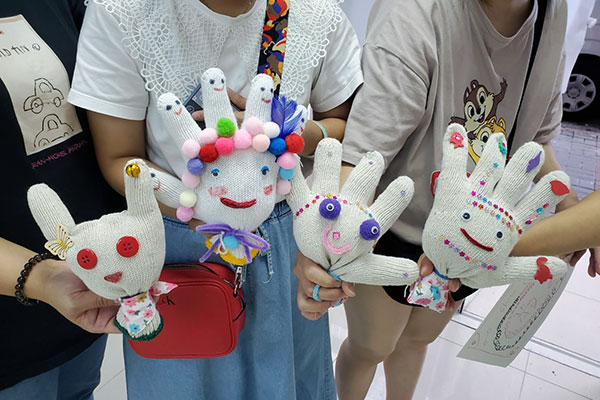 Expressive Art Therapy
Caregivers can relieve their stress, recognise their emotions and rediscover self-identity through virtual arts, dance and drama.