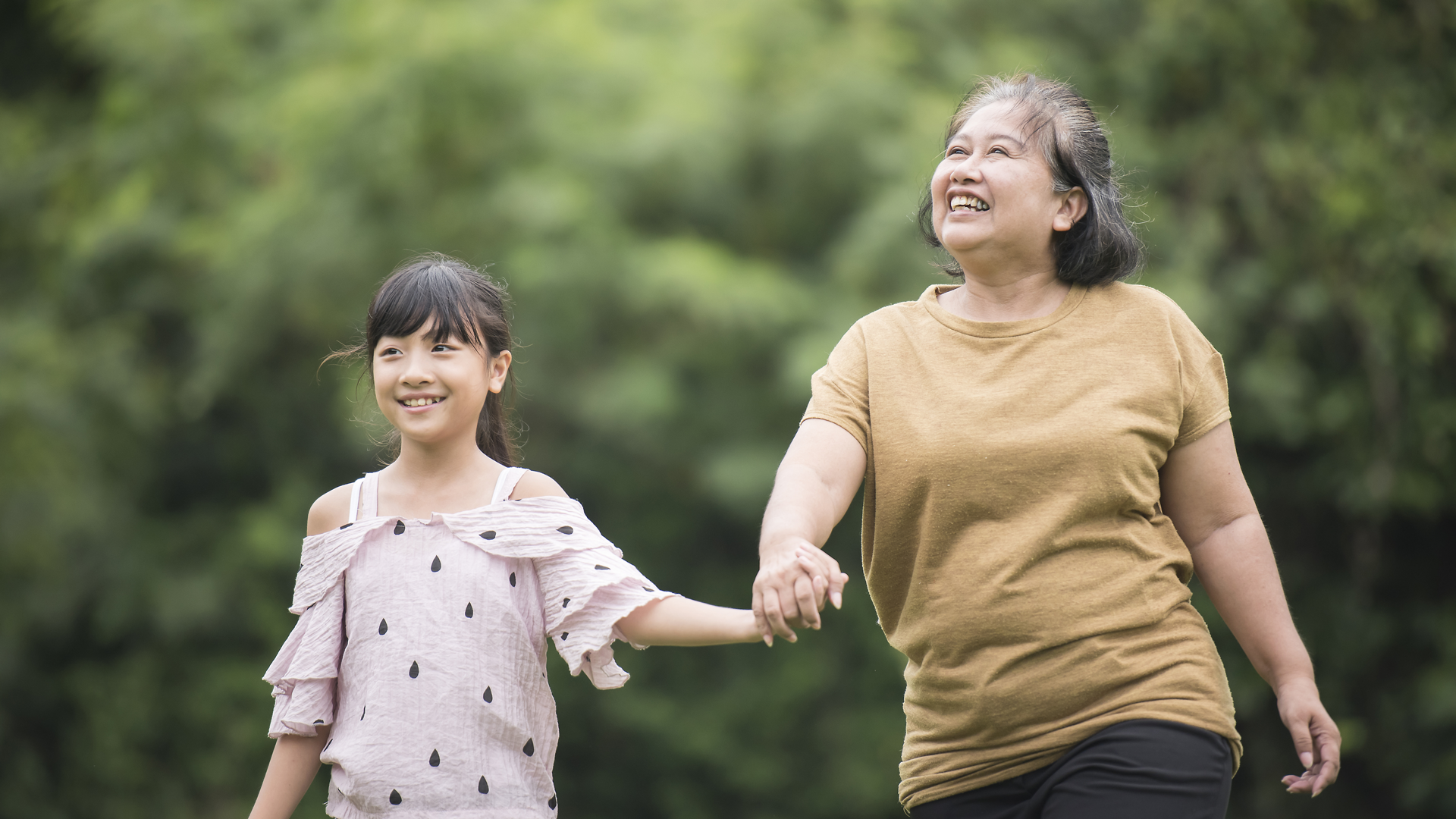 LEAVING A LEGACY
Why are gifts in will important?
Thanks to the unwavering commitment of our supporters, we have been able to help millions of children over the last 100 years. Your legacy can be a part of the next 100 years; remembered in a child's smile for generations to come. Help us do whatever it takes to transform children's lives and the future we share.
IN MEMORY DONATIONS
WAYS TO LEAVE A LEGACY
Celebrate the life of a loved one
Your gift could help give children essentials such as food and shelter, as well as access to education, healthcare and safe places to play.
Hold a funeral collection
Holding a collection at your loved one's funeral is a meaningful way for their friends and family to remember him or her.
Make a memorial donation
A memorial donation is a fitting tribute to someone special and will be honored by bringing children hope for a better tomorrow.
LEAVING A LEGACY
WAYS TO LEAVE A LEGACY
Residuary Legacy
This is a gift of whatever is left in your estate, or a percentage thereof, after all your other gifts to family and friends, tax and debt obligations have been fulfilled.
Specific Legacy
A particular gift, whether this includes a personal item, a building, a piece of land, or a share.
Gift of Insurance
You can name Save the Children Hong Kong as the beneficiary of your life insurance policy, either wholly or partially of the sum insured.
Contact Us
We would love to hear from you.
Donation and General Enquiries:
(852) 3160-8686
Child Sponsorship Enquiries:
(852) 3160-8786
8/F Pacific Plaza, 410-418 Des Voeux Road West, Sai Wan, Hong Kong
Monday to Friday: 9:30a.m. to 6:00p.m.