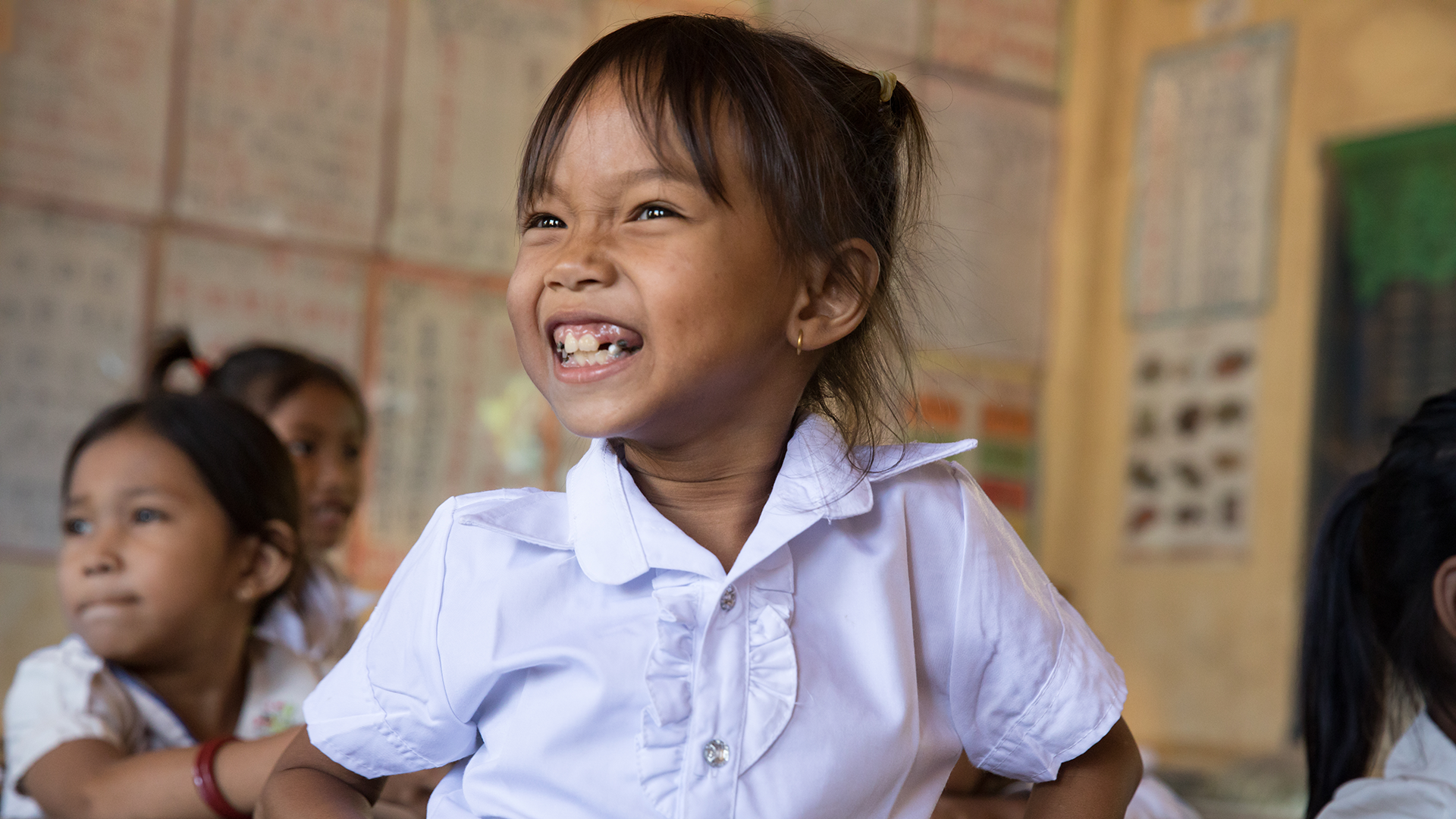 SPONSOR A CHILD
TO BRIGHTEN UP THEIR FUTURE
At Save the Children, we believe that child sponsorship has the power to drive change that ripples throughout children's lives, their families and entire communities.
When you sponsor a child, you're helping to ensure that they and so many others can grow up healthy, learning and safe – no matter where they were born. Too many children around the world aren't getting the opportunity to reach their full potential. As a sponsor, you can help make real change.
Contact Us
We would love to hear from you.
Donation and General Enquiries:
(852) 3160-8686
Child Sponsorship Enquiries:
(852) 3160-8786
8/F Pacific Plaza, 410-418 Des Voeux Road West, Sai Wan, Hong Kong
Monday to Friday: 9:30a.m. to 6:00p.m.
© 2022 Save the Children Hong Kong | IR File No: 91/8943