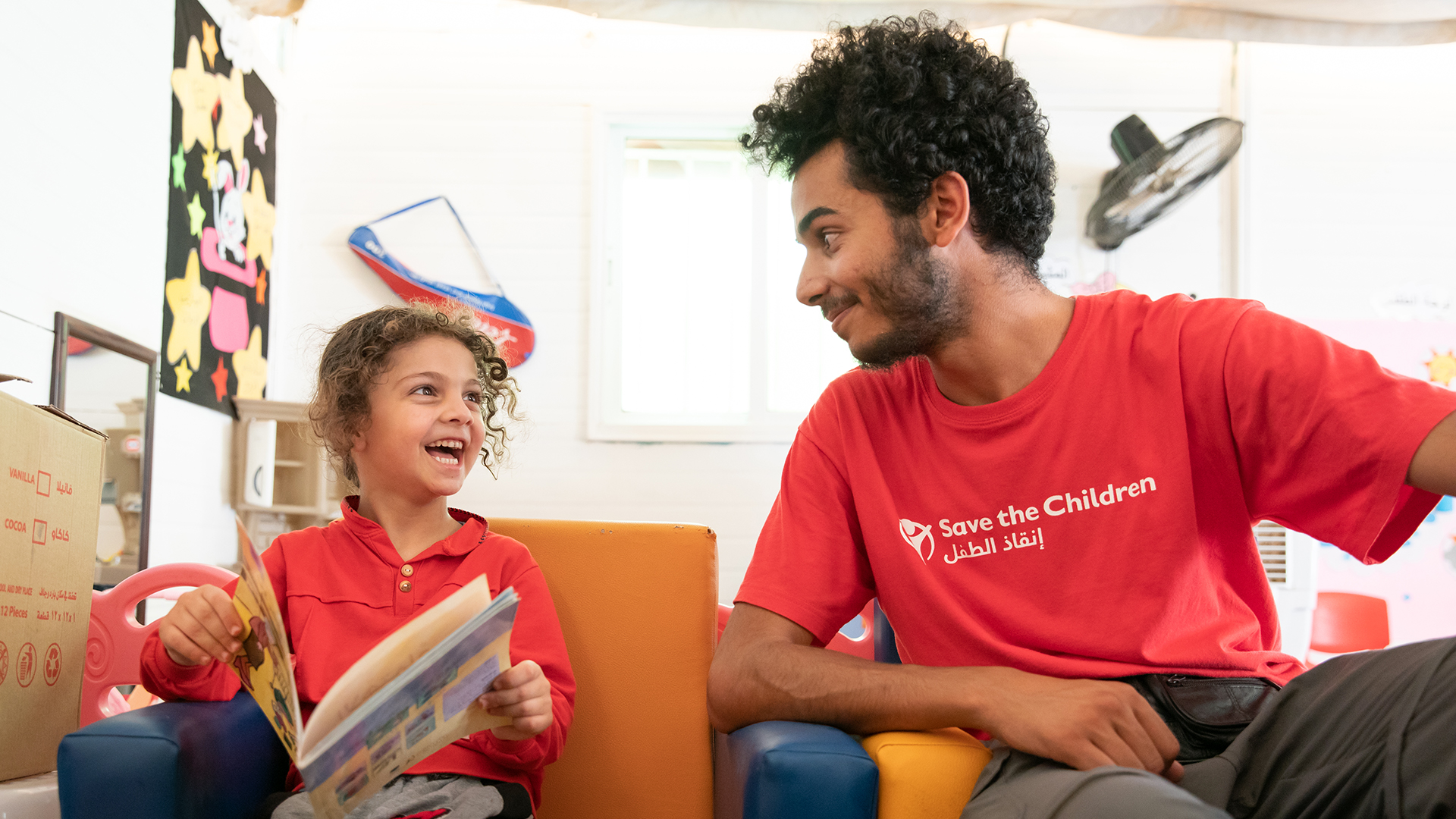 ABOUT US
Save the Children believes every child deserves a future. In Hong Kong and around the world, we do whatever it takes – every day and in times of crisis – so children can fulfil their rights to a healthy start in life, the opportunity to learn and protection from harm. Established in 2009, Save the Children Hong Kong is part of the Save the Children global movement which is made up of 30 member organisations and operates in almost 120 countries. With over 100 years of expertise, we are the world's first and leading independent children's organisation – transforming lives and the future we share.
Our Vision
Our vision is a world in which every child attains the right to survival, protection, development and participation.
Our Mission
Our mission is to inspire breakthroughs in the way the world treats children and to achieve immediate and lasting change in their lives.
Our Values
We will stay true to our values of accountability, ambition, collaboration, creativity and integrity.
Our Ambition for Children
Our ambition for 2030 is to create a world in which all children:
Survive: No child dies from preventable causes before their fifth birthday

Learn: All children learn from a quality basic education

Are Protected: Violence against children is no longer tolerated
Our Strategy
In 2022-24, we will work closer than ever before as a global movement to tackle the triple threat of Covid, conflict and the climate crisis. Our four global strategic goals reflect our fundamental belief in the rights of children and we will work with and for children to ensure they have:
a healthy start in life

a safe return to school and quality learning

a childhood free of violence, and

resilience to cope with future shocks
Save the Children Hong Kong partners with our colleagues around the world to move our shared goals forward, serving children most impacted by inequality and discrimination in Hong Kong and around the world.
Our Commitment to Safeguarding
Save the Children is committed to ensure that children and adults are protected from both deliberate and accidental harm and abuse caused by Save the Children staff and other representatives. For more information, visit our Child Safeguarding Commitment page.
1919
1924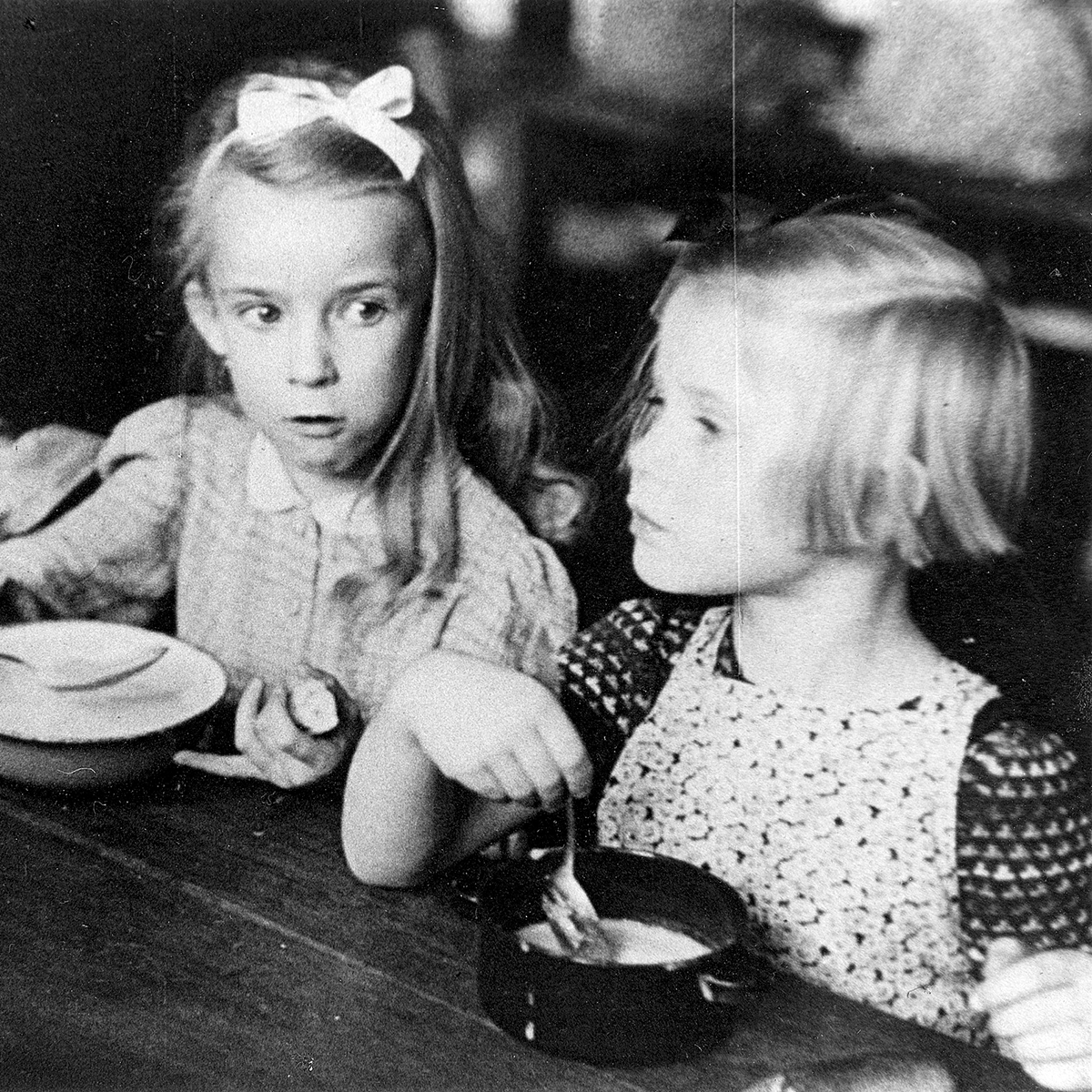 Eglantyne Jebb launches the Save the Children Fund
Milestones
Eglantyne Jebb drafts the historic Declaration of the Rights of the Child, adopted by the league of nations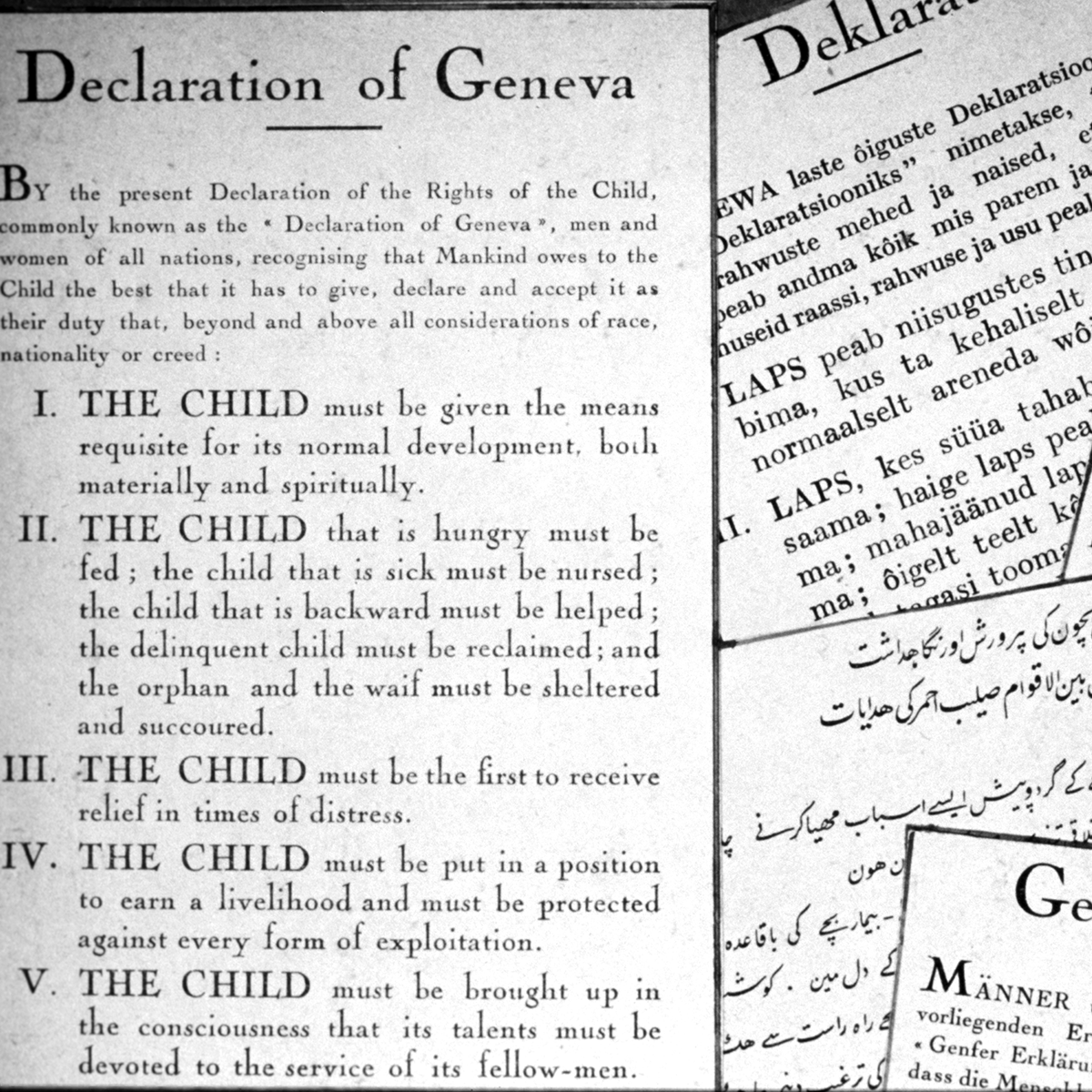 in London, fighting to end children's suffering across war-torn Europe, in the wake of World War I. It soon becomes the first global movement for children.
adopted by the league of nations.
1952
1975
The first Save the Children workers arrive in Korea
Save the Children is the first international aid agecny allowed to return to vietnam after the war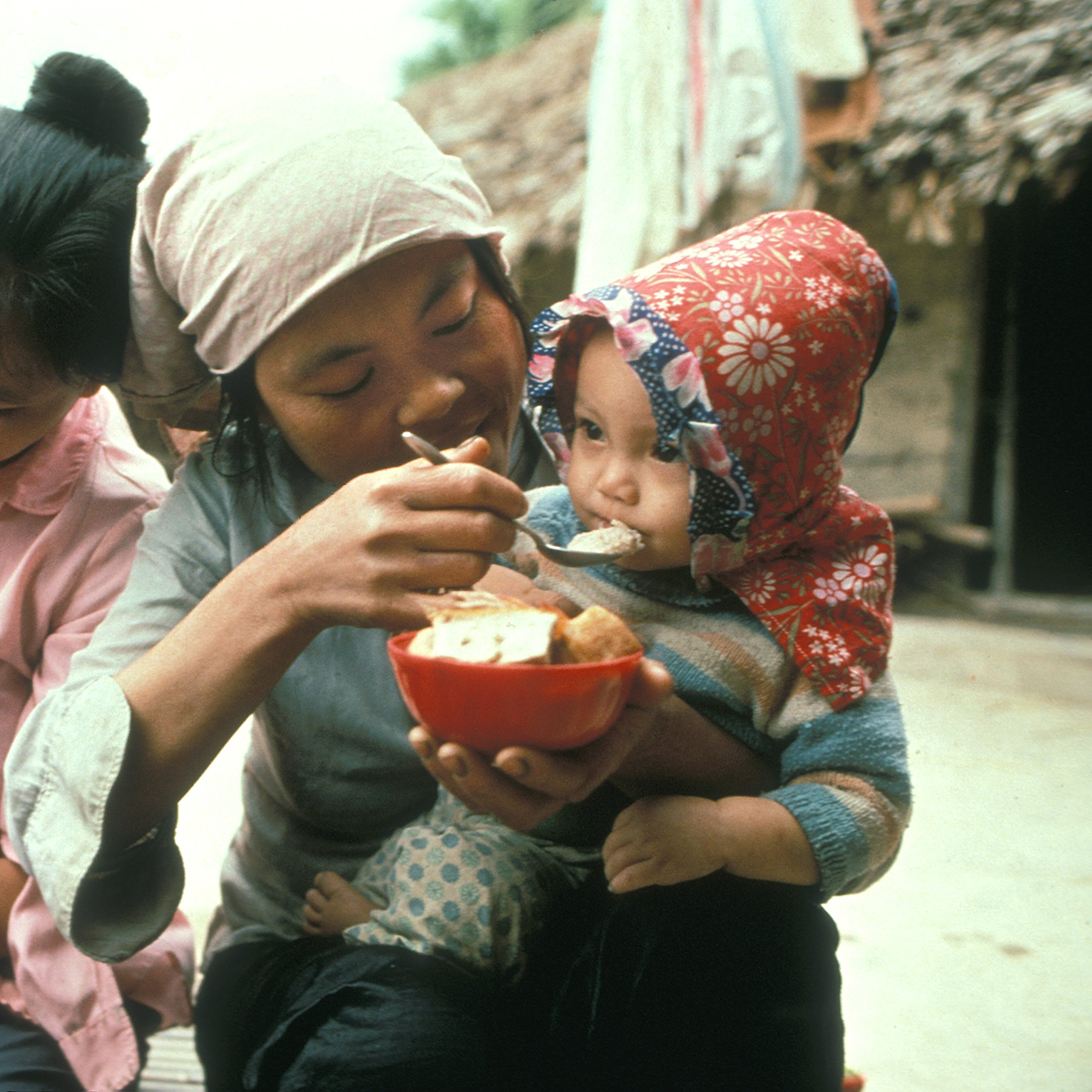 where the Korean War leaves many children destitute and living unaccompanied on the stress, and malnutrition and associated diseases are rife.
adopted by the league of nations.
1984
1989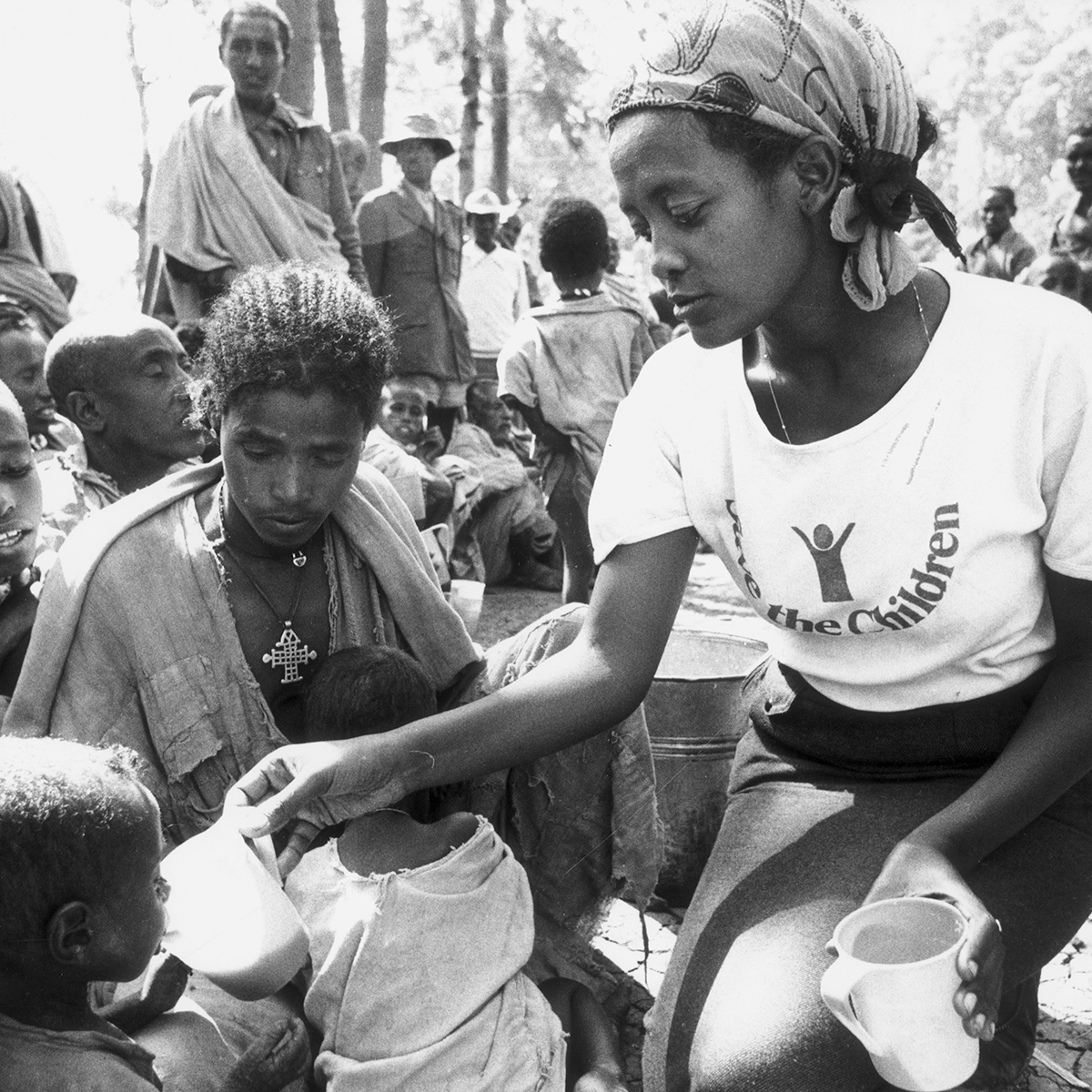 We are the first to raise the alarm about impending famine in Ethiopia, soon feeding 7,000 malnourished children a day.
The UN Convention on the Rights of the Child becomes the most universally accepted human rights treaty in history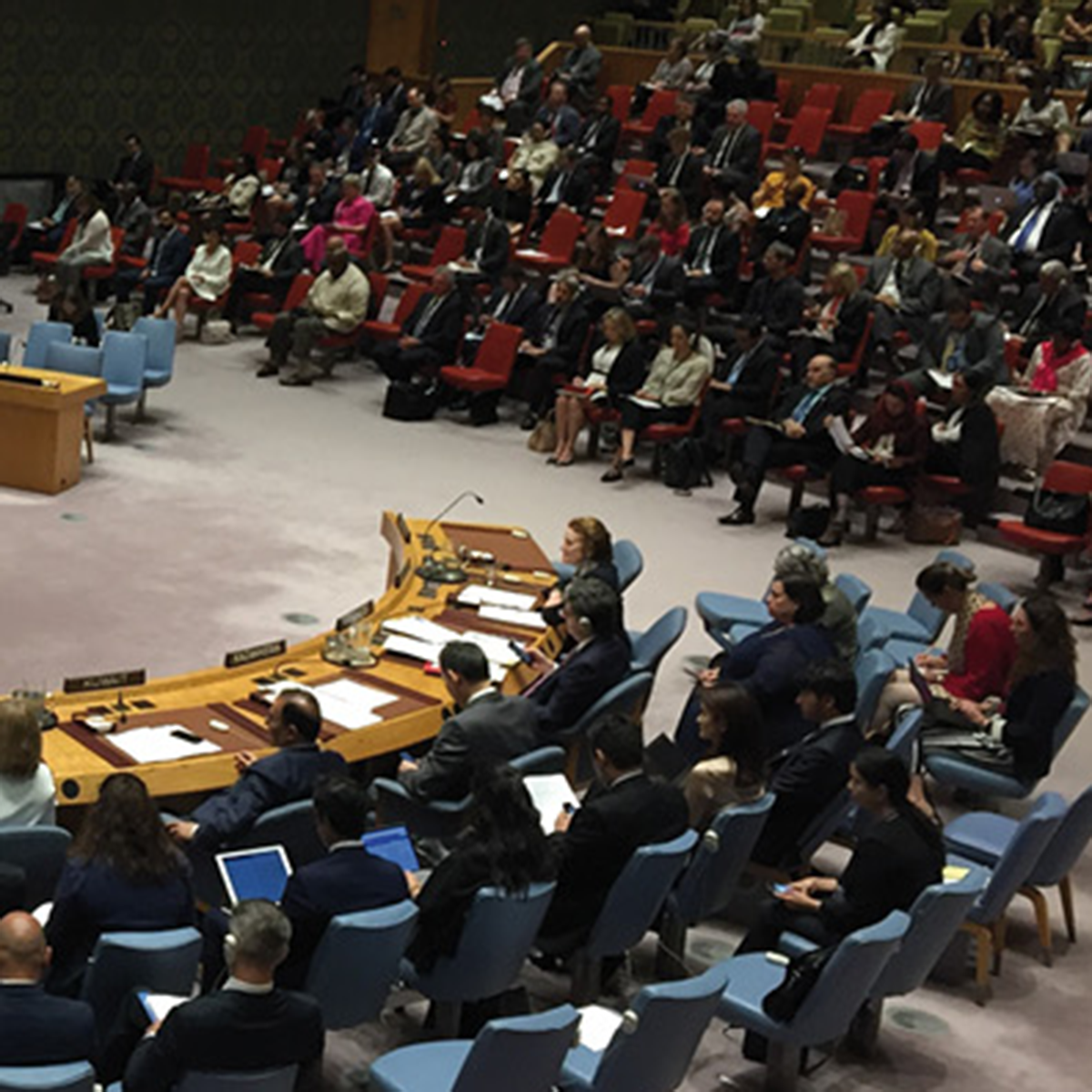 其後我們每天為

7,000

名營養不良兒童提供食物
which is based on our founder's child right vision.
1994
2004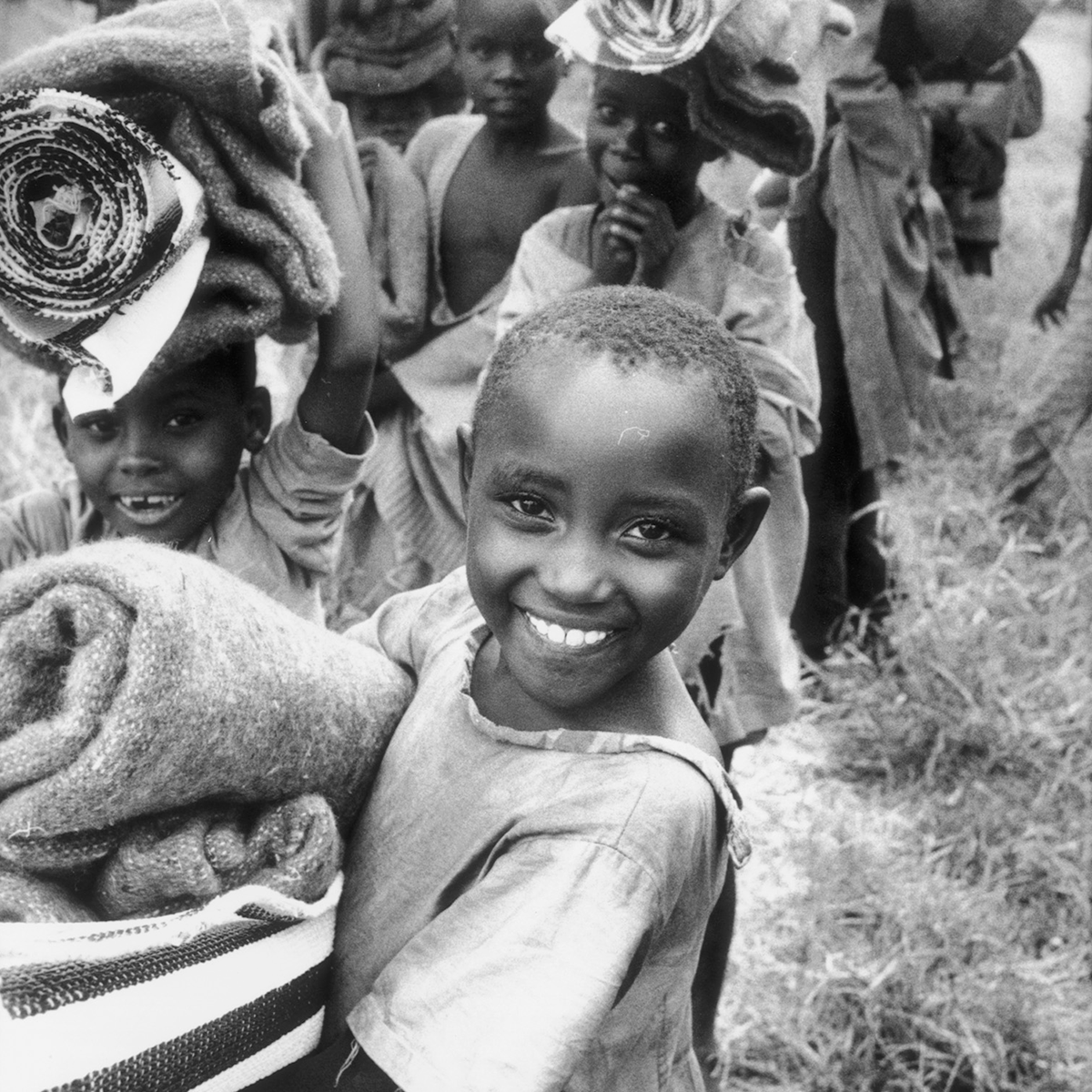 After the Rwandan genocide, we set up a family tracing and reunification programme
Our five-year response to the Asian tsunami is one of the largest in Save the Children's history,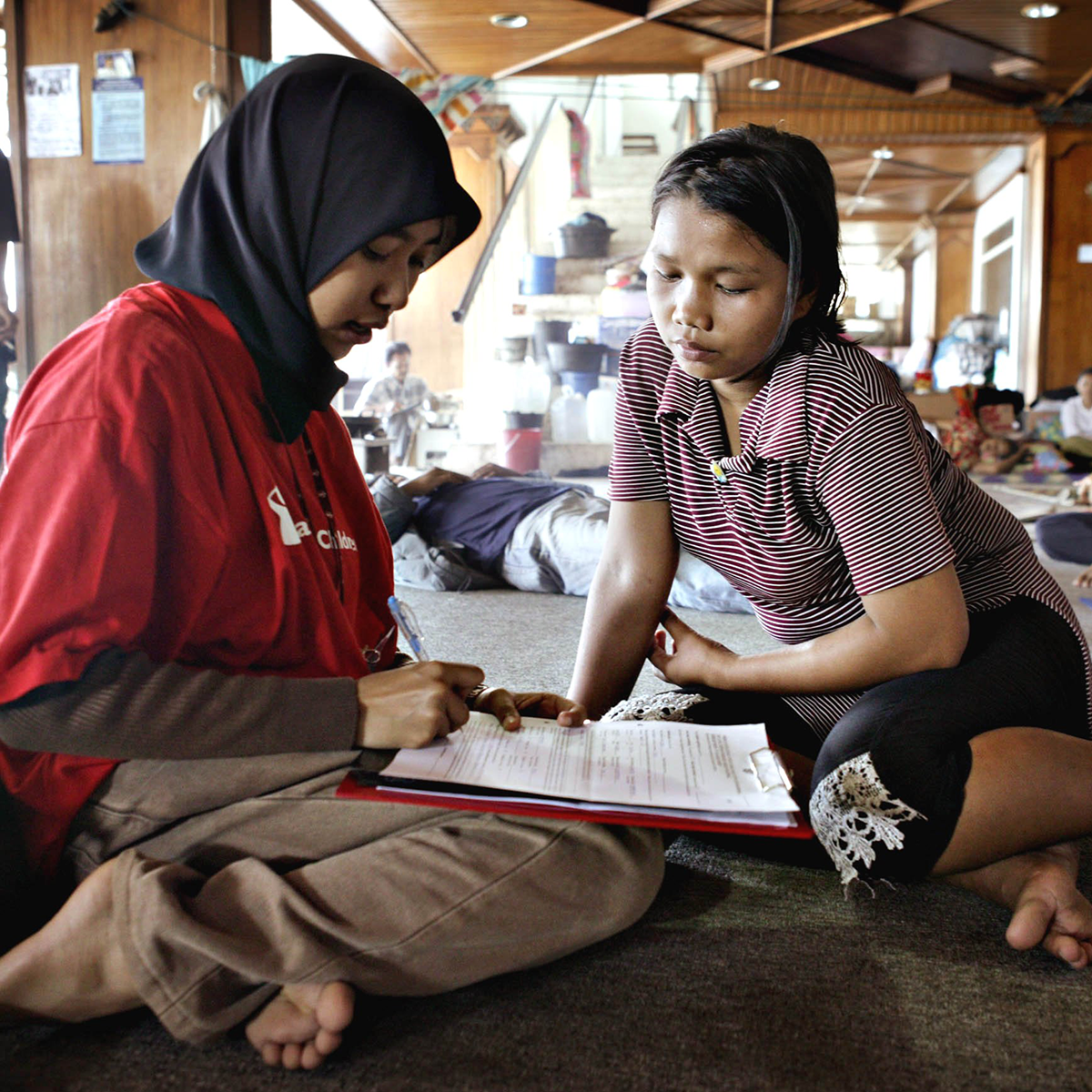 benefiting around one million people
2009
2014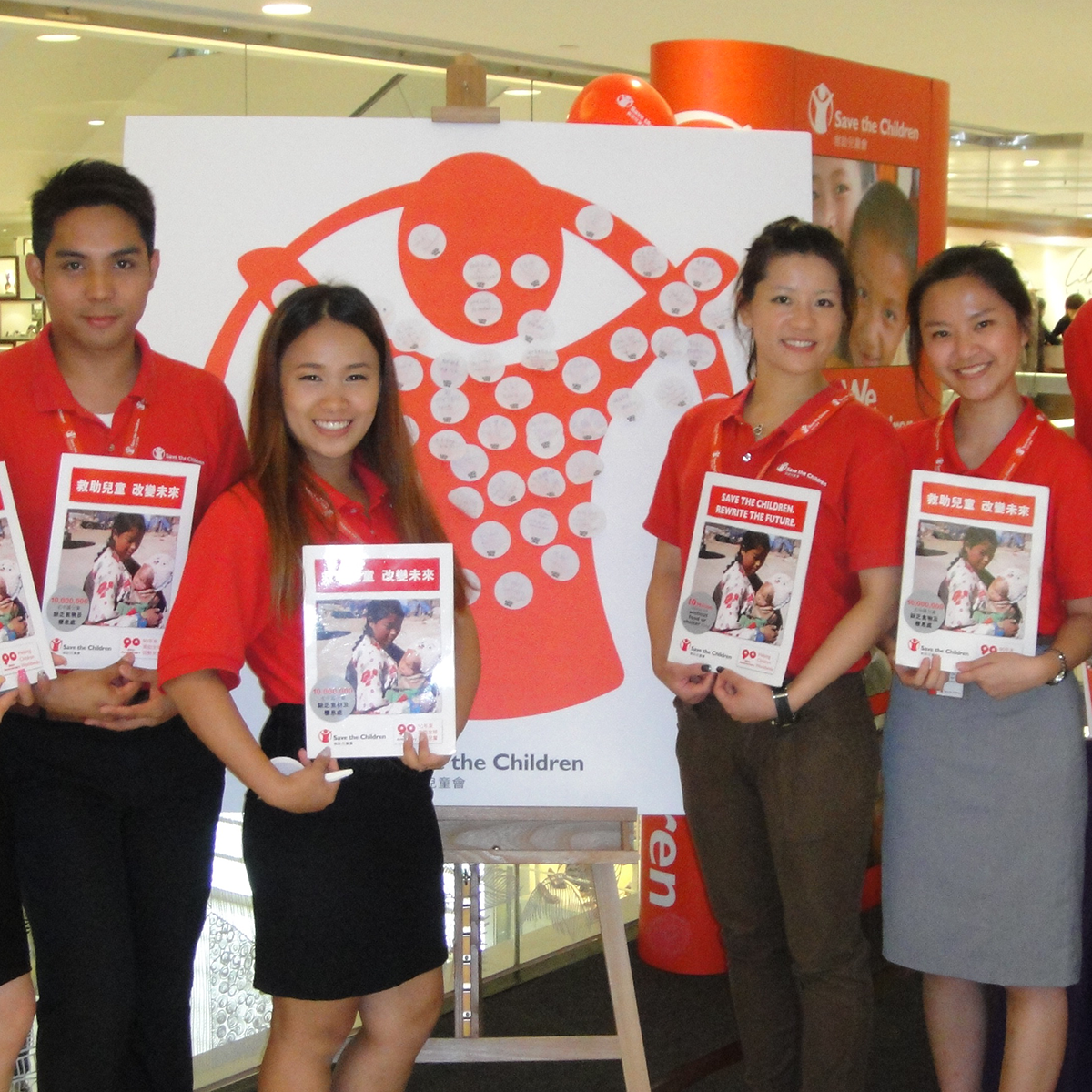 Save the Children
Hong Kong is established
During the outbreak of the deadly Ebola virus, we reached 4.6M people,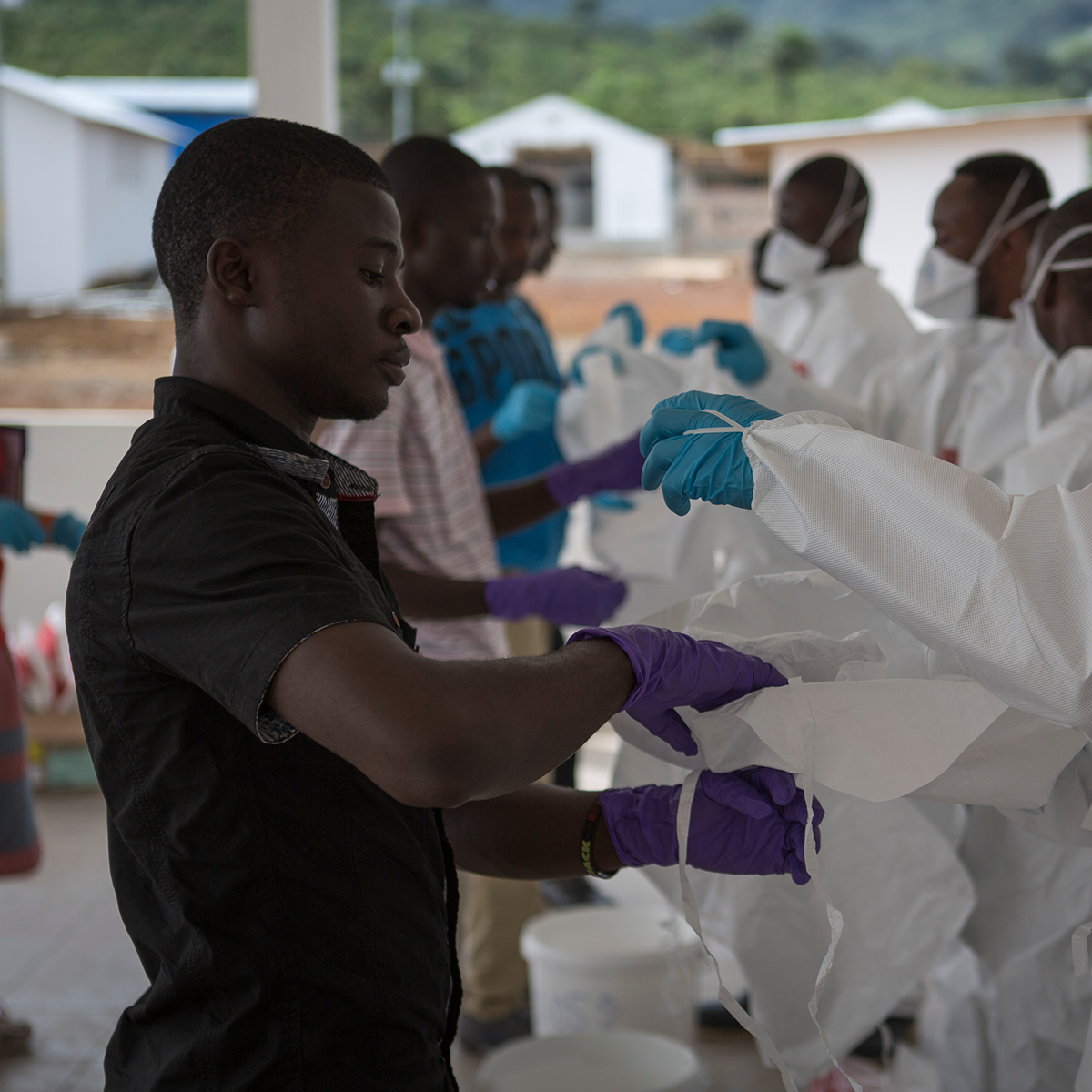 including more than 2M children, across Sierra Leone, Guinea and Liberia.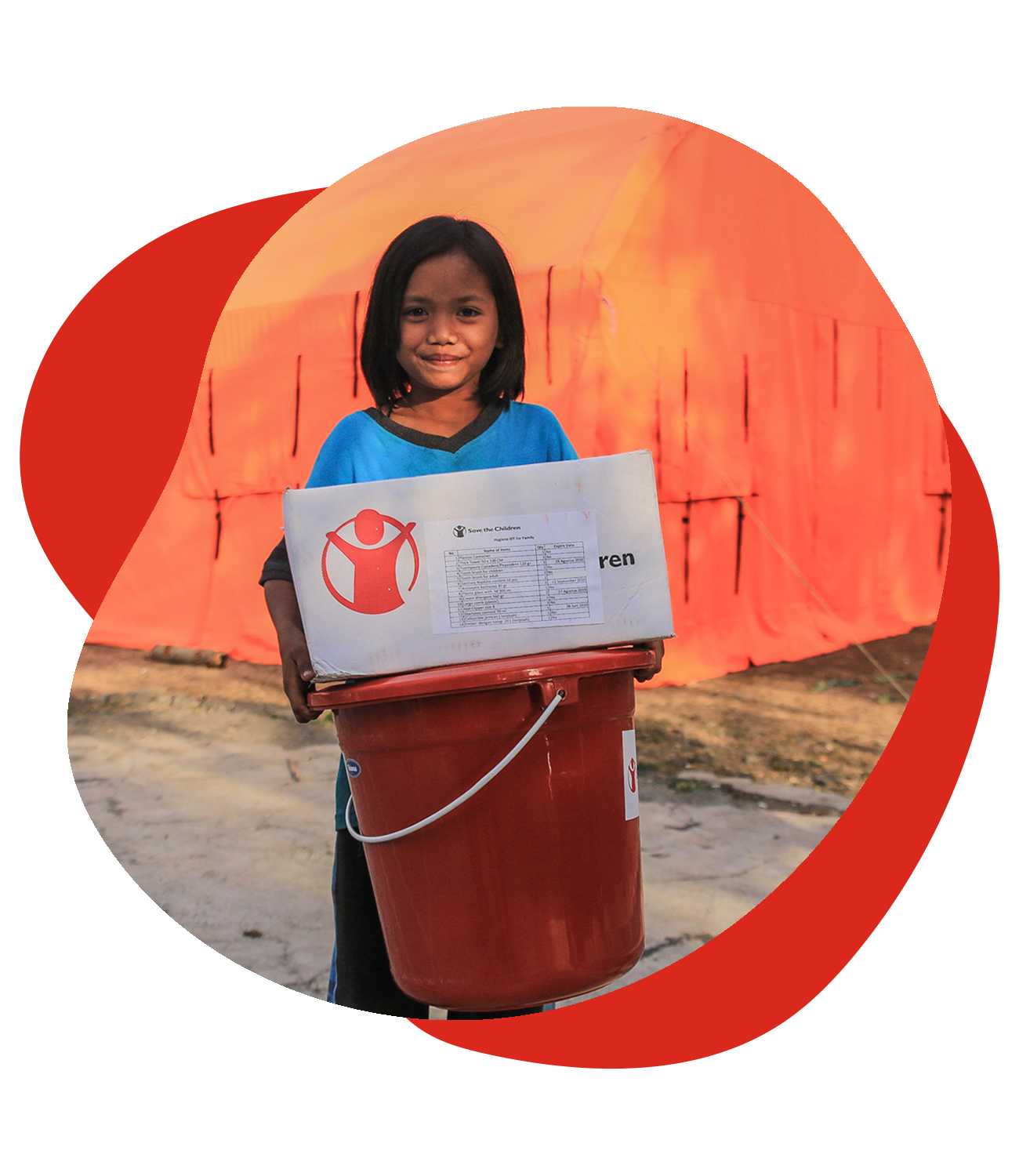 Create a Sustainable Future for Children
Monthly giving is critical to providing a predictable income stream that allows Save the Children to plan and implement projects more efficiently.
When disaster strikes or a crisis breaks out, our dedicated emergency responders are among the first to arrive – and the last to leave.
With your support, we can be ready to send life-saving food, shelter and medicines straight to where they are most urgently needed.
Contact Us
We would love to hear from you.
Donation and General Enquiries:
(852) 3160-8686
Child Sponsorship Enquiries:
(852) 3160-8786
8/F Pacific Plaza, 410-418 Des Voeux Road West, Sai Wan, Hong Kong
Monday to Friday: 9:30a.m. to 6:00p.m.