We believe every child deserves a future. In Hong Kong and around the world, we give children a healthy start in life, the opportunity to learn and protection from harm. We do whatever it takes for children, every day and in times of crisis, transforming their lives and the future we share.
Save the Children Hong Kong is part of the Save the Children movement, which is made up of 28 member organisations, operating in around 118 countries.
Our Vision
Our vision is a world in which every child attains the right to survival, protection, development and participation.
Our Mission
Our mission is to inspire breakthroughs in the way the world treats children and to achieve immediate and lasting change in their lives.
Our Values
We will stay true to our values of accountability, ambition, collaboration, creativity and integrity.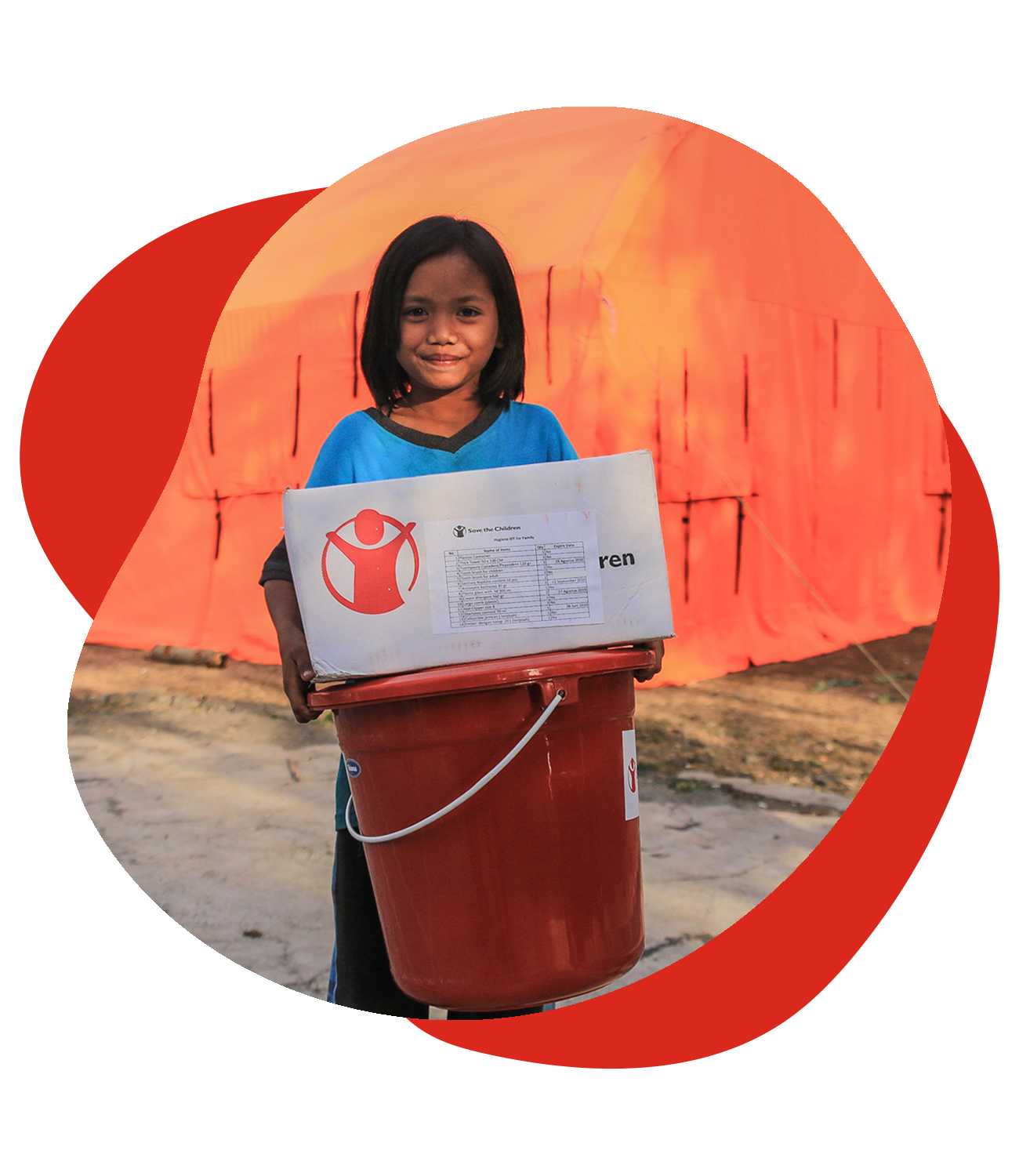 Create a Sustainable Future for Children
Monthly giving is critical to providing a predictable income stream that allows Save the Children to plan and implement projects more efficiently.
When disaster strikes or a crisis breaks out, our dedicated emergency responders are among the first to arrive – and the last to leave.
With your support, we can be ready to send life-saving food, shelter and medicines straight to where they are most urgently needed.
Contact Us
We would love to hear from you.
Donation and General Enquiries:
(852) 3160-8686
Child Sponsorship Enquiries:
(852) 3160-8786
8/F Pacific Plaza, 410-418 Des Voeux Road West, Sai Wan, Hong Kong
Monday to Friday: 9:30a.m. to 6:00p.m.