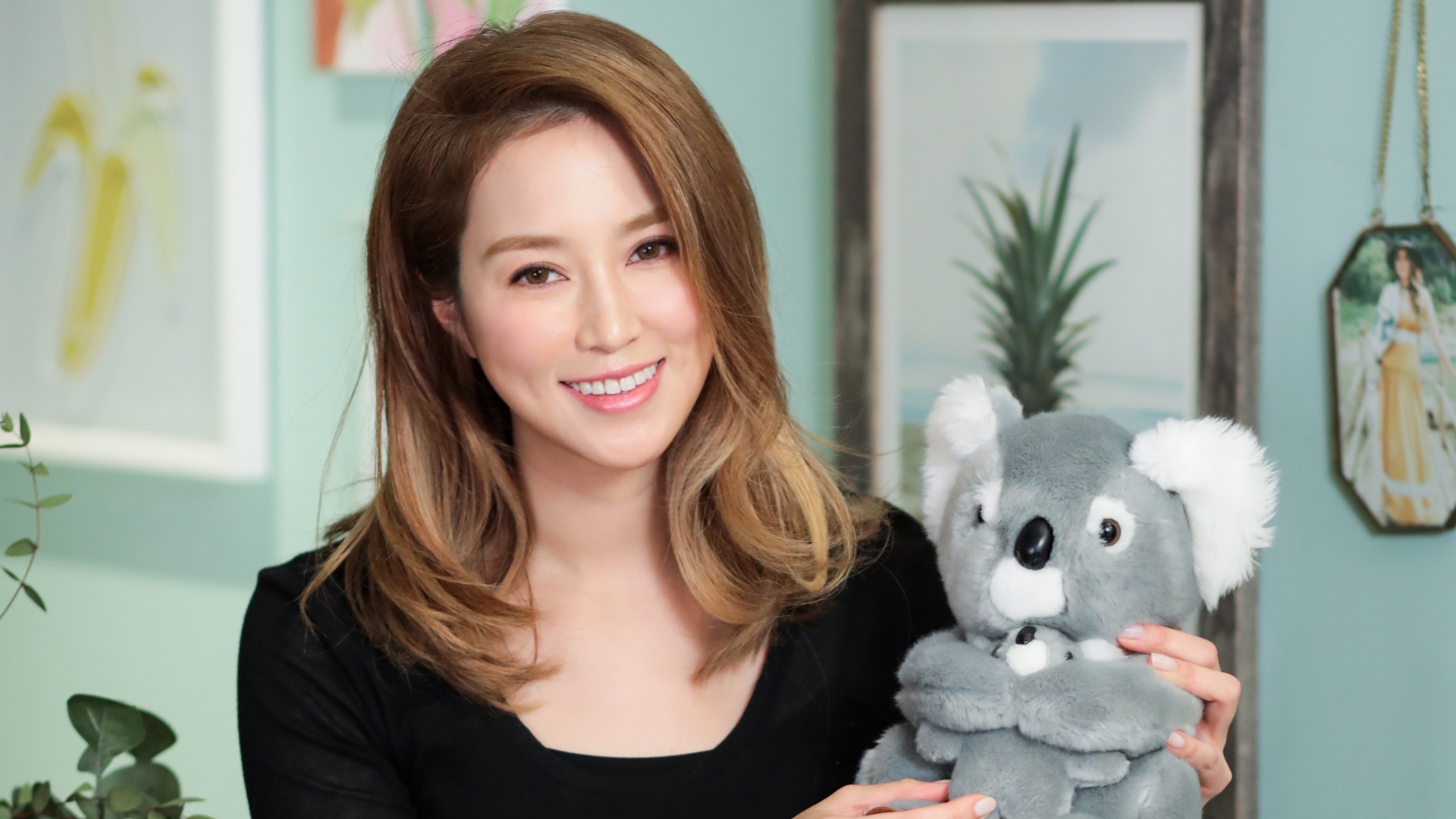 DONATE AND HELP
#SAVEWITHSTORIESHK
DONATE AND HELP #SAVEWITHSTORIESHK

With prolonged school closures due to the coronavirus outbreak, Save the Children Hong Kong and our Patron, Mrs. Cathy Lee, announced the launch of #SaveWithStoriesHK to help kids learn while they are out of school.
The #SaveWithStoriesHK campaign invites Hong Kong's top celebrities, including Ambassador of Save the Children Hong Kong, Mr. Donnie Yen and his wife Cissy Wang, to read popular children's stories on social media, while raising awareness and funding to support vulnerable local children during this challenging period.
Save the Children is committed to giving children a brighter future, and will donate books and learning resources to families in poor communities in Hong Kong with the proceeds from this campaign.
Thank you for your support! 
CLICK HERE TO WATCH MORE STORIES

Contact Us
We would love to hear from you.
Donation and General Enquiries:
(852) 3160-8686
Child Sponsorship Enquiries:
(852) 3160-8786
8/F Pacific Plaza, 410-418 Des Voeux Road West, Sai Wan, Hong Kong
Monday to Friday: 9:30a.m. to 6:00p.m.