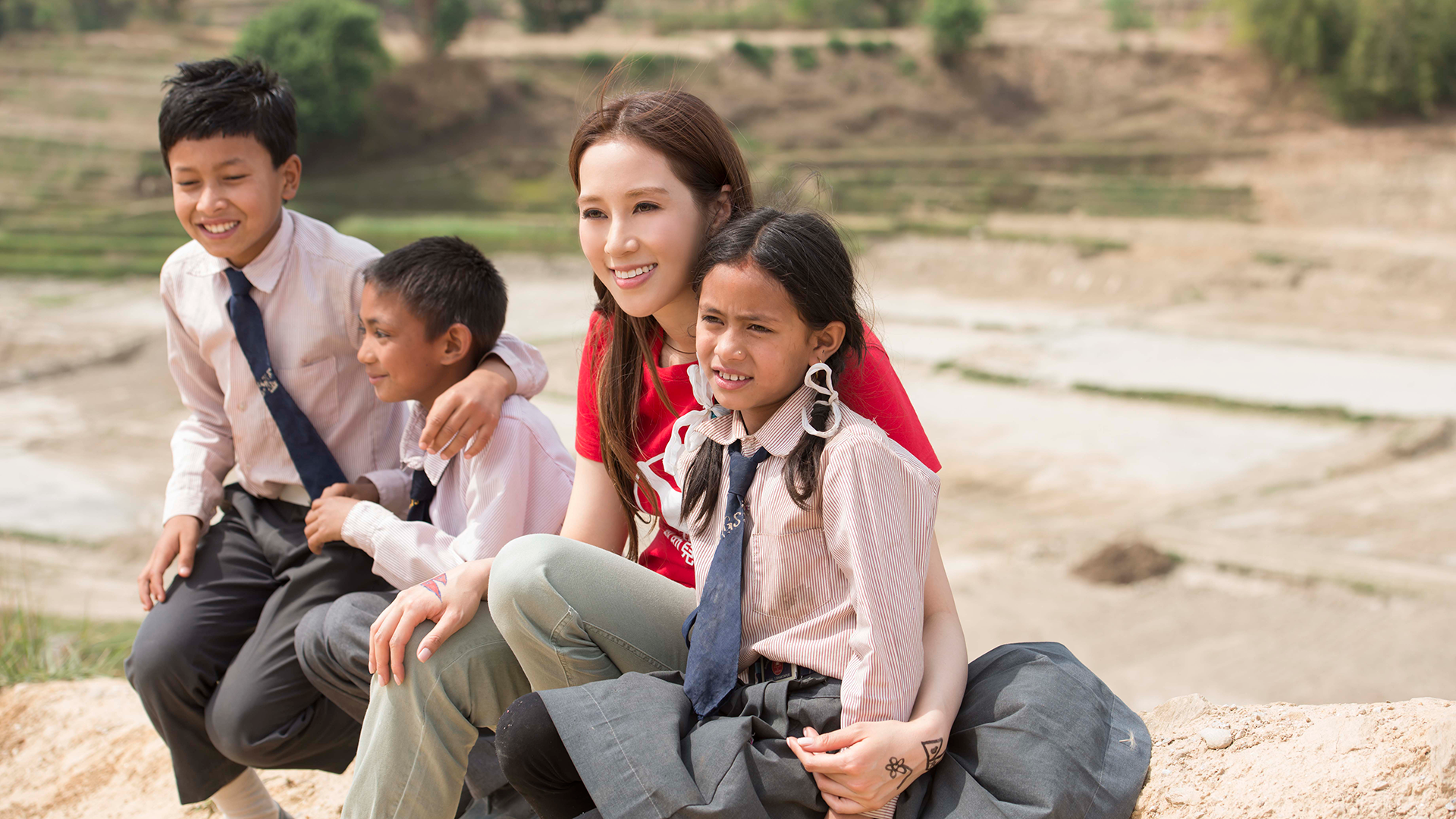 OUR PATRON
MRS. CATHY LEE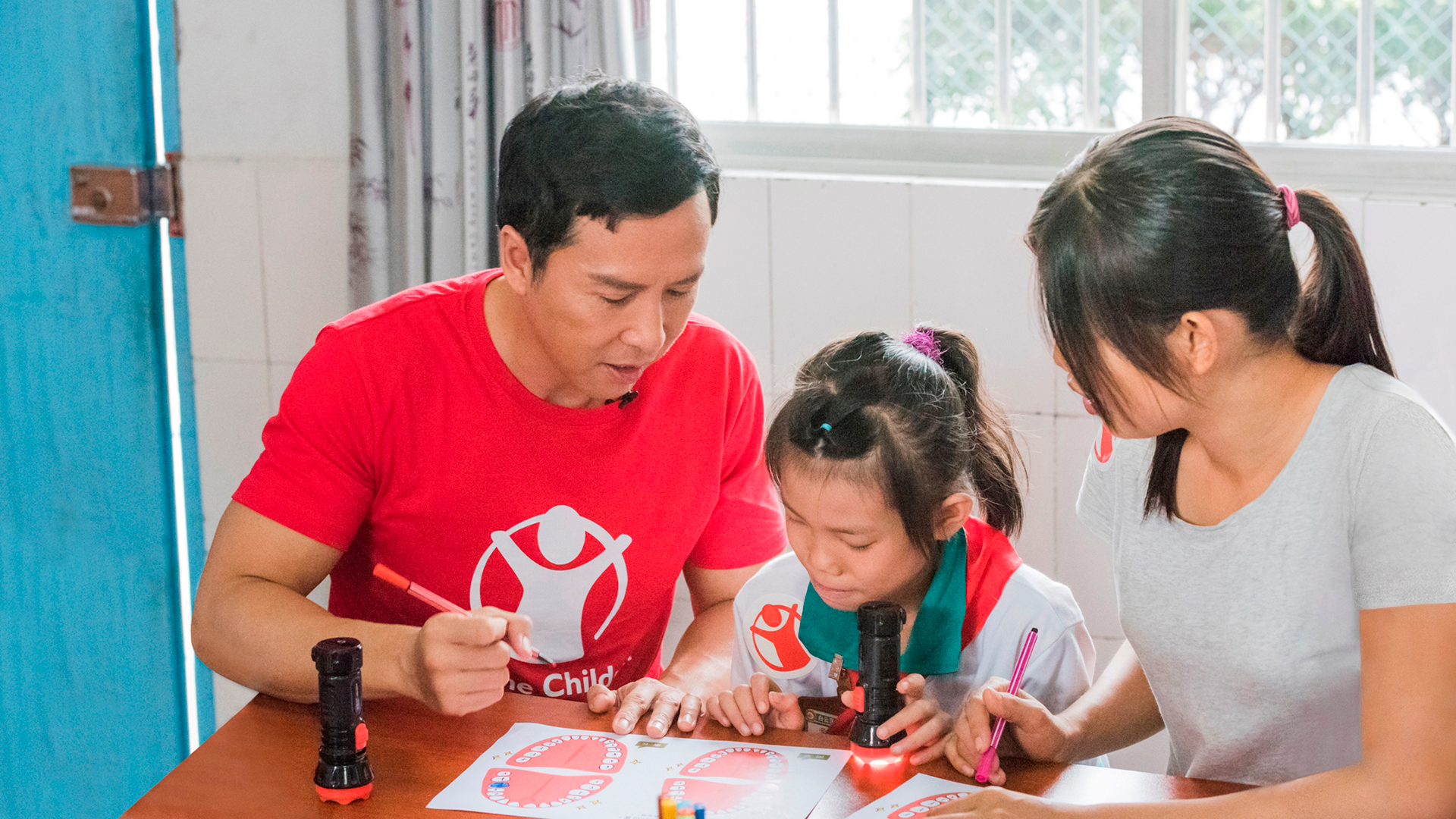 OUR AMBASSADOR
MR. DONNIE YEN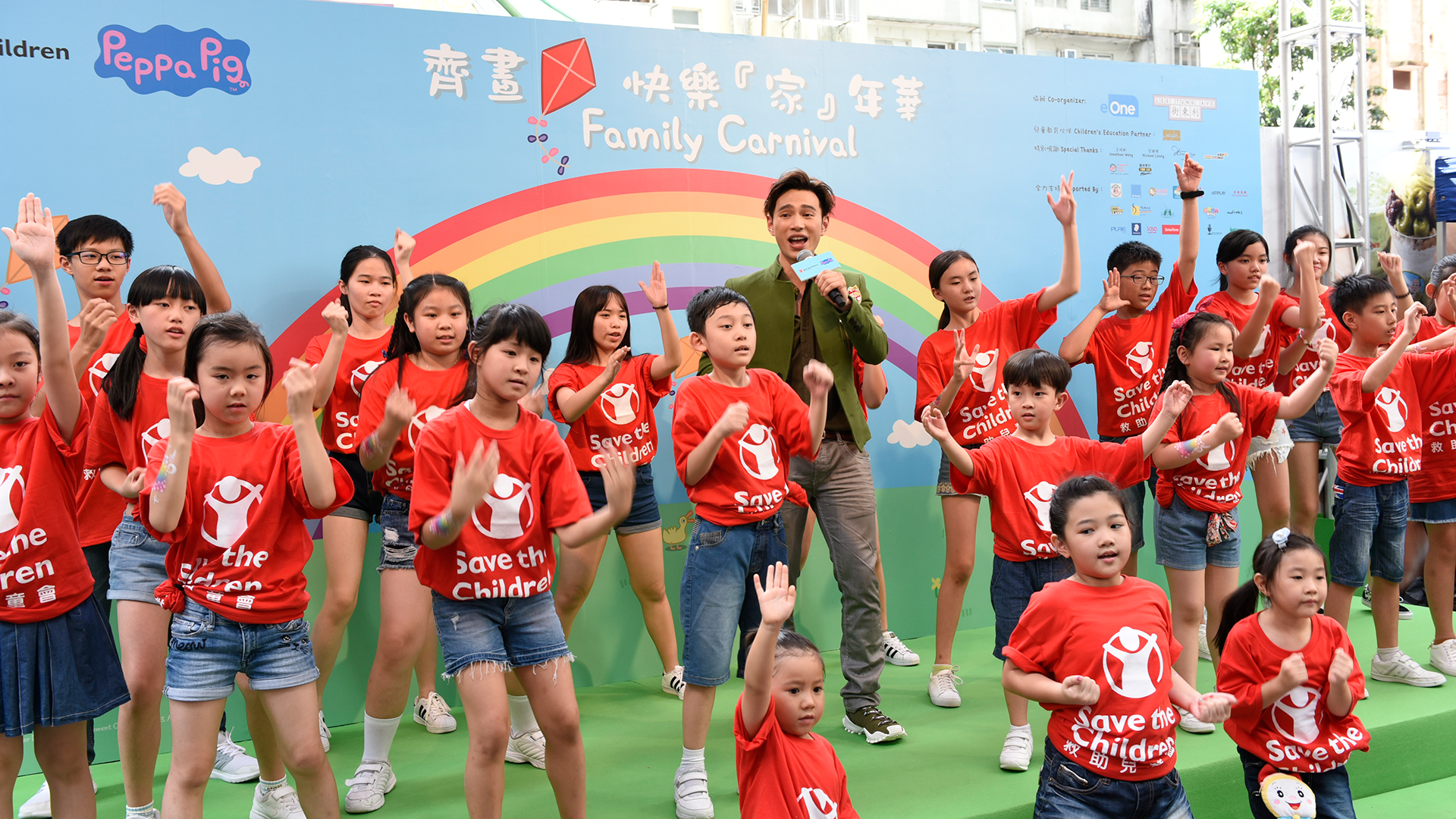 OUR CHILD SPONSORSHIP ADVOCATE
MR. JONATHAN WONG
The First Asian Patron of Save the Children
Our Patron: Cathy Lee
On April 25, 2016, Cathy Lee was announced as the first Asian Patron of Save the Children and is committed to highlighting and addressing children's issues in Hong Kong, China, Asia and globally.
As Patron of Save the Children Hong Kong, Cathy Lee has visited a number of our programs and seen firsthand the impact of our work – including helping children to continue their education and communities to recover following the Nepal earthquake in 2015, ensuring children in remote areas of Laos survive and thrive through our health and education programs, and rescuing refugee children at sea who are fleeing conflict in Syria.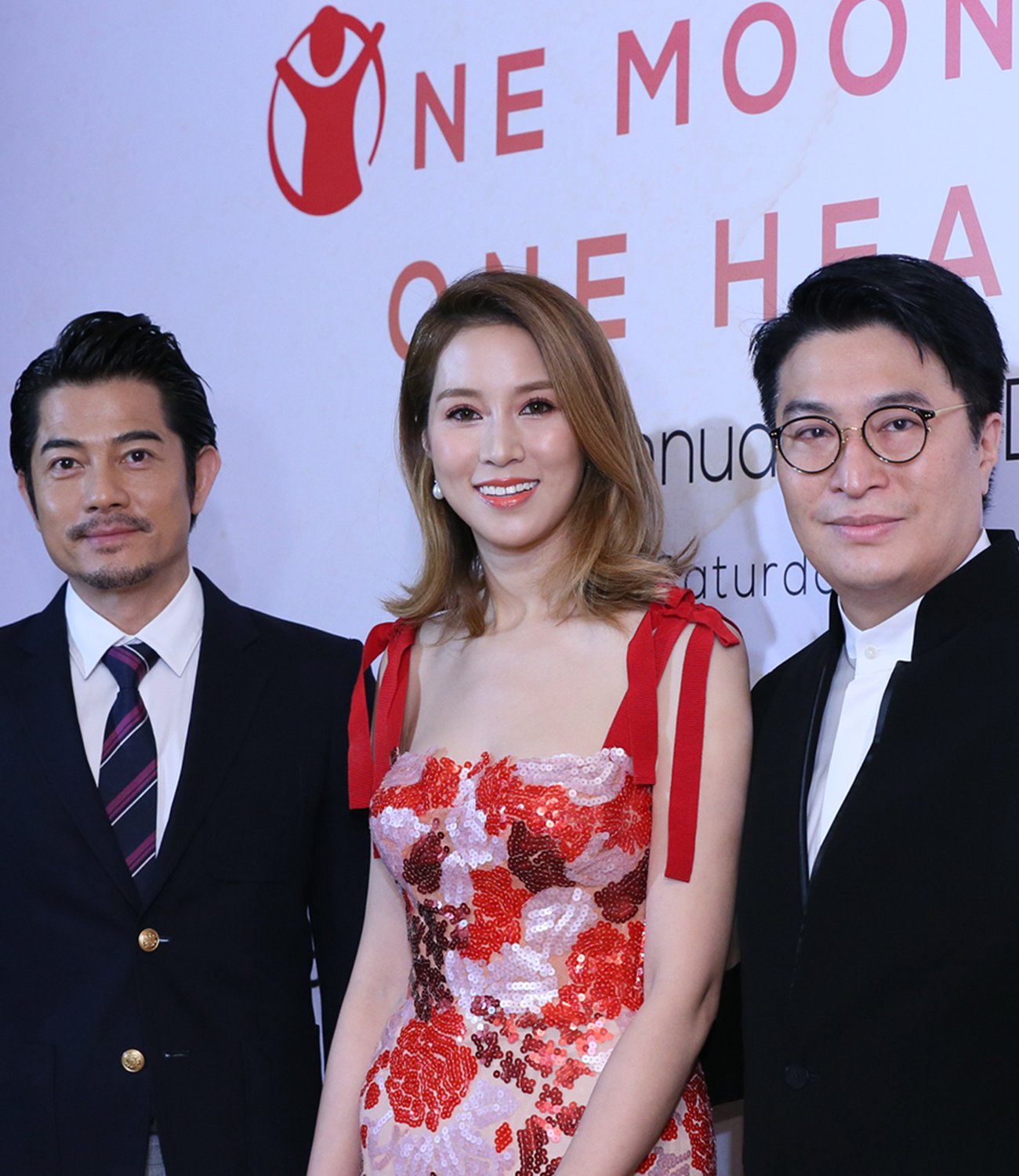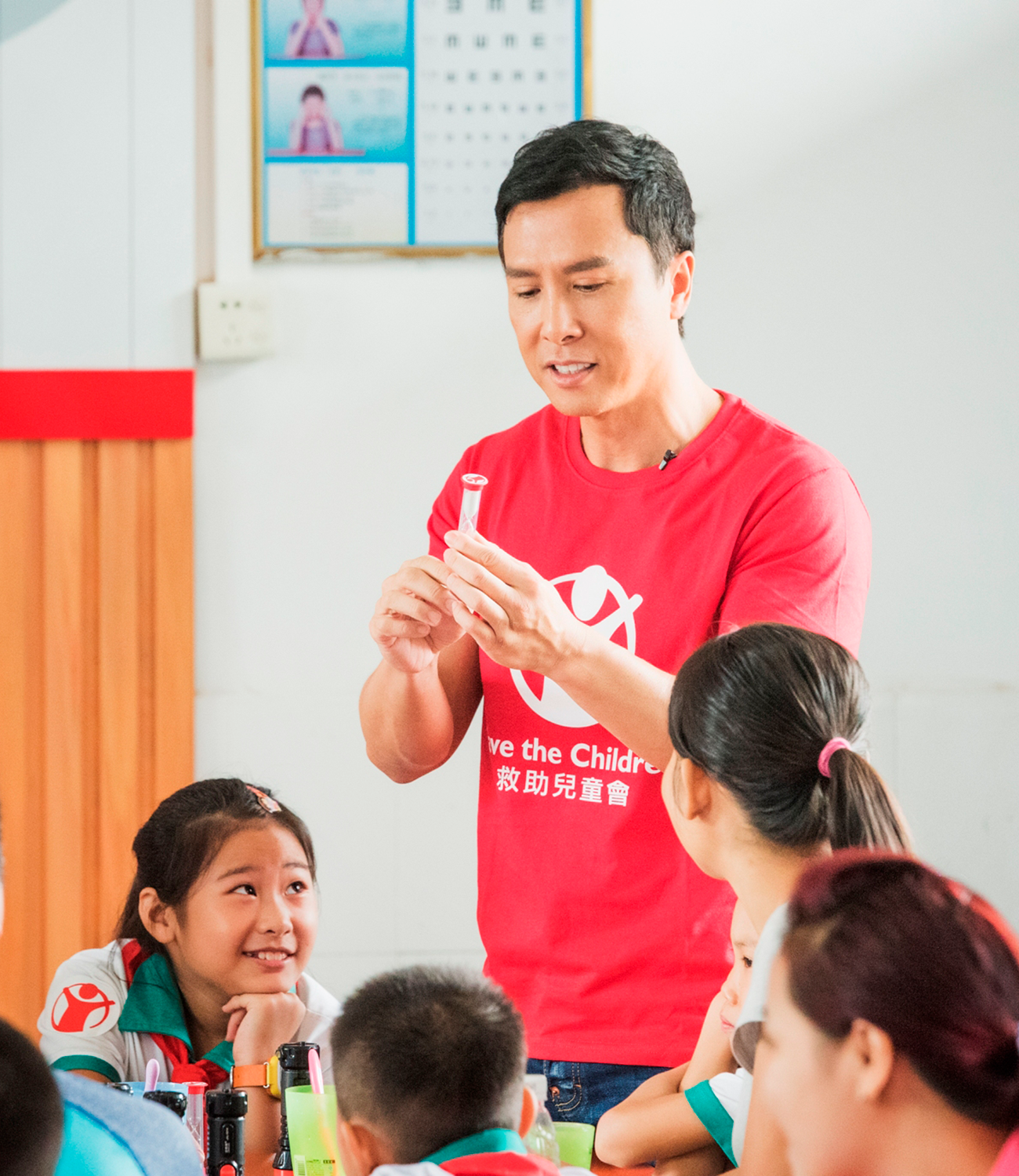 The Action Star & Director
Our Ambassador: Donnie Yen
Donnie Yen was appointed by Save the Children Hong Kong as its Ambassador in 2016. Donnie has been immensely supportive of our programs and events such as our annual gala dinner. He plays a significant role in supporting and advocating our cause in Hong Kong and around the world.
The Singer, Songwriter, Actor & Producer
Our Child Sponsorship Advocate: Jonathan Wong
Jonathan Wong was appointed by Save the Children Hong Kong as the Child Sponsorship Advocate in 2019 and travelled to Lao Cai province in Vietnam where he met with his sponsored child Hoa. He discovered how Save the Children provided teachers' training and sponsored a clinic in Lao Cai to provide quality and accessible medical service to the villagers.
Also, Jonathan composed the song "Open Your Arms" for Save the Children Hong Kong and spread the message about love and care.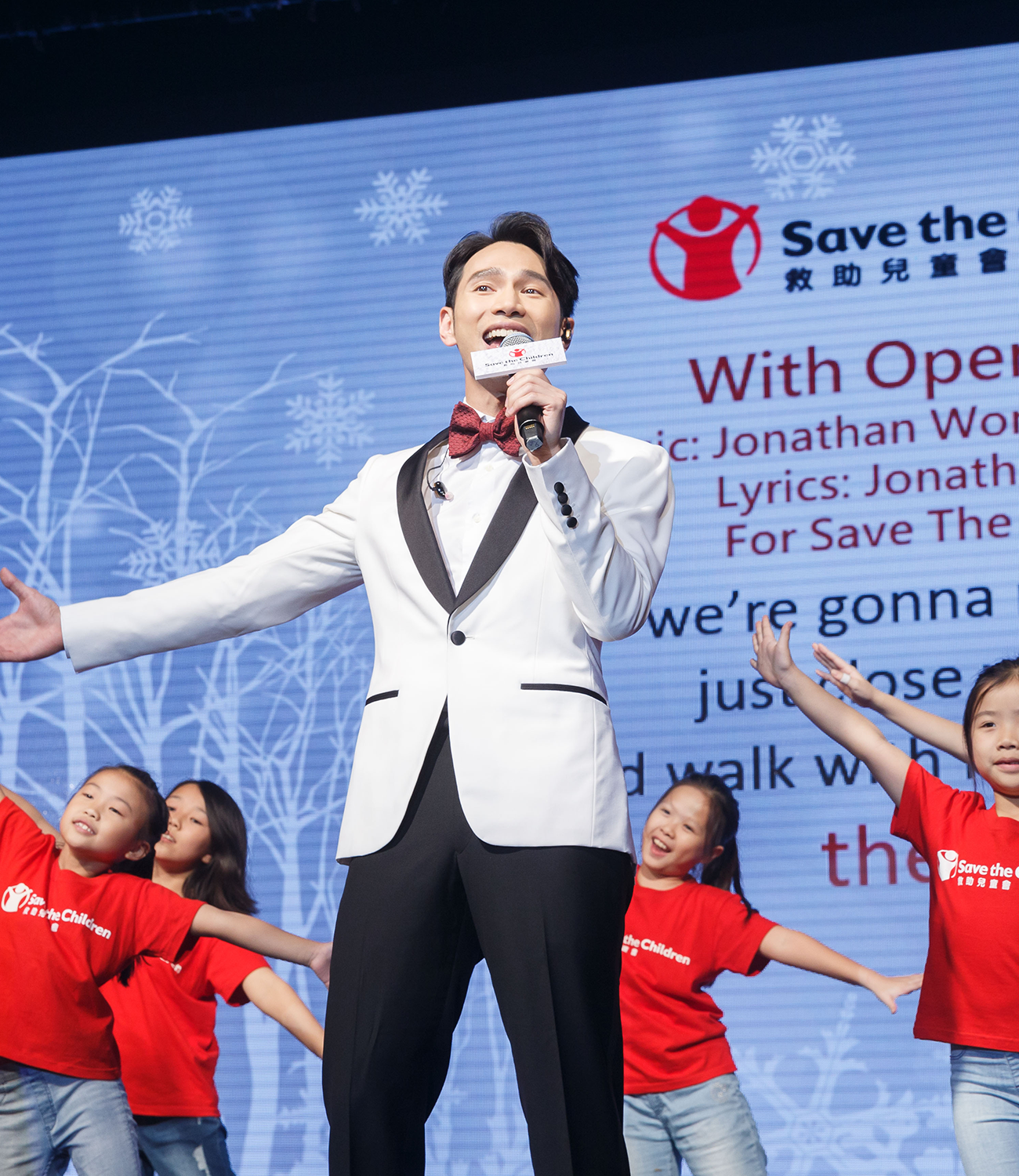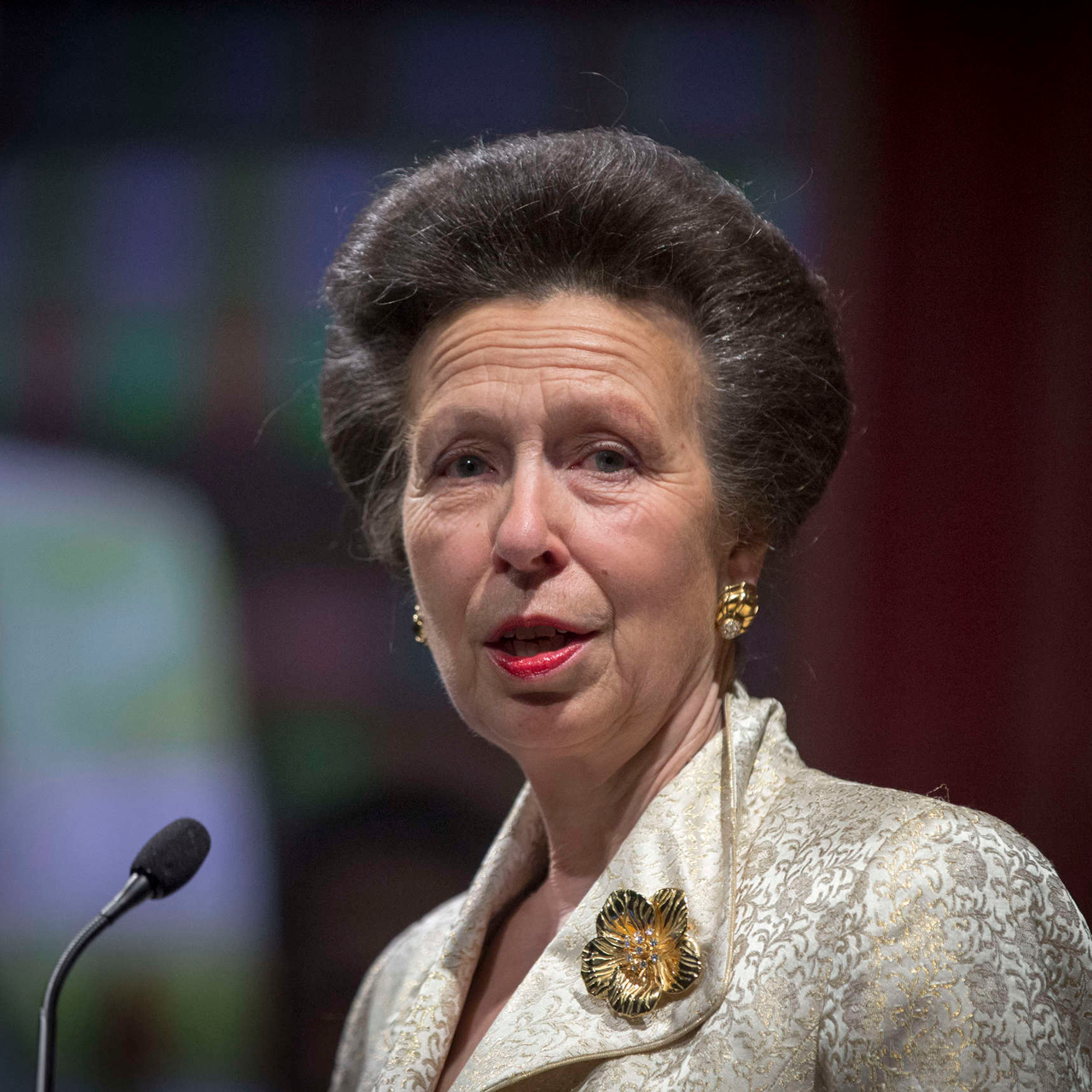 HRH the Princess Royal, Princess Anne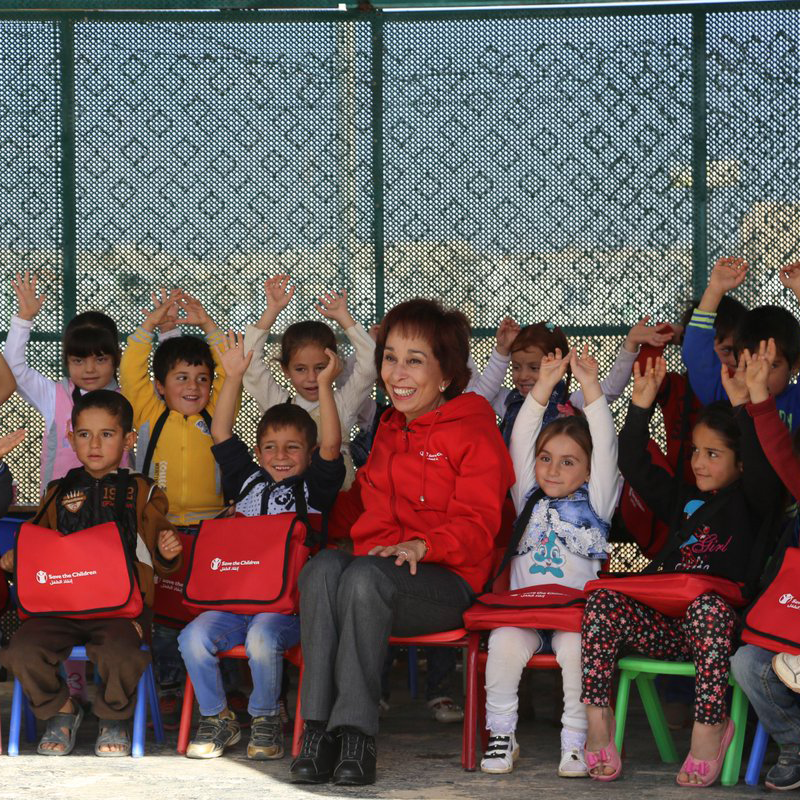 HRH Princess Basma Bint Talal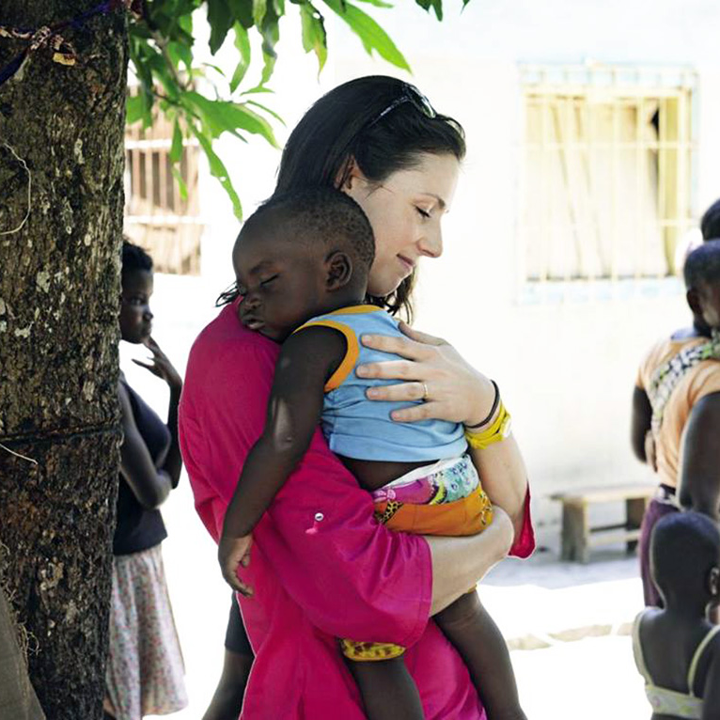 HRH Princess Viktória de Bourbon de Parme
Overseas High Profile Supporters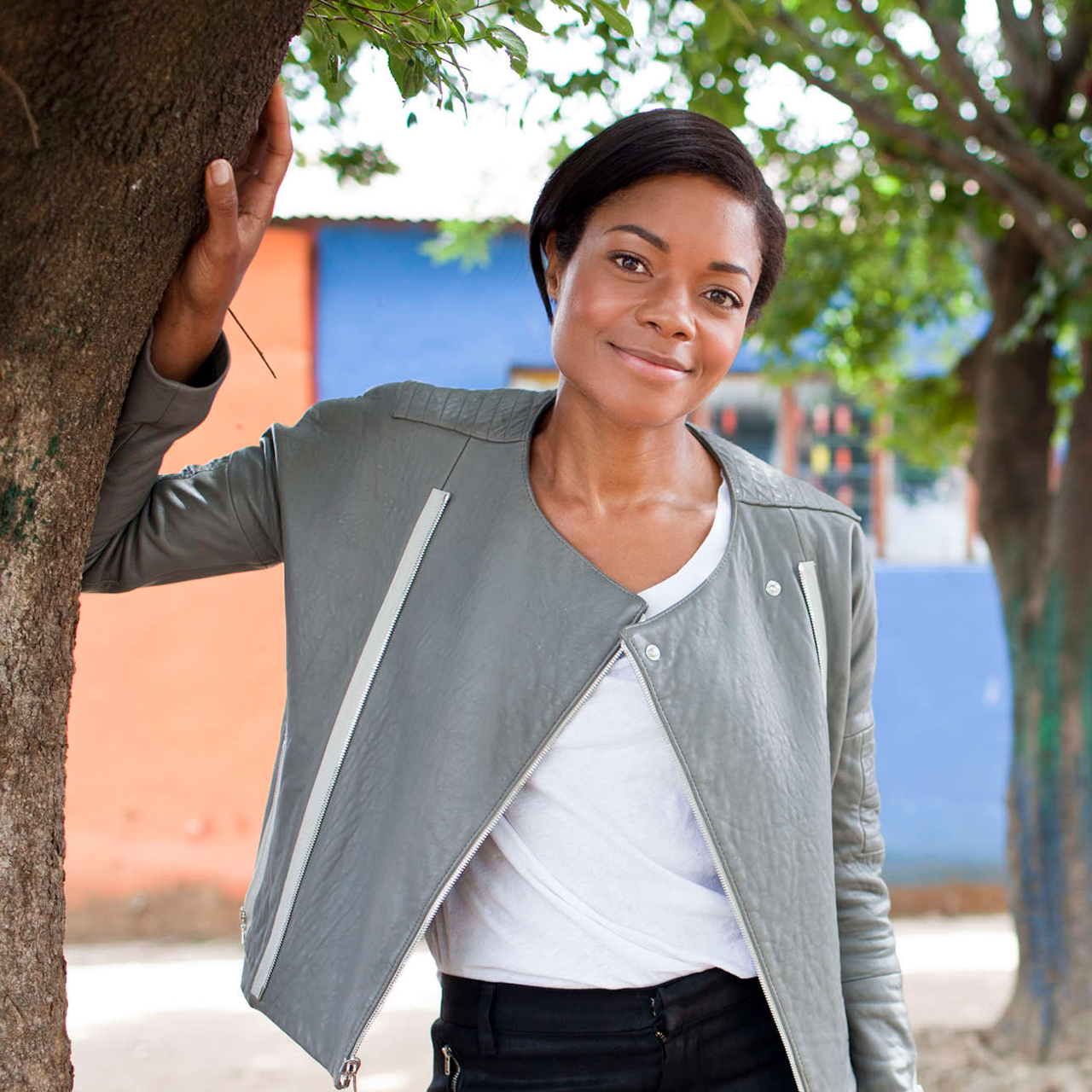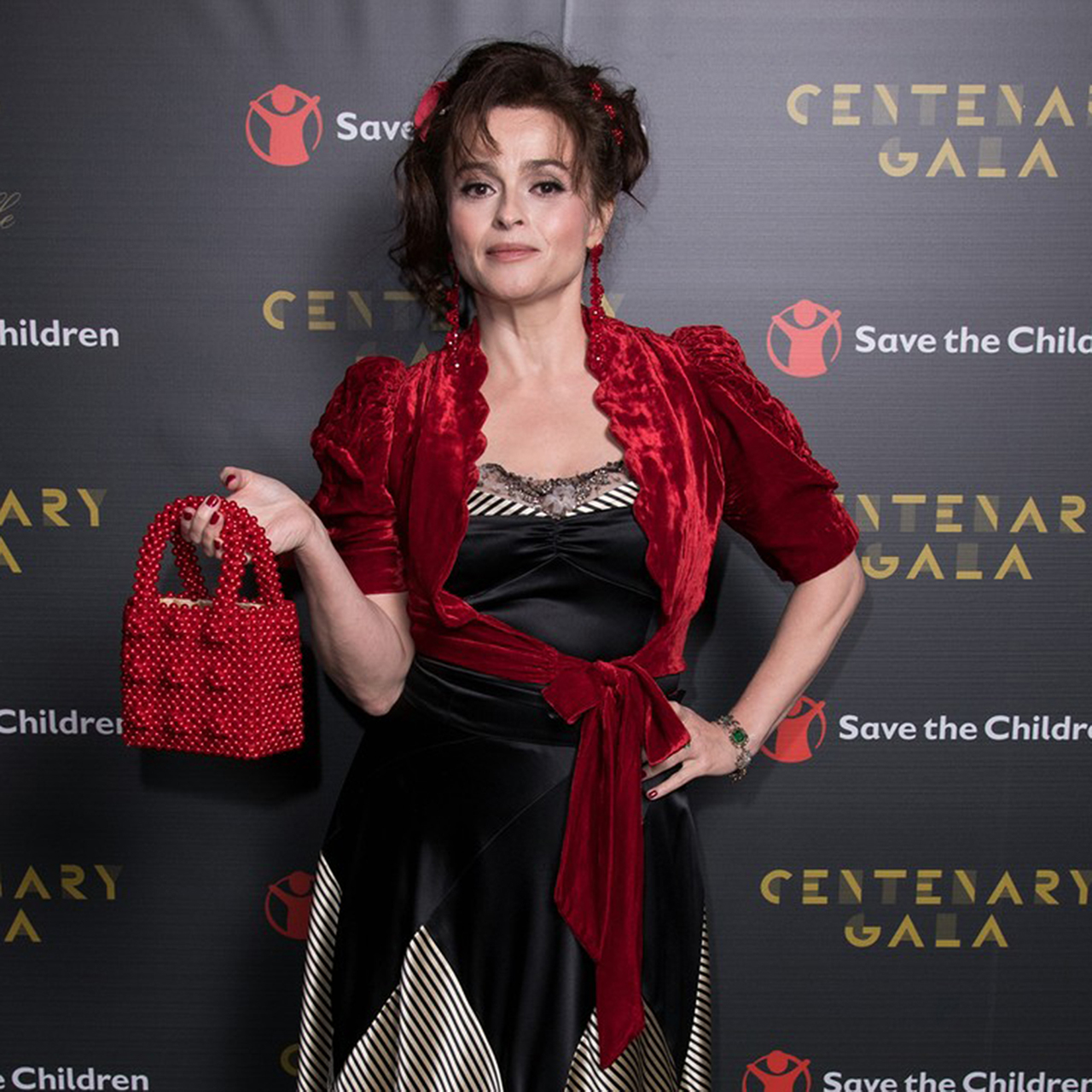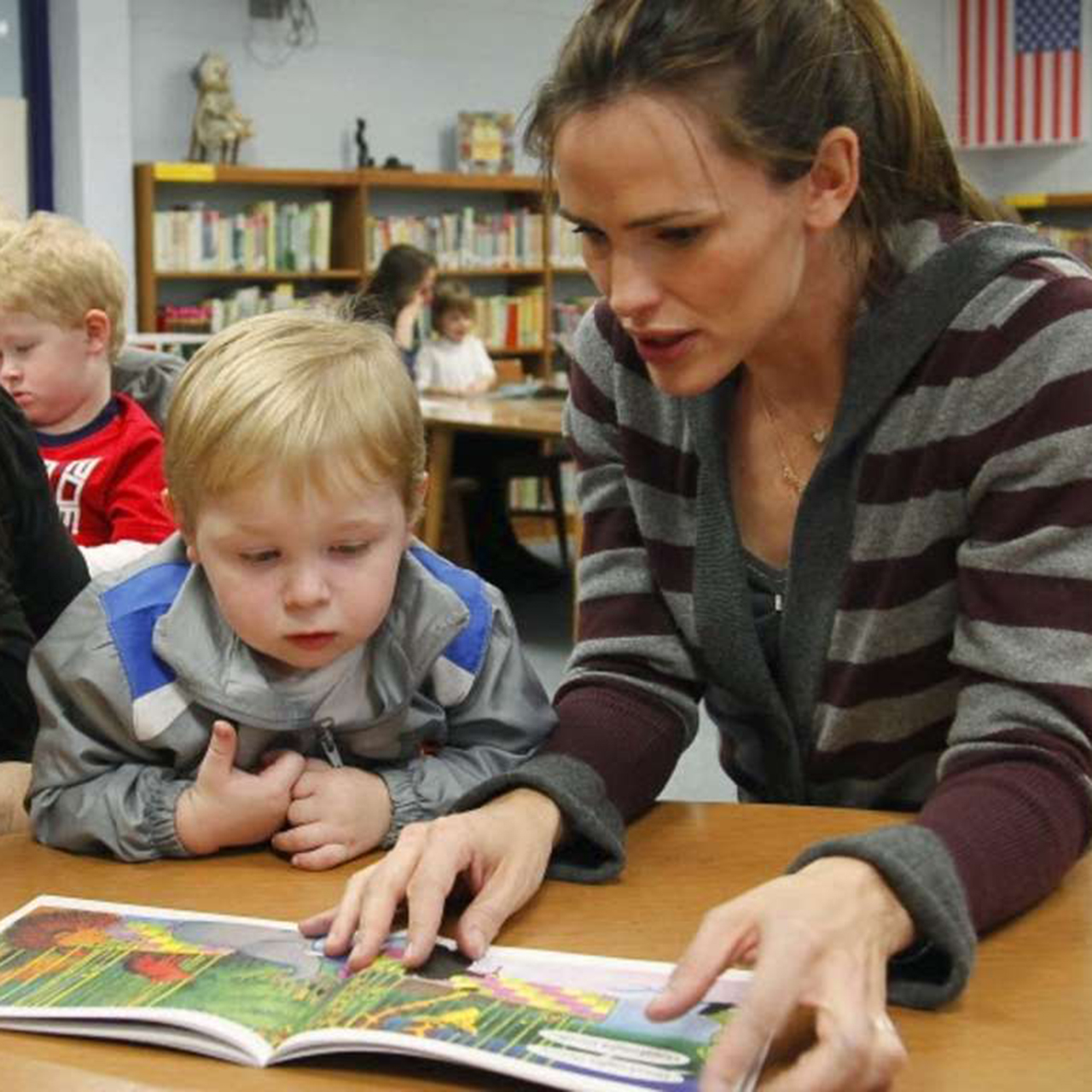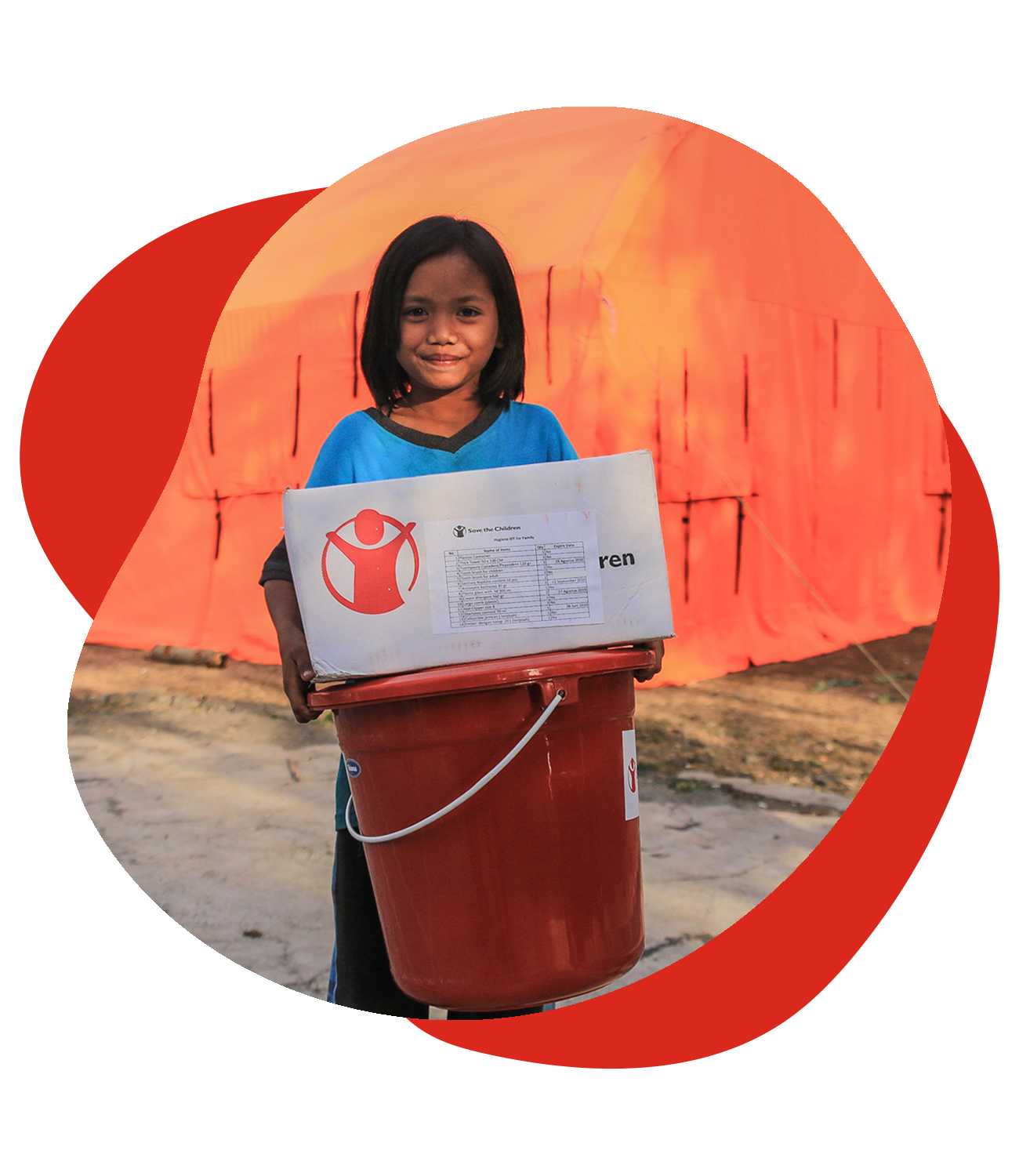 Create a Sustainable Future for Children
Monthly giving is critical to providing a predictable income stream that allows Save the Children to plan and implement projects more efficiently.
When disaster strikes or a crisis breaks out, our dedicated emergency responders are among the first to arrive – and the last to leave.
With your support, we can be ready to send life-saving food, shelter and medicines straight to where they are most urgently needed.
Transforming Children's lives
With your support, we work with a community for 8 to 10 years to develop programs, until they are self-sufficient.
You are encouraged to build a friendship with your sponsored child. Their carefully drawn pictures and treasured words will enable you to share in the daily joys and struggles of your child's life as they grow and prosper.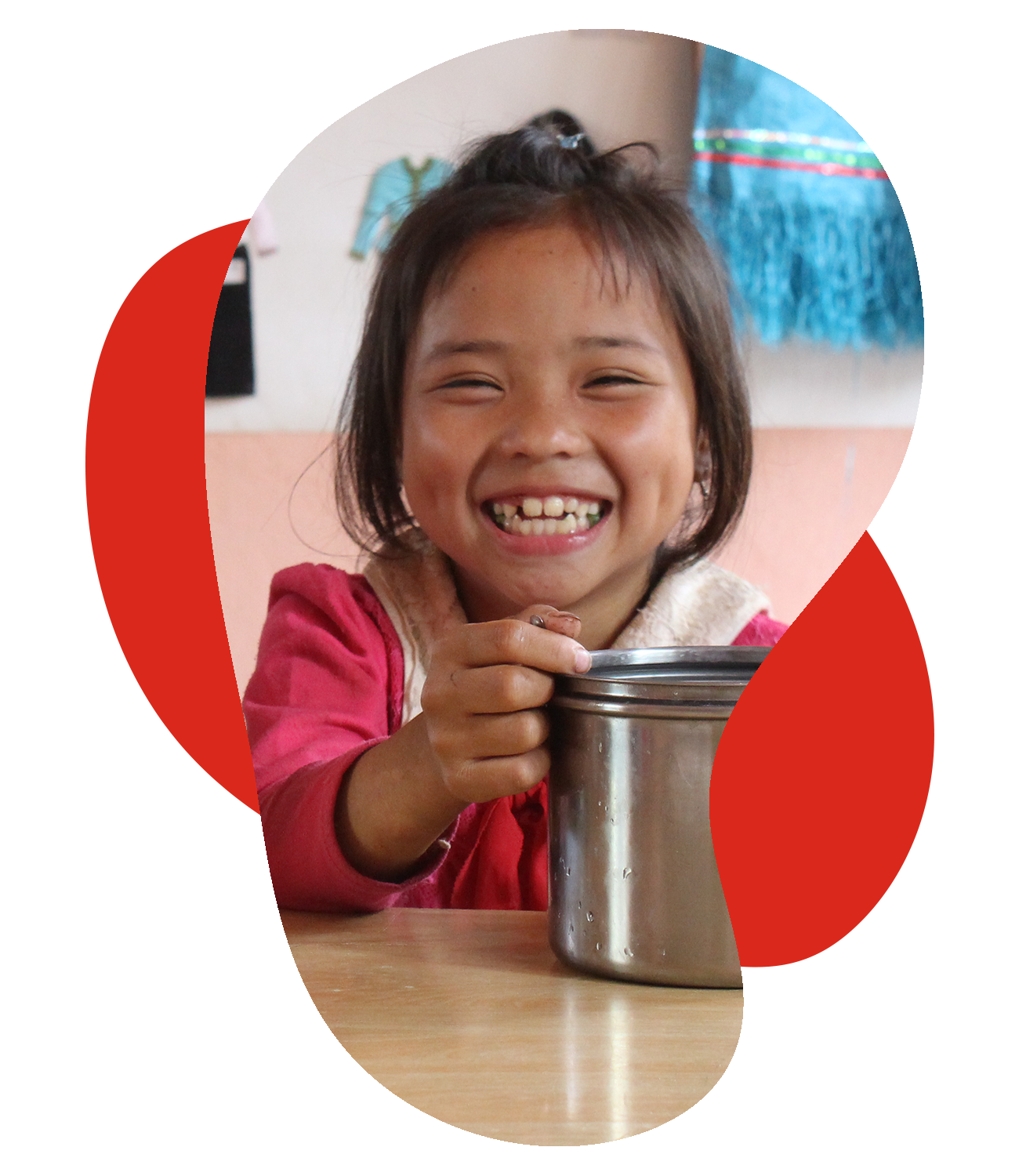 Contact Us
We would love to hear from you.
Donation and General Enquiries:
(852) 3160-8686
Child Sponsorship Enquiries:
(852) 3160-8786
8/F Pacific Plaza, 410-418 Des Voeux Road West, Sai Wan, Hong Kong
Monday to Friday: 9:30a.m. to 6:00p.m.