SIGNATURE EVENTS
Annual Golf Tournament
Our annual Golf Tournament is one of our signature fundraising events to support our causes. Golf Tournament 2022 was dedicated to supporting the underprivileged children of Hong Kong, whose lives severely affected during the COVID-19 pandemic. This year, funds raised will go to our local programmes in Hong Kong to protect children from harm. Sincere appreciation to our Golf committee members and all participants.
Christmas Jumper Day
During the festive season in December, we invite you to share the warmth with children in need by wearing a Christmas jumper or festive attire.
Whether you join in at work, at home, or at school, it's all about getting everyone together in your festive woollies and making a difference by donating to Save the Children Hong Kong.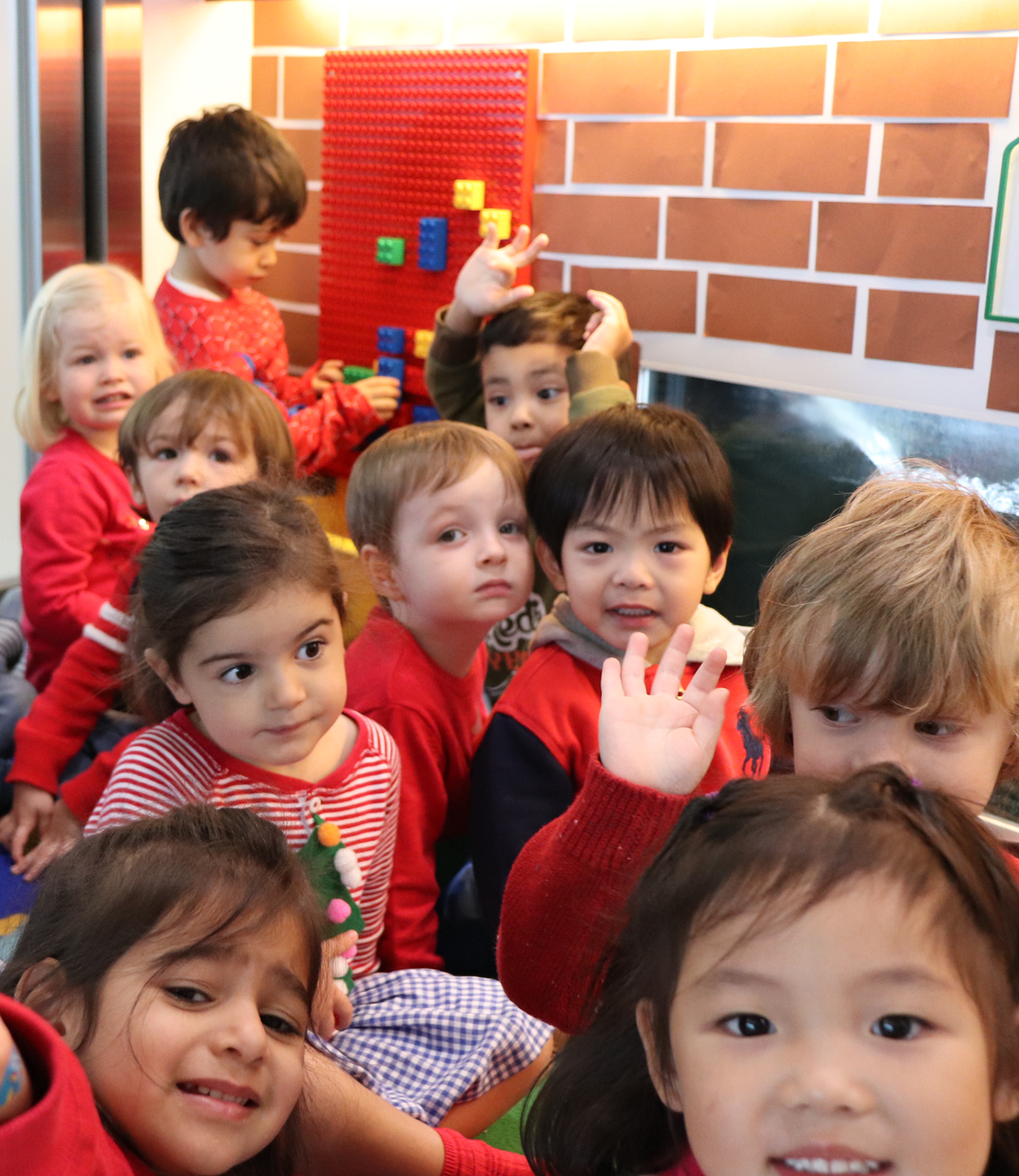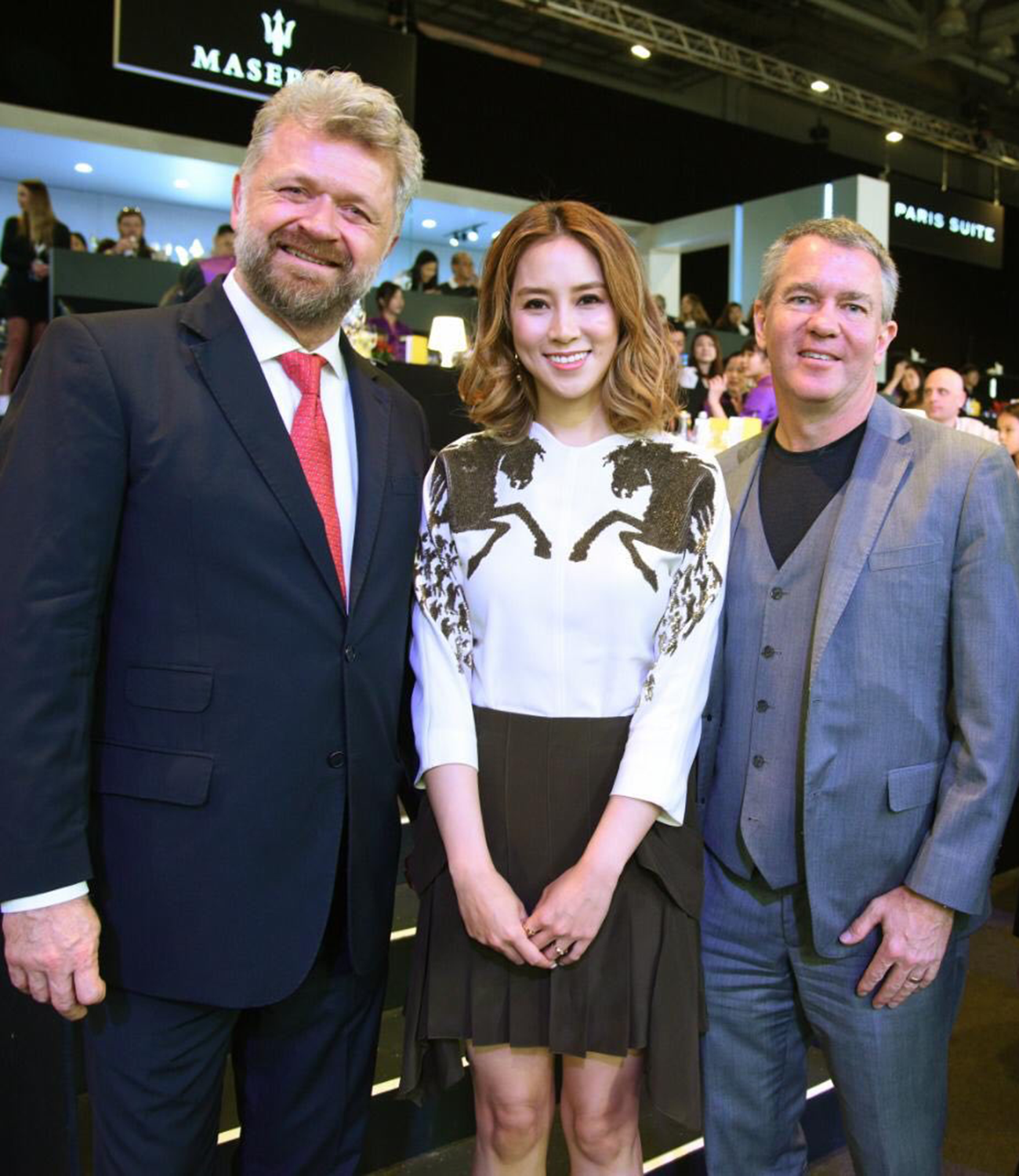 Longines Masters Hong Kong
The first Asian Patron of Save the Children, Mrs. Cathy Lee attended the charity auction lunch in support of Save the Children Hong Kong's fundraising event. "We are grateful to be the Sole Beneficiary Charity Partner of Longines Masters of Hong Kong, one of the world's most prestigious show jumping competitions, "Cathy commented.
She went on to mention that the money raised in the EEM Masters VIP Experience and the "Junya" series of events will strongly support Save the Children's on a continuing effort to help the world's most vulnerable children , particularly for education, health and child protection projects in Hong Kong and China.
Peppa Pig Family Carnival
The lovable cartoon character, Peppa Pig became Save the Children's Child Ambassador and co-hosted the kite-themed Family Carnival for parents and children in Hong Kong to enjoy a fun and meaningful summer season together.
The Family Carnival was held from 19 to 30 July 2017, at Lee Tung Avenue, Wan Chai which featured a series of fun and meaningful events, including a Virtual Reality experience, wishing-kite workshops, handicraft workshops, charity parade and so on. The Family Carnival aimed to encourage the public to bring hope to children in need, through supporting the provision of education opportunities and a healthy and joyful environment for development. Education experts were present to share positive parenting skills so that every parent could be like Daddy Pig and Mummy Pig, providing children with a joyful childhood.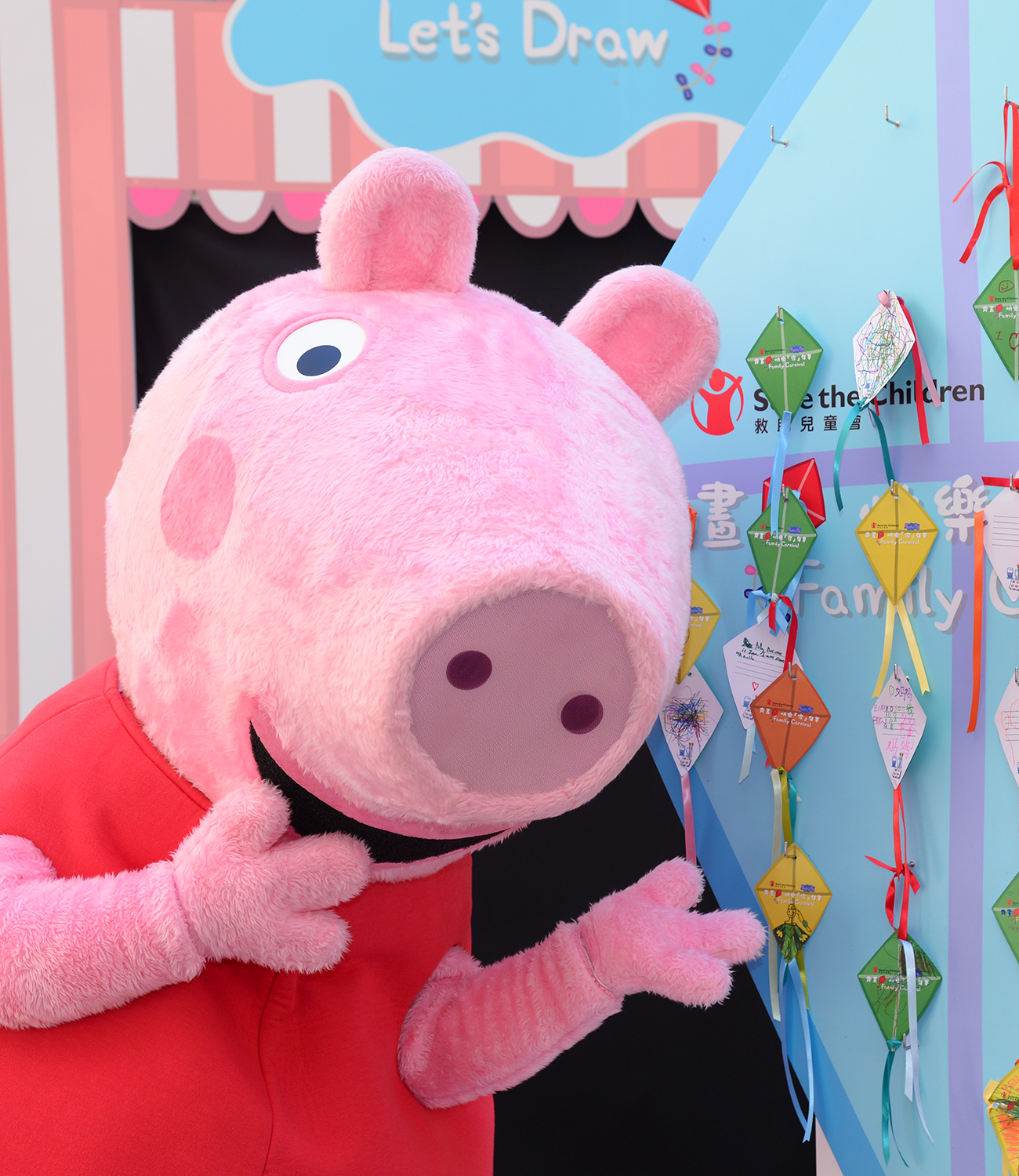 Contact Us
We would love to hear from you.
Sponsor Enquiry: (852) 2122-5663
Donation and General Enquiries: (852) 3160-8686
8/F Pacific Plaza, 410-418 Des Voeux Road West, Sai Wan, Hong Kong
Monday to Friday: 9:30a.m. to 6:00p.m.