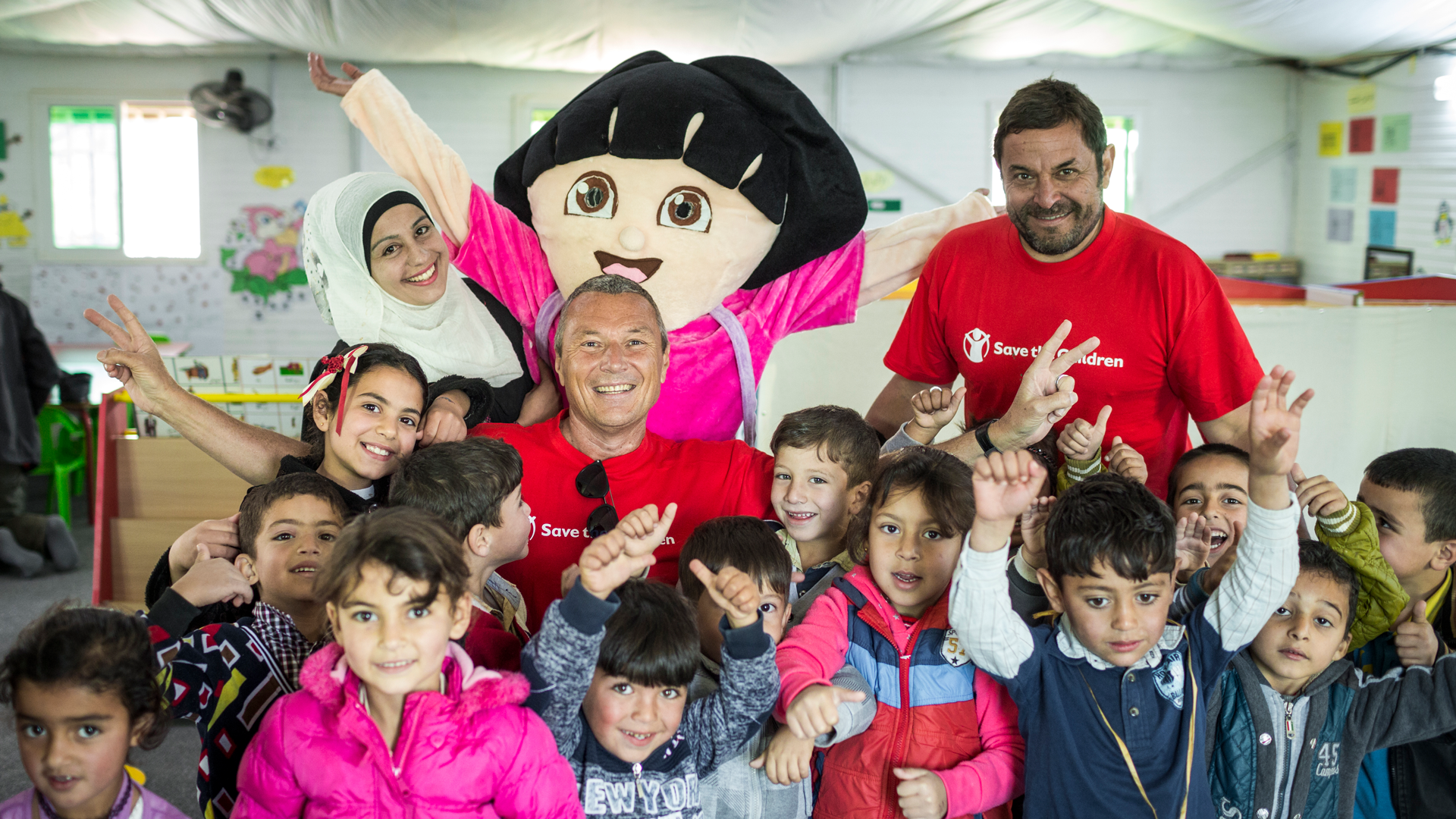 CORPORATE &
FOUNDATION PARTNERSHIPS
Save the Children cultivates innovative and meaningful partnerships with organisations with a shared vision to give every child a brighter future. Through strong partnerships, we have mobilised actions and achieved sustainable impact for children by addressing health and nutrition, protection, and education issues. We work together to ensure our partnerships bring meaningful changes to children as well as social value to our partners.
Financial Donations
We work with corporates and foundations to create partnerships which help us create lasting changes and ensure that every child has the chance to fulfill their potential. Some examples below of what we have done, if interested, please contact us for more details at [email protected]. 
Emergency Support
We are the largest independent charity helping children caught up in disasters. Our Children's Emergency Fund allows us to respond wherever the need is greatest. It means we can be on the ground within hours of a disaster striking, so we can start to help save and rebuild lives immediately.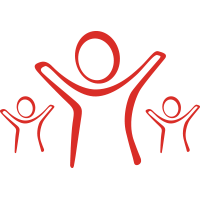 Corporate Funds
Support the Children's Emergency Fund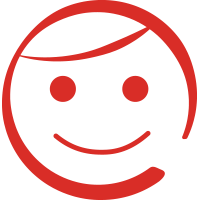 Raising Awareness for us
Encourage your staff & customers to donate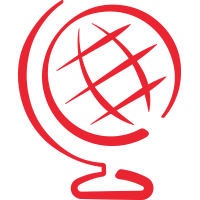 Sponsoring Advertising Space
Allow us to raise public awareness for fundraising
Cause-related Marketing
With this type of promotion, a percentage of a company's product revenues are donated to Save the Children. Our trademark, logo and proprietary library of original children's artwork may be used to promote the affiliation with Save the Children.
In a cause related marketing promotion, Save the Children can help to:
Differentiate your brand in a meaningful way and unite your staff through working towards a compelling cause

Engage consumers in your marketing activities

Build pride and morale among employees

Enhance PR and marketing opportunities

Establishing strong credentials as a caring company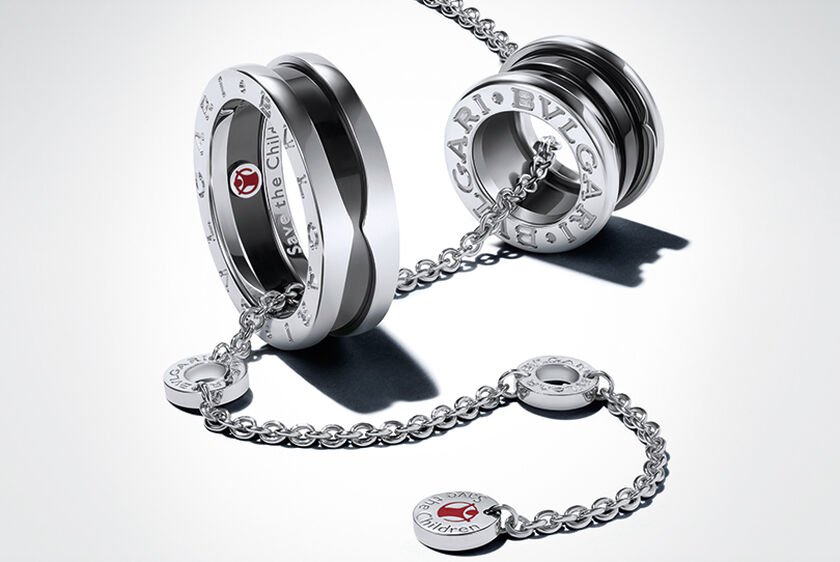 Give Hope – Bulgari and Save the Children
Bulgari has custom-designed a Save the Children jewellery collection, donating a portion of the sales to support our programme.
Event Sponsorship
Associating your brand with the world's leading independent organisation for children could be really beneficial for your business and stakeholders. These opportunities are a great way of connecting with target audiences while demonstrating good corporate citizenship.
Sponsor one of our high-profile events and enhance your brand profile while helping children.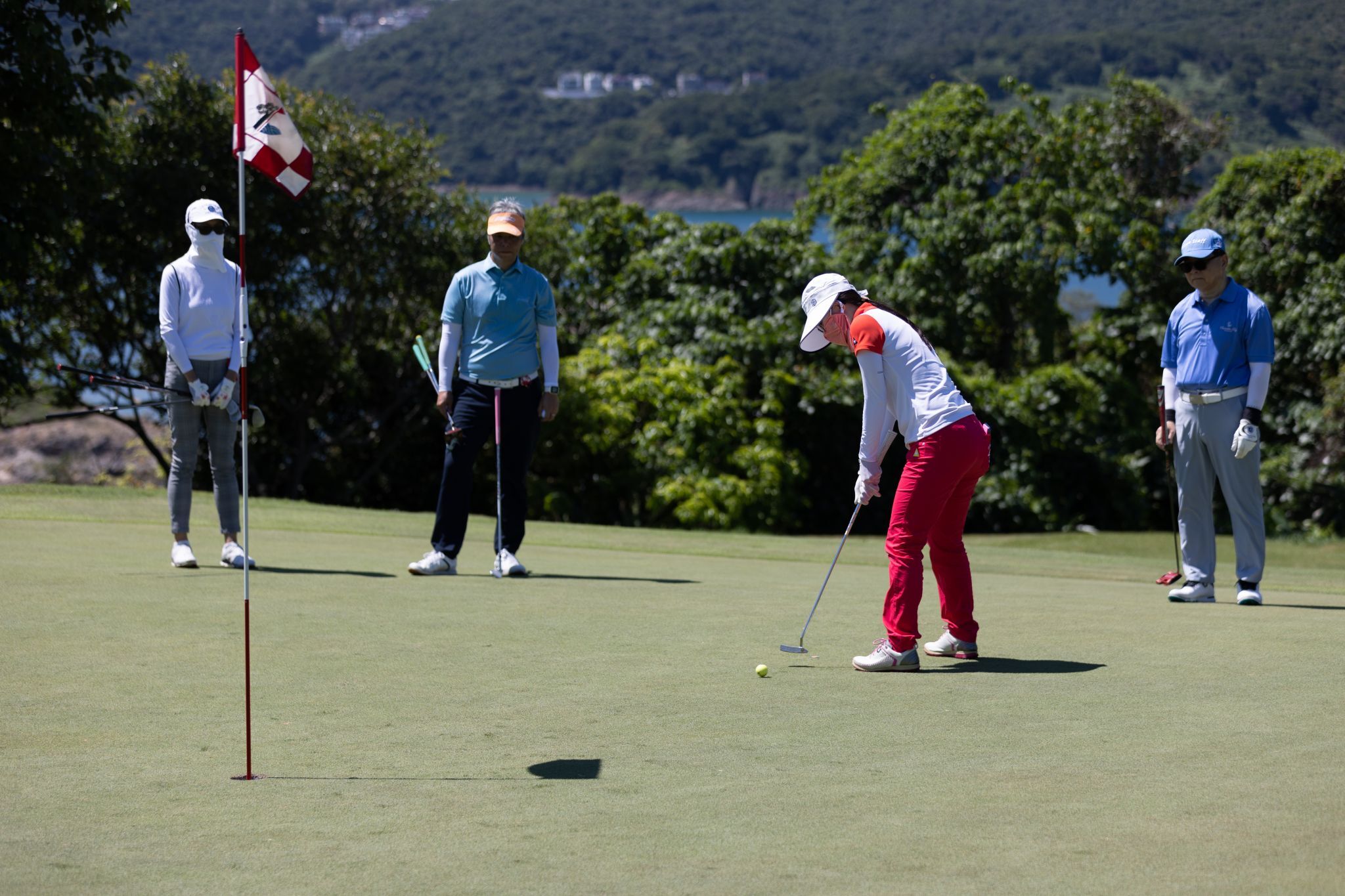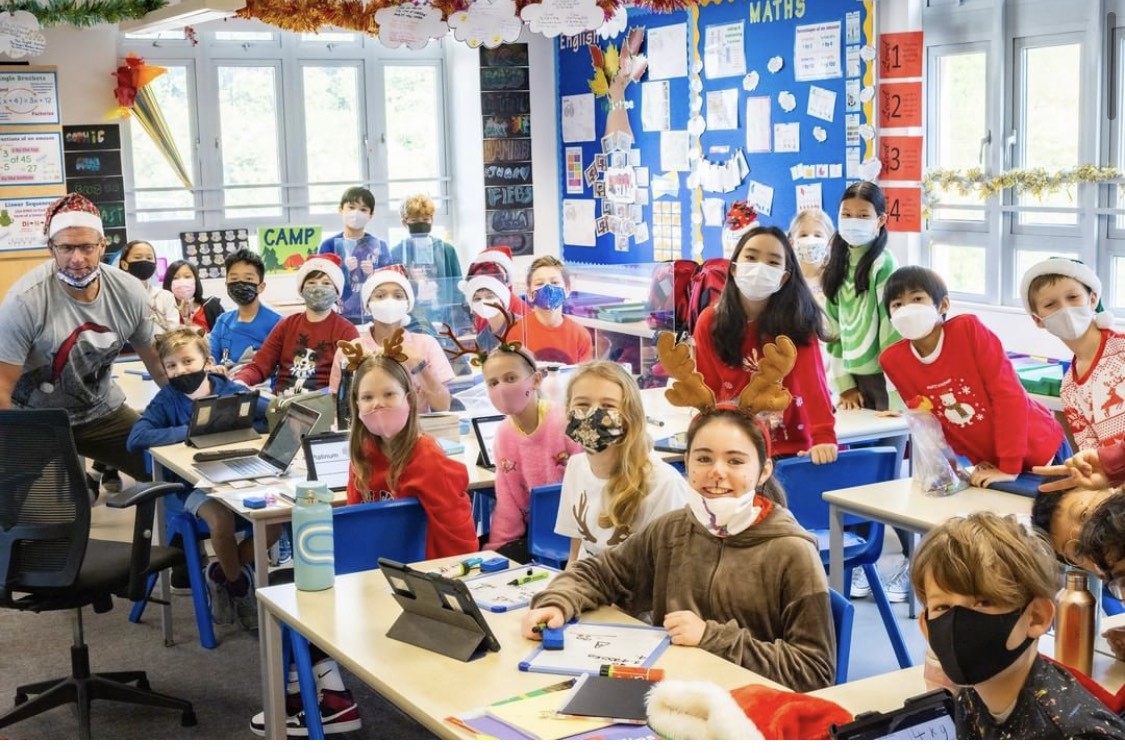 Project Sponsorship
It is an opportunity for organisations to provide financial support for much needed programming and infrastructure in our sponsorship communities.
Caring supporters help ensure children in need have the best chance for success by supporting specific projects and activities through the sponsorship.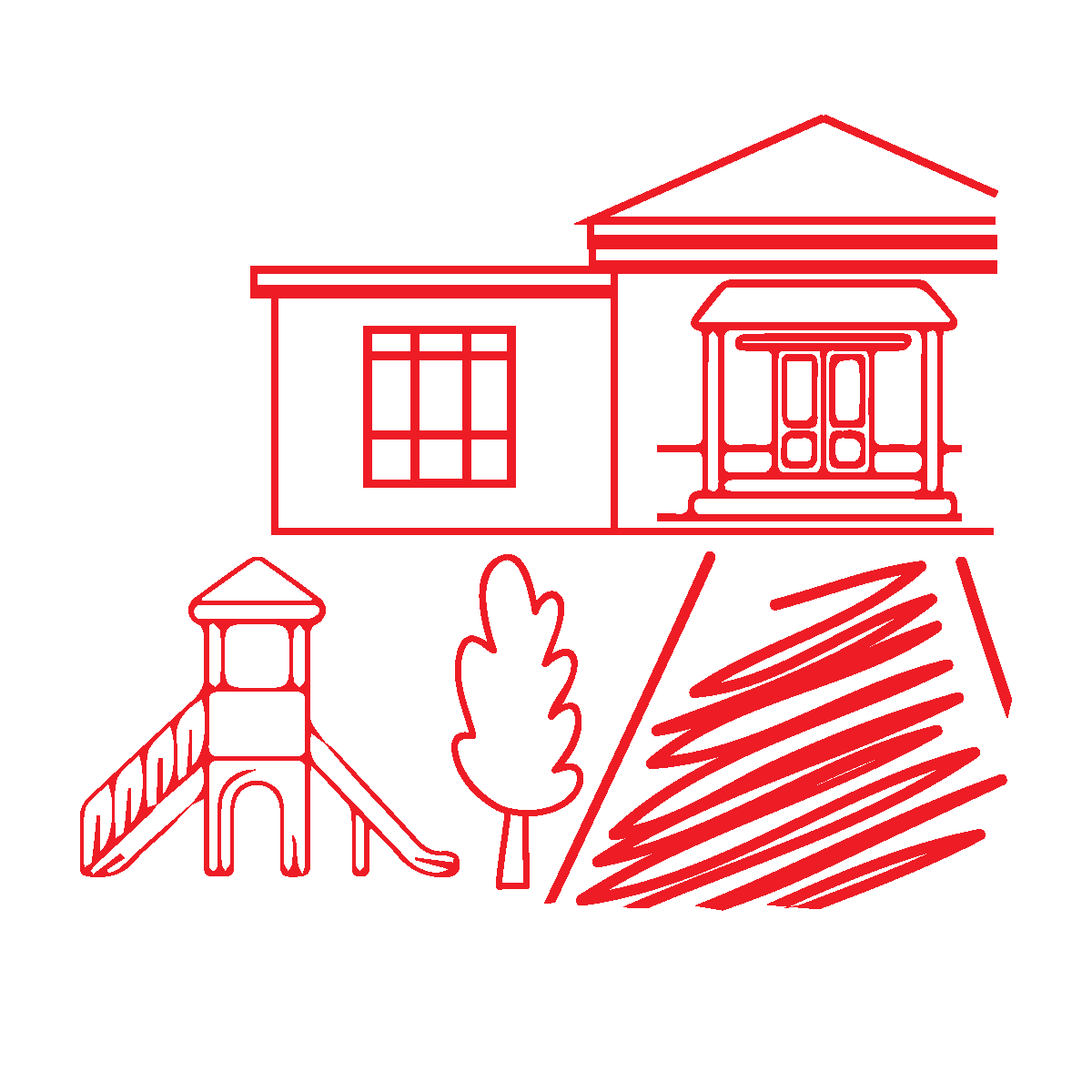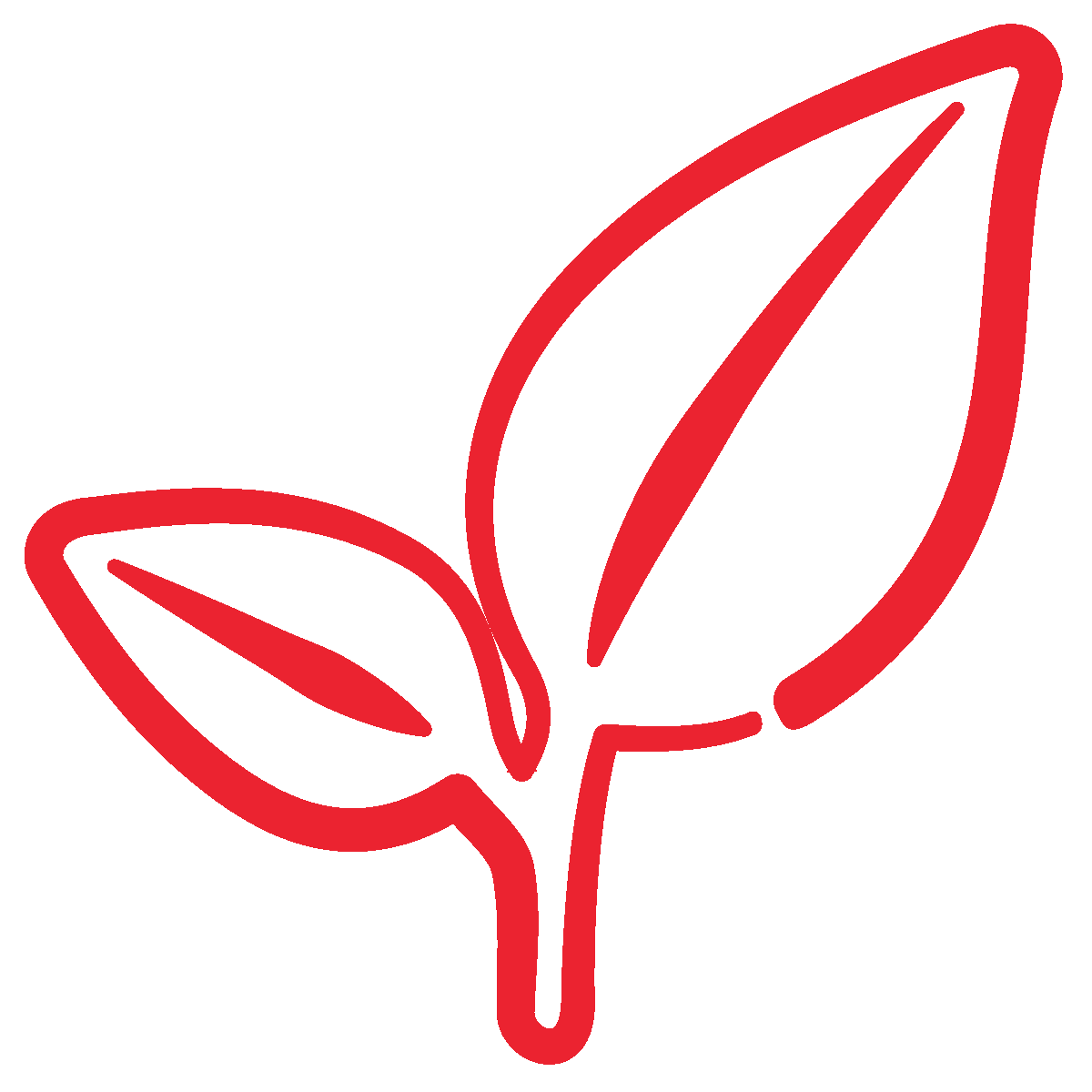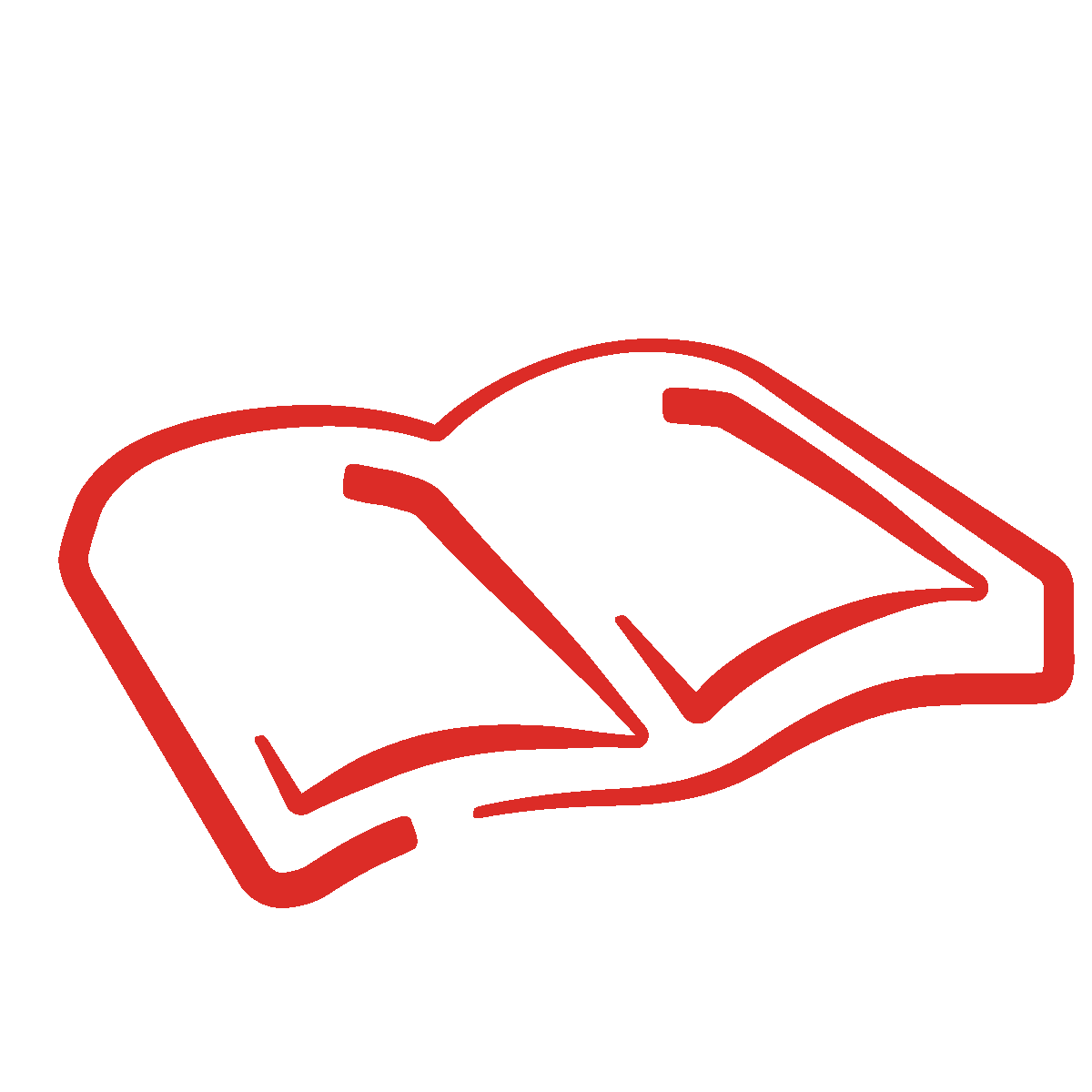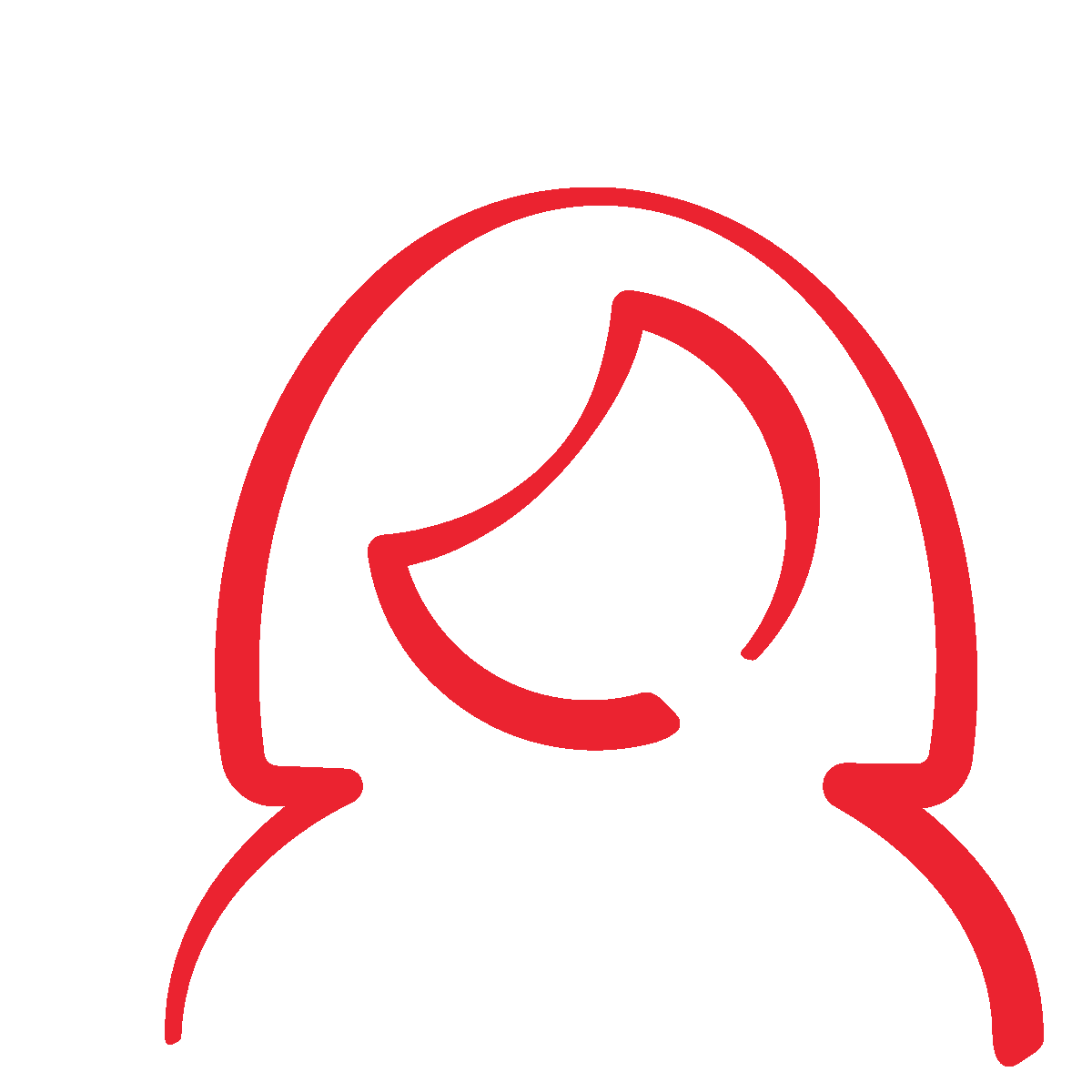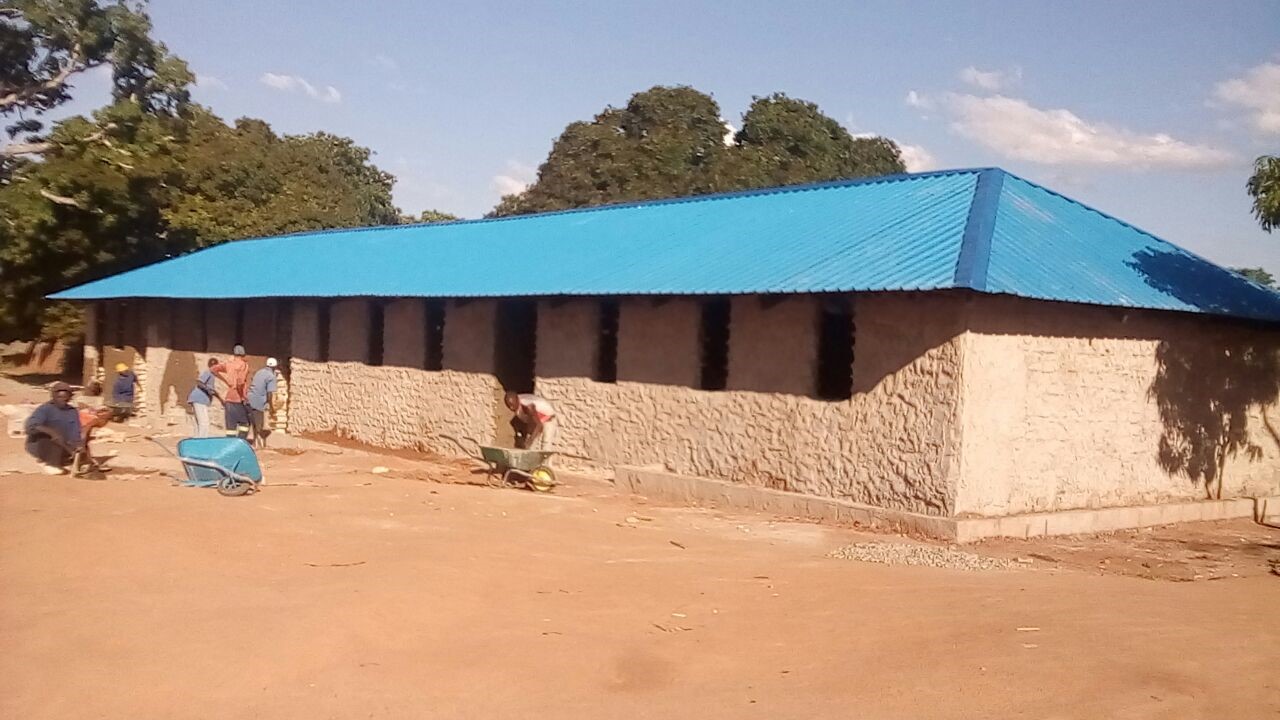 Community Development
Schools and facilities are being built in Mozambique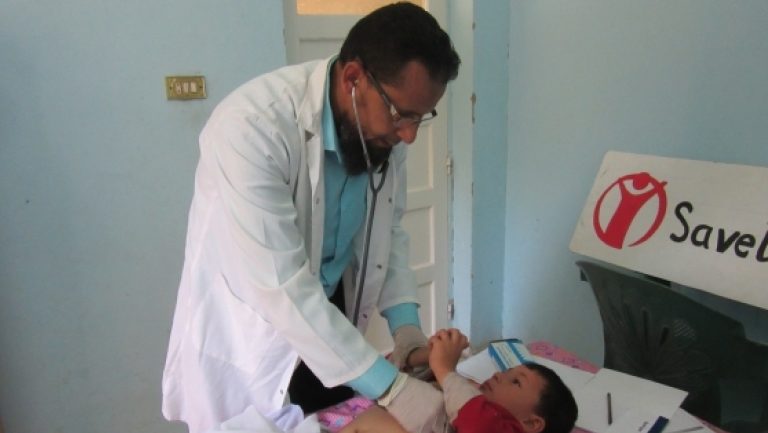 Medical Support
Mobile caravans provides healthcare in Egypt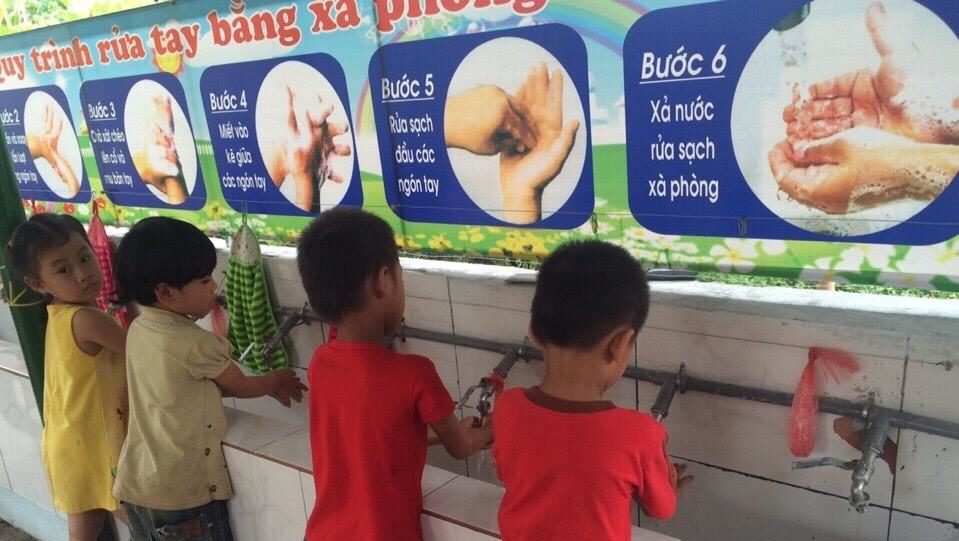 Water Supplies
Construct wells in Vietnam
Save the Children Global Corporate Partnership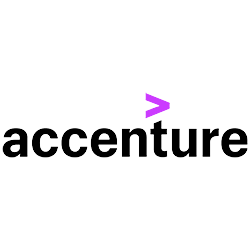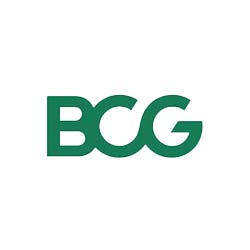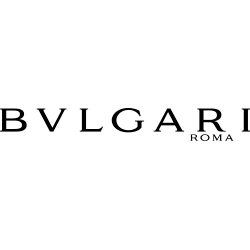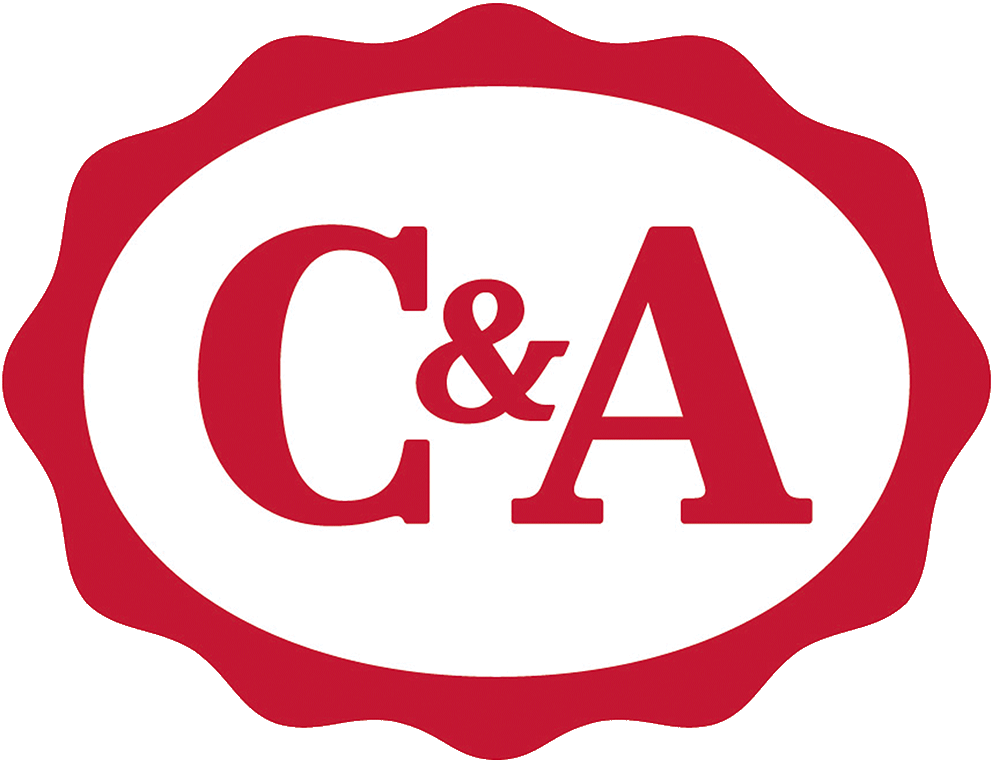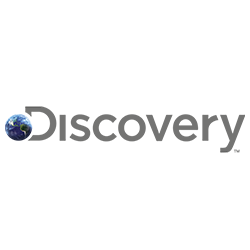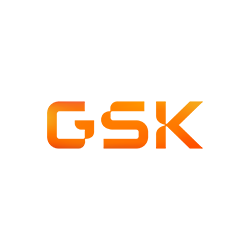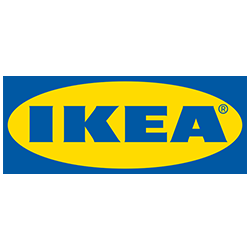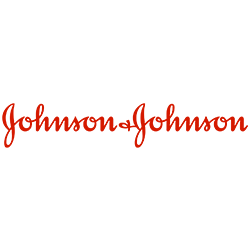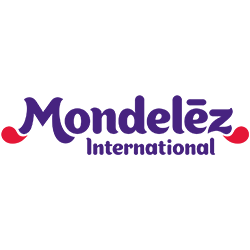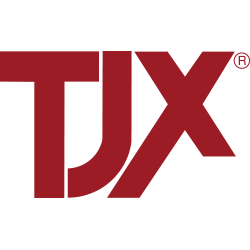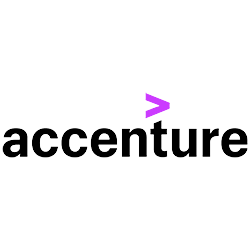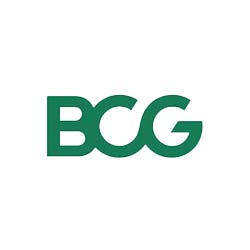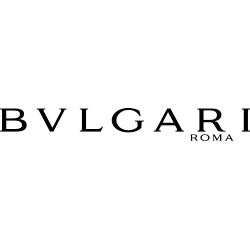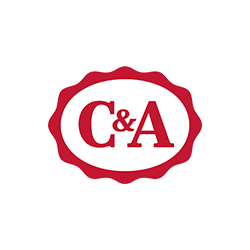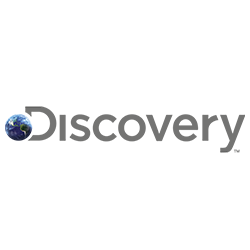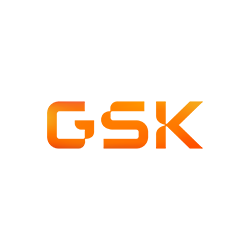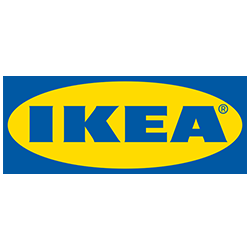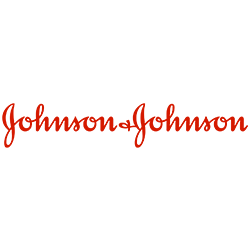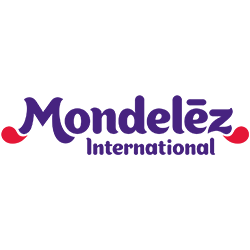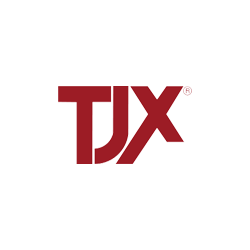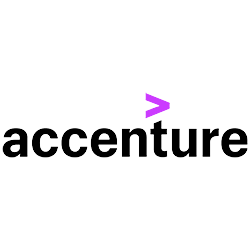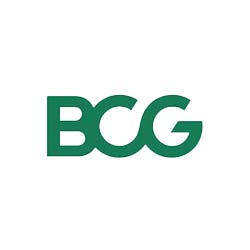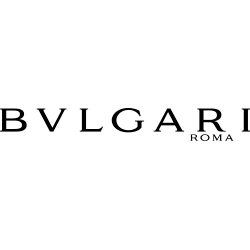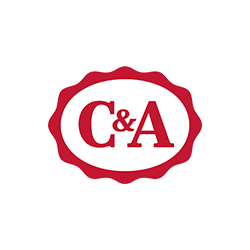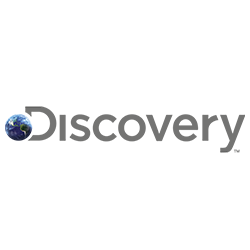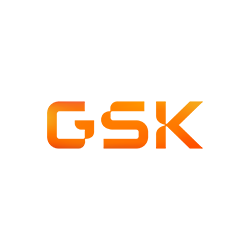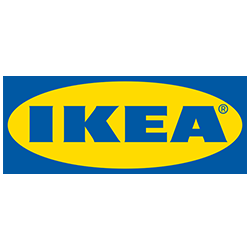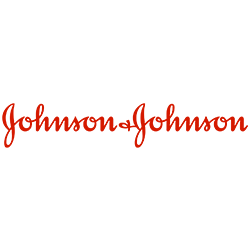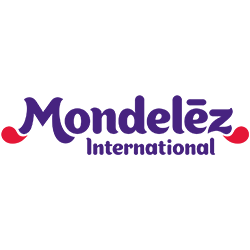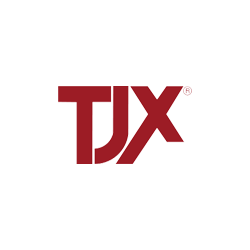 Save the Children Global Corporate Partnership: GSK
GSK and Save the Children have been working in partnership since 2013 to use our collective power to create systemic change for children's health at a global level. Using our combined expertise, resources and influence, we run long-term health programmes, strengthen healthcare systems, find new treatments and advocate for global changes. The award-winning partnership works towards building a world where no child under five would die from preventable diseases. To date, we have directly reached over 3.46 million children in 46 countries. In Hong Kong and around the world, GSK employees are contributing their time, expertise and enthusiasm to support the partnership through volunteering and fundraising. By taking part in the annual fundraising campaign Orange United and other initiatives, the employees in over 70 countries have now raised over £4.9 million, with every penny matched by GSK. 
Save the Children Hong Kong Corporate Partnership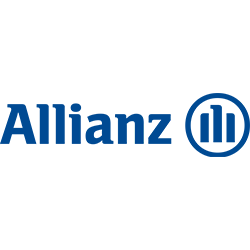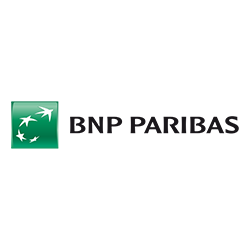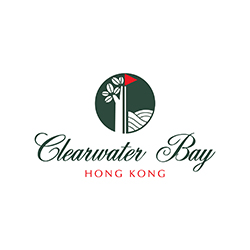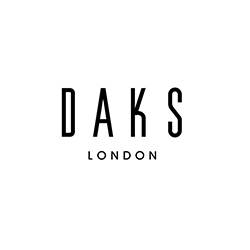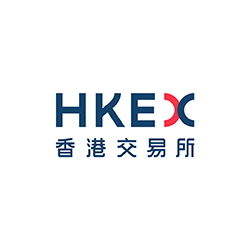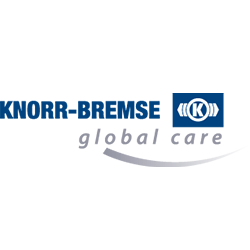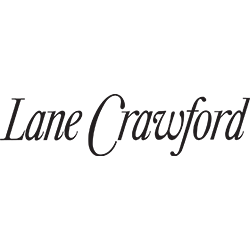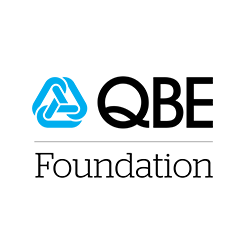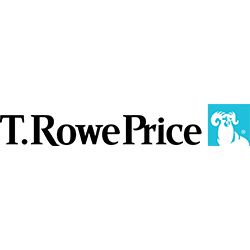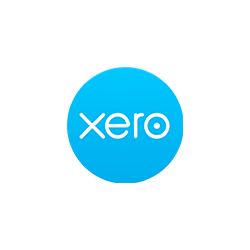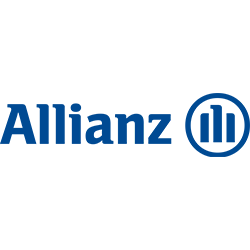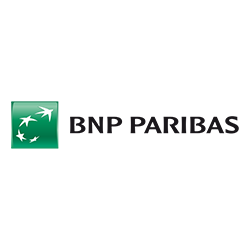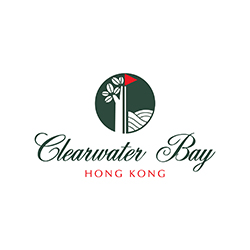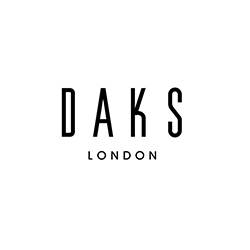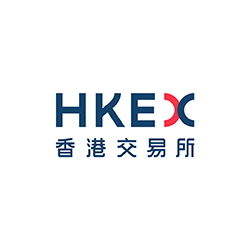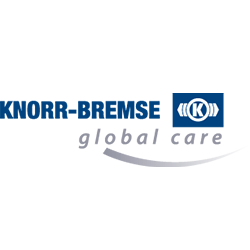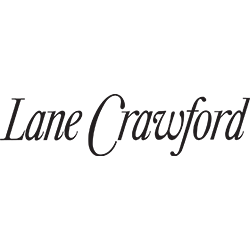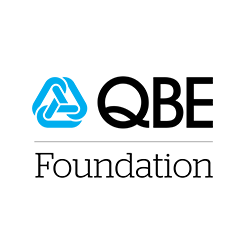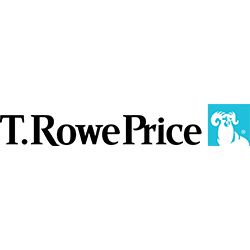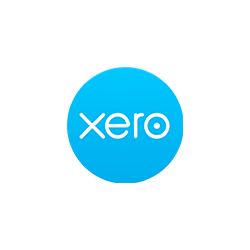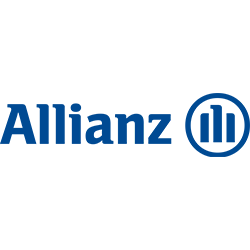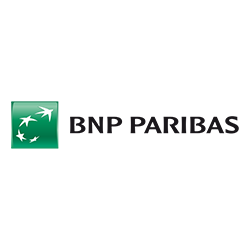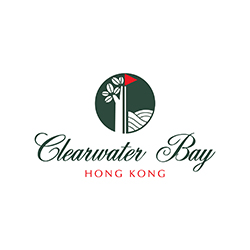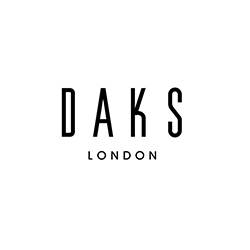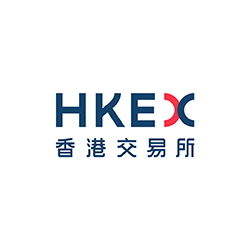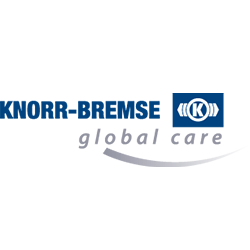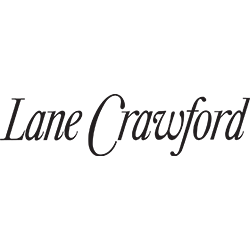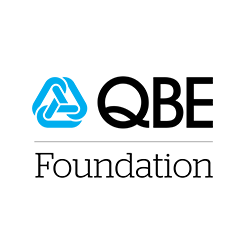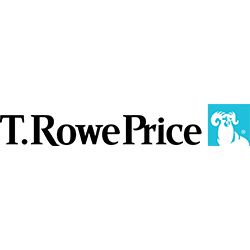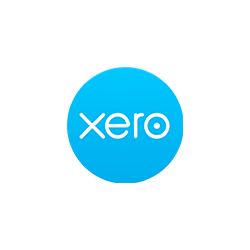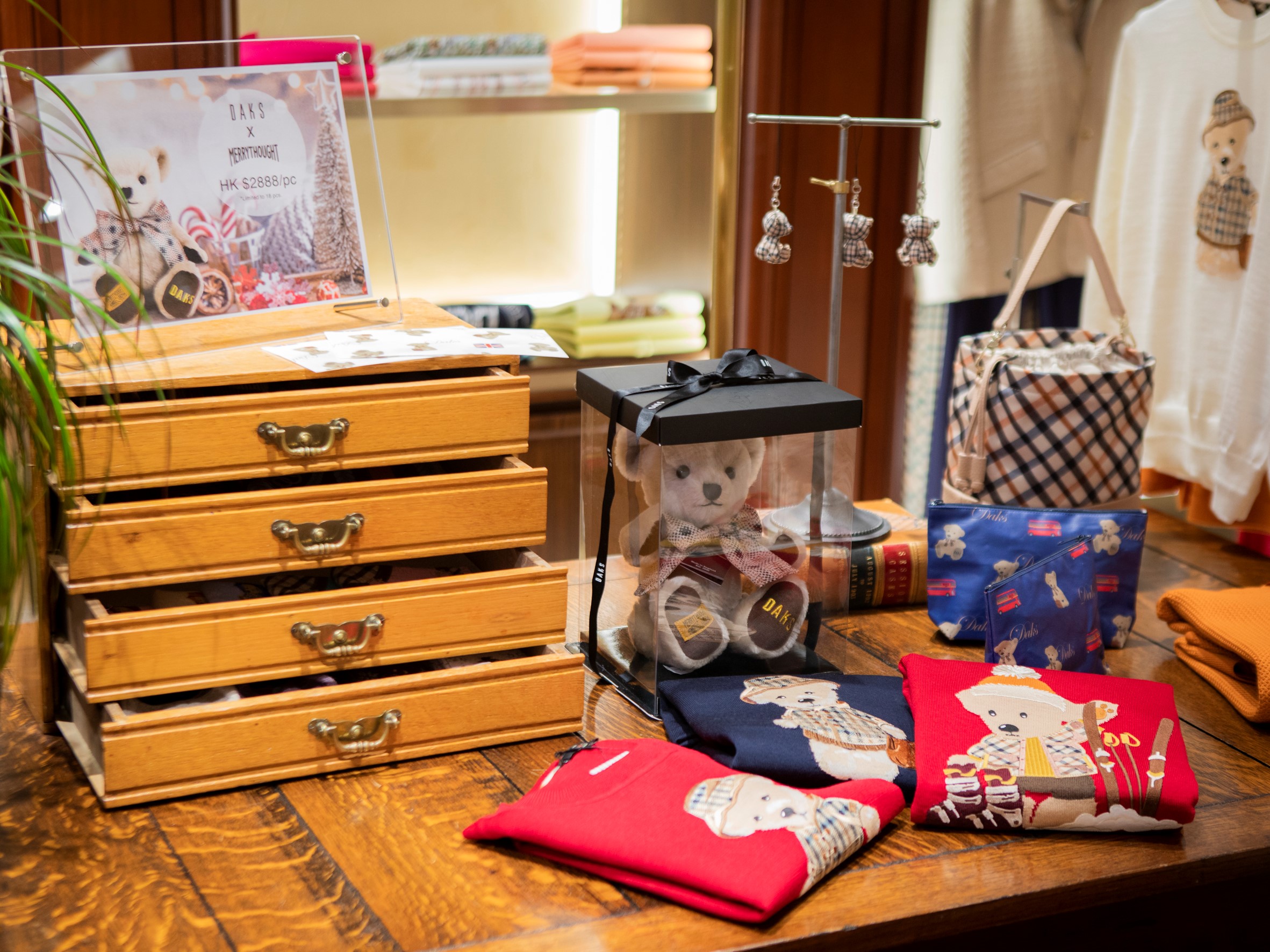 Save the Children Hong Kong Corporate Partnership: DAKS
British heritage luxury brand DAKS has been partnering with Save the Children Hong Kong in promoting Christmas Jumper Day for six consecutive years, since the inaugural launch in 2017 in Hong Kong. Around the Christmas shopping season, DAKS donated part of the sales proceeds from selected Christmas jumpers and charity gifts to our Children's Emergency Fund to support humanitarian responses worldwide. Together, we spread joy and warmth to children in need during the festive season. When we hosted the World Children's Day "Stop Verbal Abuse, Save with Love" exhibition in November 2021, the adorable mega teddy bear Jeremy from DAKS also joined the event to greet our guests and visitors. Thank you DAKS for always supporting our cause to bring love and care to children in Hong Kong and around the world.
Interested in Partnering for Impact?
We would love to hear from you.
Partnership Enquiries:
(852) 2122-5631
Donation and General Enquiries:
(852) 3160-8686
8/F Pacific Plaza, 410-418 Des Voeux Road West, Sai Wan, Hong Kong
Monday to Friday: 9:30a.m. to 6:00p.m.