Save the Children Hong Kong's annual Golf Tournament is one of our signature fundraising events to support our cause. This year, funds raised will go to our local programmes in Hong Kong to protect children from harm.  The socio-economic pressures on grassroot families have placed many children at risk of violence and abuse. We need your support now more than ever. Thank you for joining us to give children in Hong Kong a brighter future!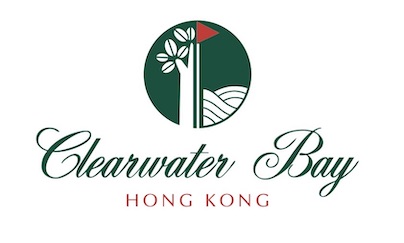 "The Clearwater Bay Golf & Country Club offers all-round support for running the event by managing the activity, venue arrangement & golf course provision, green fee, golf cart waiver, food & beverage at the Club and "Beat-the-Pro" challenge."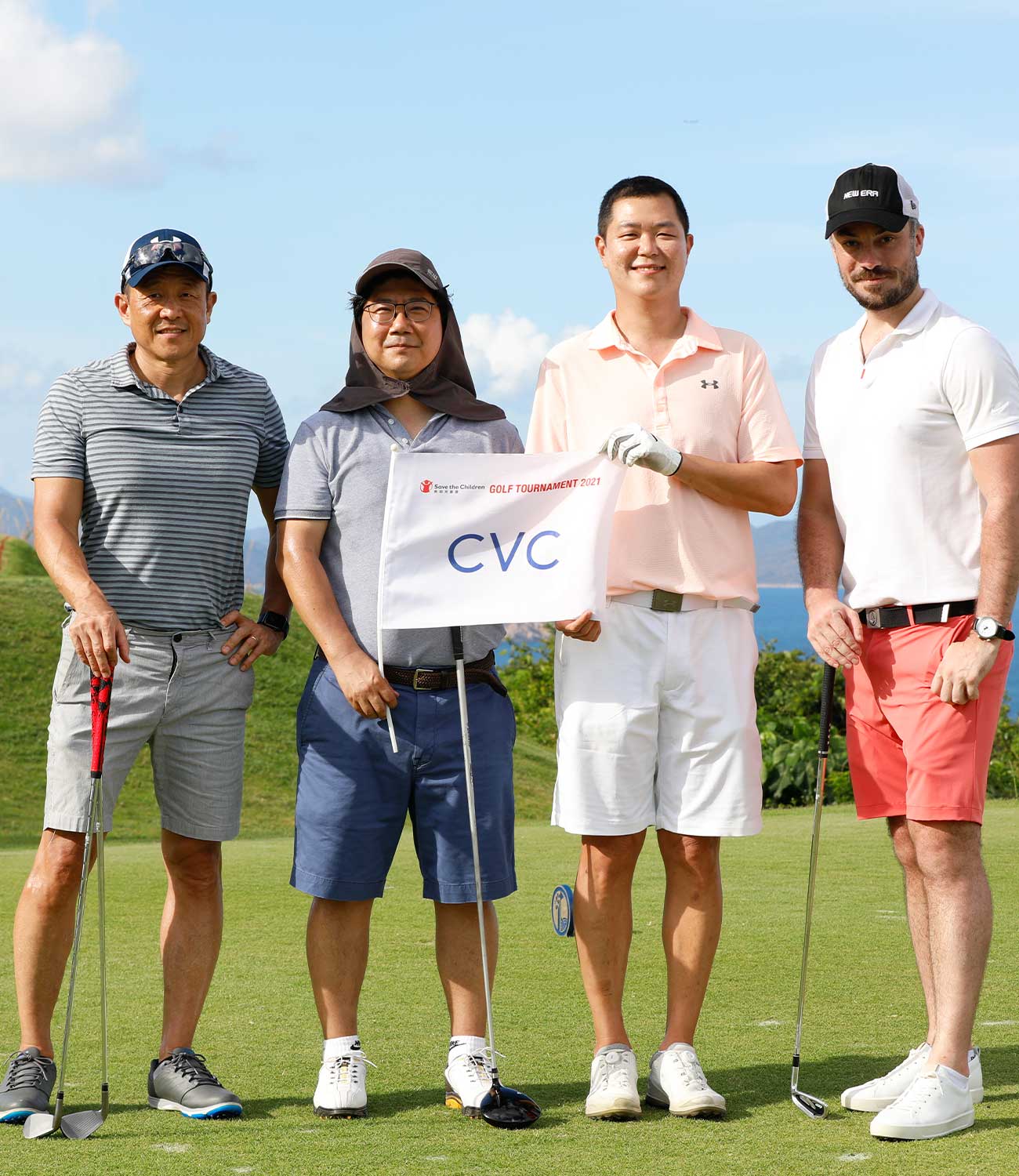 Message from Committee Chair – John Kim
Save The Children and its Golf Committee would like to extend a warm welcome to all of you joining and sponsoring us at this year's Golf Tournament.
With the pandemic now behind us, we are all happy to see our city gradually recovering on all fronts, including economic and social activities. Now is time to look around ourselves and do what we can to help those who are in need.
This year's event will support Save the Children Hong Kong's programs that are dedicated to protecting the underprivileged children of Hong Kong from violence and abuse. The programs include those designed to reduce domestic violence by providing parents with knowledge of positive parenting and empowering children to seek help if they feel unsafe, as well as those dedicated to aiding schools and children-facing NGOs with development of child protection policies and staff training.
As a part of the Golf Tournament, we welcome you and your friends' participation in the auctions, which will "add oil" to our aid of the children of our community. Kindly visit our online auction .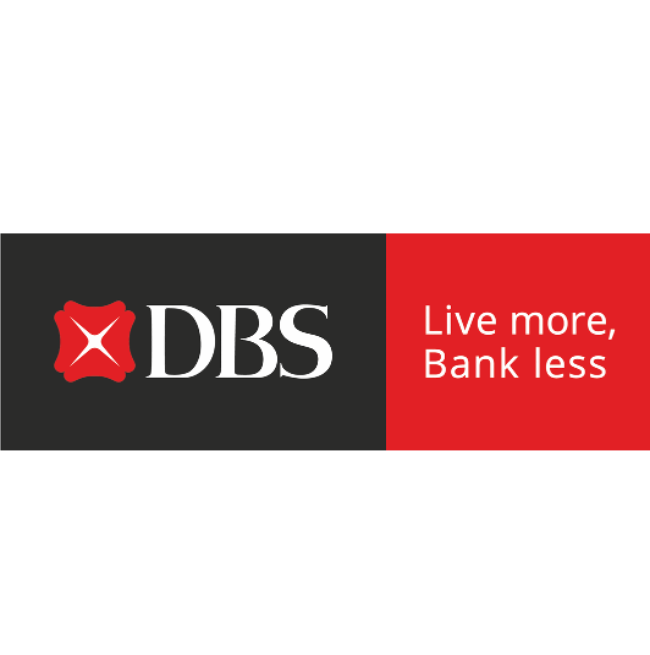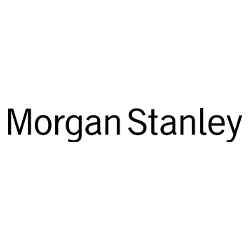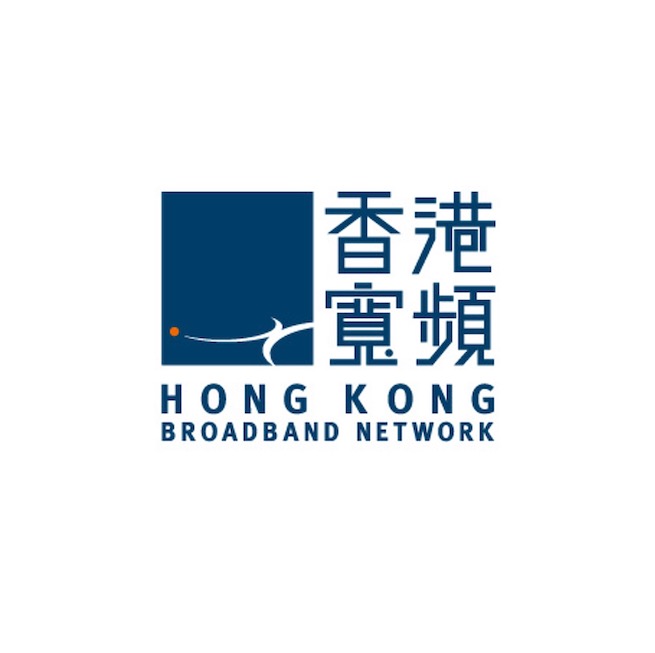 Tsang Chik Kwai Tong Charity Foundation Fund Ltd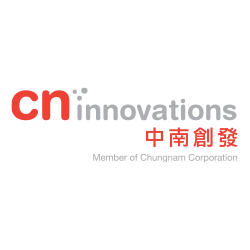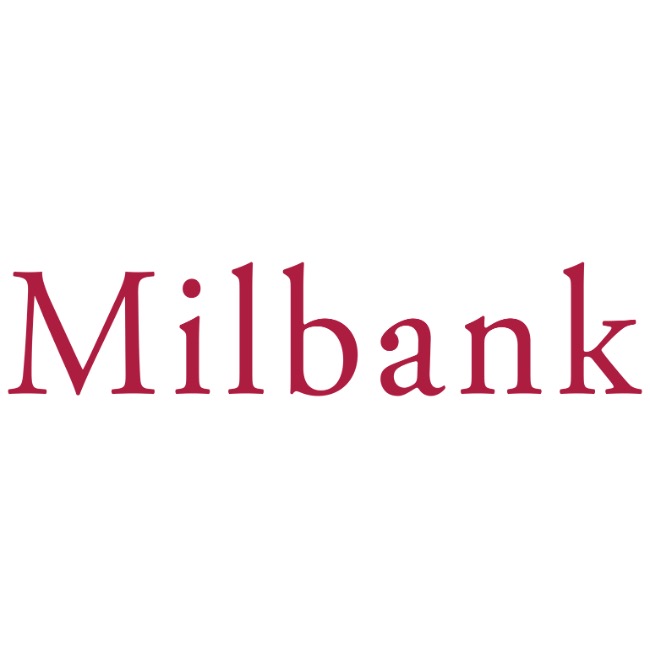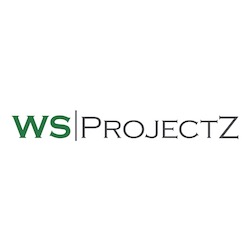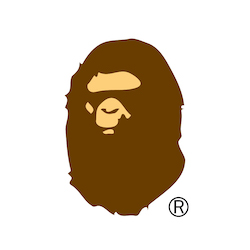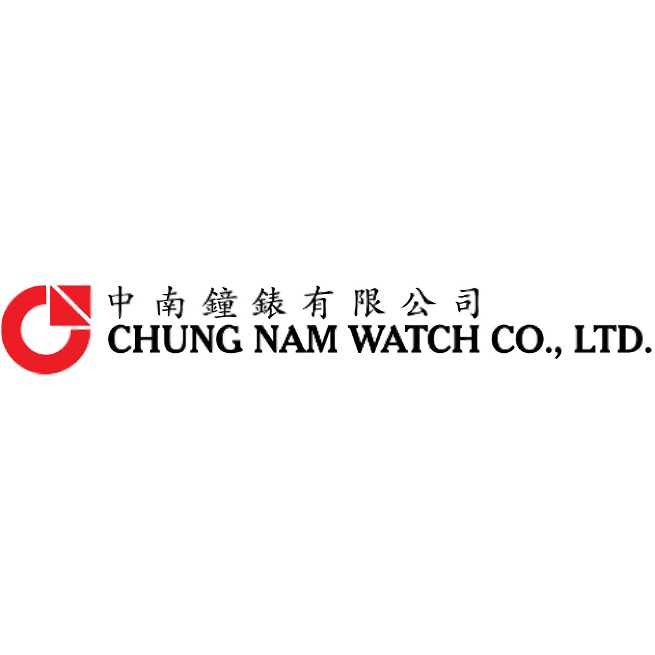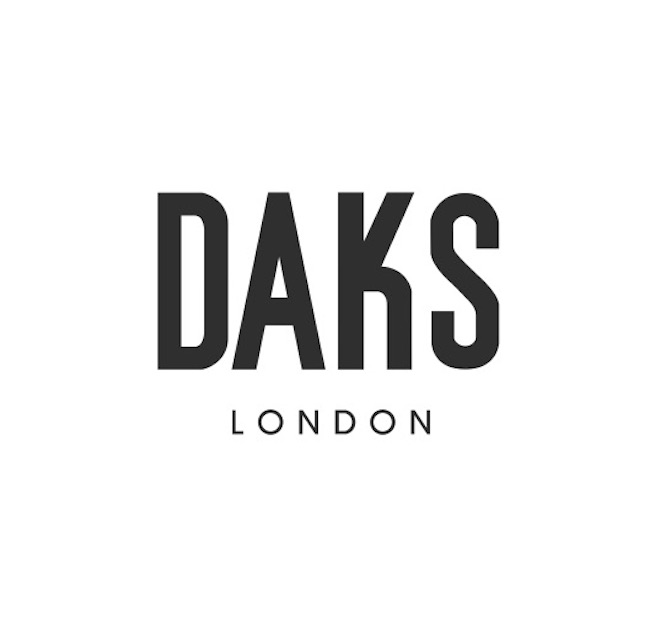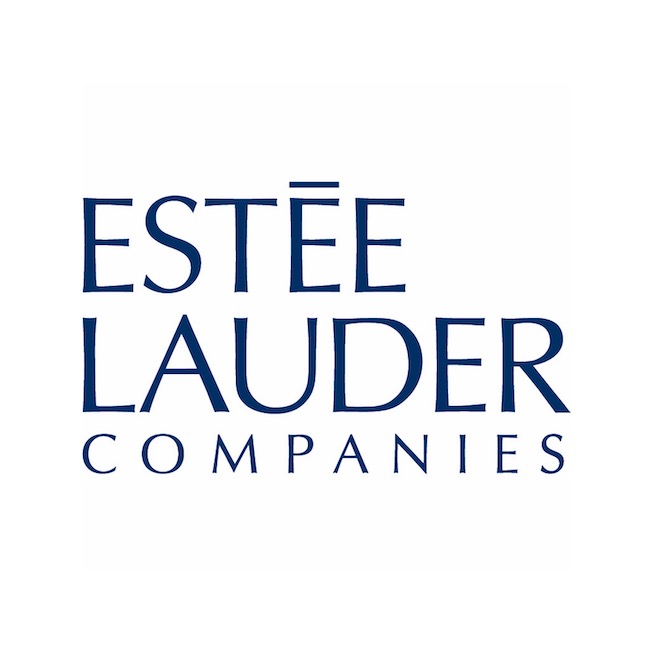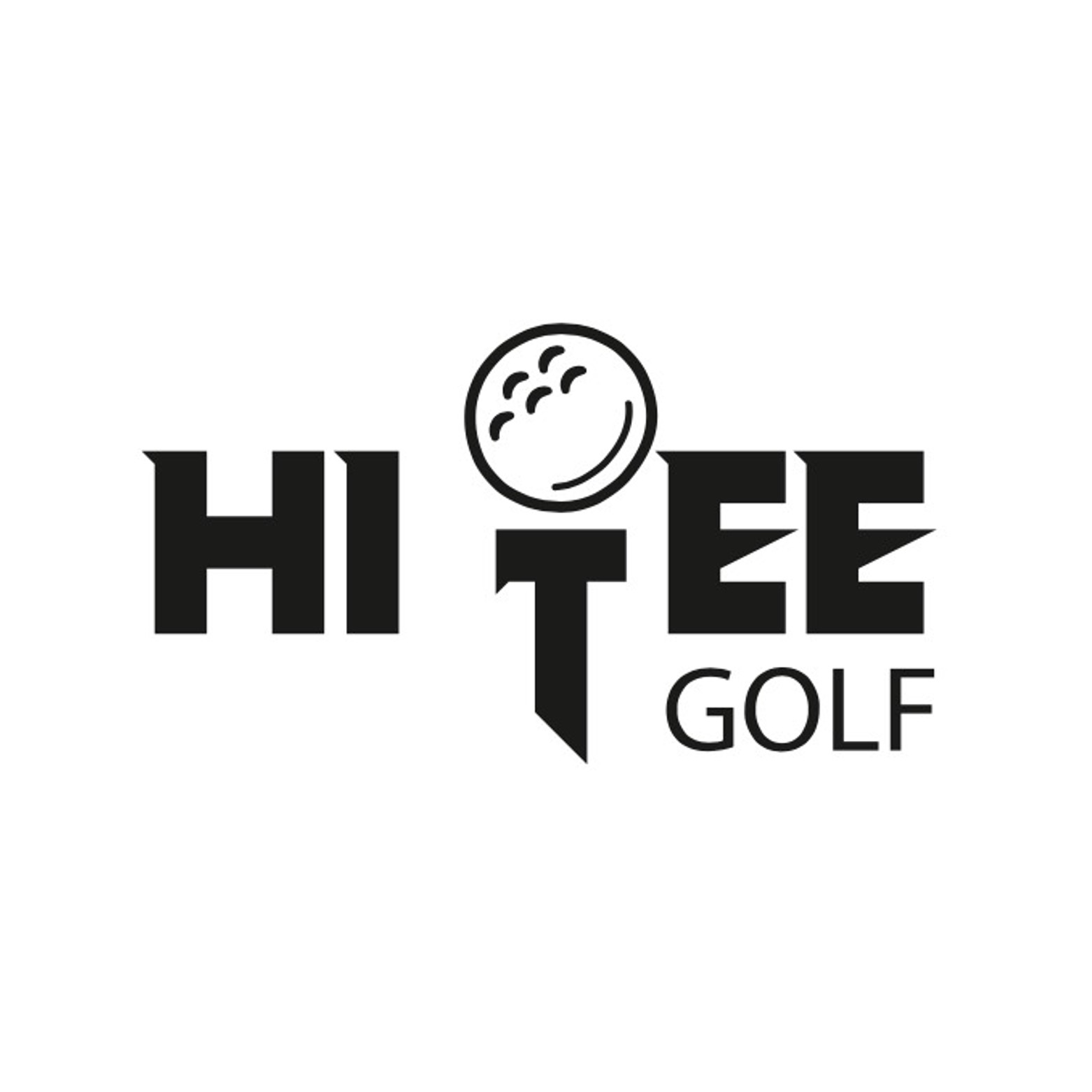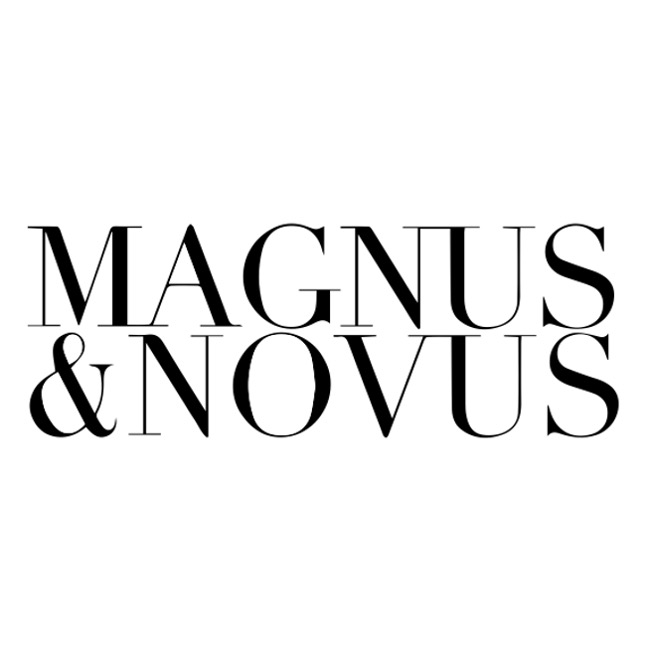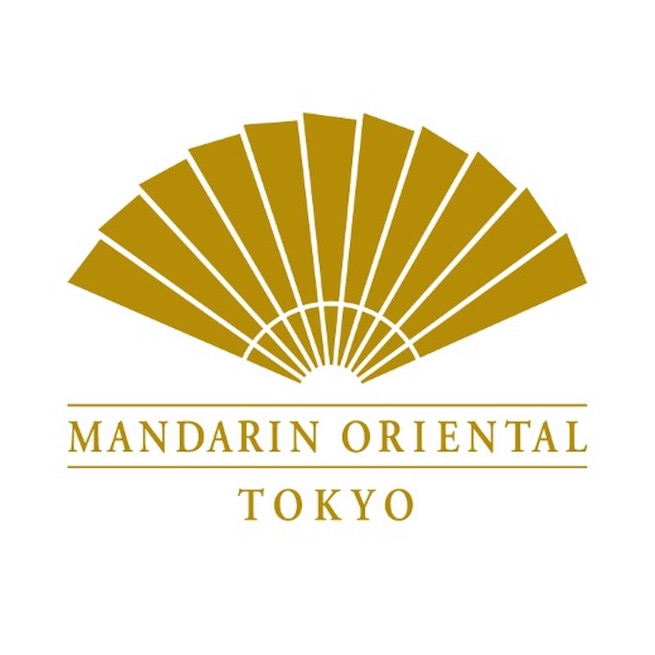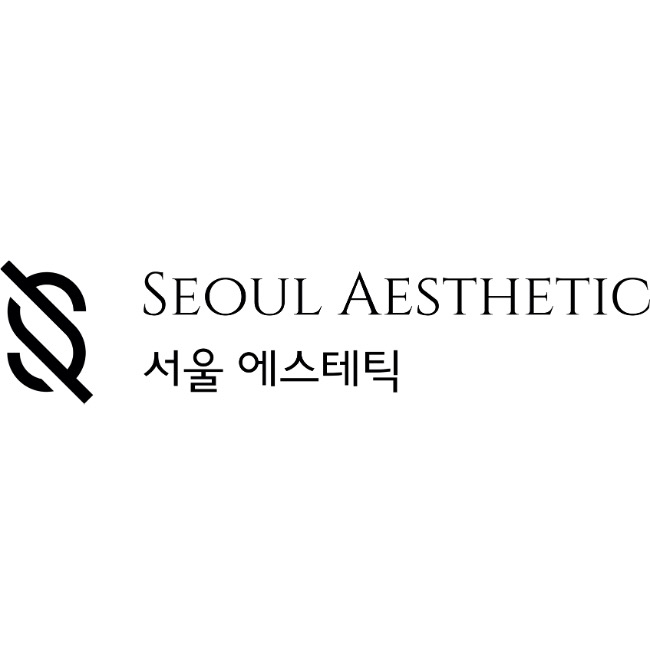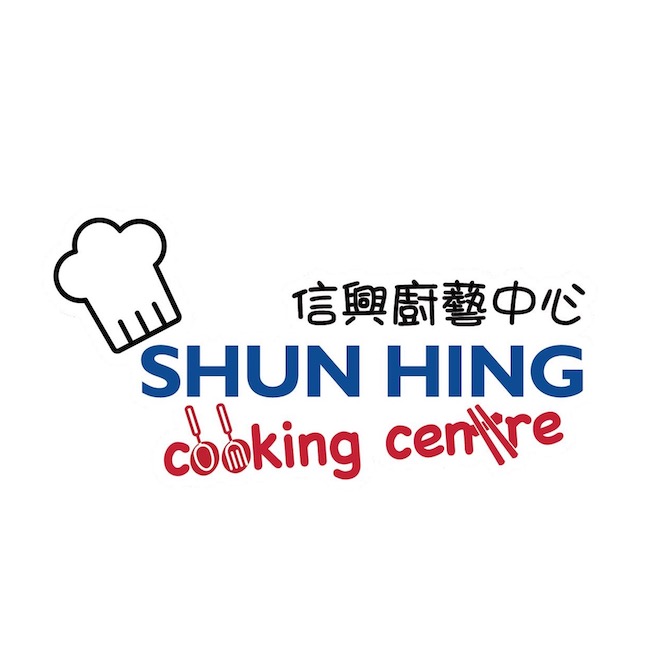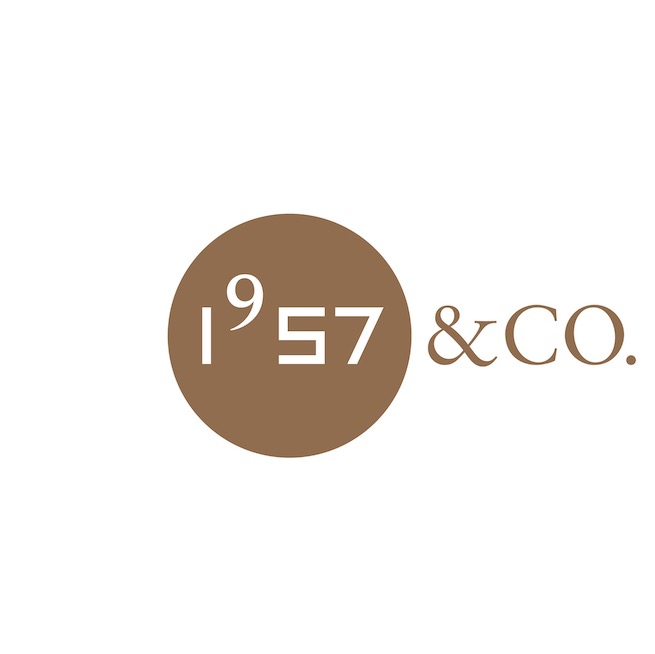 Silent Auction Item
The online auction for Save the Children Hong Kong Golf Tournament 2023 are LIVE! 
Bring these fabulous auction items home and start bidding NOW! Funds raised from the 2023 Golf Tournament will support Save the Children's local programmes to protect children from harm. Thank you for your generous support! Your contribution makes a difference. Together, we give our children in Hong Kong a brighter future!
The auction is opening from now to 11:59pm on 31st May 2023. Don't miss out and kindly spread the words to your families and friends!
Bid Now & Enjoy!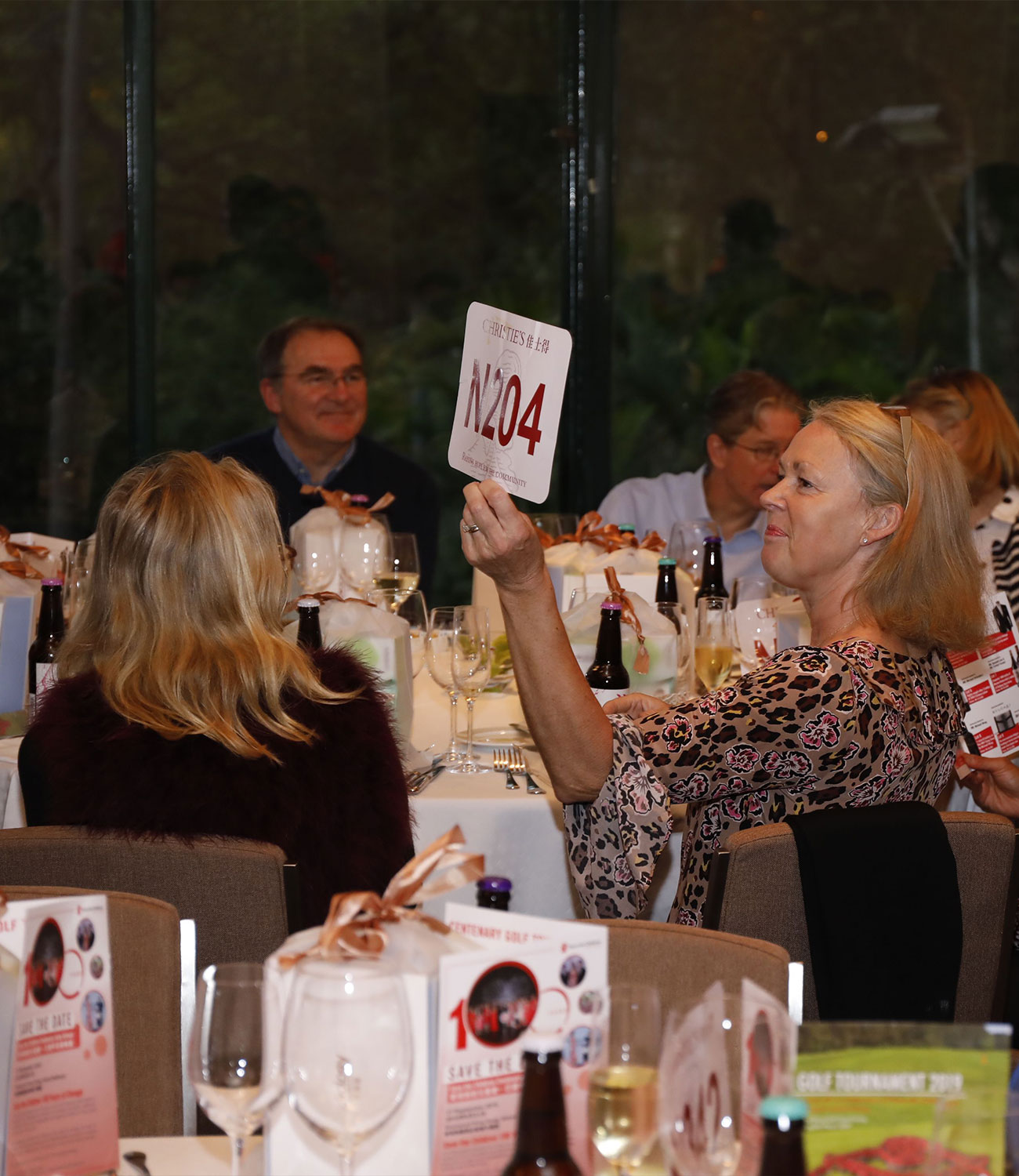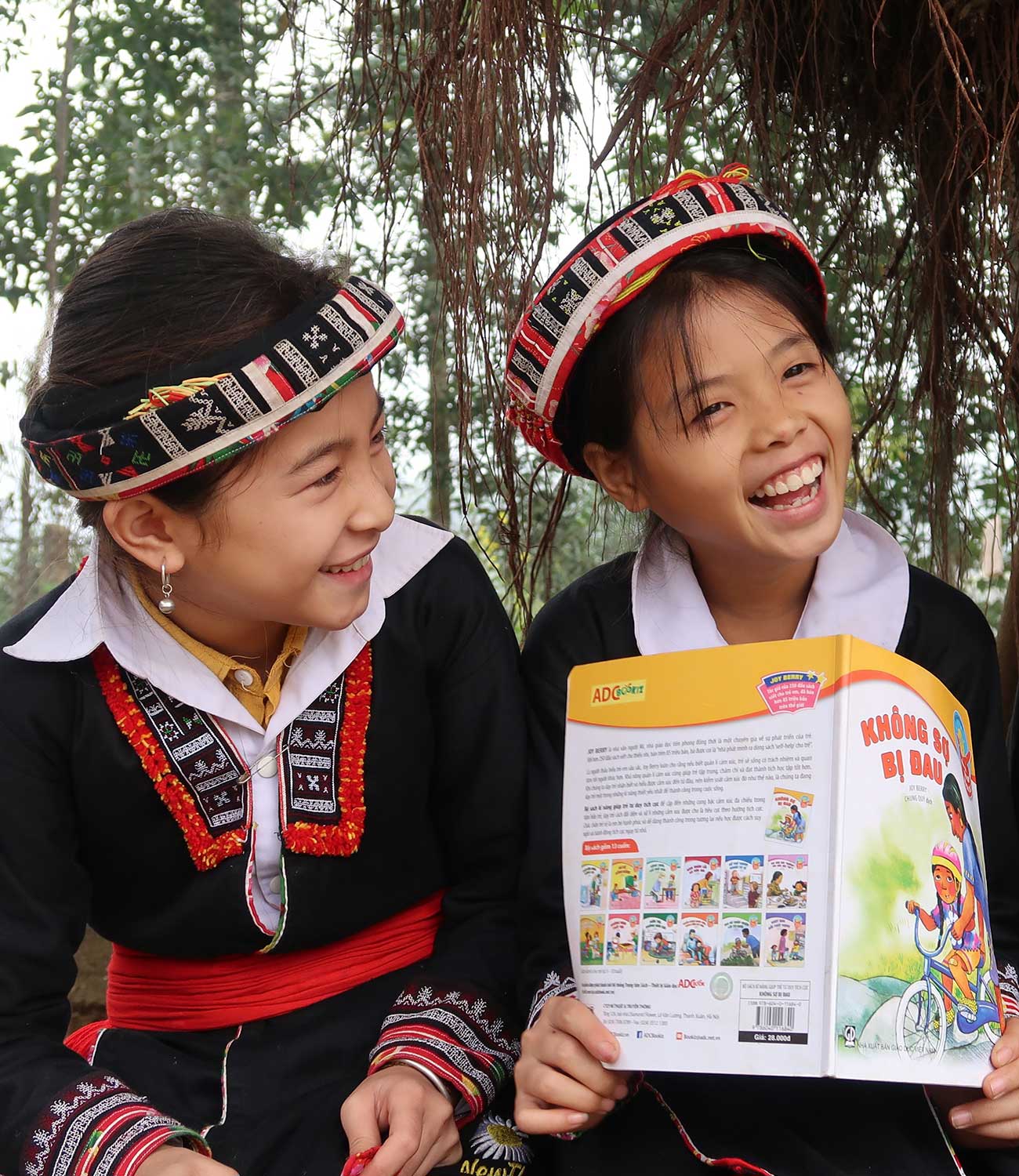 Child Sponsorship
At Save the Children, we believe that child sponsorship has the power to drive change that ripples throughout children's lives, their families and entire communities.
When you sponsor a child, you're helping to ensure that they and so many others can grow up healthy, learning and safe – no matter where they were born. Too many children around the world aren't getting the opportunity to reach their full potential. As a sponsor, you can help make real change.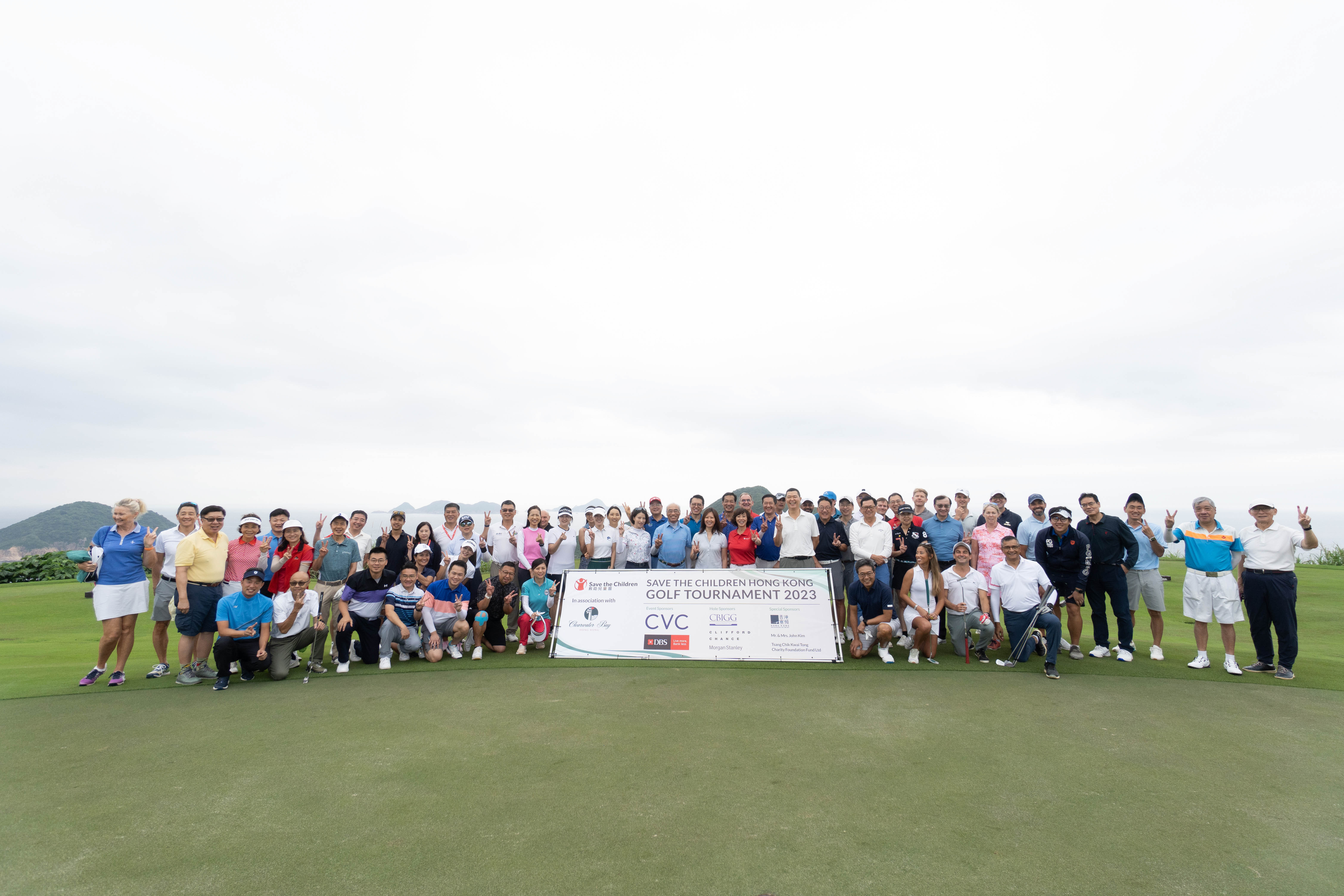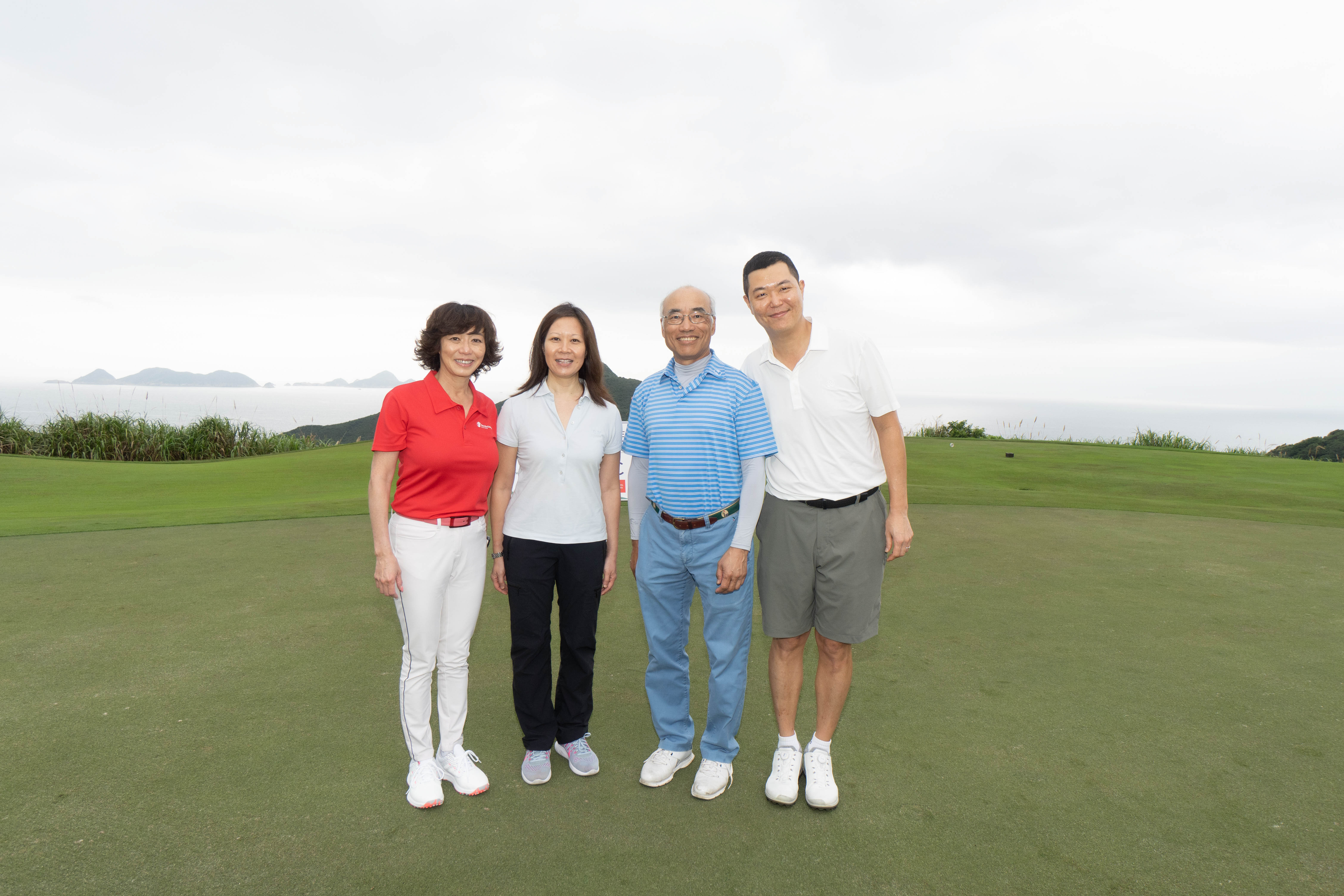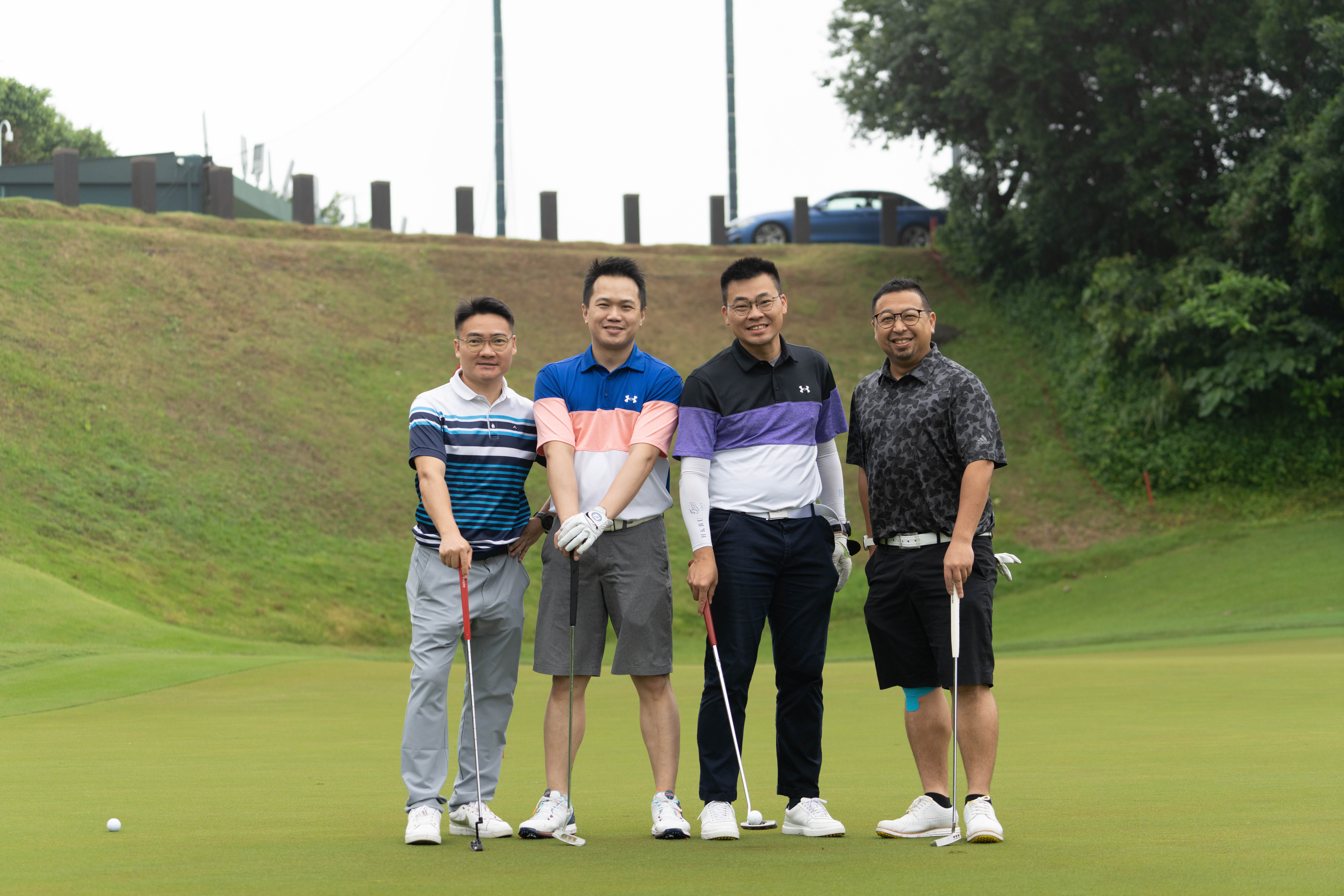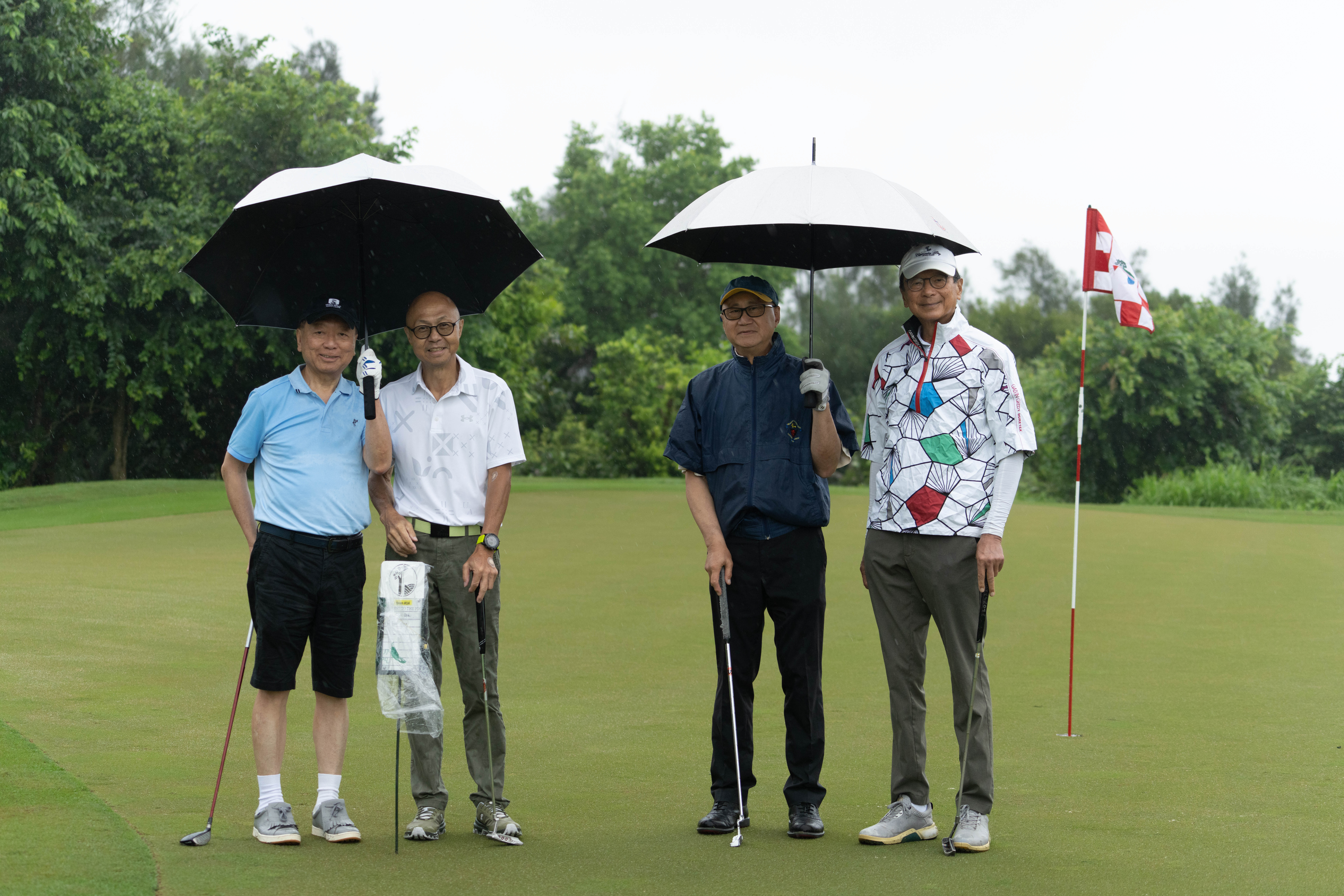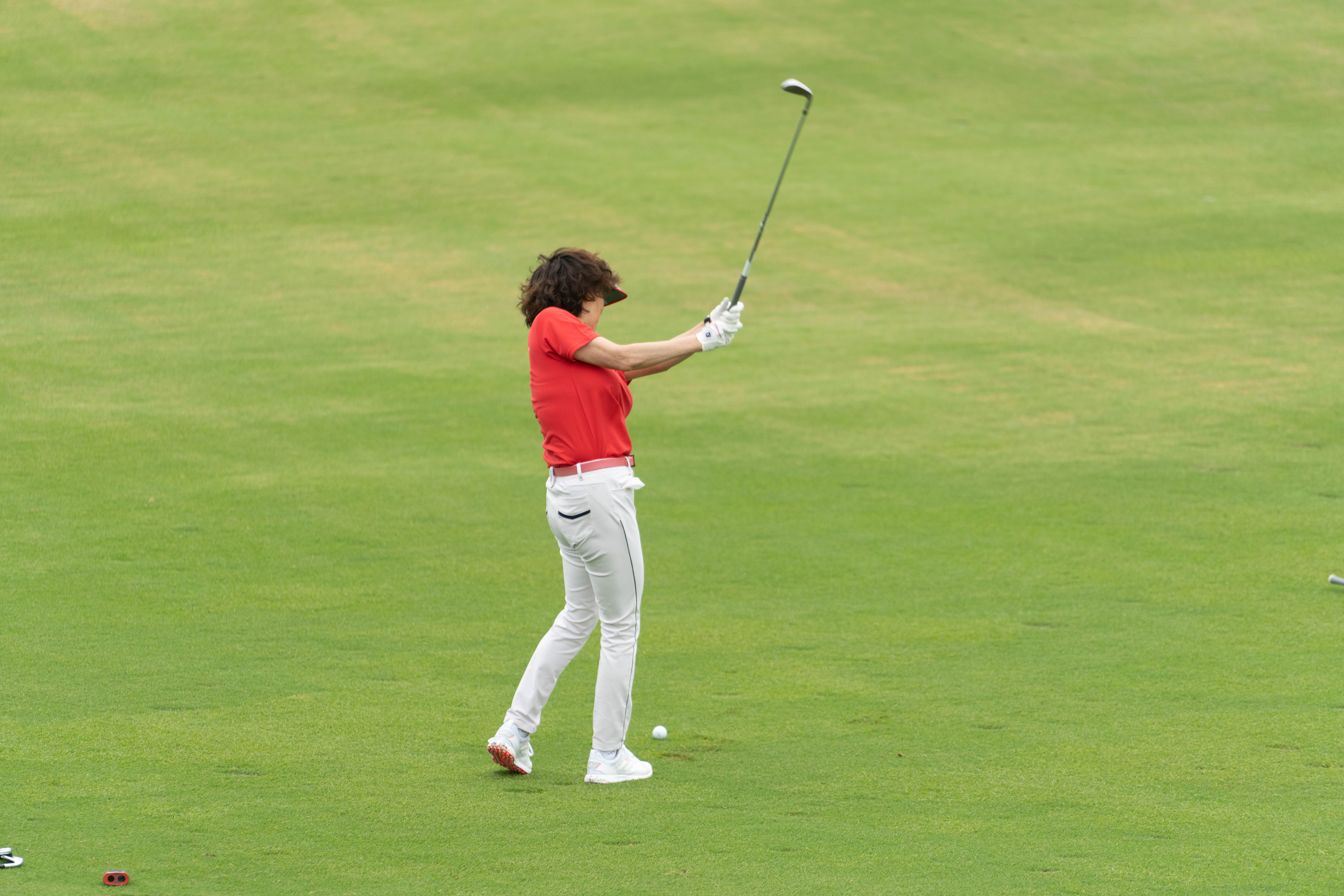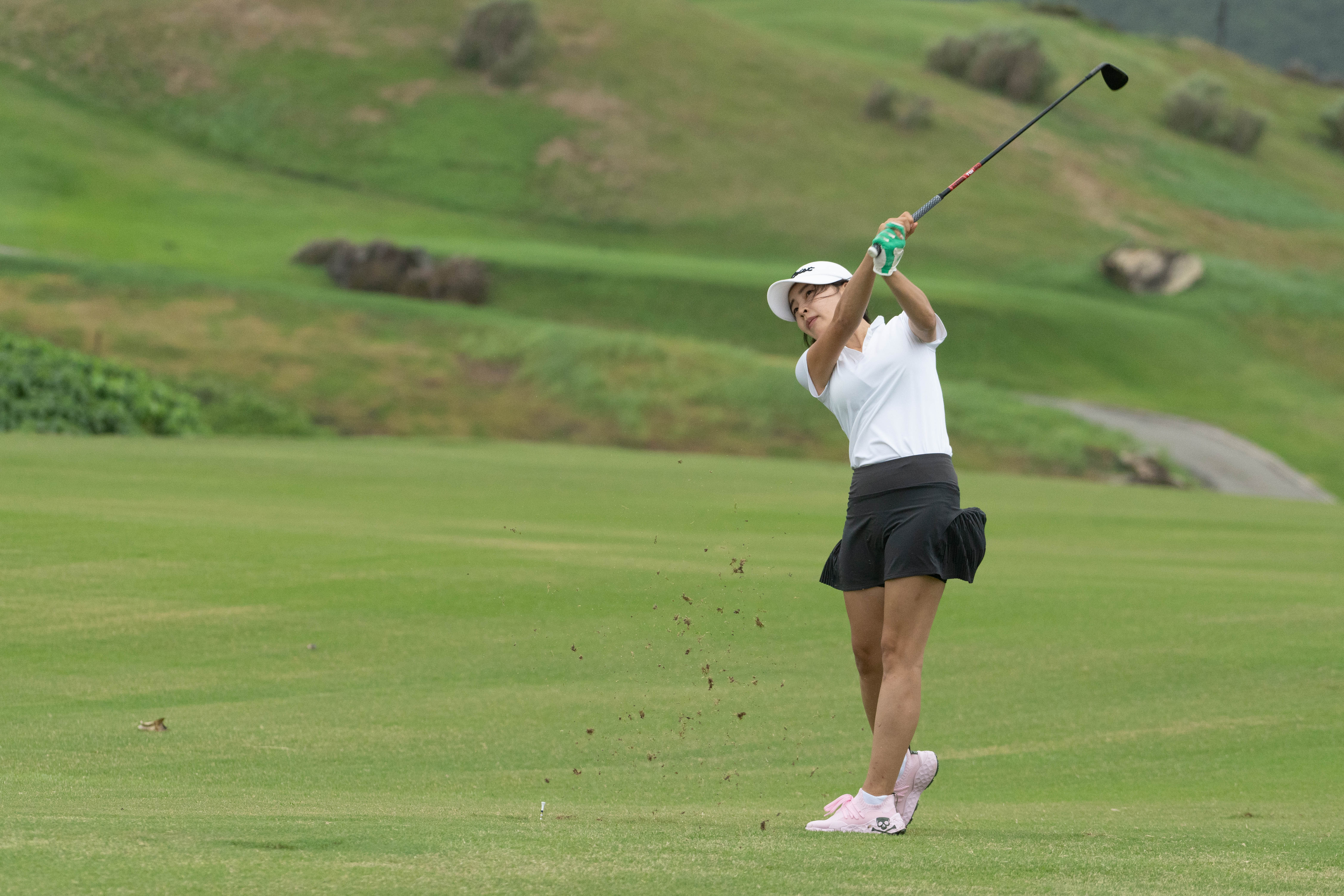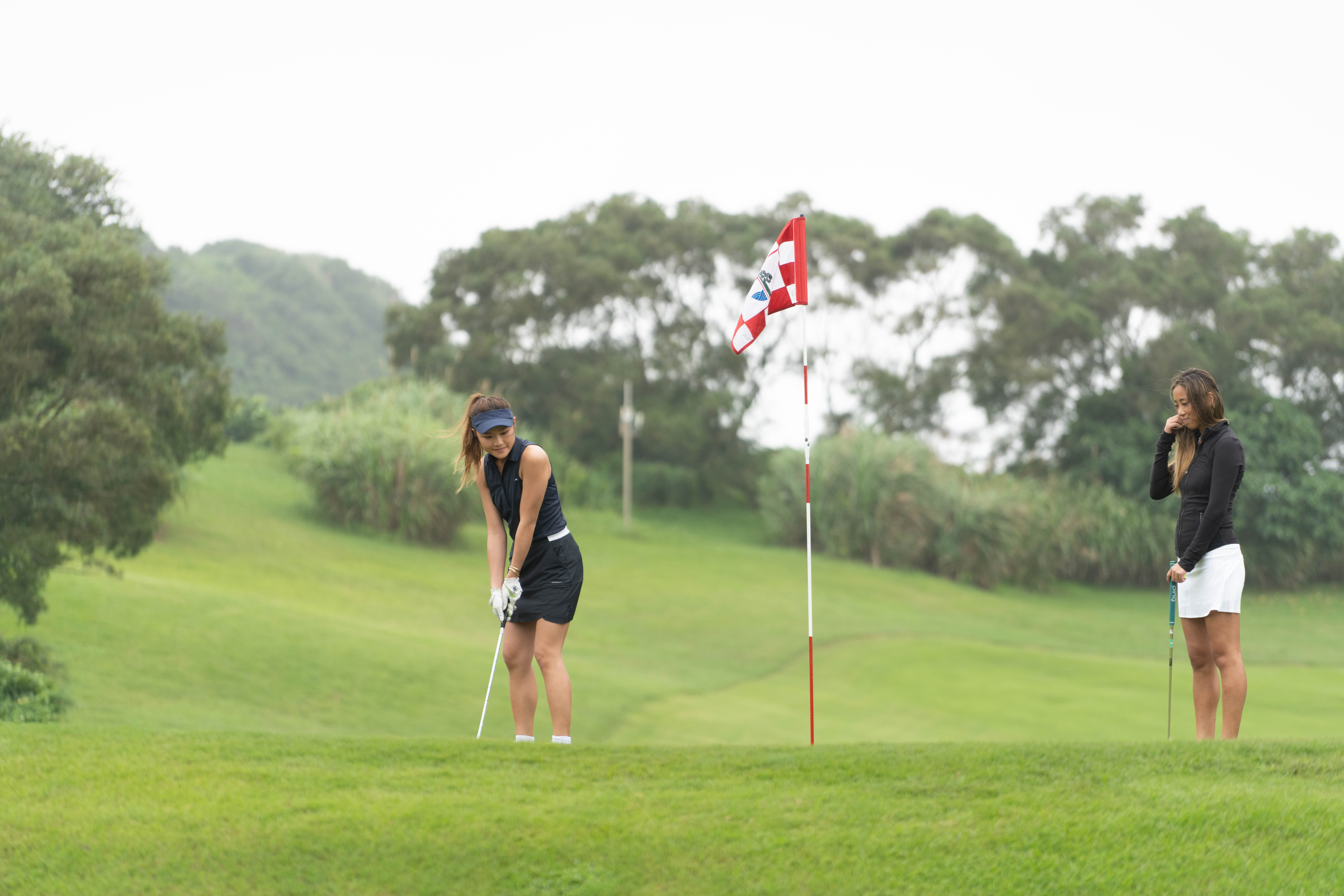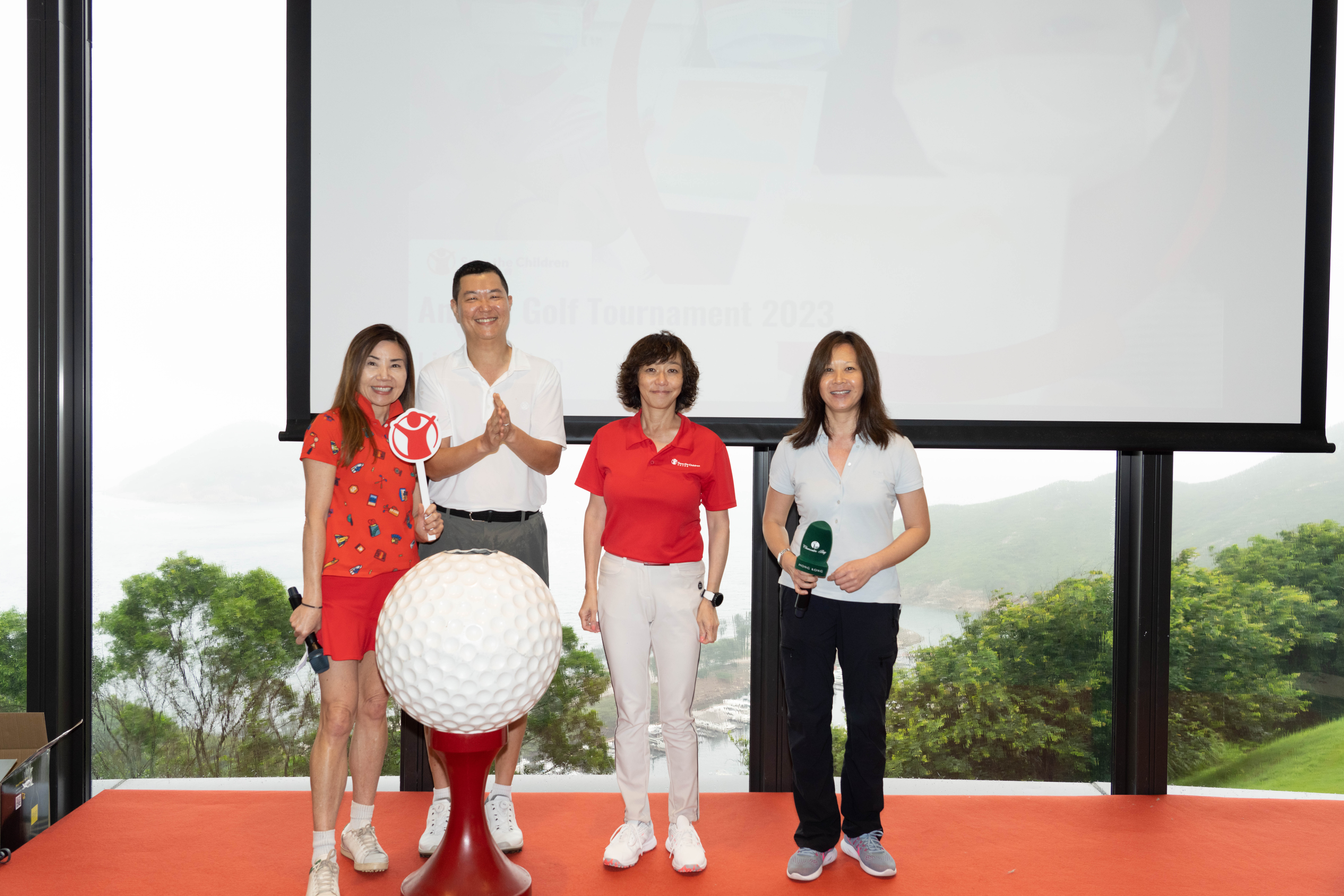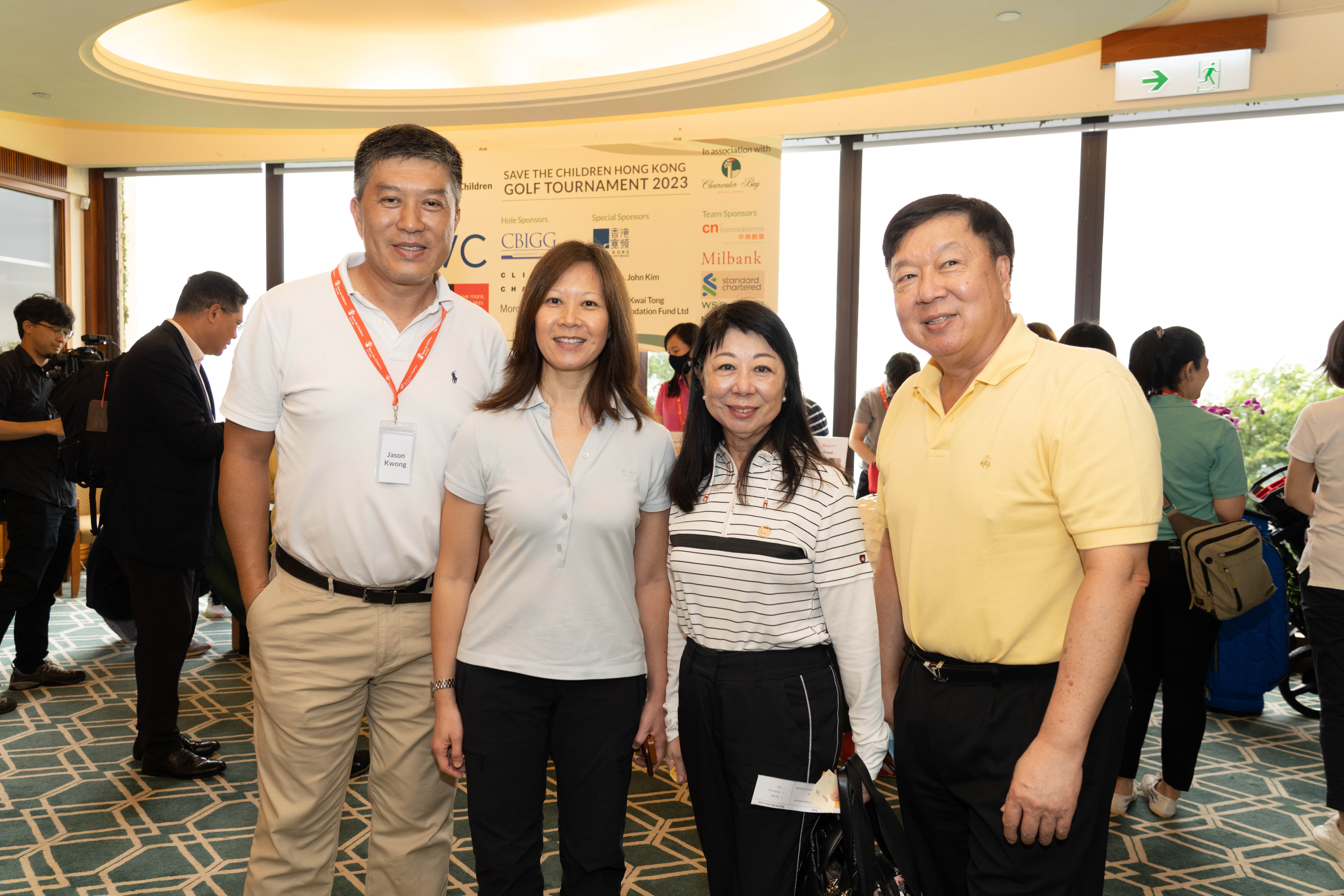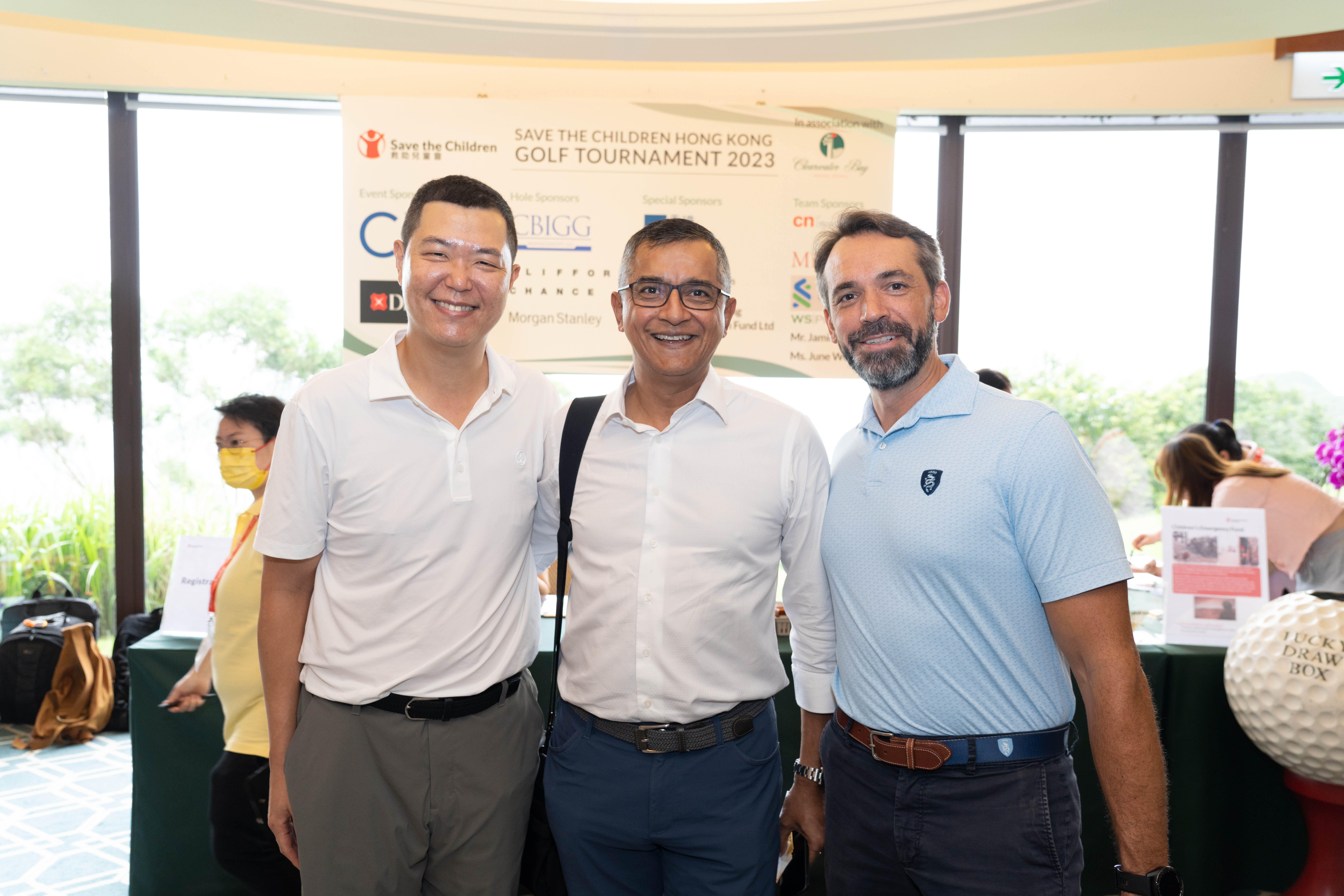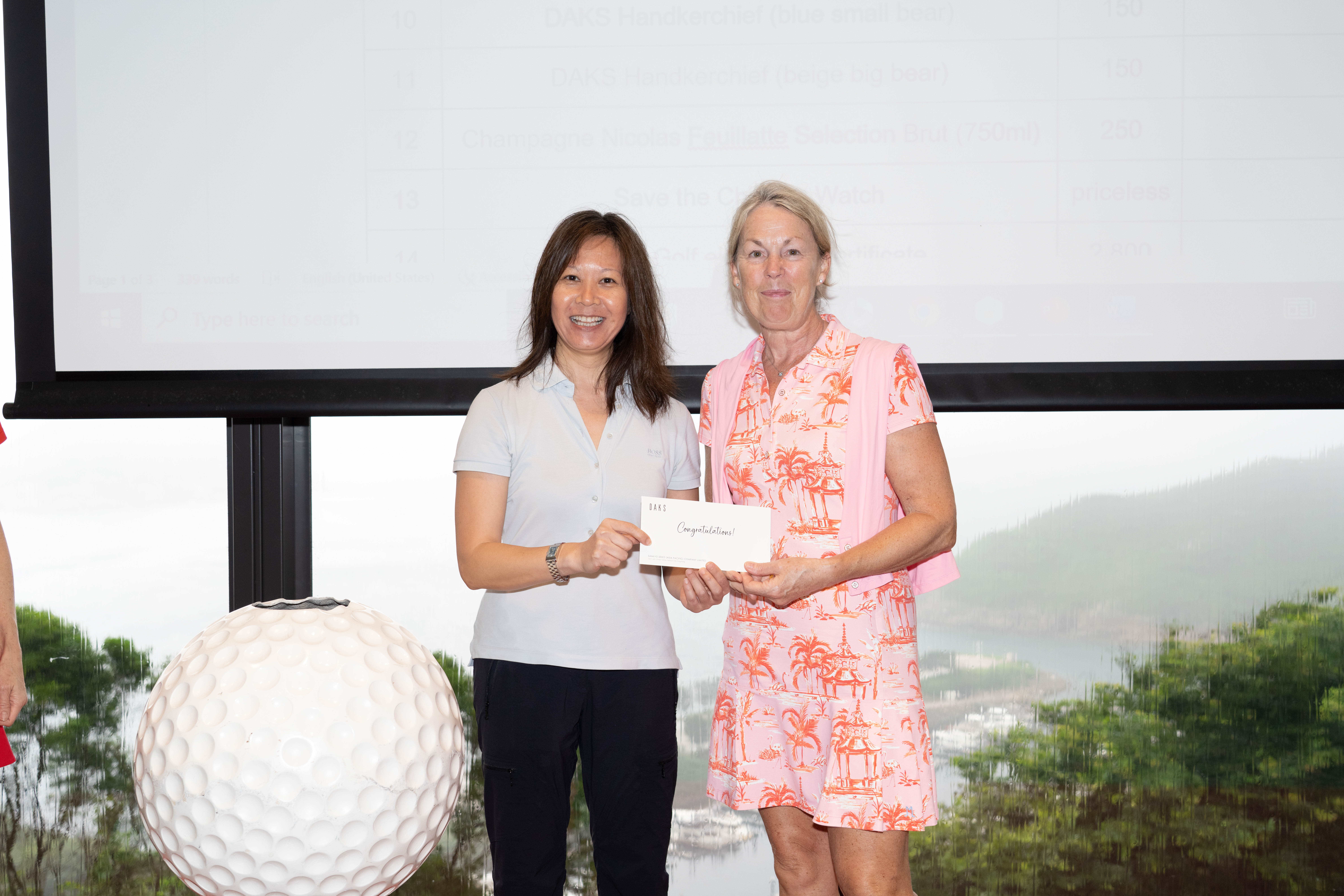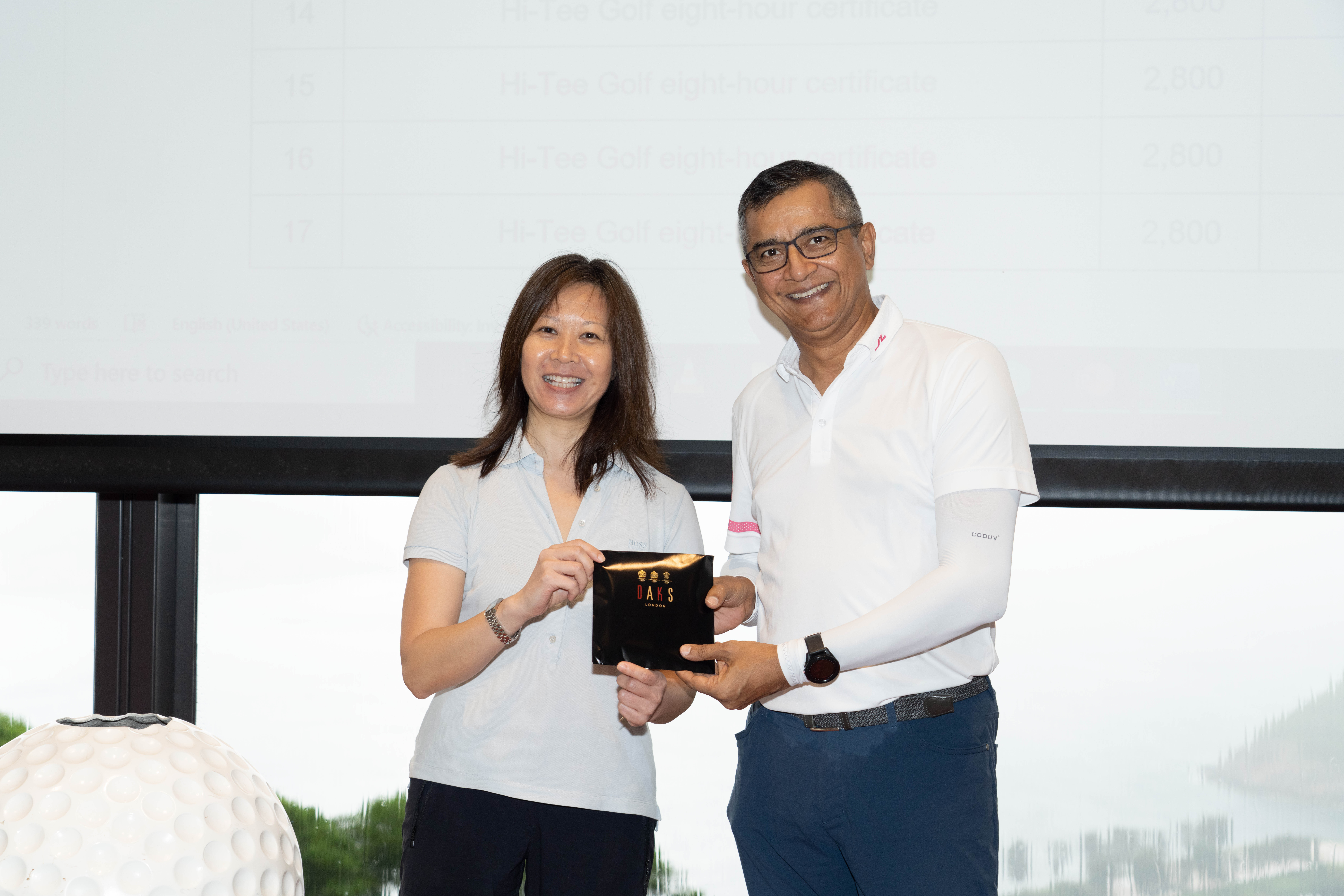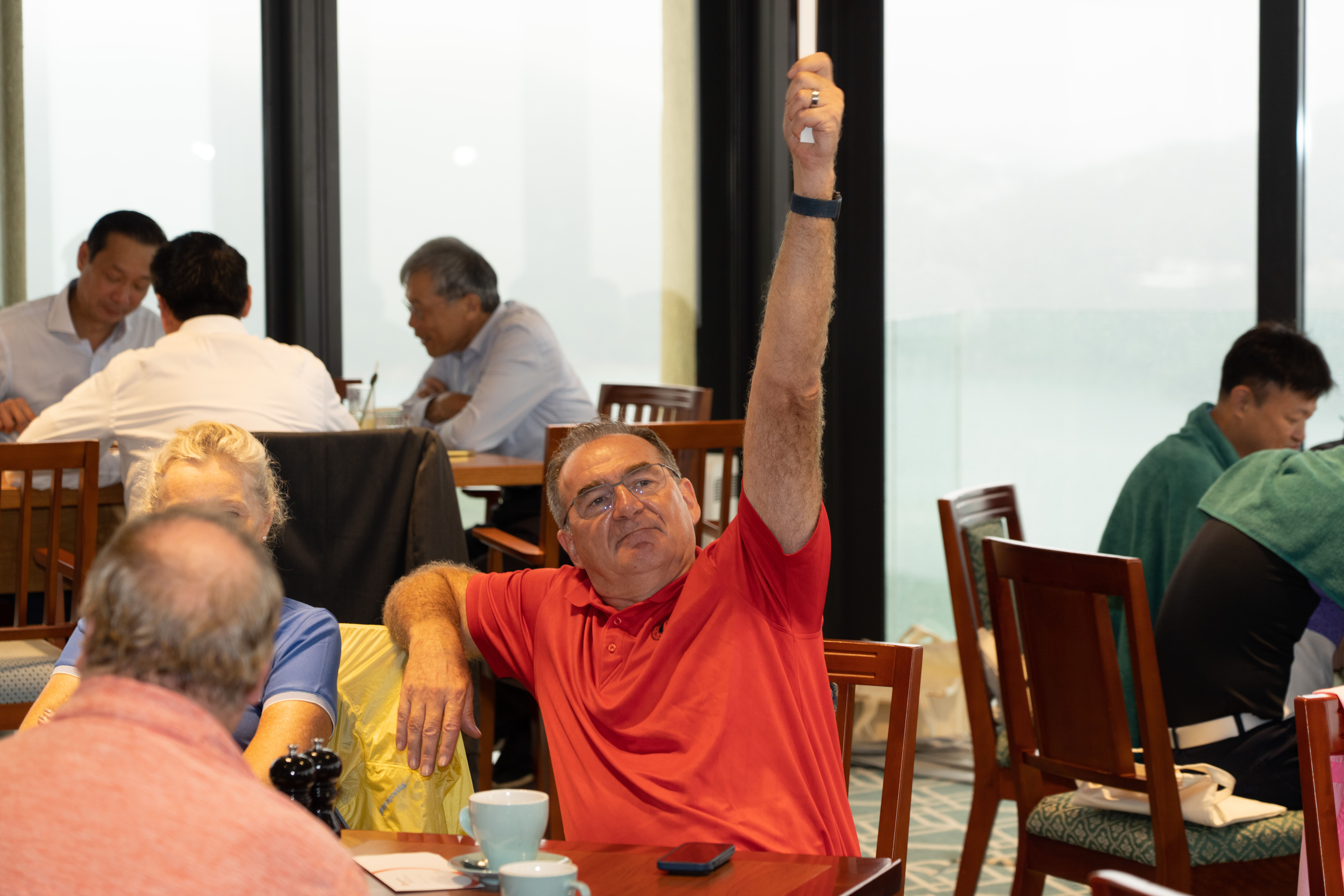 Contact Us
We would love to hear from you.
Donation and General Enquiries:
(852) 3160-8686
Child Sponsorship Enquiries:
(852) 3160-8786
8/F Pacific Plaza, 410-418 Des Voeux Road West, Sai Wan, Hong Kong
Monday to Friday: 9:30a.m. to 6:00p.m.

© 2022 Save the Children Hong Kong | IR File No: 91/8943