Save the Children's annual Golf Tournament is one of our signature fundraising events that allow us to raise funds to support worthy causes to give children a healthy start in life, the opportunity to learn, and protection from harm. Two years on from COVID-19, we have seen the most vulnerable children in Hong Kong bear the brunt of the pandemic. The 5th wave of COVID-19 has pushed the unemployment rate to a one-year high of 5%, so grassroots families are struggling to make ends meet. Children from low-income families have fallen behind the most with online learning and their social and emotional development also suffered from school closures. The number of child abuse cases increased 35% in the first quarter from a year ago, with families facing distress. The COVID-19 crisis is a children's crisis. We need your support now more than ever. Thank you for joining Save the Children to give children in Hong Kong a brighter future!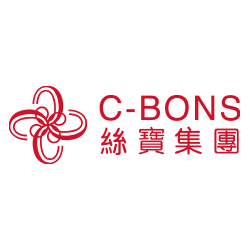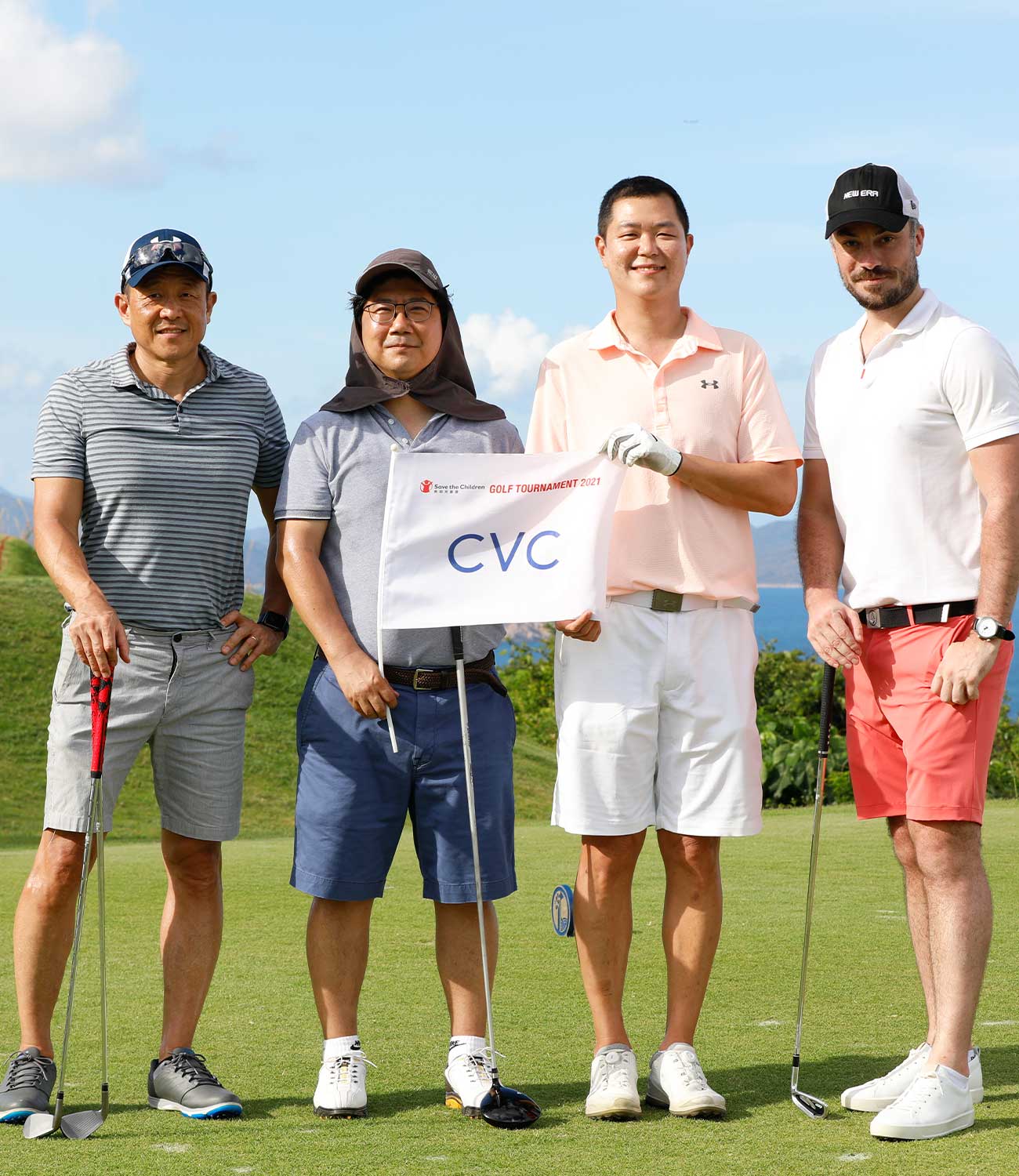 Message from Committee Chair – John Kim
Save The Children and its Golf Committee would like to extend a warm welcome to all of you joining and sponsoring us at this year's Golf Tournament.
This year's event is dedicated to supporting the underprivileged children of Hong Kong. As we all know, the fifth wave of COVID-19 pandemic has severely disrupted the lives of numerous families that comprise the grassroots and backbones of our community – through losses of jobs and businesses, along with financial, mental and other forms of distress. As a consequence, the children of many of the families remain underserved and deprived, in terms of access to nutrition, healthcare and education, and the Save The Children team is working relentlessly and wholeheartedly to address their unmet needs.
As a part of the Golf Tournament, we welcome your and your friends' participation in the auctions, which will "add oil" to our aid of the children of our community. Kindly visit our silent auction page.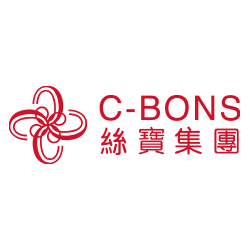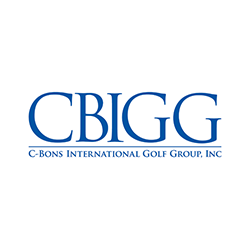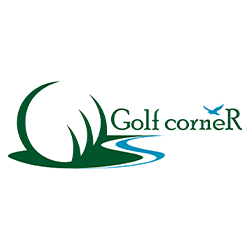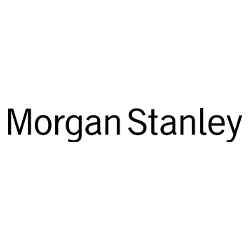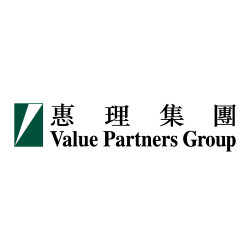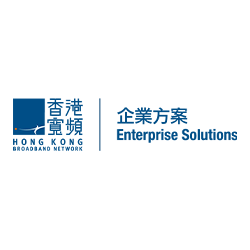 Tsang Chik Kwai Tong Charity Foundation Fund Ltd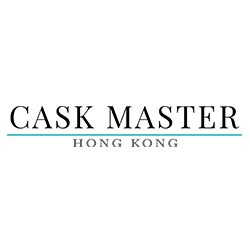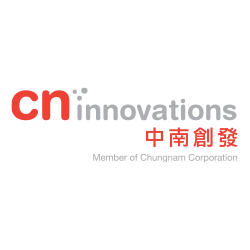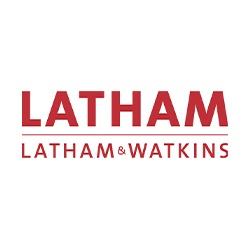 Jason Rynbeck and Sander Hamersma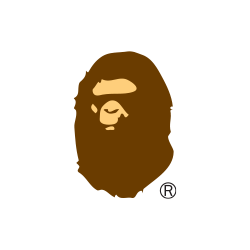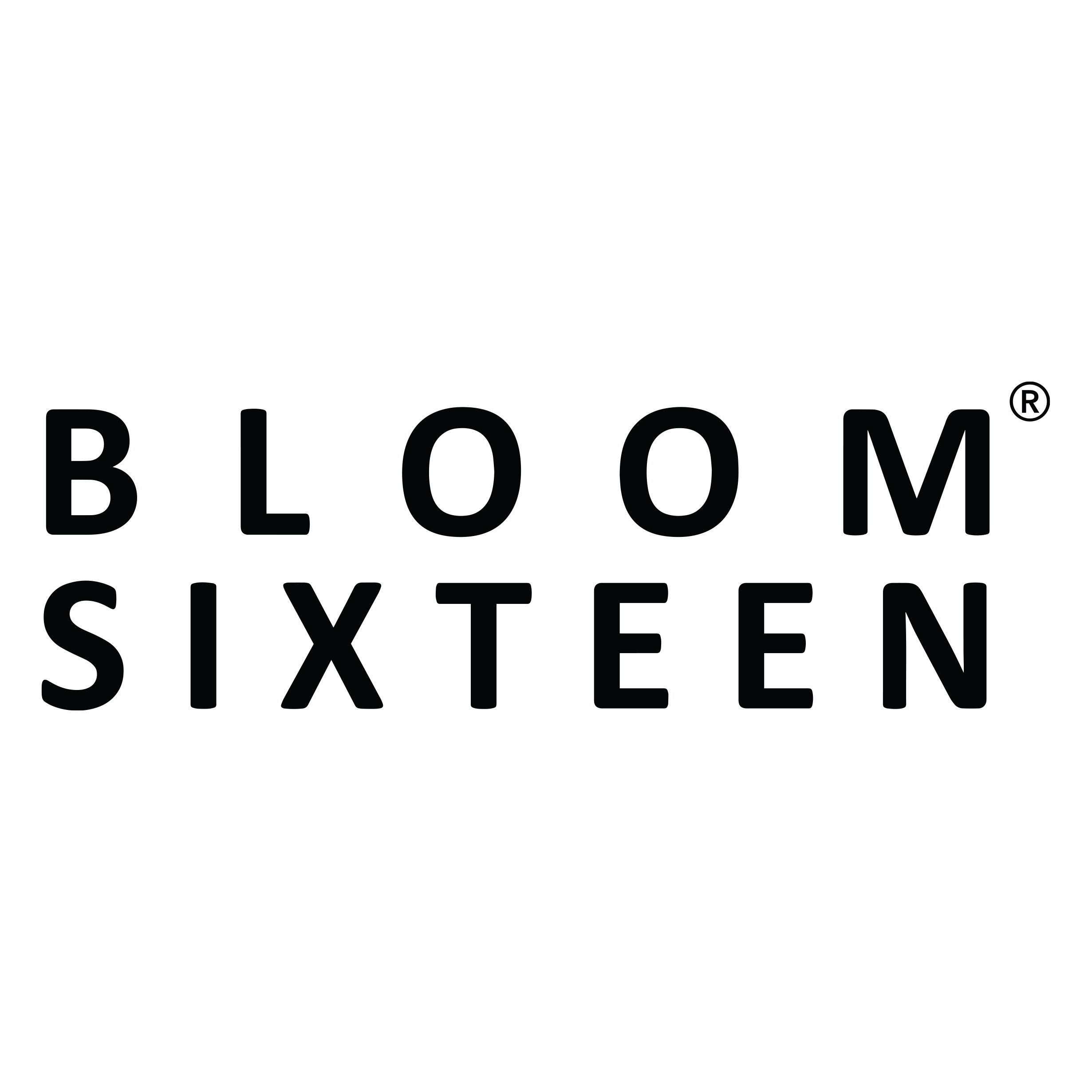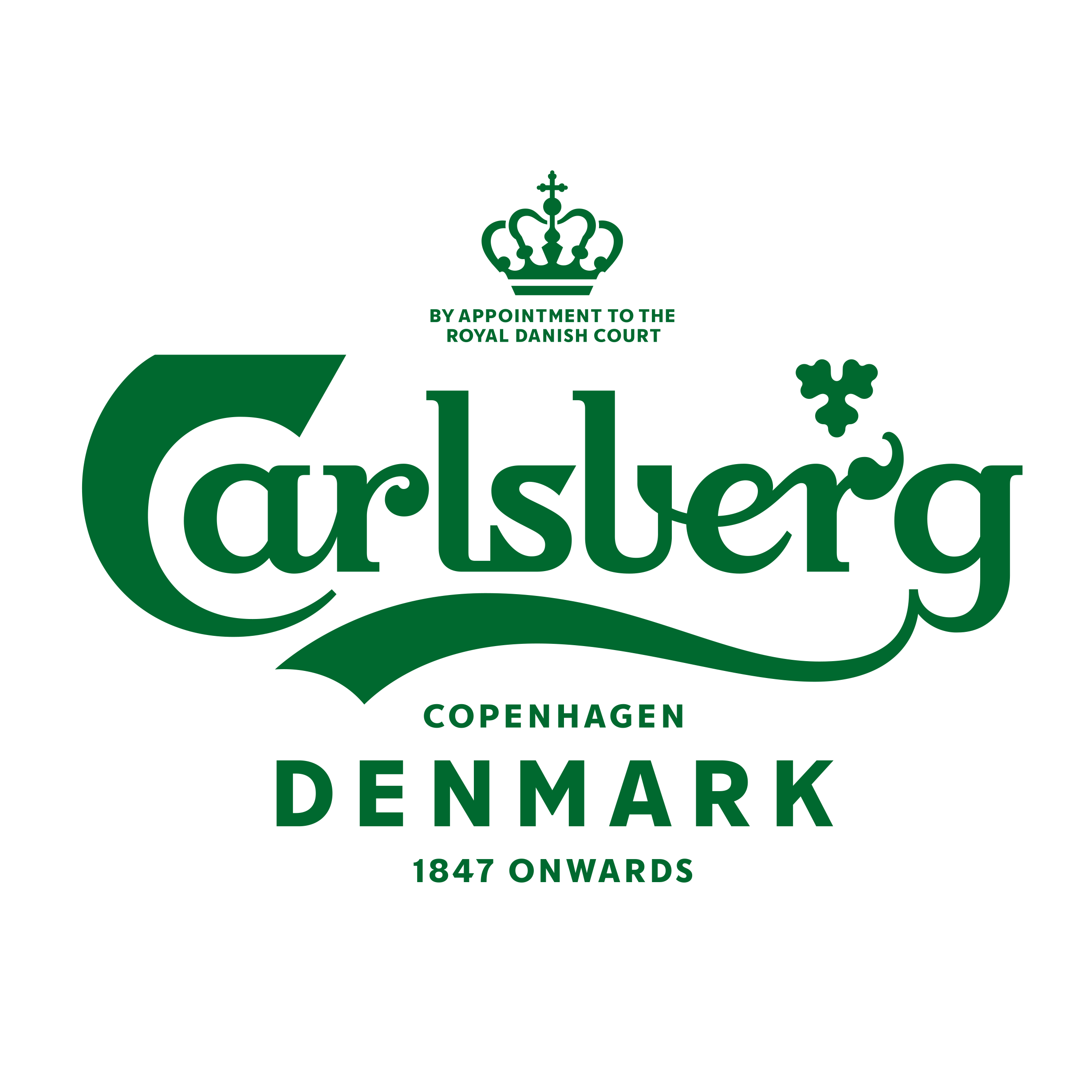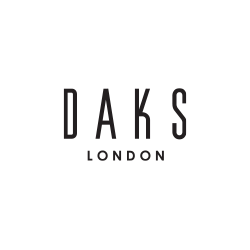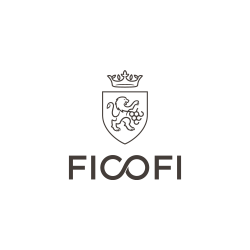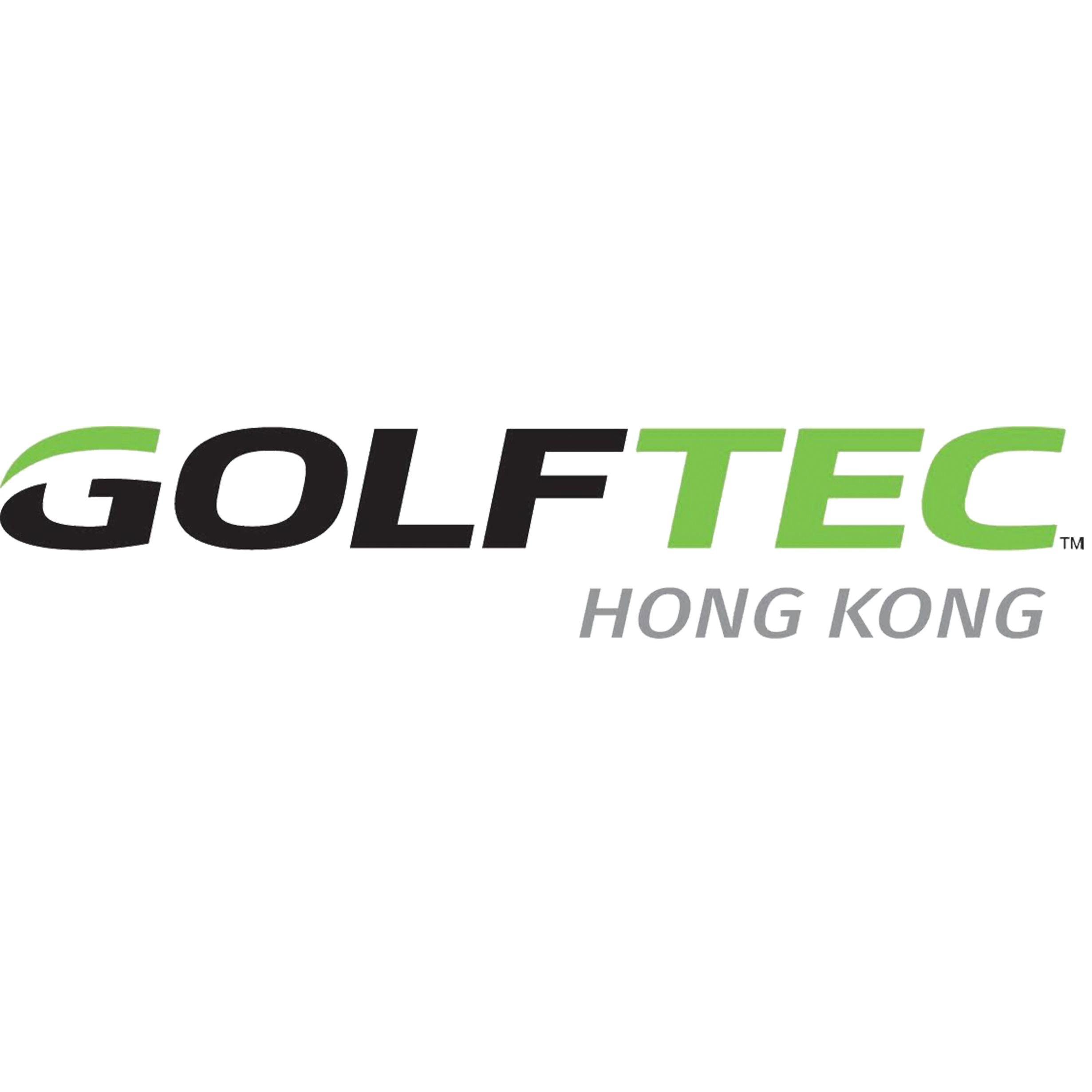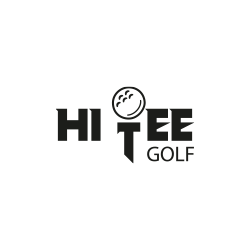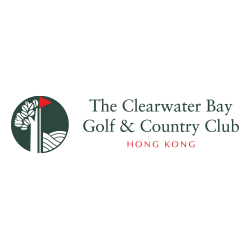 "The Clearwater Bay Golf & Country Club offers all-round support for running the event by managing the activity, venue arrangement & golf course provision, green fee, golf cart waiver, food & beverage at the Club and "Beat-the-Pro" challenge."
Silent Auction Item
The online auction for Save the Children Hong Kong Golf Tournament 2022 has started!
Bring one or more of these silent auction items home! There are many fabulous items to choose from and the selection has been carefully curated and the starting bid is very attractive. Funds raised will support our meaningful programs. Wave 5 of COVID-19 has overwhelmed our city and exacerbated wealth, health and education inequities, with the most disadvantaged children bearing the brunt. Building resilience and recovering lost learning for disadvantaged children in Hong Kong is one of our top priorities. Your support will make a difference!
The auction will be open from now until 5pm on 23rd June 2022. Don't miss out and help us spread the word to your family and friends!
Bid Now & Happy Shopping!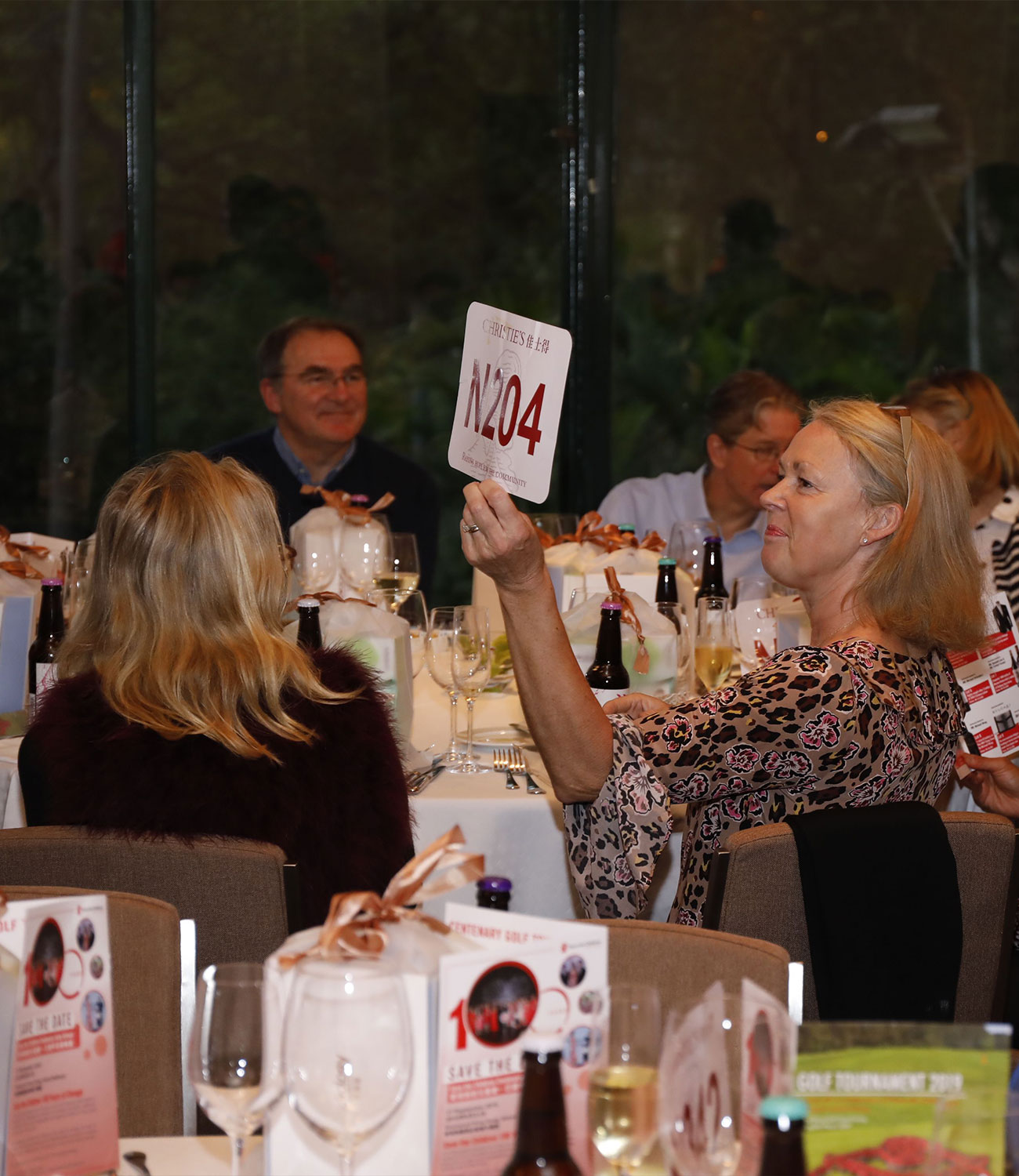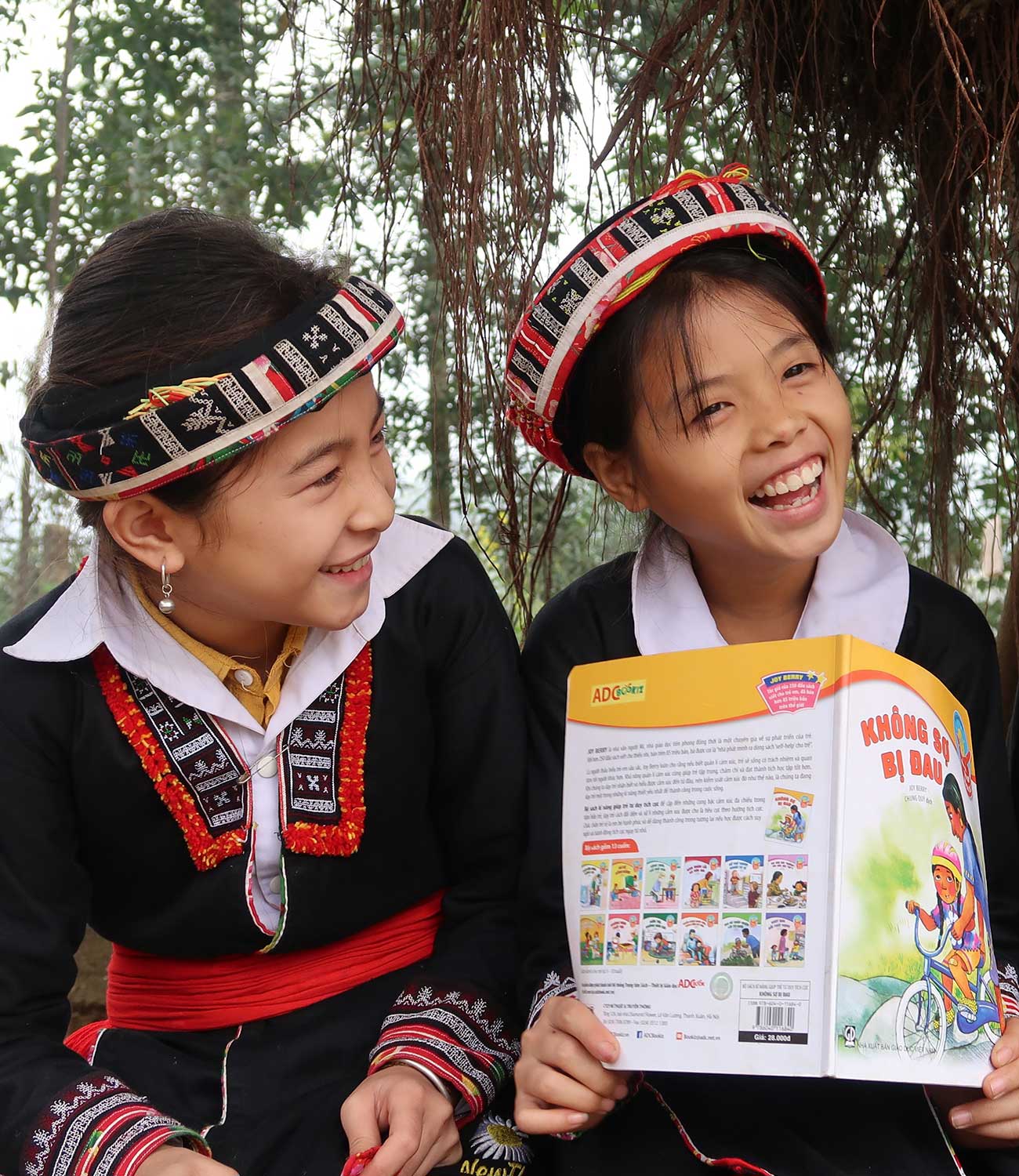 Child Sponsorship
At Save the Children, we believe that child sponsorship has the power to drive change that ripples throughout children's lives, their families and entire communities.
When you sponsor a child, you're helping to ensure that they and so many others can grow up healthy, learning and safe – no matter where they were born. Too many children around the world aren't getting the opportunity to reach their full potential. As a sponsor, you can help make real change.
Team Awards
Awards
Winning Team
Champion Gross
Mr. Alec Tsang
Mr. Boris Tsang
Mr. Philip Tsang
Ms. Melody Liang
1st Runner-up Gross
Mr. Arthur Wong
Mr. Kenneth So
Mr. Joseph Yau
Mr. Gordon Cheung
Champion Nett
Mr. Jason Chow
Ms. Petra Ho
Ms. Michelle Li
Mr. Christopher Chow
1st Runner-up Nett
Mr. Laurence Ho
Mr. Billy Ko
Mr. Roy Chan
Mr. Collin Wong
2nd Runner-up Nett
Dr. Jack Wong
Mr. Patrick Dunn
Mr. Derek Lee
Mr. Mark Mok
Women Team Nett Champion
Ms. June Wong
Ms. Jane Lo
Ms. Cynthia sun
Ms. Angelina Lau
Individual Awards
| | |
| --- | --- |
| Awards | Winner |
| Closest to be Pin, Male | Mr. Joseph Yau |
| Closest to be Pin, Female | Ms. June Wong |
| Longest Drive, Male | Calum Davidson |
| Longest Drive, Female | Ms. Kitty Tam |
| Best Dressed Award | Ms. Kitty Tam |
Raffle Items
Winner
1
First LPGA Qualified HK Golfers Tiffany Chan-autographed Golf Collection
662685
2
DAKS Cash Coupon (HK$5000)
662669
3
DAKS Cash Coupon (HK$3000)
662653
4
3 boxes of PRO V1
662687
5
3 boxes of PRO V1
662686
6
3 boxes of PRO V1
662984
7
3 boxes of PRO V1
662664
8
Hi-Tee Golf  Month Membership
662654
9
Hi-Tee Golf  Month Membership
662697
10
Hi-Tee Golf  Month Membership
662695
11
Hi-Tee Golf  Month Membership
662657
12
Hi-Tee Golf  Month Membership
662698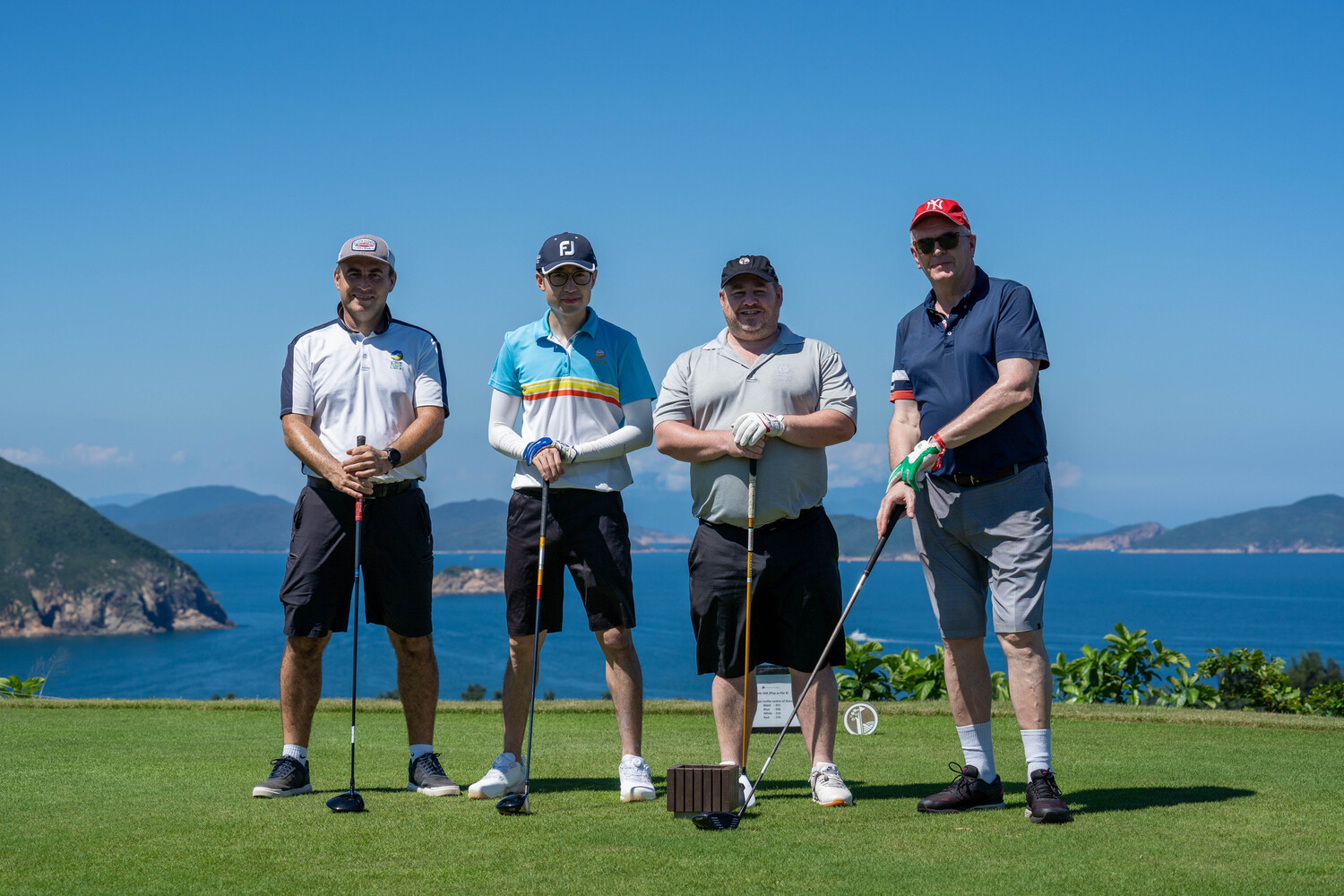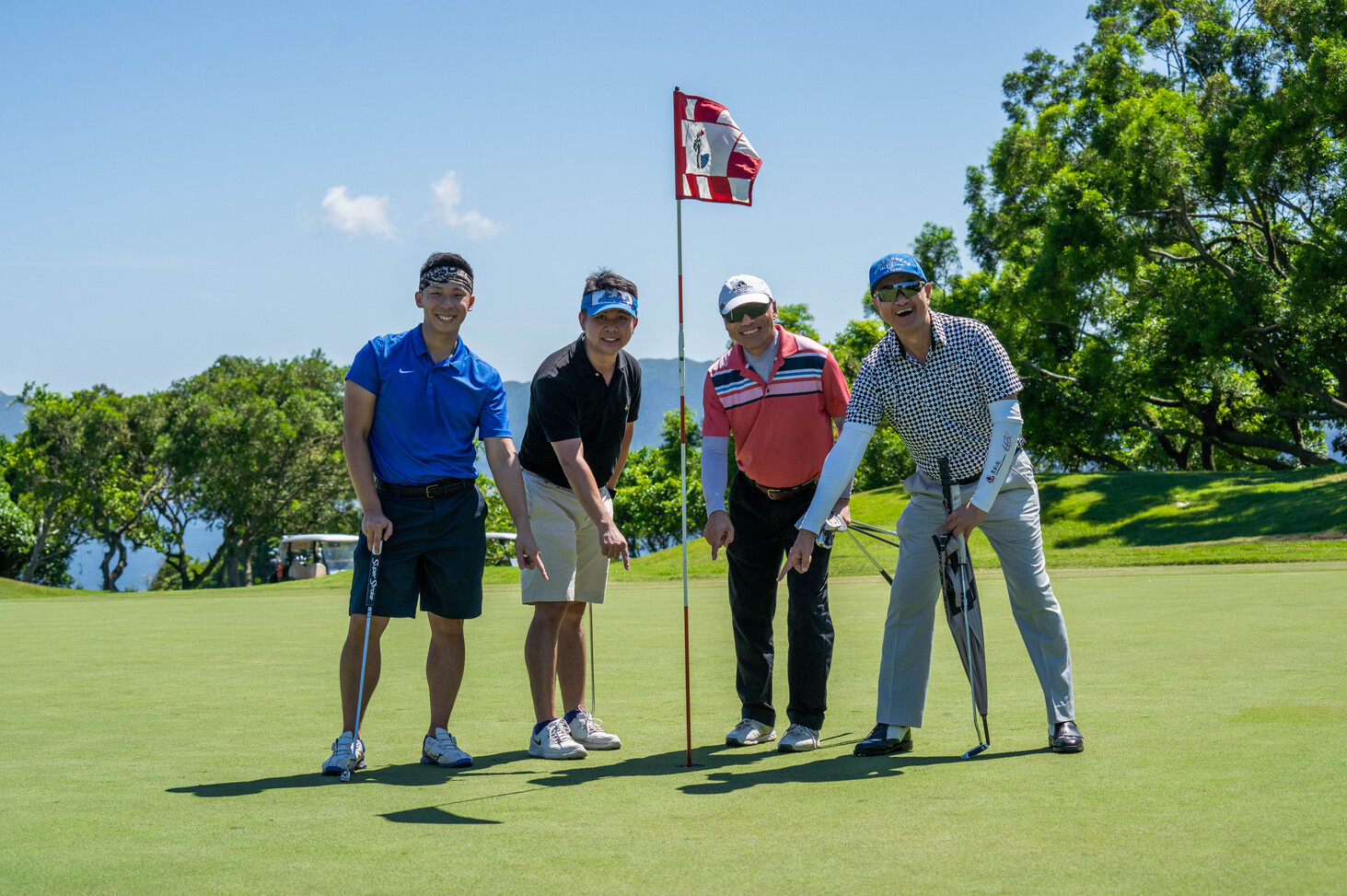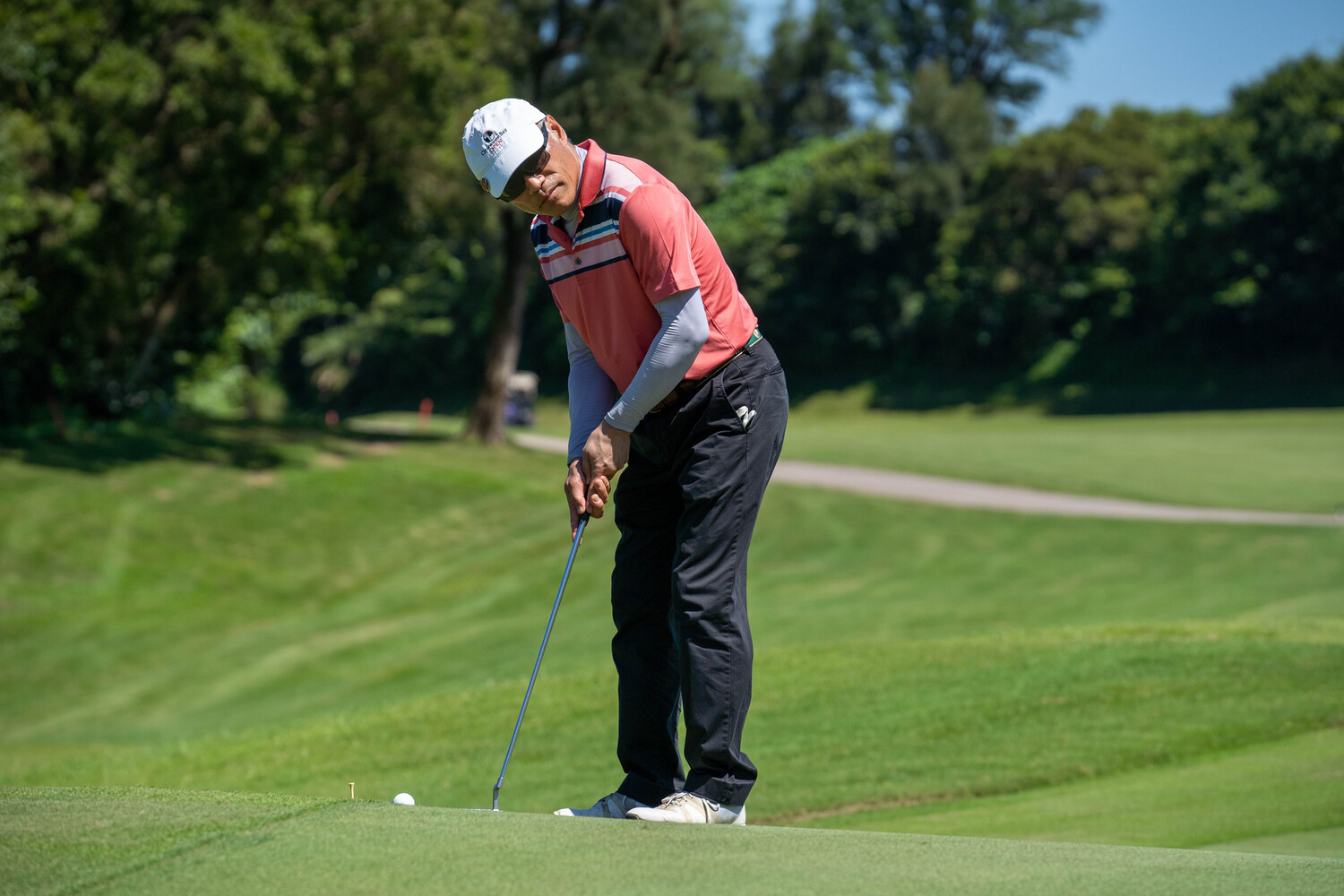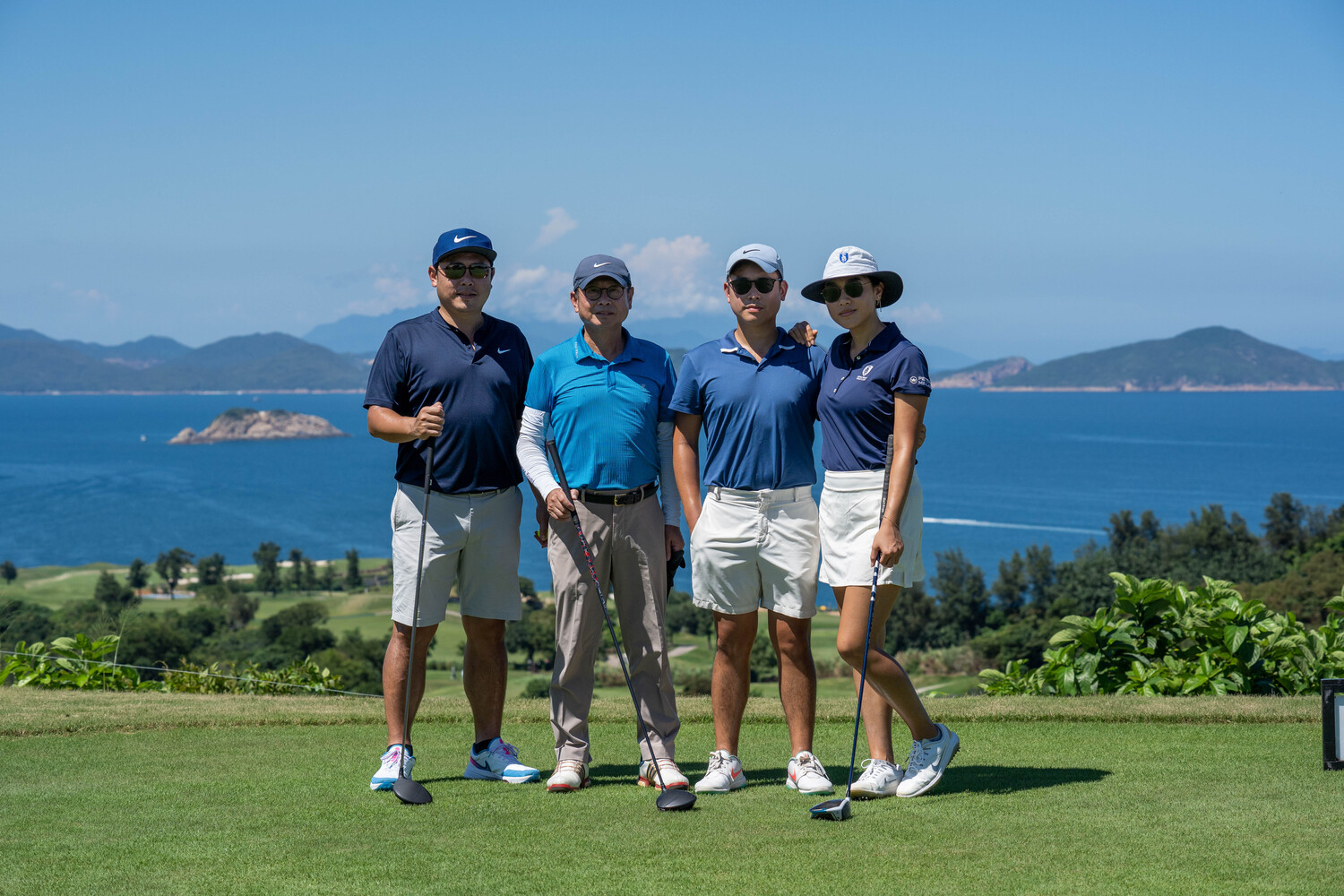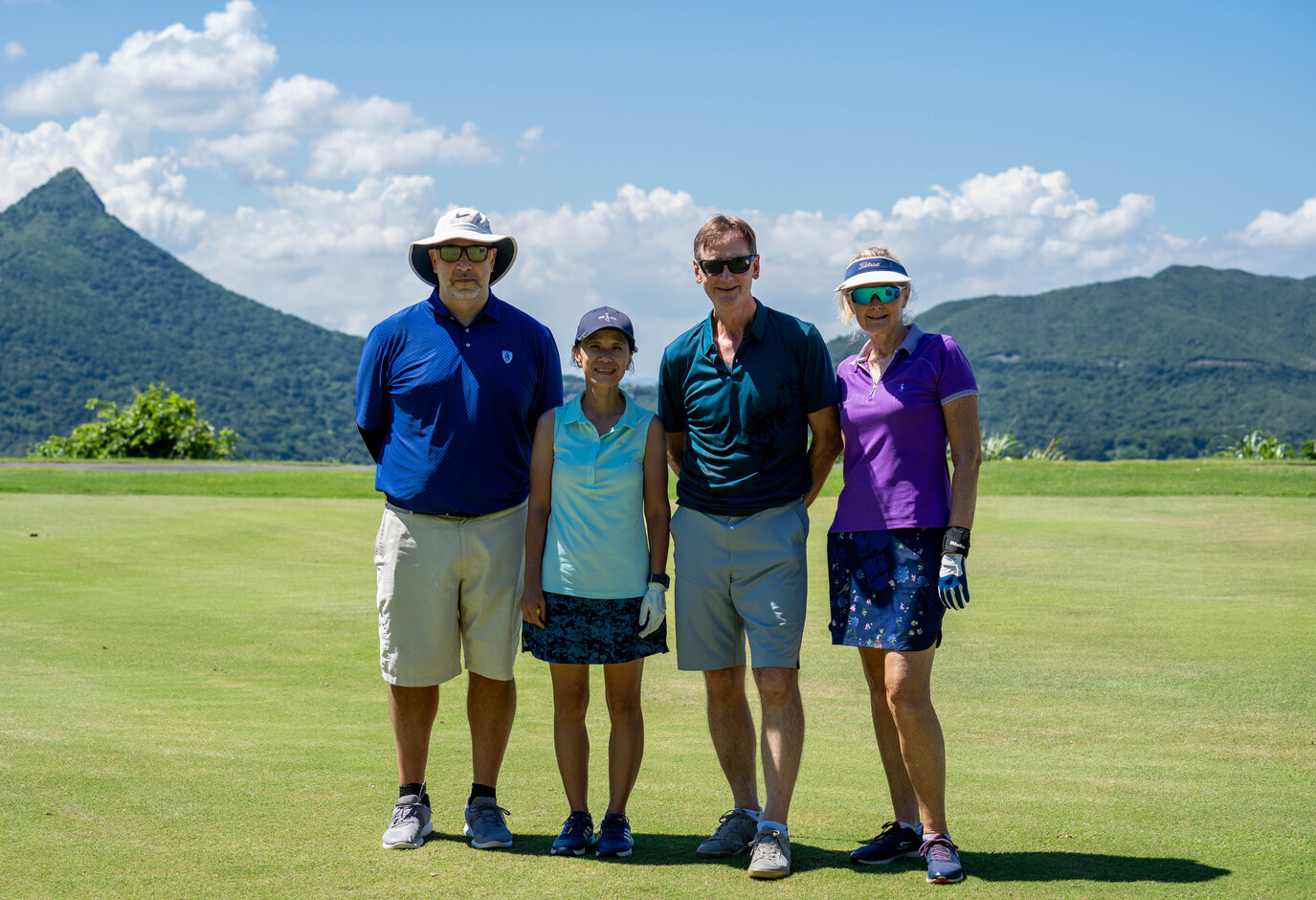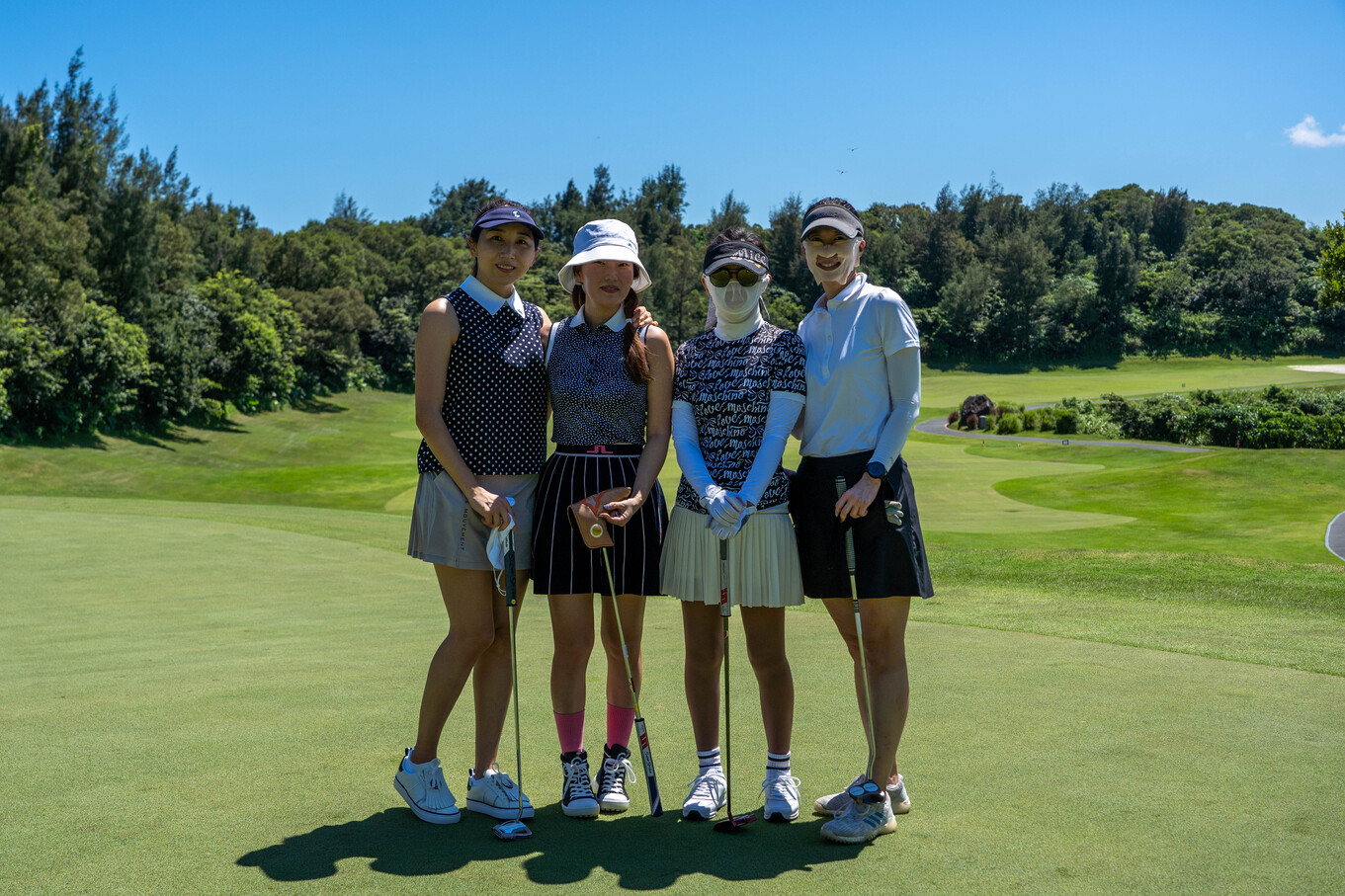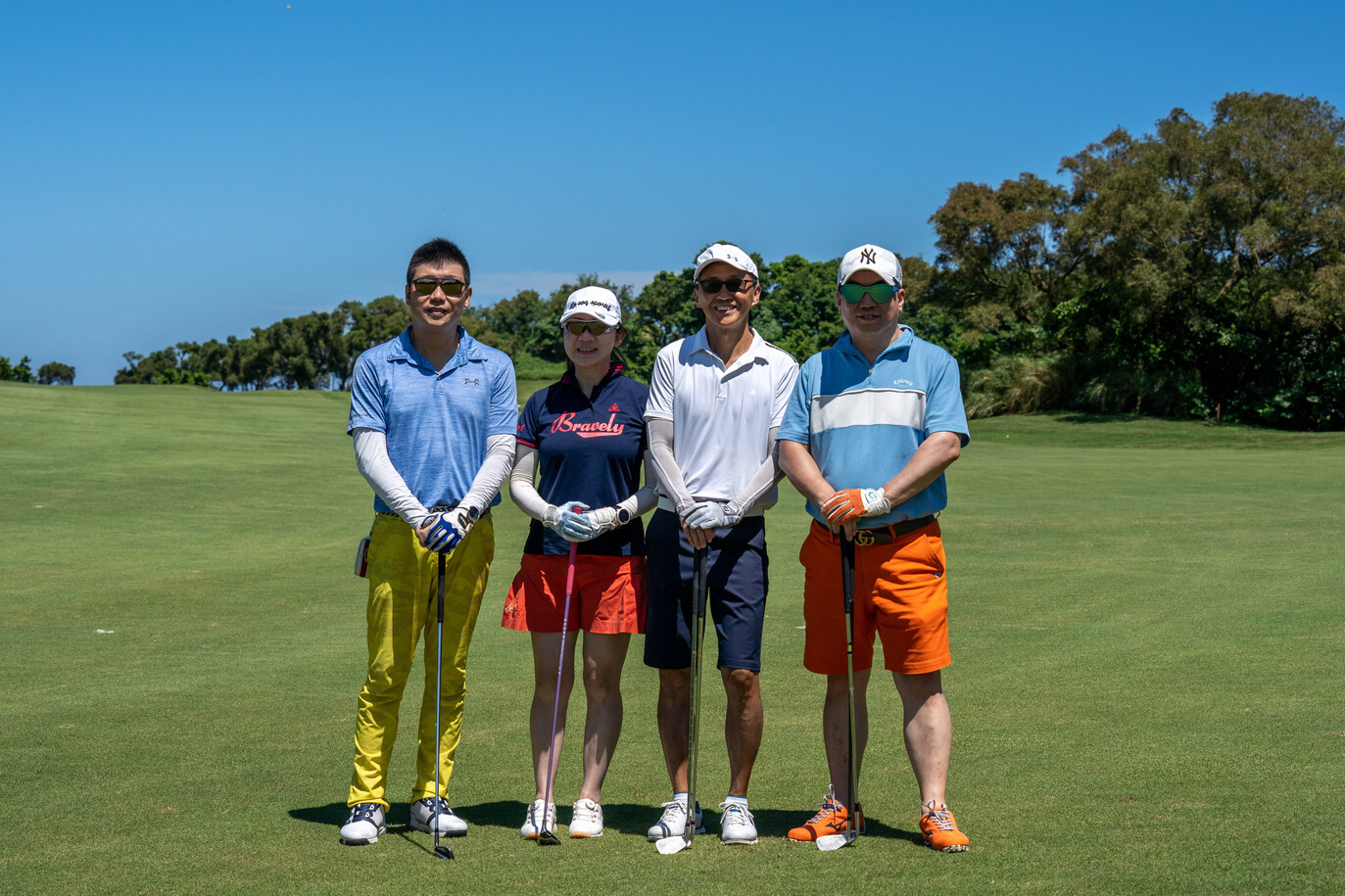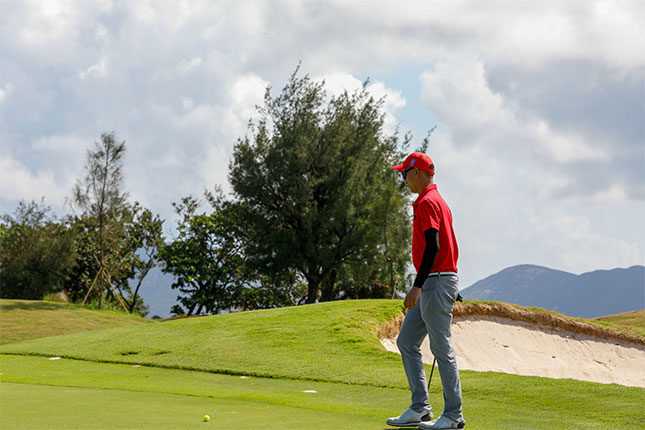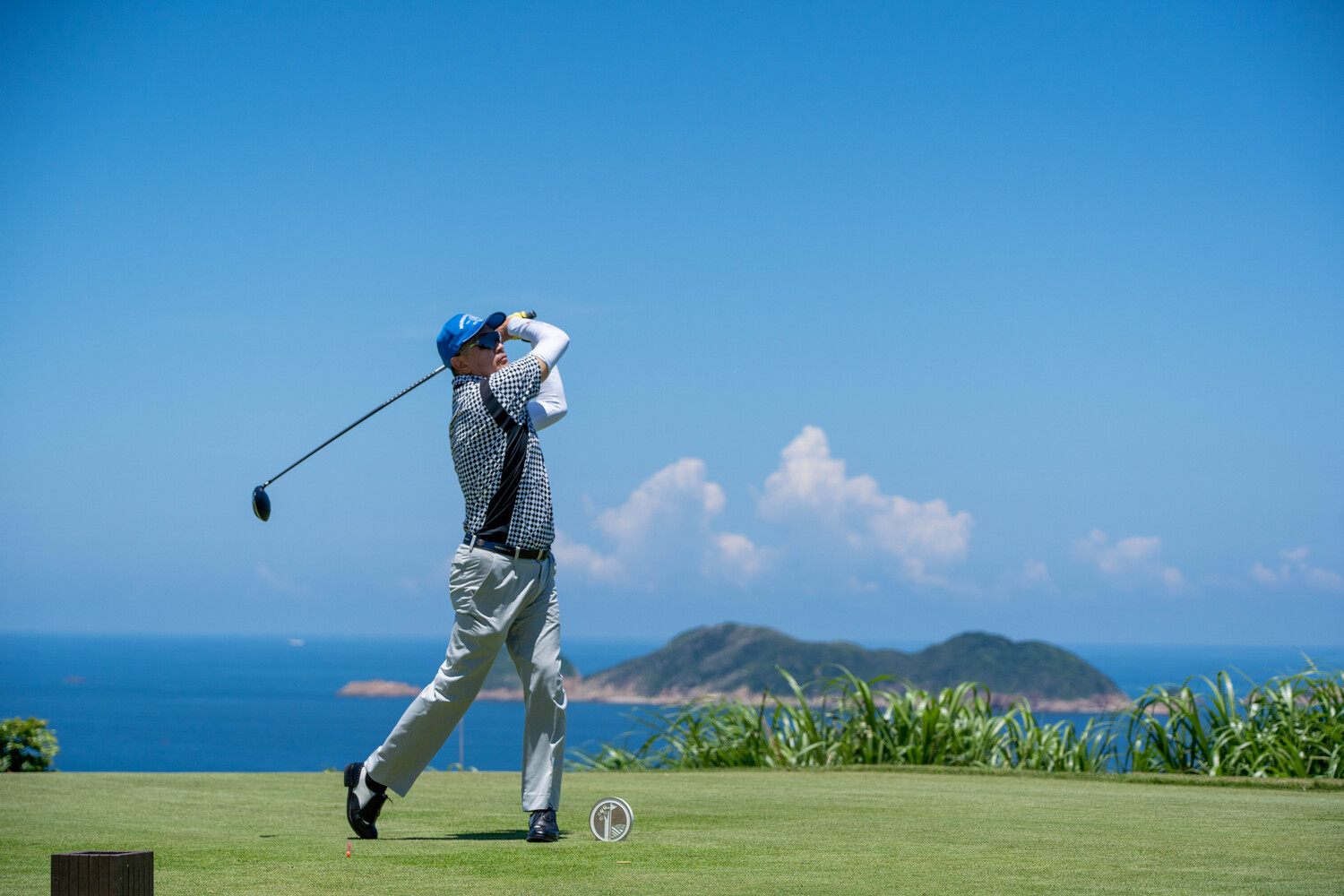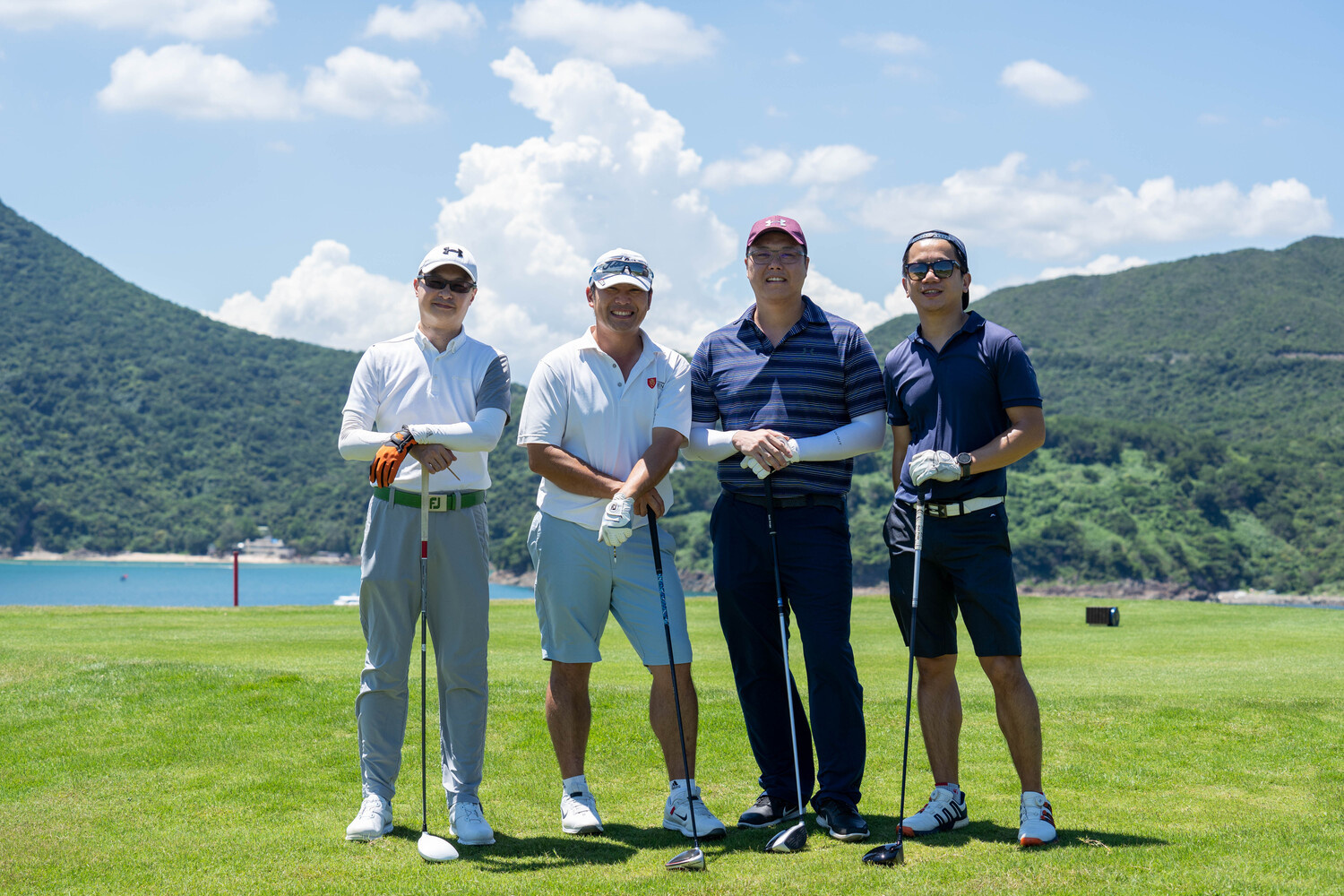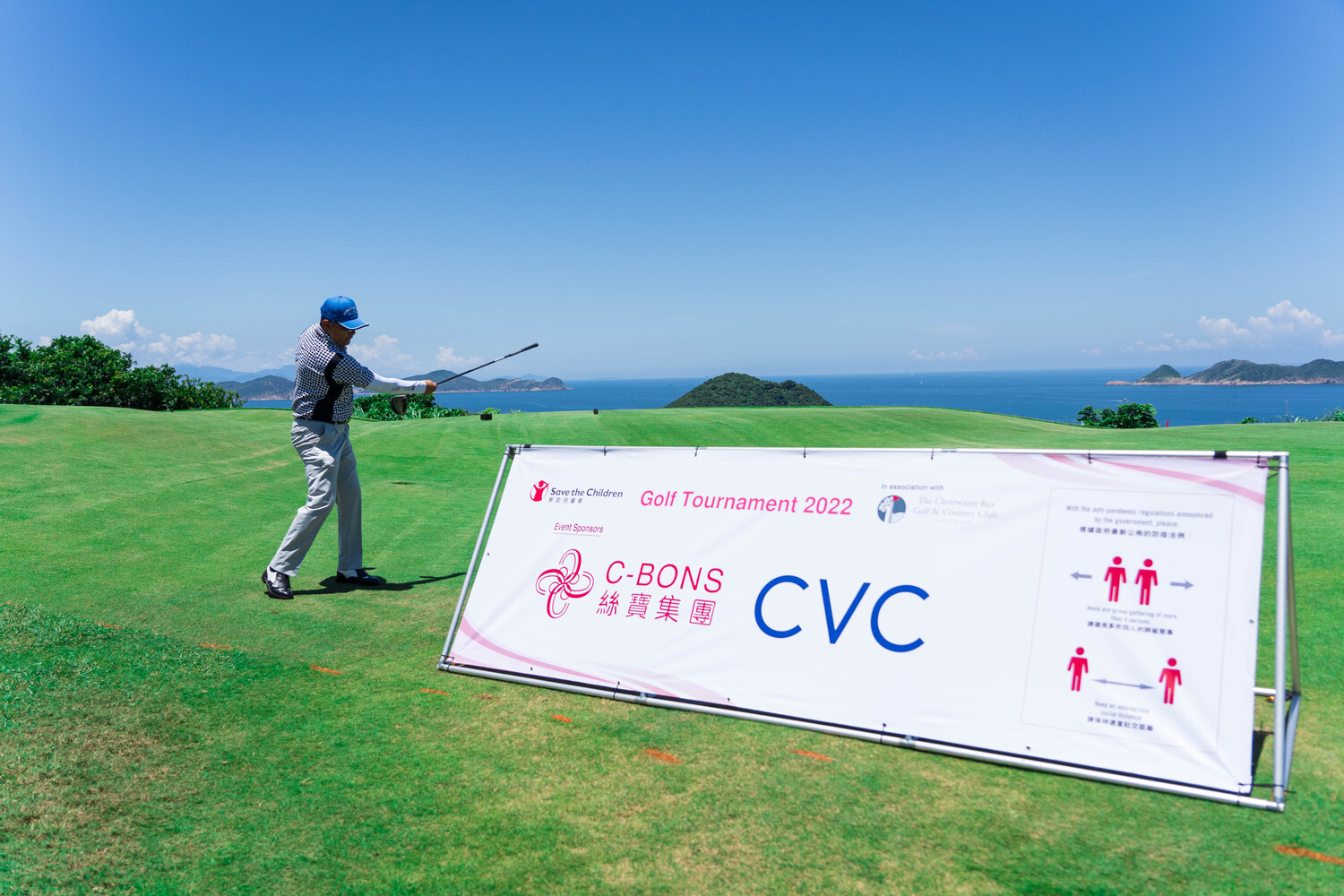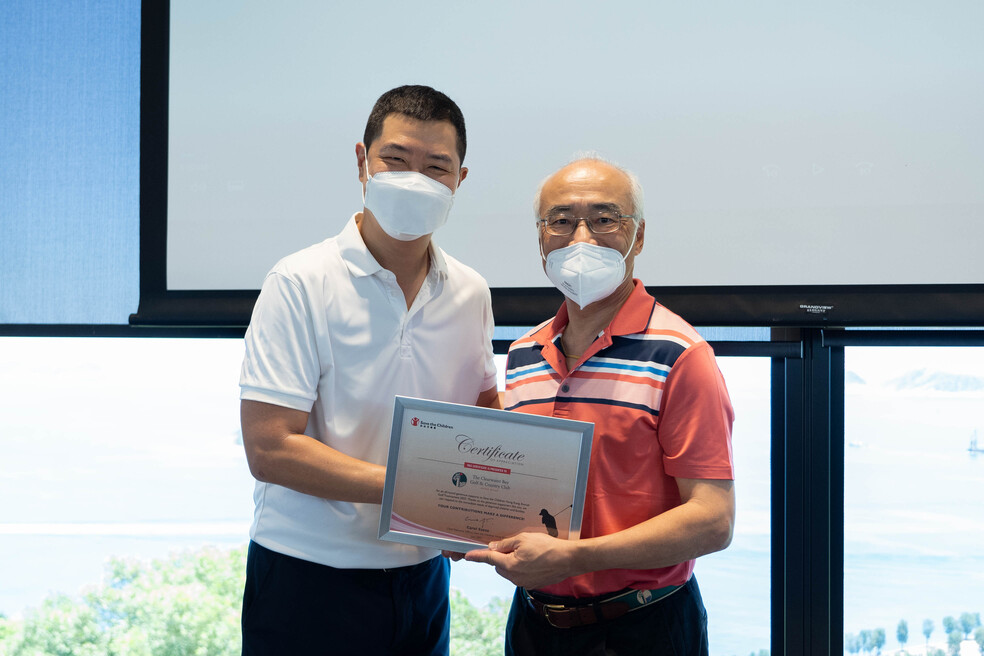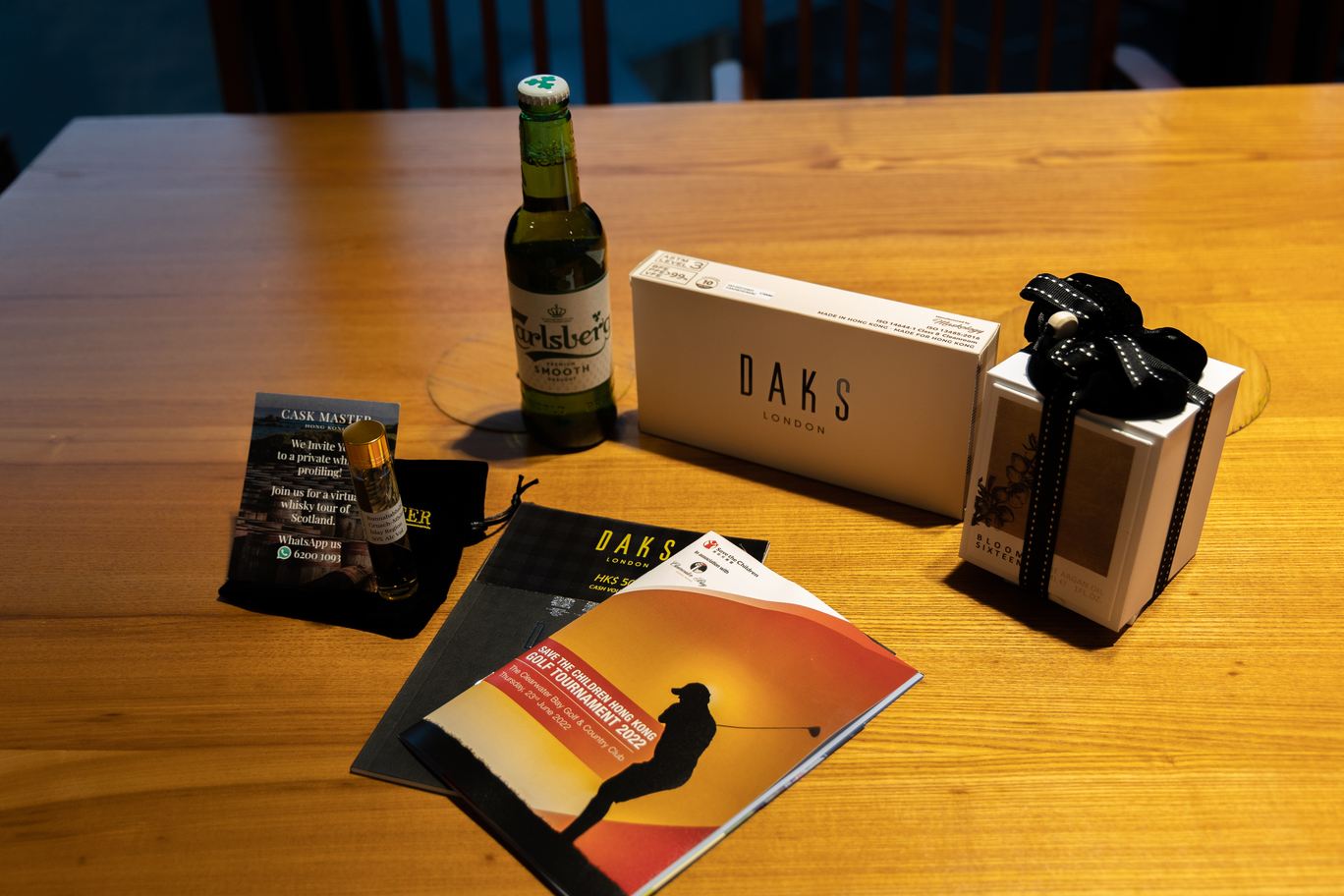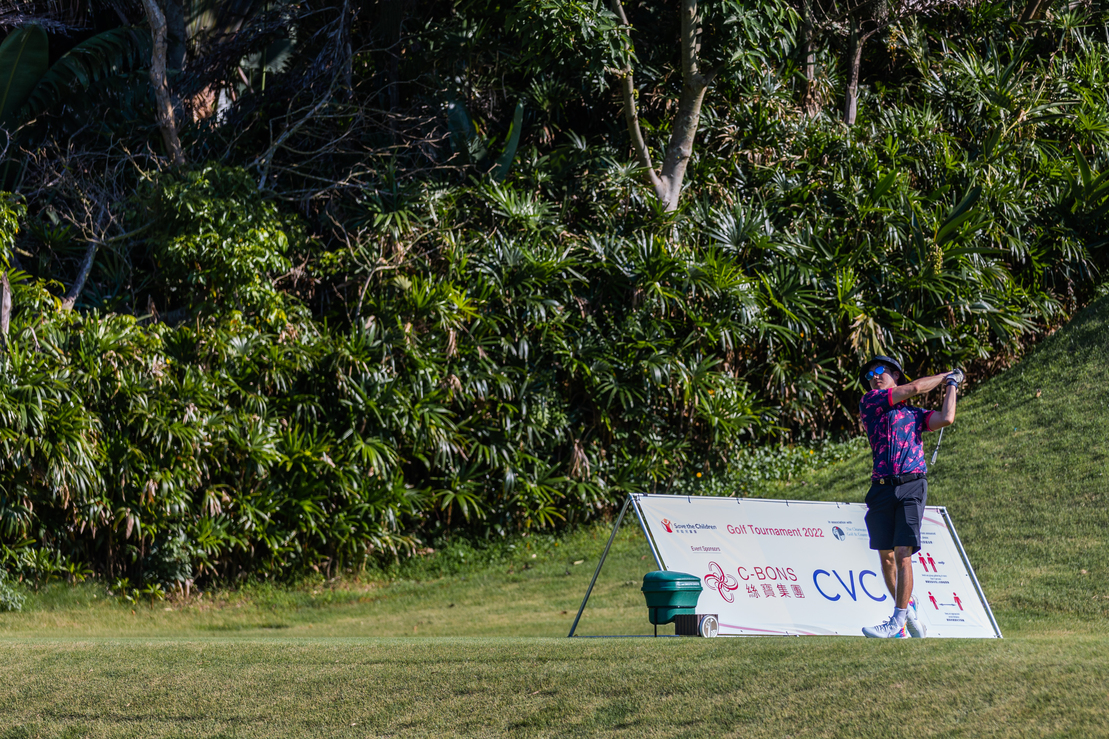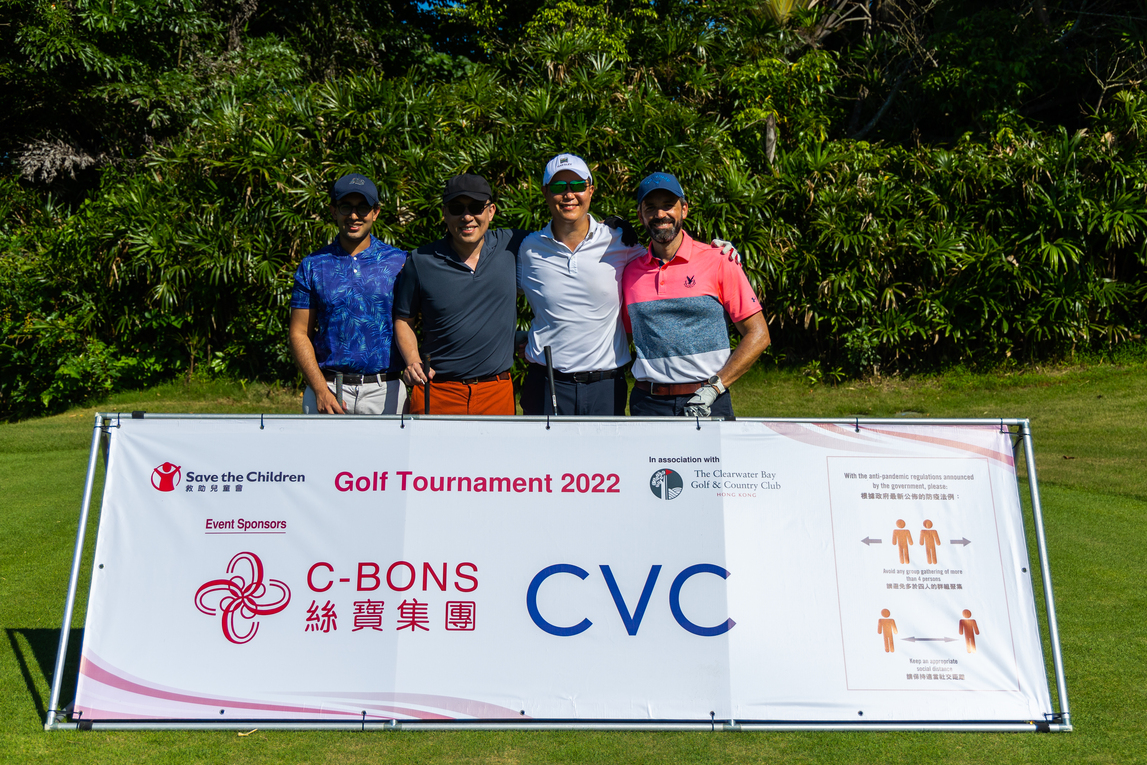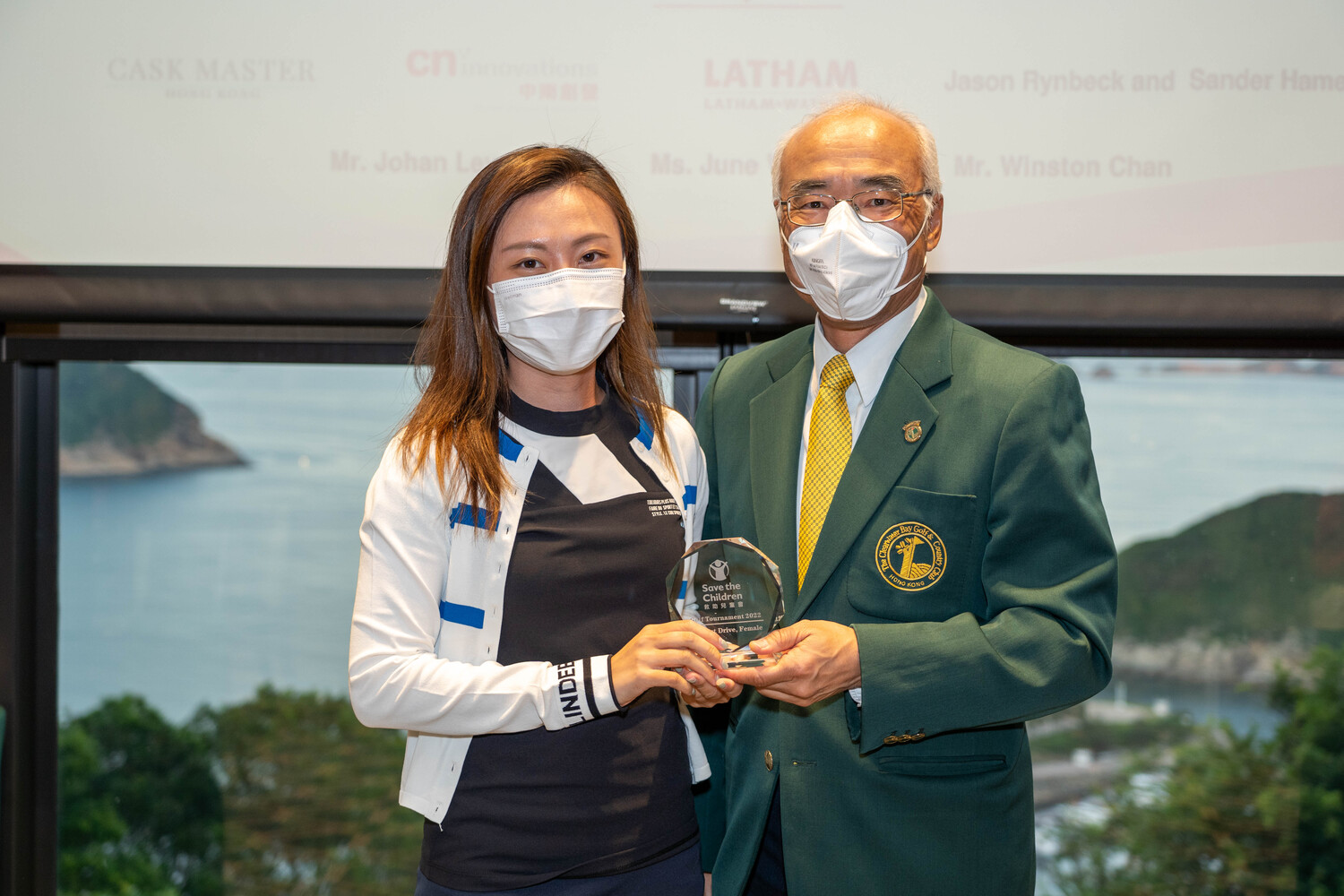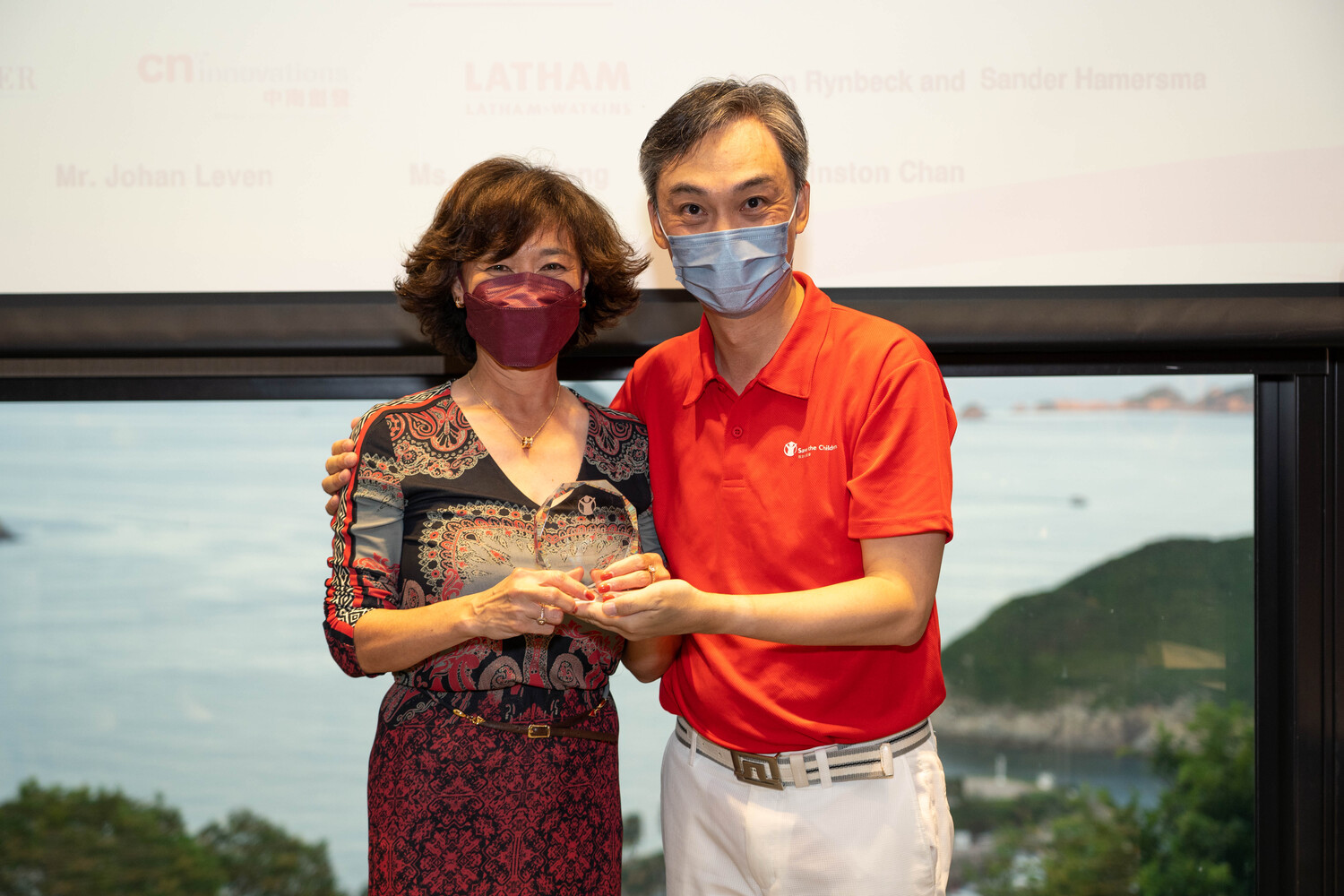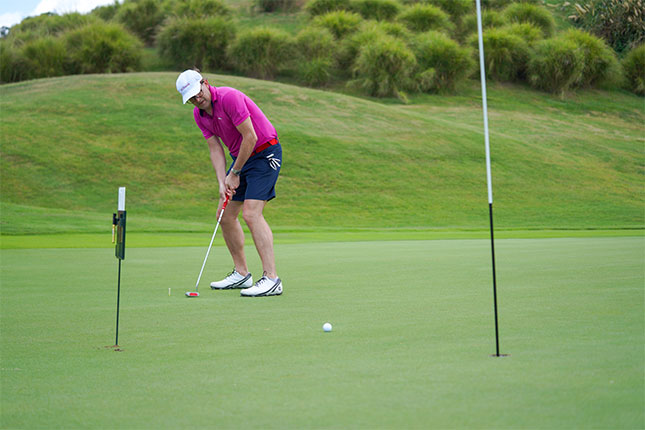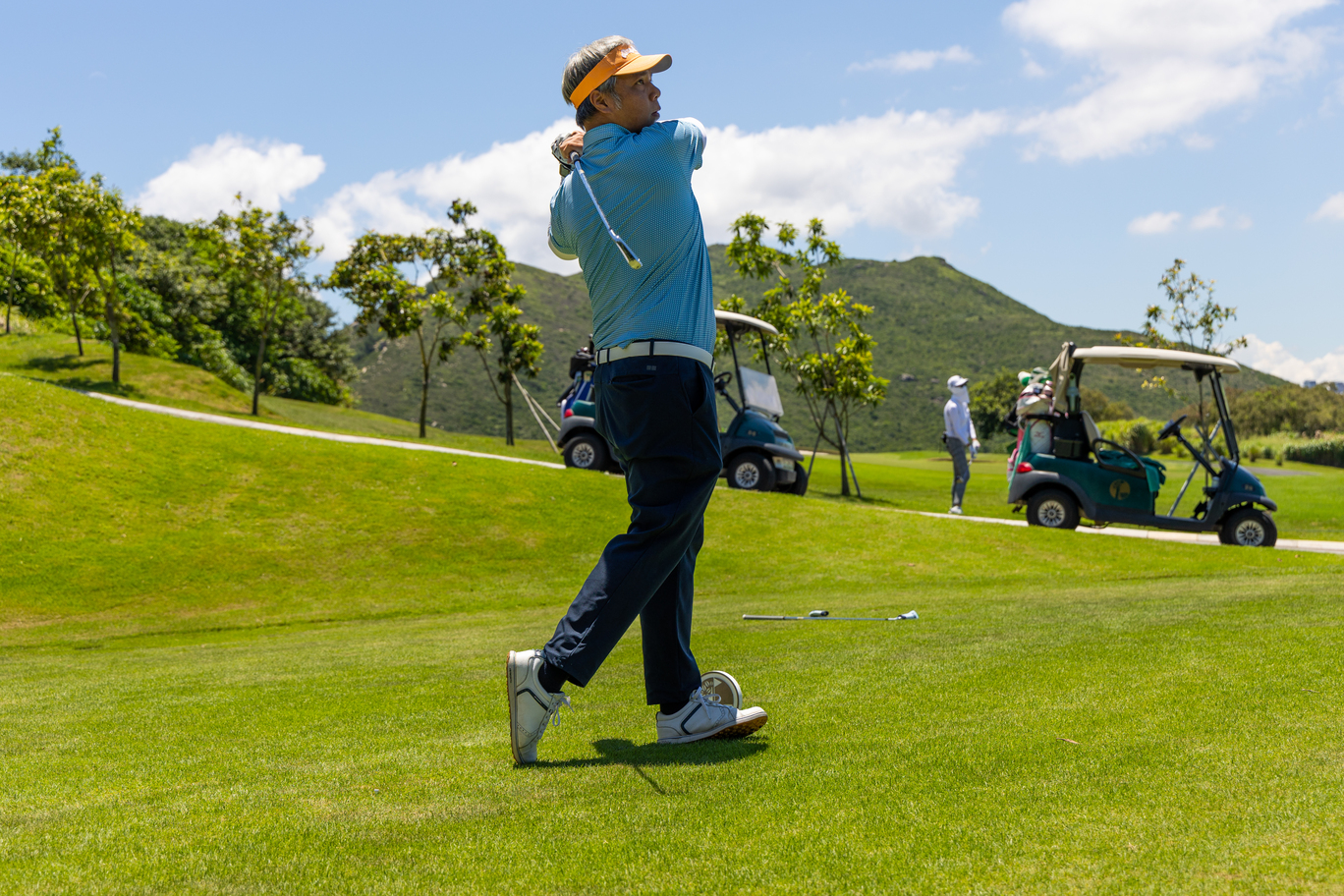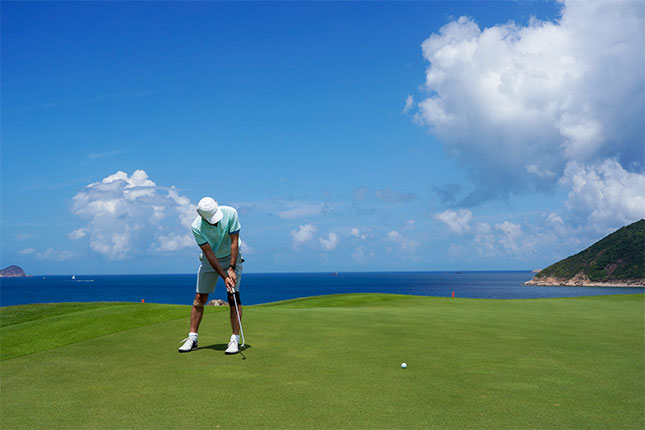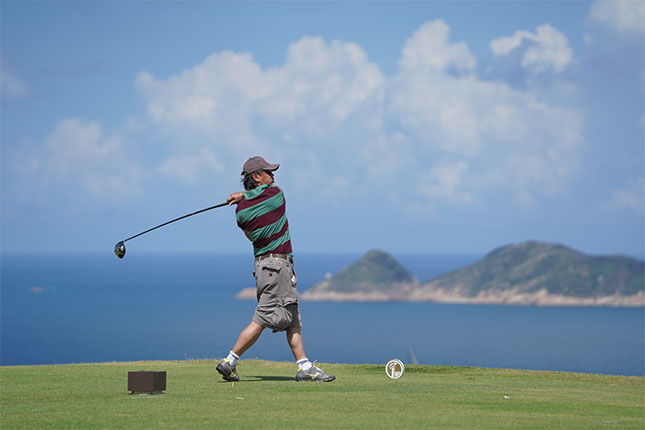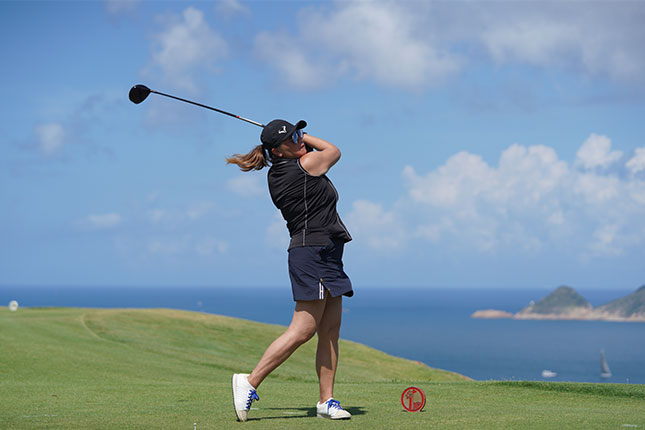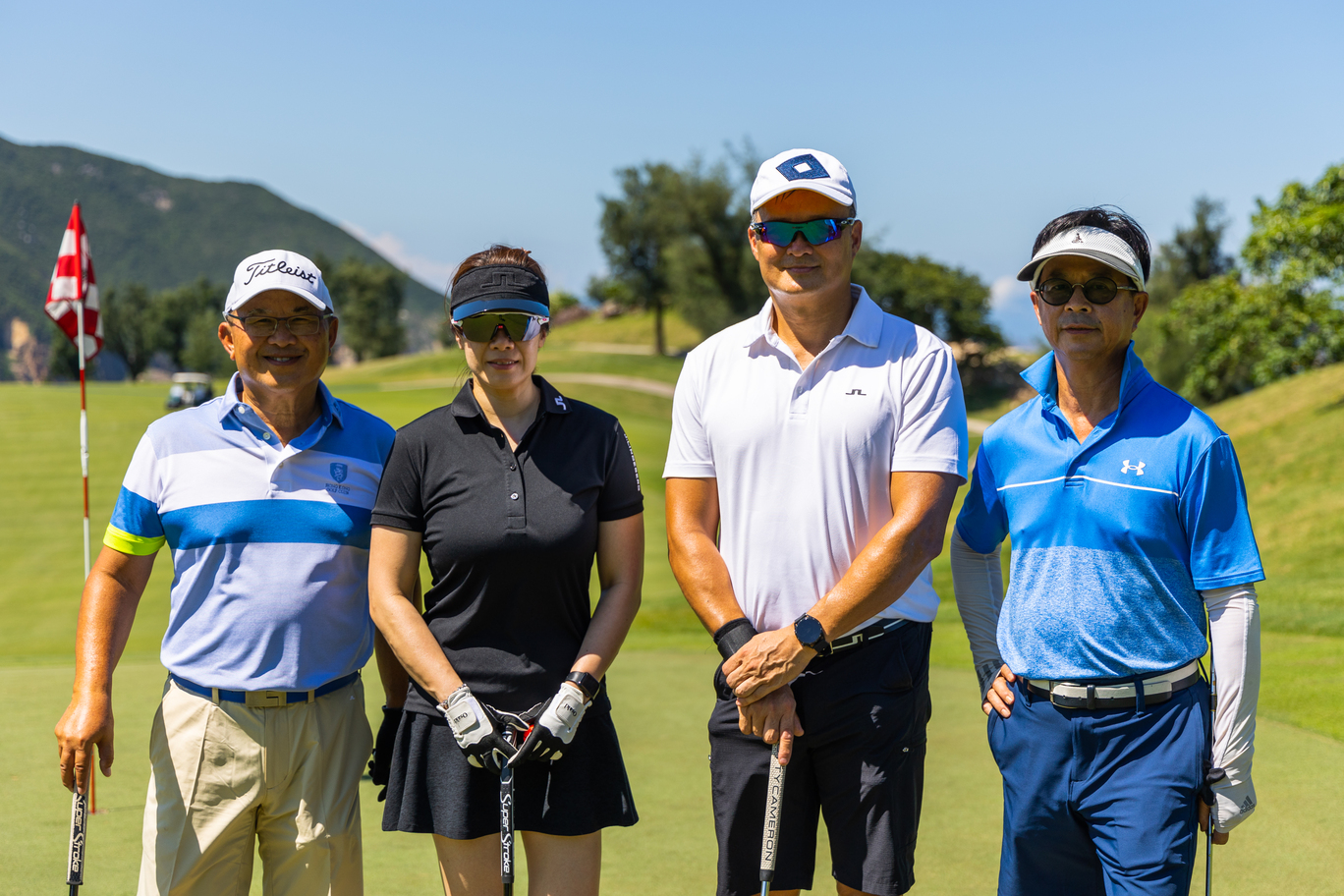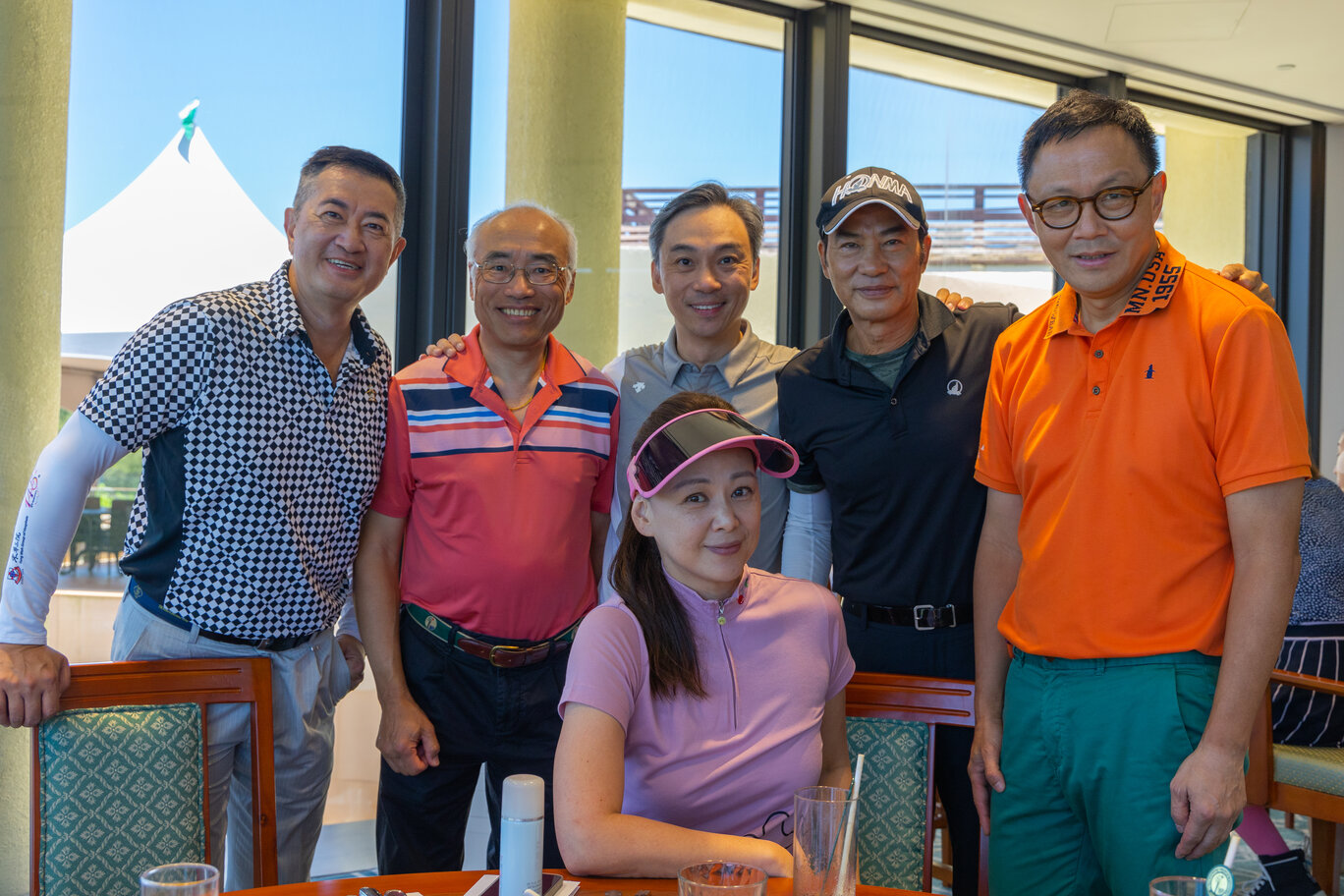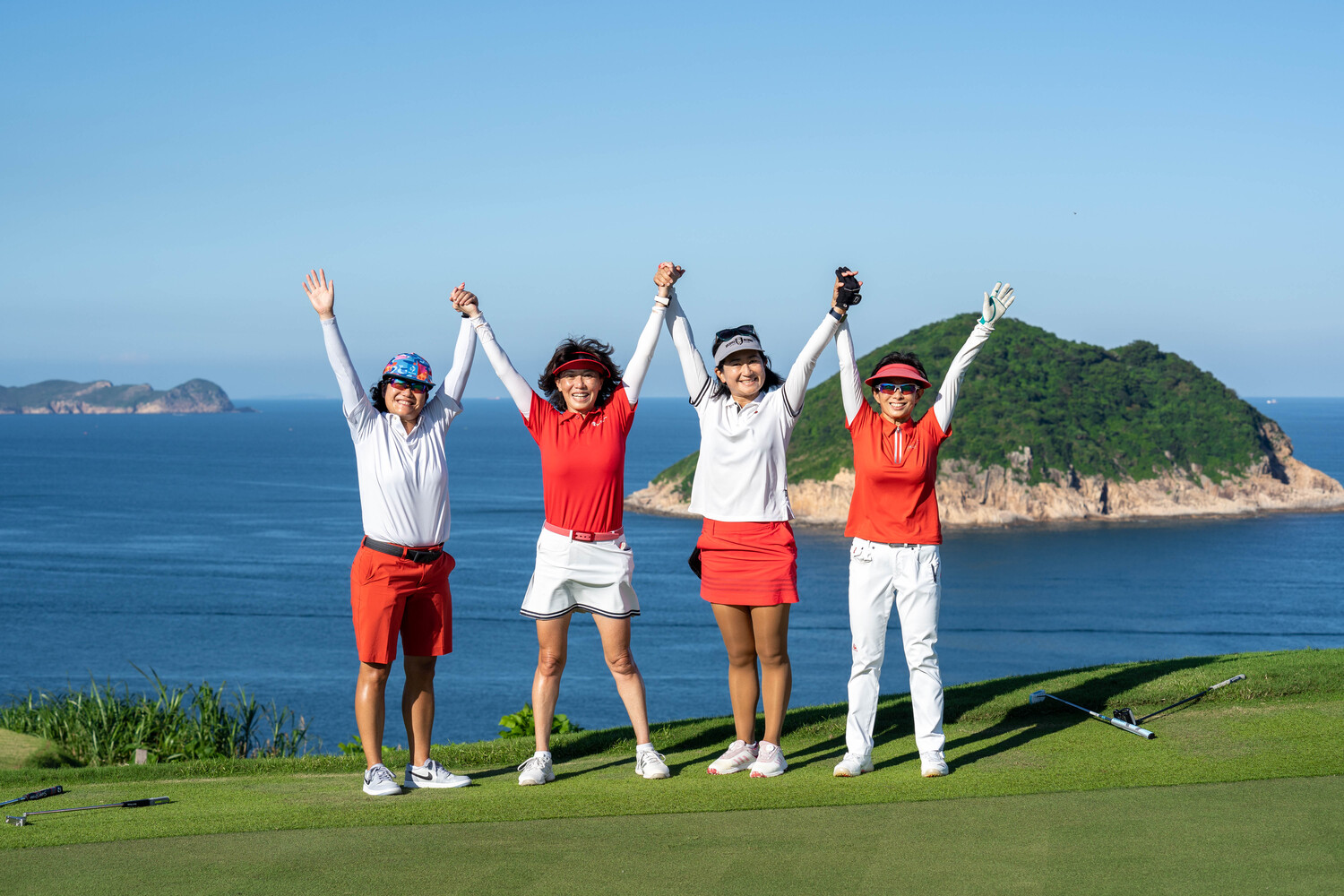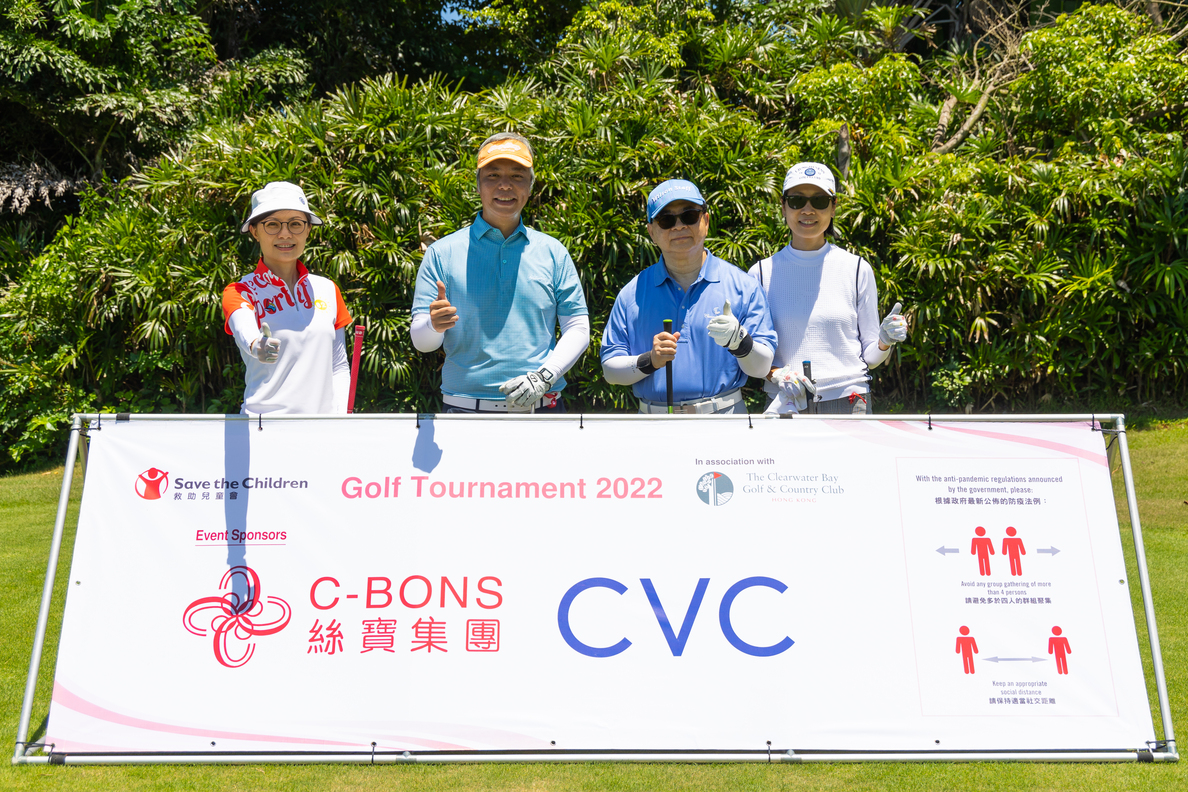 Contact Us
We would love to hear from you.
Donation and General Enquiries:
(852) 3160-8686
Child Sponsorship Enquiries:
(852) 3160-8786
8/F Pacific Plaza, 410-418 Des Voeux Road West, Sai Wan, Hong Kong
Monday to Friday: 9:30a.m. to 6:00p.m.

© 2022 Save the Children Hong Kong | IR File No: 91/8943